Protein plays a vital role in keeping our bodies healthy and strong. It gives us energy and helps our muscles grow and recover. But sometimes, our busy schedules can make it difficult to have a proper meal. That's where protein shakes come to the rescue! They're a convenient and nutritious option that provides all the essential amino acids our bodies require. By subscribing to protein shake and protein powder subscriptions, you can simplify your daily routine while ensuring your body gets the protein it needs for optimal health and wellness.
With these convenient protein shake subscriptions, you can effortlessly fuel your body with the nutrients it needs, even on the go! Whether you prefer ready-to-drink protein shakes or powder mixes, these subscriptions provide a hassle-free way to incorporate protein into your fitness journey.
This curated list showcases a range of protein supplements, available in both liquid and powder forms. We've carefully selected the best protein shake subscriptions to support your goals, whether you're looking to build muscle or shed some weight. Let these protein shakes become your trusted companions on your path to achieving a healthier, fitter you!
The Best Protein Powder And Protein Shake Subscription Boxes!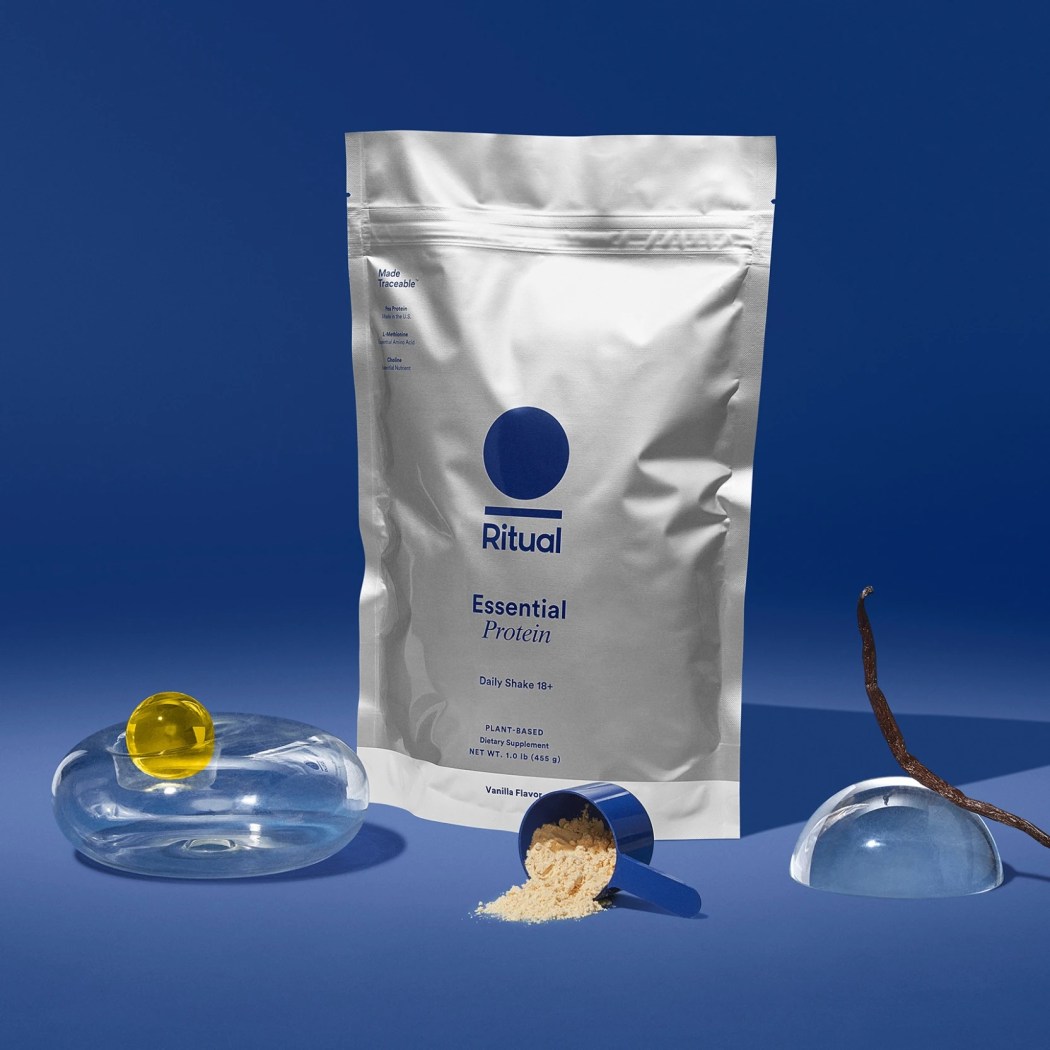 Image from: Ritual
What You Get: Aside from vegan multi-vitamins, Ritual now offers protein shakes to help support individuals' overall nutrient needs and dietary demands. This plant-based protein shake formula is designed to support lean muscle mass, brain health, fill dietary gaps, and support bone health at different life stages. It is free of soy and gluten, vegan-friendly, contains no GMOs and sugar of all kinds, and is third-party tested to ensure quality. There are three protein powder variations to choose from: Daily Shake 18+ for adults 18-49, Daily Shake 50+ with Calcium HMB for adults 50+, and Daily Shake Pregnancy & Postpartum for pregnancy and lactation. Take what you need, and enjoy all the natural benefits from USA-grown organic peas!
Deal: Save 5% on your first month when you bundle any 2+ Ritual products! Deal applies automatically, just visit and subscribe.
---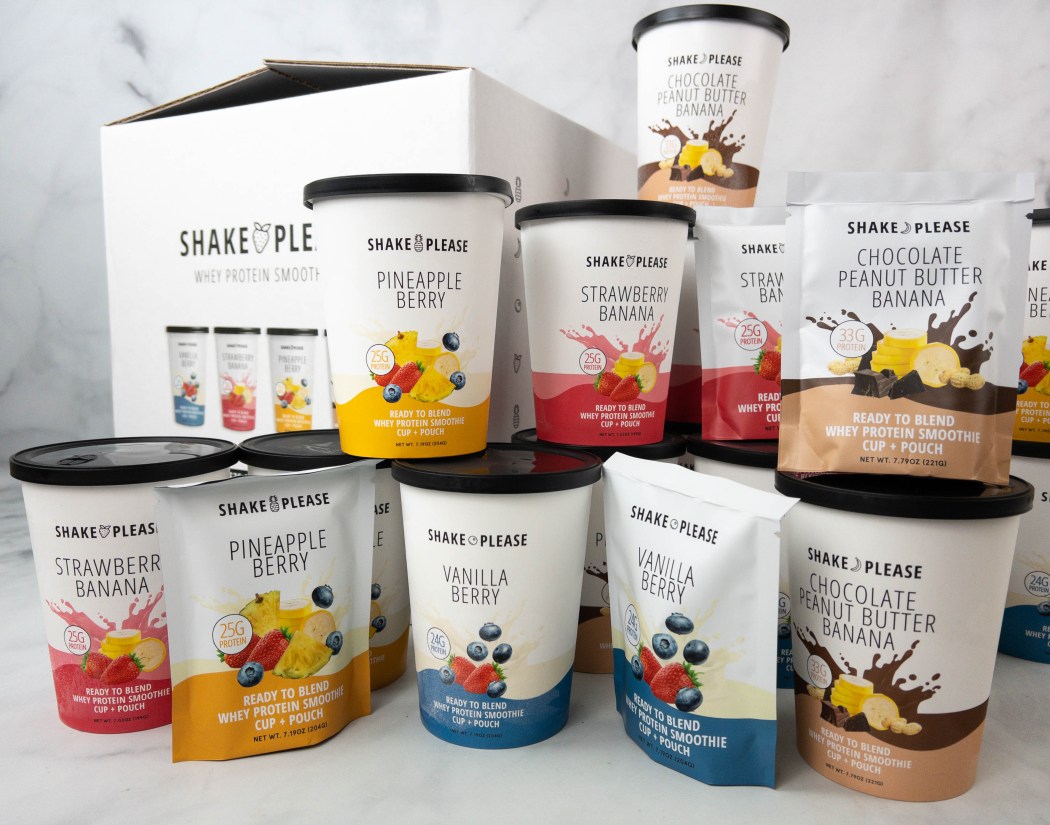 Image from: Our Review
What You Get: Your daily protein source now comes in the form of ready-to-blend smoothies! Shake Please offers a yummy and healthy meal replacement in less than a minute. Each smoothie cup comes with 24g+ of protein to help you lose fat and build muscle. Manage your hunger with 8, 16, or 24 smoothie cups + protein pouch delivered every month, with delicious and health-giving flavors of your choice! Empty the contents into a blender, mix it with water or any of your favorite liquids, blend, and have a delicious smoothie you can take on the go!
Deals:
Get $20 off with a 24 Smoothies Box! Use coupon code 40please.
Get $5 off with an 8 Smoothies Box! Use coupon code 5please.
Get $10 off with a 16 Smoothies Box! Use coupon code 20please.
---
Image from: our review
What You Get: Whether you're wanting to lose weight or build muscle mass, Gainful has one simple and effective way to empower individuals to achieve their goals. They offer options that allow you to get your daily dose of protein in the form of powder mixes. Offering personalized protein powder, they help you achieve your fitness dreams! Every protein blend contains 9 essential amino acids that are beneficial to the entire body – no gluten, soy, fillers, or any artificial flavors. Each is tailored to every client's body composition, allergy restrictions, lifestyle habits, and dietary preferences. Moreover, they're science-backed and easy to incorporate into your daily routine. Subscribers also get free, one-on-one access to their very own Registered Dietitian to answer all of your questions about fitness!
Deal: Get $10 off your order! Use coupon code SAVE10.
---
Image from: our review
What You Get: HLTH Code has nutritious shakes that serve as a complete meal! They offer a science-backed blend of protein, healthy fats, fibers, and more of the good stuff without anything artificial, ever! Each meal is a great source of essential nutrients with everything you need and nothing you don't. Choose which flavor you want – Chocolate Macadamia or Creamy Vanilla, and receive a bag with 15 servings of delicious nutritional shake mixes. Just scoop it right into the bottle, add water, and you'll have one complete meal in minutes! It's a healthy meal replacement you can trust every day.
Deal: Get 15% off on your first box! Use coupon code HELLO.
---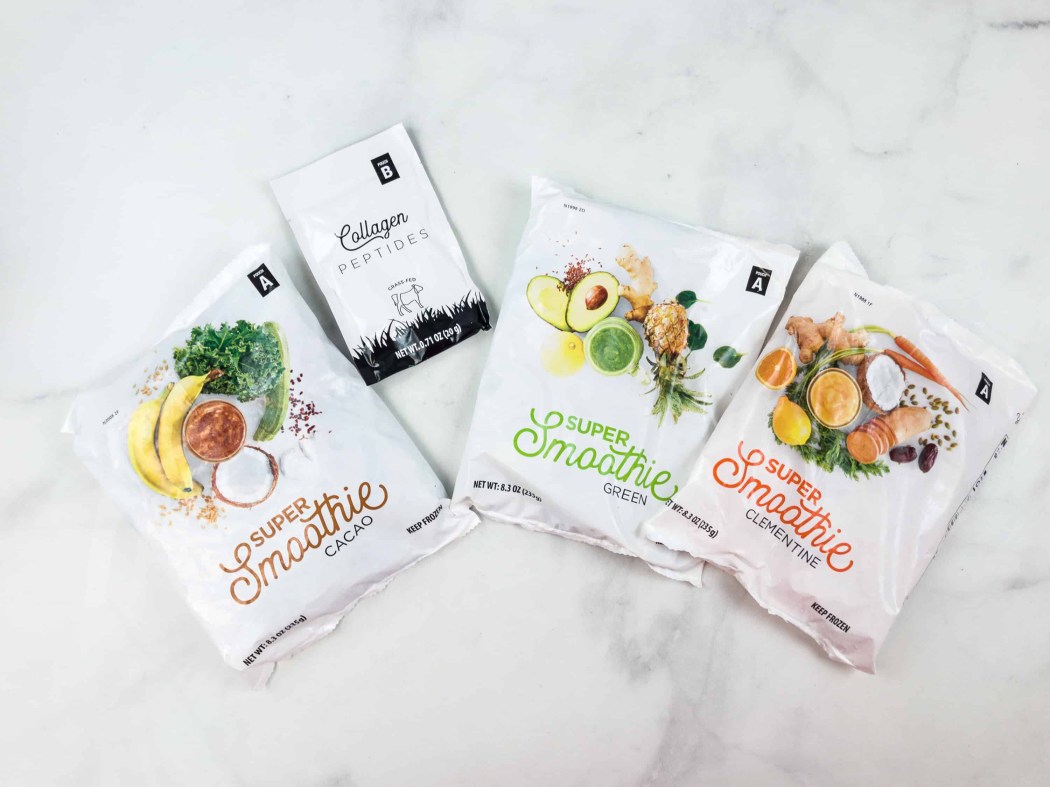 Image from: our review
What You Get: For adding a macro-balanced nutrient boost to your smoothies, SmoothieBox offers add-ins like proteins and collagen that support lean muscle growth and recovery. You can choose between gluten-free whey protein or vegan protein, both available in vanilla and chocolate flavors. Made from organic ingredients with natural flavors and no sugar added, each serving contains 13g of protein. Build your own box and receive 20 smoothie packs with the flavors of your liking – Green, Cacao, Berry, or Clementine. Once you've chosen your smoothie packs, you can add in your protein for a more filling smoothie, that's bursting with flavor and overall goodness!
Deal: Get $10 off your first box + FREE Shipping! Use coupon code SAS10 and Use this link to subscribe.
---
And there you have it, our list of the best protein shake subscriptions of 2023!