Hello Subscription
Hello Subscription believes subscriptions and boxes are for everyone – and we want to match you with the subscription box that's right for you.
Hello Subscription has reviewed thousands of subscriptions – we are subscription box experts! With over 21,000 reviews and counting, we've tried and tested thousands of boxes – so you don't have to! Unlike other sites that just list a bunch of subscriptions, we've tried, tested, and reviewed them (but we'll write you a list, too!)! We don't have investors and our site has never been sold – we're a family that loves sharing subscriptions, boxes, and other fun things with you! Our content is based on what you like to see, so please share and comment on what you love.
Michelle
Michelle is the COO of Hello Subscription. She enjoys spending time with her two kids, building and collecting Lego sets, traveling, and binge watching The Office.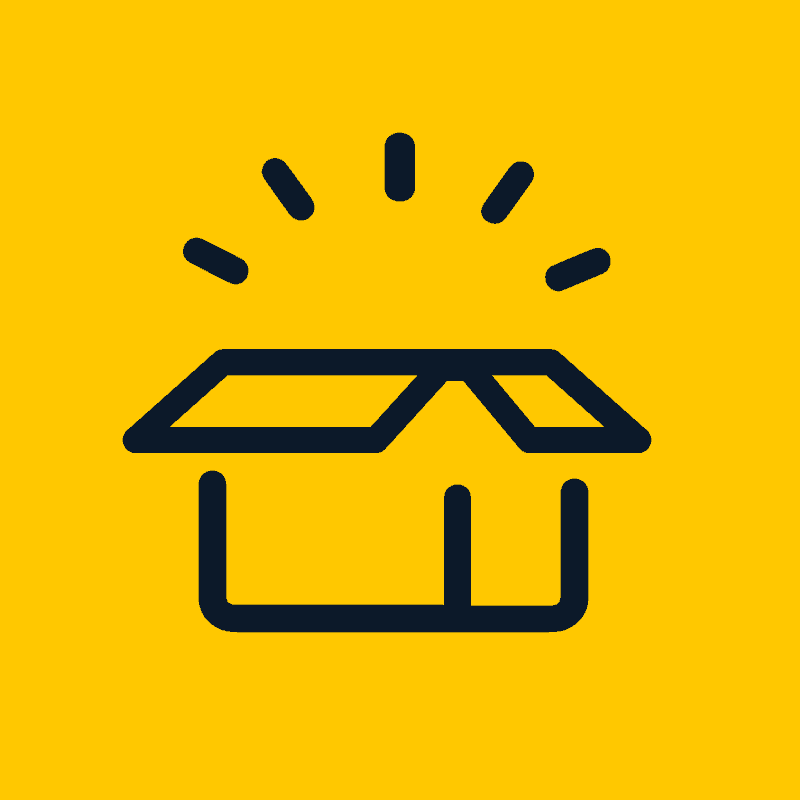 Brandy
Brandy is the Editor of Hello Subscription and cannot resist a good subscription box.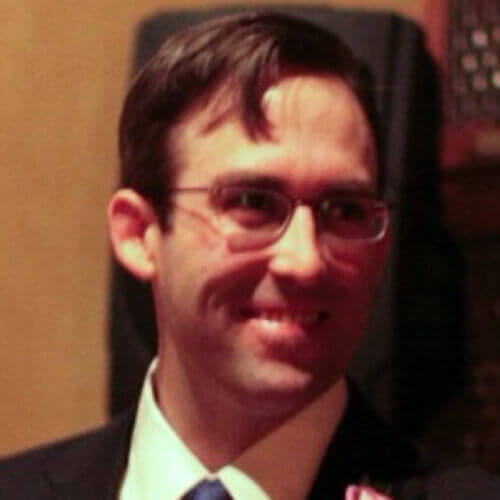 Tom
Tom has been reviewing men's boxes subscription boxes for years - he got hooked on Bespoke Post and loves discovering new products without any effort - especially coffee - and enjoys sharing his culinary creations and other new finds. Favorites: Bespoke Post, KiwiCo boxes, and anything that comes with food, like Universal Yums. He's the co-editor of Hello Subscription.
Deb
Deb's love of subscription boxes started innocently enough with Birchbox. She enjoys cooking, reading, blogging, and spending time with her husband and two daughters. Deb can be found with a cuppa tea in her hand (either iced or hot) and watching British TV shows in her down time.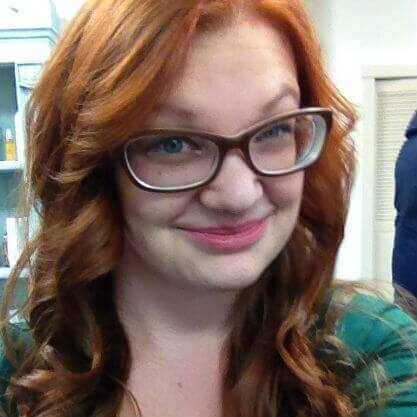 Valerie
Valerie is 30-something and lives close enough to Vancouver to say she lives there. When she's not stalking her mailbox, she can usually be found in costume at comic book conventions.