The Best Delivery Services and Subscription Boxes for Alcoholic Drinks!
Best Alcohol Delivery Services & Apps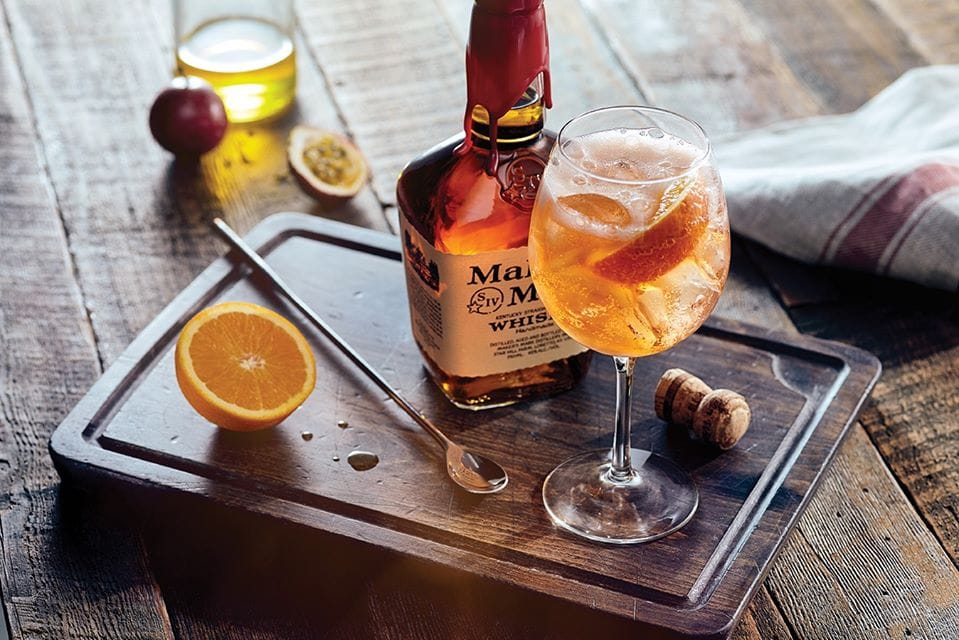 Drizly offers the biggest selection of beer, wine, and liquor online. They work with different local stores in the community to make it convenient to shop for booze — all with just a few taps or clicks. They offer shipping in 15 states across the United States. Delivery can vary depending on how far the store is from the delivery address but you can order as early as 2 weeks in advance.
---
FreshDirect is a leading online fresh food grocer in the U.S., delivering premium quality fresh-from-the-farm foods and brand-name groceries directly to the doors of customers in the New York City, Philadelphia, and Washington DC metropolitan areas. With unique relationships with suppliers and farmers around the world, FreshDirect focuses on providing customers with the best-tasting, freshest, top quality foods and meals. Additionally, FreshDirect's research, development and production facility creates and innovates the more than one thousand unique meals and baked goods produced in house daily by a team of chefs. FreshDirect aspires to be a valued corporate partner in all communities in which it serves, and works extensively with multiple charitable and community partners.

Deal: Get 60 Days of Unlimited Free Deliveries with DeliveryPass at FreshDirect! Start Your Two-Month Free Trial, Sign-Up Today! Deal applies automatically, just visit and subscribe.
---

Saucey delivers you beer, wine or spirits at the push of a button. No delivery fees. No minimums. Cheers, friends.
---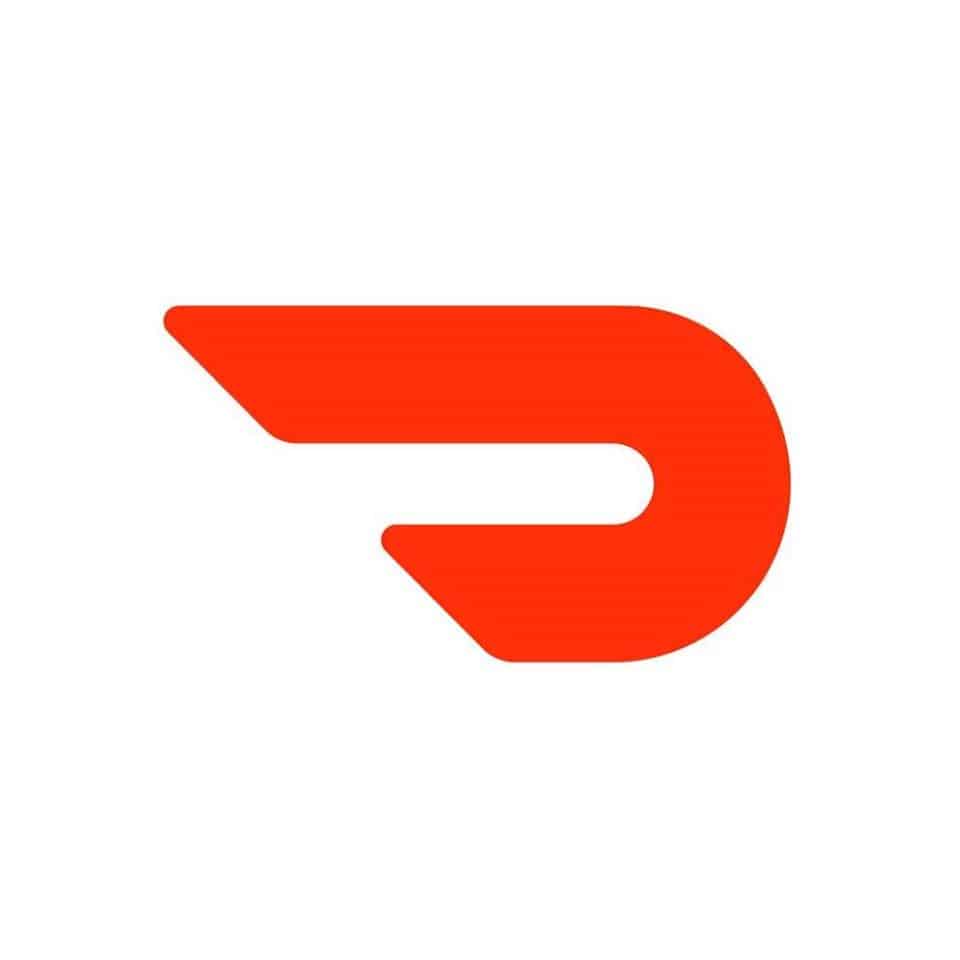 DoorDash empowers small business owners to offer delivery in an affordable and convenient way. We are achieving this mission first by enabling restaurant food delivery.
---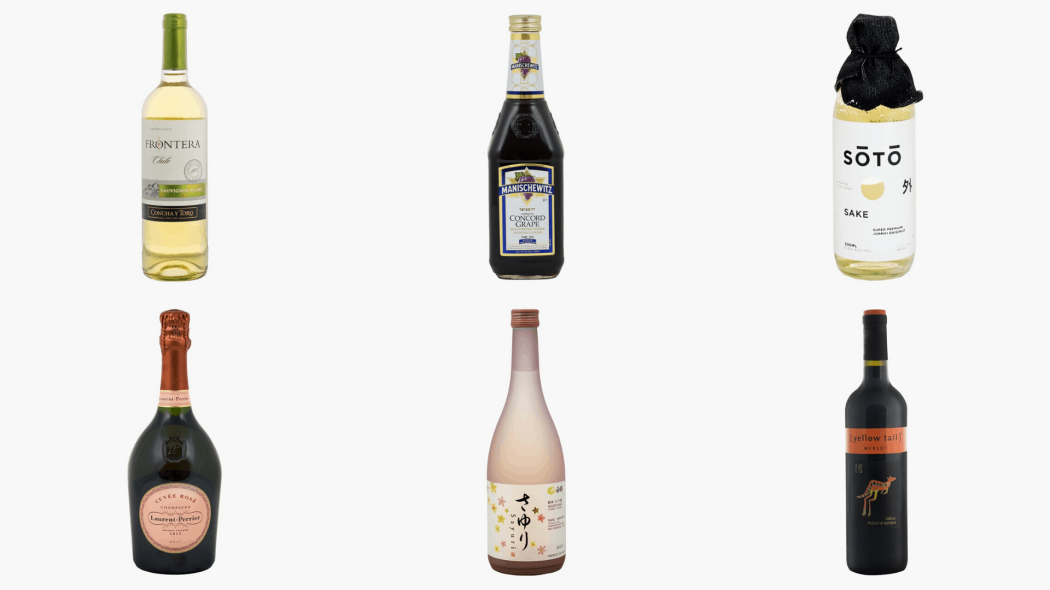 Postmates is a goods and food delivery service that allows customers to order almost anything they want, including personal items, groceries, and restaurant meals. The idea is that these things will be delivered to the client's door in less than an hour.
Deal: Get $100 in delivery fee credits for your first 7 days! Use coupon code GETFOOD.
---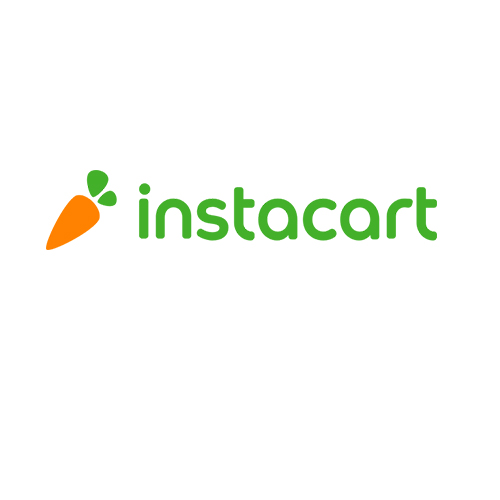 Save yourself that trip to the market — Instacart delivers groceries in as little as an hour! We connect you with Personal Shoppers in your area to shop and deliver groceries from your favorite stores.
Deal: Get 14-days FREE trial! Deal applies automatically, just visit and subscribe.
---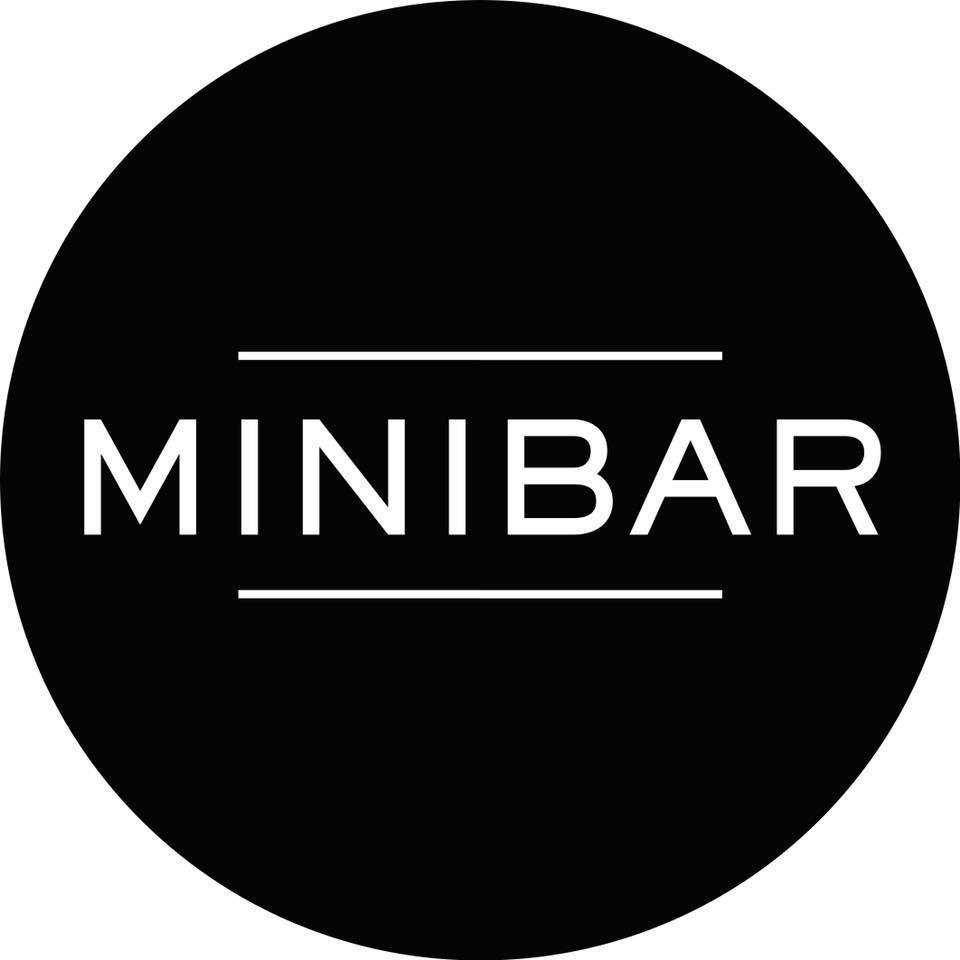 Minibar Delivery is the best way to shop for wine, beer, and liquor. On-demand delivery is available in more than 40 cities and we ship great wines from vineyards throughout the U.S. We're made in New York and proud to be female-founded.
Deal: Save $10 on your FIRST ORDER! Use coupon code HB038391.
---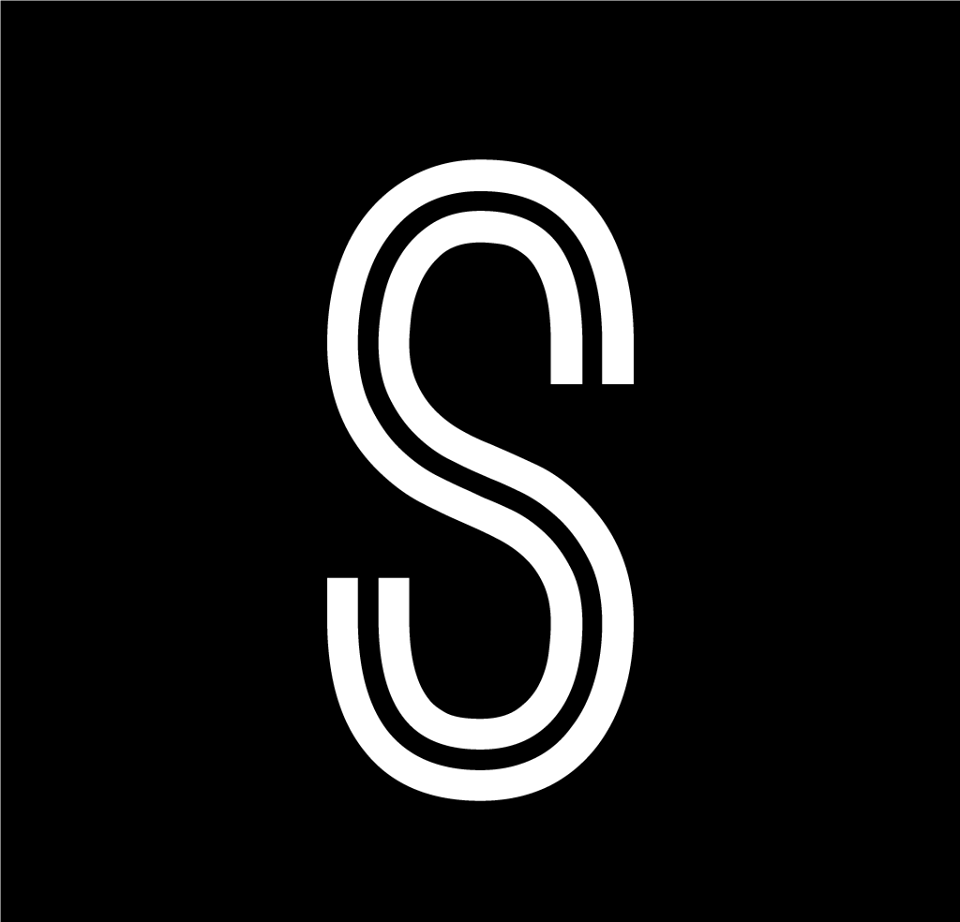 SWILL is an alcohol delivery app for your smartphone. Find what you want, click to purchase & your bottle will be delivered to you, on-demand.
---
Best Liquor Delivery & Subscriptions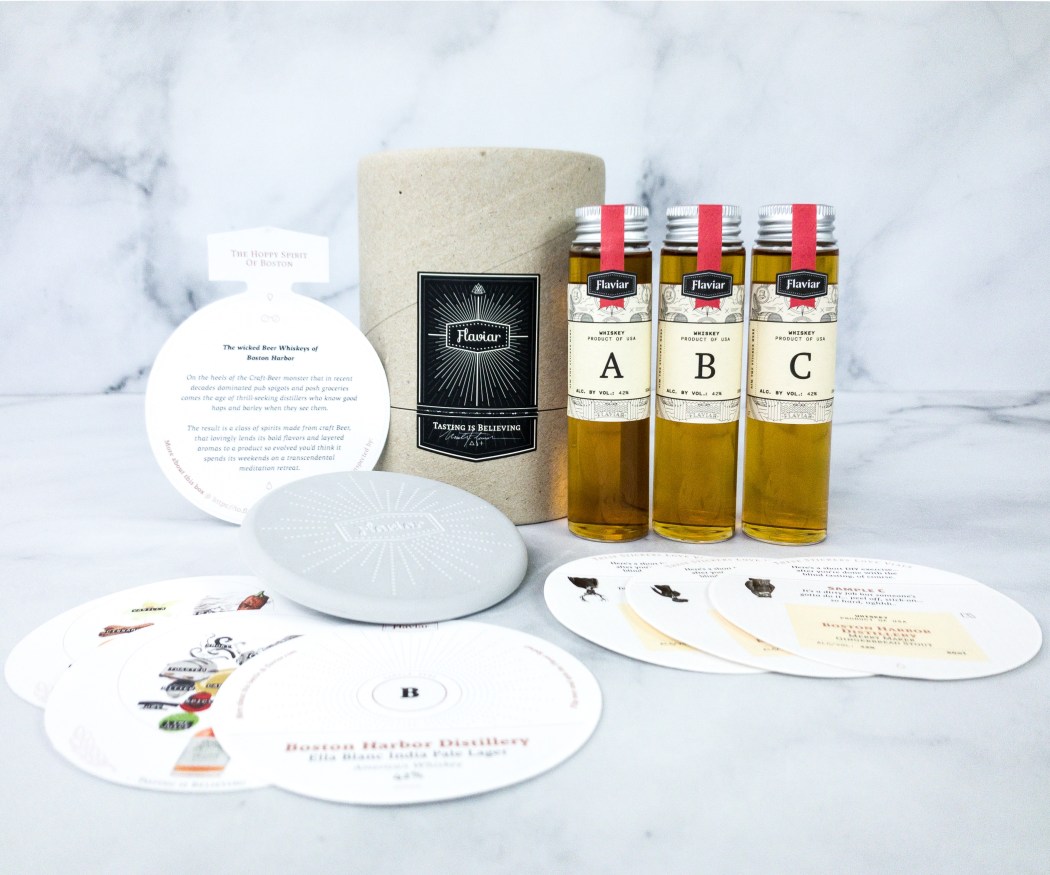 Flaviar is a band of spirits enthusiasts, inspired by culture, rich history and the art of distillation. We forage the World of Spirits for the finest, rarest and most unique expressions out there and pack it all into a 21st century Members Club. You are what you drink, diversity and quality matter and that should most certainly be enjoyed with style and in good company.
Deal: Save $80 on annual subscriptions! Deal applies automatically, just visit and subscribe.
---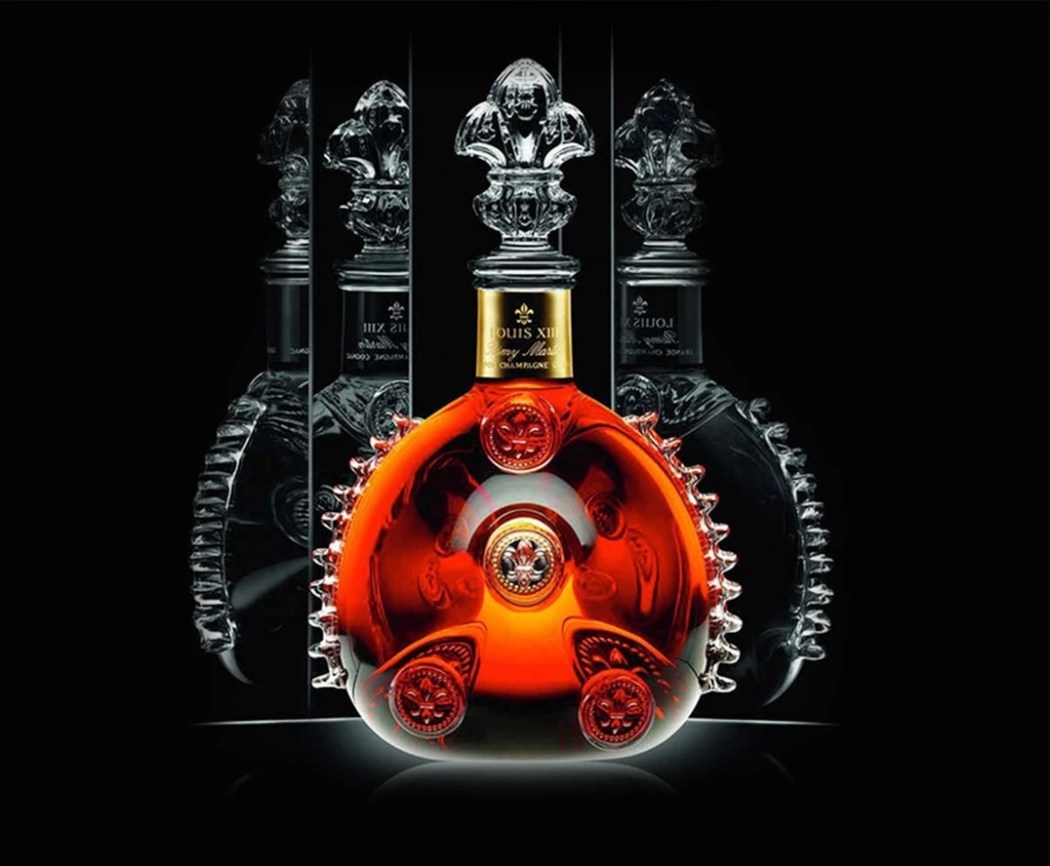 Buy or gift premium liquor & wine for any occasion. Browse our wide selection of bourbon, scotch, whiskey, tequila, wine & more. Good Spirits. Delivered.
---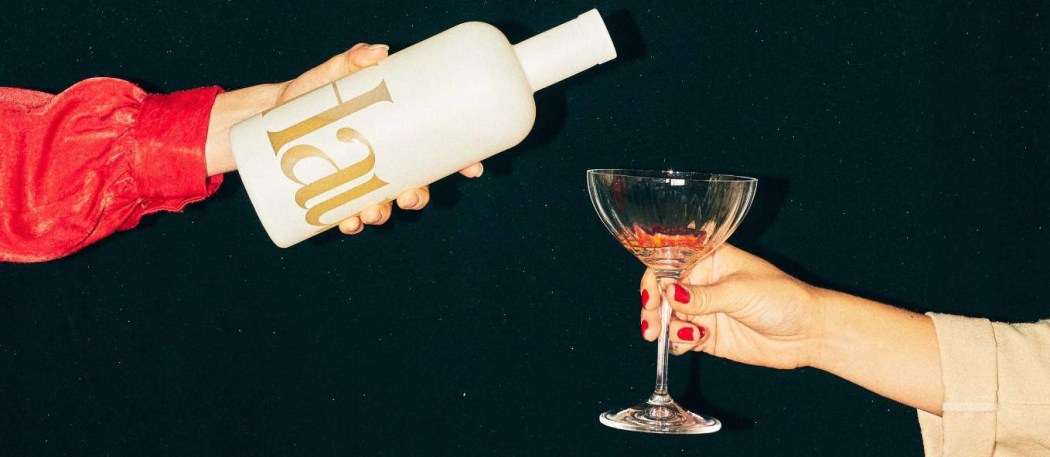 Haus offers a monthly membership that gives you access to exclusive aperitif flavors, product discounts, free shipping, and members-only gatherings. All their aperitifs are made in Sonoma County, California.
---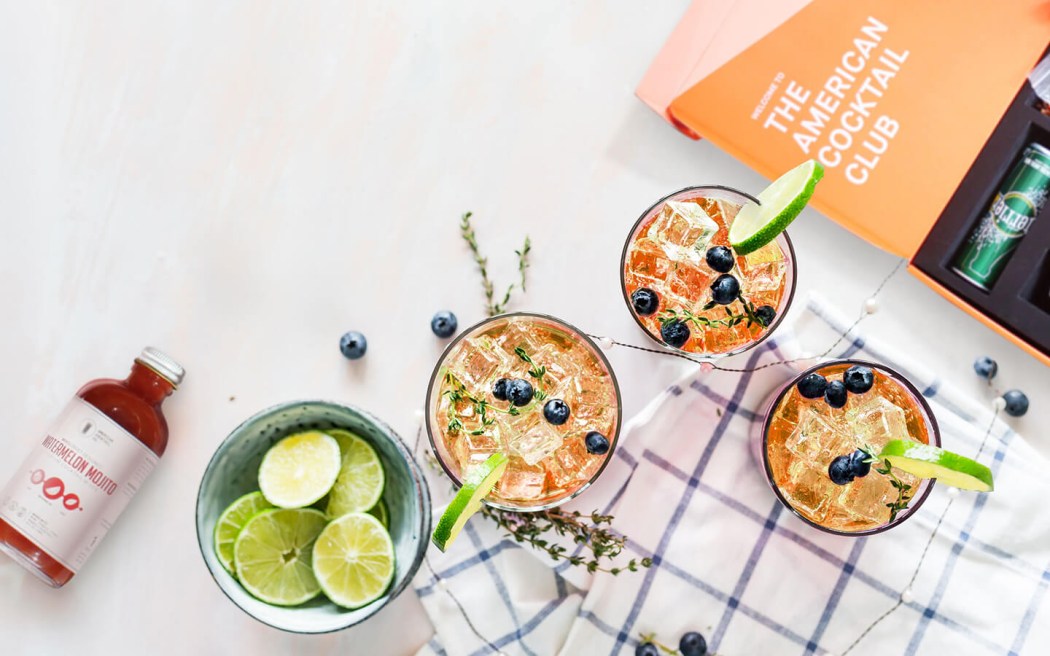 Being part of the Club is like having the coveted seat at a high level mixology bar. This monthly box contain 4 servings curated by award winning mixologists around the USA. The mixers are low sugar and all natural juice blends by American Juice Company. Available with or without liquor.
Deal: Get 15% off on $20+ orders! Use coupon code HELLO15.
---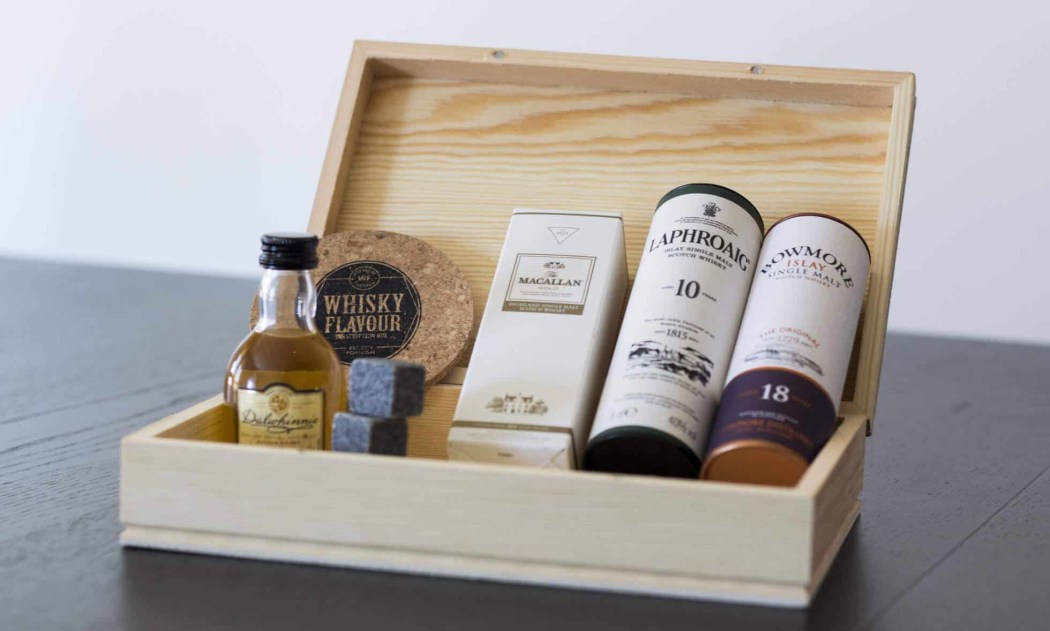 If you are a Whisky Lover then Whisky Flavour is right for you. We provide the opportunity to taste different whisky through the Whisky Flavour Box. The Whisky Flavour Box contains four original branded miniatures of Whisky.
---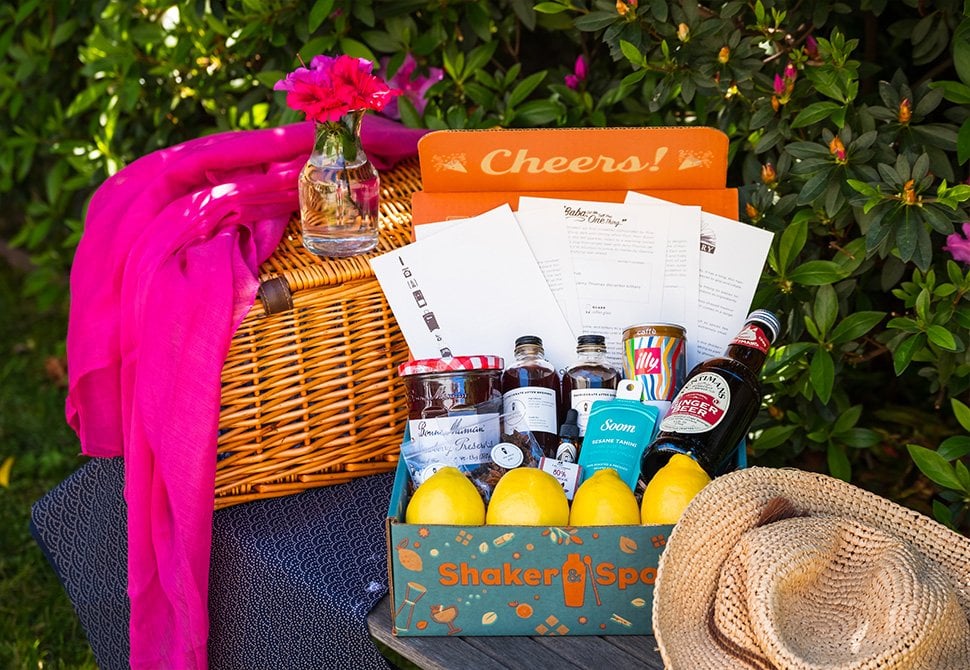 Each month you'll get 3 unique recipes by top bartenders + everything you need to make 12 drinks (4 from each recipe) other than the liquor—syrups, bitters, mixers, garnishes & more. You'll be exposed to new flavors & combos, and look at your liquor cabinet in a whole new way. Subscribe today & be your own bartender + the tastemaker in your circle!
Deal: 15% off 1 & 3 month subscriptions! Use coupon code HELLO15. Cannot be combined with any other deal, only for first time subscribers.
---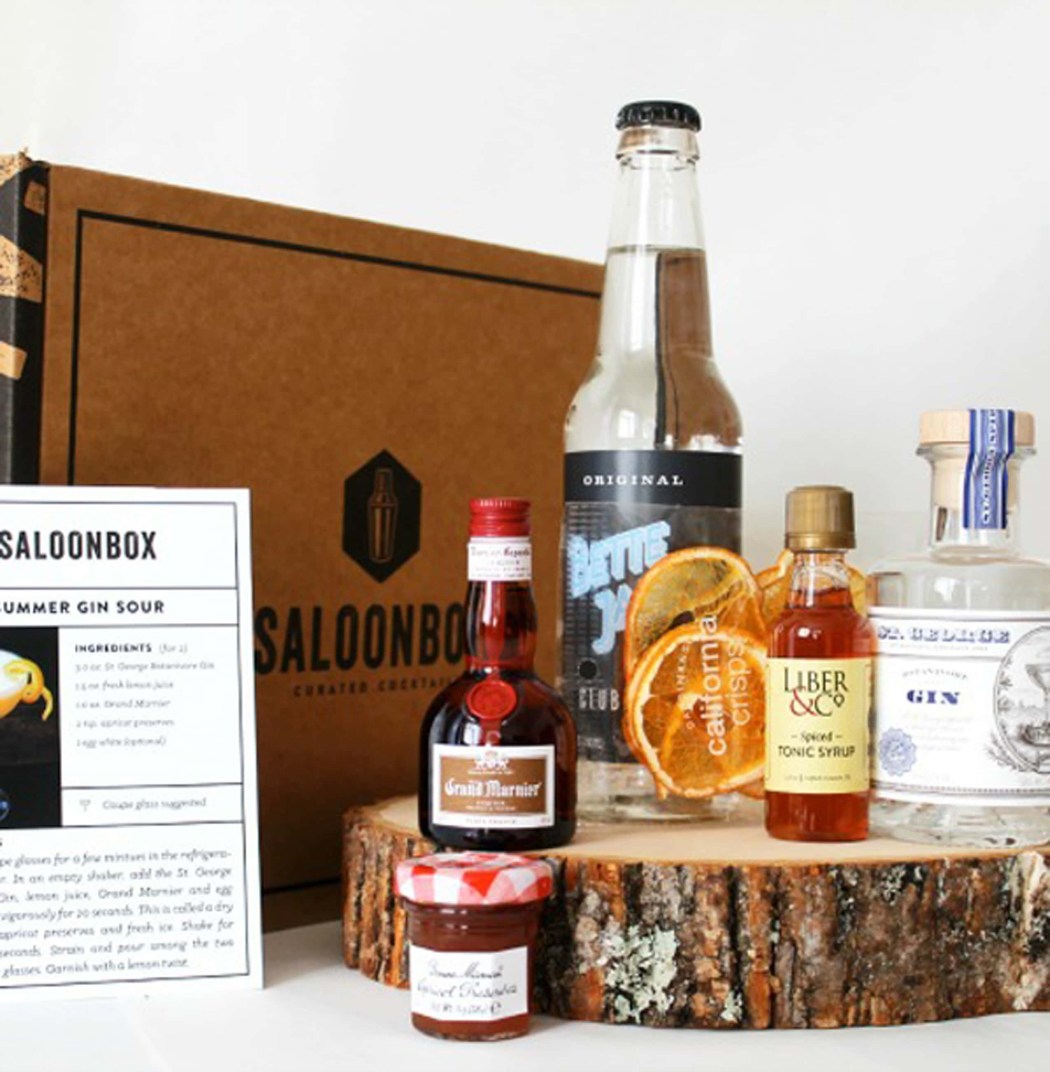 Try a wide array of top-shelf liquors and spirits without spending a lot of money buying full-sized bottles. Your subscription provides one monthly box. In it you'll find two original recipes, ingredients and a background on your cocktail, each ingredient and the mixologist. No running to the store to search for hard-to-find ingredients.
---
Little Gin Box is the ideal subscription for the Gin lover and makes a perfect gift. Every box contains 2 x 50ml bottles of fabulous Gin from some of the best UK Artisan Gin distillers. Each month we feature 2 new Gins, we aim to never repeat. Choose from a rolling subscription, which can be cancelled anytime, or a fixed term (3, 6 or 12 months)
---
Best Wine Delivery & Subscriptions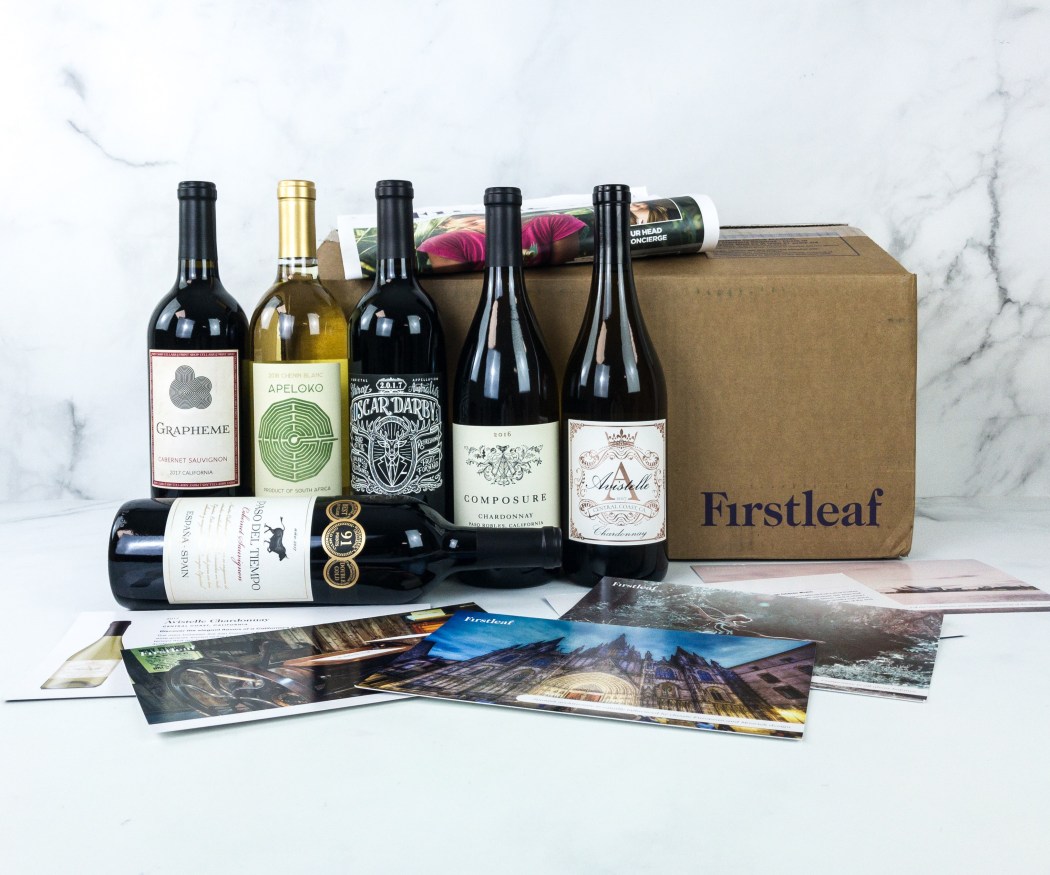 Firstleaf is a revolutionary new wine club that puts you first and lets you experience wine in a whole new way: yours. Instead of sending you random wine selections chosen by "experts" who don't know you or your taste, we tailor exclusive, small-batch wine selections to match your palate based on your ratings. You control what wines you get, how much, and how often while we make sure you always get the highest quality wine at the lowest possible price. After all, you're the expert when it comes to your taste and preferences.
Deal: Get your first 6 wines for only $40, plus FREE shipping! Deal applies automatically, just visit and subscribe.
---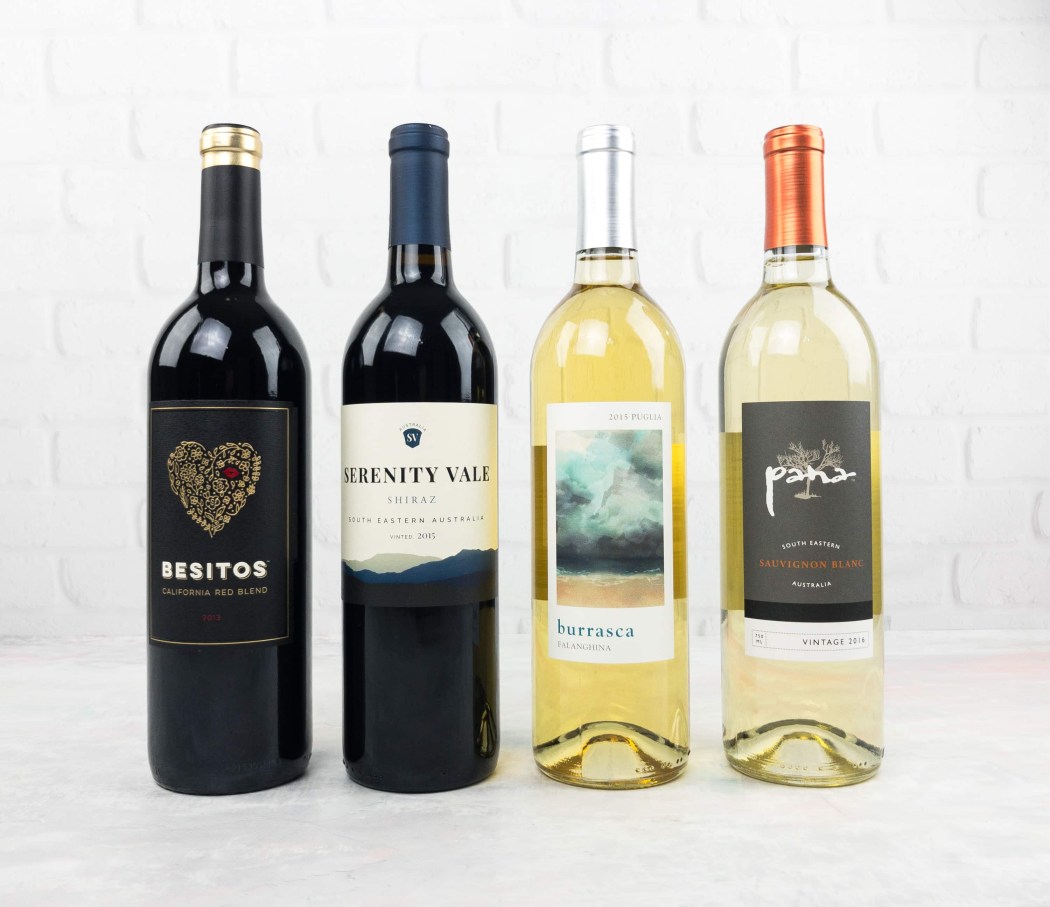 Bright Cellars is a monthly wine subscription service that matches you to wine based on your personal taste. Share your food and beverage preferences through a fun, short quiz and we'll tell you which wines best fit your taste. As you rate your wines, our inventory is constantly rotating to match with your preferences. You receive 4 bottles per month.
Deal: Get $50 off your first box! Use this link to get the deal.
---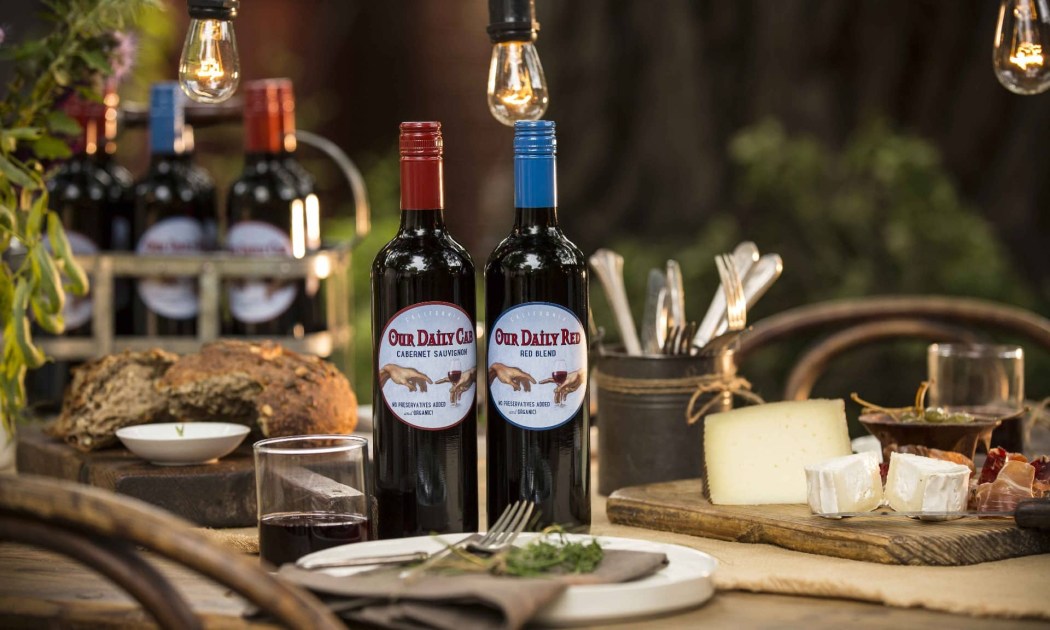 Revel is a personalized wine service tailored to your taste, budget and lifestyle.  We make the leading organic and sulfite-free wines and employ eight winemakers located around the world. You have the option of browsing our wine collection and selecting your wines, or can join the club which entitles you to receive member benefits.  We have flexible club options, including regular, organic, and sulfite-free clubs.
Deal: Get $20 off first purchase of $50 or more! Use coupon code TRYREVEL20.
---
Each month Winc will make new recommendations for you based on your 5 question Palate Profile and previous wine ratings. Go with their suggestions or make your own selections from the ever-changing assortment. Winc works directly with wine makers. There are no middlemen, which means you get better wine for less. Winc Gifts available too!
Deals:
---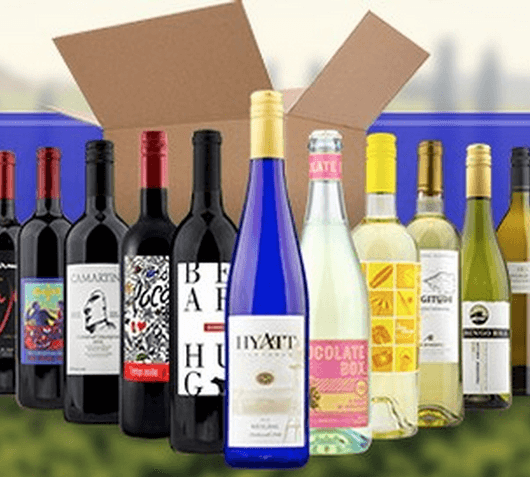 Enjoy some of the world's most remarkable wines without ever leaving home. Assortments include only selections from top wineries, tested and hand-chosen by an expert wine panel.
Deals:
---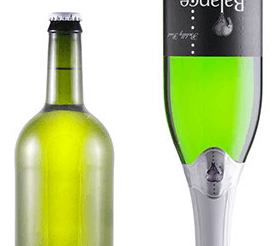 Get 3 or 6 bottles of red, white, or mixed, curated monthly. WA membership comes with tasting notes, recipes, and music suggestions. Awesomeness!
Deal: Save $10 on your first box when you sign up for a 6-bottle box subscription! Use coupon code YAY10.
---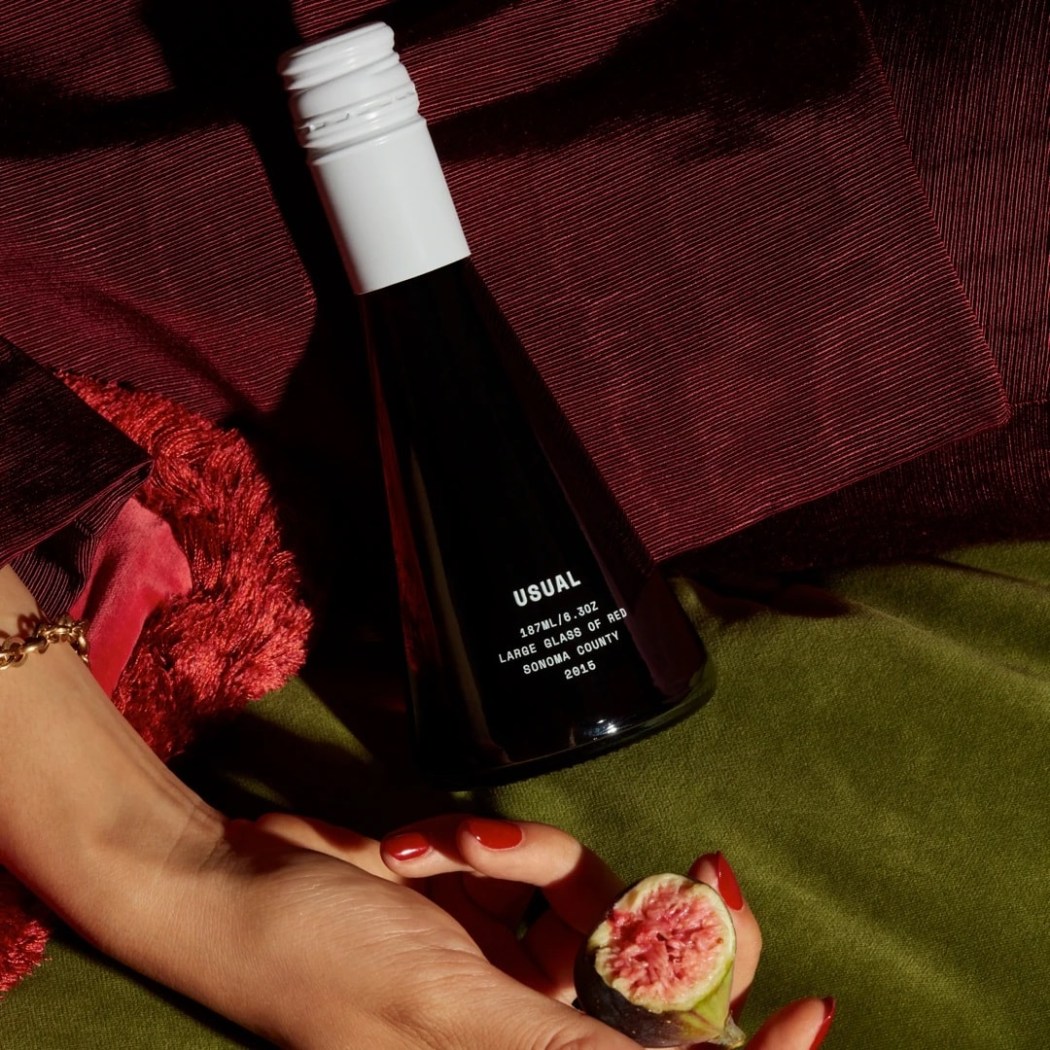 Usual Wines offers monthly shipments of Red, Rosé, Brut, or get all of them in a Mixed Pack. Subscribers can choose their preferred quantity: 6, 12, 18, or 24 glasses for the Red, Rosé or Brut, and 12 and 24 glasses for the Mixed Pack. Monthly subscribers also get a 17% discount off each shipment and require a 2-month minimum commitment.
---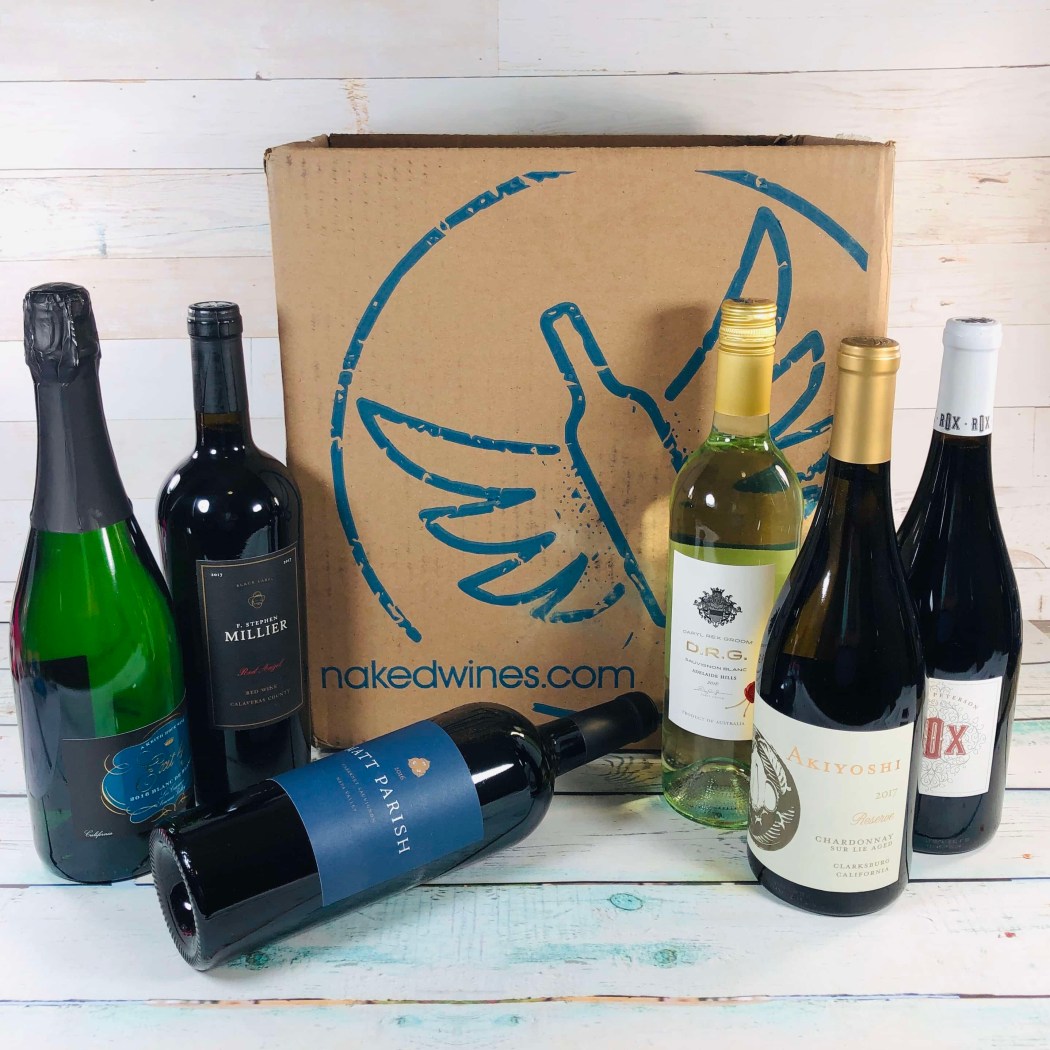 Nakedwines.com is an artisan winery crowdfunder. Contribute $40 per month to front wine production and spend it on whatever bottles you choose at discounted prices.
Deal: Get 6 bottles of wine for just $39.99 + FREE Shipping! Deal applies automatically, just visit and subscribe.
---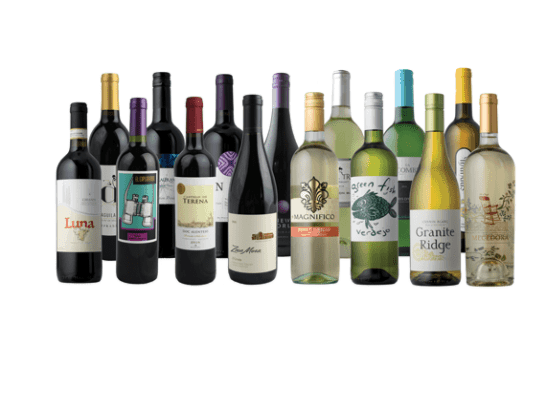 Splash Wines is a family wine industry business for three generations and has developed great relationships with exceptional wineries across the world.
Deals:
---
Deal: Get 20% off on any orders! Use coupon code HS20.
---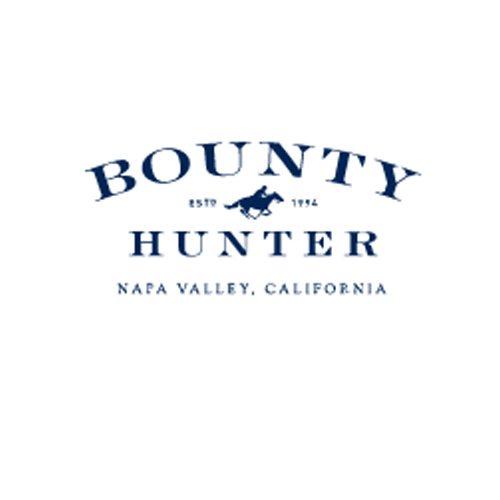 This club is the opportunity to discover and enjoy great spirits from around the world, and build a world-class home bar at the same time. Each month you'll open the shipment and find a different adventure.
---
Best Beer Delivery & Subscriptions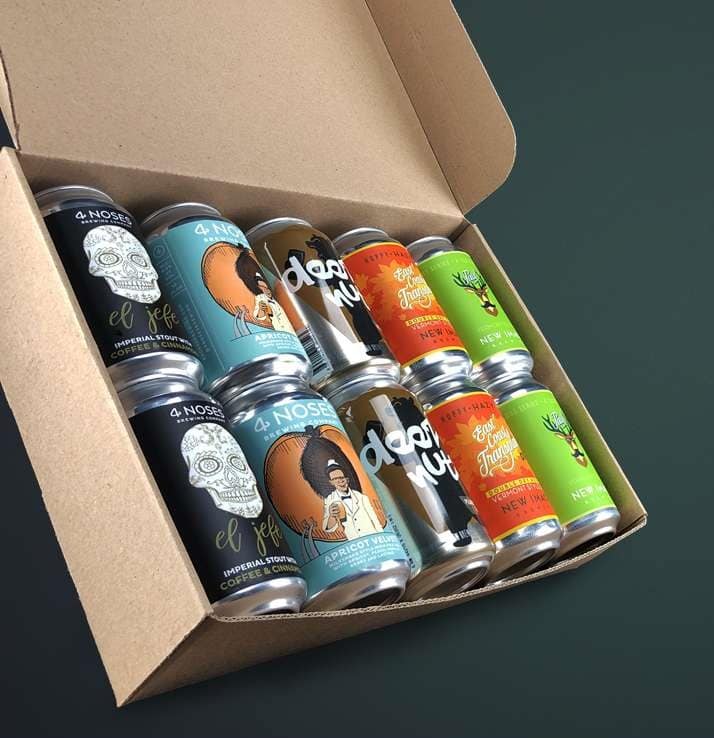 Beer Drop is a monthly craft beer subscription program built specifically for you. Fresh beer matched to your tastes, with the flexibility to modify, skip, or cancel at anytime .
---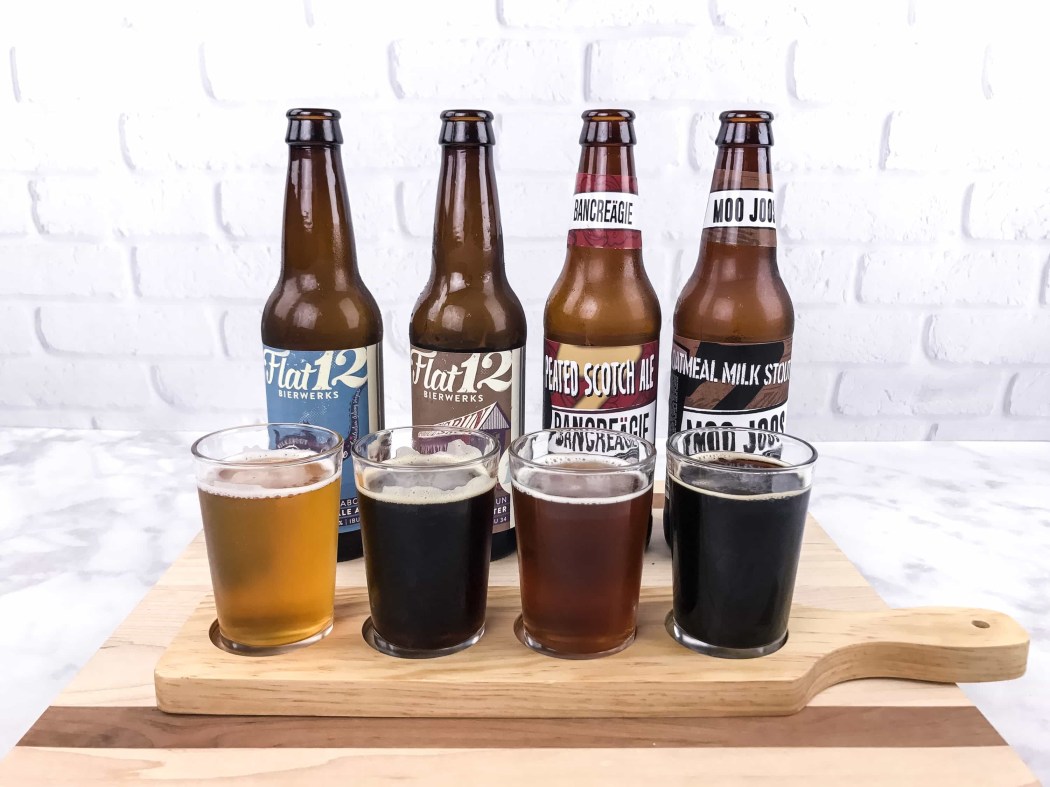 12 craft beers delivered each month - free shipping included! Exceptional craft brews from around the country produced by small-production, independent brewers who use only traditional brewing ingredients and time-honored brewing methods.
---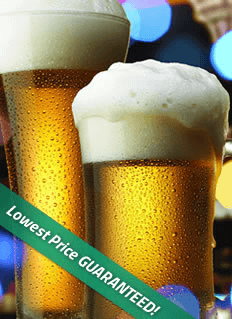 Each month we'll deliver 12 full-sized bottles of hard-to-find, specialty microbrews from highly-rated, regional breweries across the country. Each shipment includes four different varieties of premium, hand-crafted beer carefully selected by our experts and brewed in limited quantities. Our members can choose from 3, 6, and 12-month clubs and a Beer of the Season Club with new selections each spring, summer, fall and winter.
---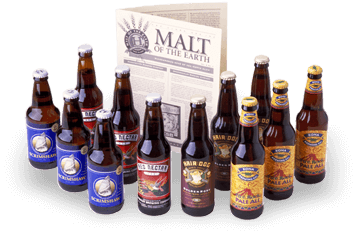 The Microbrewed Beer of the Month Club will include Twelve, 12-oz. hand-crafted beers each month OR up to six, 750 ml bottles of beer in The Rare Beer Club®. Also include is their monthly newsletter with detailed tasting notes, beer profiles, brewery histories, and suggested food pairings
Deals:
---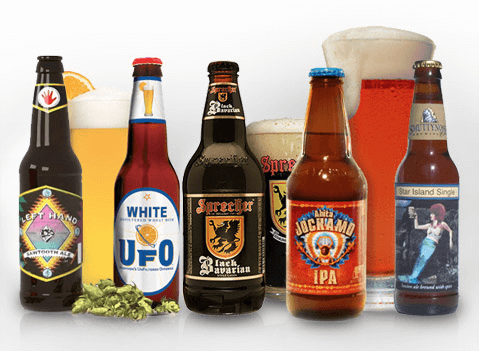 One of America's longest-running monthly beer clubs, the beer of the month brings the best, finest breweries in America to your home or office. If you truly appreciate the taste of fine, handcrafted microbrewed beer, this is the club for you.
---
Don't forget to check out our list of all the best subscription boxes in every category!
Say Hello to More Drinks and Beverage Subscriptions!
Find more related subscription options in these lists: