Do you love beer but hate leaving the house to get a beer? It's a no-brainer that you should get one of these Beer Subscription Boxes.
Choose from flavored beer, new and rare brews, monthly crate from microbreweries, boxes with beer-themed accessories, clothing and food items. The list goes on. Get all the beer you could ever want to be delivered directly to your door.
You can have one, or why not all of these? Here are the best beer subscription boxes for you to enjoy! Bonus beer shirt subscriptions at the end!
The Best Beer Clubs and Subscription Boxes!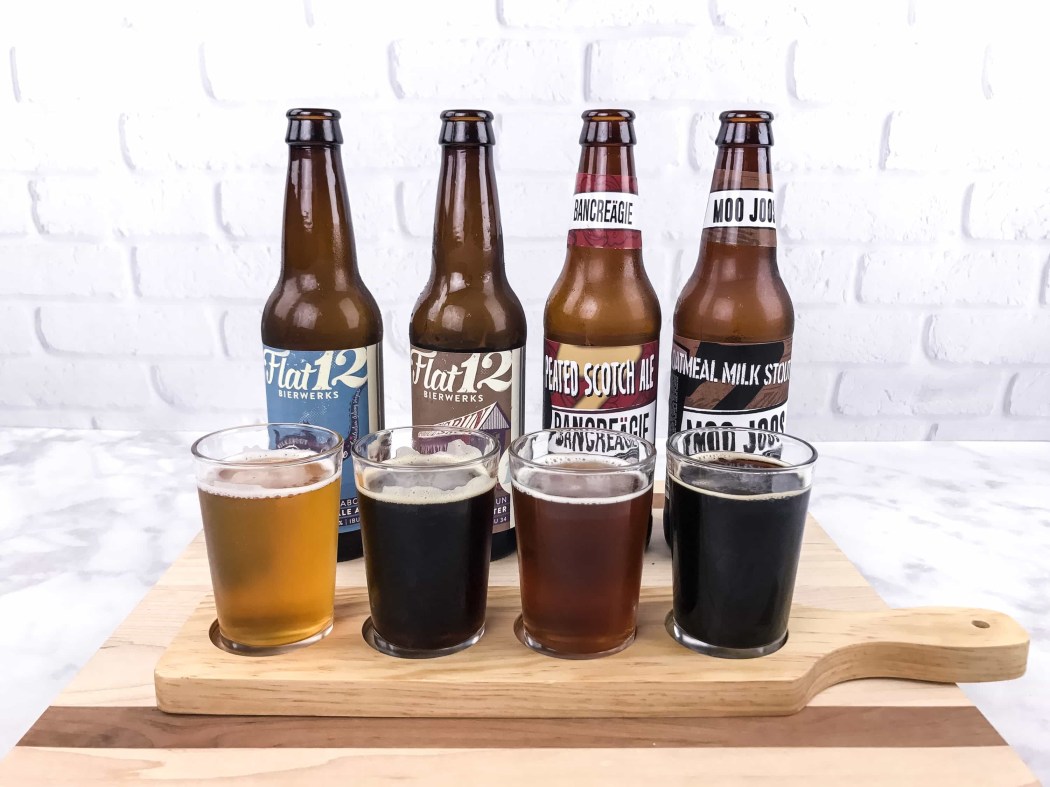 What you get: Craft Beer Club delivers 12 craft beers each month – free shipping included! Exceptional craft brews from around the country produced by small-production, independent brewers who use only traditional brewing ingredients and time-honored brewing methods.
Want to know more? Read our Craft Beer Club Reviews.
Price: $42 per month.
---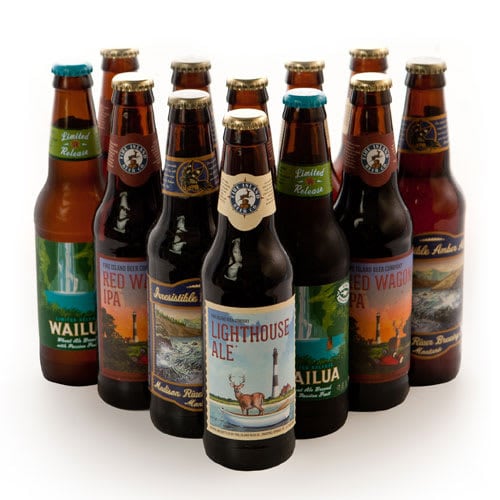 What you get: Each month we'll deliver 12 full-sized bottles of hard-to-find, specialty microbrews from highly-rated, regional breweries across the country. Each shipment includes four different varieties of premium, hand-crafted beer carefully selected by our experts and brewed in limited quantities. Our members can choose from 3, 6, and 12-month clubs and a Beer of the Season Club with new selections each spring, summer, fall and winter.
Price: $36.95 per month.
---
What you get: Offering the greatest variety, our most popular club features domestic and international beers from both U.S. craft breweries as well as imported selections from time-honored breweries in some of the world's most respected brewing countries such as Germany, Belgium and England. Members get twelve, 12-oz. beers including four different beer styles from both US and imported breweries, three bottles or cans of each style, and our monthly newsletter.
Check out our Microbrewed Beer of the Month U.S. and International Variety Beer Club Reviews.
Price: $32.95 per month.
Deals:
---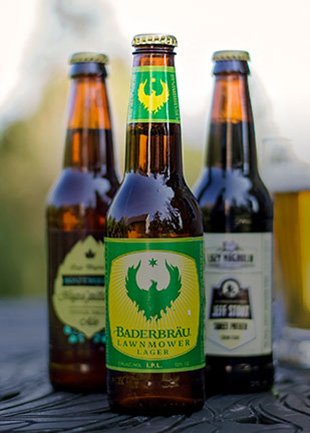 What you get: One of America's longest-running monthly beer clubs, the beer of the month brings the best, finest breweries in America to your home or office. If you truly appreciate the taste of fine, handcrafted microbrewed beer, this is the club for you.
Price: $39.95 per month.
---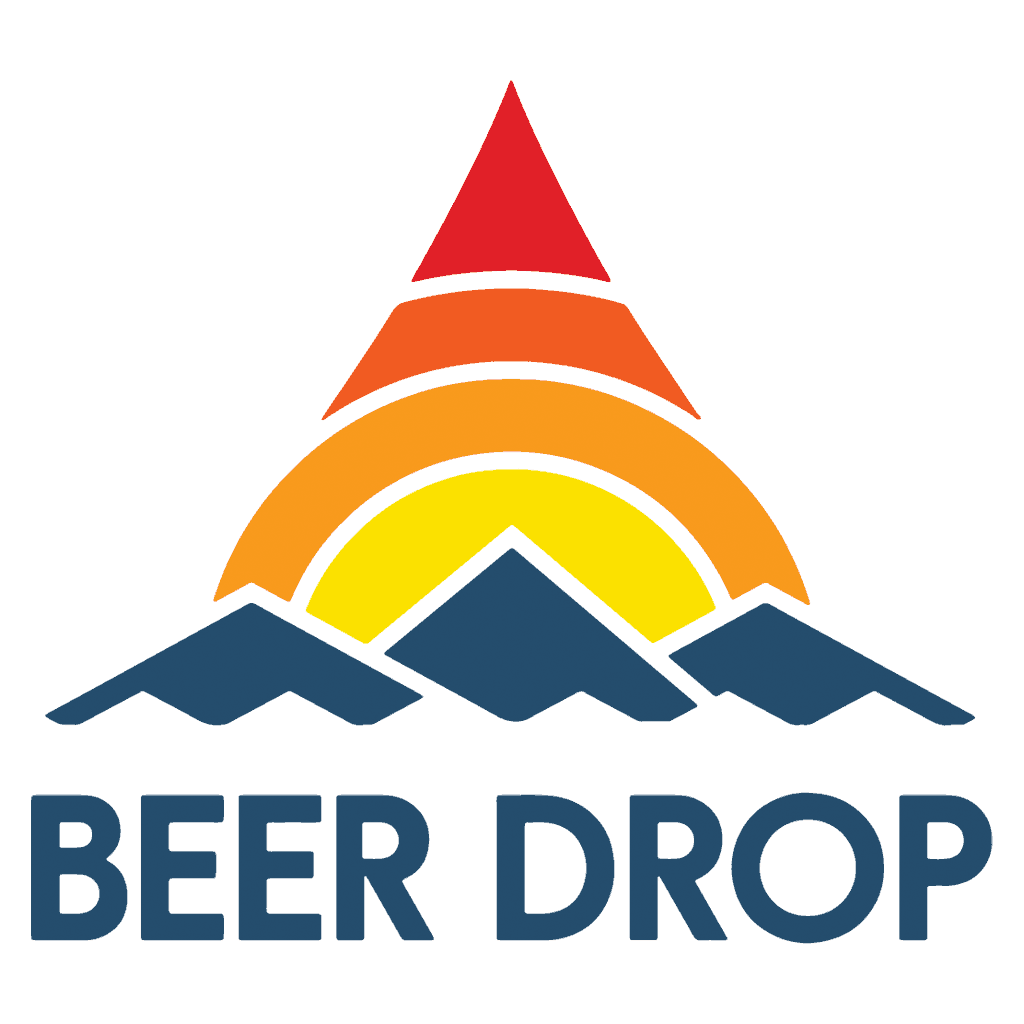 Beer Drop is a monthly craft beer subscription program built specifically for you. Fresh beer matched to your tastes, with the flexibility to modify, skip, or cancel at anytime .
---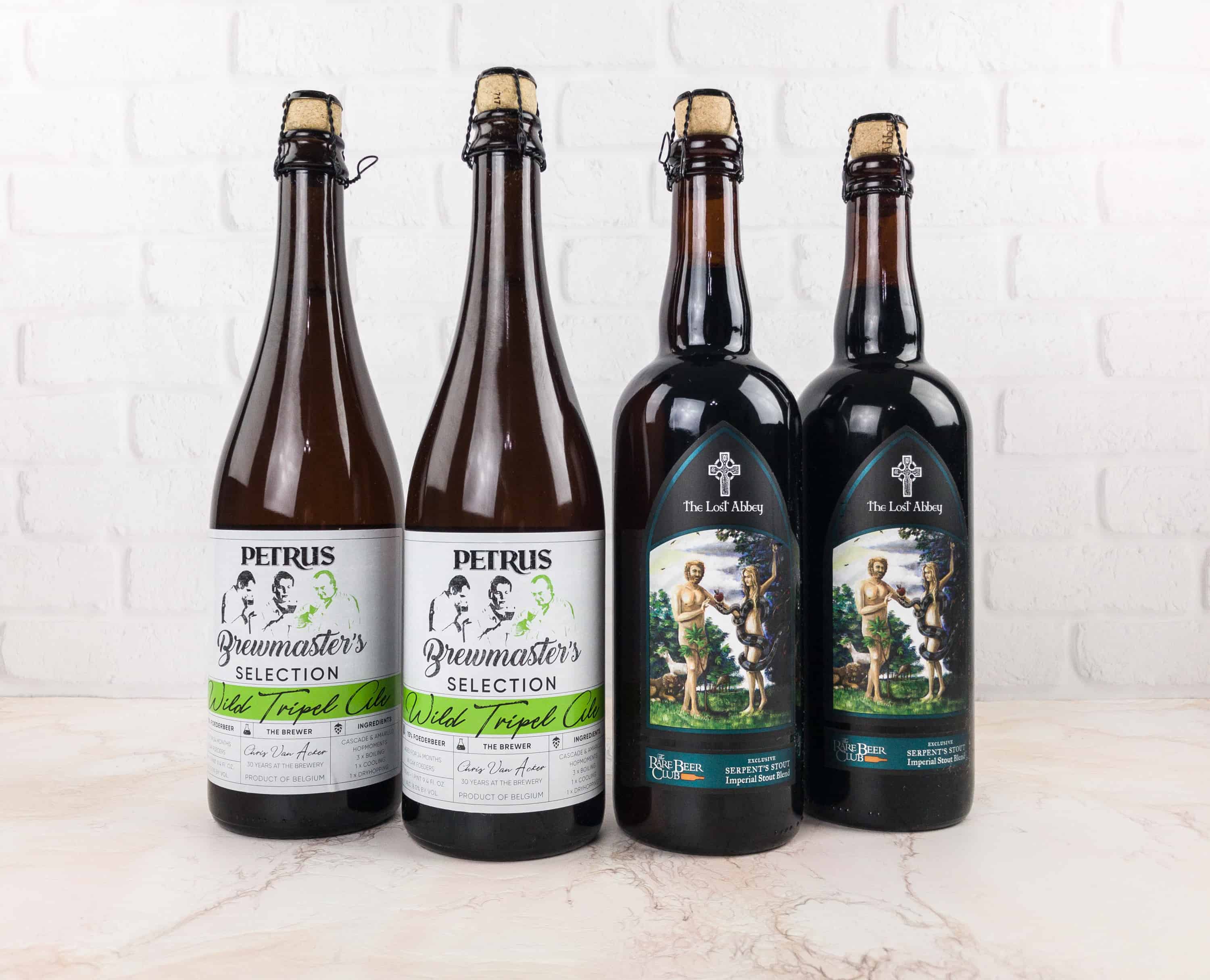 What you get: Founded by Michael Jackson, the world's leading authority on beer, The Rare Beer Club offers limited-release or exclusive U.S. and imported craft beers. You'll get two different beers each month in 750-ml bottles, including Farmhouse Ales, Russian Imperial Stouts, Belgian Abbey Ales, varied Imperial and Grand Cru offerings, oak and other cask-aged ales, and much more. Our Personalized Shipment Program™ ensures you'll never get a beer you don't want to get.
Price: $35.95 per month.
---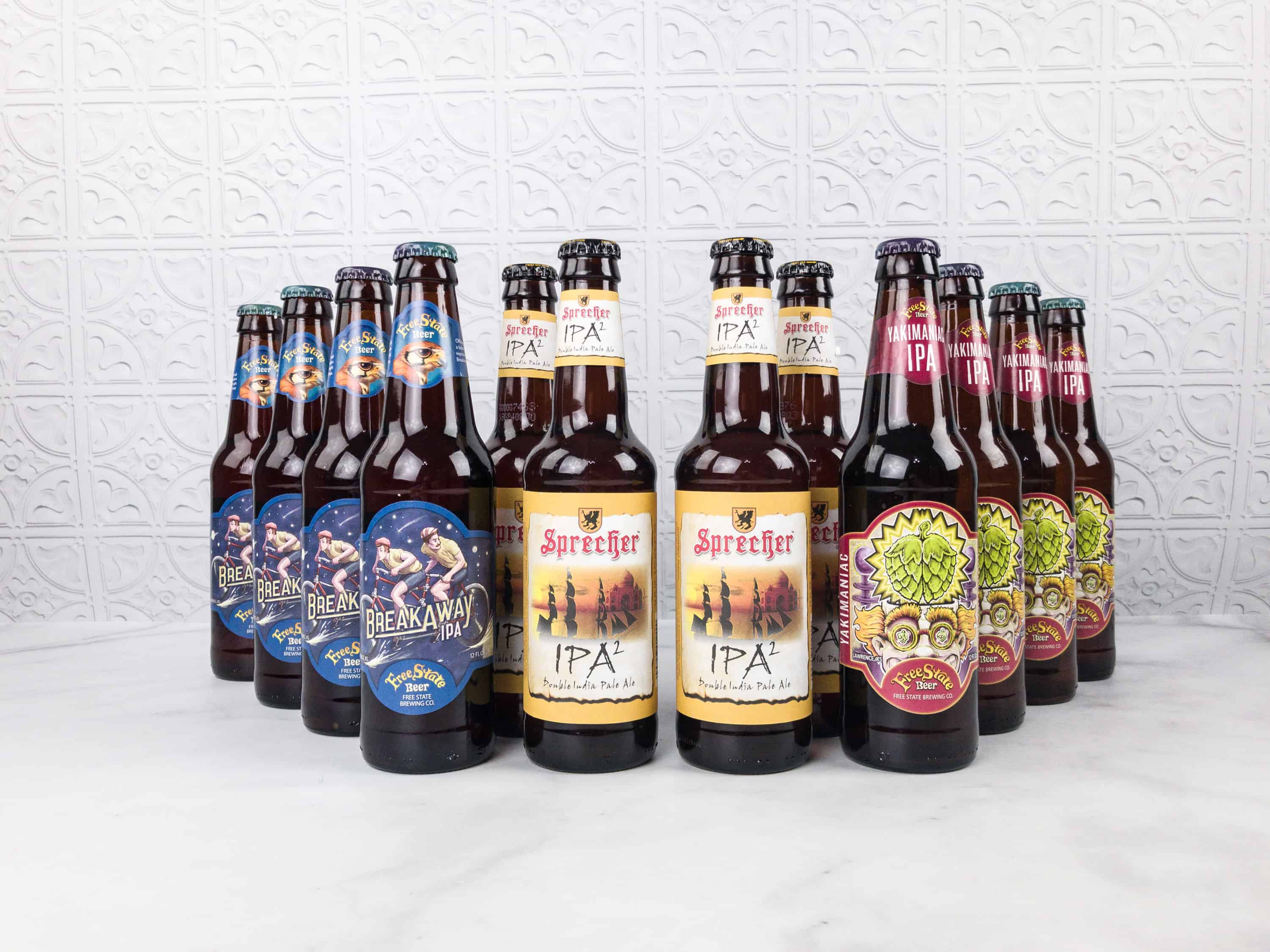 What you get: For those who can't get enough IPAs and other hoppy beers, The Hop-Heads Beer Club offers a variety of hoppy beer styles, including IPAs, Double IPAs, Session IPAs, IPLs, Imperial IPLs, Session IPLs, hoppy Pale and Red Ales, and more from two or more breweries each month. The focus is not just on beers that have bitter hop profiles, but also beers that explore the many hop flavors and aromas available to today's brewers. Members get twelve, 12-oz. beers in each shipment, which includes 3 different beers (4 bottles or cans of each) from both U.S. and imported breweries, and our monthly newsletter.
Price: $32.95 per month.
---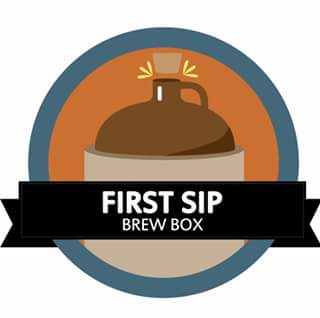 First Sip Brew Box specializes in sharing the Craft Beer story! We have partnered with breweries from all around the world to bring their stories to your doorstep. Enjoy unique Craft Beer inspired products, late breaking Brewery news, trends in craft beer! Here at First Sip Brew Box we are committed to diversifying your flavor profile!
Deal: Get 10% off of your subscription! Use coupon code FIRSTSIP10.
---
What you get: Belgibeer.com aims at promoting real Belgian tradition. Their online platform one beer producer and its brewery are described every month. People can then be given the chance to purchase and enjoy the products from the brewery.
Belgibeer Subscription Box Reviews
Price: $31 per month.
---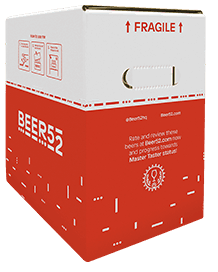 This month: Raise The Bar! World's No.1 Craft Beer Club. We deliver a themed case of craft beers from the best microbreweries each month.
---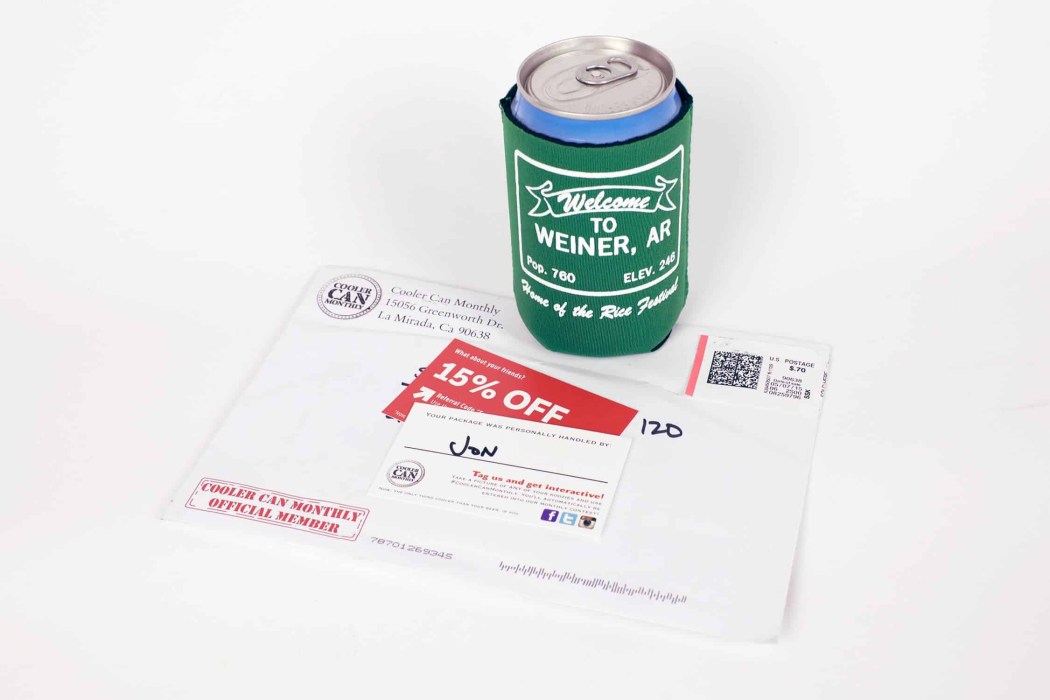 Every month, we team up with owners of the coolest dive bars and quirkiest Mom and Pop Shops to bring our members one of a kind koozies. Every month, you'll receive an awesome can cooler from these one of a kind shops and at the end of the month, they're retired forever.
---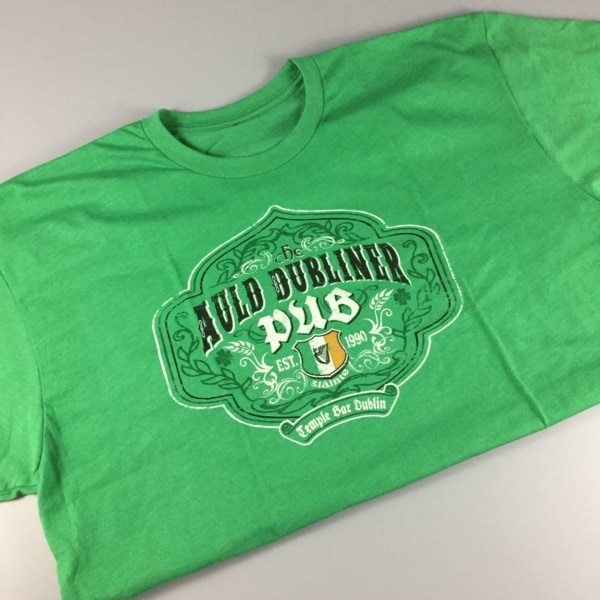 What you get: Pub Shirt Club is a membership service that sends out, each month, a new, authentic, high-quality "T-Shirt of the Month" from unique pubs across Ireland. With the participating pub's approval, we reproduce these T-Shirts in very limited quantities and deliver them to our members each and every month. We understand that these designs are cherished and unique, so to ensure that these pub T-Shirt designs stay unique, each "Featured T-Shirt" is only used one time. Once that pub's T-Shirt has been featured, it's retired from the club forever.
Price: $22 per month.
---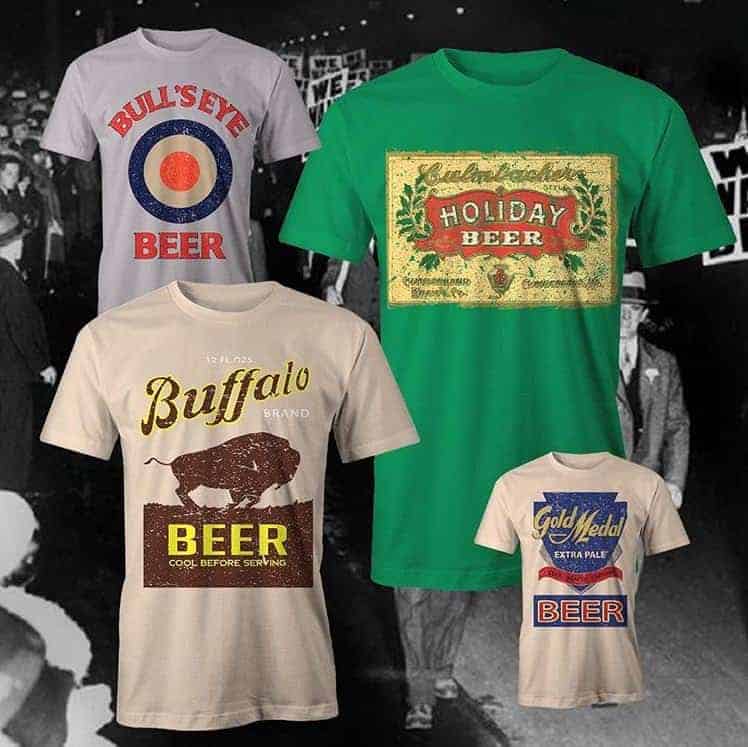 Each month, our members get an "original" new t-shirt featuring one of the worlds most historical breweries. We search for some of the most unique and cool artwork from beer cans, beer labels, and breweriana collectables from historical breweries.
Deal: Get $5 off your first box! Use coupon code BEER5.
---
From actual Breweries around the world, BREWSKI Craft Beer Shirt Club sends out limited edition tees with custom designs each month. Pre-pay for a package and get bonus special edition tees. Each box contains COLLECTORS ITEMS provided by the Brewery, depending on the materials they work with.
---
What's your favorite beer club? Have you given any as a gift?
Try other subscription boxes from our list of all the best subscription boxes.