In a world where health-conscious choices are on the rise, it's no wonder that organic and vegan foods have taken the spotlight. But what about the wines we love to savor? If you appreciate the art of wine tasting while prioritizing your well-being, worry no more, because health-conscious wine clubs are here to delight your senses! These clubs curate a selection of the finest natural and organic wine bottles, ensuring that every sip brings pure enjoyment without compromising your health. With these clubs, wine nights become a reality even for the most discerning health enthusiasts, as they redefine the way we experience wines.
Show More (3 items)
These health-conscious wine clubs allow you to embrace the goodness of wine without compromising your well-being. Say goodbye to the bad stuff while savoring your favorite bottles of wine. It's time to elevate your wine-drinking experience with these exceptional clubs that prioritize your health and satisfaction.
With our curated list of the best wine clubs for health-conscious individuals, you'll discover a wealth of options that will leave you ecstatic over the healthy bottles of wine available. Additionally, these clubs make fantastic gifts for those who appreciate the commitment to a healthier lifestyle.
The Best Health Conscious Wine Clubs!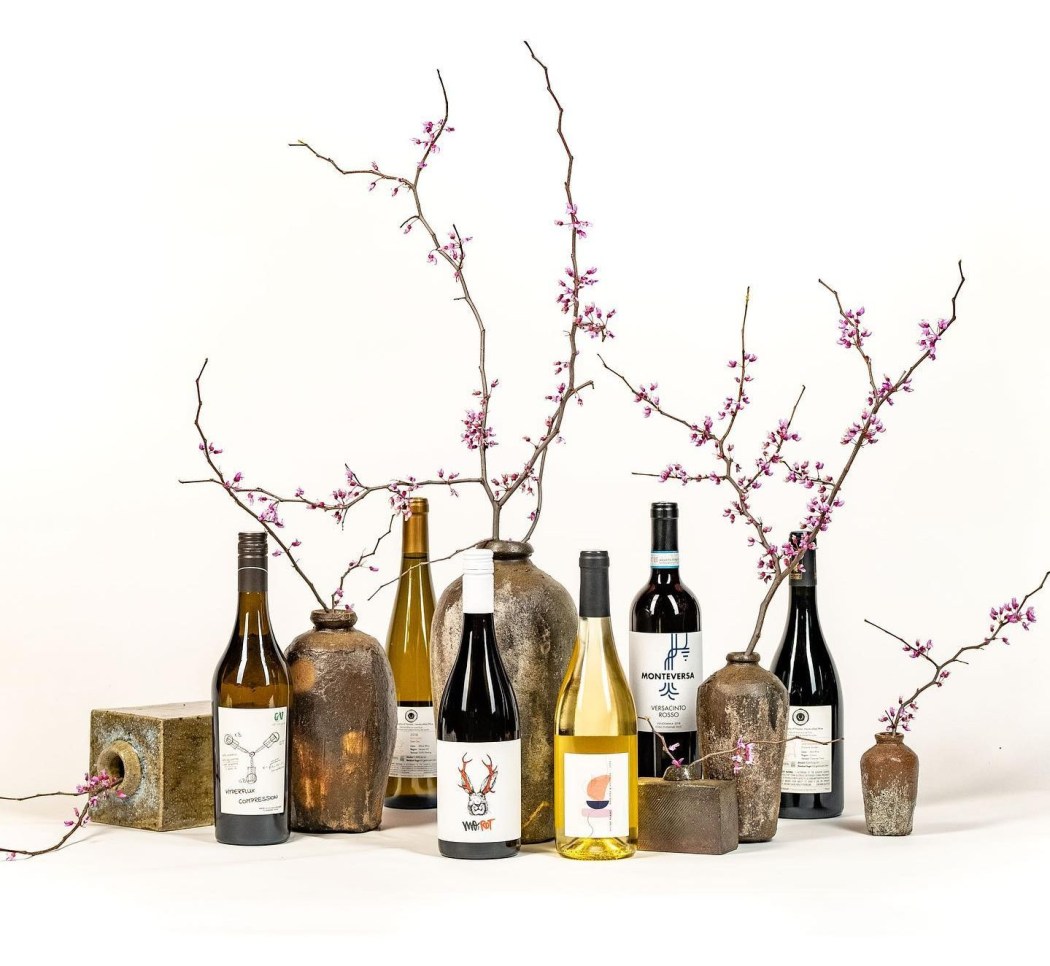 Image from: Dry Farm Wines
What You Get: With Dry Farm Wines, you'll get a whole new experience with wines. Their wines are lab-tested to ensure that they contain less than 1g/L of sugar, are low in sulfites, and have lower alcohol content. They curate high-quality natural wines from small family farms so you can have a taste of pure artisan wines with no additives comfortably in your home each month. Delve into a more healthy wine experience with 6 or 12 extraordinary natural wines on your desired delivery frequency (monthly or bi-monthly). They select bottles from different countries, grapes, producers, and styles to help expand your palate on a good note! Just wait for it to come knocking at your door, pop a bottle, pour and enjoy!
Deal: Get a bottle for just 1¢ with your first Dry Farm Wines club box! Deal applies automatically, just visit and subscribe.
---
Image from: Cellars Wine Club Natural Wine Club
What You Get: Treat your taste buds to some fine wines without breaking the bank! You can explore new flavors and discover a new favorite every month with the help of expert tasters from Cellars Wine Club. They provide an option for every wine preference and any occasion, including healthy wine options! The Natural Wine Club by Cellars Wine Club has the most all-natural wine offerings produced with minimal intervention by independent wine producers using small-scale, typically grown grapes. Receive 2 bottles of hand-selected, handcrafted natural wines directly to your door from both the USA and abroad. Your bottles also come with wine tasting notes, tips, and even insights into the wine scene. Cellars Wine Club also offers a 100% "no bad bottle" guarantee. Let them know if there's a bottle that's not up to your liking, and they'll instantly replace it for you!
---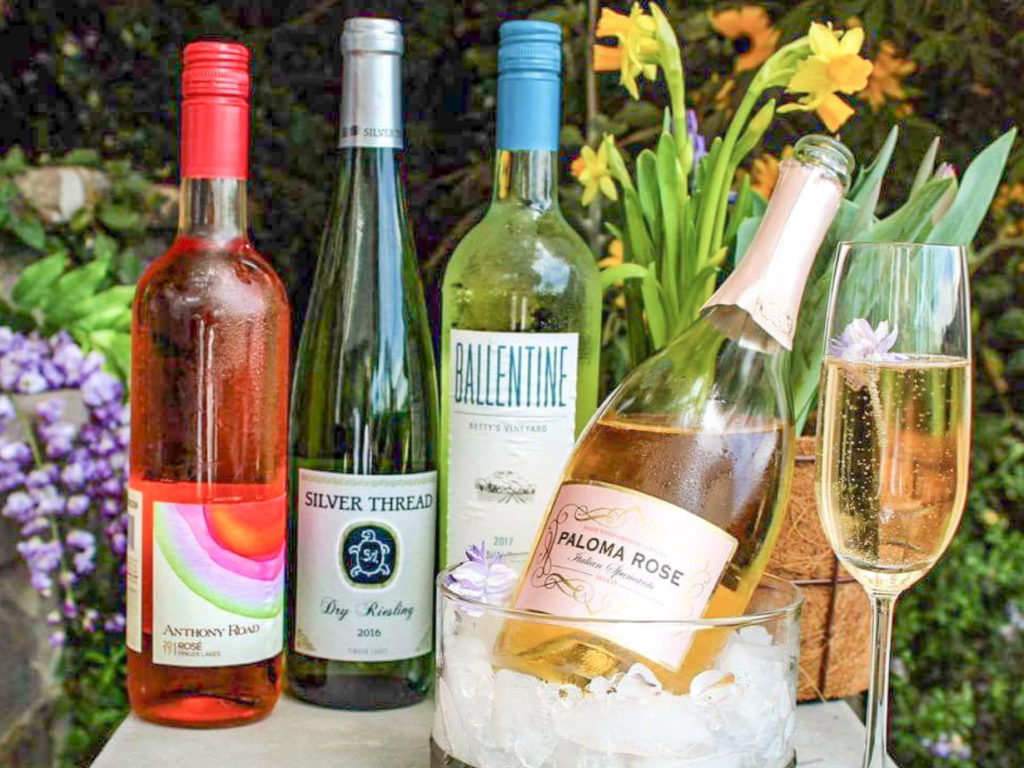 Image from: Vegan Wines
What You Get: Vegan Wines is a quarterly wine subscription service that caters to people who cares what's in the bottle. They provide members with delicious, cruelty-free wines and ensures that no animal by-products are involved, starting from bottles to fine wine contents! The wines they send are always vegan and often organic. You can choose from three different wine clubs they offer: Signature Club (red, white, rose, and sparkling), Light Lovers Club (white, rose, and sparkling), and Red Lovers Club (all red), and receive 6 bottles of hand-selected, vegan wines every season. You can also pair your vegan wines with plant-based cheese by adding them to your chosen club. Members are also granted a 10% discount on all wines in the Vegan Wine Shop and flat rate shipping for 6 or more and free for case purchases!
---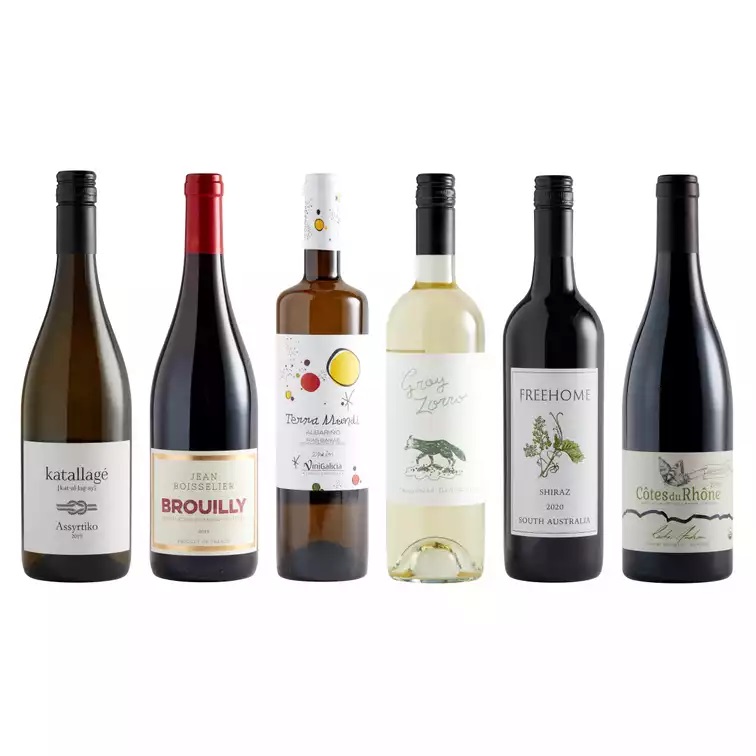 Image from: Thrive Market Wine
What You Get: Thrive Market Wine offers a convenient way to fill up your home with all things good. This online marketplace lets you shop with over 3,000 healthy, organic and natural products, including wine! Customize your market and easily find the ones you love and need without losing every penny you have. All products they offer are ethically and sustainably sourced, and they even packed everything in recyclable packagings. You can easily browse your fave bottles of reds, whites, rosé, sparkling, or shop by regions and find ones with no added sugar or pesticide-free! All wine offerings are organic, biodynamic, or sustainably produced. You can also build your own bundle of six or a full case of wines!
---
Image from: Plonk Wine Club
What You Get: Focused on delivering small-batch, organic, and biodynamic wines, Plonk Wine Club is one of the top-rated wine clubs you can go for! Having a certified and passionate wine expert as the founder, you can definitely trust every wine from this subscription. Find rare hidden gems made by the world's best boutique wineries – no pesticides, colorants, artificial sugars, alcohol enhancements, or chemicals of any kind, ever! They have three wine clubs that cater to all kinds of wine fans – Red Wine Club, Mixed Wine Club, and White Wine Club. Receive 4, 6, or 12 bottles of small-batch, naturally grown wine. Each shipment also includes a free double-hinge corkscrew, detailed tasting notes, and expertly chosen recipes to pair with your wines! Join the club and experience unique wines at an incredible value. All you have to do is grab a glass and pop a cork!
Deal: Save $20 on your first wine club shipment! Use coupon code SUBSCRIBE20.
---
Image from: Primal Wine Club
What You Get: Primal Wine Club has a wide selection of natural, organic, low-sulfites, biodynamic, and vegan wines to offer. Its mission is to introduce and bring you the best handmade and artisanal wines from all around the world. They are focused on serving natural wines with minimal intervention, made from sustainably farmed grapes. These wines are produced in small batches with natural yeast and no added sulfites by different top-notch natural wine producers who practice organic and biodynamic farming. Each month, you'll receive 3, 6, or 12 bottles of reds, whites, or a combination of both, depending on your preference. Proudly raise your glass and enjoy sipping fine wines in the comfort of your homes!
---
Image from: Organic Wine Exchange
What You Get: Organic Wine Exchange is an environmentally conscious brand offering organic and biodynamic certified wines. They work closely with wine producers who have chosen the road towards a healthy path – natural farming with no inorganic pesticides, no sulfites, and no chemical additives! There are 4 types of wine clubs to choose from: Organic Wine Club, No Sulfites Added (NSA) Wine Club, Biodynamic Wine Club, and Vegan Wine Club. Each month or quarter (depending on your plan), you'll receive 3, 6, or 12 bottles (red, white, or mixed) of organic, sulfite-free, biodynamic, and vegan wines from domestic and international family farms who commit to treating the earth with lots of care. Join the club and keep tabs on all the latest news about wines and the wine scene.
Deal: Get $10 off on $100+ orders! Use coupon code LOVEWINE10.
---
Image from: Bonterra Wine Club
What You Get: If you want to make your organic life a little easier, Bonterra Wine Club offers a way to do so! Its mission is to provide anyone the purest, highest-quality wine while being environmentally conscious. This wine subscription service sends you hand-selected wines at the best prices, allowing you to enjoy every sip up to the last drop worry-free! Be a wine club member and receive a quarterly shipment of 3 bottles of wine selected based on seasonality and winemaker recommendations. You can choose to receive all reds or a combination of red and white. Members can also enjoy perks such as 20% off all bottle purchases and 25% off on case purchases all year round!
---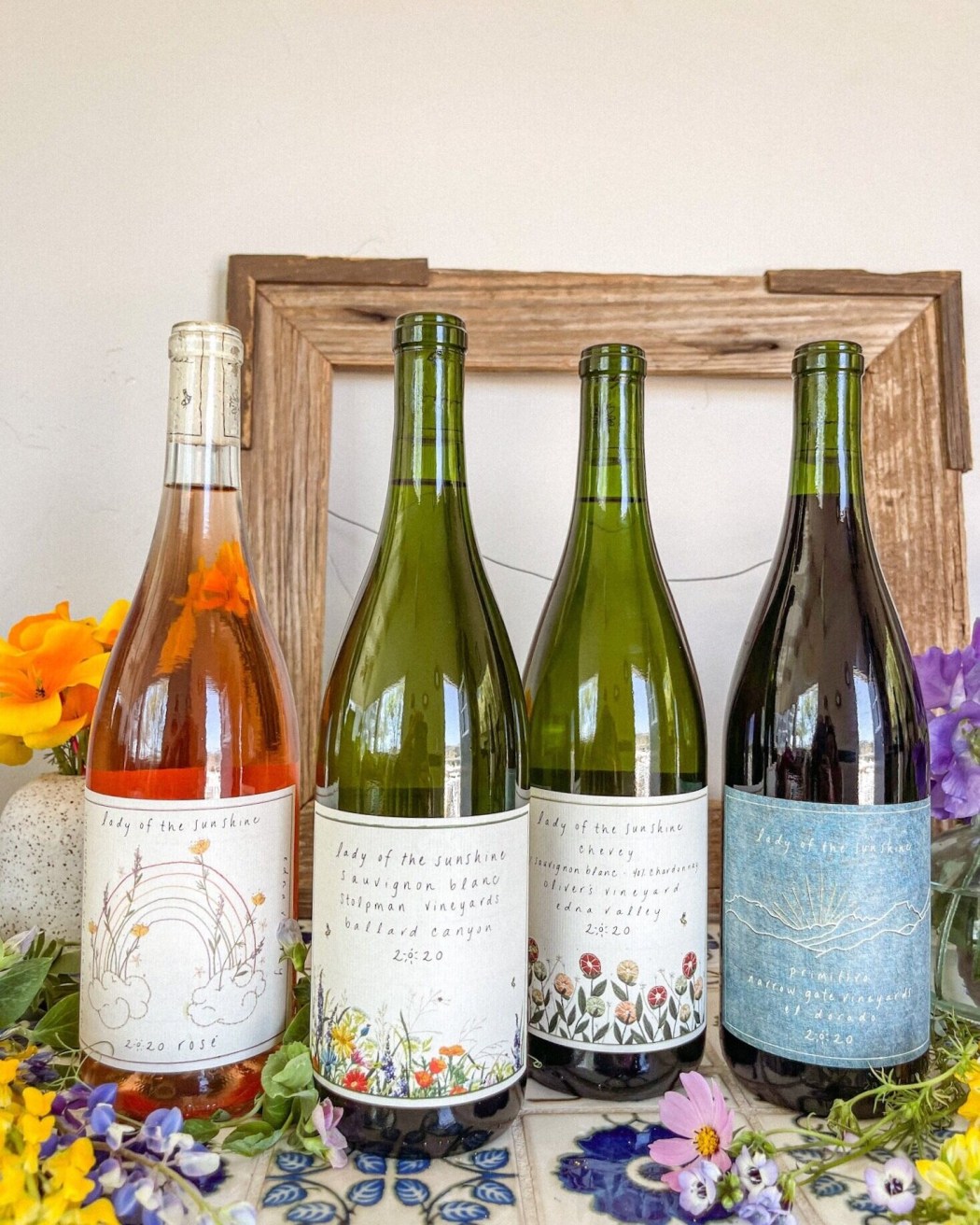 Image from: Lady of the Sunshine Wines
What You Get: Lady of the Sunshine Wines prioritizes biodynamic and organic farming practices more than anything. This wine club has only one goal in mind: to leave the land in better condition while producing fun, fresh and organic wines. They keep their relations deep and only work with vineyards and winemakers who practice organic farming techniques and use no bad stuff of any kind! Join in the fun and get 6 or 12 bottles delivered every spring and fall season!
---
Image from: Avaline
What You Get: Founded by Cameron Diaz and Katherine Power, Avaline offers clean wines made with organic grapes. From rosé to grenache blanc, all wines they make contain fewer but better ingredients compared to regular store-bought wine. Sign up to get amazing wines in either bottles or cans delivered to your door, on a schedule you prefer. The minimum order is 6 bottles or 24 cans. Avaline wines are also vegan-friendly and free from coloring, concentrates, and unnecessary sugar. Subscriber perks also include early access to new releases, special promotions, and gifts!
Deal: Get 10% off your first order! Use coupon code 10FORFRIENDS.
---
And that wraps up our list of the best health-conscious wine clubs!
Be sure to check out our list of all the best subscription boxes in every category for more!