Here's a few of our favorite Smoothie Subscriptions to get you up to speed on fulfilling your transition to a healthier you! From frozen smoothies to cold-pressed goodness, we found the best smoothie subscriptions and you'll have no excuse to keep you from achieving your health and wellness goals.
Don't forget to hit the heart button at the top of this post to save it for later so you can try more boxes on the list! See even more smoothie subscriptions in our complete smoothie subscription box list!
The Best Smoothie Subscription Boxes That We Love!
p.s. If you need a blender for all your smoothie making, we recommend on the top end a Vitamix, a Blendtec, or if you're just getting started, try a countertop Ninja!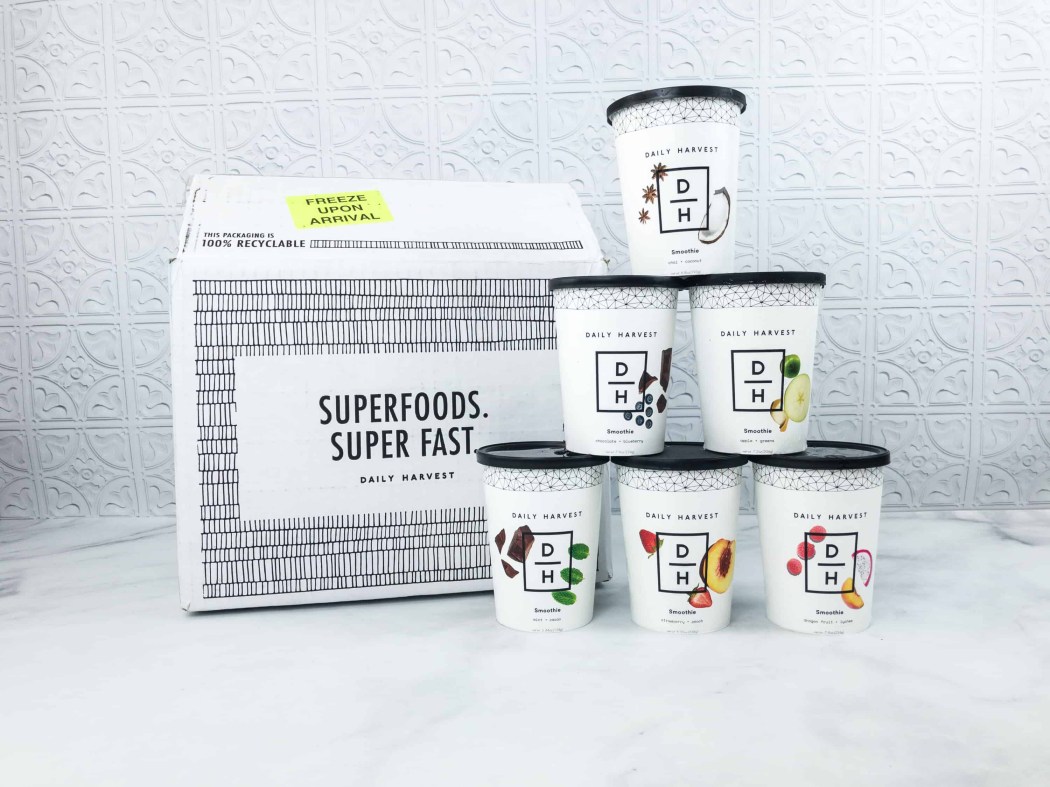 Why we love it: Daily Harvest provides healthy cups of whole food and super food plant-based vegan meals that are ready-to-blend, and heat, so prep time is less! You'll have more time enjoying and savoring the meal! Aside from smoothies, you can also get yourself their nutritious harvest bowls, soups, lattes, overnight oats, and chia parfaits. You also have the freedom to choose how many cups you would want for the week or even for the whole month!
Here are the Daily Harvest reviews where you can find out more!
Price: The prices start at $45.91 per week for Oat and Chia Bowls, $66.91 for Smoothies, Soups, Bites, and Lattes, and $75.91 for Flatbreads and Harvest Bowls.
Deals:
---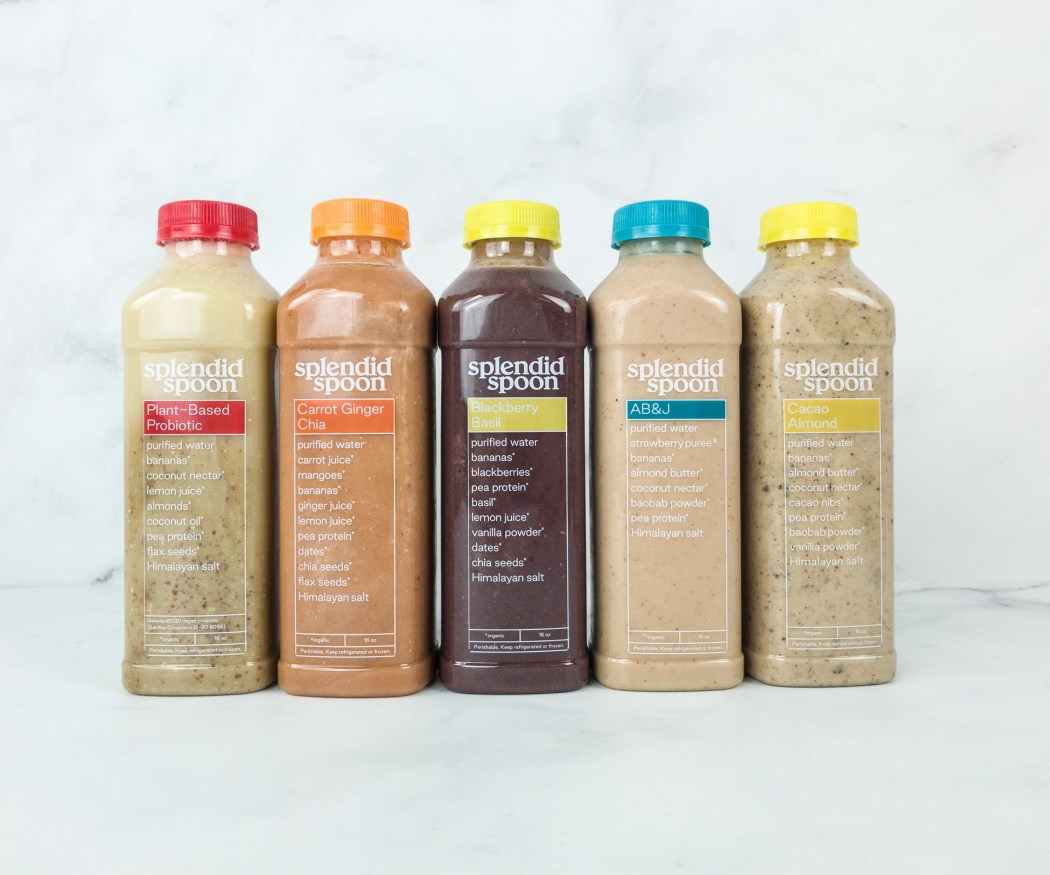 Why We Love It: You can get ready-to-eat smoothies and soups with Splendid Spoon! Each week, you will receive plant-based and gluten-free meals, and your order can also be customized by including ingredient avoidances and flavors that you don't like. Choose your plan and enjoy the selection when they arrive at your door!
Find out more by visiting the Splendid Spoon reviews page!
Price: The subscription costs $65 per week, and you can choose from their plans: Lunch, Breakfast+Lunch, or Breakfast+Lunch+Reset.
Deal: Get $25 off on any plans! Deal applies automatically, just visit and subscribe.
---
Why We Love It: Catalina Crunch Keto Smoothies is a keto-friendly smoothies subscription. They deliver smoothies with only 3g sugar but lots of nutrients to fuel you up and keep you going all day. Currently, the available flavors are Mixed Berry, Strawberry Banana, and Tropical Pineapple, and they're yummy! They ship freeze-dried whole fruits and veggies right to your door which are pre-cut into individual cups, so all you have to do is put them to your blender and add ice and water! The Smoothie Variety Pack that you can get is a 30-day supply and comes with 12 smoothies.
Price: The Variety Packs start at $89, or $7.39/smoothie.
---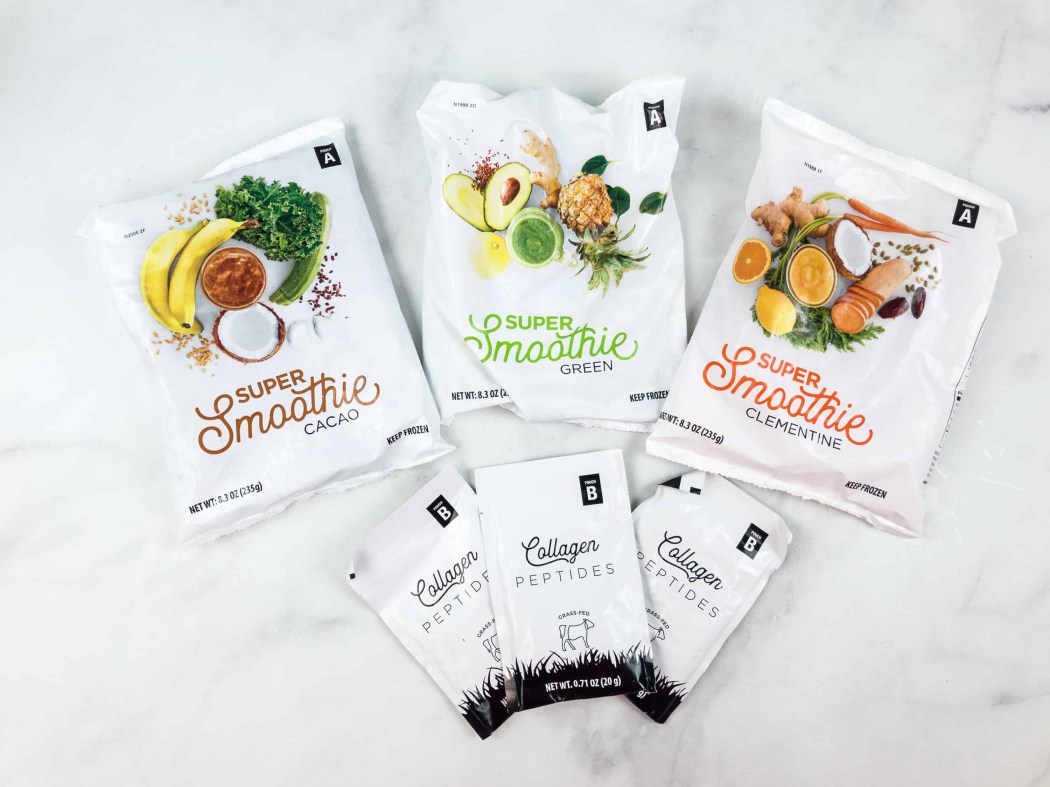 Why We Love It: SmoothieBox makes preparing for a delicious and filling smoothie is easy! You can also choose from their variety of ready-to-blend goodness, plus set your frequency from 30 to 60 days. Each smoothie has a balance of complex carbohydrates from organic fruits and veggies, healthy fats from seeds, and clean protein from grass-fed collagen, without the added sugars or fillers. You're sure that what you're taking is healthy, nutritious, and delicious!
Check out the SmoothieBox reviews page and see the past boxes!
Price: The box containing 20 smoothie pouches and 20 collagen protein costs $119, plus free shipping.
---
Why We Love It: Project Juice uses a cold-pressed method which is known to yield 3 to 5 times more nutrients as compared to other methods. This makes their juices delicious and tasty, and there's a lot of health benefits as well. Juicing is the trend nowadays, and you'll never go wrong when you go for this subscription! If you're always on-the-go and don't have much time to grab a meal, you can always have your juice and get the same amount of nutrients like taking a full meal!
Price: The subscription costs $67.50 per box, and shipping is free.
---
Why We Love It: Former Mele Shake, Realm sends easy-to-prepare shakes made with real ingredients equivalent to a balanced meal!  You can choose from their two protein choices: plant-based (dairy-free and made with organic brown rice protein and pea protein) and whey-based (90% lactose-free and made with grass-fed, hormone-free whey isolate protein). You can also choose if you want to receive 5, 10, or 20 packs a month. Since the ingredients are freeze-dried and crushed into power, you just have to mix them with water or milk, then enjoy!
Price: You can get their 3-pack sample set for $15, and their 5-pack smoothies for $25.
---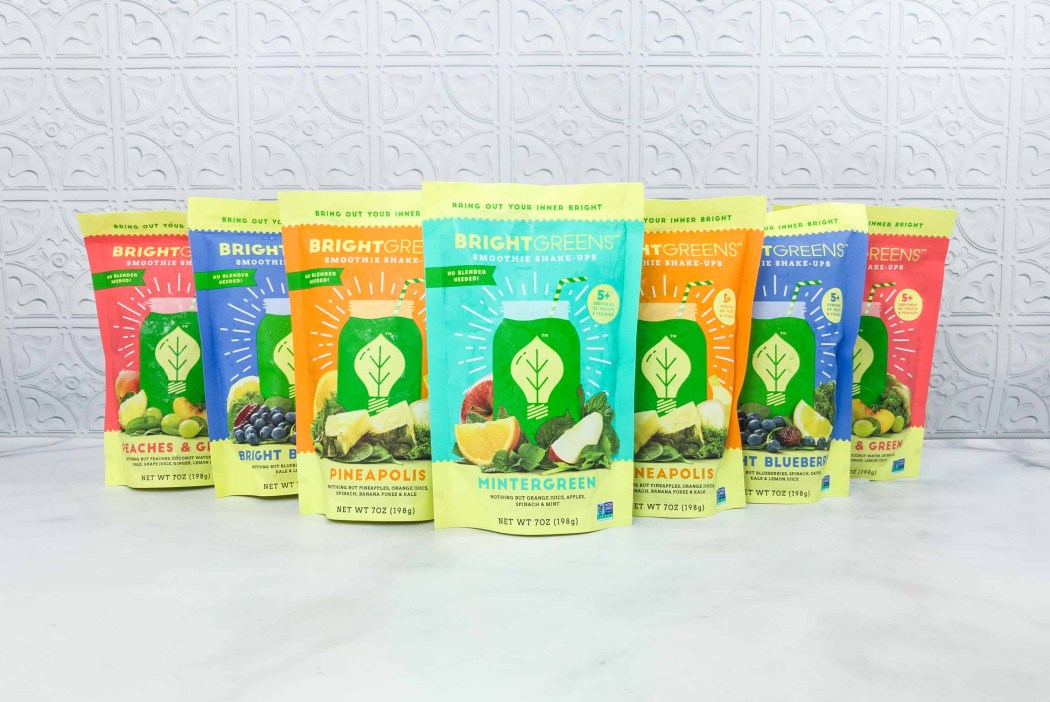 Why We Love It: Going green is simply amazing, and you have Bright Greens Smoothie Shake Ups! These smoothies don't require a blender, which is actually amazing! All you have to do is add water to the frozen cubes, give it a shake, and enjoy the green goodness! They are 100% natural as they're all made from whole fruits and vegetables, which make them filling, healthy, and yummy!
Check out the Bright Greens Smoothie Shake Ups reviews page to see more!
Price: The weekly box costs $48.93 and contains 7 smoothies, and you can also choose a biweekly box for $83.86, or a monthly box for $119.76 per shipment.
Deal: Get 60% off your first subscription order! Use coupon code HS60 and Use this link to subscribe.
---
Why We Love It: Buddy Nutrition is a health and wellness subscription that provides products that contain all the essential vitamins, minerals, and antioxidants. You can get vitamin shots and protein powders that are personalized with your own unique mix of vitamins, minerals, and antioxidants.
Price: The prices start at $79.95 per month.
---
Why We Love It: Kencko will help you fulfill your daily requirement of produce intake with their powder mixes! The mixes are contained in single-serve packets, you just need to add liquid to it in a blender bottle, then shake it vigorously, and enjoy a delicious, easy to whip up smoothies! There are also a wide variety of ingredients that will address your daily needs!
Price: Prices start at $26.90 per month, and you can choose from 20-pack or 60-pack smoothie boxes.
Deal: Get a FREE shaker bottle with your first kencko box! Use coupon code FREE Bottle and Use this link to subscribe.
---
Why We Love It: Revive Superfoods delivers smoothies that are pre-portioned so you can easily prepare them. The ingredients are premium and nutritious, as they are crafted and prepared by a team of nutritionists and food scientists, so you're sure that what you are taking is healthy, nutritious, and delicious!
See the Revive Superfoods reviews page and learn more about this healthy smoothie subscription!
Price: Select from their weekly plan which costs $6.75 per cup for 9, 12, or 24 cups, or a monthly plan for $6.49 per cup for either 12 or 24 cups.
Deal: Get 50% off your first box! Deal applies automatically, just visit and subscribe.
---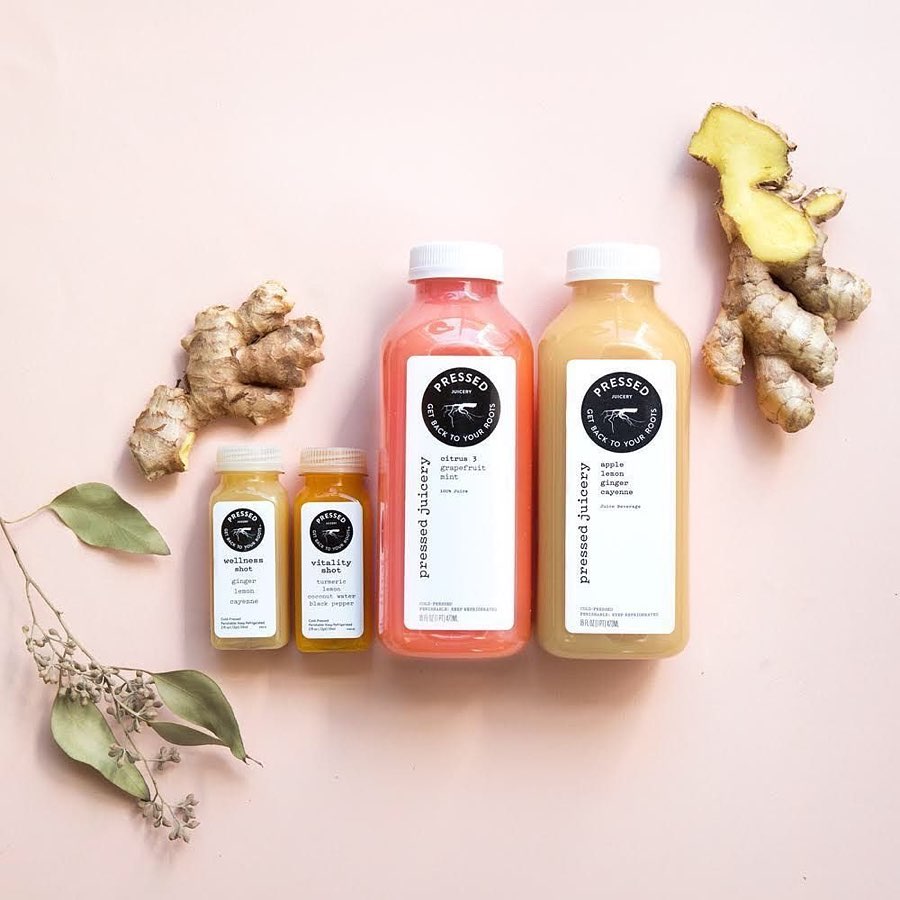 Why We Love It: Pressed Juicery is a subscription that made healthy and good food that is accessible and affordable for everyone! They also have set the standard for cold-pressed juice by sticking with their principle that nutrition should be delicious, affordable, and accessible to everyone. You can enjoy their delicious juices knowing that they are all sourced from CA's Central Valley.
Price: The subscription costs $160 per month.
---
And there's our list of the best smoothies subscription! Did you find the perfect one for you?
Don't forget to check out our list of all the best subscription boxes in every category!