Best Canned Wine & Other Delicious Sips or By The CGlass!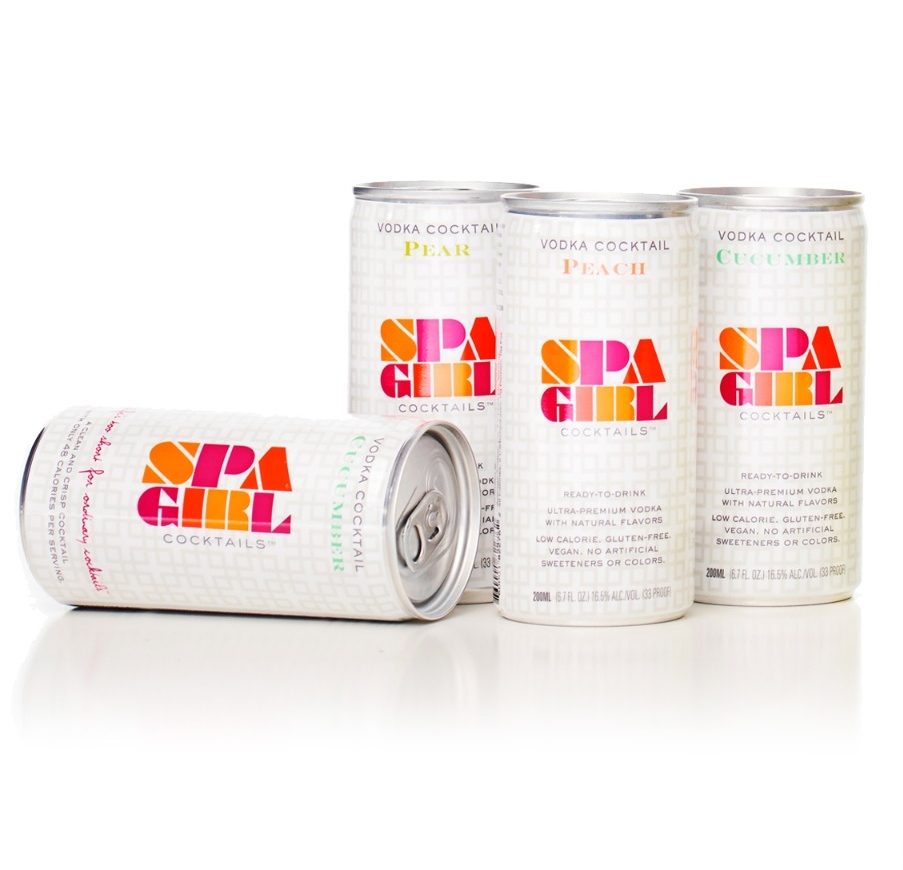 Premium vodka with natural flavors, Spa Girl Cocktails taste like you are sipping sunshine. Distilled and bottled in Southern, California, our award-winning, better-for-you vodka has no artificial flavors, sweeteners, or colors. Serve ice cold on the rocks or easily blend into your own craft cocktail with a few fresh ingredients you love. It's time to say goodbye to complicated recipes, expensive mixers and sugary, artificial flavors, and say hello to modern, clean, insanely delicious cocktails for today, and every day. Choose from one perfect bottle of refreshing cucumber, delicate pear, or lush peach vodka flavors.
---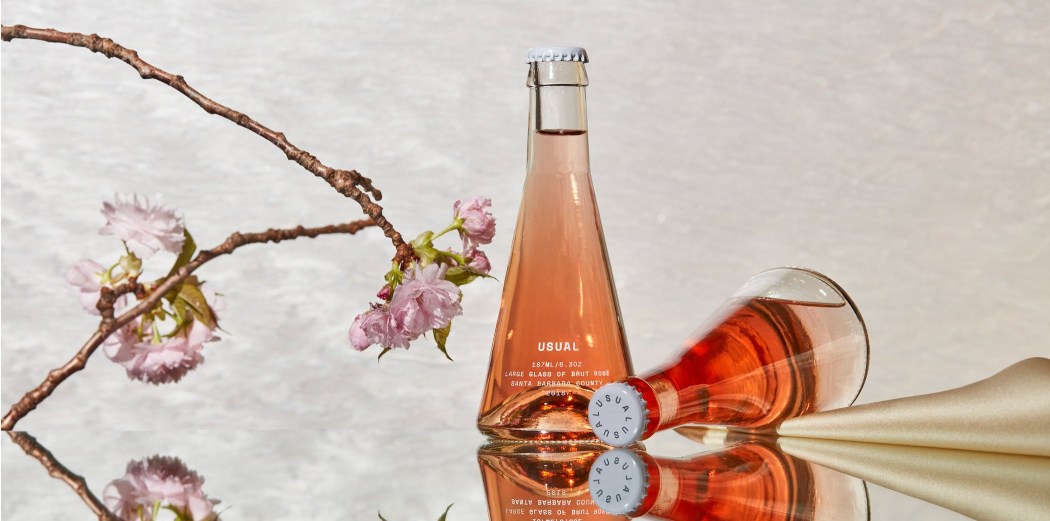 Usual Wines offers monthly shipments of Red, Rosé, Brut, or get all of them in a Mixed Pack. Subscribers can choose their preferred quantity: 6, 12, 18, or 24 glasses for the Red, Rosé or Brut, and 12 and 24 glasses for the Mixed Pack. Monthly subscribers also get a 17% discount off each shipment and require a 2-month minimum commitment.
---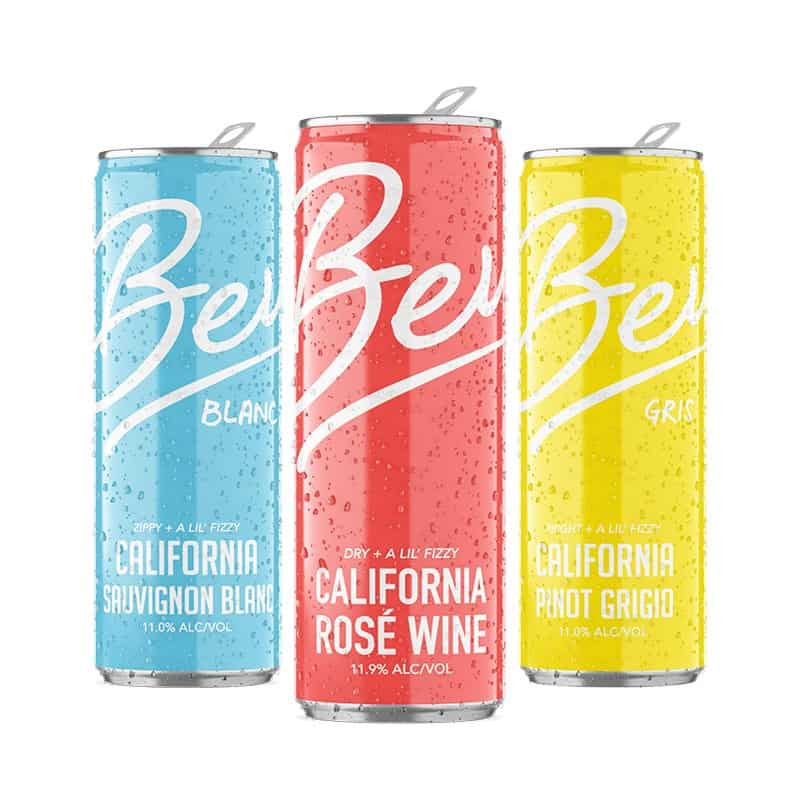 Bev is the first female-founded alcohol beverage brand that connects with the modern millennial woman. Wine in a can, so you can enjoy it anywhere.
---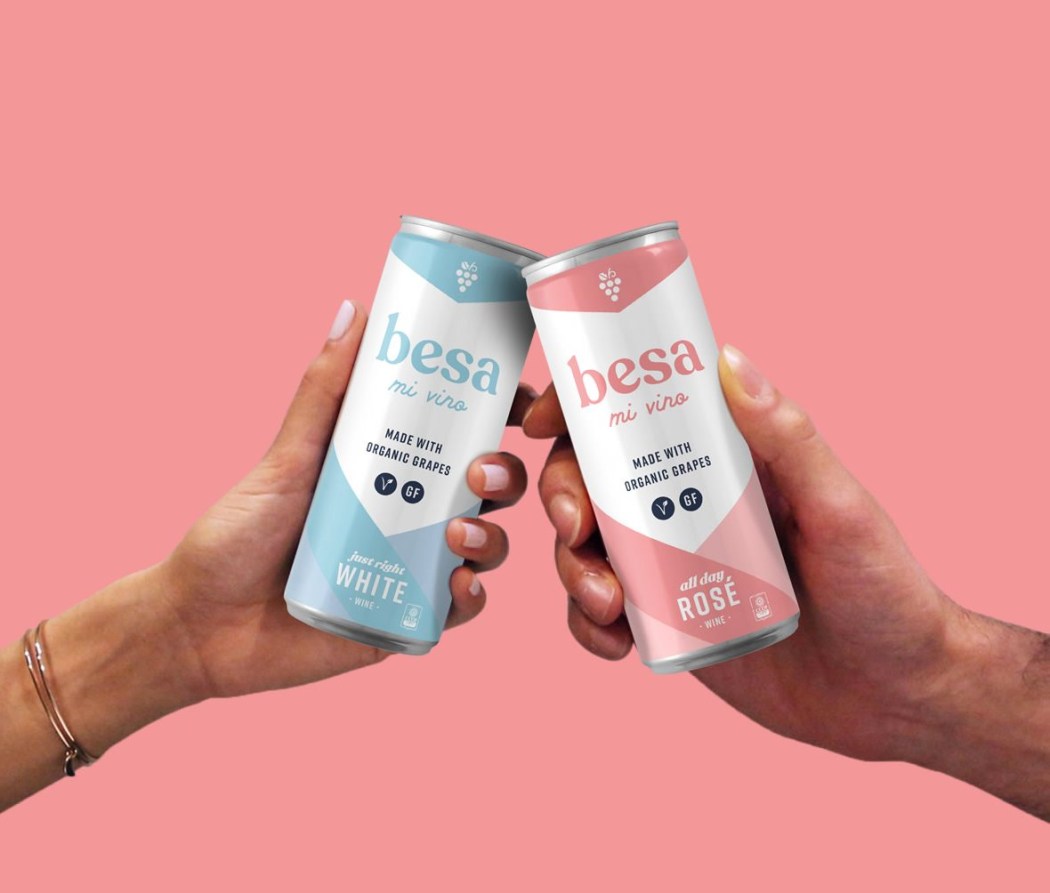 Besa rethinks wine for the world we live in today. Take our organic & vegan canned wines wherever life takes you and be present. We're living our Besa lives.
Deal: Get 10% off your order! Use coupon code LOVEWINE.
---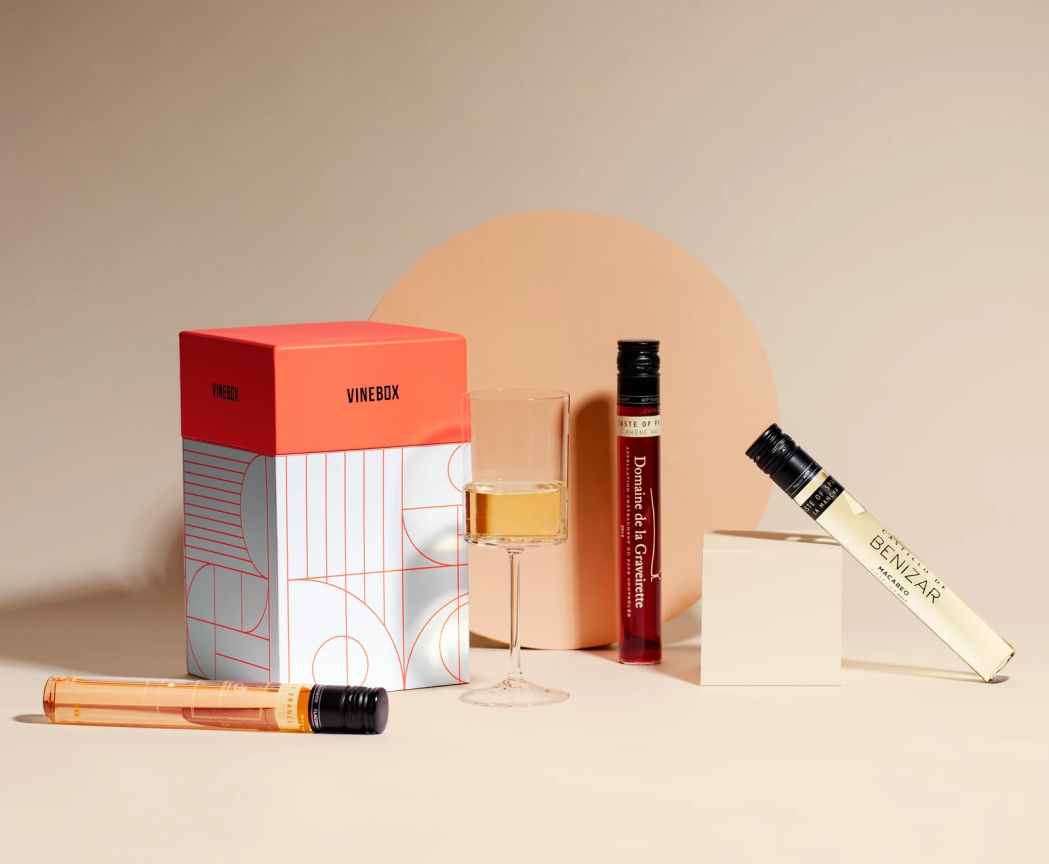 VINEBOX, the world's first wine by the glass club. Every season, we curate and deliver 9 spectacular wines in perfectly measured pours straight to your door. Discover exceptional wines from boutique wineries across Europe, by the glass.
---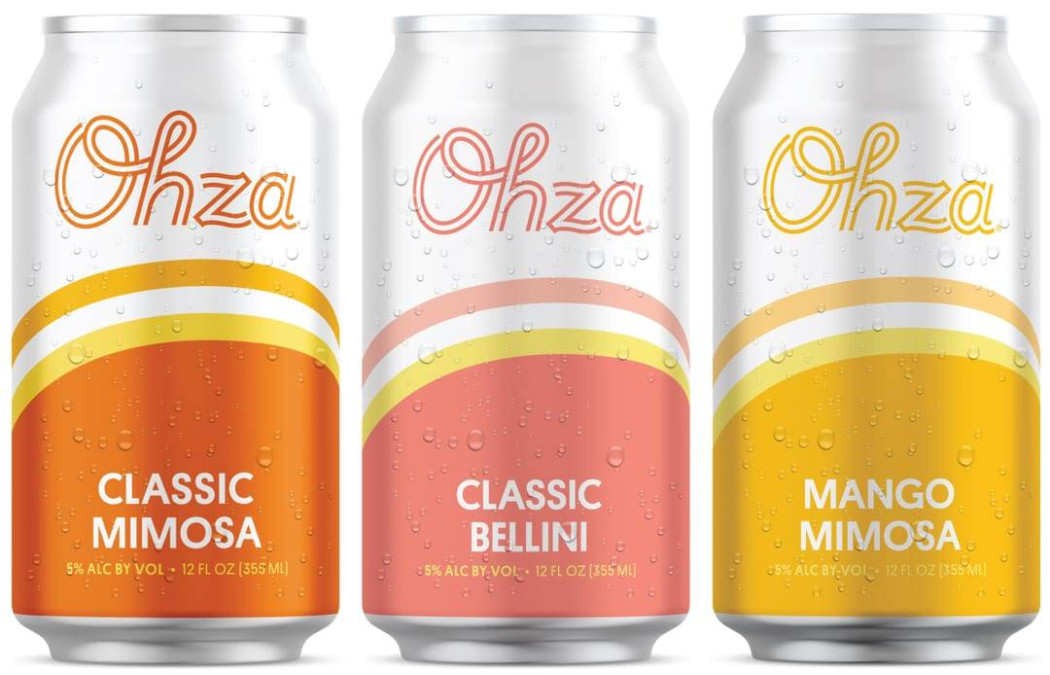 Ohza is a premium, ready-to-drink mimosa that uses quality sparkling wine and juice liked you'd use making your own, but now it's lighter and less sugary - we reinvented the mimosa.
---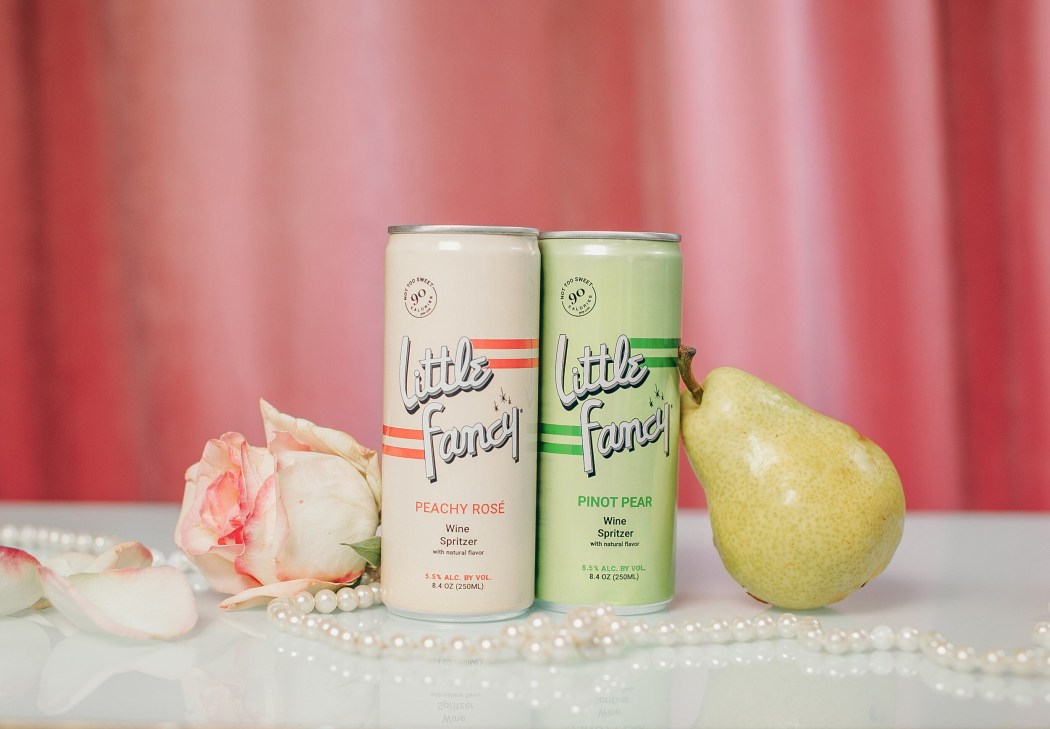 Little Fancy is the ease of a beautiful summer afternoon in a can, with a crisp blend of naturally flavored sparkling water and curated wines.
It's the perfect drink whether you're beaching, brunching, or networking like a boss. Little Fancy Spritzers will help you make life a Little Fancy!
---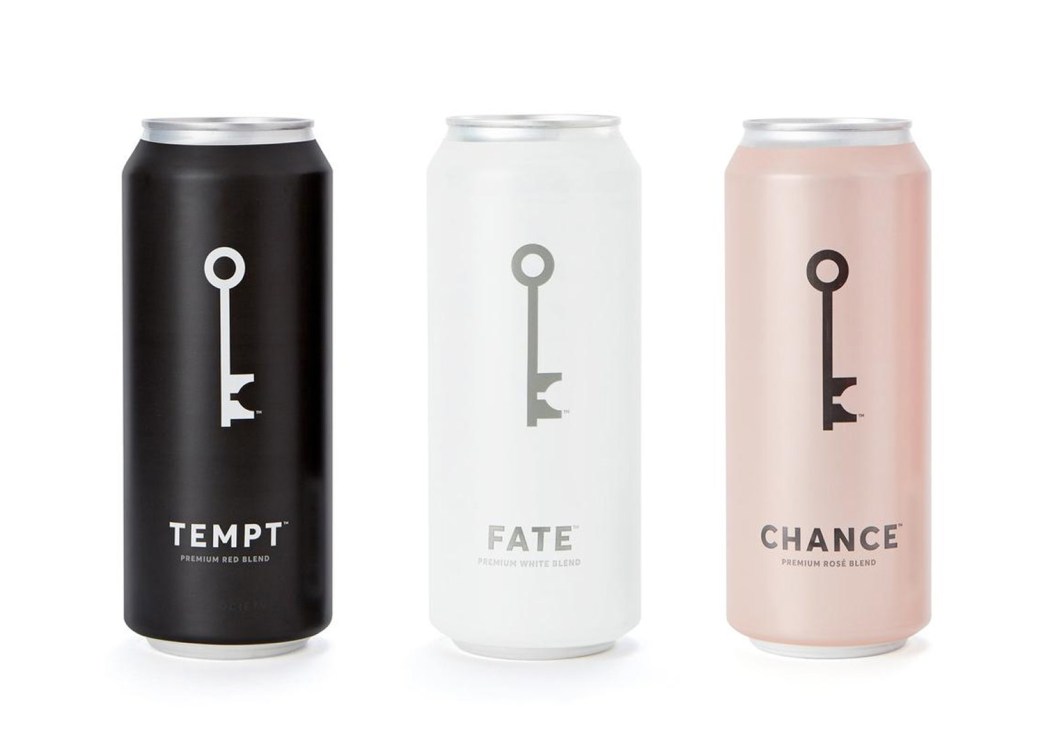 Wine Society sends wines from the finest vineyards of California. Each case includes nine 500 ML cans of wine, ideal for gifting or hosting.
---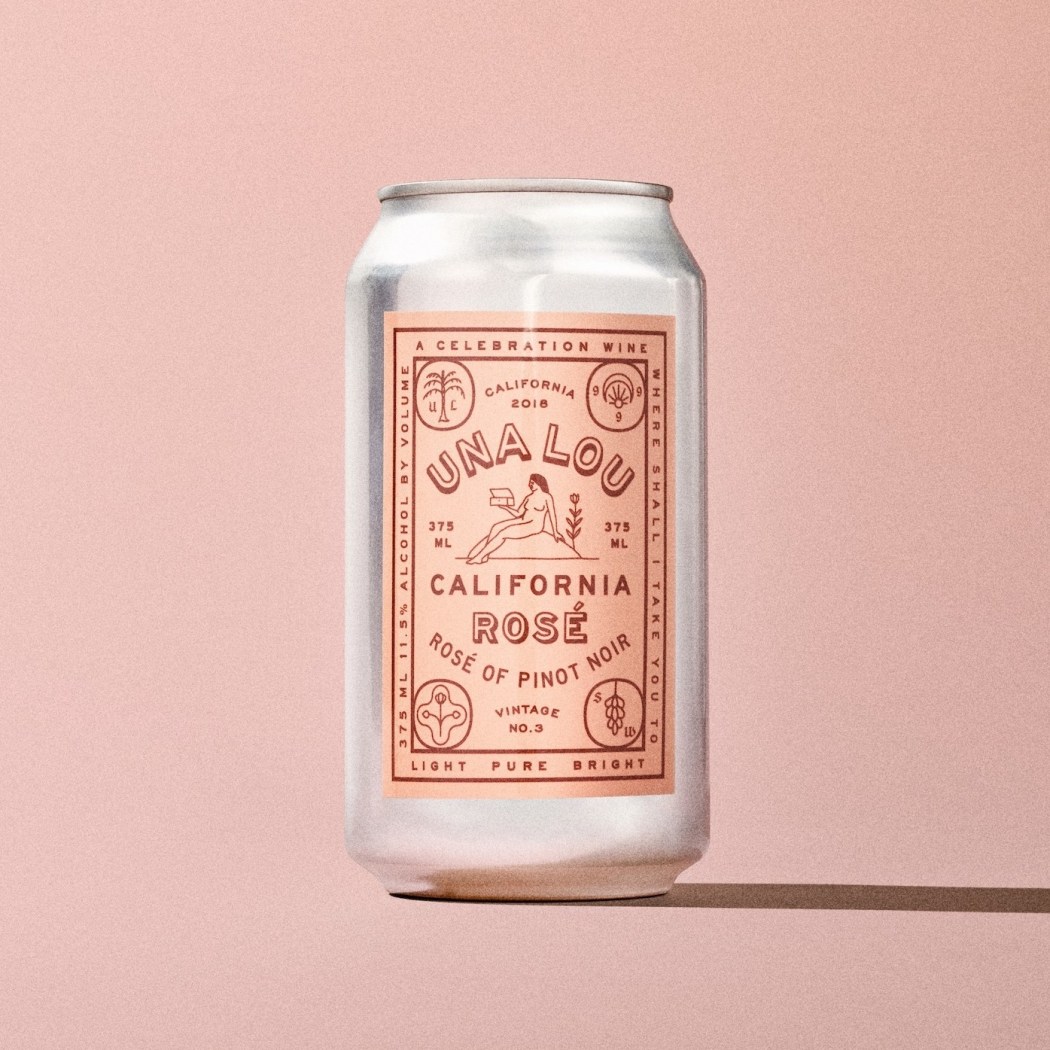 When Lia Ices and her husband, Andrew Mariani, welcomed their daughter, Una Lou, into the world they created a celebratory rosé in her name. WHITE PEACH, JASMINE, WILD STRAWBERRY Family-owned and sustainably farmed vineyards in Northern California.
---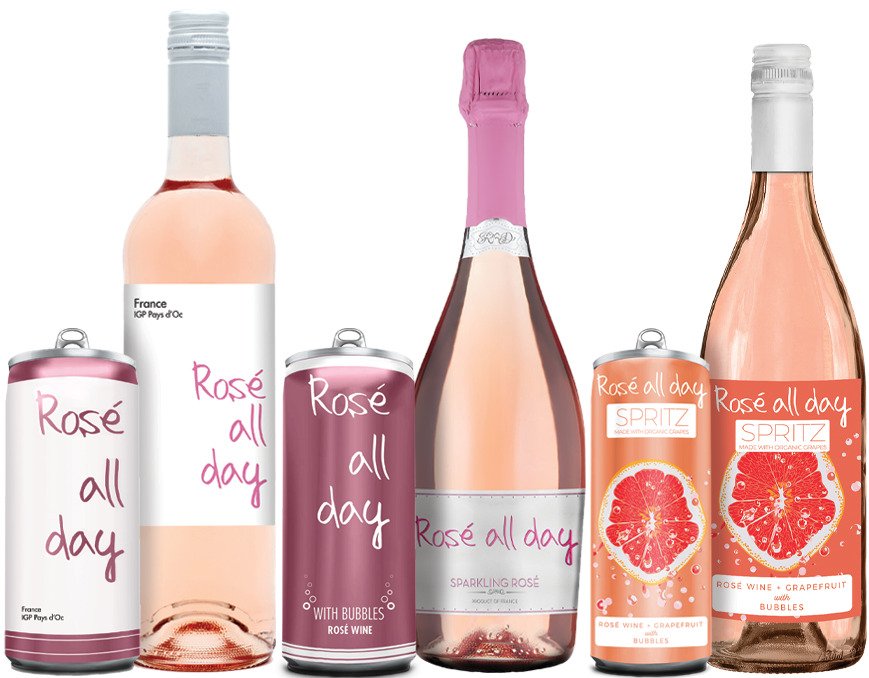 A top trending wine hashtag, #RoséAllDay has become a social media phenomenon with hundreds of thousands of roseì lovers sharing their excitement for the wine by posting pictures emulating a trendy, chic lifestyle. "'Rosé All Day' is already a top lifestyle brand on social media and has extended into the broader consumer world like the fashion industry, music festivals, cruises, galas and the list goes on. It has organically grown into one of the nation's top catchphrases and hashtags in wine today.
Now it's a wine and it's delicious!
---
We love everything about wine: The taste! The style! The grapes! But we have neither the time nor energy for pomp and circumstance. So we thought outside the bottle when we canned our fabulous tasting rosé, white and red wines.
The Drop Canned Wine is here. Take it wherever it leads you.
---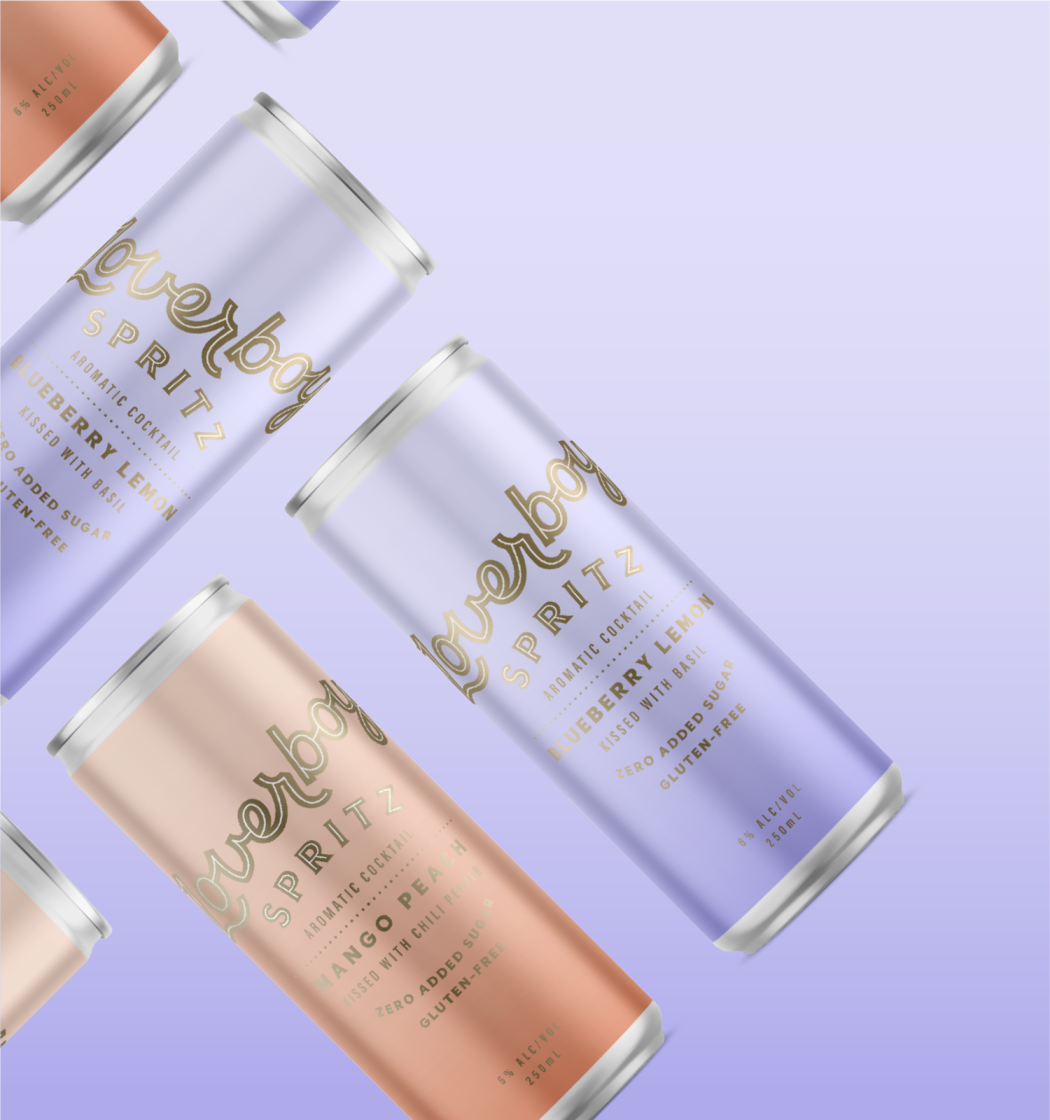 A flirtatious twist on the not-too-sweet, bubbly spritz. Our ready-to-drink craft cocktail turns any occasion into a special occasion.
Juicy blueberries and zesty lemon give this basil-kissed sparkling libation just a hint of sweetness, so it needs no added sugar. It's pure Loverboy, just a little dressed up.
---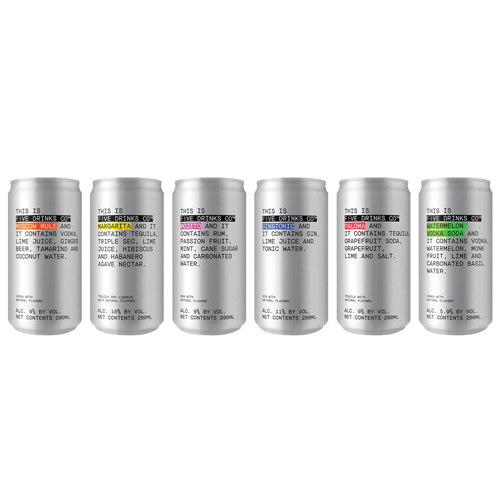 We make ready-to-drink craft cocktails with five ingredients.
---
Two Chicks Cocktails was founded by women with a mission to reach out and connect, start a dialogue, connect over a cocktail and always be there to support each other. Two Chicks Cocktails are RTD (ready to drink) canned cocktails.
---
Don't forget to check out our list of all the best subscription boxes in every category!