Becoming environmentally conscious and thinking about sustainability is at the top of our list these days! With these green and eco-friendly subscription boxes, we can consider our planet when using everyday products and essentials. We need to take care of not just ourselves or our family, but we also need to include our surroundings. A healthy planet means healthy us too! These subscriptions focus on becoming better stewards for the planet.
Here are our readers' choices as the Best Green and Eco-Friendly Subscriptions for the year!
The Top 15 Best Green and Eco-Friendly Subscriptions For 2020!
Readers picked these subscriptions as the best eco-friendliest boxes!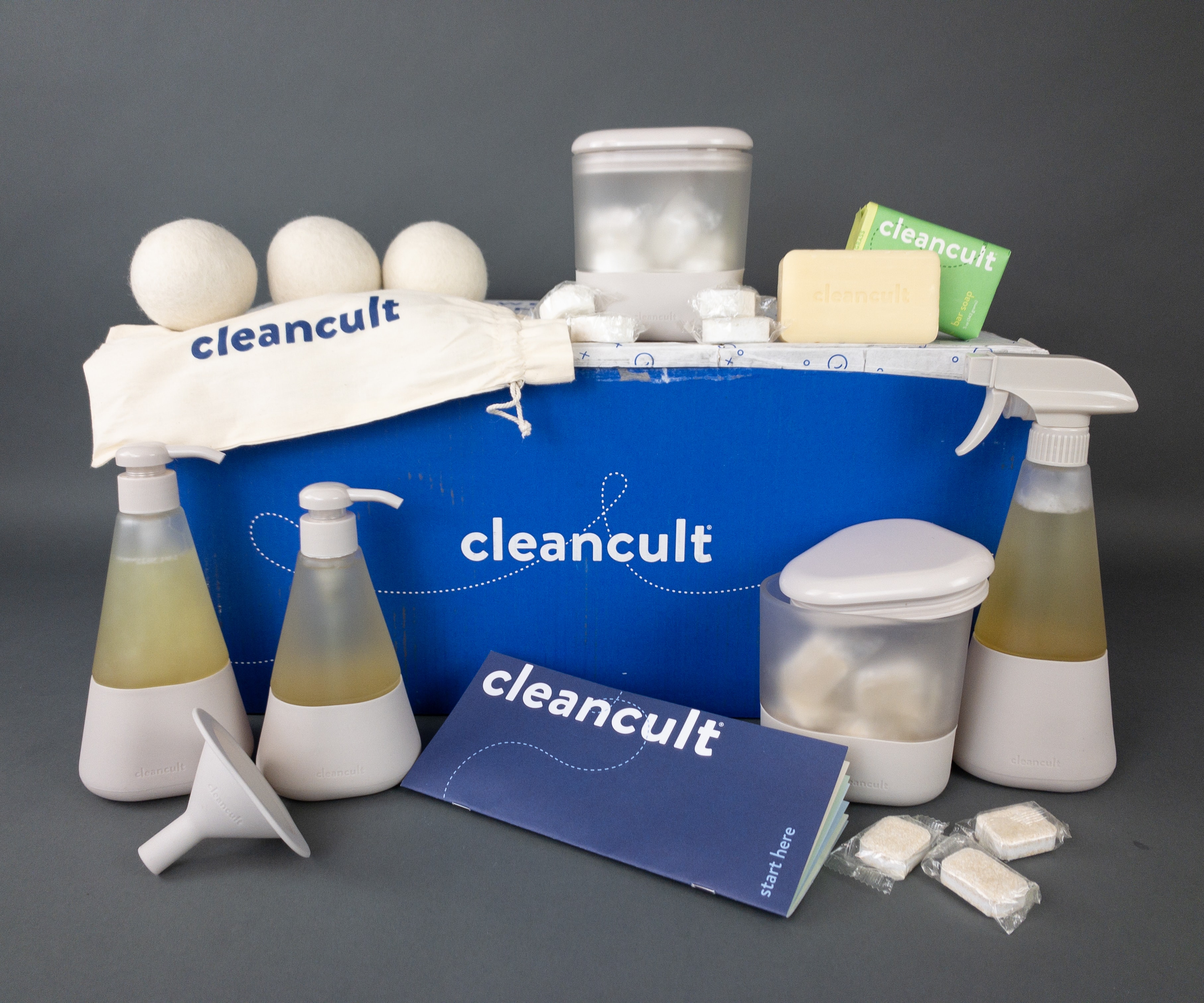 What You Get: Minimize or completely eliminate the use of plastic and reduce plastic wastes big time with the use of products from Cleancult! They provide stylish and shatter-resistant glass bottles, and they also have an easy refill system so you can use your hand soaps, laundry soap, hand sanitizer, and soap tablets with ease! Also, the products are made from real and non-toxic ingredients that actually work!
Price: The glass starter bundle is $85.20 and the refill bundle is $48.70. Vessels can be ordered separately for $13.45 – $16.45. Refills range from >$6.95 – $8.45. You'll get free shipping on 4 or more glass holders or 3+ refill cartons.
Deal: Save 20% your first bundle! Deal applies automatically, just visit and subscribe.
---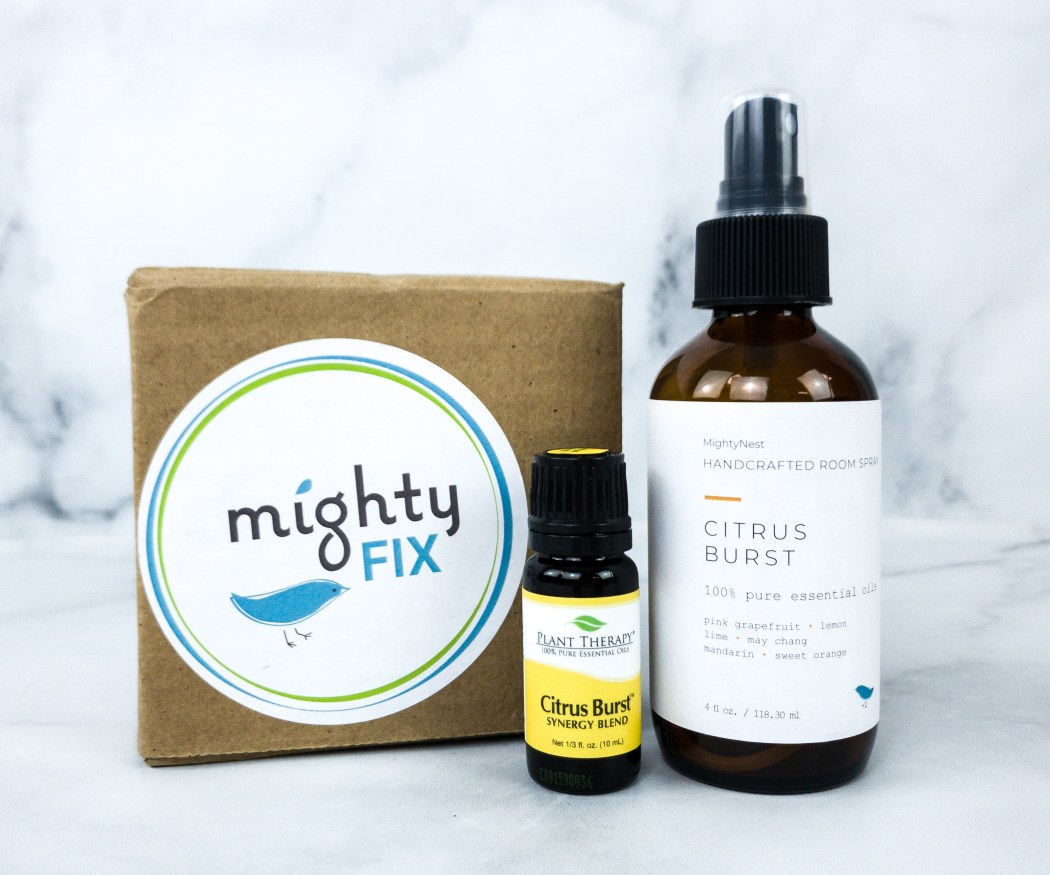 What You Get: Mighty Nest came up with an eco-friendly subscription, which is Mighty Fix that sends one item each month to help you and your family lead a green and healthy lifestyle. Aside from being environment-conscious, the subscription also supports other causes like donating 15% of the cost of the subscription to the school of your choice.
Check out the Might Fix reviews and learn more about the subscription!
Price: The box costs $11 per month, but there's a discount if you'll opt for an annual plan. Shipping is free and add-on items ship free, too.
Deals:
---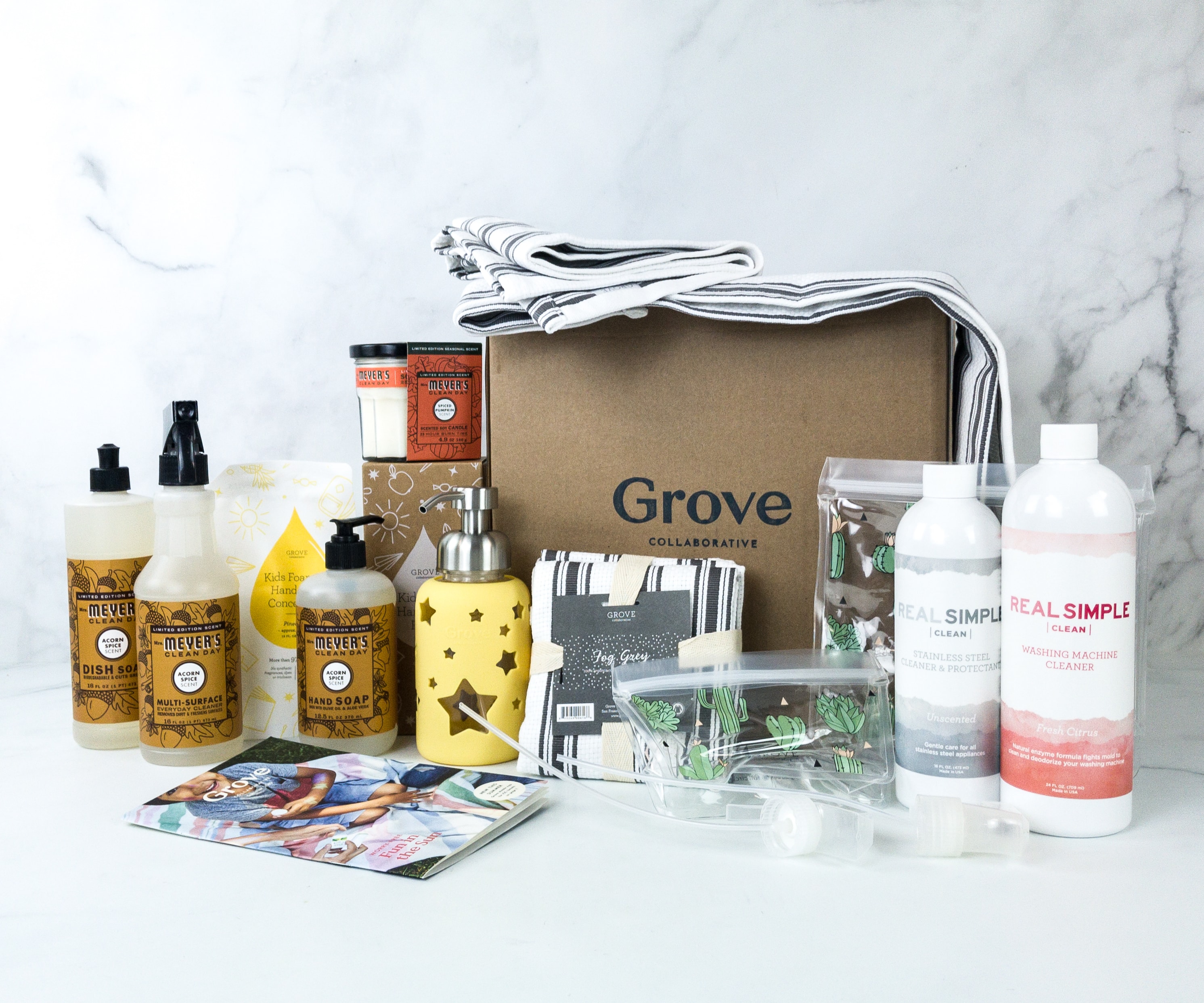 What You Get: Grove Collaborative allows you to pick your favorite high-quality cleaning and household supplies, the exact items that you only need. You can also set-up a customized schedule for the shipment either. This eco-friendly subscription carries a variety of brands, in the likes of Method, Mrs. Meyers, Seventh Generation, Preserve, and more, they even have their own house brand. They're also a certified B Corp, which means that they meet certified standards for prioritizing social, environmental, and community well-being!
See our reviews for Grove Collaborative and see more about this amazing subscription!
Price: VIP membership is $19.99 a year. When you sign up, you'll get a 60-day free trial. When you order, pay the cost of the products (you can see the details on every product on the Grove Collaborative site), plus a $2.99 shipping charge.
Deals:
---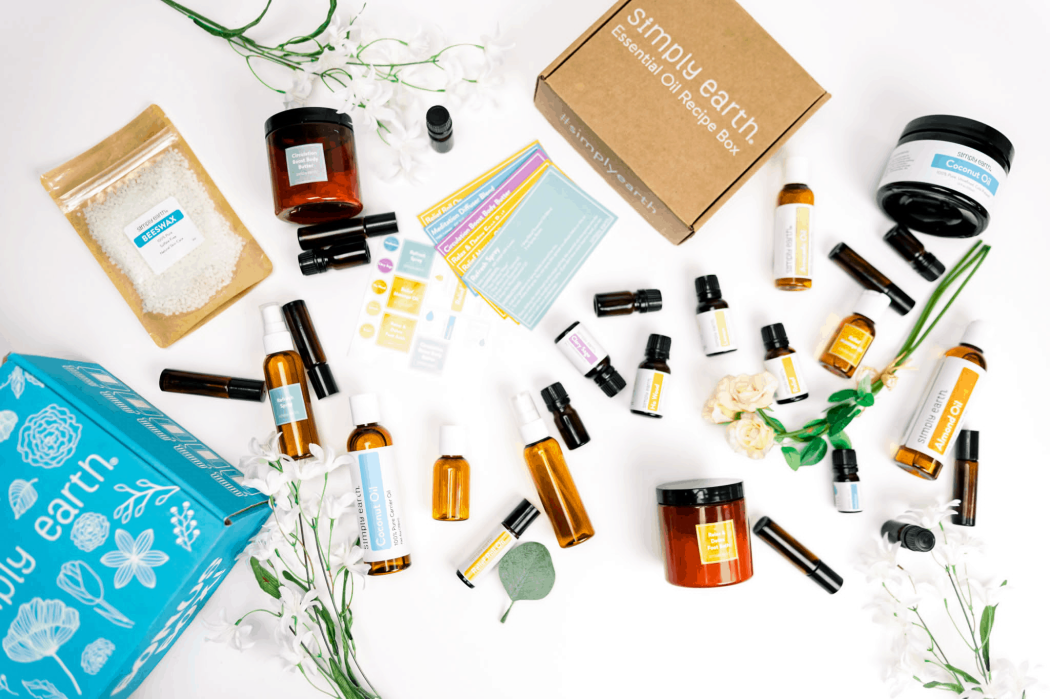 What You Get: If you are a fan of essential oils and their benefits, Simply Earth is a must-try! Essential oils have a lot of use, and most are beneficial for us. They can be used as beauty products, or even as cleaning and household items! Each month, expect 4 full-sized 100% pure essential oils, plus 1 to 2 extra, and bottles where you can make 5 to 6 recipes. Each month has a theme as well. Another thing is that they support the stoppage of human trafficking by donating 13% of all their profits!
Check out the reviews for Simply Earth to see more!
Price: The subscription costs $39.95 every month.
Deal: Receive a FREE Big Bonus Box with your first box. Deal applies automatically, just visit and subscribe. Plus, get a $40 gift card you can use for your next box or future purchases!
---
What You Get:  MyGreenFills subscription delivers green laundry products that aim for you to save time, money, and of course, the environment! Each month, get a box that contains non-toxic and Earth-friendly laundry products for the fraction of the price of store-bought "green" detergents, like the signature scent laundry wash, signature scent laundry rinse, enzyme stain remover, dryer angel, and the non-toxic stain stick. You can choose from 3 bundles: The Change Maker which comes with 4 products, Clean Conscience that contains 3 products, and Fresh Start that contains 2 amazing products! Also, your first order you get a starter kit "With your first order, you'll receive the last jug you'll ever own"!
Check out the MyGreenFills review page and find out more!
Price: The subscription cost starts at $14 per month.
Deals:
---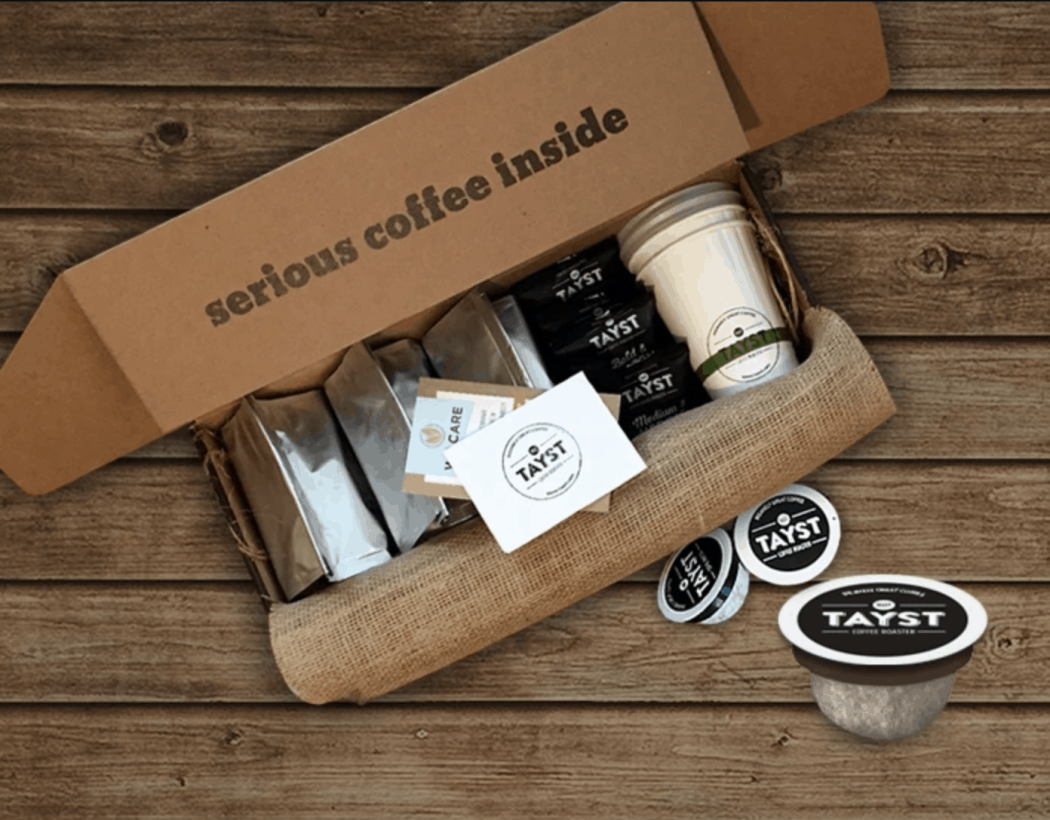 What You Get: Coffee and environment lovers will definitely like this subscription as Tayst is an Earth-first coffee company that focuses on transitioning homes and offices from using plastic cups into 100% compostable pods for Keurig. Also, the coffees are sustainably-grown as part of the Rainforest Alliance. You'll love each cup as the beans are roasted deep, then cooled slow and packed into Keurig Compatible pods.
Price: The subscription cost starts at $22 monthly.
---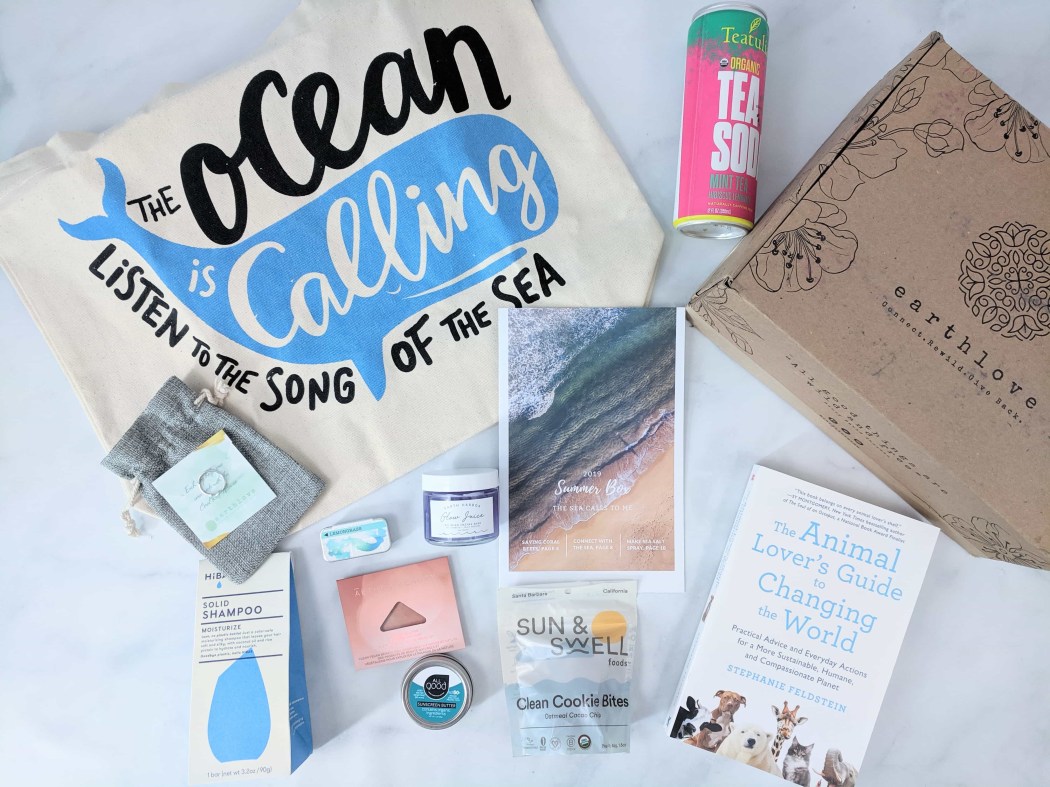 What You Get: You can get 6 to 8 eco-conscious goods that celebrate the planet we live in with Earthlove! This seasonal wellness subscription box helps us to get closer to nature, and cultivate a more earth-centered life. The box also includes eco-challenges and all products are 100% zero-waste, organic, non-GMO, all-natural, vegan/bee-gan, gluten-free, and fair-trade. Also, the box supports different environmental charity every season to help conserve and restore our ecosystem.
Check out the Earthlove reviews page and see more!
Price: The subscription costs $59.95 per quarter. Shipping is free within the US, $20 for Canada, and $35 worldwide.
Deal: Get $10 off your first box! Use coupon code HELLOSUB10.
---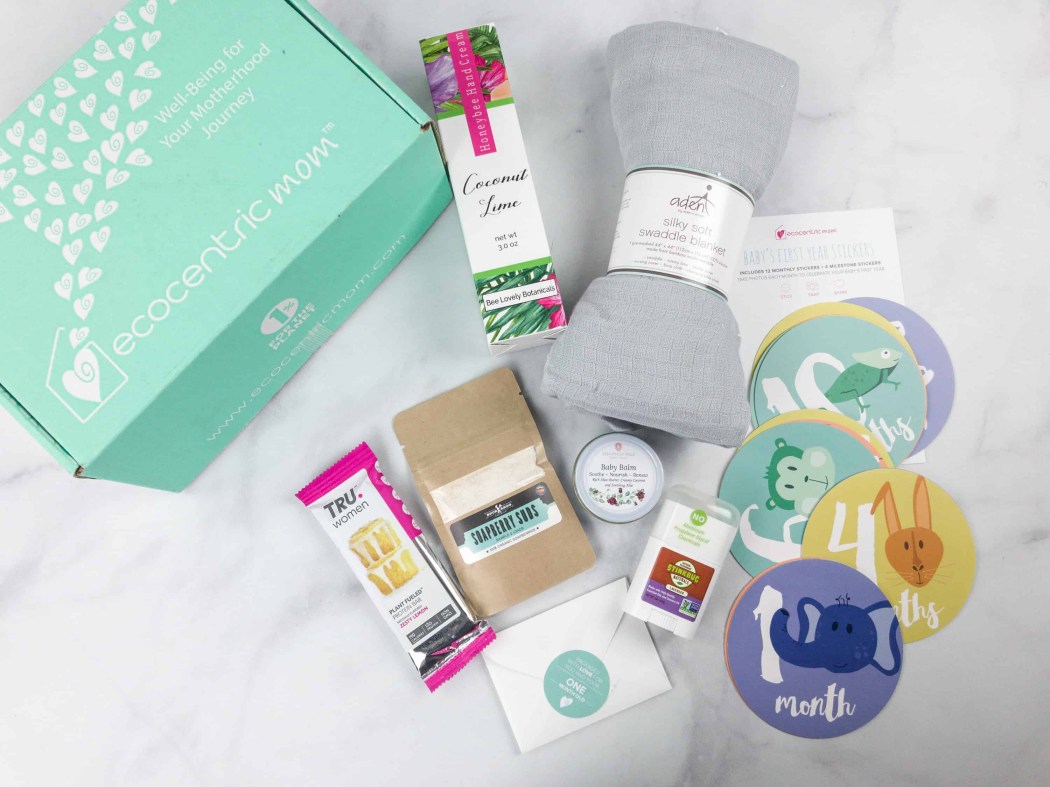 What You Get: Mom and babies will definitely love this box that will supply them with 5 full-size/lifestyle products that are fit for a green and gorgeous lifestyle! Ecocentric Mom is a box that has a mix of practical and pampering items, which caters to moms, or moms-to-be, and babies! Depending on your box type, your box will include beauty, bath, home, pregnancy/baby care, snack, wellness, and lifestyle accessories!
Check out the reviews page for Ecocentric Mom and find out more!
Price: The box costs $32.99 per month.
Deal: Save $5 off your subscriptions, including gifts. Use coupon code 5HELLO.
---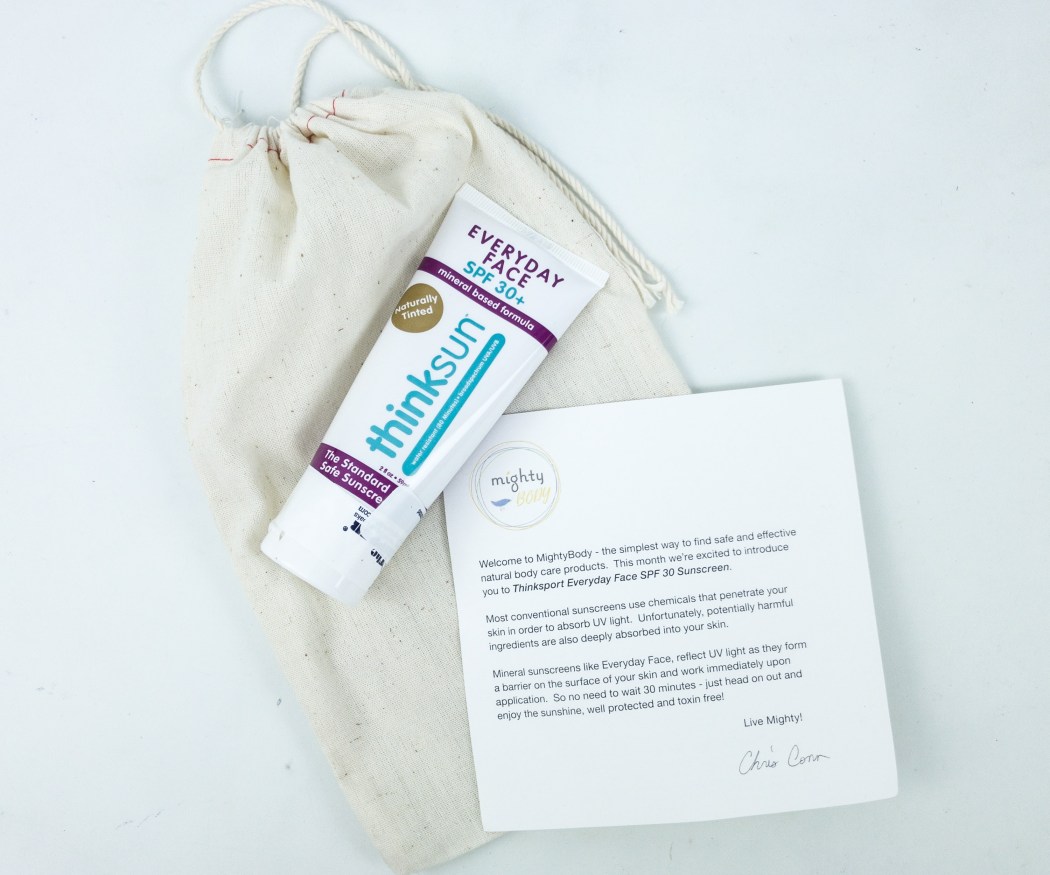 What You Get: Another box from Mighty Fix, one that is centered on natural body care is Mighty Body! Each month, get a natural body care item that is not just good for you, but cares for the environment too!
See more of our reviews for Mighty Body by Mighty Fix!
Price: You can get the subscription for $12.99 every month.
Deal: Get your first box for just $2.99! Use coupon code TRYMIGHTYBODY.
---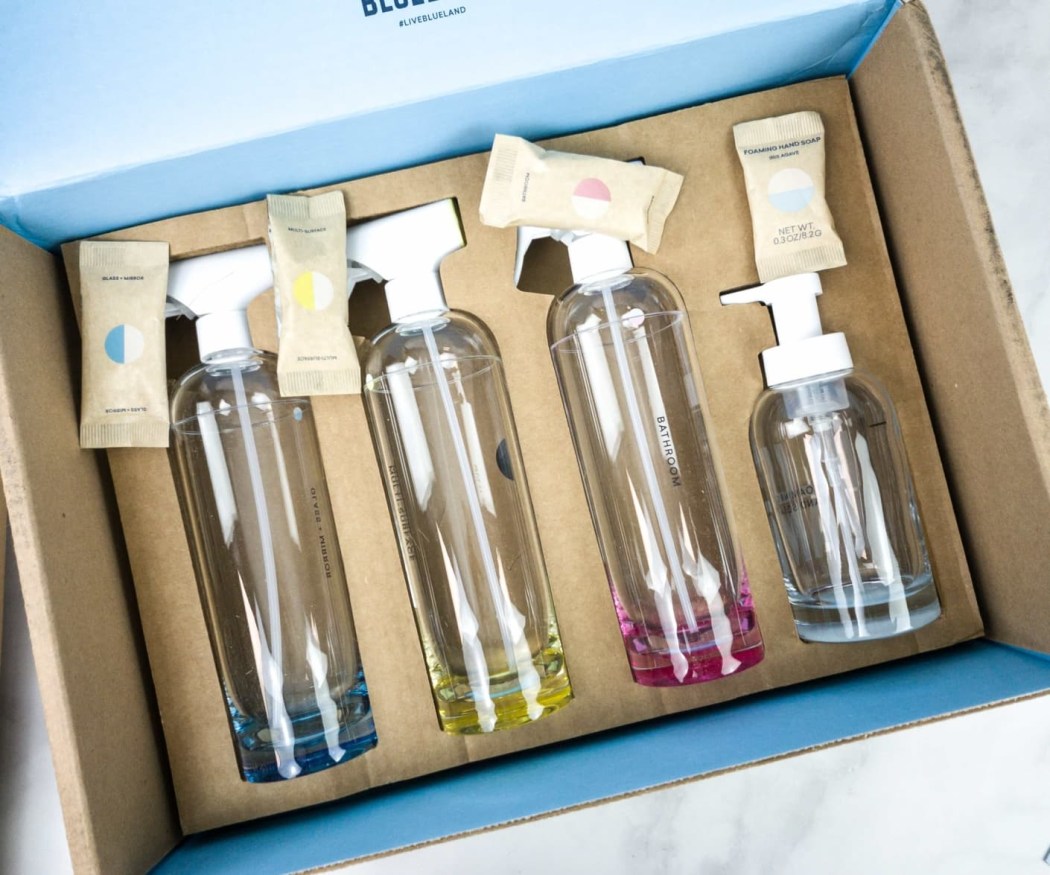 What You Get: Blueland offers everyday products that do not use single-use plastic packaging. The products are also effective and non-toxic and are formulated without water and to minimize the carbon footprint. The products are contained in reusable bottles, so you don't have to throw them away!
Check out our  Blueland Reviews to know more!
Price: The Blueland Starter Cleaning Set is $12 (includes 1 Forever bottle + cleaning tablet), while The Clean Up Kit is $29 (includes 3 Forever bottles + 3 cleaning tablets). Cleaning tablet refill packs start at $6.
---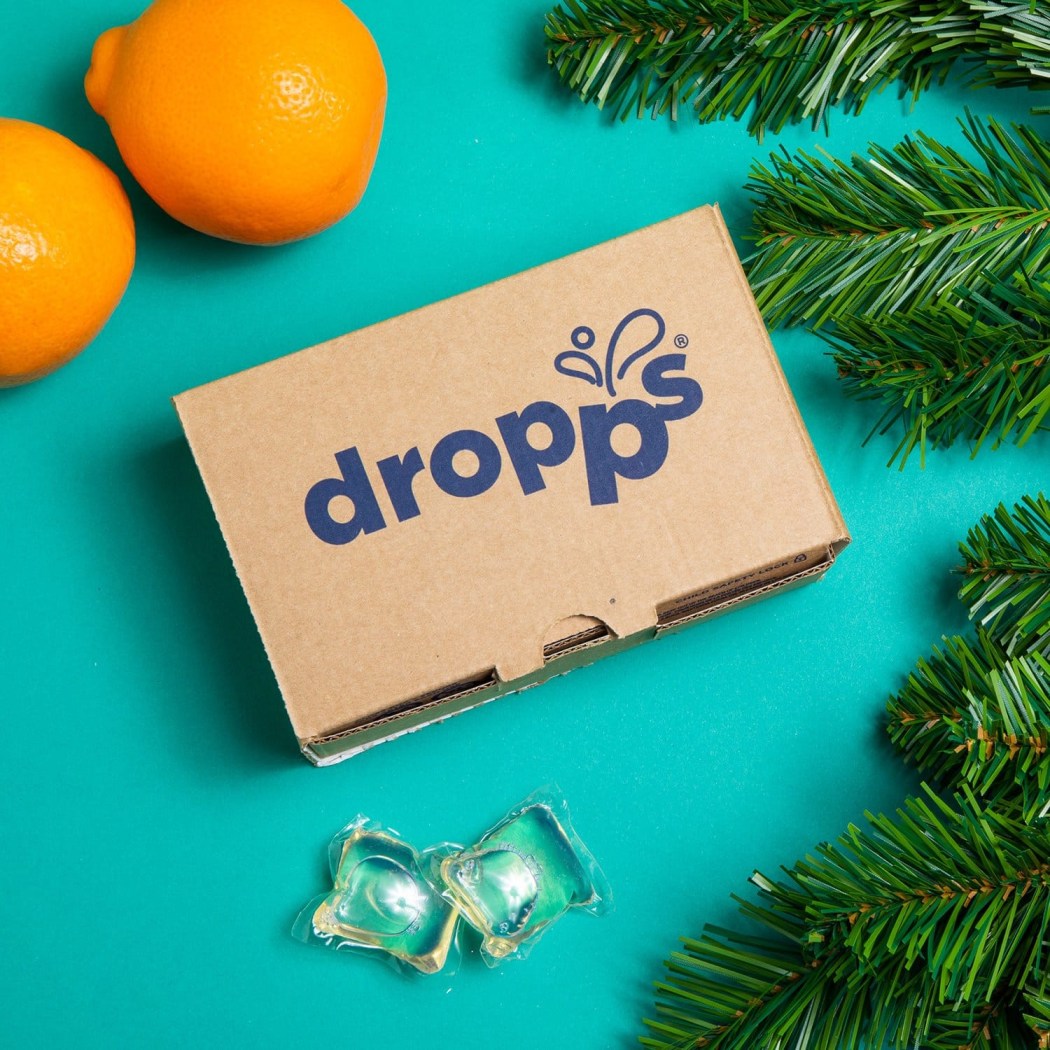 What You Get: Dropps delivers great cleaning products in the safest and most convenient way possible. The box contains detergents, additives, fabric softeners, and dishwashing pacs that does not have a bad impact on the environment, so you can clean with comfortability and ease.
Price: No membership fees, just pay for the products you receive. Wash plans are as low as $16.
Deal: Get 15% off on all Dropps products! Use coupon code DROPPS15.
---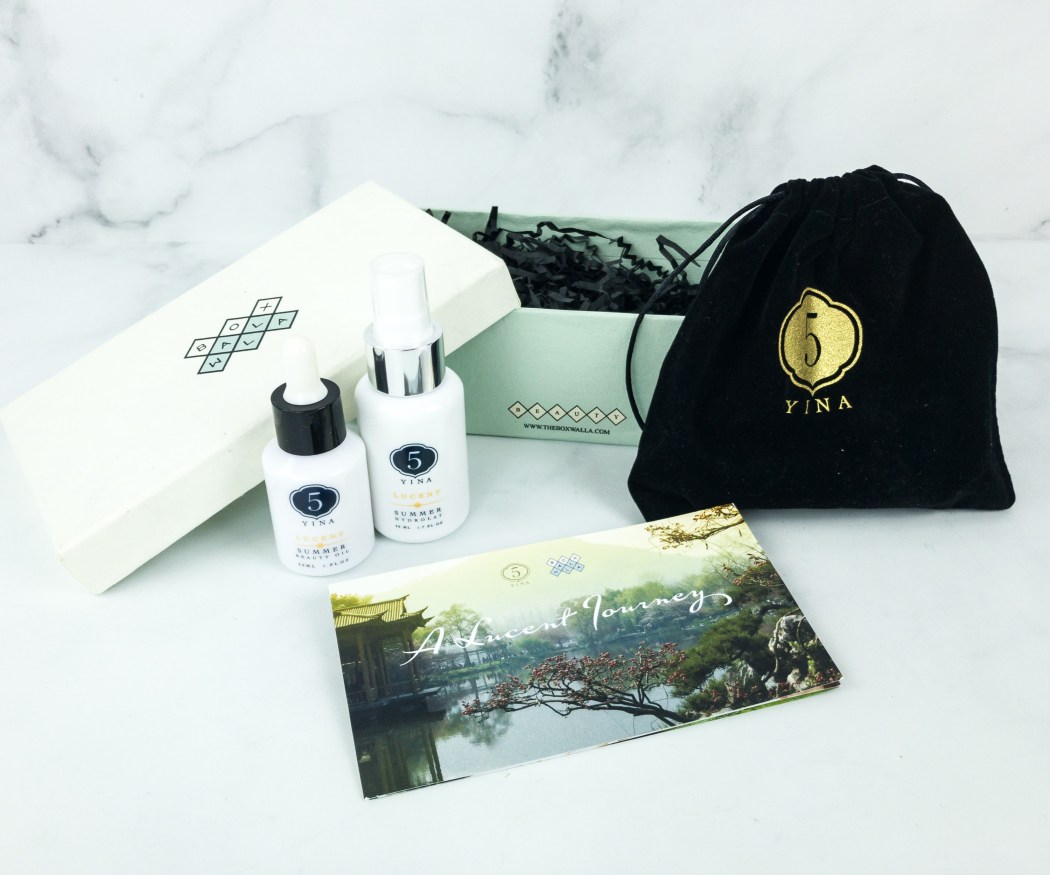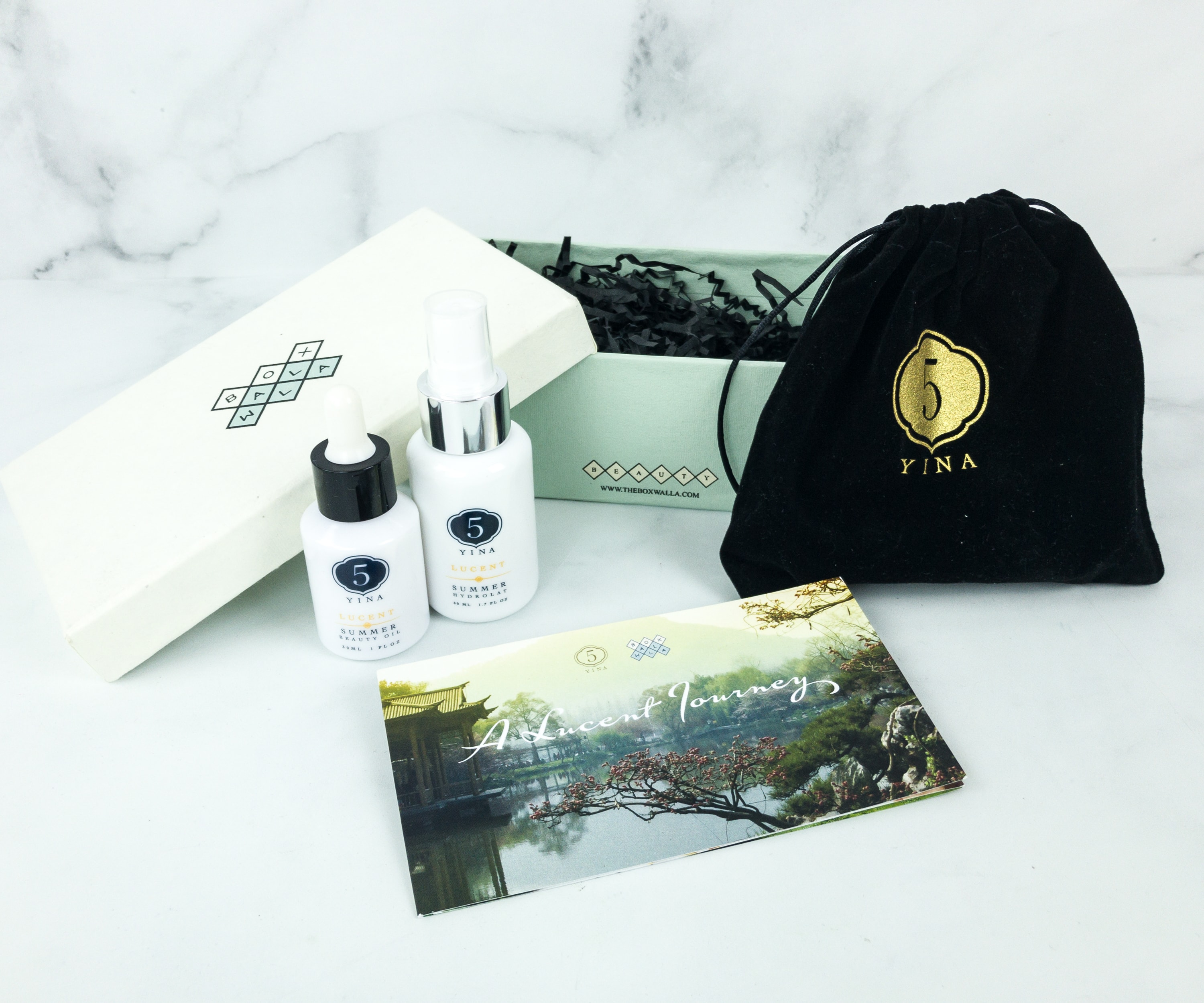 What You Get: Boxwalla Beauty provides beauty products that contain non-toxic and cruelty-free products that were sourced from artisans in the US. Aside from a natural beauty box, you can also try their international film or books box!
See the reviews page for Boxwalla Beauty and find out more!
Price: The box costs $49.99 bi-monthly.
---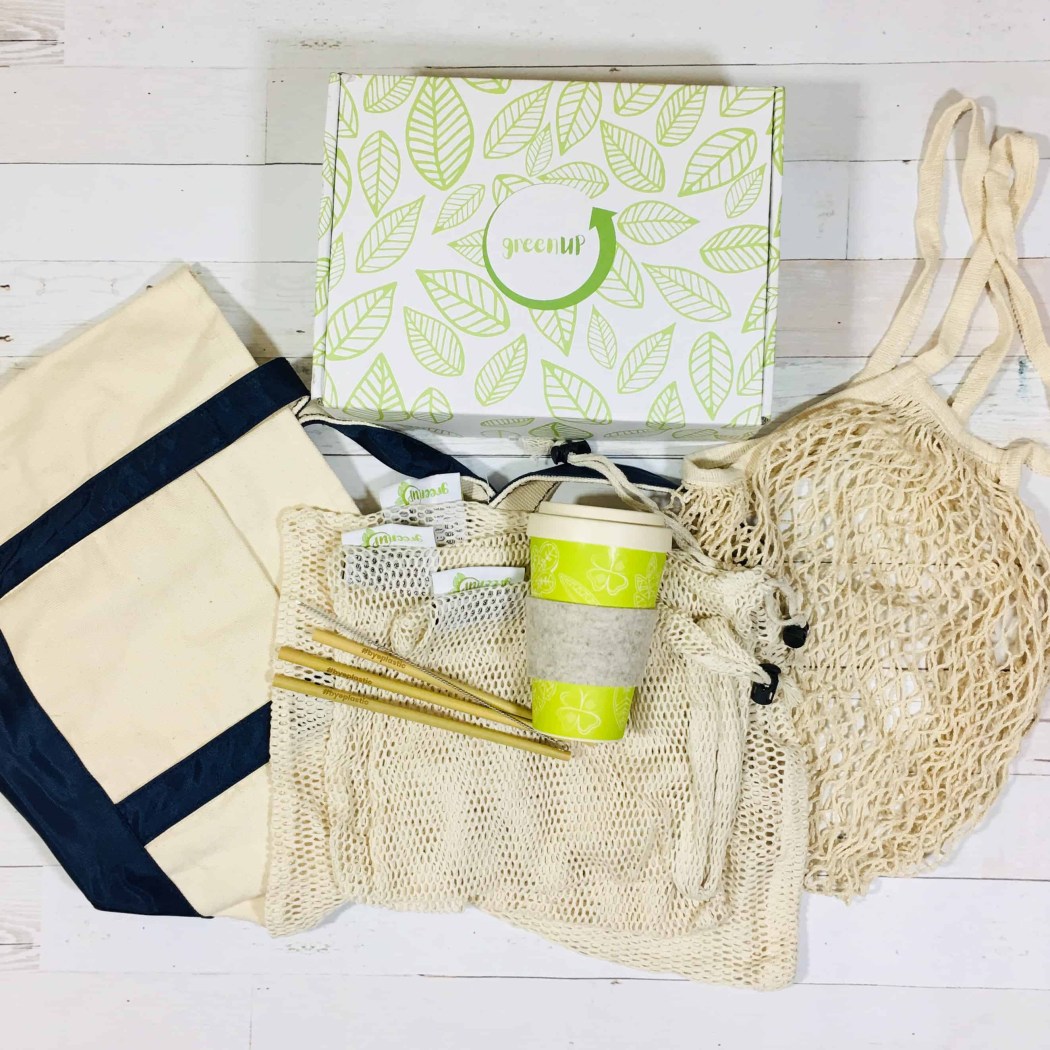 What You Get: greenUP Box aims to help reduce the use of plastic one area at a time in your life, and the first twelve months are intentionally designed around twelve major areas in your life. You will receive 4 to 6 artfully crafted, eco-friendly, and reusable items that will empower and inspire you.
Check out our reviews for the greenUP Box and learn more!
Price: The cost of the box is $42.95 each month.
Deal: Get 10% off your first box! Use coupon code HELLO10.
---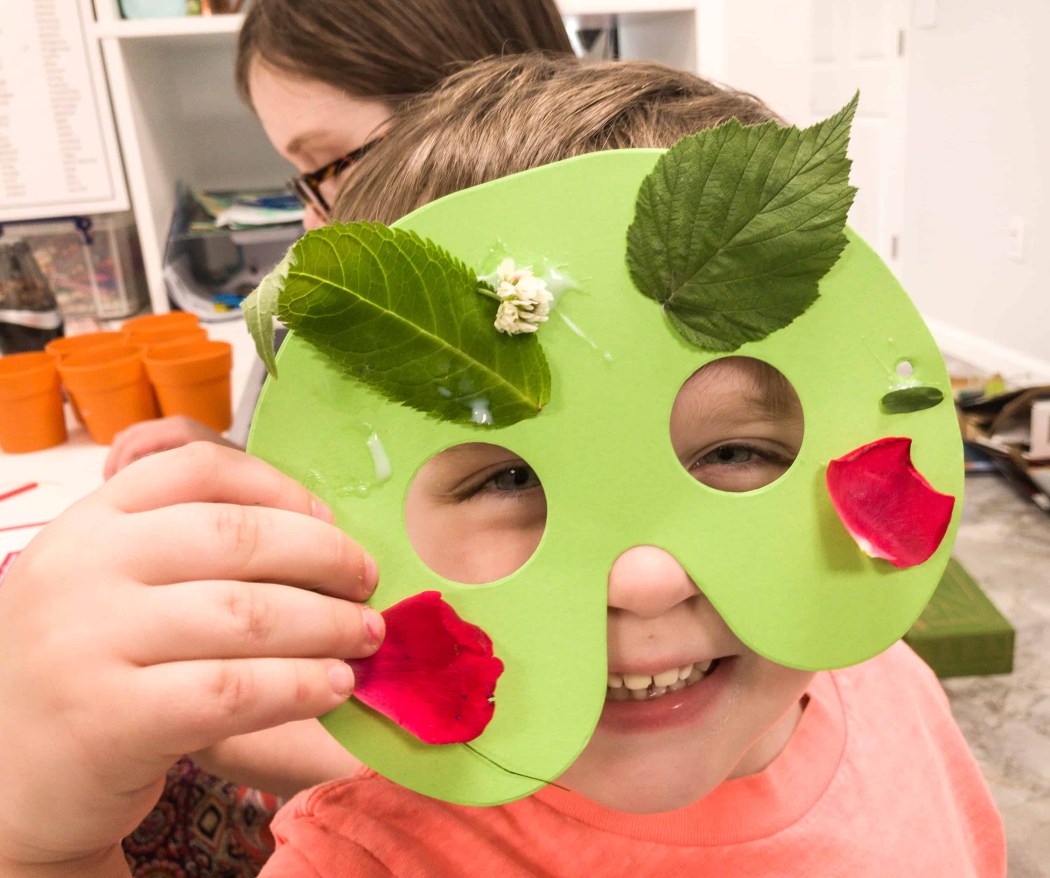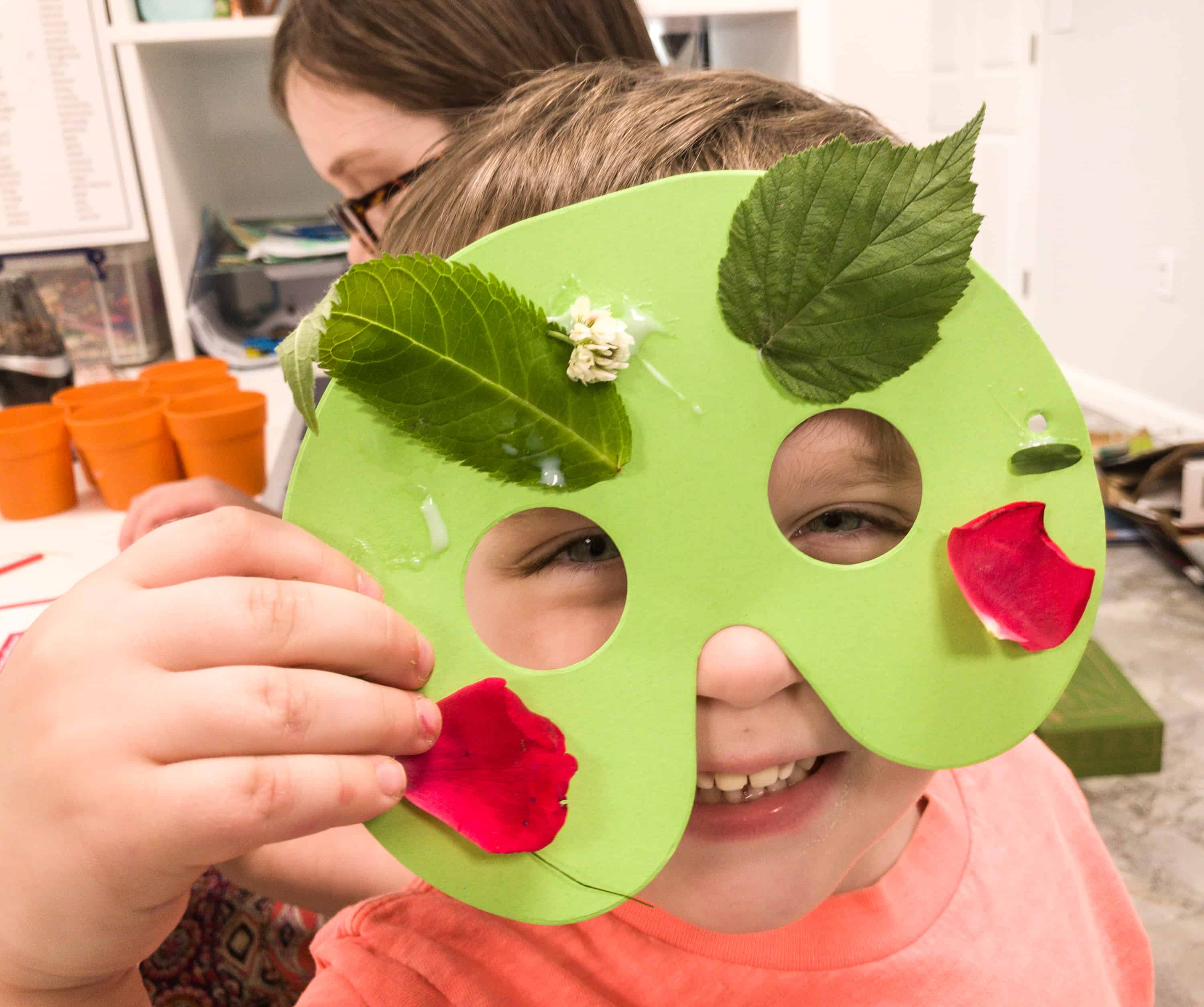 What You Get: Mud & Bloom is the perfect box for kids and parents if they love doing nature crafts and gardening! The box will include everything that you'll need for two seasonal activities that are gardening and making some nature crafts. It also comes with instructions, quizzes, and games that are aimed at teaching the kids about nature in general. The activities are also made by qualified teachers and support the national curriculum with influences from Forest School, Steiner, and Montessori Education.
Check out our Mud & Bloom reviews to see more!
Price: A box starts at £10.95 (about $14) for a single box and £13.95 (about $18) for a sibling box. Postage is FREE for all UK orders. For non-UK orders, the shipping cost will be added depending on your location at check out.
Deal: Get 10% off on your first box. Use coupon code HELLO.
---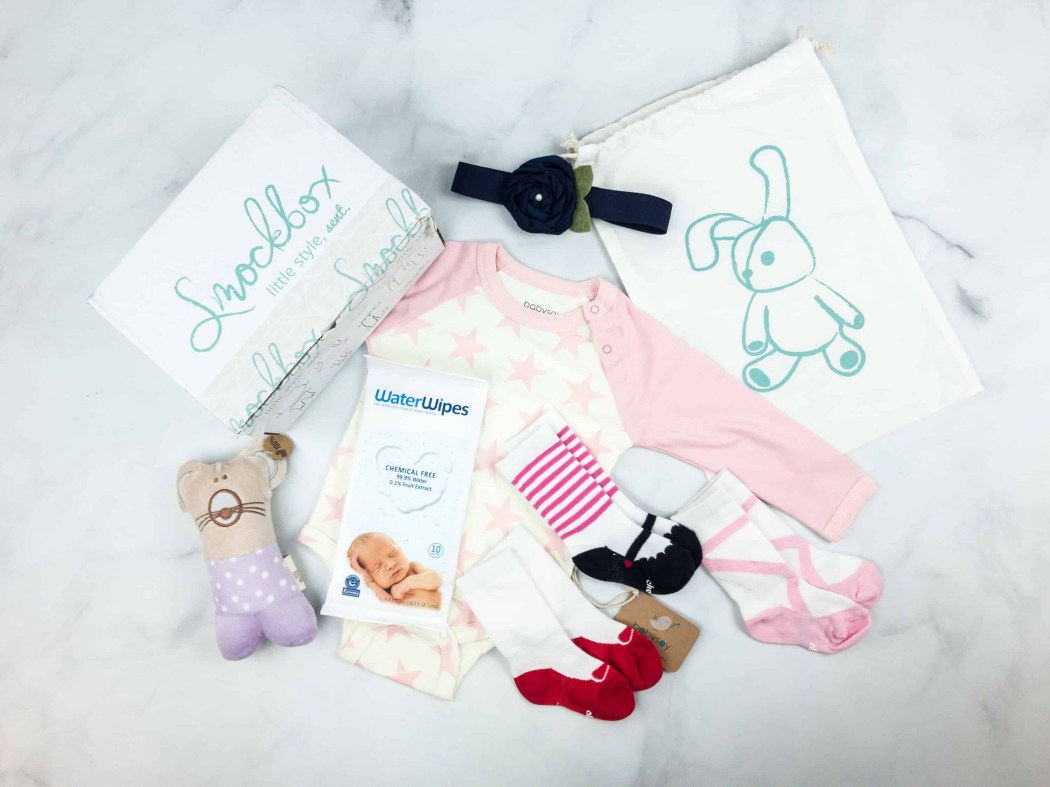 What You Get: Get baby clothes, accessories, toys and more from ethical brands through Smockbox. Each month, you will receive a surprise selection of 4 to 8 items from top-end indie designer brands. The products are not just great for you and your baby, but for the whole planet too!
Want to know more? Check out the reviews page for Smockbox!
Price: The subscription costs $64.95 per each month.
Deal: Get 10% off your first box! Use coupon code HelloSub10.
---
What You Get: Naturally Crated is a quarterly box that sends seasonal, functional, and fun products. All of their products are selected and they only include natural, organic, eco-friendly, or top-notch items when it comes to quality. From beauty care products to lifestyle items, expect only the best from this subscription!
Price: The subscription costs $75 per quarter.
---
That's your list for the best green and eco-friendly subscription boxes for 2020! Which is your favorite?
Want more? Make sure to check out all the readers' choices for the best subscription boxes in every category!
---
Say Hello to More Green Subscriptions!
Find more green options in these lists: