The Best Gardening and Seed Subscription Boxes!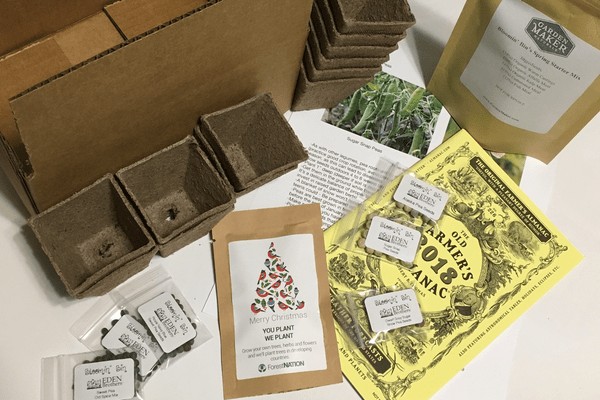 A subscription box for gardeners of all skill levels! We send seeds (and sometimes live plants) that are well suited to the time of year! Get Just Seeds, or go for a Bin with seeds, items, and knowledge to get started. Just add soil, water, and sun!
Deal: Save 10% on your subscription! Use coupon code subscribinbox1.
---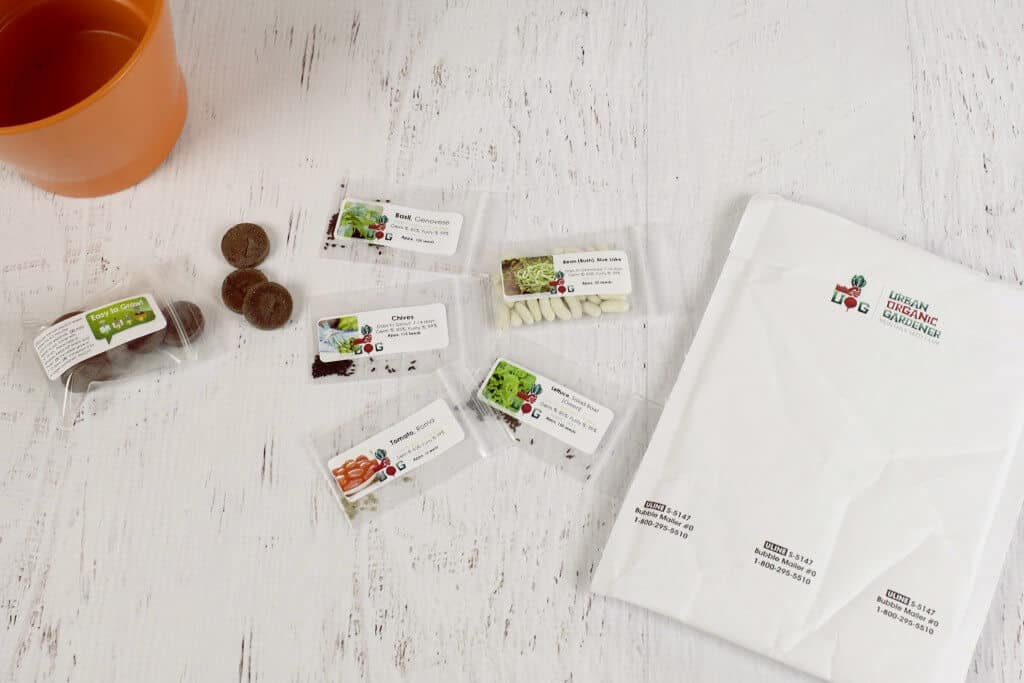 Urban Organic Gardener believes that growing your own organic food can be one of the most rewarding things you can do for your mind, body, and soul. Join now and receive a collection of seeds specifically catered to your specific growing requirements.
Deal: Get 15% off at checkout. Use coupon code LETSGROW .
---
We are gardeners, growers, friends, and family. We believe in sharing gardening with everyone willing to dig in the dirt with us. Each month our gardeners and growers put together a special gardening collection just for you. We include up to three live plants or bulbs; as well as various care, maintenance, and/or decor items. The collections our gardeners and growers assemble are seasonally relevant and Hardiness Zone accurate. You'll receive plants such as kitchen herbs, houseplants, holiday bulbs, flowering perennials, succulents, and more!
---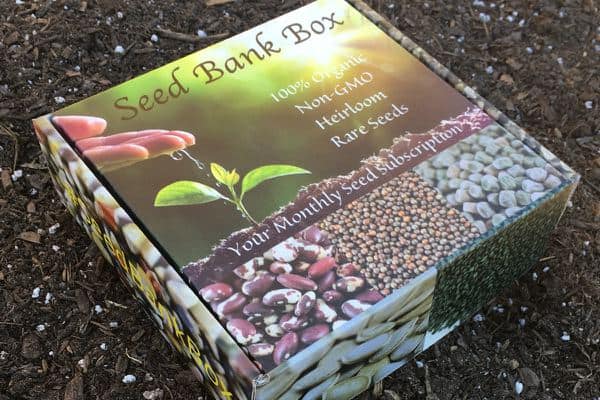 Seed Bank Box, a monthly subscription box for the urban gardener. We send out amazing boxes of organic, non-gmo and sometime rare seeds for you to plant in your vegetable garden every month. You'll start eating amazing foods that are infinitely better than anything you can find in the organic section of your grocery store.
---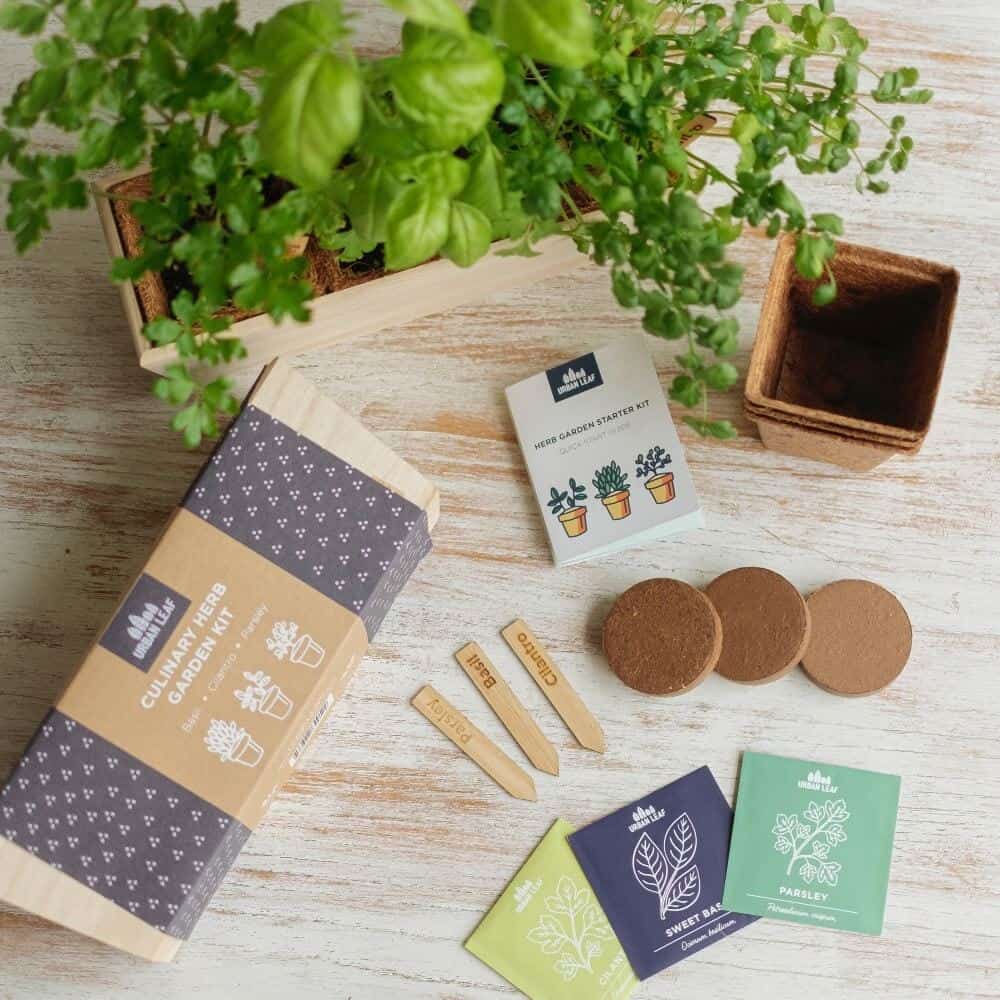 No space? No worries. Turn any space of your house into an edible urban oasis with these gardening kits from Urban Leaf.
---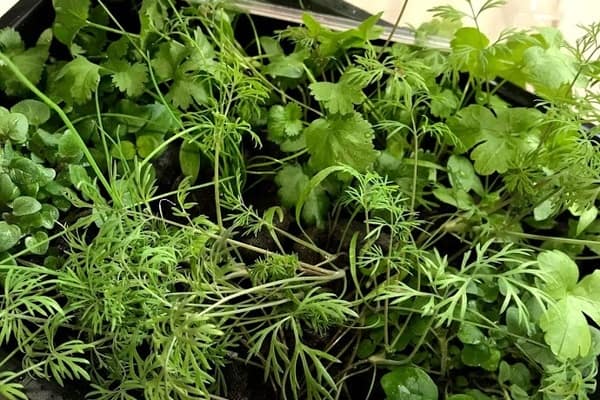 Traditional Hobby - Modern Approach Nothing better than adding homegrown veggies and herbs to all your meals. No need to be a professional chef or a gardener to enjoy. Easy to grow - Easy to use - All ages will enjoy! Adds bursts of flavor and nutrition! Contains: Organic, Non-GMO Untreated High Quality Seeds Indoor or Outdoor growing Year-round
---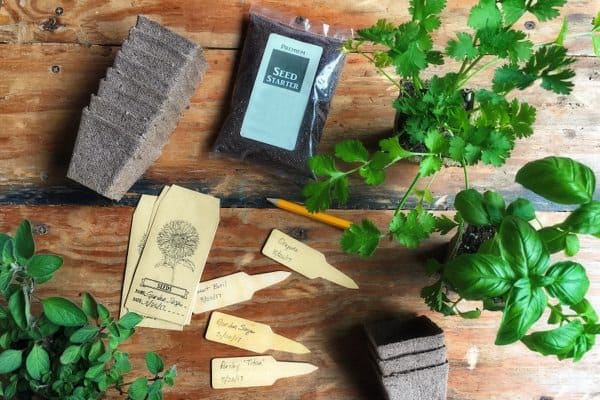 Monthly boxes contain everything kids need to assemble and grow little themed gardens: herbs & fruit plants, perennials, terrariums, houseplants, aquatics, and much more. Kids will learn about nature by exploring it firsthand. Each month you can expect to receive a ready-to-build garden project with complete kid-friendly instructions.
---
MasterClass has launched a new class  – Ron Finley Teaches Gardening!
When Ron Finley first grew a garden on a curbside dirt strip, he got cited—and then a warrant was issued for his arrest. He fought back, got the laws changed, and started a movement. Now the community activist and self-proclaimed "Gangster Gardener" is teaching you how to grow your own food, keep your plants alive, and find beauty and freedom in gardening no matter the size of your space. Start planting a revolution.
Subscribe to the MasterClass Annual Membership for access to all 85+ instructors for an entire year for just $180! See our MasterClass review to find out more details about this subscription.
---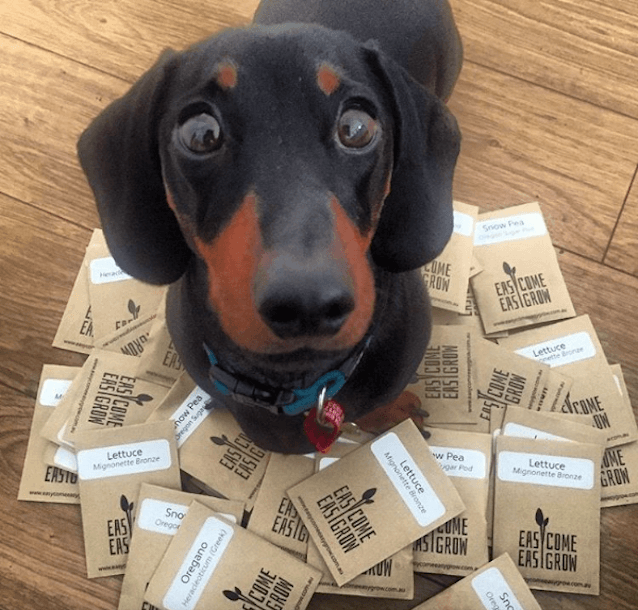 There's nothing better than your very own home grown herbs & vegetables. Growing your own produce means that you can cut out the middle man in the journey from growing to eating. Instead of having produce that has been grown overseas, been in cold storage for months and then polished to last for weeks on the supermarket shelves there is a better option... Grow it yourself! Whether you have a backyard or a windowsill anybody can grow their own produce.
Deal: Get your first month for half price. Use coupon code GROWNOW.
---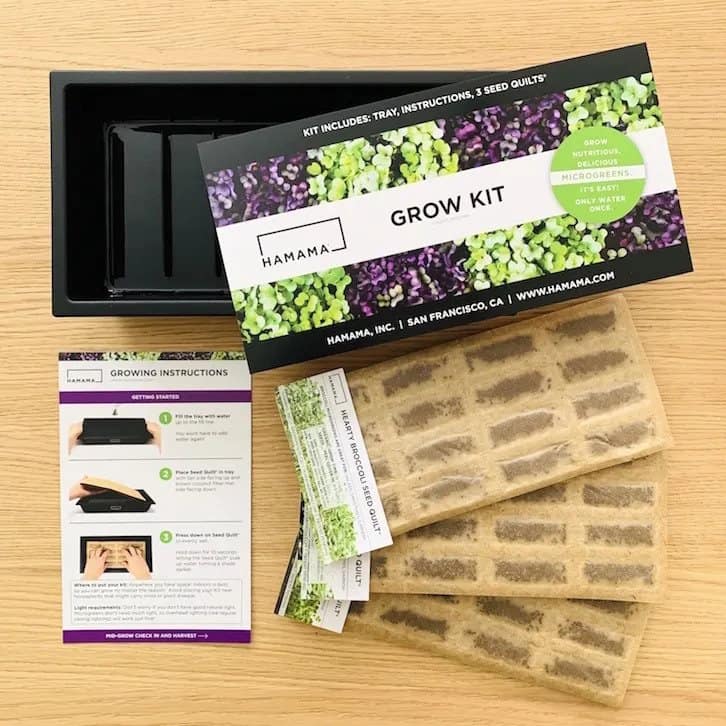 Everything you need to start growing! Includes reusable grow tray, easy instructions, and 3 Seed Quilts.
---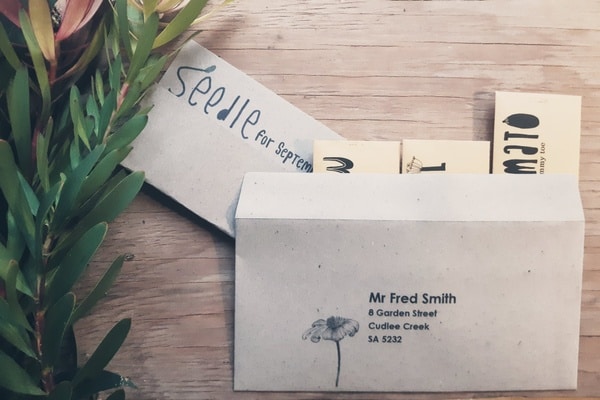 Seedle is a monthly subscription service that provides you with high-quality traditional open pollinated varieties of vegetable seed. We provide seeds that are organically or bio-dynamically grown, information about how and what you are planting and support that will have you nurturing your own vegetable patch in no time.
---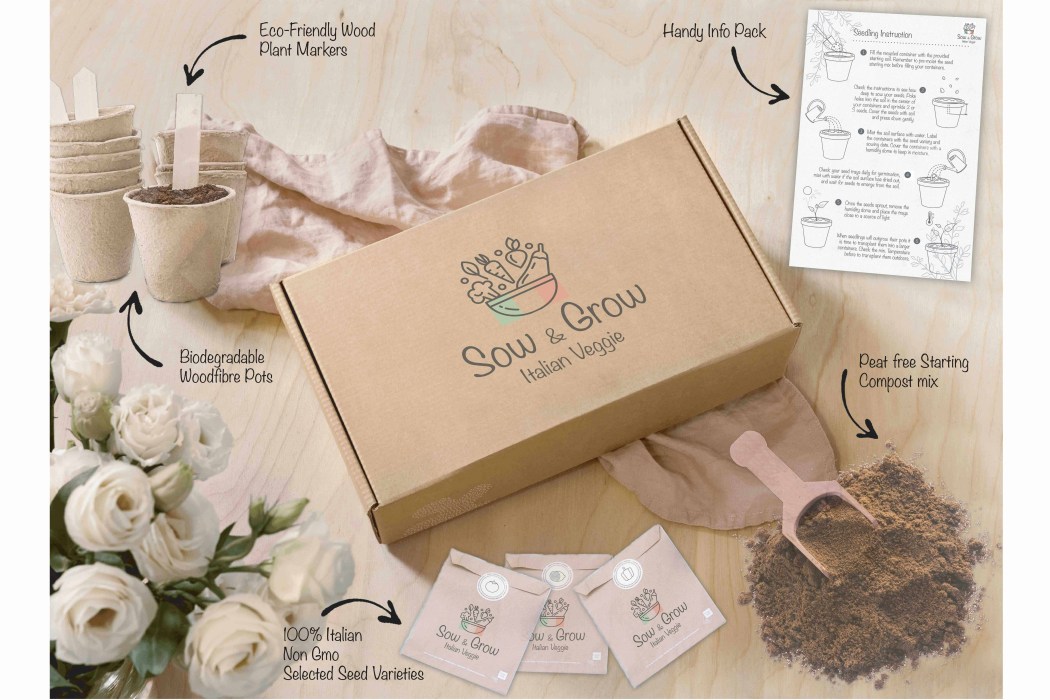 Grow your own Italian vegetables all-year-round & collect rare seeds! Each month we provide you three selected seed varieties, expertly curated to the time of year and everything you need to start with is in the box. Including the seed tray, compost and information about how and what you are planting. Each month the seeds in the box follow the season throughout the year, an anticipation of the ones to follow is included. Every box is sustainable! The packaging is recycled like the seed tray, which is fully recyclable after use.
---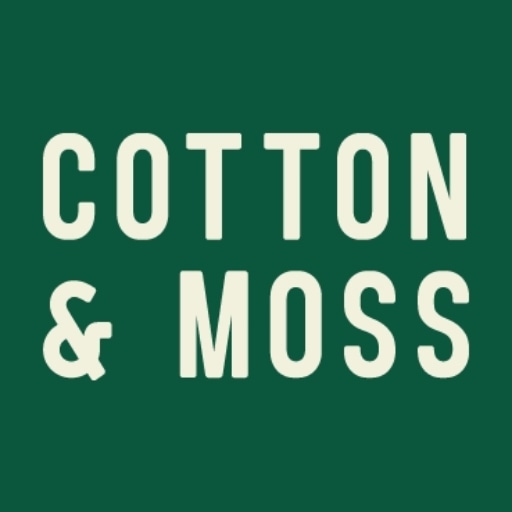 Cotton & Moss provides enagaging experiences & quality goods dedicated to a gardener's lifestyle. We want to inspire folks to take on any gardening project!
---
Don't forget to check out our list of all the best subscription boxes in every category!