Puptastic Subscriptions for your new Puppy!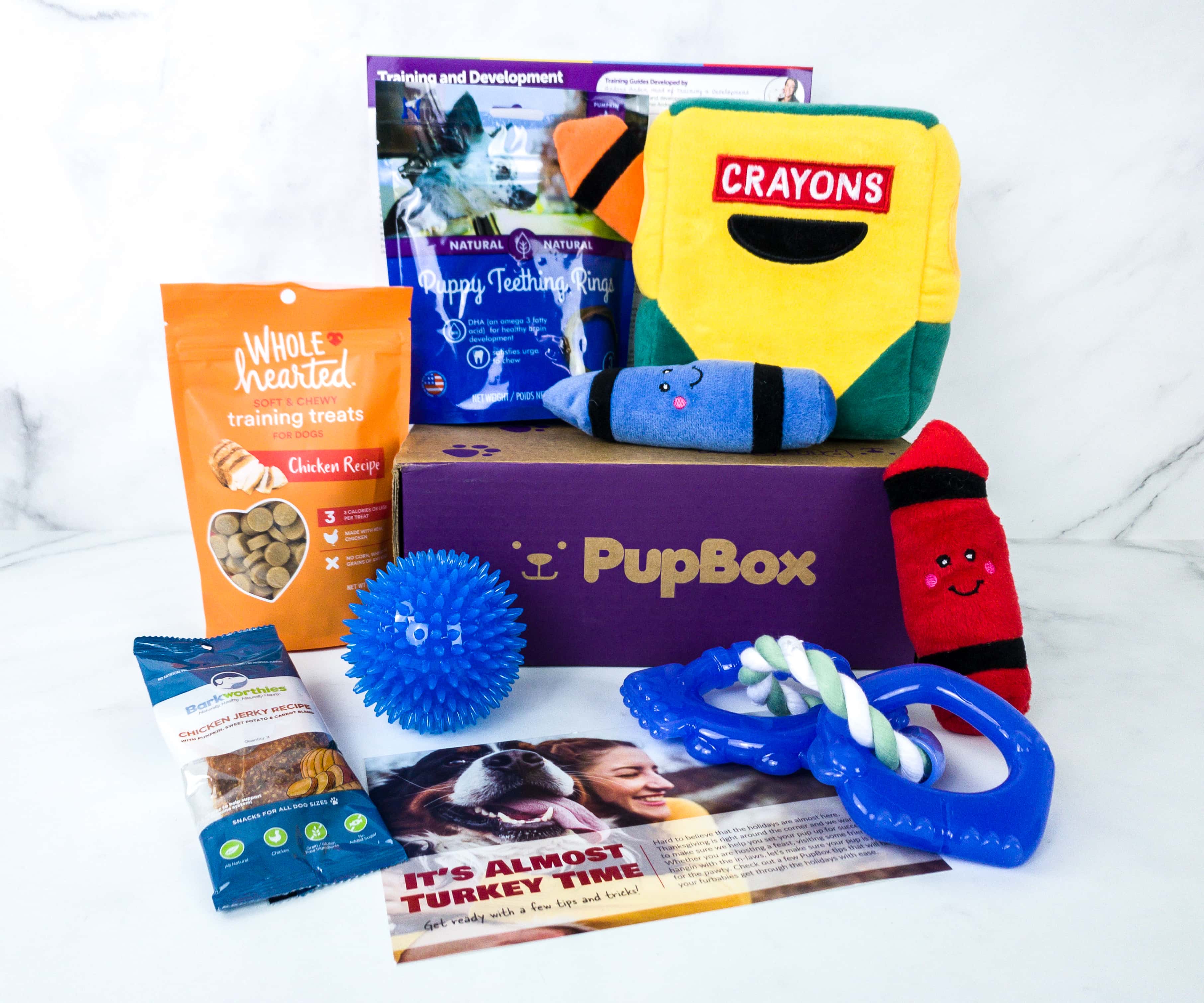 What you get: PupBox sends items tailored to – you guessed it – puppies! For new pet parents, this subscription is an excellent choice because it includes an assortment of useful treats, toys, bones, and accessories for little dogs. All items are puppy tested and puppy approved, and they even provide useful training info! Each box includes 1 bag of training treats and 4-6 additional products that are selected based on the age and physical characteristics of your puppy. If you have an adult dog, you can avail of a non-age specific box that comes with an advanced trick every month!
Visit the PupBox Reviews page for more information!
Price: Monthly boxes start at $39.
Deal: Get 50% off your first box! Use coupon code HELLOSUB50.
---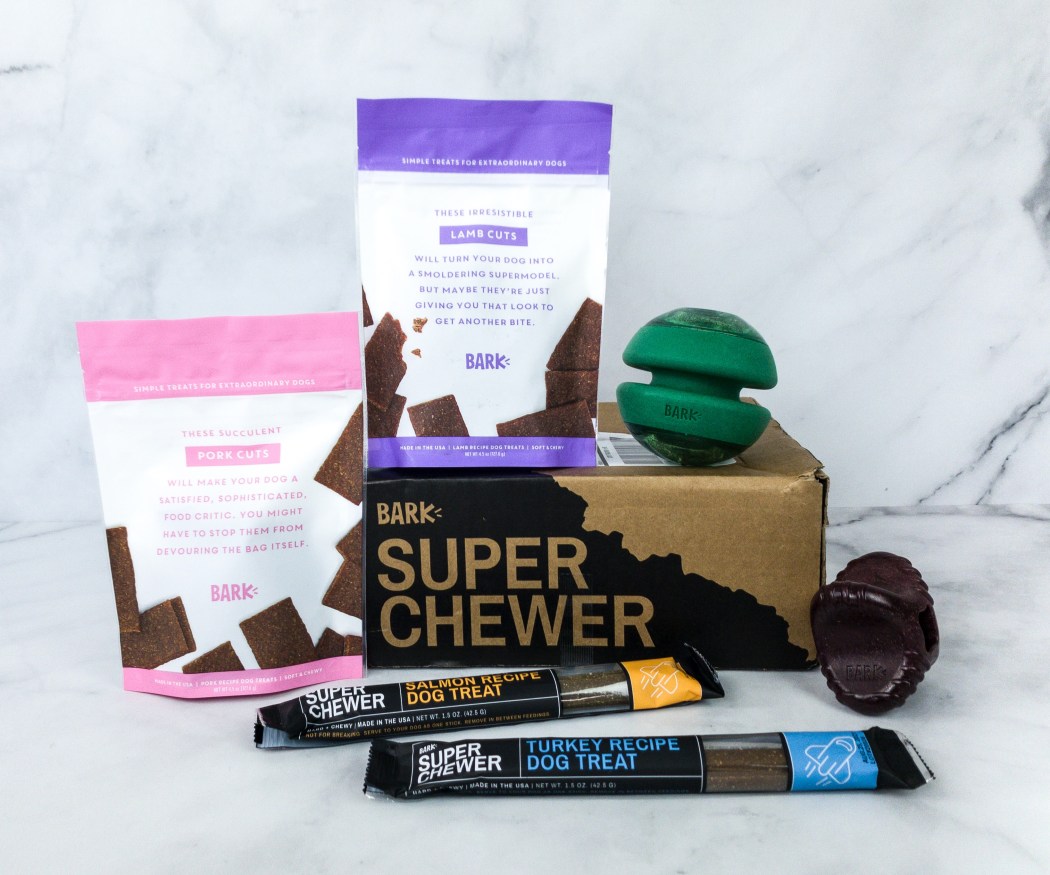 What you get: If your dog is a heavy chewer, Barkbox Super Chewer is a perfect choice. Every month, they send 4-6 items customized to satisfy the needs of tough-chewing dogs, and they come up with the cutest themes as well. The treats are all-natural, and they make sure toys are made with durable material. They even promise to replace a toy for free if your dog defeats it!
Learn more by visiting the Barkbox Super Chewer Reviews page!
Price: Monthly subscriptions start at $39.
Deals:
---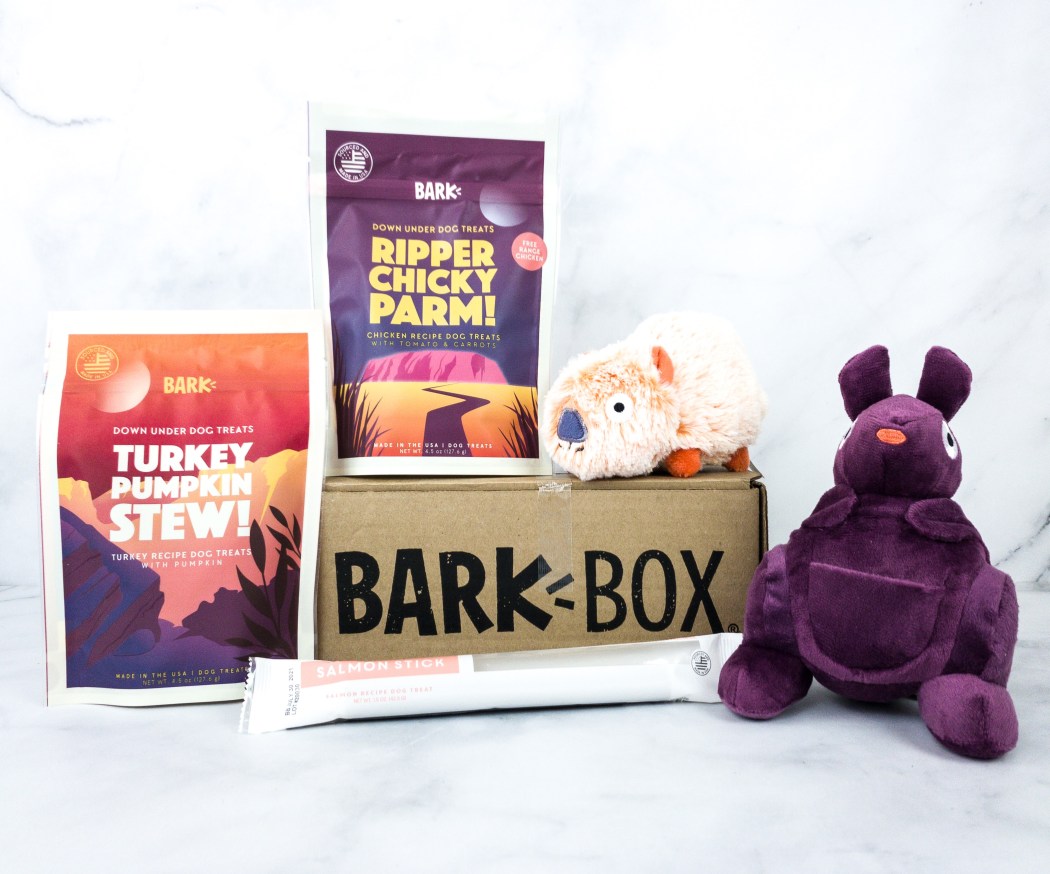 What you get: Caring for your pups requires careful selection of the proper toys and treats, and will mostly depend on their size. Barkbox is a good box that offers 4-6 dog products customized for your furbaby! It also comes with a cute theme that you, as an owner will also love!
Check out the Barkbox Reviews page to learn more!
Price: Subscriptions start at $29 per month.
Deals:
---
MasterClass has launched a new class  – Brandon McMillan Teaches Dog Training !
MasterClass is excited to announce its newest class launch, Brandon McMillan Teaches Dog Training. The Emmy-winning host of "Lucky Dog", Brandon McMillan is an expert trainer dedicated to building relationships between humans and animals. In his MasterClass, Brandon shares his simple, effective training system to help you develop trust and control with your dog. From using commands like sit, stay, and down to fixing barking and digging, you'll learn how to improve your dog's behavior-and create a lifelong bond.
Subscribe to the MasterClass All-Access Pass for access to all 80+ instructors for an entire year for just $180! See our MasterClass review to find out more details about this subscription.
---
BoxDog is a the first seasonal box for dogs, delivered free 4 times per year. Each box includes 100% handmade bakery treats made by BoxDog chefs and vegan skincare items from our own line.  Pick out your own unique dog toys, gear, and gadgets every season - let your dog decide!
Price: Ships every 3 months for $39.99.
Deal: Get $10 off your first box! Use coupon code 10HELLO.
---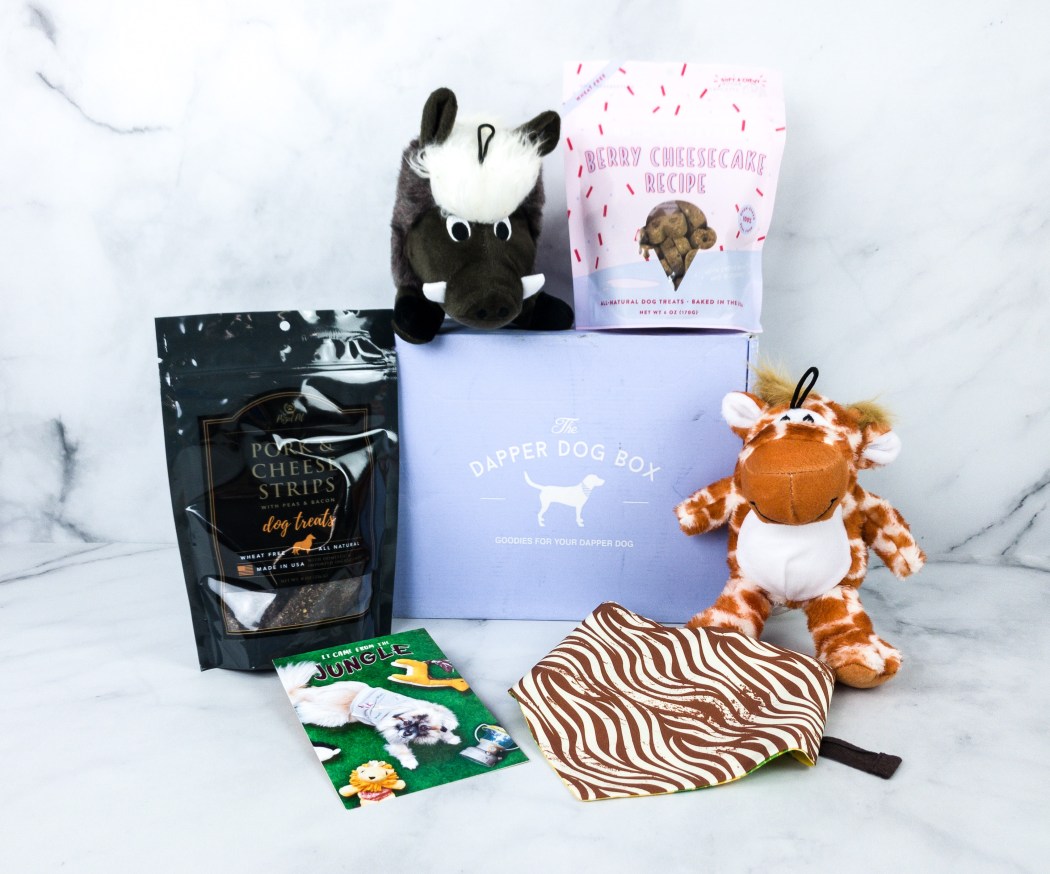 What you get: The Dapper Dog Box make your dog dapper by sending organic and natural-made products. The box conducts a personalized survey so they can send you and your best fur friend the right product depending on its gender and sizes. They even consider your dog's allergies if there's any. The regular box contains 4-6 items that will surely make your dog happy!
See The Dapper Dog Box Reviews for more information!
Price: Monthly boxes start at $29.99.
Deal: Save 10% off your first shipment! Use coupon code HELLOSUBSCRIPTION.
---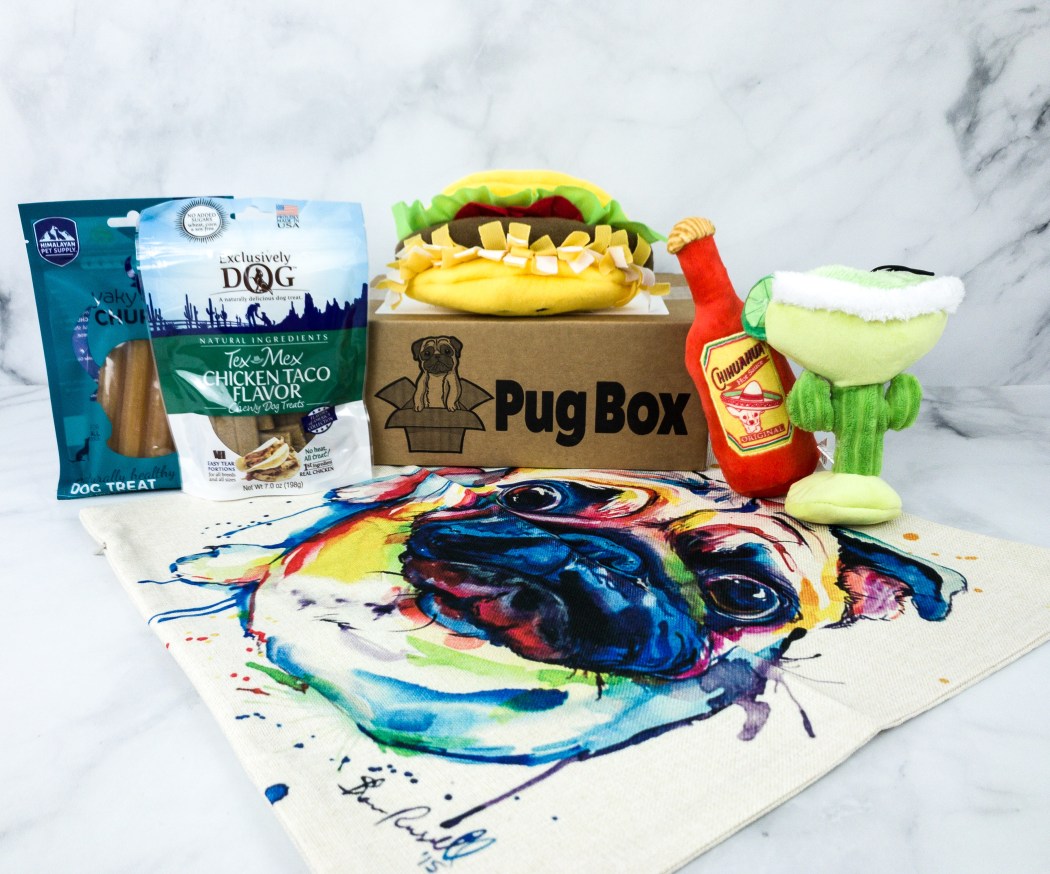 Pug Box is a subscription built for adorable pugs and their owners! Each monthly box contains fun toys and delicious treats for the dog, as well as a cool pug-themed item for the human.
Price: Pug Box subscription plan is $29 per month.
Deal: Get $5 off on your first box! Use coupon code HELLO5.
---
What you get: Pet Treater Dog Pack sure knows how to treat your dogs right because they only provide treats made in the USA and Canada, plus top quality grooming supplies and toys. Also, you get the best of both worlds, as the items they send are a balance of fun and practical. The boxes are available depending on your dog size: small, medium, or large.
Check out the Pet Treater Dog Pack Reviews page to know more!
Price: Boxes start at $15 each month.
Deal: Get 10% off your first month! Use coupon code DOGPACK10.
---
What You Get: Surprise My Pet doesn't disappoint when it comes to variety! Each box contains 5-7 fun toys, treats, and other useful goodies like grooming supplies and accessories. From time to time, they even include surprises for the humans. If your pet doesn't like an item included in the box, let them know and they will send an additional item in the next month's box. There are also 4 sizes that you can choose from, depending on the weight of your pup: Tiny for pups less than 10 pounds, Small for 10-20 pounds, Medium for 20-50 pound dogs, and Large for dogs heavier than 50 pounds.
Learn more by visiting the Surprise My Pet – Dog Reviews page!
Price: Subscriptions start at $30 per month.
Deal: Save 10% on any plan. Use coupon code LOVE.
---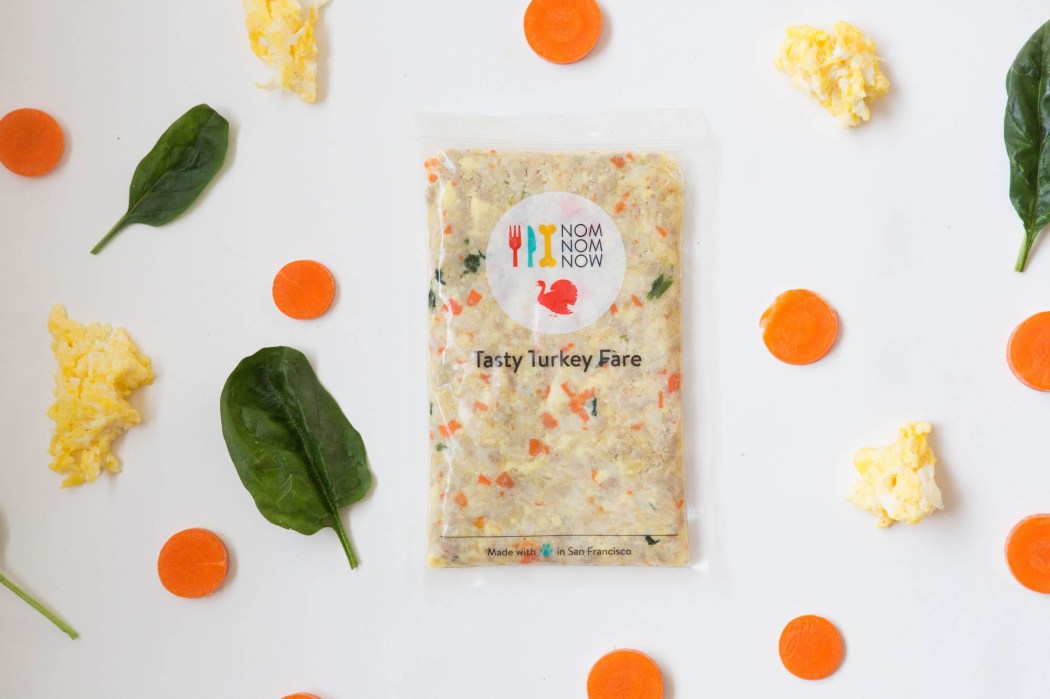 What you get: Just like people, dogs also need fresh and delicious meals! NomNomNow ships human-grade food for dogs, and you can choose whether you want to receive them weekly or monthly. The nutritious meals are formulated by a leader in veterinary nutrition and even cooked by a professional chef. You can personalize the meal plan upon signing up so you make sure that your pup gets what's best for them.
Visit the NomNomNow Reviews page to find out more about the subscription!
Price: The box costs $33 per week.
Deal: Get 50% off your first order! Deal applies automatically, just visit and subscribe.
---
What you get: Nutritious food choices for dogs are made more accessible by The Farmer's Dog! The dog food they send is human-grade, freshly made, guided by science, and made with your dog's well-being in mind. It's also ready-to-serve and already pre-made and pre-portioned, so all you have to do is open and serve. To make sure that your dog gets the right nutrition, the meal plans are even customized to your dog's profile.
Visit  The Farmer's Dog Reviews to know more!
Price: The dog meal subscription costs $17.82 per week.
Deal: Get 50% off your first purchase! Deal applies automatically, just visit and subscribe.
---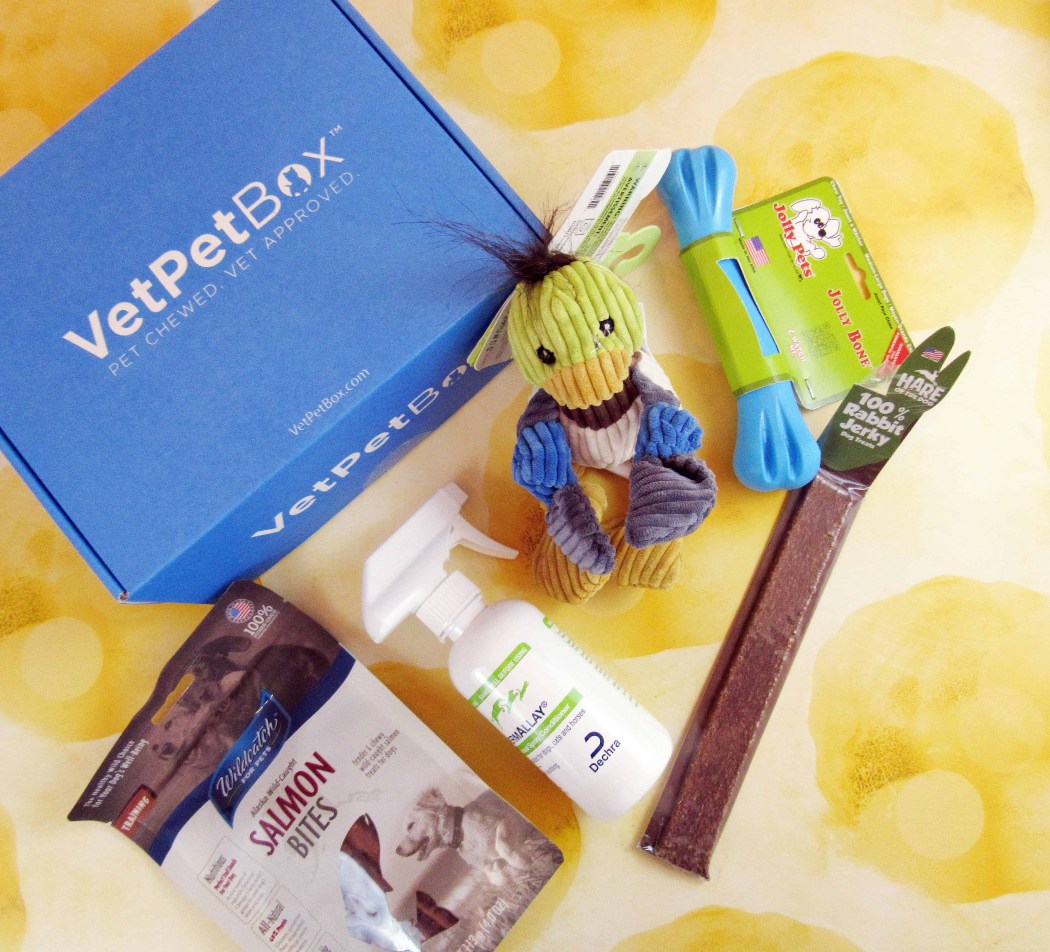 What you get: Curated by veterinarians, VetPet Box contains high-quality toys, treats, wellness products, and educational materials. It is customizable – you can select one of the six different weight sizes, as well as chewing style, allergies, even fashion preferences. They also support causes by giving back a portion of the profits to non-profit organizations on an annual basis.
See the VetPet Box – Dog & Puppy Reviews to find out more!
Price: The box costs $39 every month.
Deals:
---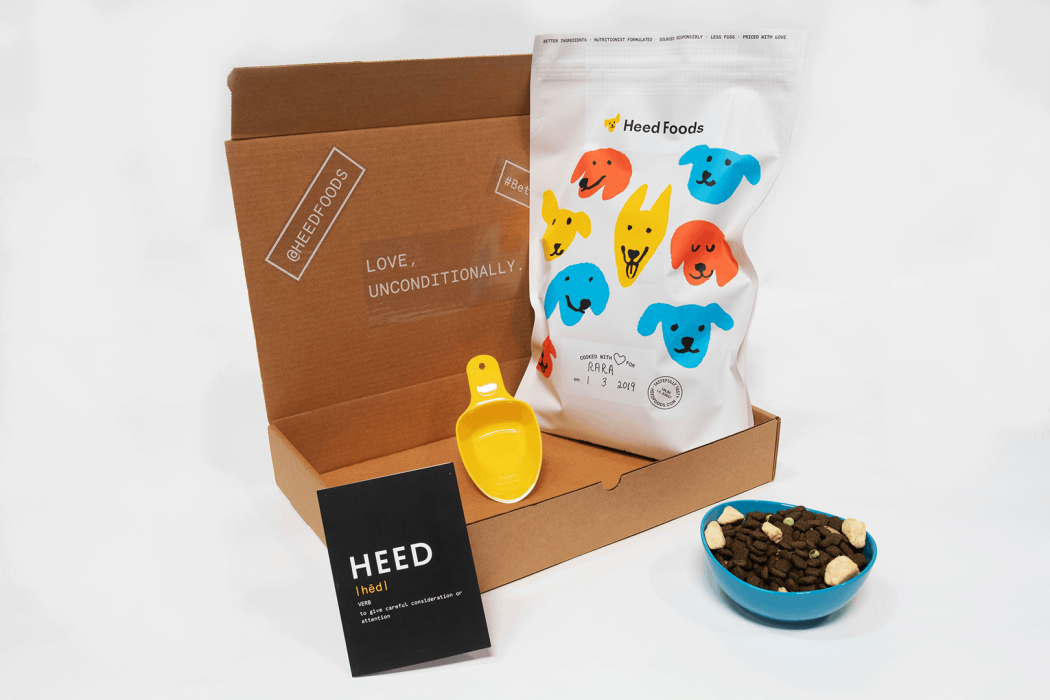 We are a new subscription based direct to consumer dog food company headquartered in LA. We've partnered with the world's top pet nutritionists to develop our recipes and believe in a functional and holistic approach to your dog's health and wellness. Based on your pups breed, age, and lifestyle, we will create a tailored meal plan that will recommend the best recipe and daily serving size. We will also create a delivery schedule that is specifically tailored to your pup so you get food when you need it, and not before. Our product is a dry mix of extremely nutritious grain free kibble topped with freeze dried, human grade fruits, vegetables and protein.
Deal: get 15% off your first subscription order! Use coupon code Hello15 .
---
WagWell Box is the subscription box for the health-conscious dog lover because we understand how important your dog is to you. We have researched all products to provide you with the healthiest and safest items to maintain your beloved companion's happiness and well-being. Every box includes Organic Treats, All-Natural Bully Sticks, & Premium Toy.
---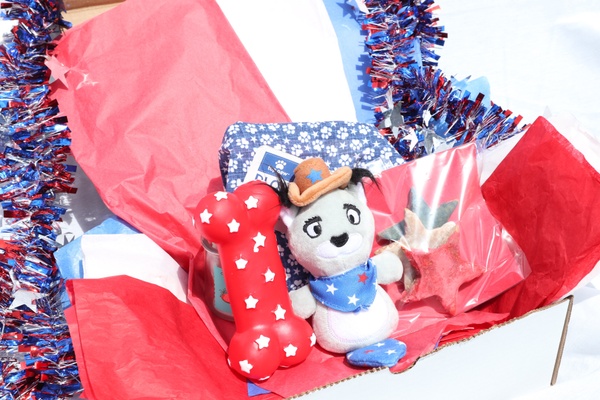 The Doggish Life sends you a monthly box that has a theme! The July box theme is Dogipendence Day. Each box includes 4-5 products-including toys, hand made gourmet treats, & a handmade bandana. For every purchase you make a portion goes to an animal rescue or shelter. A great gift idea for your favorite dog mom and dad
Deal: Get 10% off your first order! Use coupon code DOGGISH.
---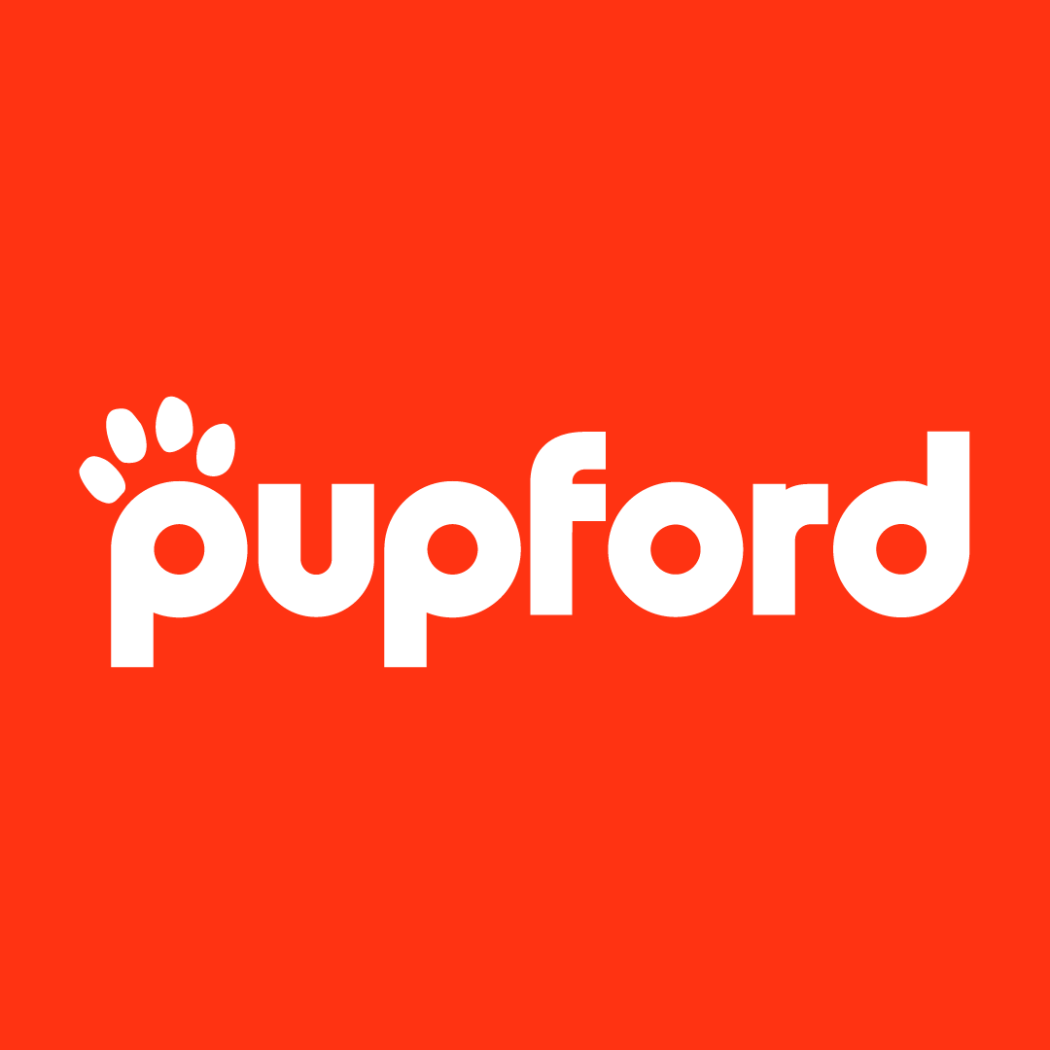 Helping you raise a happy, healthy & well-behaved dog with a step-by-step plan, you'll be well on your way to raising the perfect pup!
---
That's all the Best Subscription Boxes for your new puppy! Which one are the two of you getting?
There are more subscriptions to try! Visit the list of the best subscription boxes for 2020!
Say Hello to More Subscriptions for Dogs!