Just like us, our pets need vitamins and supplements too. We want them to be healthy and live the best life they deserve. We care for our dog's health, so we do everything to feed them nutritious foods and a balanced diet. While we're in the process of making dog food, we may not know what they exactly need. Dogs cannot talk, so we don't know what they're feeling at the moment. And that's where dog supplements come in handy.
There are several dog supplements around, so it's essential to know the best ones that can fill the nutrient gaps in our pets. This list features certified board veterinarians' recommendations that are all good. Leave the worrying behind because we'll give you a list of the best dog supplements that can definitely help you maintain your pet's health and wellness.
The Best Supplements for Dogs!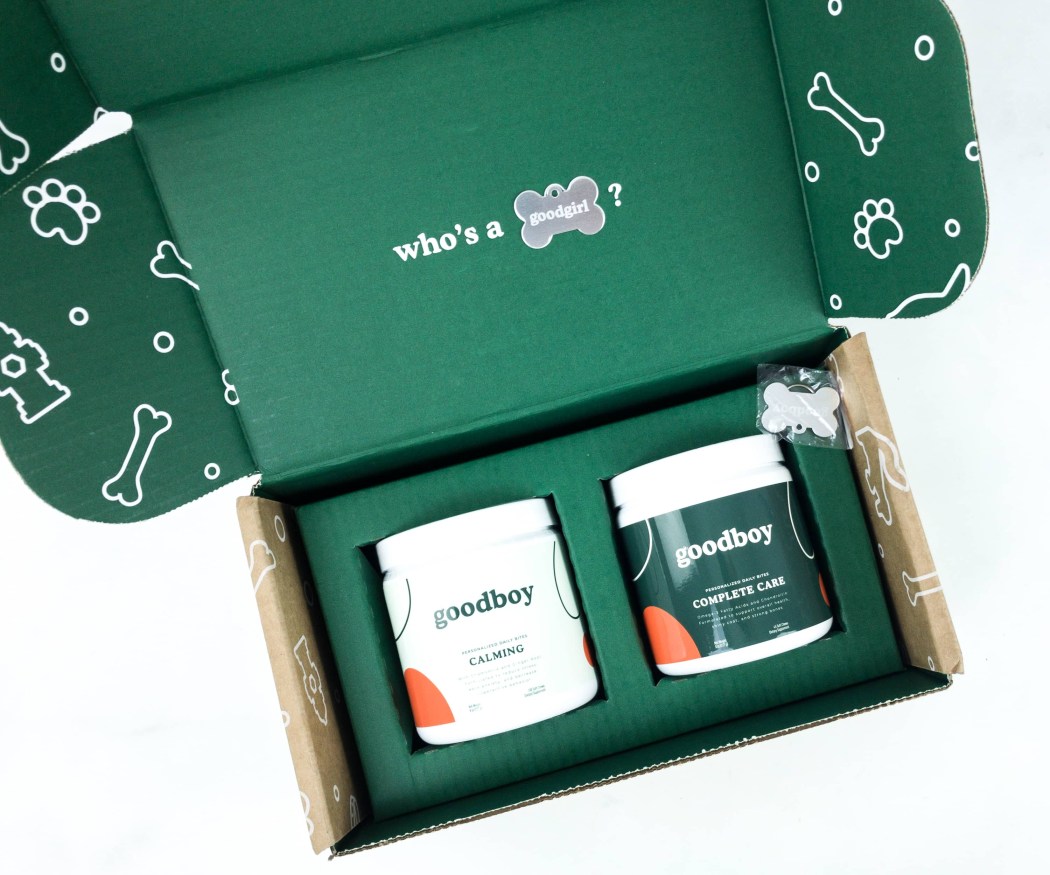 Image from: our review
What you get: Goodboy offers supplements that target your dog's specific needs. Tell them about your dog, from age to breed and everything in between, so they can analyze it and give you the highest quality supplements your pup deserves! These supplement bites contain no additives or fillers and will make your dog the best version of themselves for today, tomorrow, and all coming days. Every personalized shipment includes a complete list of all the ingredients as well as the recommended dosage according to your dog's weight. They are also committed to making a difference. Every Goodboy purchase helps them get one step closer to reaching their goal of raising $50,000 for pet welfare.
Visit our Goodboy review page to learn more about this subscription.
Price: Personalized plan according to your dogs needs starting at $29.95 every other month.
Deal: Get 25% off your first subscription order! Use coupon code HELLOSUB.
---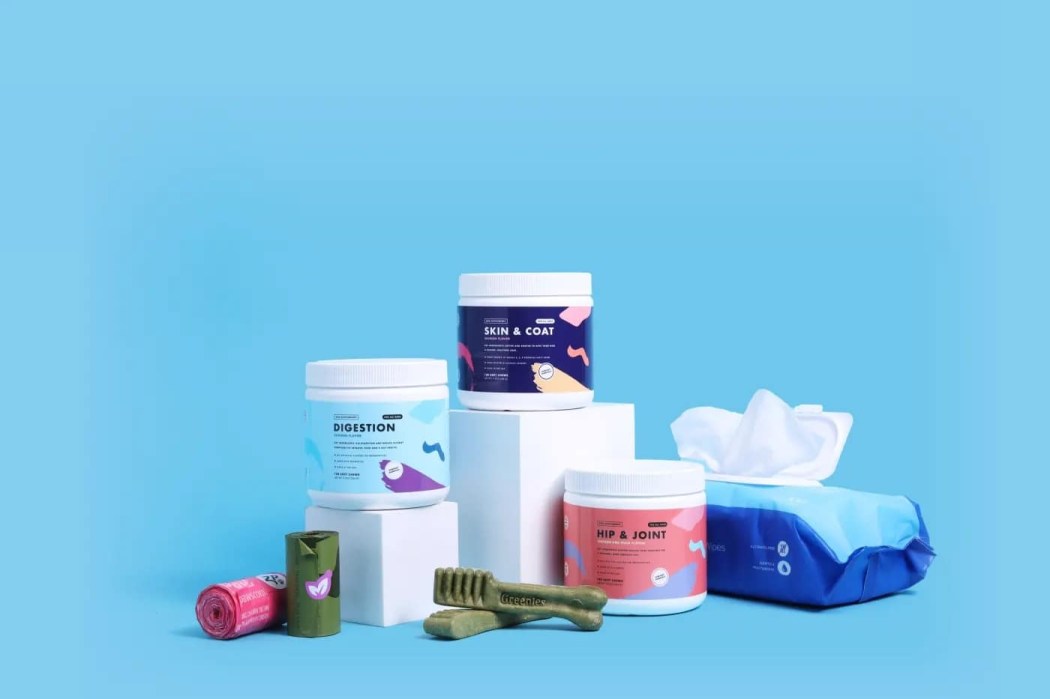 Image from: PAWP Pet Health Box
What you get: Replace unnecessary vet visits and costs with PAWP. It's a digital clinic for pets that's available 24/7. They provide care for injuries & accidents, behavior issues, stomach problems, and more. As a pet parent, we want to provide all the better for our pets. Be a member, and get unlimited access to licensed vets as well as vet-formulated, personalized health recommendations for supplements, dental health, and hygiene needs based on your pet's profile. It will also include a $3,000 emergency fund to cover vet bills. This emergency fund is an alternative to pet insurance without high costs. With PAWP, you never have to worry again!
Price: Tailored to your pets needs starting at $100 per month.
Deal: Get 7 Days FREE Trial! Deal applies automatically, just visit and subscribe.
---
Image from: our review
What you get: Just like us, pets need dental care too. Provide our dogs with a kit that will help maintain their healthy teeth and gums. Bark Bright is a monthly subscription offering products that are necessary to clean our pet's mouth. They are committed to creating the world's best products to satisfy dogs' personalities and preferences. Each kit includes 1 month supply of dental sticks, 1 month supply of triple-enzymatic toothpaste, and compliments from your vet. With tasty chicken dental sticks and triple enzyme toothpaste, you'll never have to deal with your pup's bad breath!
If you want to know more, visit our Bark Bright review page.
Price: Dental kit for healthy teeth and gums for $25 per month.
---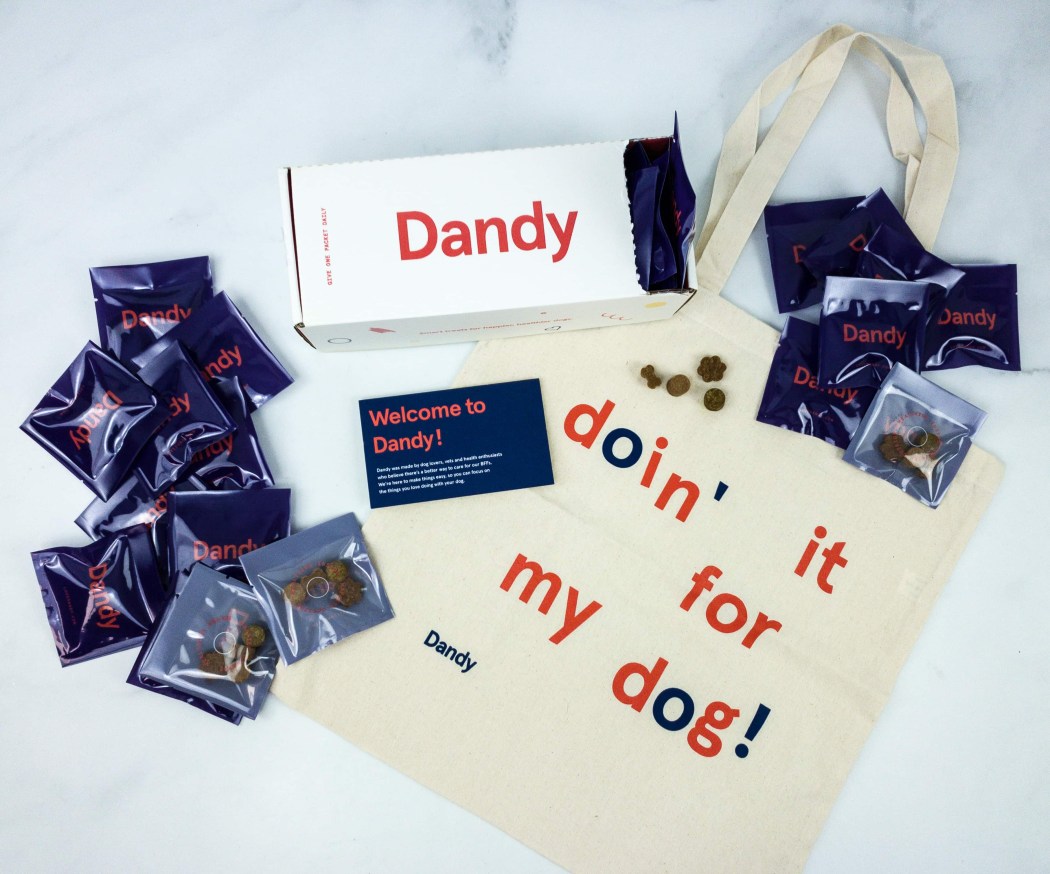 Image from: our review
What you get: Dandy is a monthly subscription that delivers all-natural, non-GMO, plant-based vitamin treats for your pet to your door. These vitamin treats are formulated by certified veterinarians to keep dogs healthier and happier in their lives! They have 4 packs available:
Dandy Allergy Pack – Hemp+, Shine Boost, Free and Clear, Happy Belly
Dandy Anxiety Pack – L-Theanine, Hemp+, Happy Belly, Magnesium
Dandy Senior Pack – Mobility+, B-Complex, Restore & Support, Pure Heart
Dandy Wellness Pack – Happy Belly, Supergreens, Immunity Blend, Balance
Each pack consists of 4 vet-approved supplement treats in peanut butter flavor! You'll receive 30 packs with every shipment.
Check out our Dandy reviews for more details.
Price: Customized vitamin treat pack for dogs starting at $40 per month.
Deal: Get $5 off on your first box! Use coupon code DANDY5.
---
Image from: ChowJoy
What you get: Fill the gaps in your dog's health with ChowJoy. They customize supplements based on your dog's needs and deliver it to your door monthly. Receive nutrition recommendations that are made considering every pet's breed, age, weight, health concerns, and lifestyle. They team up with an awesome group of veterinarians and look for new research and innovative ways to come up with the perfect treats that can give your pet the best experience! Each box contains a 28-day supply of personalized vitamin packs made from fresh ingredients, no allergens, and with natural flavors like filet mignon and roasted chicken.
Price: Personalized nutrition pack starts at $39 every month.
Deal: Get 20% off your first box! Use coupon code NEWPUPS.
---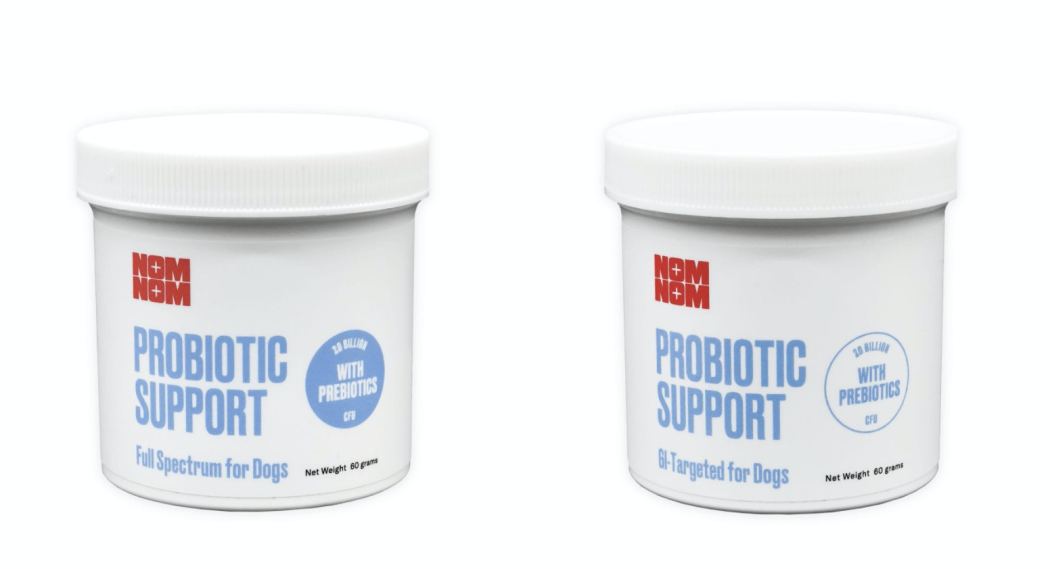 Image from: Nom Nom
What you get: NomNom offers nutritionally-balanced supplements that every pet parent could feel good about giving their fur babies. They partnered with one of the leading board-certified veterinary nutritionists in the country to give what exactly each pet needs. These products are made using the highest quality ingredients to enhance their digestive system. You only need to mix one scoop into food once daily. Select Probiotic Support Full Spectrum For Dogs to help maintain normal digestive and immune functions or Probiotic Support GI Targeted For Dogs to help rebalance and improve stool quality and overall digestive health.
Read all our NomNom reviews to learn more about this subscription.
Price: Probiotics for healthier gut for $40 monthly.
Deal: Get 50% off your first order! Deal applies automatically, just visit and subscribe.
---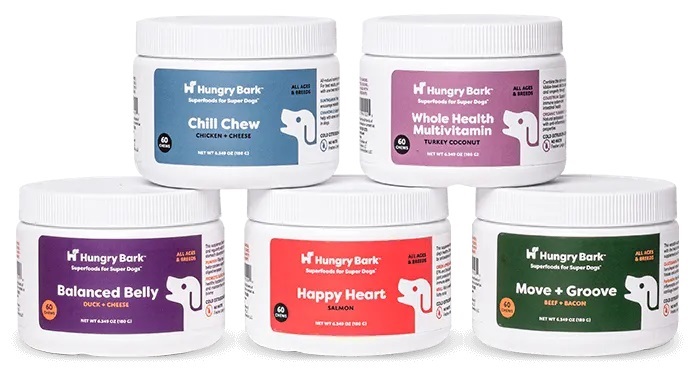 Image from: Hungry Bark
What you get: One size fits all? Not when it comes to nutrition and health! Hungry Bark provides a custom meal plan for your dog based on their age, breed, activity levels, and health goals. They work with top animal nutritionists and vets to create every single product they send to pet parents and their fur babies. Choose the best plan for your dog: All-natural dry food, Supplements in the form of tasty chews, and All-natural, single-ingredient protein mix-ins. Get a custom plan for your dog and save 20%! Good news! They donate to shelters and rescue organizations across the entire country to provide support for dogs.
Price: Customized plans packed with super foods based on your dog's needs for $24 per week.
---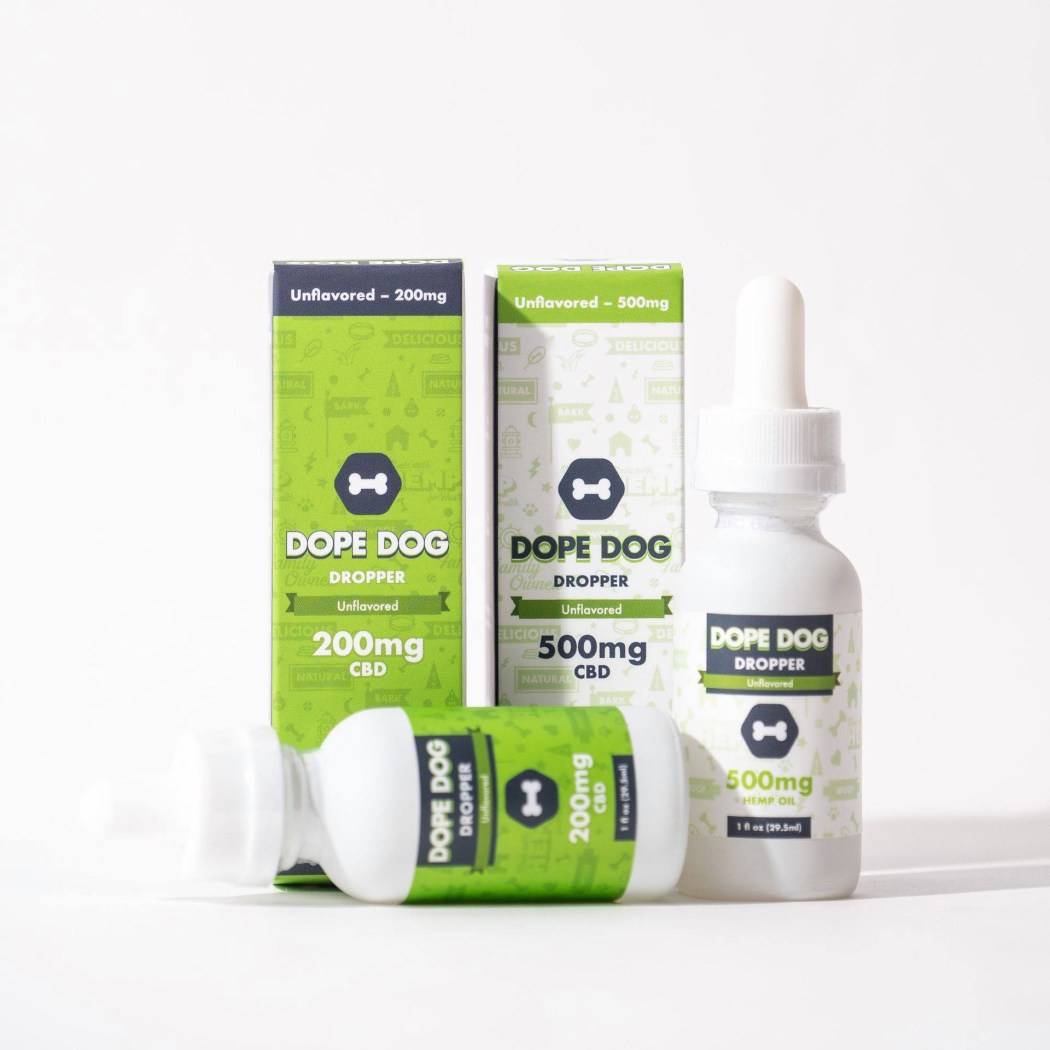 Image from: Dope Dog
What you get: In Dope Dog, CDB is their primary and active ingredient in every product they create. They use 100% pure CBD isolates that are sourced from organic hemp grown in the US because they want to improve every dog's quality of life. Don't know what CDB product is right for your pup? Take the quiz and find the best products you can give your dog! Get products like CBD dog treats, CDB oil, and CBD Shampoo. They also ensure that every dog treat is baked fresh and has the perfect crunch so your pet can start gobbling it up deliciously. Each year, they collaborate with local animal welfare organizations to help support rescue dogs in need.
---

Image from: Reggie
What you get: Reggie sends supplements that can fill your dog's everyday wellness regimens. These delicious soft chews are made locally and every ingredient used is scientifically studied and approved by a veterinarian. They have 4 supplements to offer:
Morning Multivitamin, which is for enhanced health, vitality, and daily performance
Morning Hip + Joint Care, which is designed to increase mobility, function, and flexibility
Evening Skin + Coat, which is for itch relief, shiny skin and coat, heart and joint health
Anytime Calming + Anxiety, which combats stress and anxiety.
Every container is color-coded for a convenient reminder. Subscribe and save 14% on your order!
---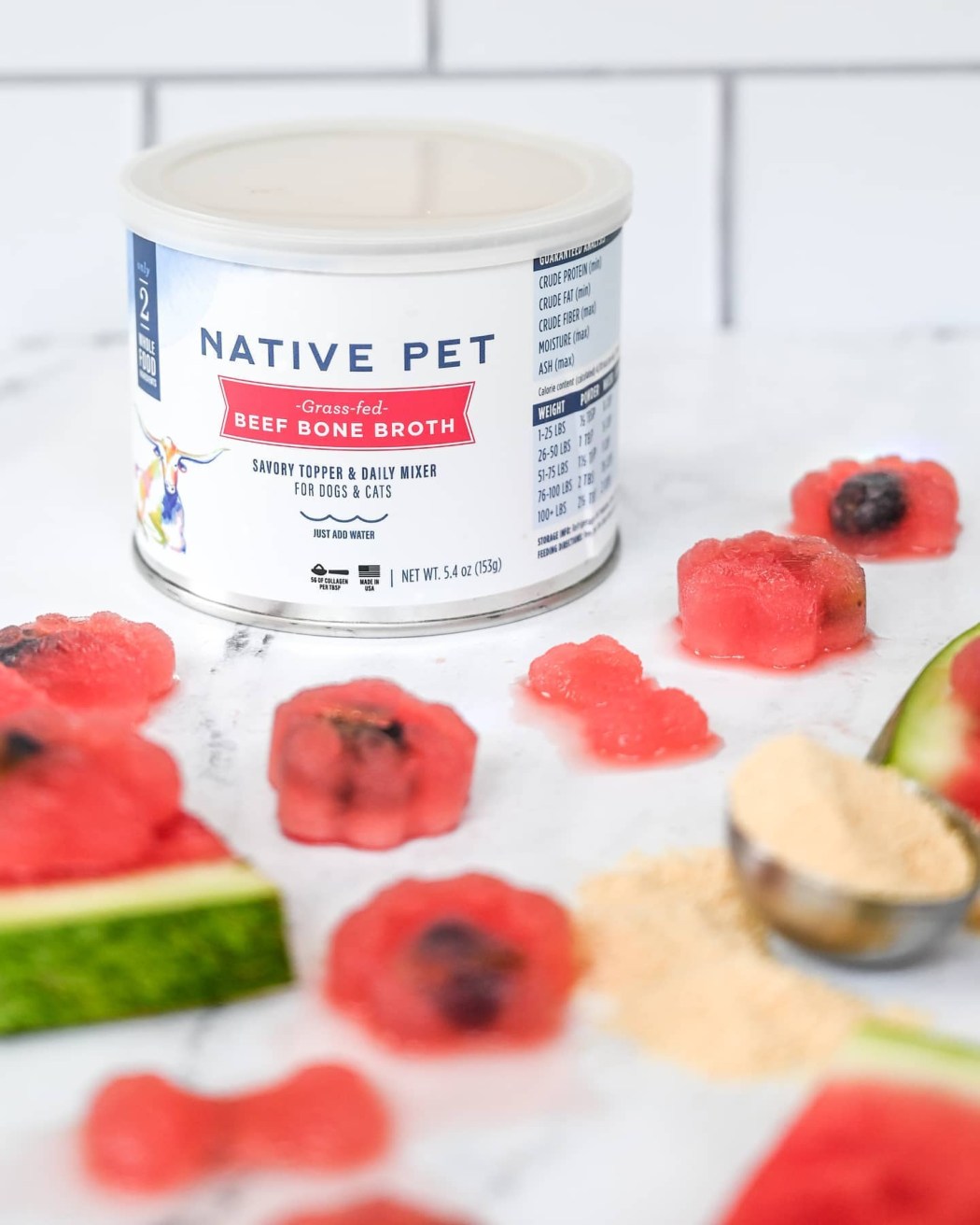 Native Pet formulas are super functional, feature limited ingredients, and were developed by nutritionists. We're talking:
No shortcuts, no fillers, no compromises, ever.
---
Image from: Bixbi Pet
USA made & sourced dog food, treats and supplements. Embrace curiosity and make sure your pets are only eating things that are good
---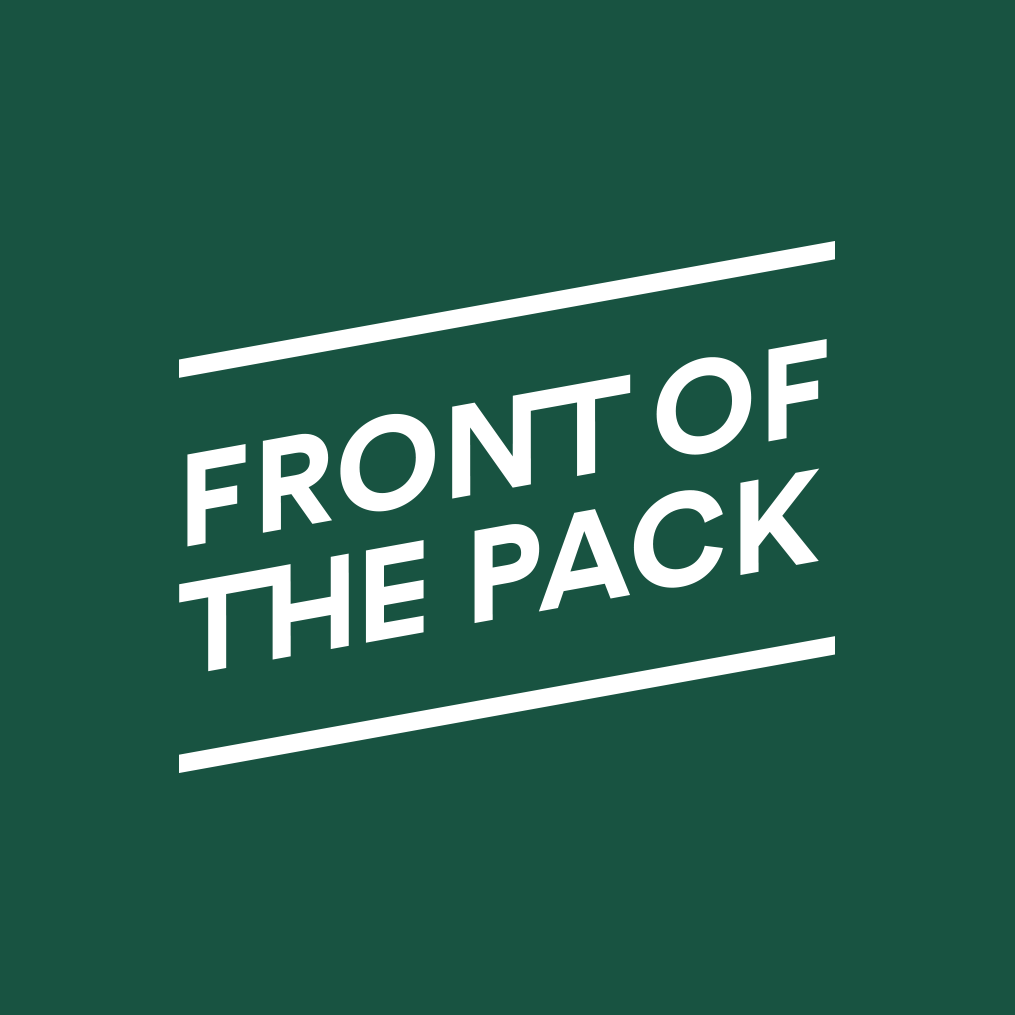 When it comes to your dog, mobility and happiness go hand in hand. Move is a pure powder supplement that restores cartilage, soothes muscles and promotes healthy joint function throughout all stages of their life. It's smart protection, made simple.
---
And there you have it, our list of the best dog supplements! Have you chosen what you want to get for your fur baby?
If you want to see more, check out our list of all the best subscription boxes in every category!
Say Hello to More Subscriptions for Dogs and Paw-parents!