The Best Supplements for Dogs!
Goodboy is a subscription offering supplements and vitamins for dogs. Each box is personalized based on your dog's specific needs and it will be determined through a quick quiz upon sign-up.
Price: Personalized plan according to your dogs needs starting at $29.95 every other month.
Deal: Get 25% off your first subscription order! Use coupon code HELLOSUB.
---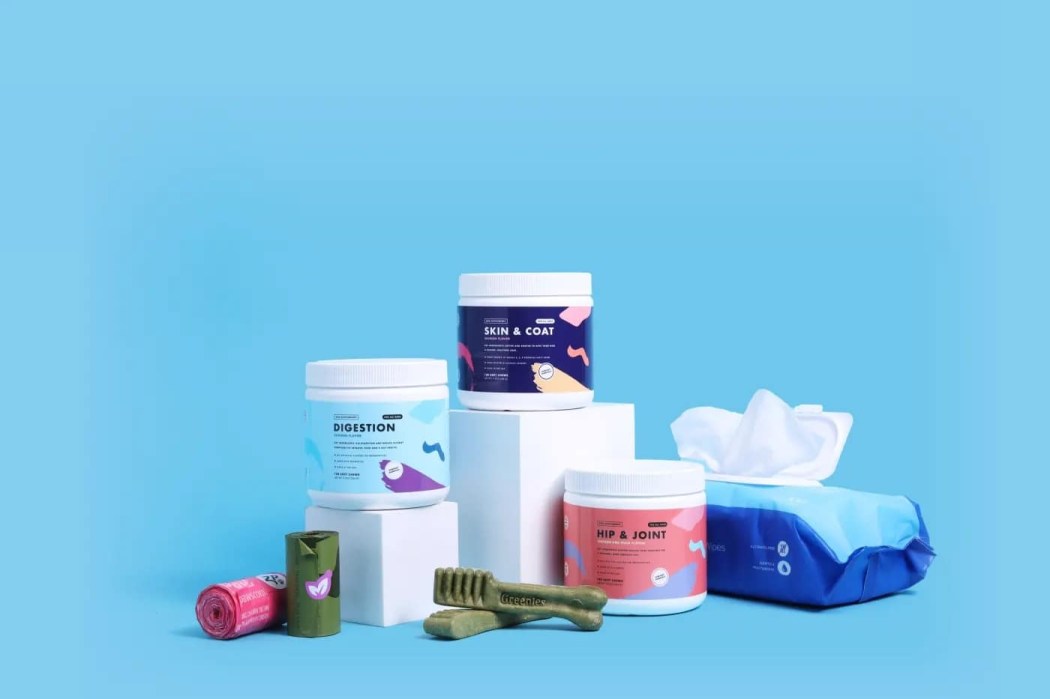 Pawp makes taking care of your pet simple, using technology to personalize recommendations for supplements, dental health, and hygiene supplies based on your pet's info.
With pawp, you get your pet's wellness plan delivered to your door as well as access to 24/7 pet expert advice. So you never have to worry again.
Price: Tailored to your pets needs starting at $100 per month.
Deal: Get 7 Days FREE Trial! Deal applies automatically, just visit and subscribe.
---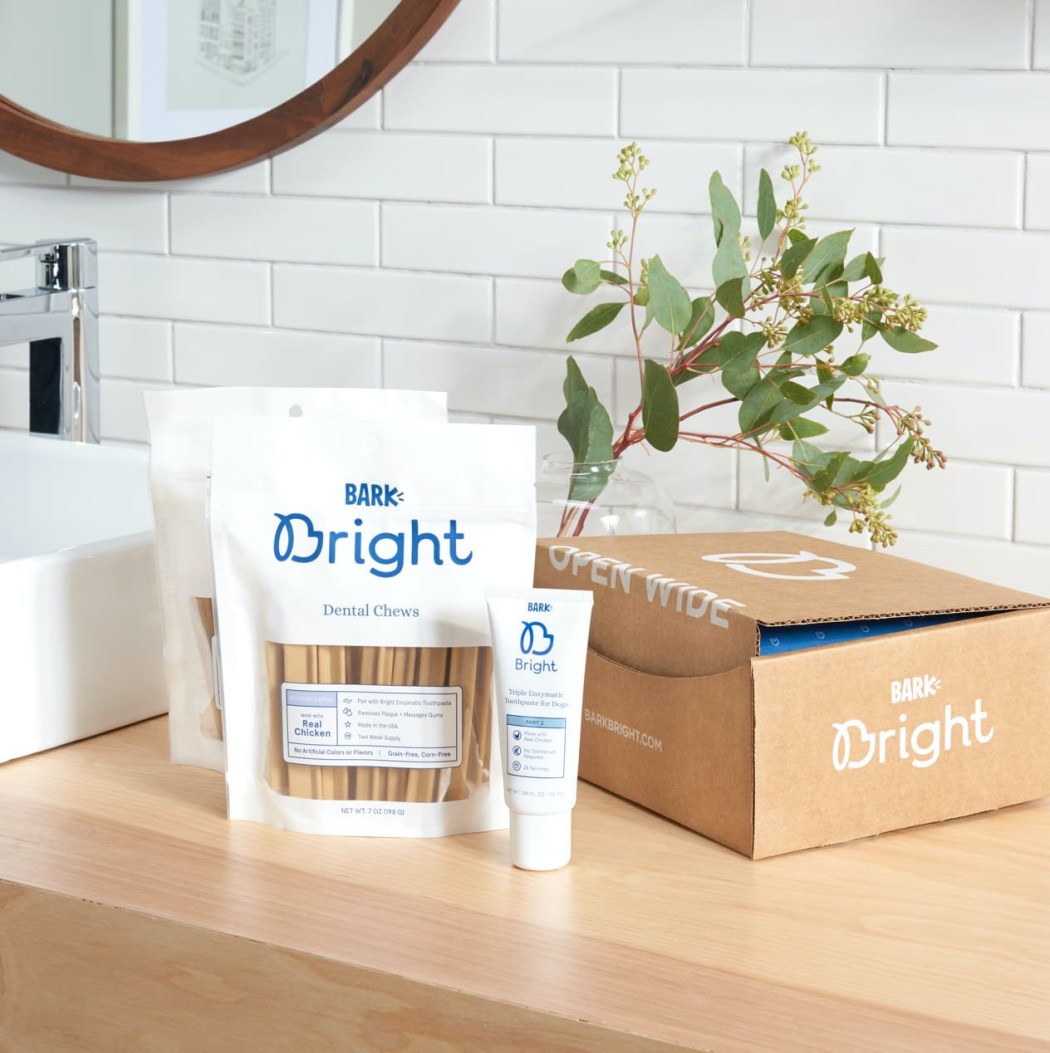 We think your dog will love Bright Dental (ours do!) — but every dog is different. If Bright Dental doesn't meet your dog's needs, a real human on our Happy Team will work with you to find the exact right bite.
This is an add-on BarkBox subscription - BarkBox plan required.
Price: Dental kit for healthy teeth and gums for $25 per month.
---
Dandy creates personalized supplement treats for your dog. Every month, your dog receives a custom 30-day supply of daily packs with 4 unique treats tailored for his/her specific needs.
Price: Customized vitamin treat pack for dogs starting at $40 per month.
Deal: Get $5 off on your first box! Use coupon code DANDY5.
---
ChowJoy customizes treats based on your dog's unique needs by finding the perfect ratio of fresh ingredients and supplements, delivered to your door, ready-to-chow.
Price: Personalized nutrition pack starts at $39 every month.
Deal: Get 20% off your first box! Use coupon code NEWPUPS.
---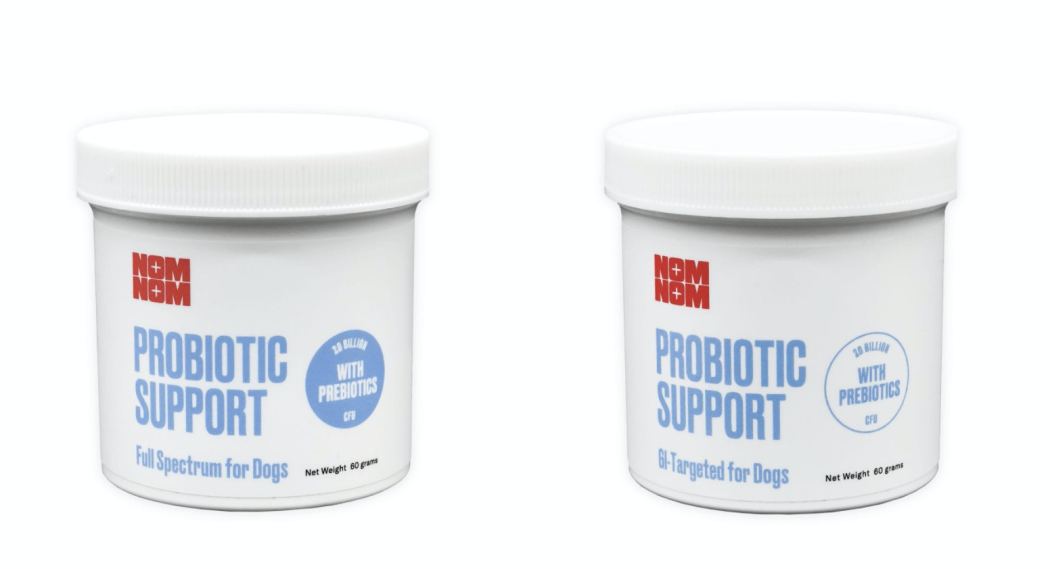 Nom Nom delivers fresh and healthy dog food on a weekly schedule. The dog food they send are formulated by a leader in veterinary nutrition and cooked by a professional chef. Upon signing up, you would need to create a profile for your pet so you can personalize your plan.
Price: Probiotics for healthier gut for $40 monthly.
Deal: Get 50% off your first order! Deal applies automatically, just visit and subscribe.
---
Hungry Bark creates a customized nutrition plan packed with superfood ingredients based on your dog's unique needs, so they live longer and you can enjoy more time together.
Price: Customized plans packed with super foods based on your dog's needs for $24 per week.
---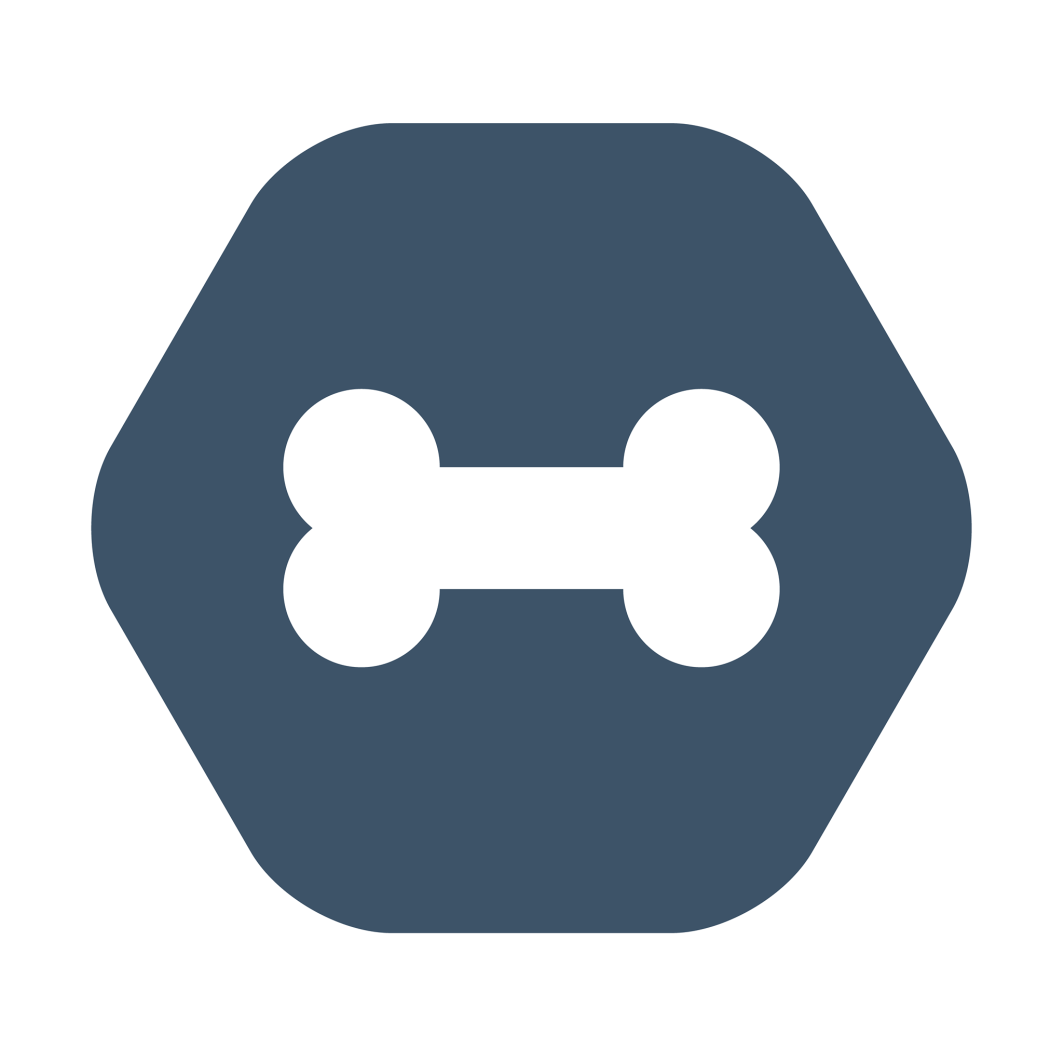 Dope Dog develops unique hemp oil products for your dog. All products are made with 100% natural ingredients and shipped with love from Los Angeles.
---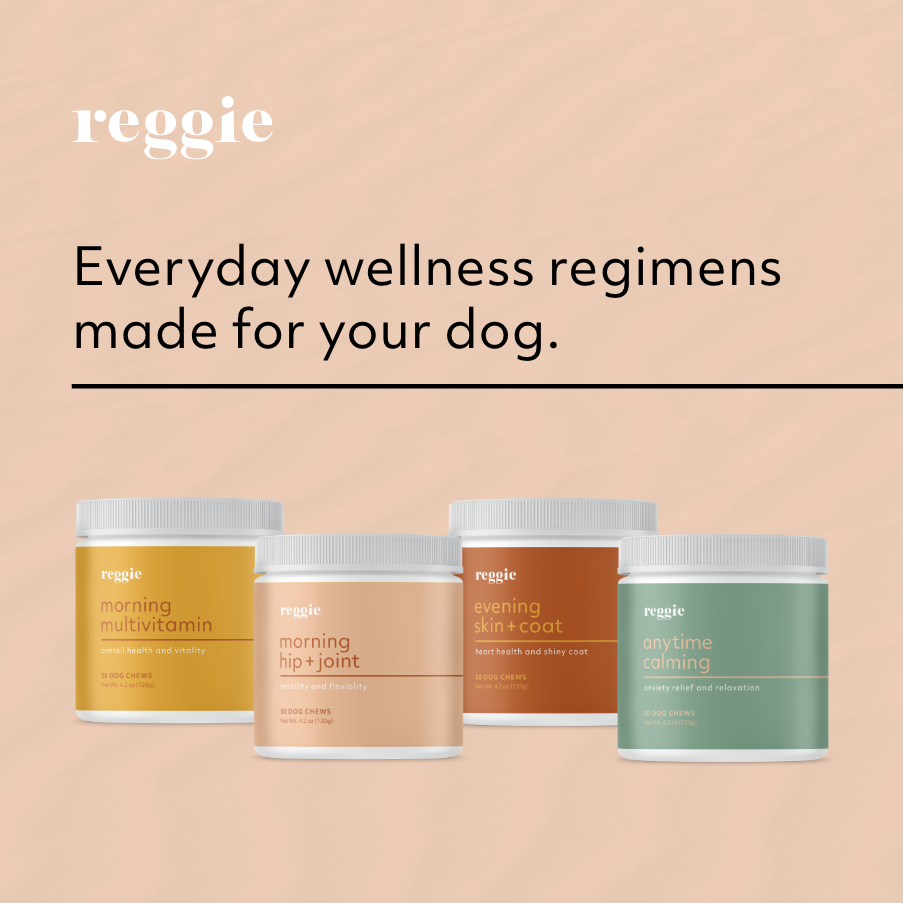 Say hello to Reggie (helloreggie.com) — the first dog supplement brand built to form a lasting regimen for you and your dog. At Reggie, we wholeheartedly believe in self care. But true self care doesn't stop at you. It's how you treat others. The coworkers, the coffee guy, the friends and family, the pets. We believe in living holistically, from the regimens you create for yourself, to the regimens you create for your dog. That's why we're bridging the gap between you and your dog's everyday wellness regimens. Because routines feel good. And feeling good feels good.
Our supplements are segmented by mealtime and color-coded to make it easy to make your dog's day, every single day.
---
Don't forget to check out our list of all the best subscription boxes in every category!
Say Hello to More Subscriptions for Dogs and Paw-parents!