Attention, pet lovers! We know you've spoiled your pets a lot, so maybe it's time for you to splurge for yourself – while still showing how much you love them!
Pet-themed subscription boxes usually deliver lifestyle items that you can wear or display. Whether you're a dog person or a cat lady, there's a subscription box for you. So check out our list and don't forget to drop us a comment if you have other pet-themed subscription box suggestions! Want something for your precious too? Check out our list of pet subscription boxes (and try searching the directory if you're looking for something besides dogs or cats!).
---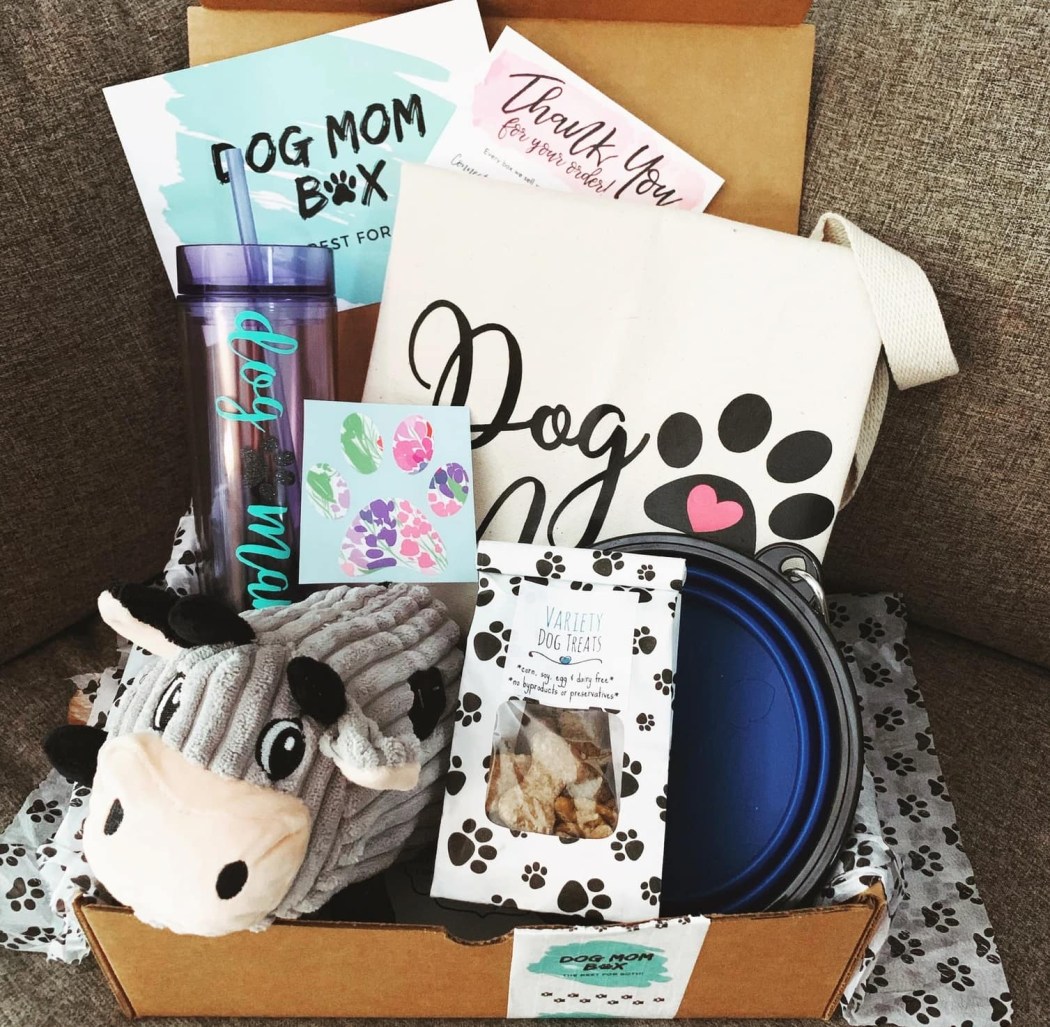 A subscription box for dog moms! Each box will come with items geared to the dog mom and some items will be for the doggy! This is the perfect box for you if you are overly obsessed with your pupper (s)!
Price: The subscription cost $34.99 a month.
---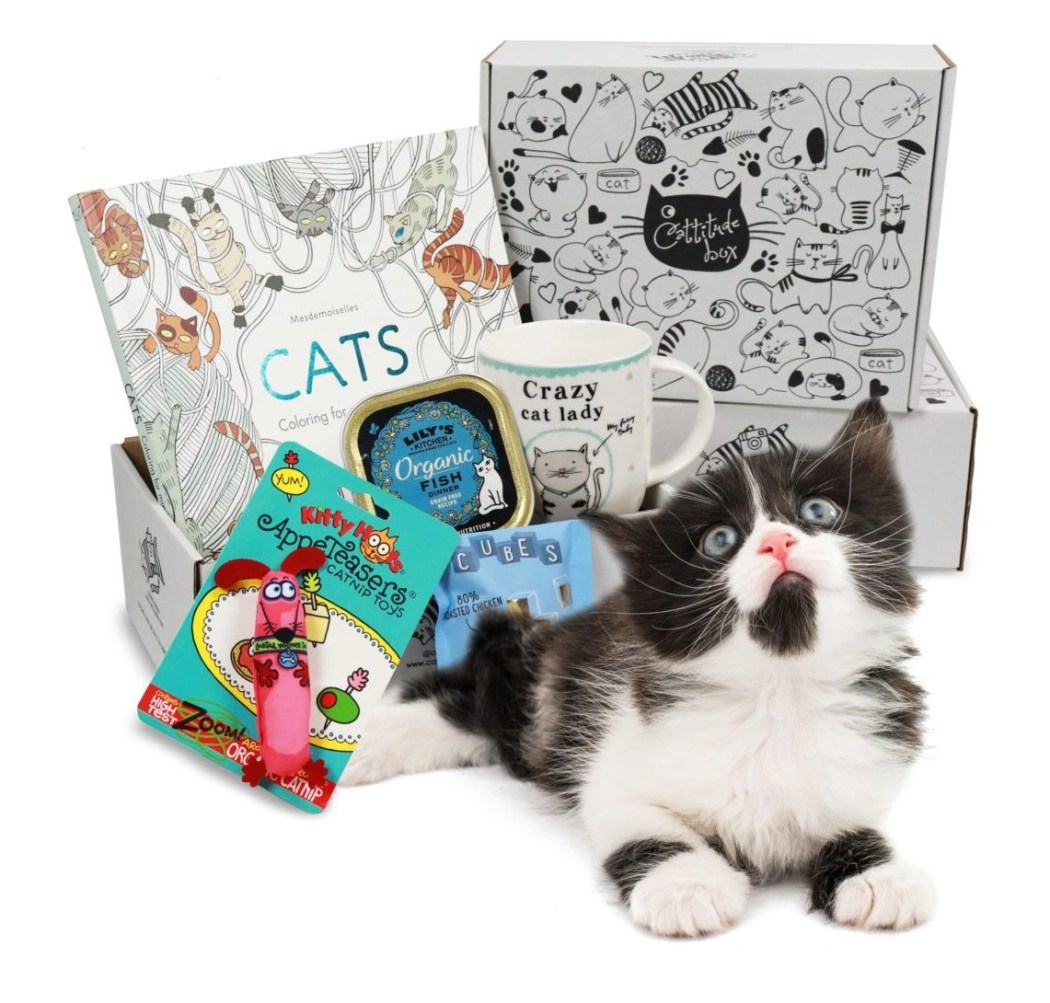 Hello Cat Meowmy! We're the cat's pyjamas of cat subscription boxes, treating you and your kitties to premium, unique cat gifts and lifestyle/home accessories every month. As well as treating your cats to the best goodies around, we also care for cats in need, donating a portion of our profits to cat shelters.
---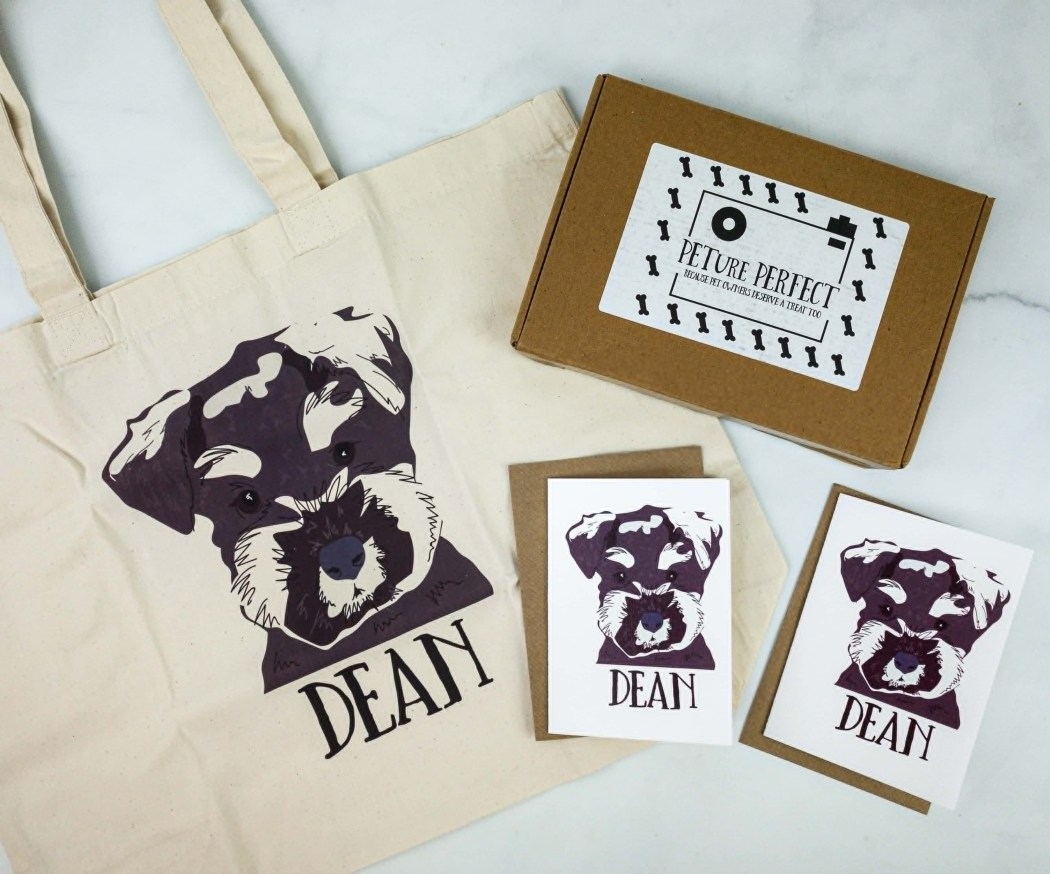 Deal: Get $20 off any PETure Perfect box! Use coupon code HELLO20.
---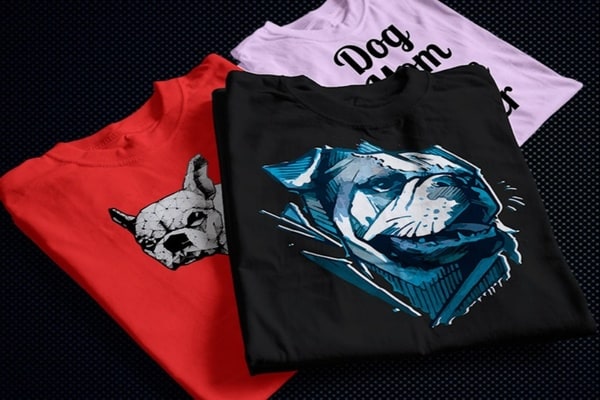 Dog Tee Club by Olympluz is a T-shirt subscription box for Women who love Dogs! Each month you will receive 1 Limited Edition Soft Style T-Shirt about our beloved furry friends!
---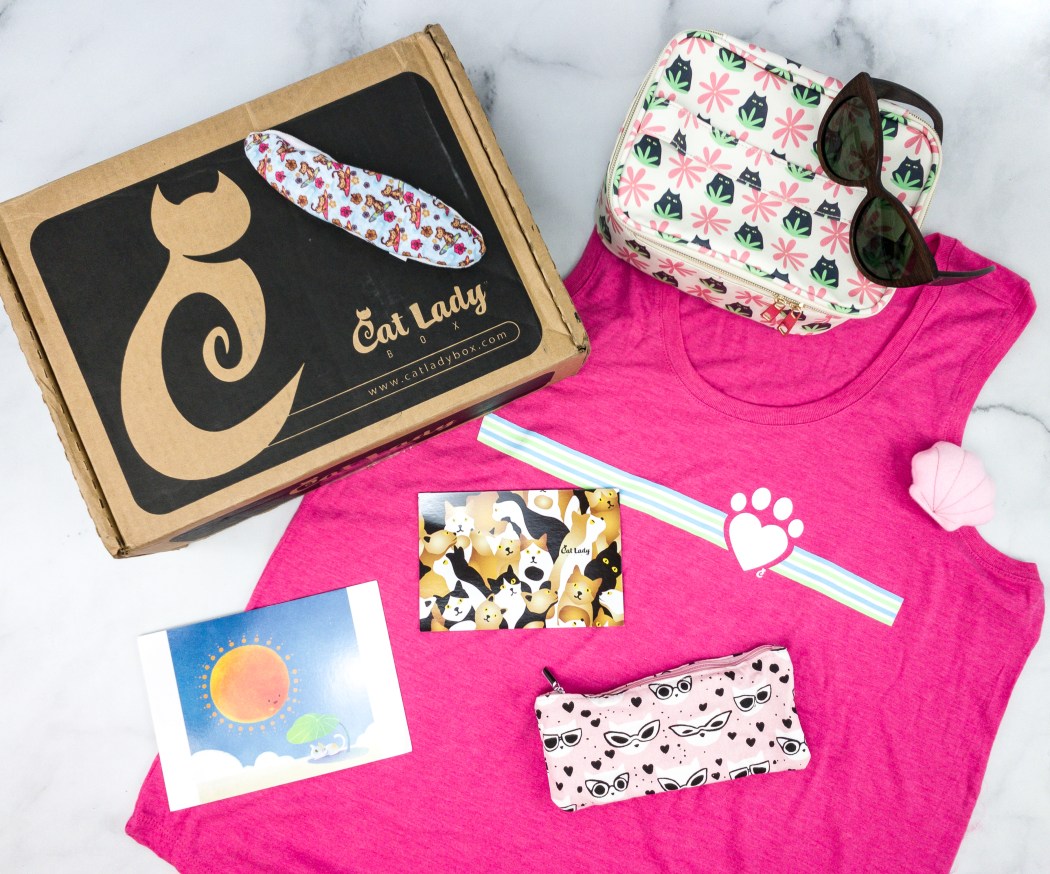 Why We Love It: Crazy cat ladies, represent! Cat Lady Box is a cat-themed subscription that delivers two to three lifestyle items each month. Their team is composed of cat ladies too, and they sure understand what kinds of items a cat lady likes – from jewelry and shirts to home decor and books! Aside from the human treats, they also include two surprises just for the kitties.
See more about this subscription at our  Cat Lady Box Reviews!
Price: Price: $34.99 per month.
---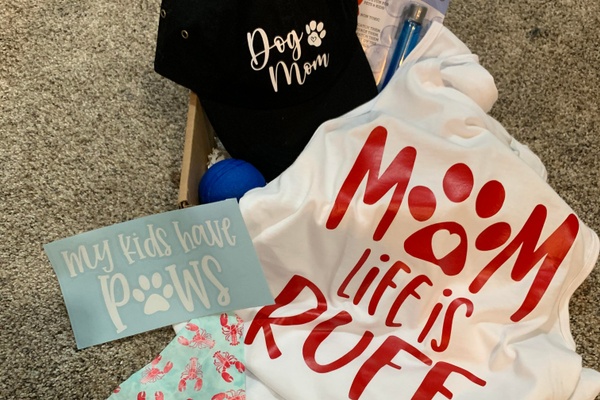 The perfect box for obsessed dog moms! Each box will contain carefully selected items geared towards the dog mom and their dog! Items are handmade and customized by a small local businesses! Each box comes with 5-8 items! Items may vary from: - Dog themed home decor - Dog essentials - Dog mom swag - Homemade dog treats - Bow tie or bandana for pup
---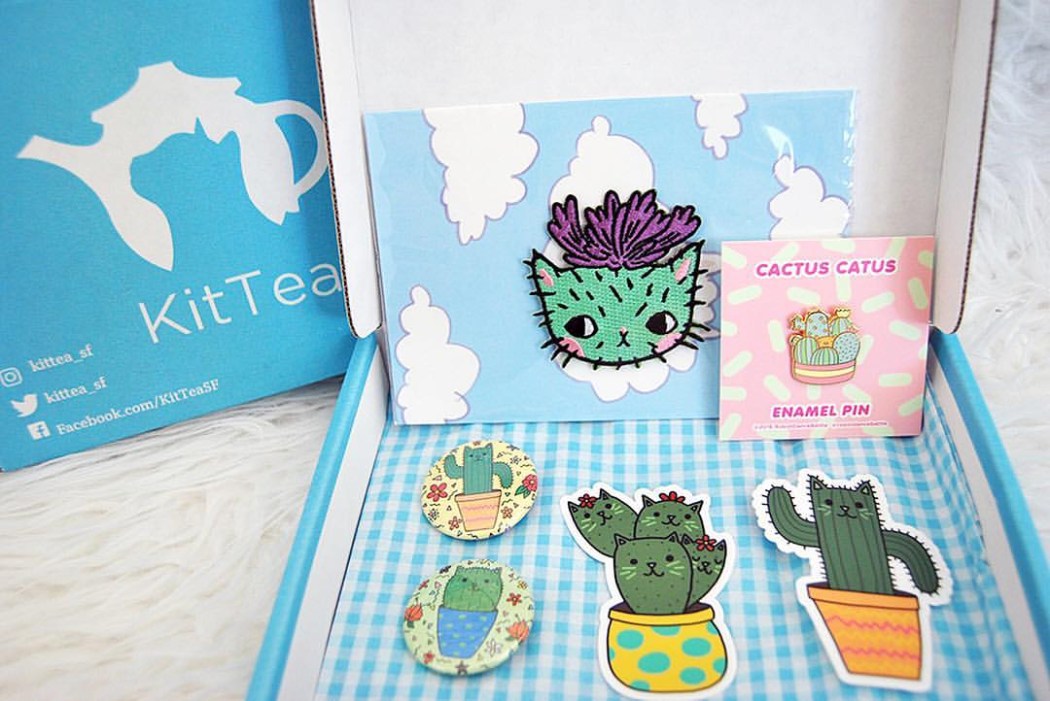 Cats love boxes and now you can bond together over the excitement of a new box from KitTea each month! Join The KitTea Kit subscription to receive a monthly delivery of cat-tastic, cat-centric samples, lapel pins, patches, socks and other fur-bulous accessories for yourself, or the cat lady in your life.Discover a variety of artists from our pawsome curated purr-oducts. You'll be strutting your stuff on the catwalk of life with your mew cat flair in no time! MEOW! Each monthly box comes with 2-4 items ranging from lapel pins, patches, buttons, stickers, socks and meowch meowr!
---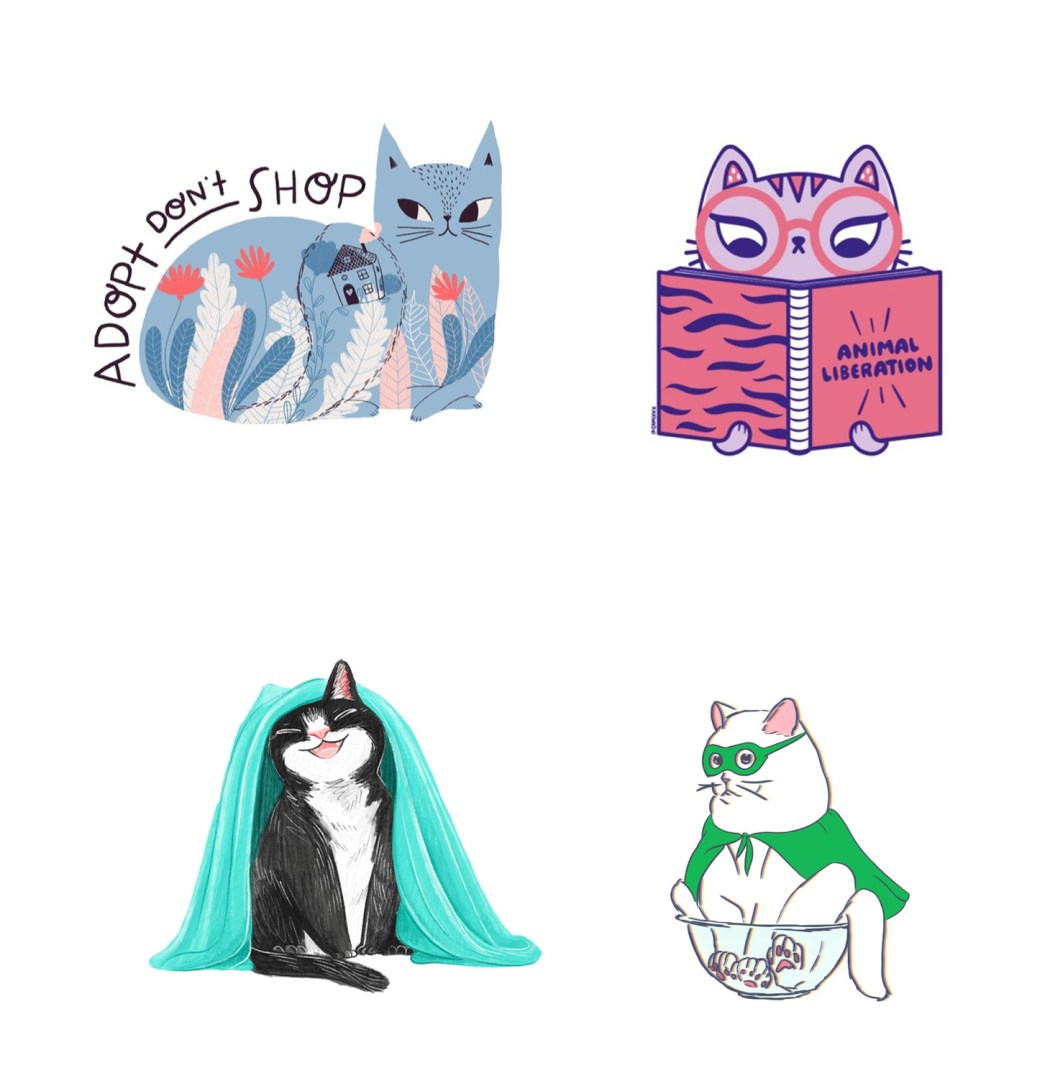 Why We Love It: Cat Sticker Club is a fun way to show your feline love! This subscription delivers high-quality stickers that will surely brighten up your mailbox each month. Stickers are 3-4" wide on average and made from weatherproof, durable vinyl. The best thing about it is that it only costs a few dollars each month. You can also gift this subscription and make a fellow cat lover smile from ear to ear!
Price: Price: $3.50 per month. Free shipping to the US. $1 per month outside of the U.S.
Deal: Save 10%! Use coupon code CATHELLO.
---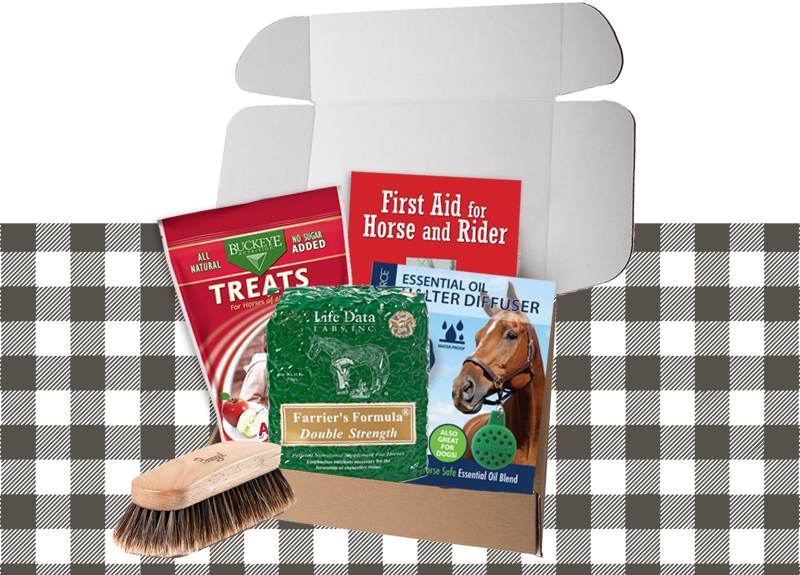 Why We Love It: Not into dogs or cats? Hold your horses, there are also subscription boxes that cater to those who love other kinds of animals. Every month The Feisty Filly will send you gourmet treats, grooming products, tack, supplements, accessories, items for the riders, and much more.
---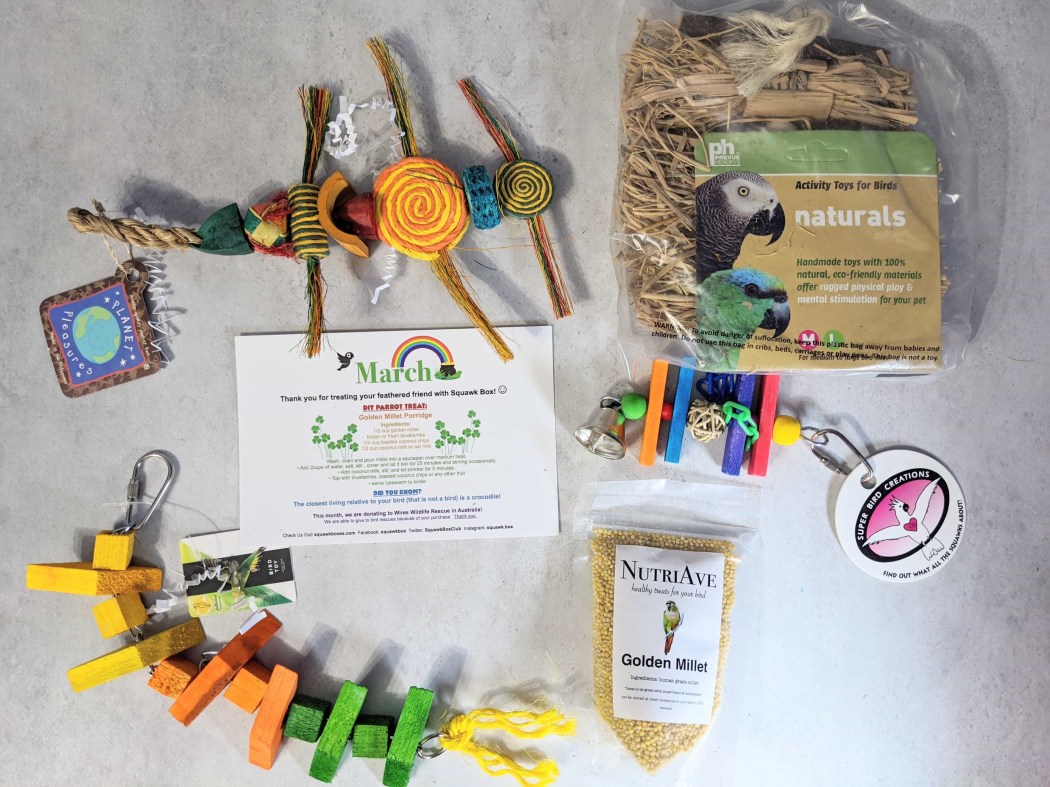 Squawk Box is a monthly subscription box for your parrot. We provide times such as toys, treats, and more to help keep your parrot happy and healthy throughout the month. For each box purchased, 5% of the profits go toward bird rescues.
---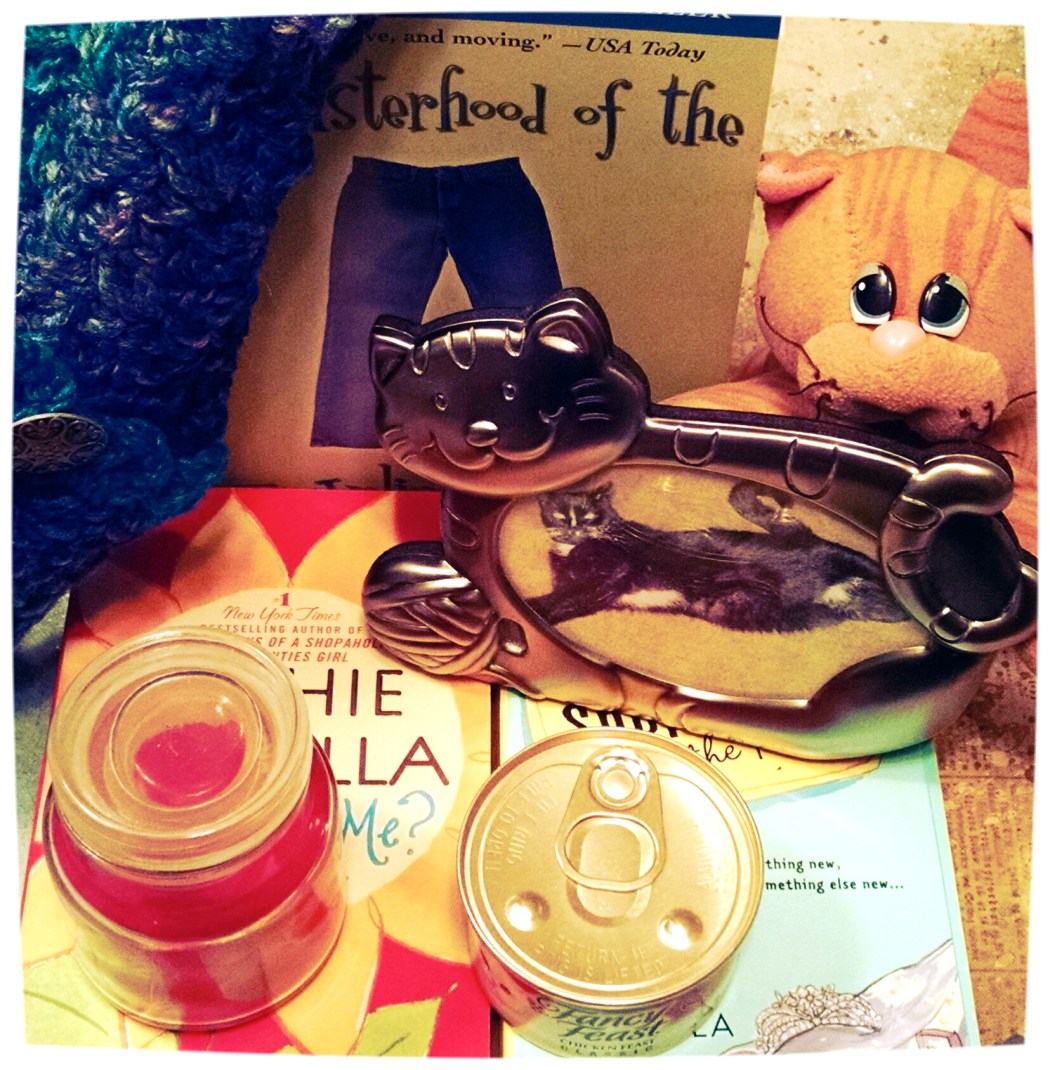 The Words & Whiskers Box contains items carefully chosen for the pet lover who enjoys relaxing & reading. Included in this box are secondhand books of your chosen genre, items for your pet to enjoy, and pet-related & relaxing items for you.
Deal: Get 10% off your 1st order of $35 or more! Use coupon code MEOWBARK10.
---
Is there a particular pet-themed subscription box you enjoy? Feel free to drop them in the comments section! Meanwhile, if you're looking for subscriptions that cater specifically to your pet's needs like toys and edible treats, check out Pet Subscription Boxes.