It's great to get kids started reading at a young age, and it's also important to introduce them to diverse books to be more aware of the world around them. It can be a challenge to finding inclusive books for children, but the good thing is that there are subscription boxes that focus on broadening young readers' minds. They curate some of the best and newest diverse books and send them straight to your door on a regular basis!
If you want to diversify your kids' library, these subscriptions are a great way to start! Here's our list of the best diverse books for kids! Don't forget to hit the heart button at the top of this post to save it for later so you can try more boxes on the list!
The Best Diverse Books Subscription Boxes for Kids!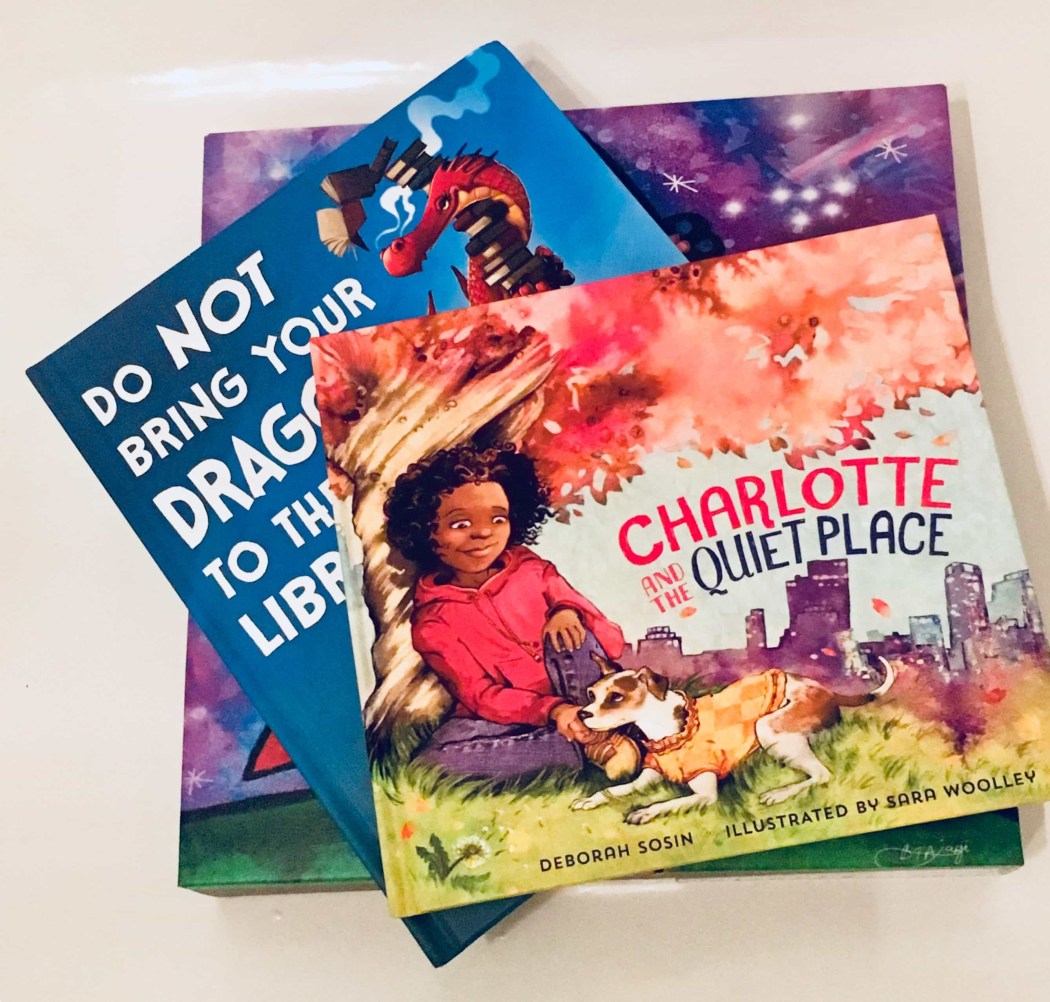 Why we love it: Jambo Book Club's book picks focus on children of color! This multicultural book club sends two diverse books tailored to your child's age and reading level, so you can be sure that you'll receive only what they can actually enjoy. The stories usually depict the everyday life of multicultural children in America, emphasizing that all people are equal, although we differ outside!
Currently, they have 3 book club offerings: Jambo Book Box Ages 0-2, Jambo Book Box Ages 3-4, and Jambo Book Box Ages 5-6.
Price: A month-to-month subscription is $29.99. Longer subscription plans come with discounts and other benefits. A 3-month prepay plan is $26.99 per month, a 6-month prepay plan is $24.99 per month plus a free month of books, and a 12-month prepay plan is $24.99 per month plus free books for 2 months.
---
Why we love it: Shipping quarterly, OurShelves boxes always features feminist, racially and ethnically diverse, and LGBTQ+ characters and families. Plus, everything they send is age-appropriate! Upon sign-up, you get to choose from Sunshine Box for ages 0-2, Rainbow Box for ages 2-5, and Treehouse Box for ages 5-8. The number of books in each seasonal box will also depend on you. You can choose to receive 1, 3, or 5 books quarterly. Aside from books, 3-book and 5-book boxes will also include a special activity to keep the conversation going.
If you have multiple kids, you can subscribe fully to both box subscriptions and receive a 10% discount off any second or third subscriptions going to the same address. They also allow subscribers to alternate which boxes they receive, and combine content from each applicable age range into each box!
Price: Sunshine Box for ages 0-2 costs $13.99 for 1 book, $32.97 for 3 books, and $49.95 for 5 books. Rainbow Box for ages 2-5 and Treehouse Box for ages 5-8 costs $19.99 for 1 book, $44.97 for 3 books, and $69.95 for 5 books.
Deal: Get $5 Off + Free Shipping. Use coupon code CYBER18.
---
Why we love it: Momo's Book Club sends monthly packages based on a theme such as strong female characters or dealing with bullying. The books they send are not just carefully curated, they are also colorfully wrapped for your kids' enjoyment. Expect diverse characters, as well as new and classic titles that will help kids become more empathetic. Upon sign-up, you can choose if you want to get 1, 2, or 3 books per shipment.
Price: It costs $14.99 for a 1-book subscription, $24.99 for 2 books, and $29.97 for 3 books.
Deal: Get 20% off! Use coupon code HELLOMBC .
---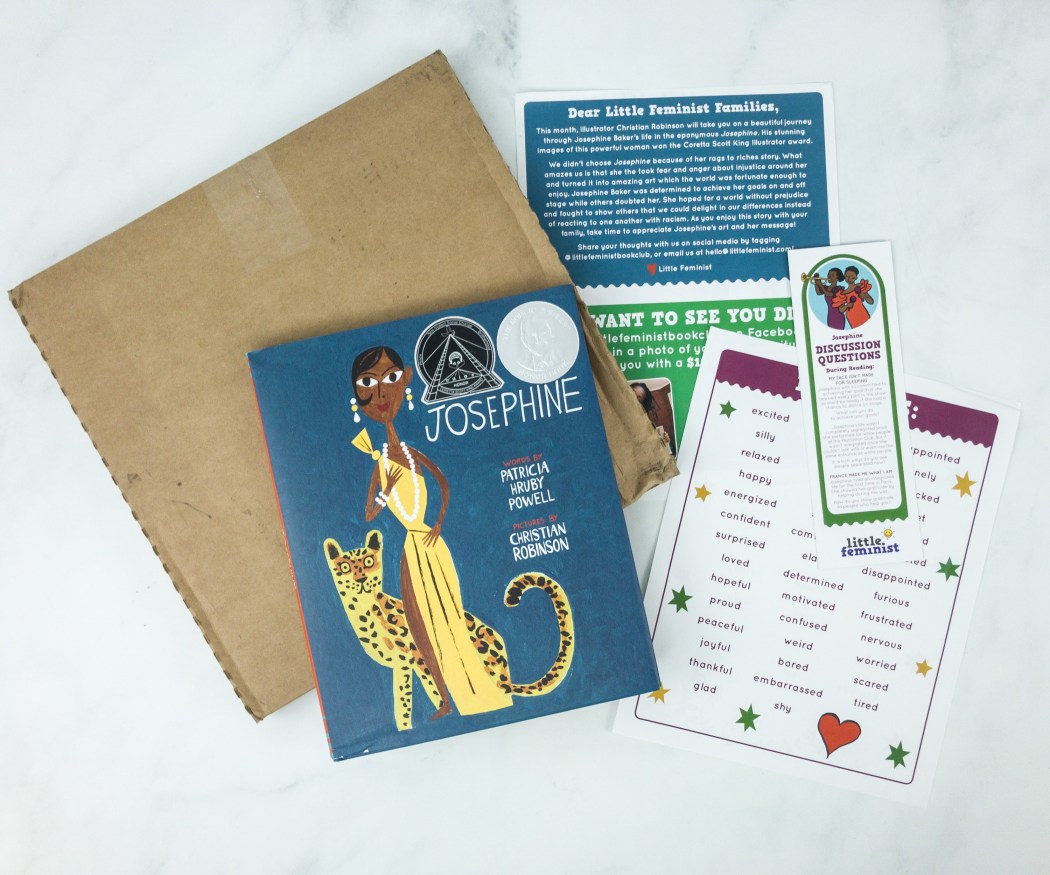 Why we love it: Little Feminist Book Club promotes quality and empathy for everyone! Each box includes 1-2 feminist books, plus hands-on activities or play ideas, discussion cards, and a parents' letter which explains why they chose the book/s. Also, they curate boxes based on age and there are currently 3 subscriptions available: 0-3 years old, 3-7 years old, and 7-9 years old.
Read Little Feminist Book Club Reviews for more information!
Price: Subscription costs $23.75 per month with savings on longer subscription plans.
---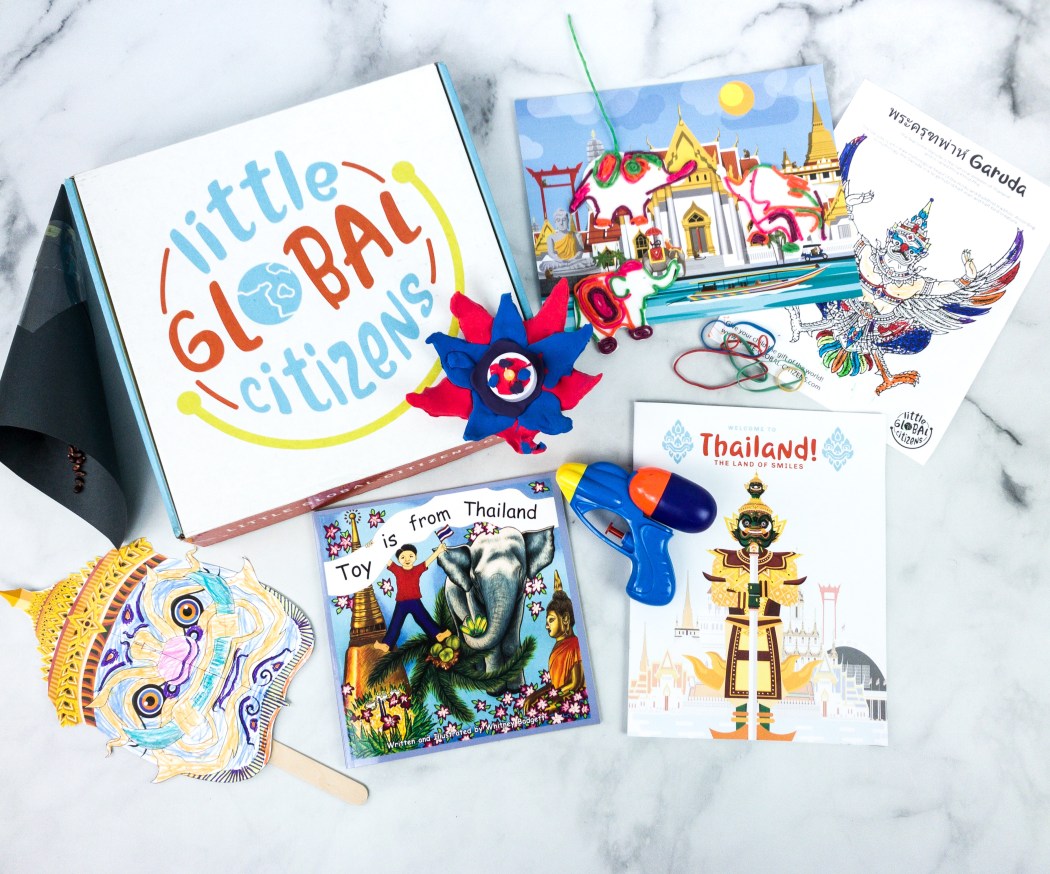 Why we love it: Little Global Citizens takes kids to a new adventure every month! It's a subscription that helps raise globally-aware and compassionate children with their curated boxes. Each box includes a guide for children and parents, a diverse book, 2-4 hands-on crafts with materials and instructions, 2-4 cultural activities with supplies, a native toy or collectible, and traditional recipes from the featured country. These are ideal for kids ages 3-7. They also donate a percentage of all profits to Room to Read, in supporting education equality and literacy for developing countries.
Visit the Little Global Citizens Reviews page to see past box contents!
Price: The box costs $38.95, and a sibling add-on of $10.95 per month.
Deal: Save $5 on your first box! Use coupon code HELLO5.
---
Why we love it: Raven Reads is all about indigenous literature and giftware! Their boxes ship quarterly and include 2-3 books written or illustrated by indigenous authors, plus book diary cards and other bookish items and activities. The books are appropriate for kids ages 4 to 9.
Price: Seasonal plans are $44.99 plus shipping. Pre-paid bi-annual plans are $82.99 plus shipping, while pre-paid annual plans are $159.99 plus shipping.
Deal: Get 15% off your first box! Use coupon code TRYME15.
---
Why we love it: For Purpose Kids raises awareness and promotes inclusivity with their toolkits that feature special causes and activity guides with multi-cultural characters. Each quarterly box aims to connect kids to the world around them using children's books and activities, plus surprise goodies. For every toolkit purchased, they donate 5 meals to Sunaayy Foundation, an organization in New Delhi India, that provides basic education, nourishment, and support for underprivileged children.
Learn more by visiting the For Purpose Kids Reviews page!
Price: The box costs $39.99 per quarter, and they also offer pre-paid quarterly subscriptions and sibling add-ons.
Deal: Get 15% off on quarterly subscription! Use coupon code SUBSCRIBE15.
---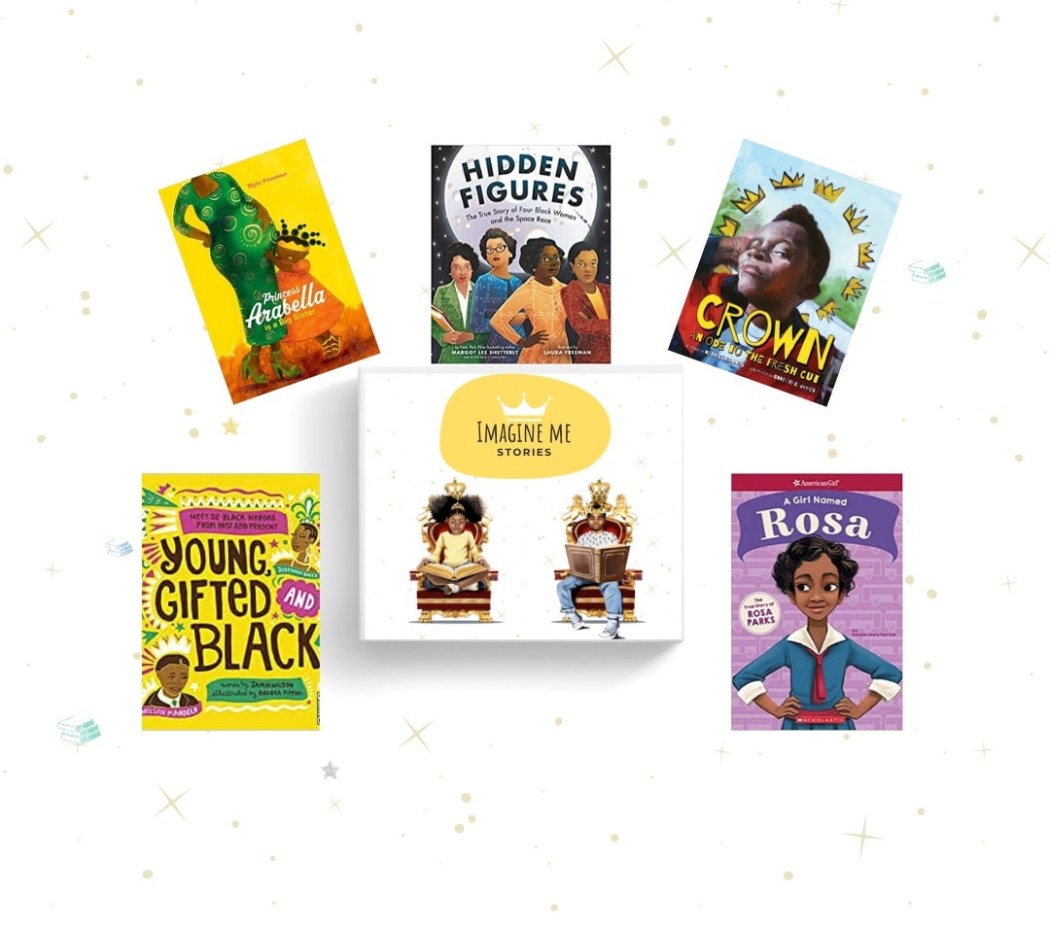 Why we love it: Imagine Me Stories curates the best children's books with black main characters! Aside from books, they also send empowering activities suitable for ages 0-12. Your very first shipment is a Welcome Box with activities and a selection of their most popular books. Standard box subscribers will also receive a Reading Ladder Chart and Black Icon sticker.
Price: The Mini Box is £7.99 a month plus a flat rate UK shipping of £3.50. The Standard Box is £19.99 a month plus shipping. The Mini Family Combo Box is £19.99 and the standard Family Combo Box is £29.99 plus shipping.
---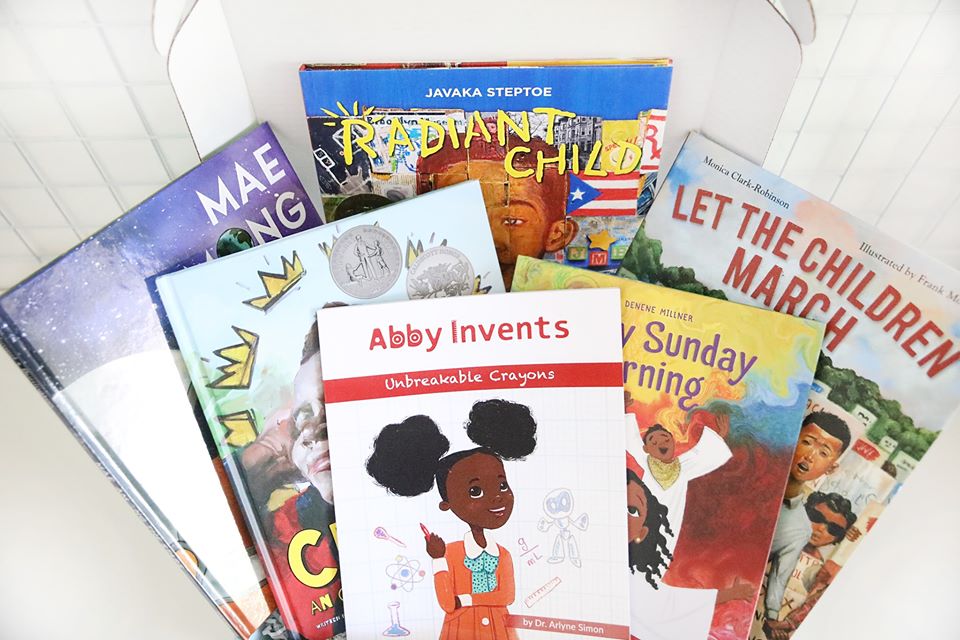 Why we love it: Stories with characters of color are the main focus of Just Like Me! Box. Boxes are themed and packed with 2-3 books every month, along with educational tools and fun gifts. Usually, their book picks also promote self-love, self-discovery, and love for reading. Each one is also read and discussed by their team before it is included in any subscription box, to make sure that you only receive the best books! This subscription is ideal for children ages 0 to 12.
Price: The subscription costs $28 per month plus $5 shipping fee and tax.
---
Why we love it: Curated for Latino and Hispanic families, Me LegaSi is a bilingual subscription that connects children to Latino and Hispanic culture while enhancing their creativity. The box ships every 2 months and will contain 4-6 items including Spanish or bilingual books, games, or toys for kids ages 3-6. Each box will also include a special gift for mom!
Price: The bi-monthly box costs $24.99.
---
Why we love it: WAM! Book Bundle is created to empower unrepresented children through books! This subscription service sends 2 to 3 diverse children's books to young book lovers ages 3 to 10. Depending on which plan you select, you will also receive a helpful guide to facilitate extension activities in relation to the book topics. They promise to send bundles with a total retail value that is always higher than the subscription price.
Price: Subscription costs $27.99 a month, or prepay 3 months for $82.47 and 6 months for $161.94.
---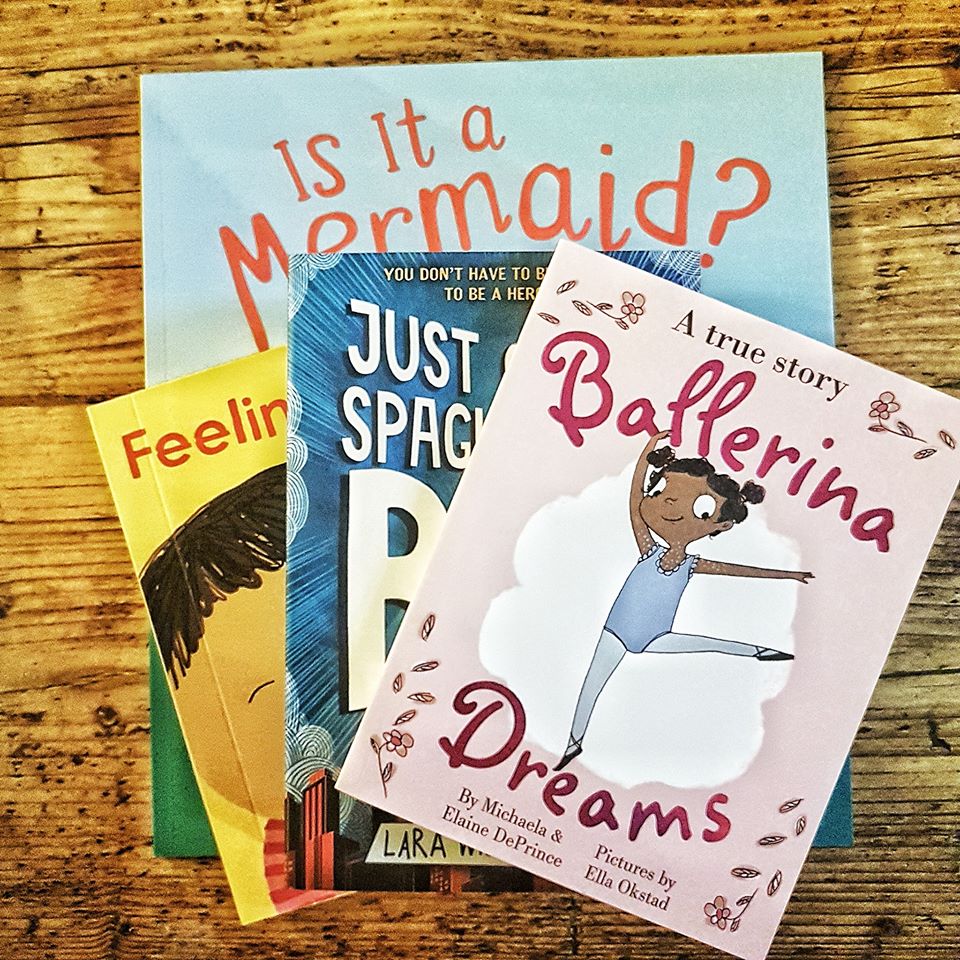 Why we love it: Little Box of Books inclusive and representative books for families and schools. They curate books with the aim of helping children better understand the world and their place in it. They also discuss the selection with experts, other parents, publishers, and authors. Subscriptions are categorized per age group: ages 0-3, ages 4-7, and ages 8-11 (coming soon!). Aside from books, they also send puzzles and activities, a reading record and progress stickers, a free gift every month, and learning guides. For every box bought, they donate a book to Doorstep Library, supporting families with limited access to books.
Price: The subscription is £18.99 for 2 books a month, £24.99 for 3 books a month, and $29.99 for 4 books a month.
---
Why we love it: Atlas Book Club is where you'll get globally diverse children's books! Each monthly box explores a different continent, with an age-appropriate book along with other learning materials. They currently offer 4 subscriptions: Hatch which offers picture books for all ages, Nest JR. for kids 7-9 years old, Nest for kids 9-12 years old, and Soar for kids 12 years old and up. You will receive a map in your first box, where kids can keep track of their monthly "travels" using country stickers which will be provided in the monthly boxes. There will also be educational facts about the featured destination, a bookmark, a postcard, a souvenir, and fun activities for the youngest age group. Everything is curated to immerse the child in the culture of a country or region featured in the book.
Price: A month to month plan costs $37.99. You can also get a 3-month prepay plan for $110.97 or a 6-month prepay plan for $215.94.
---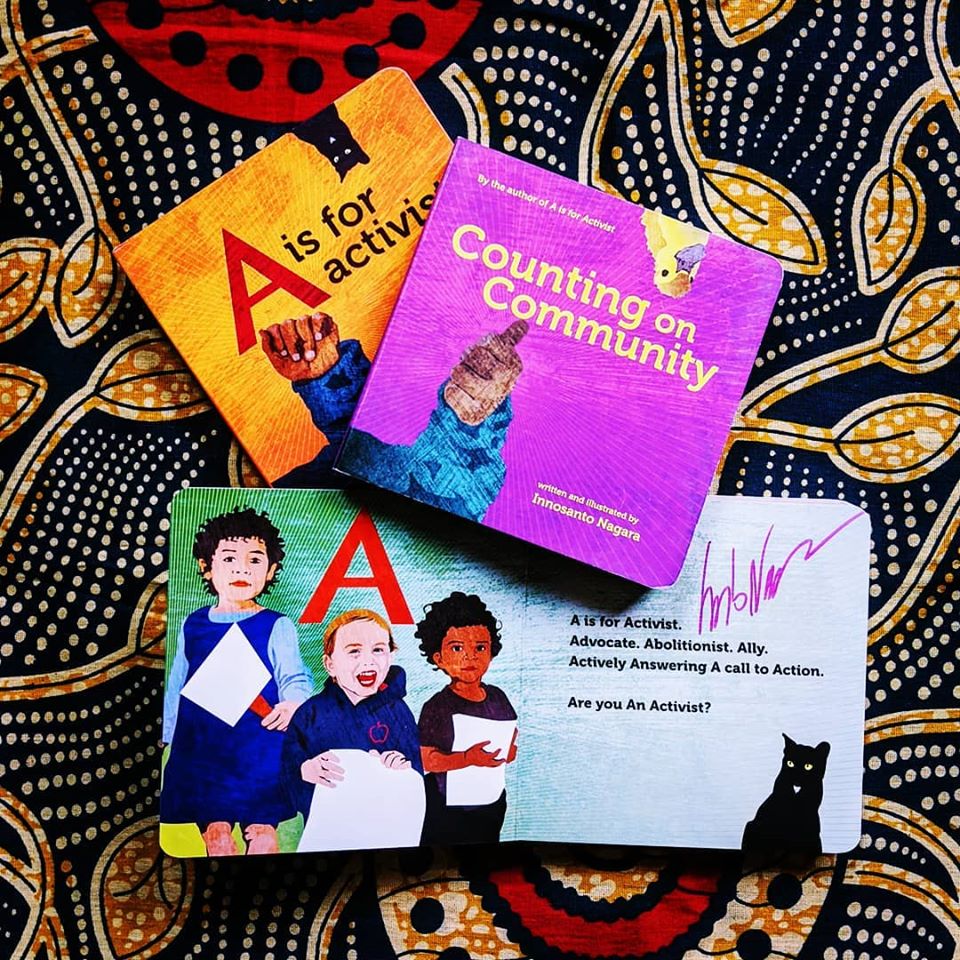 Why we love it: If you want books centered on social justice, Shift Book Box is exactly what you're looking for. They send 2 picture books related to social justice every month, as well as a discussion guide developed by educators to further enhance a kid's learning experience.
Price: A monthly subscription is $39. They also offer a guide-only subscription for $9.99 a month.
---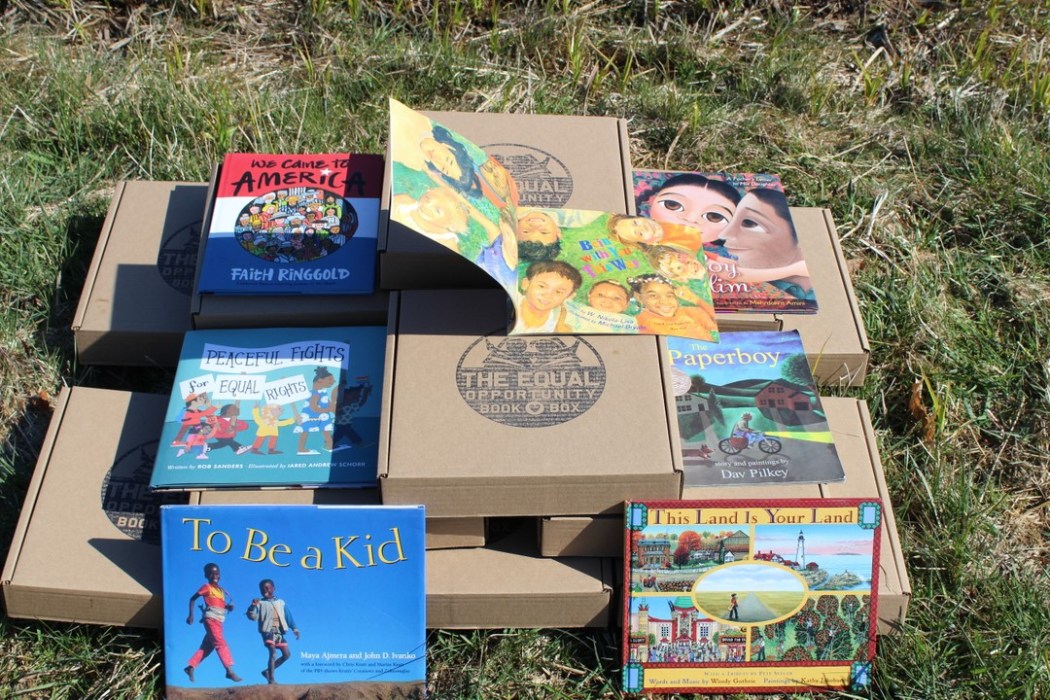 Why we love it: Three new picture books and coloring materials await kids in every The Equal Opportunity Book Box. All the stories they send feature characters of color to teach kids about diversity, as well as kindness, acceptance, and love. For every book they send, they also donate a book to under-served children through Bernie's Book Bank.
Price: A month to month subscription is $34.95. There are also prepay plans with discounts. A 3-month subscription is $104.85, a 6-month subscription is $209.70, and a 12-month subscription is $419.40. Shipping is $4.95 to anywhere in the United States.
Deal: Get 15% OFF your first box! Use coupon code LOVE15.
---
Why we love it: Because of Them We Can (BOTWC) is a subscription box focusing on Black history and excellence! Each box teaches kids about trailblazers, organizations, or movements that paved the way. It includes educational activities and props, plus apparel items. The box is ideal for 5 to 12-year-old children, but adults can learn a lot from this box as well!
Price: Curated package that highlights Black History for $39.99 a month or Prepay $119.75 for 3 months, $239.94 for 6 months and $439.89 for 12 months,
---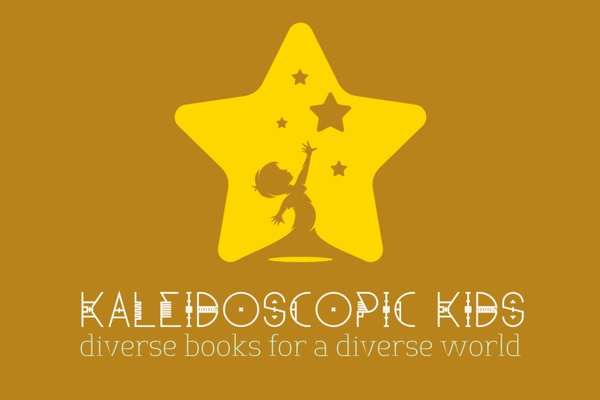 Each month you will receive a book that showcases the lives of people of color from around the world along with an art project related to the books delivered.
Price: $10 per month.
---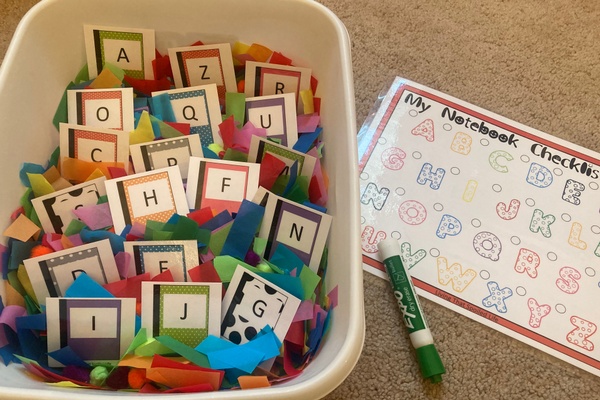 Melanated Family Book Club each month will send you a new book showcasing beautiful people of color and 7 Preschool-Kindergarten educational activities based on the theme of that book. Your Book Club guide keeps things fun with suggested activities, games, recipes, and discussion questions.
---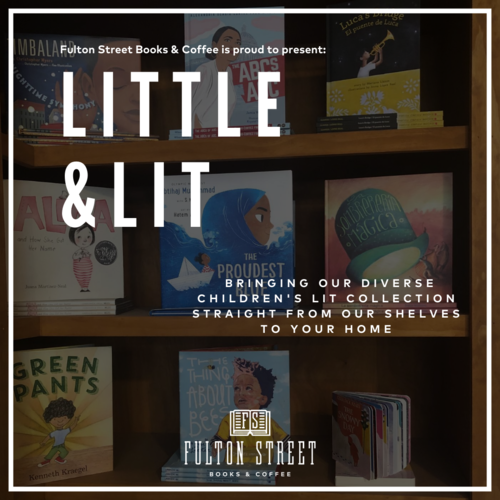 Little & Lit delivers a curated selection of diverse children's books straight to your door. Each month, you get two high-quality children's books perfect for reading aloud and reading along. While our books are great for the whole family, the sweet spot for these books will be little ones in pre-k – third grade.
---
And that's our list of the best diverse book subscription boxes for kids in 2020! Which ones will you be adding to your shelves?
See even more of the best subscription boxes in every category!
Say Hello to More Subscriptions that will Expand Your Kids' World!