The wine world continues to evolve and so do our taste buds. But with so many wine clubs around, finding the best club for your elegant preference and discerning palate may sound like a little bit of hard work. If you're a seasoned wine drinker and knows everything about the gist of it, one excellent idea to treat yourself to an extraordinary, top-of-the-line wine experience will be granted by high-end wine clubs. These premium wine clubs offer highly sought-after bottles of wine that are hard to come by! Match your sophisticated and delicate taste and get your hands into classy and deluxe wines you'll rarely find at your local store (or maybe not)!
Whether you get past being a novice wine drinker or you utterly want to upgrade your wine club experience to a higher level, we're here to help you find what your palate is missing! Indulge and delight yourself in some luxury with the best top-notch wine clubs! Check them out in the list below!
The Finest and Most Exceptional Wine Clubs for Aficionados!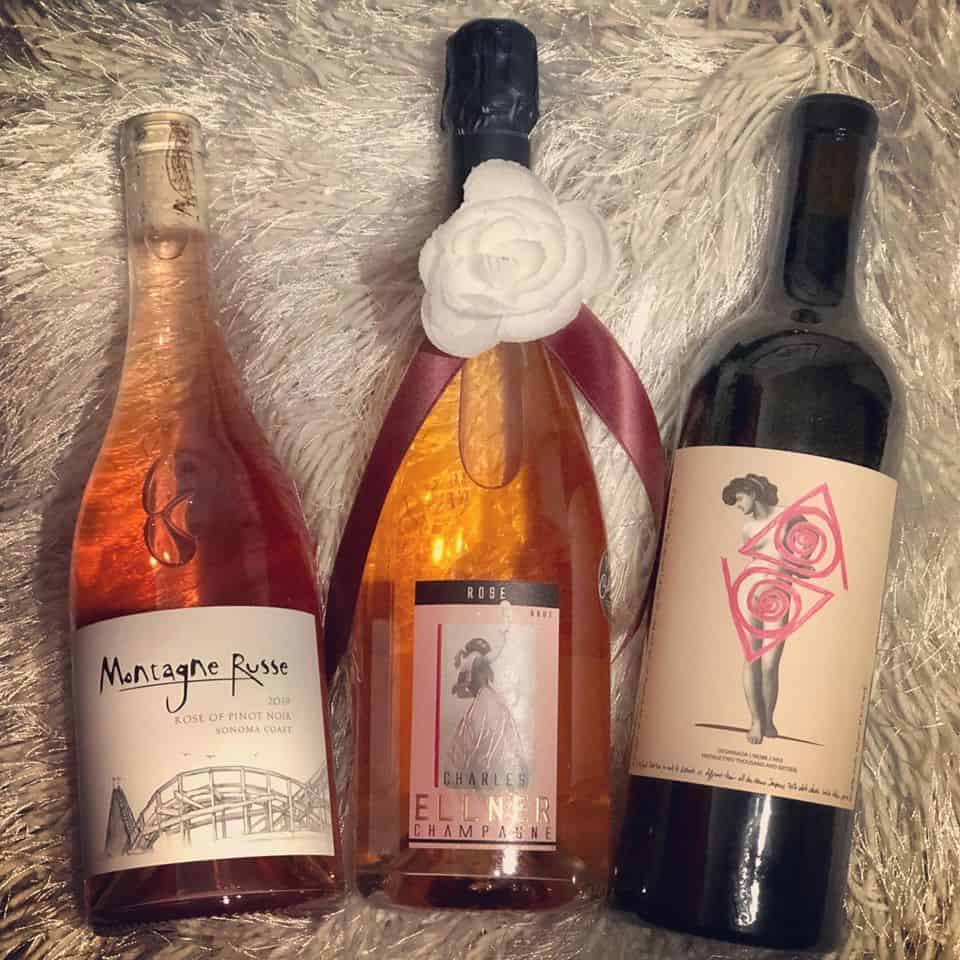 What You Get: The Panel Wine Club is an exclusive wine club born on a mission to dig and uncover the finest wines from across the globe. They blind taste hundreds of wines and meticulously select the absolute best wines to serve members monthly. They judge and rate wines based purely on delicate taste and not on the labels! The Elite Club sends you six of the most highly-praised global wines directly to your door. This wine club gives you access to remarkable and highly sought-after bottles of wines that are very limited in production. Three bottles from your shipment come from the expert's blind tasting, while the other three comes from their limited availability cellar selections. It also includes detailed tasting notes and scores from the tasting.
Price: Get 6 bottles from the Elite Club each month for $299.
---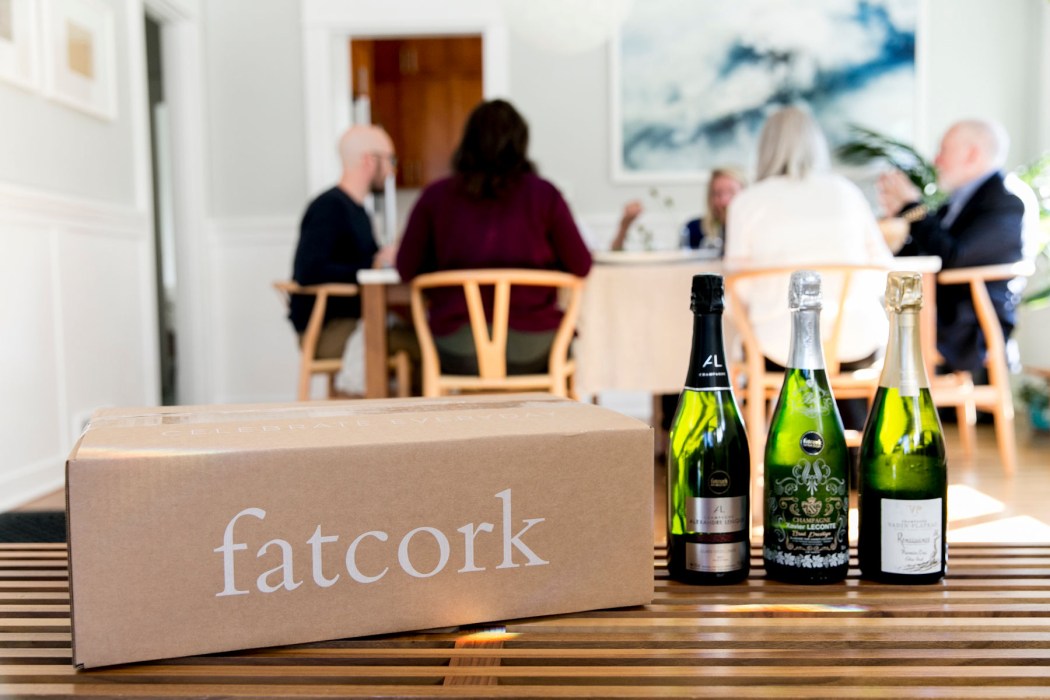 What You Get: Fatcork's goal is to share the best champagnes in the world with everyone, and that's why they work exclusively with small, family-run grower champagne houses to bring the highest quality bubbles from France. Each quarter, you'll receive 3-6 bottles of hand-selected champagnes just for the club, depending on the plan you've chosen. If you're a newbie, Classic (3 bottles of Fatcork's selection) is the one for you. Fancy (4 bottles) and Extra Fancy (6 bottles) is the ideal subscription tier if you want to receive prestigious selections in addition to three Fatcork selections. Each bottle comes with detailed tasting notes to help you learn more about your champagne while enjoying great taste at the same time! As a member, you'll also get exclusive access to unique releases and new producers, as well as club pricing on select magnums!
Price: Classic subscription costs $199/quarter, Fancy is $249/quarter, and Extra Fancy is priced at $349/quarter.
---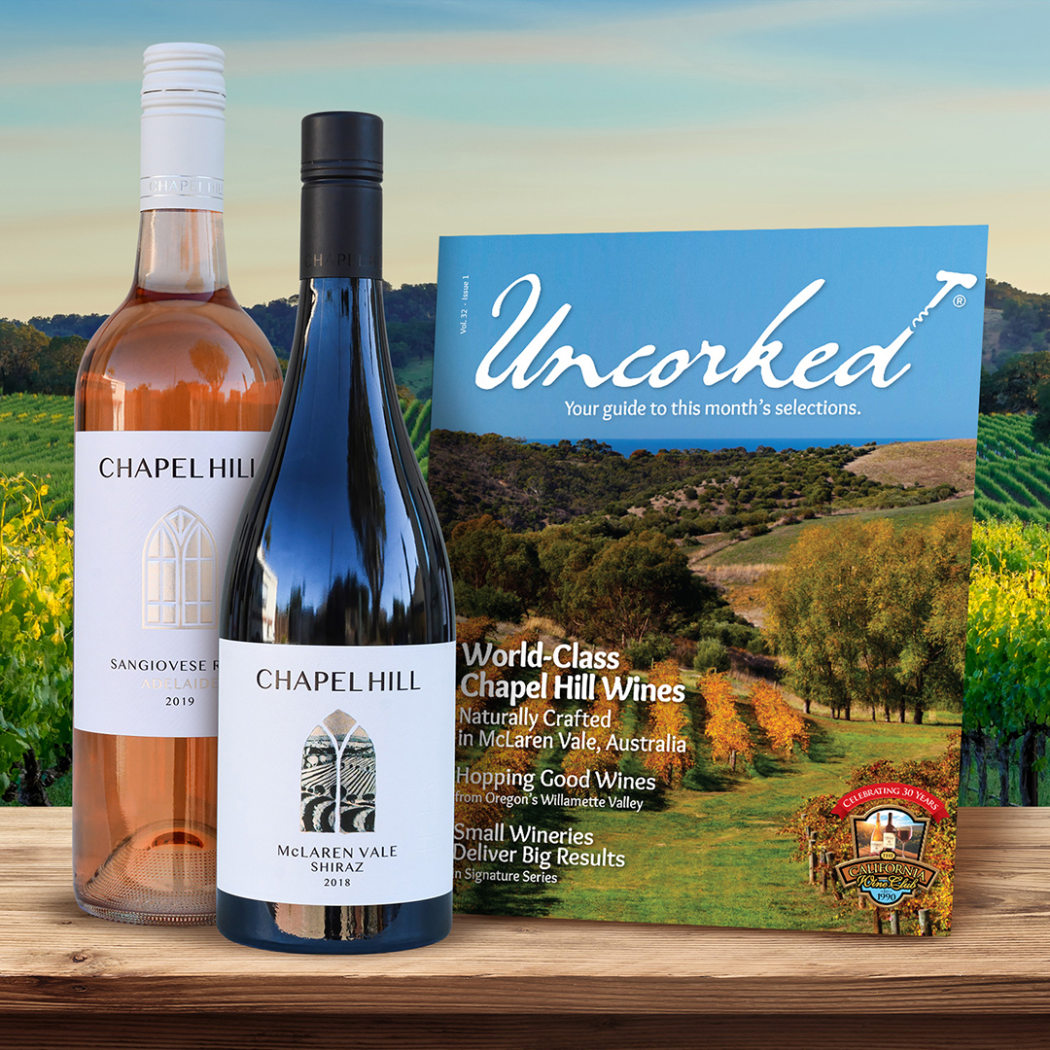 What You Get: If you want a rare and luxury-level wine experience, California Wine Club Aged Cabernet Series will bring in your delight! This wine club offers prestigious, top-shelf cabernets aged 7-12 years in a temperature-controlled atmosphere. They'll do all the work for you, so you don't have to! They make it easy for you to find and experience luxury aged Cabs. Receive 2 different finely aged Napa or Sonoma Valley Cabernets monthly, bi-monthly, or quarterly. These bottles are perfectly aged and ready for drinking and enjoying! Along with it comes the latest issue of Uncorked Magazine, which contains fun and informative features about wines, plus tasting notes and pairing tips. It's definitely a great way to learn about wine and the California Wine scene!
Price: Subscription costs $258 per month.
---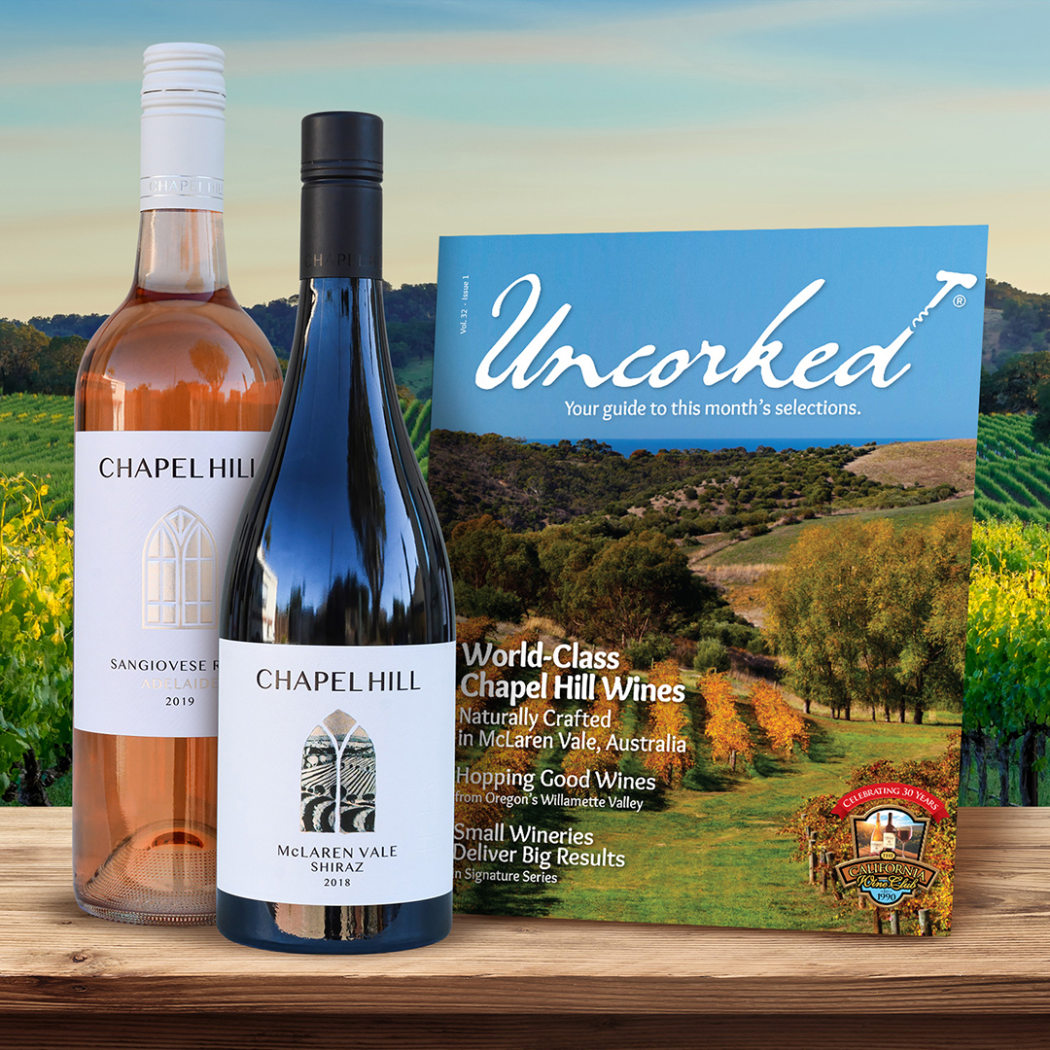 What You Get: California Wine Club Signature Series provides California's most coveted and highly-rated wines to member's doors regularly. This premium wine club explores different varietals of high-end wines, so you're sure that you'll be getting the best ones! Receive 2, 3, or 4 bottles of hard-to-access, ultra-premium, and limited-production wines (mostly reds with occasional whites) from different wineries, together with the latest issue of Uncorked Magazine, containing fun and informative features about wines, tasting notes, and pairing tips. You also have the option to customize your wine club deliveries and receive 90+ rating wines monthly, every other month, or every three months. Also, they offer a "100% satisfaction guarantee", which means if you don't like a bottle in your shipment, they'll gladly replace it for you or even refund your money! It's a convenient way to make every wine connoisseurs' and collectors' dreams come true!
Price: Monthly plan starts at $145 per 2-bottle shipment.
---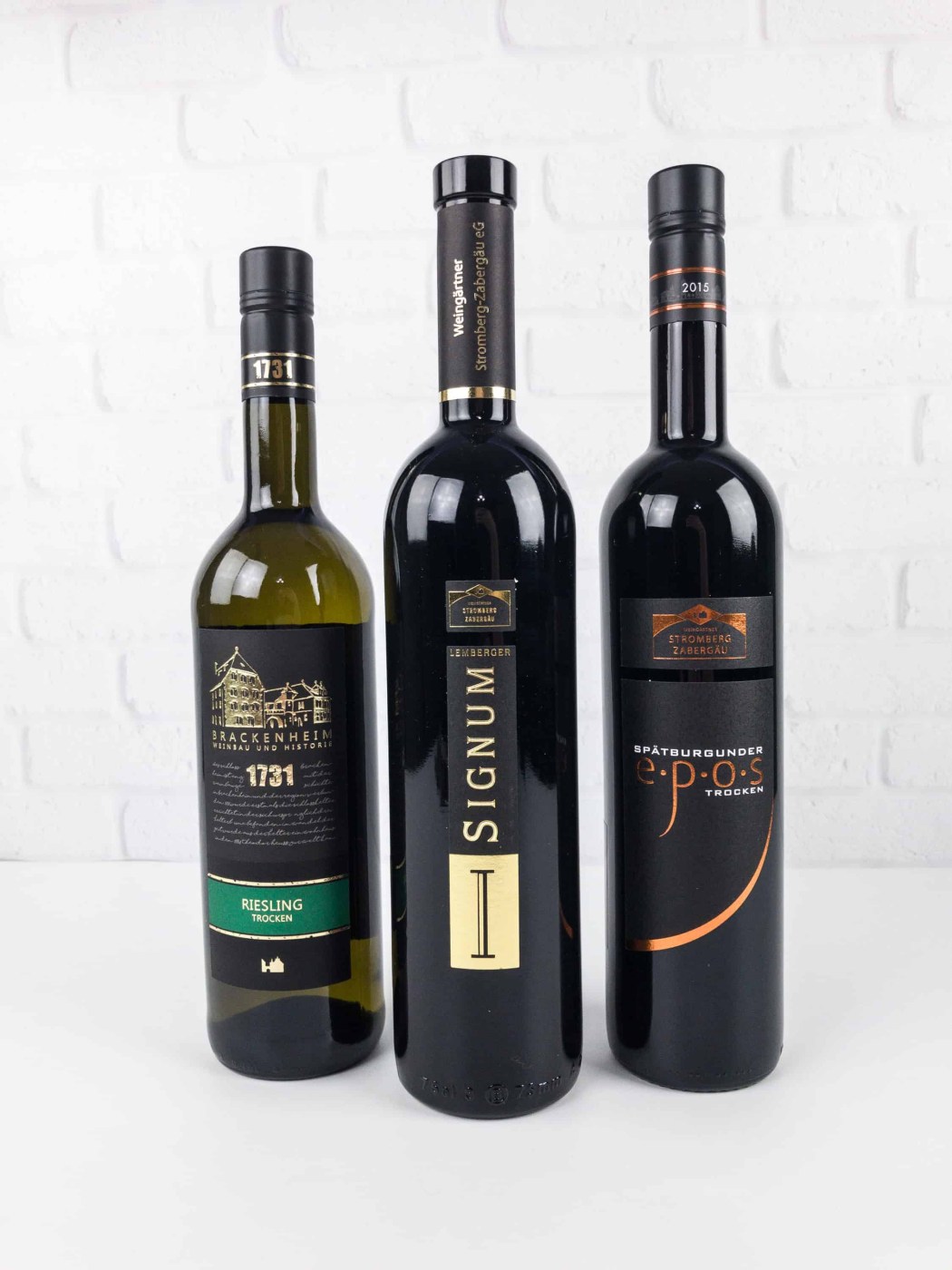 What You Get: Take a sip of the award-winning and highly-rated wines from the best and authentic family-owned wineries when you subscribe to Gold Medal Wine Club. They're in the business for 28+ years, so they really know what appeals to wine drinkers. Choose one of the six wine clubs and enjoy small-production, highly rated wines at up to 40% off winery retail prices!
The Gold Wine Club – superb California wines
Platinum Wine Club – 90+ rated premium wines
International Wine Club – rare access to wines from family-owned estates around the world
Garagiste Wine Club – authentic garagiste wines by indie winemakers
Pinot Noir Wine Club – highly rated pinot noirs
Diamond Wine Club – 93-99 rated, cellar selection luxury wines
Each shipment contains 2-4 bottles of exceptional wines (your choice of reds, whites, or mixed), and you can have it monthly or quarterly depending on which club you choose, along with wine tasting notes and complementary recipes.
Check out Gold Medal Wine Club Reviews to know more!
Price: Subscriptions start at $40.95 a month.
---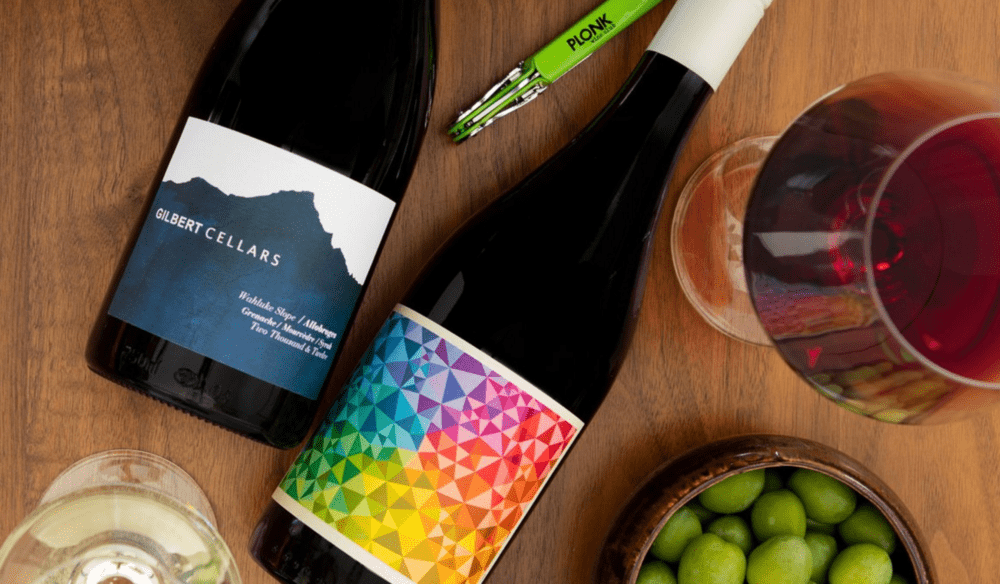 What You Get: Plonk Wine Club is one of the top-rated wine clubs you can go for. They are focused on delivering small-batch, organic, and biodynamic wines to member's doors each month. Having a certified and passionate wine expert as the founder, you can definitely trust every wine from this subscription. Find rare hidden gems made by the world's best boutique wineries (no chemicals of any kind, ever)! They have three wine clubs that cater to all kinds of wine fans – Red Wine Club, Mixed Wine Club, and White Wine Club. Receive 4, 6, or a full case of wine with each shipment, plus a free double-hinge corkscrew, detailed tasting notes, and expertly chosen recipes to pair with your wines. Join the club and experience unique wines in the comfort of your home. What's left to do is grab a glass and pop a cork!
Price: Prices start at $110 per month for 4 bottles of wine.
Deal: Save $10 on your first box! Use coupon code NEWMEMBER.
---
What You Get: International Wine Club of the Month is one great option if you want the best of great-tasting wines. The Collectors Series Wine Club gives access to two estate-bottled, extremely limited-production wines from the world's most renowned wine-producing regions each month. Experience perfectly-aged rare wines that are not available outside their respective countries. Every bottle in the box is chosen by a huge panel of wine enthusiasts and expert wine tasters to ensure that the wines will surely please members' taste buds! Also, it includes cellar notes with detailed wine profiles, comprehensive tasting notes, winery histories, and suggested food pairings. It's more than just wine. It's a luxury wine experience delivered right at your front door!
Price: Subscription starts at $72.95 per month, plus $13 S&H. Save more when you opt for longer subscriptions.
Deals:
Get FREE Wine Bags with International Wine Club of the month membership purchase! Deal applies automatically, just visit and subscribe.
Save $25 off a 12 shipment order. Use coupon code SAVE30.
Save $15 off a 6 shipment order. Use coupon code SAVE15.
Save $10 off a 4 shipment order. Use coupon code SAVE10.
---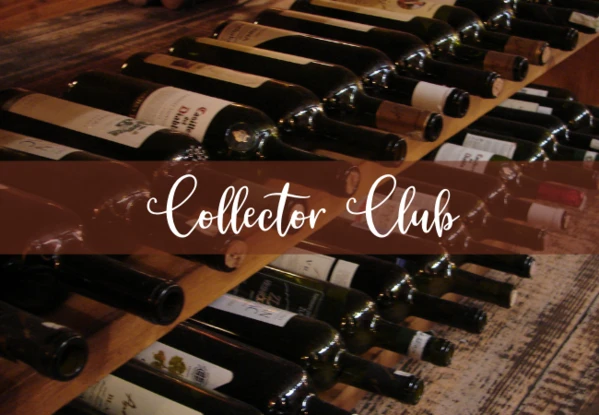 What You Get: Collector Club by Wildcrafted Wines serves nothing but the best wines to impress! This wine subscription service sources incredible bottles of fine wines from independent and small family winemakers. Receive 2 – 4 bottles of award-winning, rare, and highly-rated limited-production wines in every shipment. It also comes with tasting notes, pairing details, and stories about the winemakers. Before everything ships, you can take a peek inside your box and swap any bottles you don't like! Join the club and try exquisite wines without leaving the comforts of your home!
Price: Get rare & highly rated wines for $199 per shipment.
---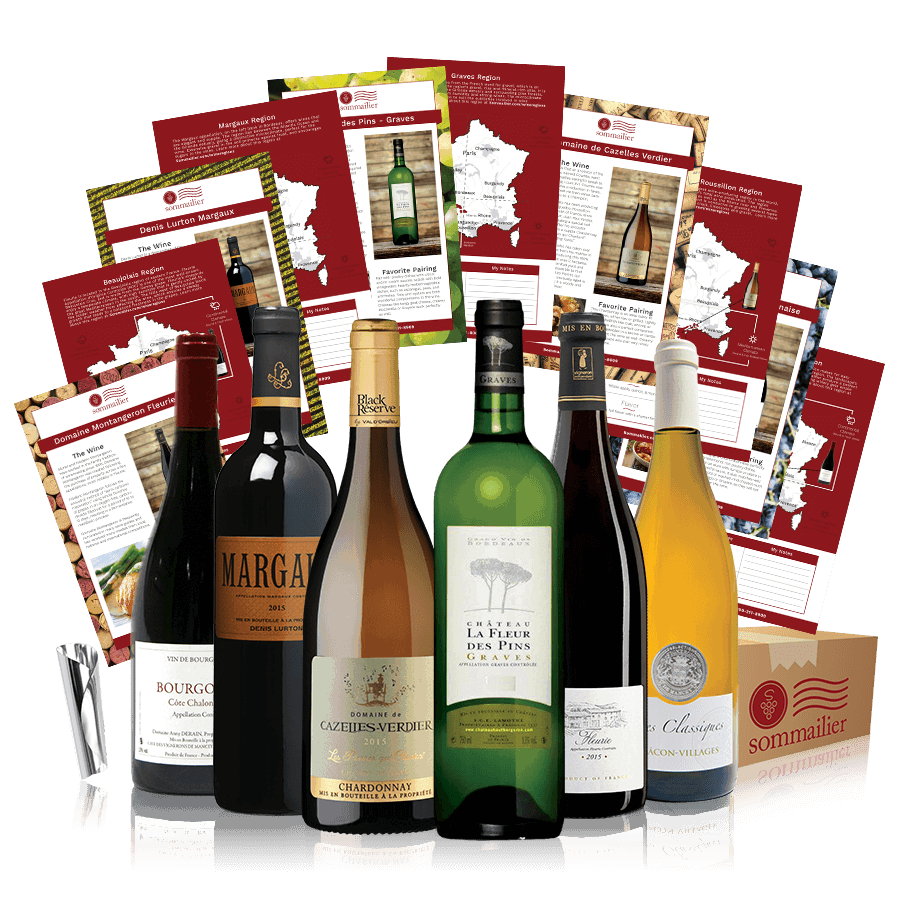 What You Get: No need to travel to France to experience the best of French artisan wines. French Wine Club by SomMailier is your plane ticket to extraordinary and exclusive French vineyards. They scour every corner of France to discover the best wines they can send to members' doors. Select which wine club to drown yourself with and delve into the French wine scene as you sip through these fine wines. Get Club C'est La Vie to enjoy 3 exclusive bottles of French wine each quarter or Club Rendez-vous for 6 bottles every season that you can't find anywhere else in the US! It comes with wine cards describing each wine, the region in France where it came from, and the wine and winemaker story. These wine clubs serve as your gate pass to an exceptional, exclusive, and extraordinary French wine scene – no passport needed!
Learn more when you visit French Wine Club by SomMailier.
Price: Club C'est La Vie starts at $99 per shipment, while Club Rendez-vous starts at $192 per shipment.
Deal: Get 15% off on all subscriptions and wine orders! Use coupon code hello15.
---
What You Get: With VINEBOX, you can discover new tastes and try the most exceptional ones from high-end wine boutiques across Europe! They quarterly ship boxes to reward palates with the best wines each vineyard has to offer. You'll receive nine of the current season's best wines, by the glass (100ml), allowing you to bring and drink them anytime and anywhere you are, along with detailed information about the wines, the regions where they came from, the winemakers in Europe, as well as pairing suggestions. As a member, you'll receive free shipping, save up to 25%, first access to new releases, and quarterly credits for full-size bottles! It's the ideal "taste test" wine subscription, so you can try and try until you find a favorite!
For more information about this wine subscription, you can check out VINEBOX Reviews.
Price: Discover 9 of the best wines by the glass each season for $79/box.
---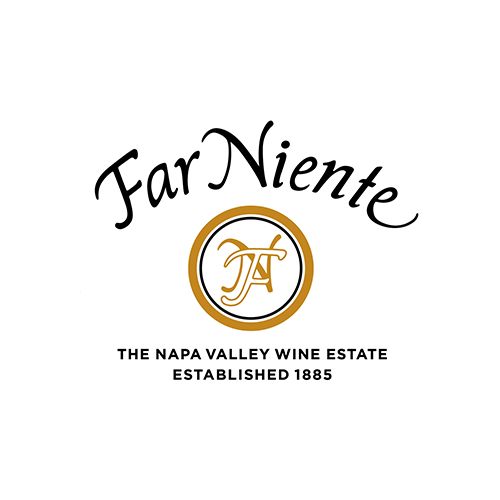 What You Get: Far Niente Hosted at Home is a monthly wine delivery service offering great-tasting wines while feeding your minds with lots of wine knowledge. This Napa Valley wine estate leads you to a road of perfection and takes your breath away with 4 Far Niente Wine Clubs to offer:
Dolce Far Niente Society – 4 bottles per shipment delivered 4x a year
Far Niente Cave Club – 12 estate-bottled cabs and 6 bottle selection of cave collection cabernet delivered bi-annually
Far Niente Collectors Club – full case (12 bottles) that ships every 6 months
White Wine Club – 6 bottles of best-tasting whites + one magnum every season
Your wine club membership also secures a spot for virtual tastings, led by wine educators, and connects you to fellow wine drinkers from across the country in the comforts of your home. Members' perks include 20% savings on all club shipments, 20% savings on additional purchases, and more!
Price: Subscription starts at $180 per shipment, plus tax and shipping.
---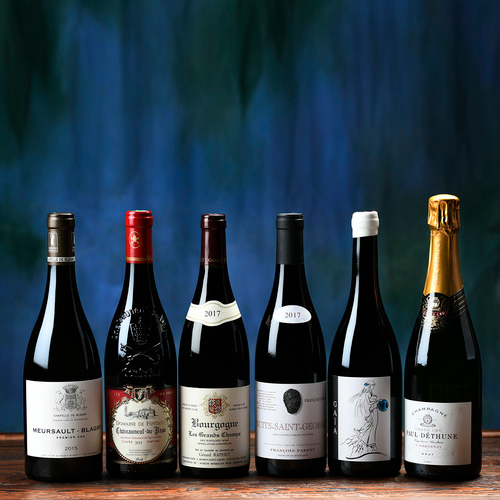 What You Get: Belle and Bottle is a one-stop-shop if you love wines and can't get enough of them. Their mission is to share special moments of bringing wine and good conversation together. They have curated clubs that explore the best of wine-producing regions while connecting you to artisans. The Premium Club offers 6 bottles of premium wines from family-owned wineries to curate unique wine experiences every quarter. You have the option to receive only reds or a mix in every shipment. Members will also get the first dibs on allocated wines and full VIP access to events. If you're looking for a way to have fun and want to expand your palate (even more), this wine club makes the cut!
Price: The price for a 6-bottle shipment starts at $350 per quarter.
---
And that's our rundown of the best high-end premium wine clubs for connoisseurs! Which of these wine clubs sounds most appealing to you? Let us know in the comments!
If you want to know more amazing subscriptions to try, you can check out our list of all the best subscription boxes in every category!