Wine clubs are a big hit! These wine services take away the hassle of getting your hands on wine bottles without setting foot outside. It lets you spice up the dinner table with some quality and delicious wines you can serve. What's great about these wine clubs is they let you have the wine of your choice – reds, whites, or both!
Show More (1 items)
And for those who fancy white wine, you'll find what your heart desires with these wine clubs for white wine lovers. If you love the bright taste of Chardonnay, Moscato, Pinot Grigio, Riesling, or Sauvignon Blanc, these wine clubs will delight you dearly!
Let us help you find the perfect bottle you enjoy most. Grab a glass and pour your heart out with the best wine clubs for white wine lovers!
The Best Wine Clubs for White Wine Drinkers!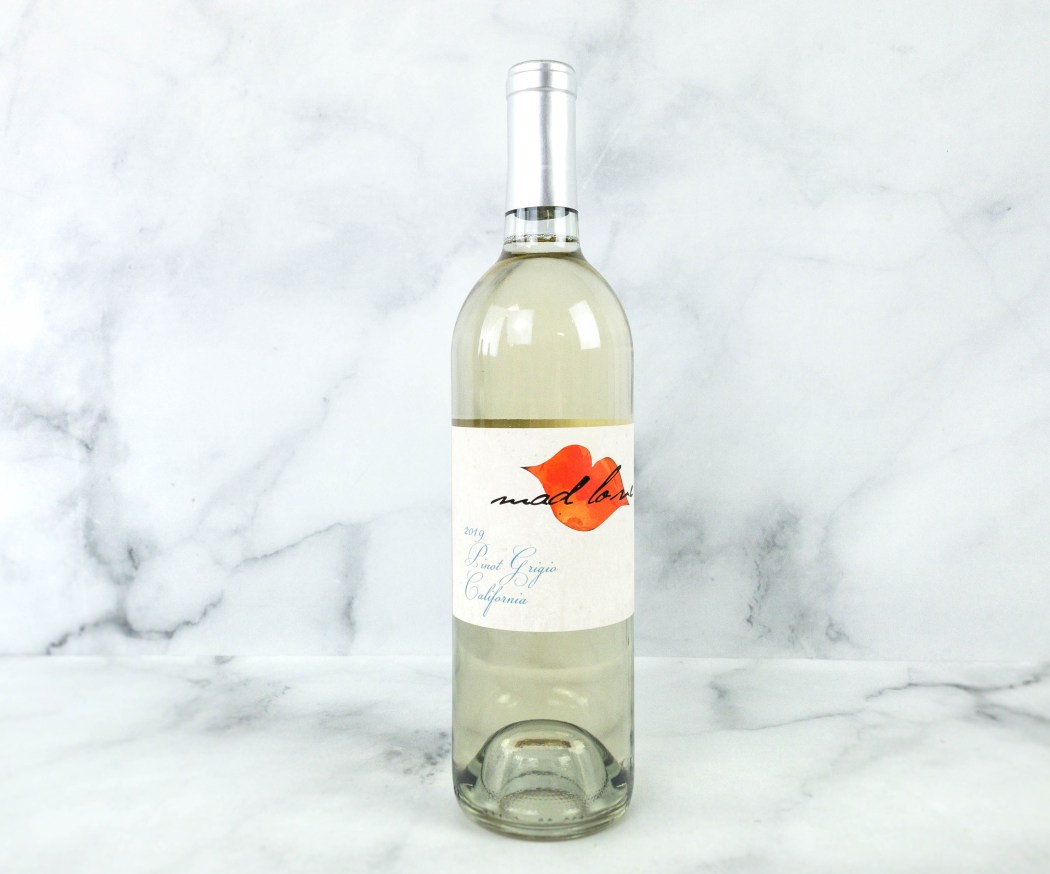 Image from: our review
What You Get: Wine drinking has never been this fun and more rejuvenating! Vine Oh! is a quarterly subscription that will give you sips and surprises! Each shipment includes 2 bottles of wine and an assortment of 5-6 full-size items like accessories, homeware, beauty products, and more. Whether you receive only reds, only whites, a mix of both, or sweet is totally up to you. You can also opt for the wine club, wherein you'll get four or six 750ml bottles of premium California wine monthly. It's the subscription to try, so you'll always have an excuse for an all-girls wine night!
Deal: Save $10 Off + An Extra Bottle of Wine with your first box! Use coupon code HELLOWINE.
---
Image from: Wine Insiders
What You Get: If your love the taste of whites and wants a simple, easy way to get your hands into it, Wine Insiders will help you find a way through it. They'll deliver excellent wine to your door without the high price. With over 38 years of experience, they surely know how to make each wine lover's hearts flutter! They have a wide range of great-tasting wines, where you can find a new artisanal favorite from top wine regions around the globe. Get 12 exclusive high-quality wines directly to your door each quarter – your choice of reds, whites, or mixed, coupled with detailed tasting notes, serving tips, and pairings. You may also get surprise gifts with select shipments. Subscribe and get an introductory shipment with 3 free bonus bottles of Bordeaux!
Deals:
Get $25 off your purchase of $75 or more! Use coupon code GET25 and Use this link to subscribe.
Get your introductory case of $12 wine bottles for only $89, instead of $155. Deal applies automatically, just visit and subscribe. You'll also get 3 Bonus Bottles of Bordeaux and FREE Shipping!
Get 6 Mediterranean Classics for $45 - that's over 50% off! Use this link to get the deal. You'll also get FREE Shipping and Corkscrew!
---
Image from: Spash Wines
What You Get: Splash Wines is a three-generation convenient wine service that delivers excellent wines straight to your doorstep. This subscription lets you have your fave whites and experience ones you might've never heard before. You can select how many wine bottles to include in your shipment – 6 or 15 bottles, and receive them monthly, every other month, or quarterly with your choice of reds, whites, or mixed. It's totally up to you! Receive delicious wines from famous wine-producing countries that appeal to both beginners and experts. You also have the option to shop curated cases or build your own case of 15, bottle by bottle. Cause why not? You deserve a good wine at a fair price!
Deal: Get $20 off your first month + FREE Shipping! Use coupon code SUBSCRIBE.
---
Image from: Wired for Wine
What You Get: Craving for your favorite whites? If so, Wired for Wine won't disappoint you! They'll wire you to top-rated wines your taste buds have been missing and deliver it in the convenience of your home. Make your way to 90+ Wine Club and be introduced to wines rated 90+ by critics (thus the name). Each quarter, you'll receive 12 high-quality, hard-to-find wines (2 of each variety) from well-known wine regions to hidden vineyards and wineries with competitive prices to pair with meals! It also comes with tasting notes and serving suggestions. Also, you can choose all whites, reds, or a combination of two.
---
Image from: Plonk Wine Club
What You Get: Focused on delivering small-batch, organic, and biodynamic wines, Plonk Wine Club is one of the top-rated wine clubs you can go for! Having a certified and passionate wine expert as the founder, you can definitely trust every wine from this subscription. Find rare hidden gems made by the world's best boutique wineries – no pesticides, colorants, artificial sugars, alcohol enhancements, or chemicals of any kind, ever! They have three wine clubs that cater to all kinds of wine fans – Red Wine Club, Mixed Wine Club, and White Wine Club. If you enjoy and love the taste of Chardonnay, Moscato, or Sauvignon Blanc, go for White Wine Club and receive 4, 6, or 12 bottles of wine. Each shipment also includes a free double-hinge corkscrew, detailed tasting notes, and expertly chosen recipes to pair with your wines! Join the club and experience unique wines at an incredible value. All you have to do is grab a glass and pop a cork!
Deal: Save $20 on your first wine club shipment! Use coupon code SUBSCRIBE20.
---
Image from: Amazing Clubs Wine of the Month Club
What You Get: Amazing Clubs Wine of the Month Club offers a wide range of premium quality, high-grade delicious wines each month. Each year, their team of wine experts samples various wines searching for a combination of flavor, rarity, and value so they can present and deliver the perfect bottle to subscribers. They feature limited production wines from award-winning and independent wineries from around the world. Each shipment will give you 2 full-sized bottles of hard-to-find, premium wines – your choice of reds, whites, or both! Along with it comes a newsletter containing wine profiles, the wineries behind it, and even suggested pairings.
---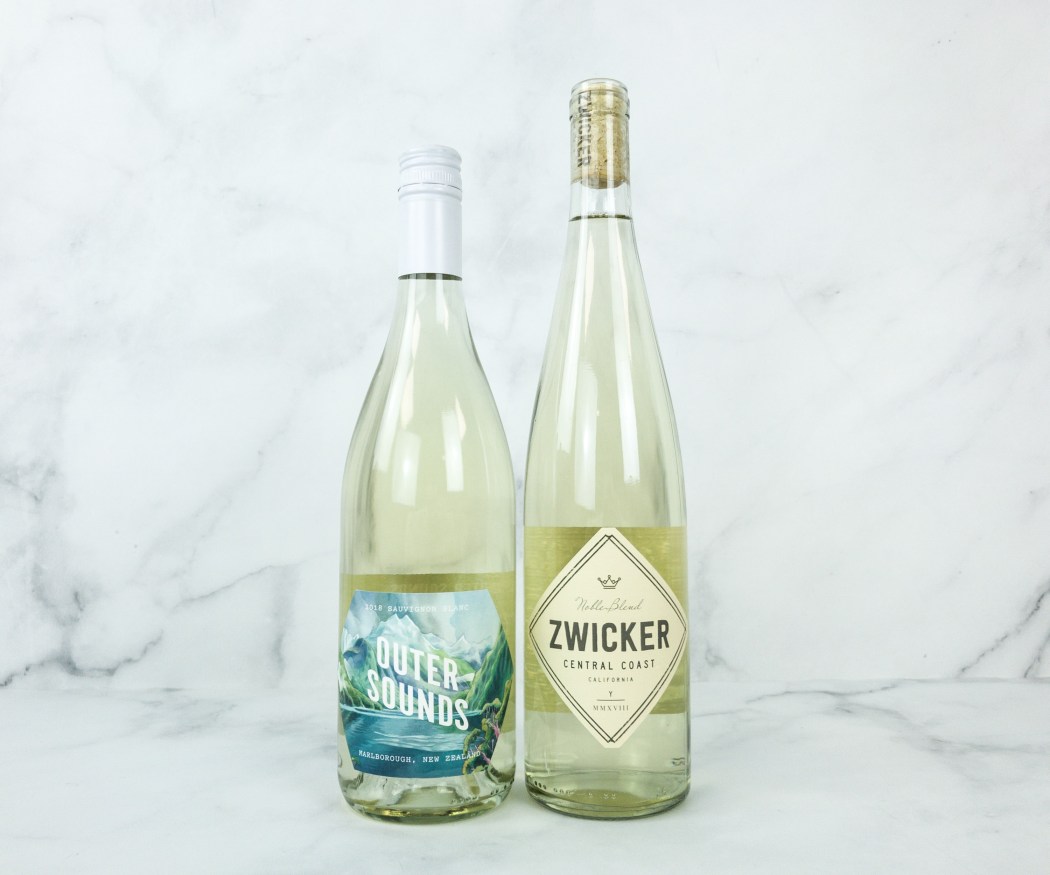 Image from: our review
What You Get: Winc makes it easy and pleasurable for you to experience and explore wine. They connect you to hundreds of exclusive wines and send unique ones for less, based on your own palate profile. Answer a series of questions upon sign up, and they'll match you to superb wine that suits your taste each month. From their recommendations, you may find your favorite whites like Chardonnay or Pinot Grigio and receive them straight to your door – no need for you to step outside. They also offer low-sugar wines, which means you cut down sugar without cutting down on wine! Whatever your preference is (reds, whites, or a combination of both), they'll send 4 bottles of delicious wines tailored to your taste preferences. Rate your wines afterward and get even better recommendations for your next shipment!
Deals:
---
And that sums up our list of the best wine clubs for white wine lovers! Which of these clubs do you look forward to trying?
Be sure to check out our list of all the best subscription boxes in every category!