From the enchanting aromas to the exquisite flavors, wines offer an extraordinary journey for the senses. Whether you're a wine enthusiast or a curious beginner, discovering and tasting wines is a joyful experience. Step outside the familiar and embark on your own wine exploration with the best selection of unique wine clubs and subscriptions available. Indulge in the extraordinary and create your own path as you explore a world of exceptional wines that will captivate your palate.
Show More (12 items)
Designed to cater to your individual tastes and preferences, these clubs and subscriptions go beyond the typical reds and whites. Join us as we explore the remarkable world of the best wine clubs and subscriptions offering a distinctive and unparalleled experience. Get ready to dive in and discover the perfect wine club that suits your unique palate. Let's begin our adventure!
The Best Unique Wine Clubs And Subscriptions For A Whole New Wine Experience!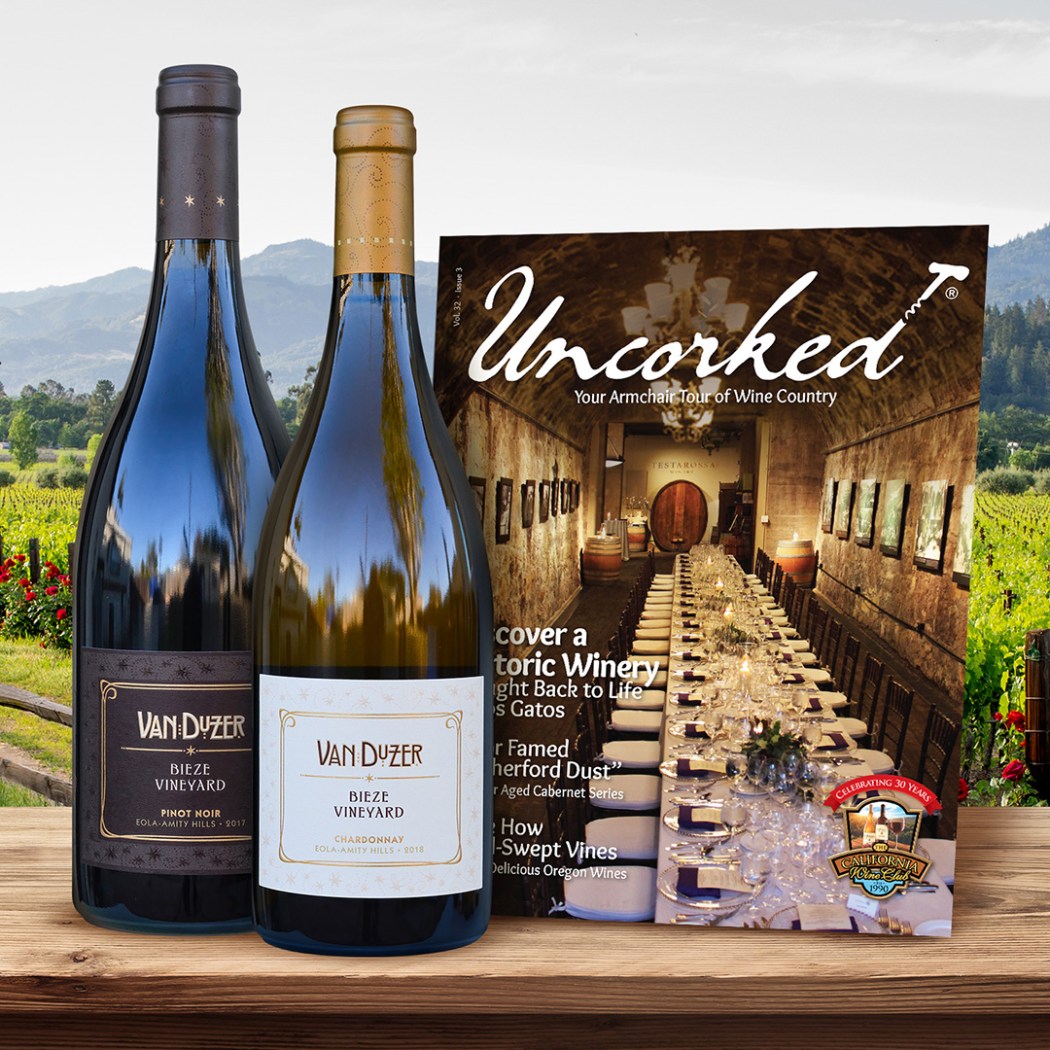 Image from: California Wine Club Pacific Northwest Series
What You Get: California Wine Club Pacific Northwest Series offers hand-selected artisan wines to members' doors on their chosen delivery frequency – monthly, every other month, or quarterly. This wine club sources its delicious wines from the best family wineries and vineyards in the Northwest region of the US, Oregon & Washington. Receive two bottles of hard-to-access wines (reds or a mix) from small family wineries, along with the latest issue of Uncorked Magazine, containing fun and informative features about wines, grapes used, tasting notes, and pairing tips.  Also, they offer a "100% satisfaction guarantee", which means if you don't like a bottle in your shipment, they'll gladly replace it for you or even refund your money! It's a convenient way to learn about wine and the Pacific Northwest's artisan wine scene.
---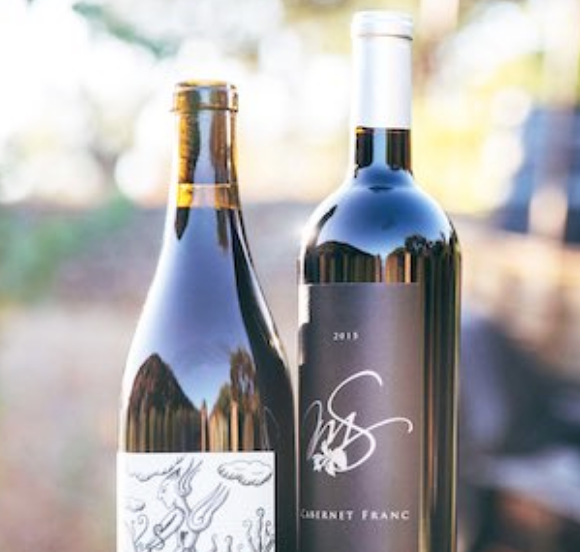 Image from: Gold Medal Wine Club Garagiste Wine Club
What You Get: Gold Medal Wine Club Garagiste Wine Club allows you to sample award-winning, rare, and authentic Garagiste wine gems from the best small-batch independent winemakers. They've been in the business for almost three decades, so they know exactly what appeals to wine drinkers. Each box contains 2 or 4 bottles of impossible-to-find wines (your choice of reds, whites, or mixed), shipped monthly, bi-monthly or quarterly straight to your front door. It comes with wine tasting notes, complementary recipes, and information on the winery and the region from where it originated. Most of the wines from this club are sourced from California, occasionally from Oregon or Washington by skilled and passionate winemakers who love their craft!
---
Image from: our review
What You Get: Wine Awesomeness is basically everything you need if you love discovering and learning about wine! They offer a 3-bottle membership and a 6-bottle membership of all reds, all whites, or a variety (may include rosé) from well-known winemakers around the world monthly, with exclusive perks like deals on wines and wine accessories and a copy of the back label magazine with tasting notes, recipe pairings, and more. If you like a bottle in your box, you can reorder the bottle for 20% off, plus free shipping. You'll also be the first one to hear about the latest wine releases and access to their wine cellar. It's simply full of awesomeness!
Deals:
Get 15% off on your first month! Use coupon code WINE15.
Get 10% off on your shop orders! Use coupon code WINE10 and Use this link to subscribe.
---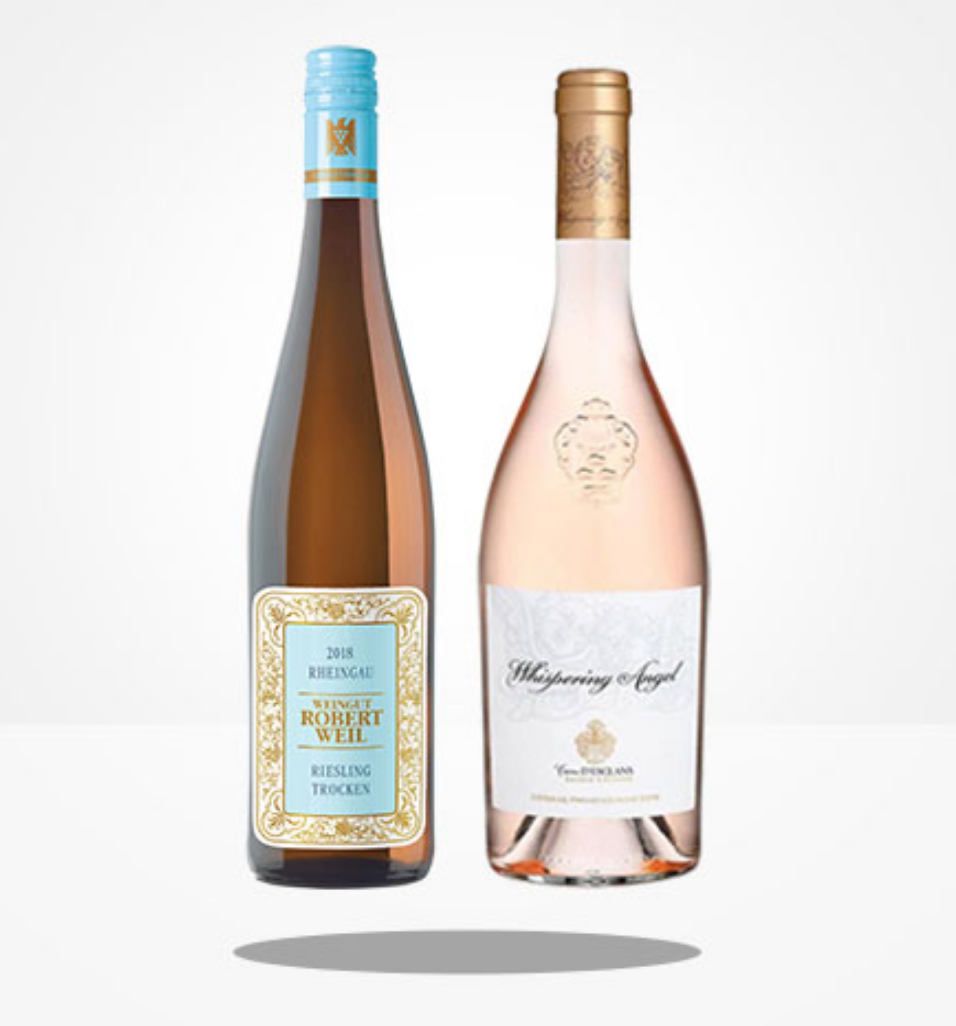 Image from: Sweet Wine Club by Cellars Wine Club
What You Get: Treat your taste buds to some crisp and sweet flavor to brighten up your day! With Sweet Wine Club by Cellars Wine Club, you're adding a little more sweetness to your life. Every month, you can discover sweet wine and explore new flavors with two of the best, hand-selected and handcrafted wines from the United States and throughout the world, delivered to your door at the frequency you choose. It also comes with wine tasting notes, tips, and even insights into the wine scene. Cellars Wine Club offers a 100% "no bad bottle" guarantee. Let them know if there's a bottle that's not up to your liking, and they'll instantly replace it for you!
---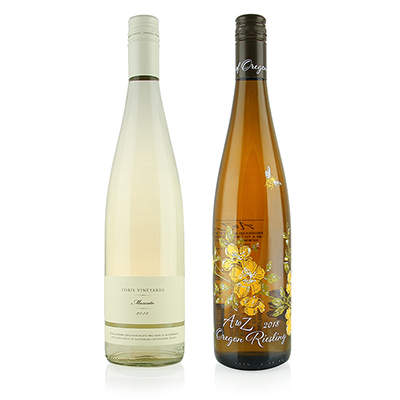 Image from: Wine of the Month Club Sweet Series
What You Get: Wine of the Month Club Sweet Series features a great collection of different kinds of local and international wines made by famous winemakers from all over the world. The Sweet Series Membership allows you to get your hands on sweet flavors you shouldn't miss! You can choose to receive 2 bottles of sweet and crisp wines every month, every other month, or every quarter – the choice is yours. Also, these sweet wines come in a variety of flavors and levels of sweetness. Each shipment comes with an informative newsletter profiling where it came from, the winemakers behind each bottle, and food pairings. Experience a wholly new sweet sensation for your taste buds! It's quality wine delivered straight to your doorstep.
---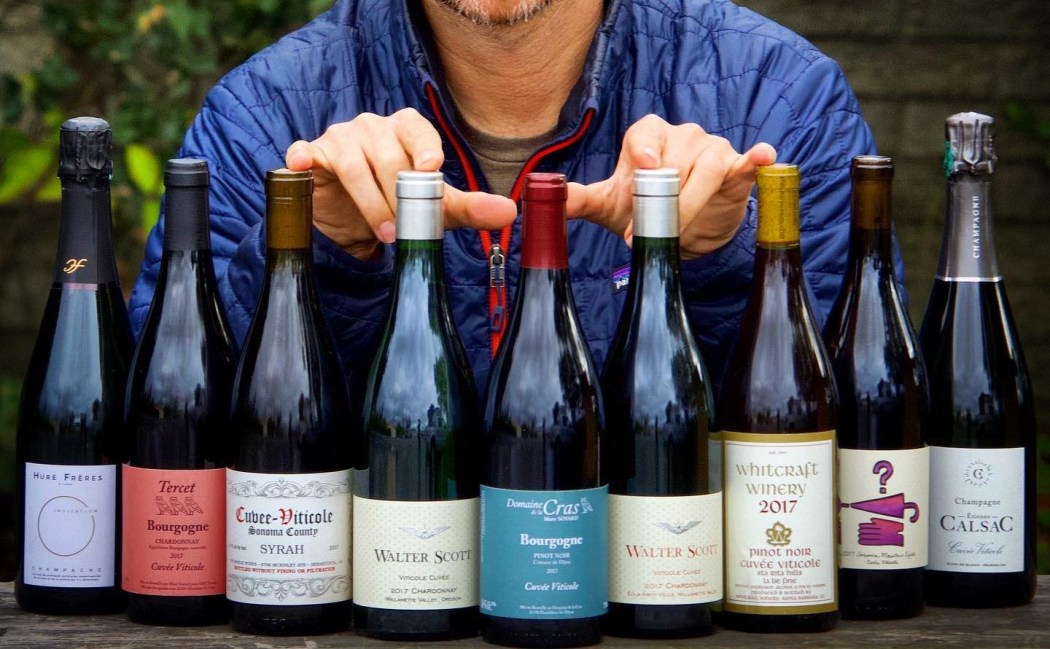 Image from: Viticole Wine Club
What You Get: Viticole Wine Club is all about the wonders and flavors of grapes, from the start until now. This wine delivery service offers a rainbow of wines, including red, white, orange, blends of red and white, and sparkling. They collaborate with organic farmers wound the world to bring great-tasting wines to members' doors while still being environmentally conscious. You can choose from 2 subscription tiers they offer: Tier I and Tier II. You'll receive a total of 24 bottles a year, broken down into two equally shipments, one before summer heat spikes and one before the celebration of holidays. The only difference is the value of each bottle, but all are great and delicious! FYI, they also donate $5 of every case sold to a charity near their hearts.
---
Image from: Orange Glou
What You Get: Never miss a thing about great wines with Orange Glou! If orange wine is your thing, this wine club offers the most exciting, highly allocated orange wines from all over the world. Each month, your box comes with a combination of sparkling and still orange wines, including rare ones, hand-selected by the founder herself. You will receive the bottles of wine with descriptions, tasting notes, vinification information, and food pairings, all enclosed in a reusable box! You also have the option to choose how many bottles you would like to receive in each shipment: 3-bottle pack or 6-bottle pack. Through this subscription, you can delight your taste buds with a refreshing flavor of orange wines.
---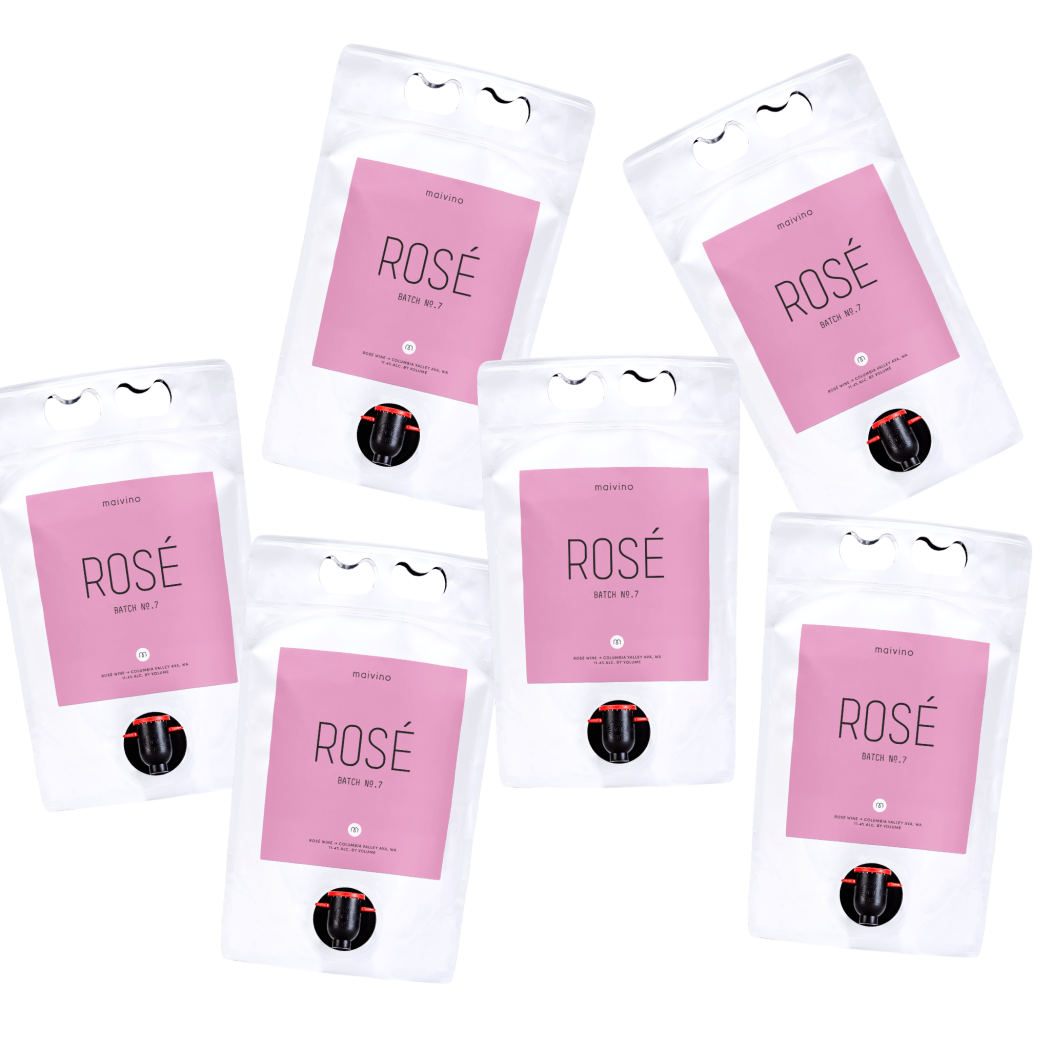 Image from: Mai Vino
What You Get: Mai Vino makes wine a little more unique by sending it in pouches. It's not the traditional wines in bottles, but pouches with a spout so you can quickly fill your glass with your favorite wines whenever you feel like it! These pouches keep your wines fresh for a month, even after your first glass. You can choose to get a single pouch, two, four, or six every month, every other month, or every quarter – it's all up to you! They offer Rosé, Pinot Noir if you love red, Sauv Blanc if you're more fond of white, or taste them all in the Sampler Pack. Each bag or pouch holds 2 x 750 ml bottles of vegan wine. As a subscriber, you'll hear the first dibs on wine releases and save 10% on every order.
Deal: Get your first month for just $35! Use coupon code FIRST35.
---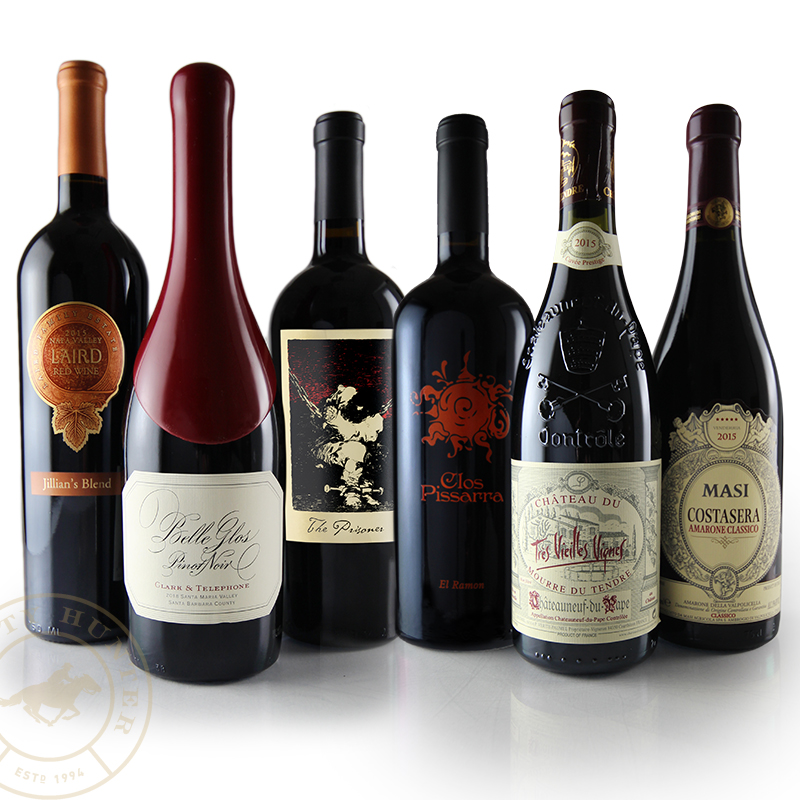 Image from: Intercontinental Club by Bounty Hunter Wines
What You Get: Intercontinental Club by Bounty Hunter Wines provides a convenient way to introduce you to the greatest red wines of the world, region by region. From Europe to Southern Hemisphere to the US, they know no bounds as they taste thousand of wines and spirits to serve you only the best! This wine club combines two of their wine clubs – Passport and Pathfinder Clubs, to give you the best of both worlds. Expand your palate as you taste and sip great bottles of reds each month. Receive 6 bottles of bold reds with each shipment, along with detailed tasting notes so you can raise your glass for a fun wine experience!
---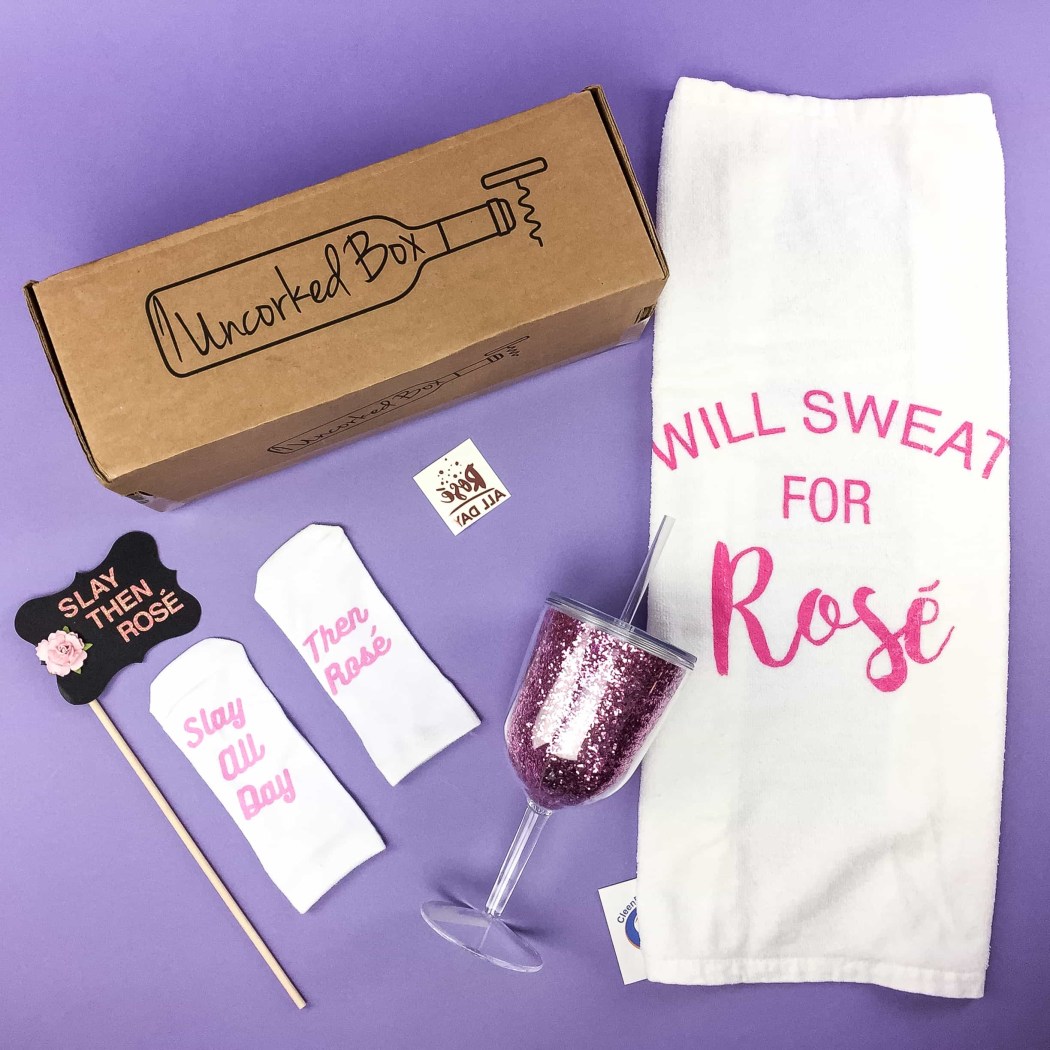 Image from: our review
What You Get: There's no wine in Uncorked Box, but you'll surely love it because it contains wine-themed and wine-related items that you can actually use! This subscription ships quarterly, and each box contains 7-10 different unique items, such as Pinot Noir bath bombs, cork coasters, wine stoppers, and more fun cocktail party-related products. Expect anything from lifestyle items to yummy snacks you can pair with your wines. It's one of the best bets for a happy hour time!
---
Image from: VINEBOX
What You Get: With VINEBOX, you can discover new tastes and try the most exceptional ones from high-end wine boutiques across Europe! They quarterly ship boxes to reward palates with the best wines each vineyard has to offer. You'll receive nine of the current season's best wines, by the glass (100ml), allowing you to bring and drink them anytime and anywhere you are, along with detailed information about the wines, the regions where they came from, the winemakers in Europe, as well as pairing suggestions. As a member, you'll receive free shipping, save up to 25%, first access to new releases, and quarterly credits for full-size bottles! It's the ideal "taste test" wine subscription, so you can try and try until you find a favorite!
---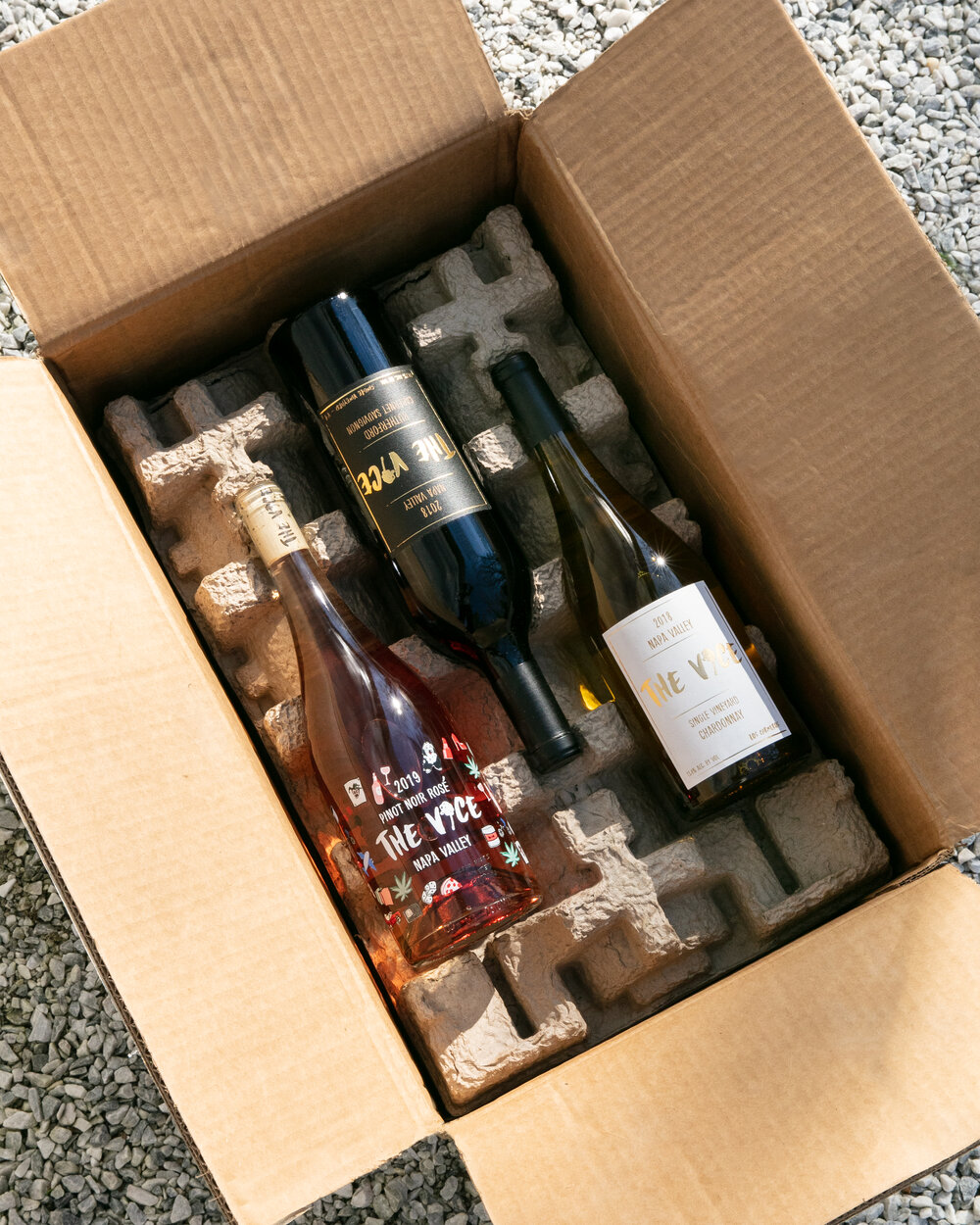 Image from: The Vice Wine
What You Get: The Vice Wine is a premium wine subscription offering small-batch wines crafted from single grape varietals. Whether birthdays or weddings, these luxury wines are perfect for any occasion! There's no need to step outside your homes because Napa Valley will be delivered directly to you. There are three subscription plans available to choose from: Mini Vice (3 bottles), Wine Lover Vice (6 bottles), and The Vice VIP (12 bottles). All club levels give you the option to choose when you want wines delivered monthly or quarterly. As a member, you'll get a 15%, 20%, or 25% unique promotion code to use in their shop.
---
Image from: our review
What You Get: Wine drinking has never been this fun and more rejuvenating! Vine Oh! is a quarterly subscription that will give you sips and surprises. Each shipment includes 2 bottles of wine and an assortment of 5-6 fun seasonal goodies for just almost half their regular prices! Whether you receive only reds, only whites, a mix of both, or sweet is totally up to you. You can also opt for the wine club, wherein you'll get four or six 750ml bottles of premium California wine monthly at a great price. It's the subscription to try, so you'll always have an excuse for an all-girls wine night!
Deal: Save $10 Off + An Extra Bottle of Wine with your first box! Use coupon code HELLOWINE.
---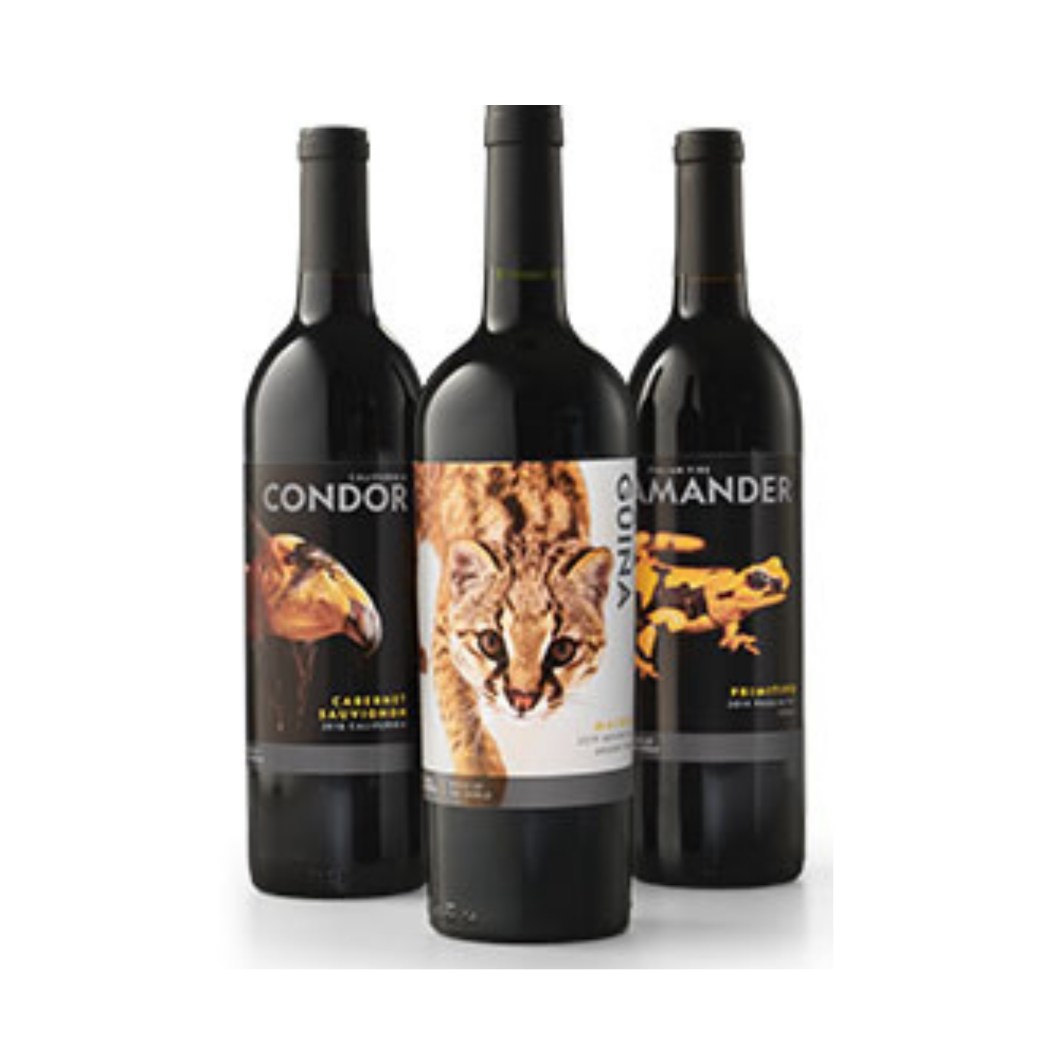 Image from: Nat Geo Wines
What You Get: Nat Geo Wines makes it easy for you to taste the best and authentic wines from the world's top estates. With every shipment, you'll discover new regions and meet different winemakers behind each flavorful wine. Wines of the World lets you experience a wholesome wine club experience at the comforts of your home! Choose from reds, whites, or a combination of the two, and receive 12 expertly selected wines every three months. Also, inside every package comes tasting notes to guide you in your unique wine tasting experience. As a member, you'll save at least 20% and earn credits for free bottles, 1.5-liter magnum upgrades, and luxury bottles, plus exclusive offers throughout the year!
Deal: Get over $100 savings, plus 2 Bonus Wine Bottles and a pair of Dartington Crystal stemless glasses! Use this link to get the deal.
---
Image from: our review
What You Get: The Sip is a bi-monthly subscription offering luxury sparkling wines to your door. You can get a taste of the best sparkling wines without breaking the bank! Providing a fun tasting experience at the comfort of your home, they'll send a box containing three 187ml bottles or one 375ml bottle and one 187 ml bottle of sparkling wine from 2-3 different brands, a special gift, and $10 reward points towards a full-size bottle. Along with it comes a newsletter featuring each wine in your box, as well as seasonal pairings and cocktail ideas to maximize a truly unique wine experience. And for every Sip purchase, they give access to clean water for women and children in need.
---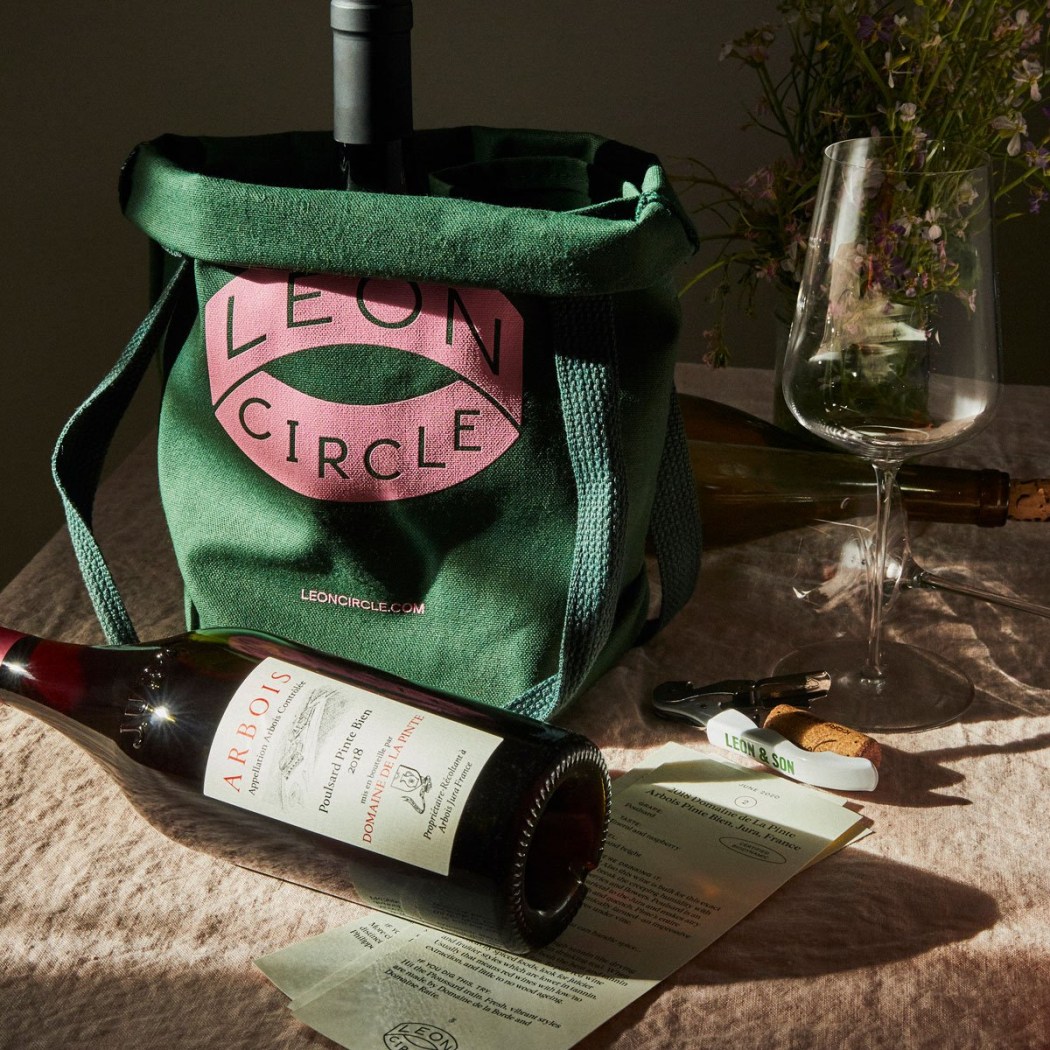 Image from: Leon Circle
What You Get: Leon Circle brings you bottles of wine you'll surely love! This wine subscription will send you three bottles of low-intervention wines from small producers throughout the world. The founder himself chooses the monthly selections. These are the same wines he offers to his inner circle, so you know they'll be fantastic! It also comes with tasting notes to help you familiarize what you were drinking and why they've chosen it for you. You don't have to search shelves in a liquor store as they'll do all the work for you and ship fine bottles right at your door!
---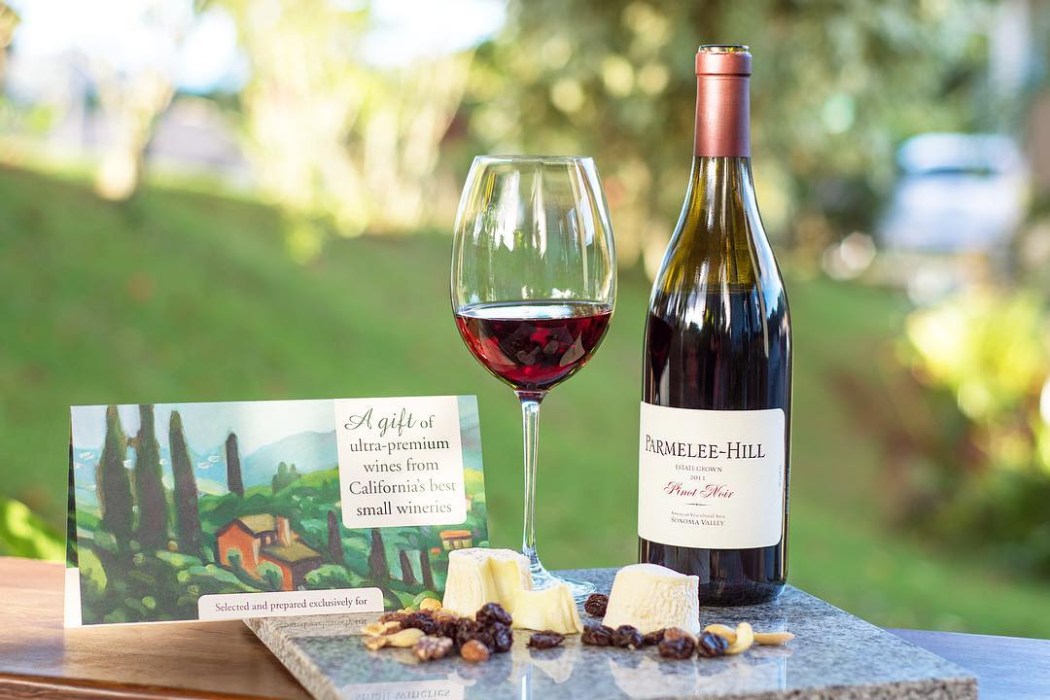 Image from: Gold Medal Wine Club Pinot Noir Wine Club
What You Get: With Gold Medal Wine Club Pinot Noir Wine Club, you can unlock the best of Pinot Noirs. If you fancy these certain wine flavors, joining this wine club is a smart choice! It'll allow you to reward your palate with world-class, excellent Pinot Noirs from highly-rated California winemakers and international wineries! Each box will give you 2 or 4 limited-production bottles shipped monthly, bi-monthly or quarterly at your door. It comes with wine tasting notes, complementary recipes, and information on the winery and the region from where it originates. With each shipment, you can have fun discovering new wines and wineries!
---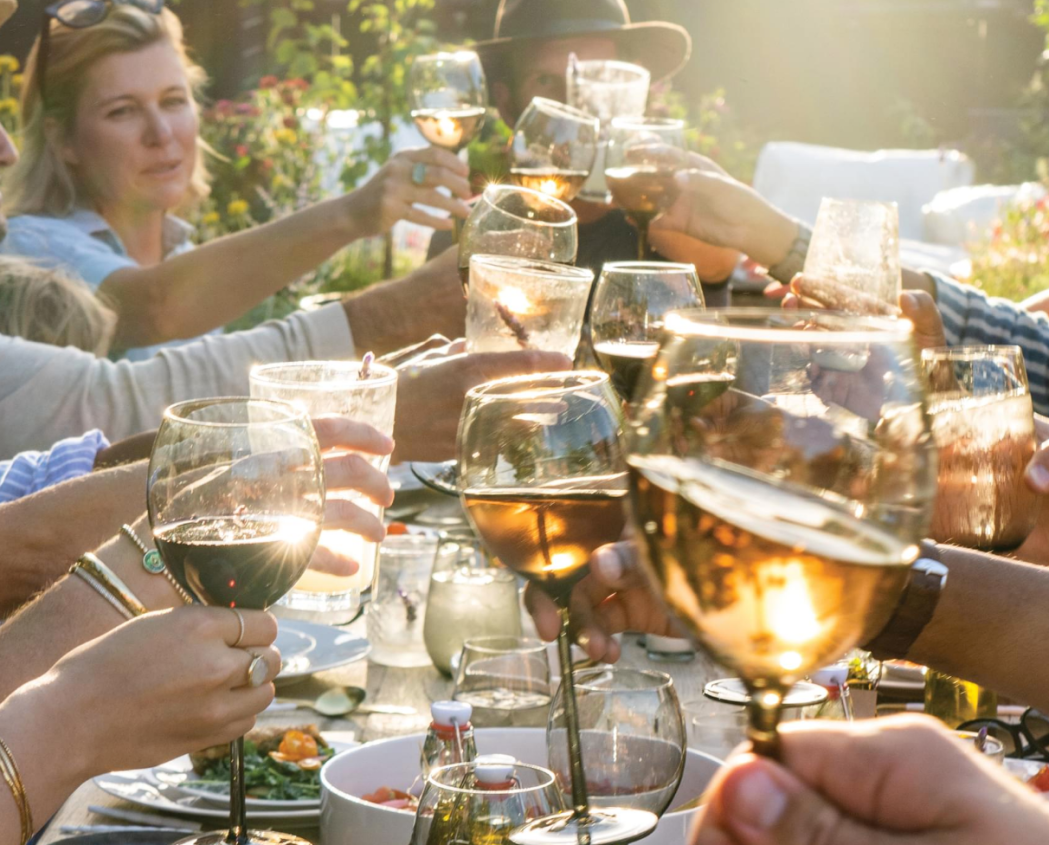 Image from: Sunset Club by Wine Access
What You Get: Pair your wines with delectable recipes in a snap with the help of Sunset Club by Wine Access. This subscription stepped up your wine gaming by providing the ideal recipe combination for your wine, satisfying the palate of any wine enthusiast. Every three months, you'll get six bottles of the best-of-the-west wines you can enjoy and sip together with the recipes in the latest issue of Sunset Magazine. Whether it's reds, whites, sparkling, or rosé you fancy, you can expect to raise your glasses paired with delicious recipes to die for, handpicked by Master of Wine Vanessa Conlin. These are your best wines from California, Oregon, and Washington, all in one box!
Deals:
Get $25 off on your first TWO subscription shipment orders! Deal applies automatically, just visit and subscribe. FYI, discount will only apply after the order is placed.
Get $50 off on your first $150+ orders! Use this link to get the deal.
---
And that is all for our list of the best unique wine clubs and subscriptions you should try!
You'll find more amazing subscriptions when you check out our list of all the best subscription boxes in every category!