The Best Wine Clubs for Champagne & Sparkling Wine!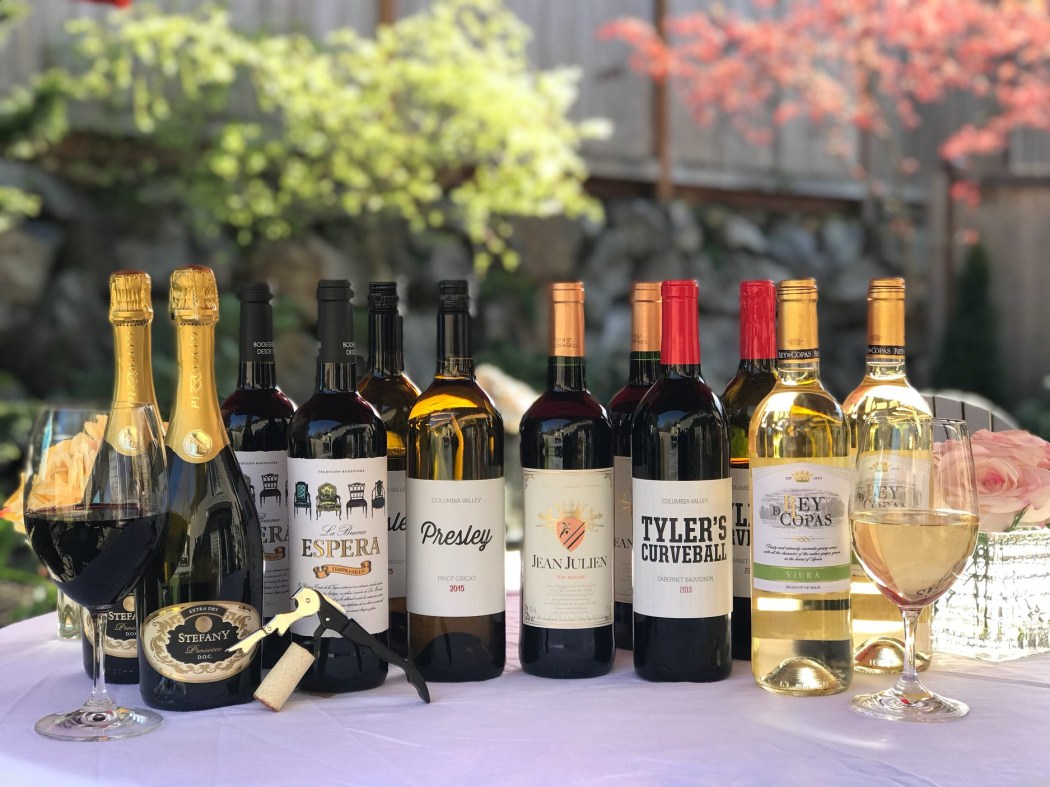 With this popular wine subscription club, you'll get it all, from something a bit drier and zestier like a Spanish Cava or Brut, to something sweeter and more perfumed like a great Prosecco from Italy, or even respected vintage champagnes from the heart of France. If you love that bubbly, or you know of someone else who might, then our Champagne Sparkling Club is sure to thrill and delight!
Price: $29 to $369 per shipment, depending on the club. Shipping is included in all our pricing.
---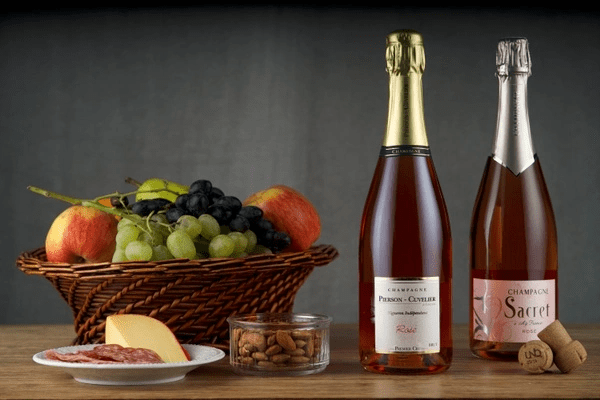 We do the hard work of scouring the globe for exclusive wines, so wine lovers like you don't have to. Not only does each delivery come with hand selected wine based on your flavor preferences, but many deliveries will include a featured item that pairs perfectly with the month or season.
Price: Subscription costs $99 per month.
---
Every other month you will receive a curated box containing either (1) 375ml bottle and (1) 187ml or (3)187ml bottles of sparkling wine, as well as a  special gift from us. You will receive a Sip guide that highlights the sparkling wines in each box. This guide includes champagne facts, guidance on proper tasting, seasonal pairing and cocktail ideas to make your experience truly unique.
The Sip currently delivers to CA, LA, NE, NV, NH, ND, OR, VA, WV, WY, DC and FL.
---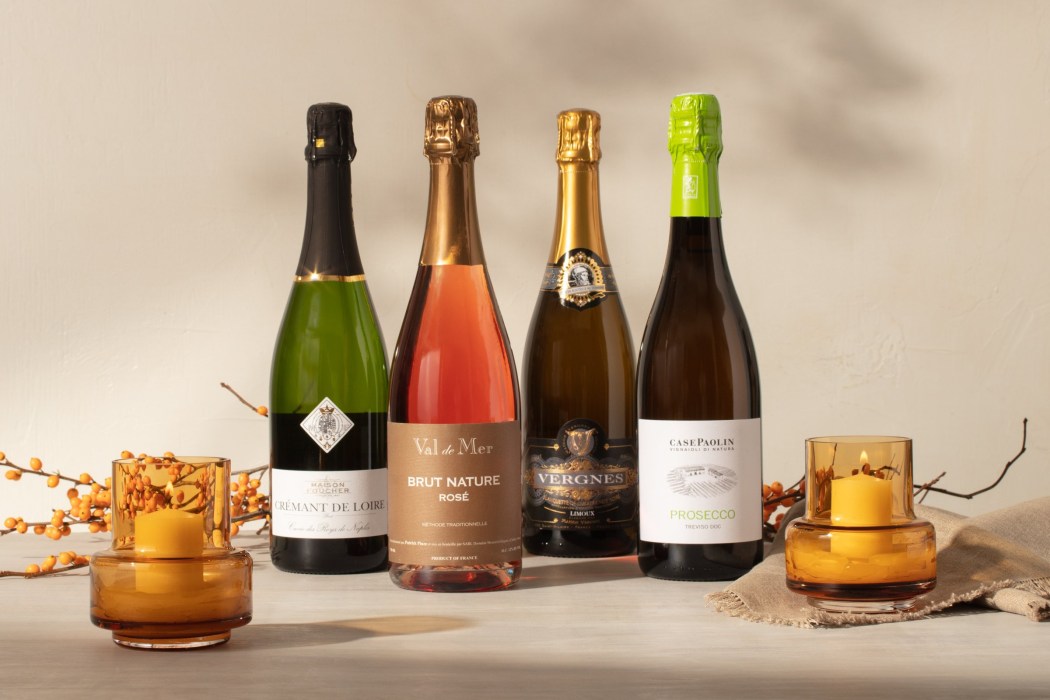 Plonk's mixed wine club includes "Intriguing reds, whites, rosé and bubbly from over 20 domestic and international regions"
Plonk also has a Holiday Sparkling Wine Sampler
Bubbles are a must-have this holiday season! We've curated a dazzling lineup of our favorite bubbly from France and Italy to add some sparkle to your holiday and New Year's Eve celebrations. Each Holiday Sparkling Wine Sampler includes one bottle each of four stellar selections.
Price: The Holiday Sparkling Wine Sampler is available for $120
Deal: Save $10 on your first box! Use coupon code NEWMEMBER.
---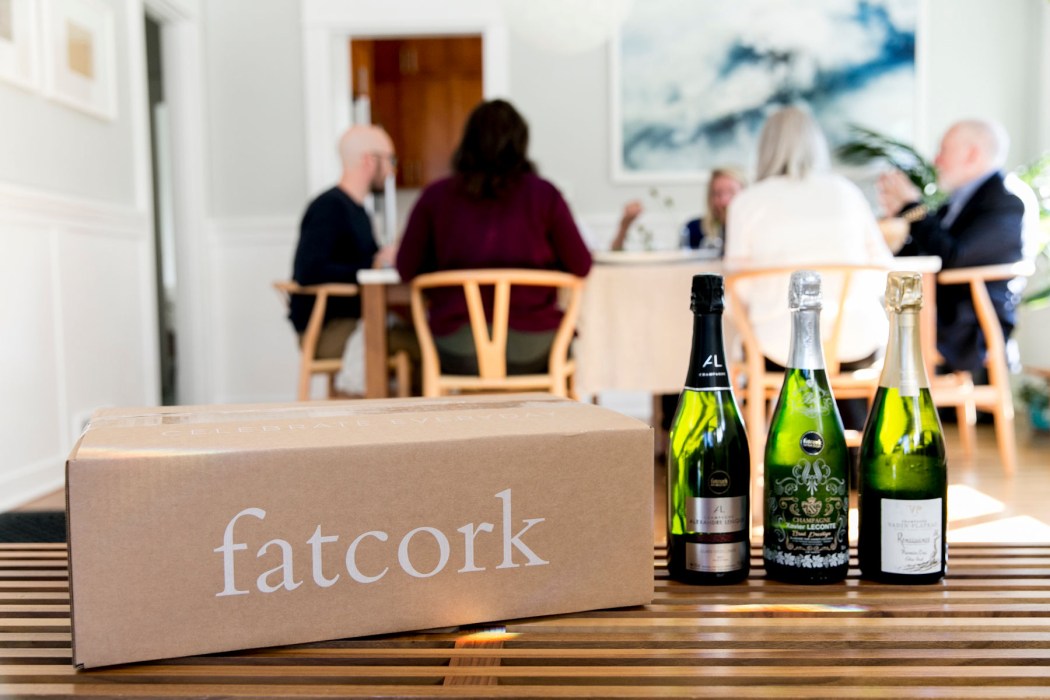 Members receive Champagne deliveries quarterly. Each shipment is carefully curated around a unique tasting theme.
Each club shipment offers a selection of the finest grower Champagne.
---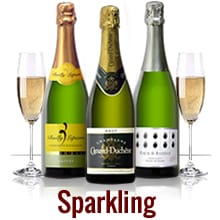 Explore the bubbly effervescence and sweet fruit flavors of world-class Champagne and sparkling wines found within our Sparkling Wine Club. This club features exceptional Champagnes from legendary French vineyards, so you are always ready to bring the life to the party.
---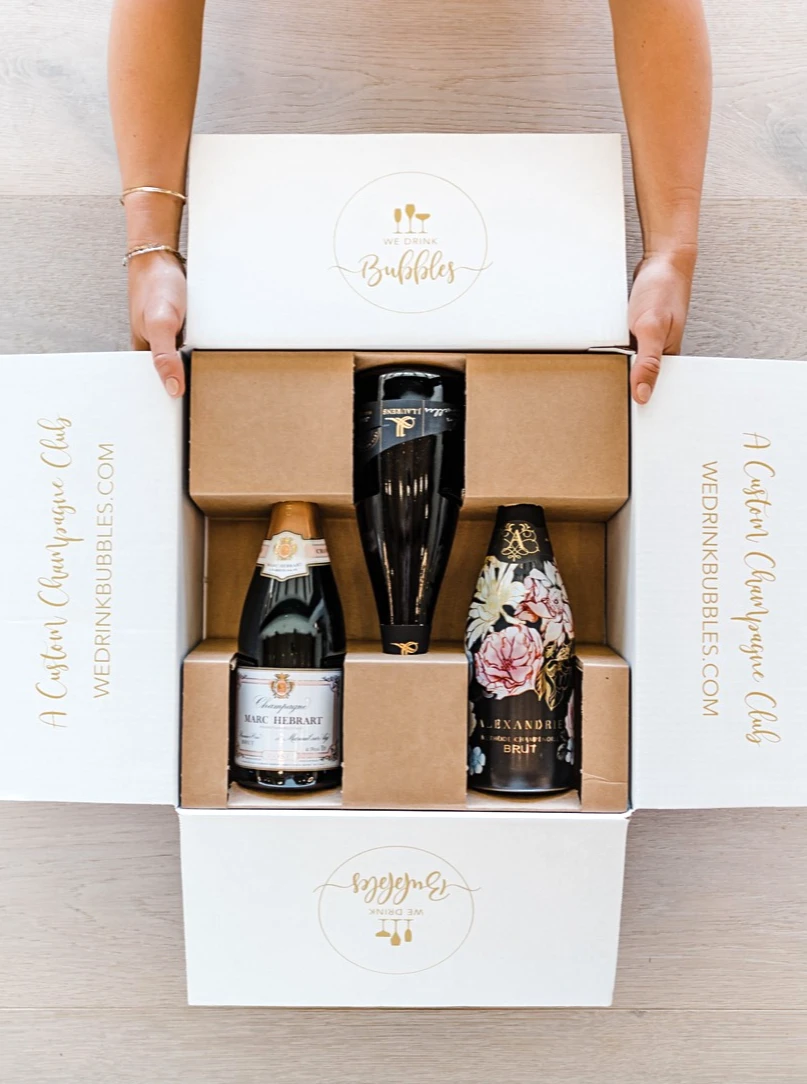 Our mission is to share exclusive grower champagnes and artisanal sparkling wines that over deliver on both quality and value. We take the guesswork out of selecting the bubbles you want to drink, and bring only hand-crafted and estate grown sparkling wines to your doorstep. Every membership is completely customizable based on your monthly preference.
---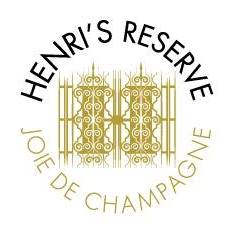 Henri's Reserve is a Curated e-Boutique of Impossible to find Family Estate Champagnes, Creative Gifts & First Time Bubbly Experiences.
---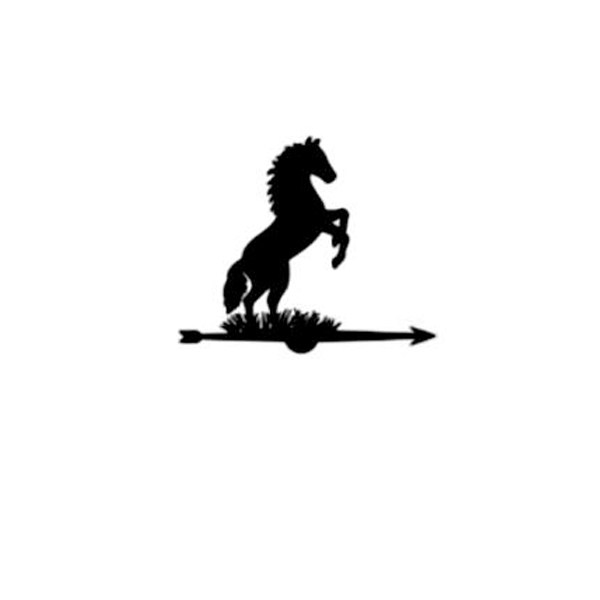 You're warmly invited to join the Iron Horse Wine Club. You'll meet new friends, share great experiences and become part of our extended Iron Horse family. As a member, you receive complimentary tastings at the winery, member-only pricing and access to limited-production wines not available anywhere else.
---

Though many people use the term "champagne" to designate all sparkling wines, in truth Champagne is a specific type of French sparkling wine. Champagne comes from the region of the same name in France. The area has produced sparkling wine since the days of the Roman empire, and still bottles some of the best vintages in the world.
---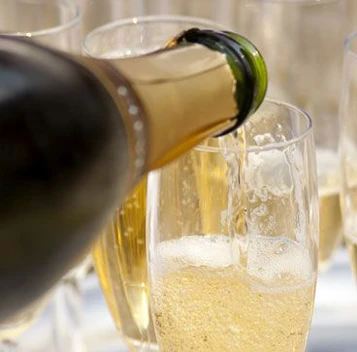 Each selection includes 2 bottles shipped every other month. Check out our favorite bubbles from the freshest producers, selected every other month.
---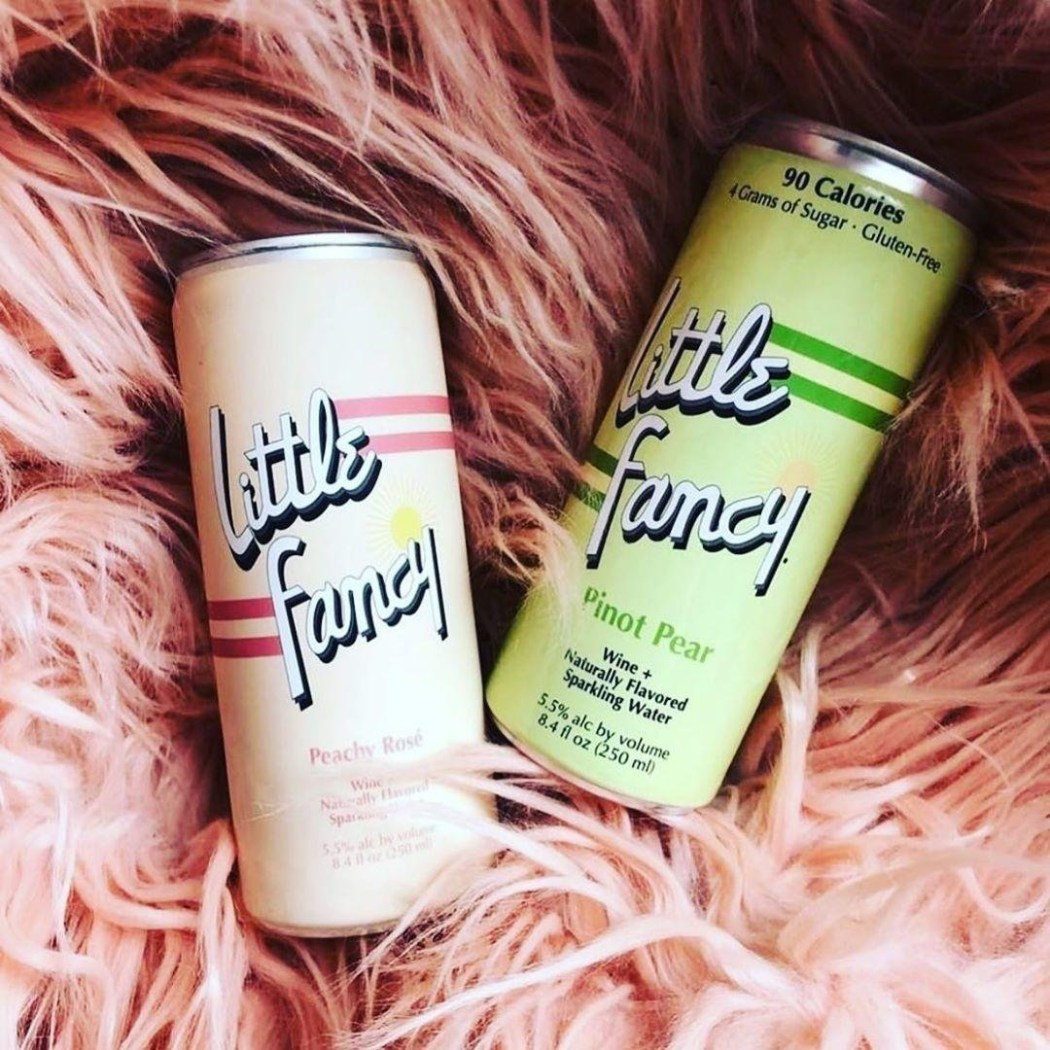 Little Fancy is the ease of a beautiful summer afternoon in a can, with a crisp blend of naturally flavored sparkling water and curated wines.
It's the perfect drink whether you're beaching, brunching, or networking like a boss. Little Fancy Spritzers will help you make life a Little Fancy!
---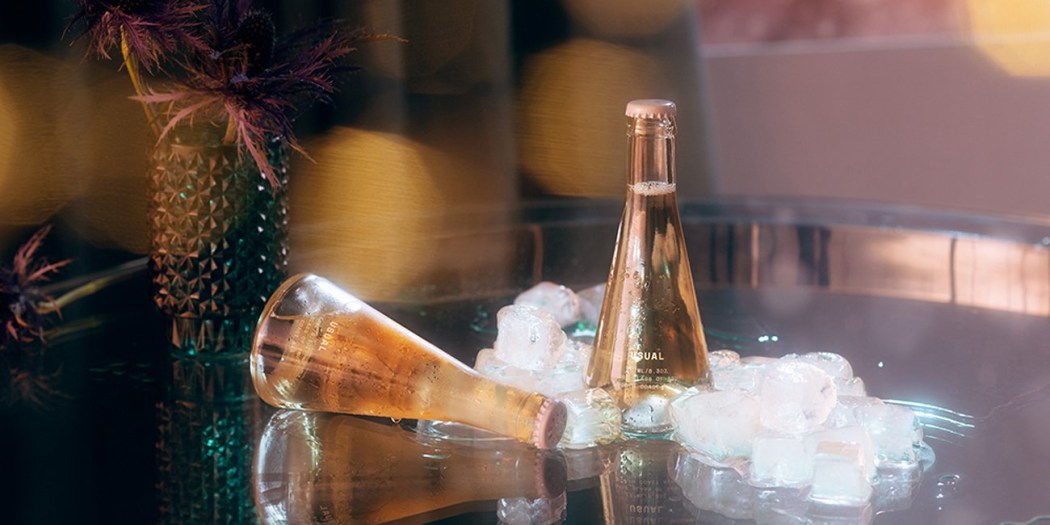 Usual Wines offers monthly shipments of Red, Rosé, Brut, or get all of them in a Mixed Pack. Subscribers can choose their preferred quantity: 6, 12, 18, or 24 glasses for the Red, Rosé or Brut, and 12 and 24 glasses for the Mixed Pack. Monthly subscribers also get a 17% discount off each shipment and require a 2-month minimum commitment.
---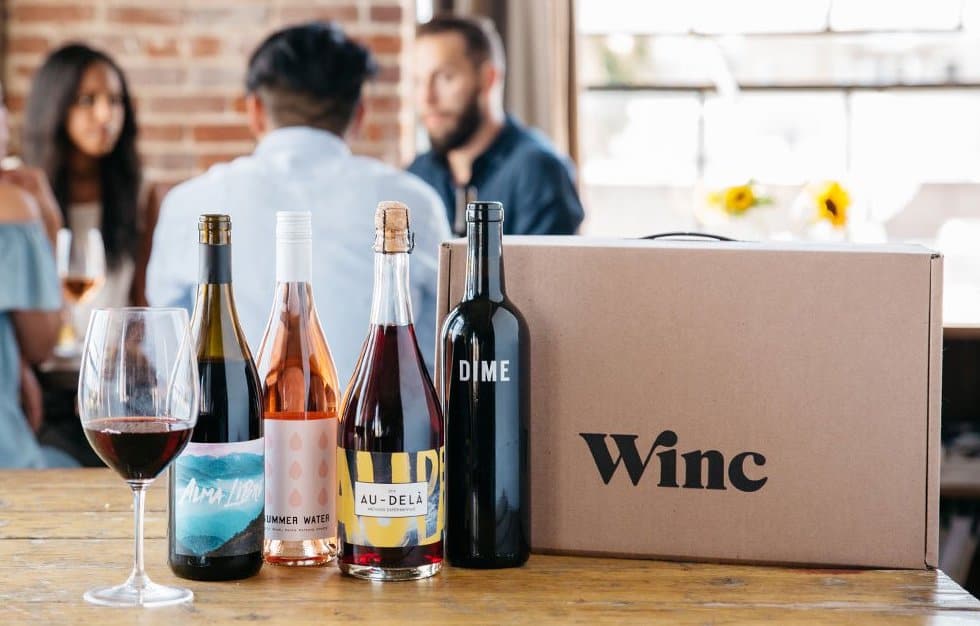 Each month Winc will make new recommendations for you based on your 5 question Palate Profile and previous wine ratings. Go with their suggestions or make your own selections from the ever-changing assortment. Winc works directly with wine makers. There are no middlemen, which means you get better wine for less. Winc Gifts available too!
Deals:
---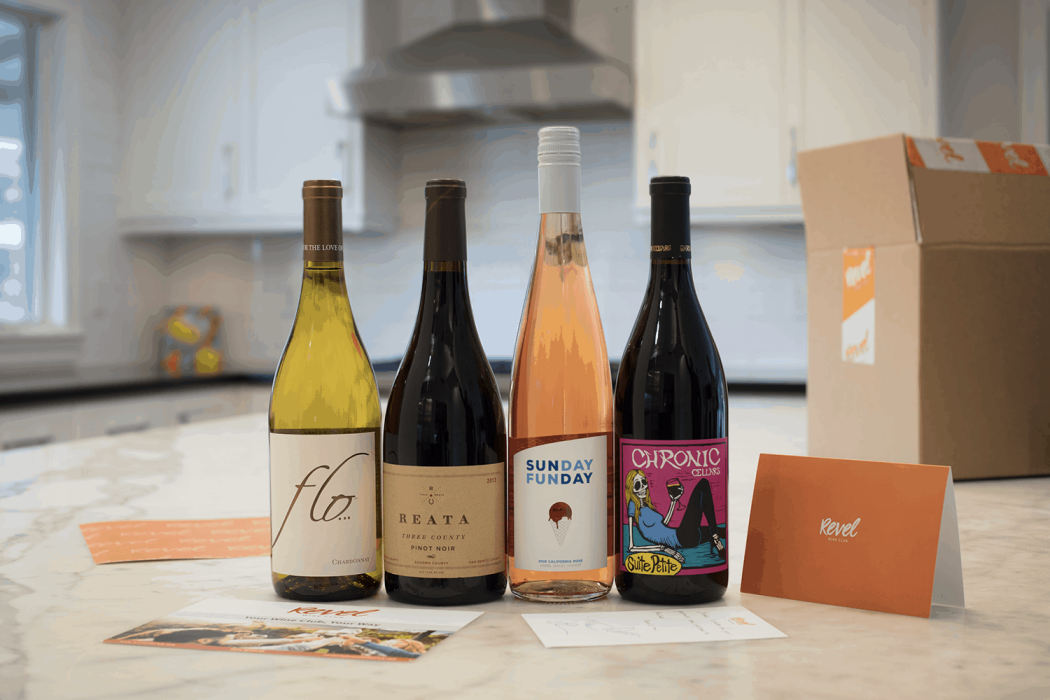 Revel is a personalized wine service tailored to your taste, budget and lifestyle.  We make the leading organic and sulfite-free wines and employ eight winemakers located around the world. You have the option of browsing our wine collection and selecting your wines, or can join the club which entitles you to receive member benefits.  We have flexible club options, including regular, organic, and sulfite-free clubs.
Deal: Get $20 off first purchase of $50 or more! Use coupon code TRYREVEL20.
---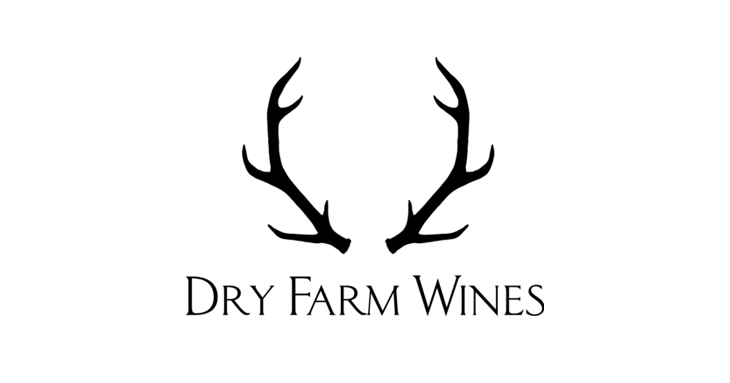 In each order, you receive a unique selection of 6 or 12 extraordinary Natural Wines sourced from small farms around the world. Each shipment includes different grape varieties, countries, and styles. Because we're fanatical about purity, every wine is lab-tested to be sugar-free (less than 1 g/L), low in sulfites, and lower in alcohol (12.5% or less).
---
Don't forget to check out our list of all the best subscription boxes in every category!