Every couple deserves a special and enjoyable time together, away from the chaos of daily life. Whether you're married or not, it's important to carve out moments for just the two of you. But what if you can't go out for a romantic date? Don't worry, because date night subscription boxes are here to save the day! These boxes are packed with exciting surprises that will reignite the spark in your relationship. No need to stress about running out of date ideas, as these subscriptions will keep the fun flowing. Get ready to create unforgettable memories and strengthen your bond with your beloved.
Show More (5 items)
Step outside the ordinary and embark on extraordinary date nights right in the comfort of your own home with these incredible subscription boxes! Designed to create unforgettable moments and deepen your connection, these boxes bring the excitement of a date night right to your doorstep. Some focus on interactive games and activities that allow you to learn more about each other, while others tantalize your taste buds with delectable treats to enjoy while binge-watching your favorite shows. With everything meticulously planned and prepared, all you have to do is relax, have fun, and draw closer to your significant other.
Don't miss out on the opportunity to elevate your date nights to new heights of excitement and romance. Explore our handpicked selection of the best date night subscription boxes and embark on a journey of love, laughter, and endless possibilities!
The Best Date Night Subscription Boxes To Celebrate Togetherness!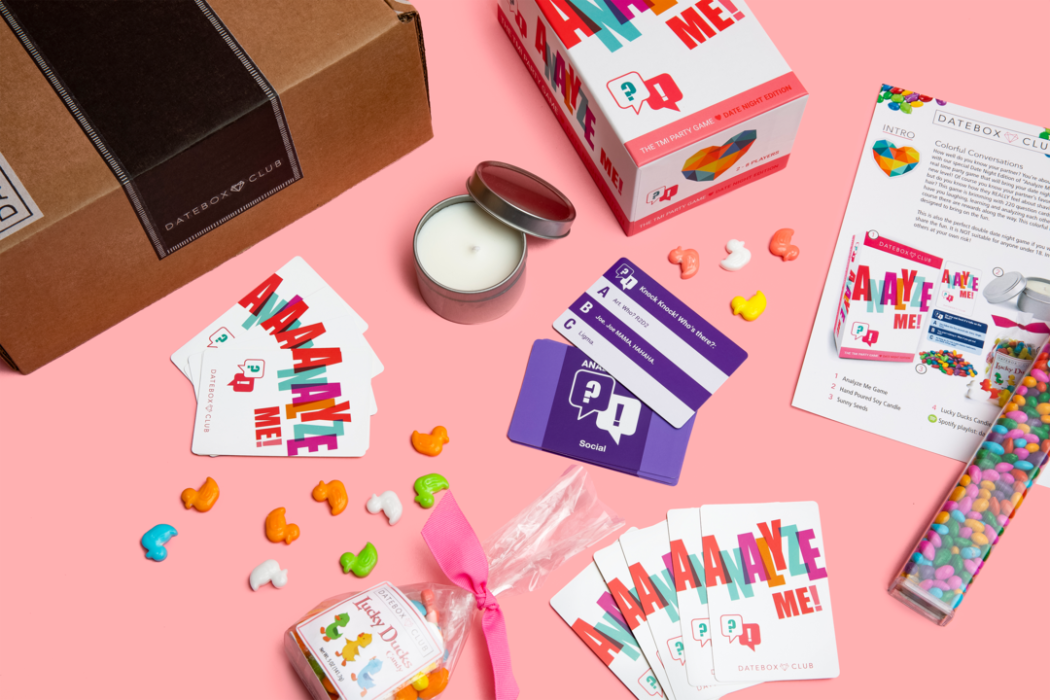 Image from: Date Box Club
Why We Love It: Everything you need for a great date night comes with Date Box Club. This monthly subscription makes sure you'll have a fun night with your boo by bringing activities and all the things needed. Each box is themed, making it extra fun and engaging for couples to create quality time together. Their team has handpicked and tested every game and activity, as well as all of the goodies in the box, so there's no need for you to plan ahead! It's a shared, fun experience that'll bring you closer together. Past themes include Colorful Conversations, Sweet Romance, Summer Love, and Date Night Match Up.
---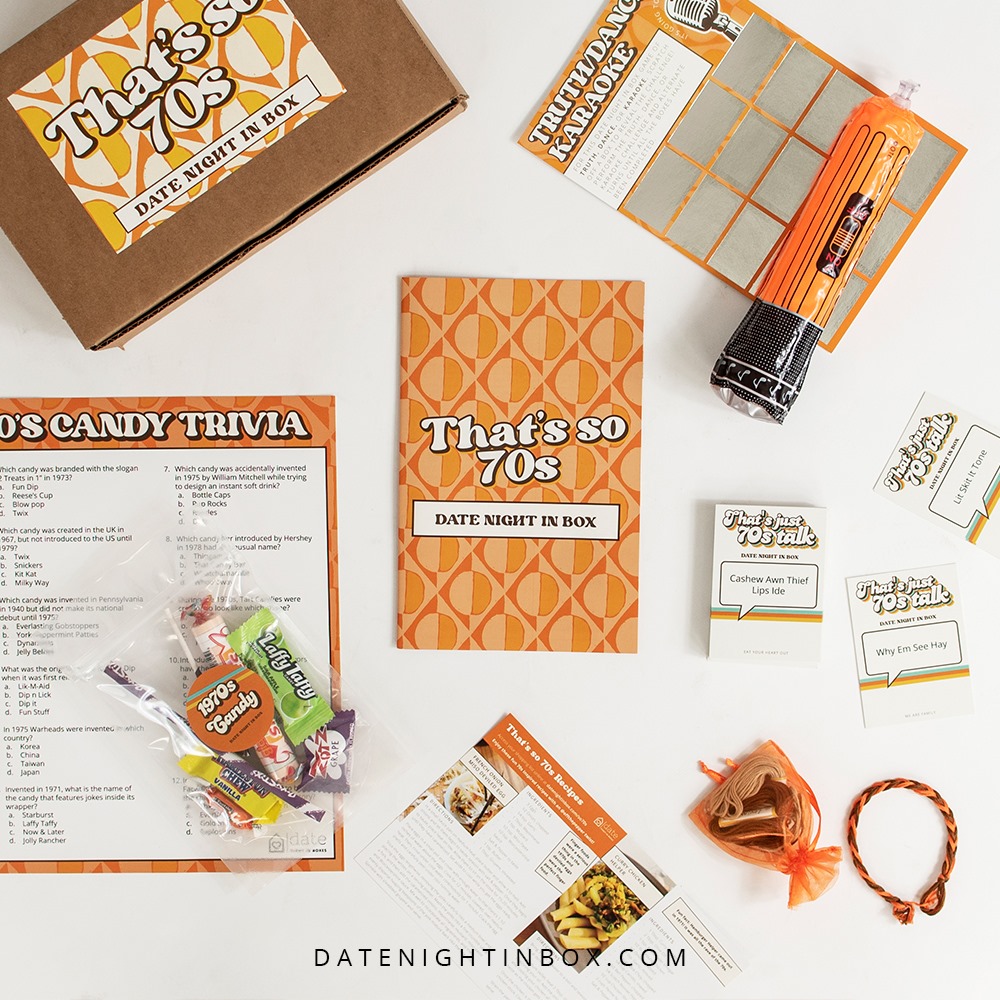 Image from: Date Night In
Why We Love It: Date Night In aims to help you connect with your partner through a memorable date night at home. They custom create boxes and fill them up with interactive activities that both you and your significant other can enjoy working on, even when you're in your pj's! It includes the activities, accessories, high-quality snacks or mixers, chef-curated dinner menu & recipes, and more. There are 2 box options to choose from: Regular and Faith. The Faith box comes with an added discussion guide that'll help couples deepen their relationship with God and with each other. Monthly boxes are also themed to deliver something new for a fun date night experience!
Deal: Get 15% off on all Night In Boxes! Use coupon code 15OFFNIB.
---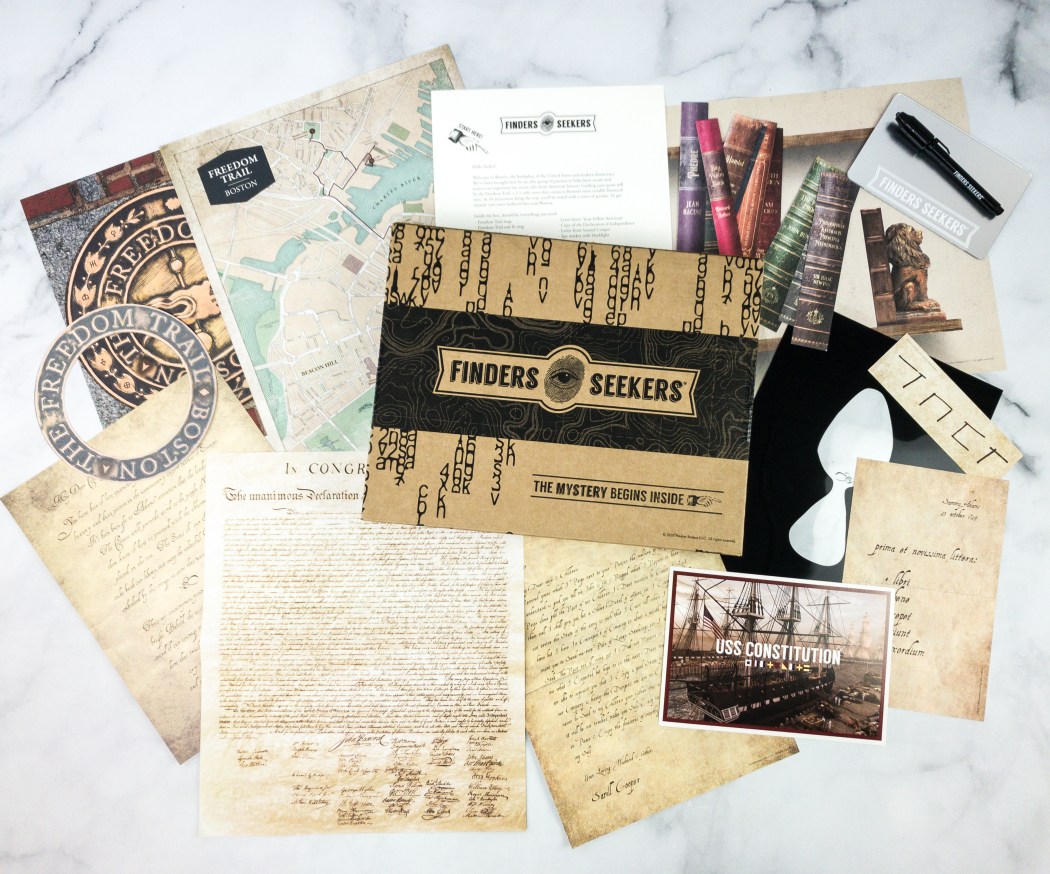 Image from: our review
Why We Love It: For couples who love playing sleuth, Finders Seekers Mysteries is the best subscription to take. This self-contained mystery lets you create a unique date night by exploring new cities and cultures while solving cryptic messages and deciphering codes, all in the comforts of your own home. Receive a curious package every month that initiates a fun and challenging 'Find.' Locations and contents vary with a need for a little online research and tools required for a fun and thrilling mystery revelation. Take your mystery global, uncover underground cultures, explore local traditions, and complete missions to win prizes! Featured past locations include Athens, Toronto, and San Francisco.
Deal: Get $5 off and free shipping Use coupon code HELLOSUB .
---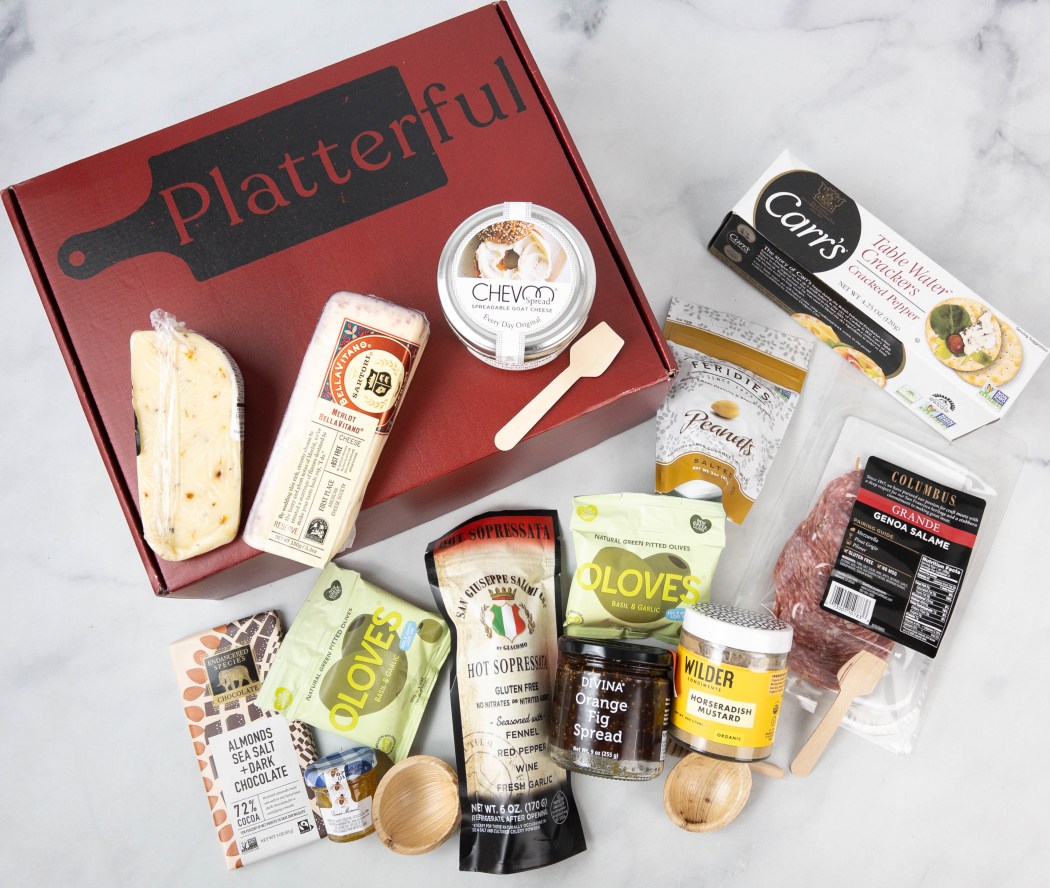 Image from: our review
Why We Love It: Platterful provides couples a wholesome date night at home with a fun charcuterie-making activity, resulting in a fully loaded board they can enjoy together! This subscription sends out an all-in-one kit with artisan products, like cured meats, cheeses, crackers, & other delightful accompaniments. Available in sizes Standard and Large, each box includes new products every month to ensure couples have a variety to love! Also included are monthly educational material and step-by-step assembly instructions, allowing you and your significant other to become charcuterie artists. It's one delicious spread that's fun for date nights that you have in mind! There are also Gluten-free and Vegan options.
Deal: Get 10% off your entire order! Use coupon code HELLO10.
---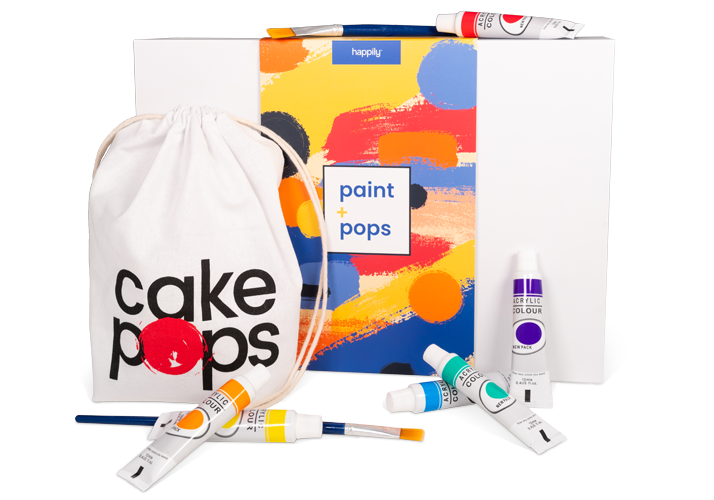 Image from: Happily
Why We Love It: With Happily, your relationship matters. A date night in a box, that's what this subscription is. Everything you need to make your bae feel loved on a fun and romantic date night is enclosed in a monthly box that is different from last month's – surprise! It may be dance lessons, cooking class, and everything in between that you can do in the comfort of your own home. Whatever is inside these boxes, they are sure to create an amazing date night atmosphere that's completely planned, so you'll have nothing to worry about but to enjoy!
---
Image from: Crated With Love
Why We Love It: Crated With Love brings more romance and laughter to the lives of couples with just a box. This date night subscription aims to strengthen the bond and relationship by giving a unique and spontaneous date at home. Each box has a specific theme, and it includes 4-6 activities, plus all the items needed for the date, all revolving around the theme. No preparation is required! Unbox and let the fun date night begins.
Deal: Get $5 off on your first box! Use coupon code hellosubscription.
---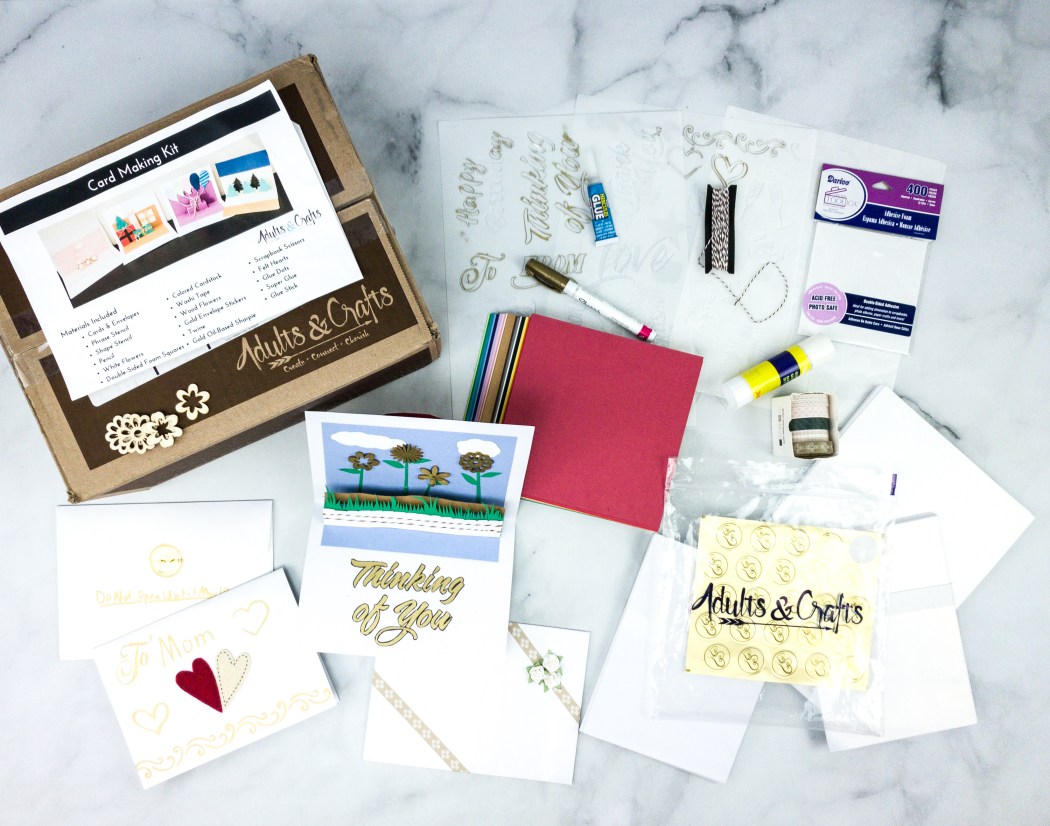 Image from: our review
Why We Love It: For the crafty and artistic couple, there's Adults & Crafts! This subscription brings DIY crafts that you'll surely enjoy creating with your mate. Each month, you'll get a box full of materials coupled with tools and instructions to make awesome and trendy projects. Not only can you make interesting creations, but you'll also be exposed to new mediums such as wood-burning, resin, engraving, cement, and more. It'll make the date night so convenient, enjoyable, and fulfilling with some pretty crafts you'll proudly use or display! Past projects include wine caddy, clock, cement planters, and everything in between.
Deals:
Receive free shipping on your first month. Use coupon code HELLOCRAFTY.
Save 10% on the life of your subscription! Use coupon code HELLOSUB.
---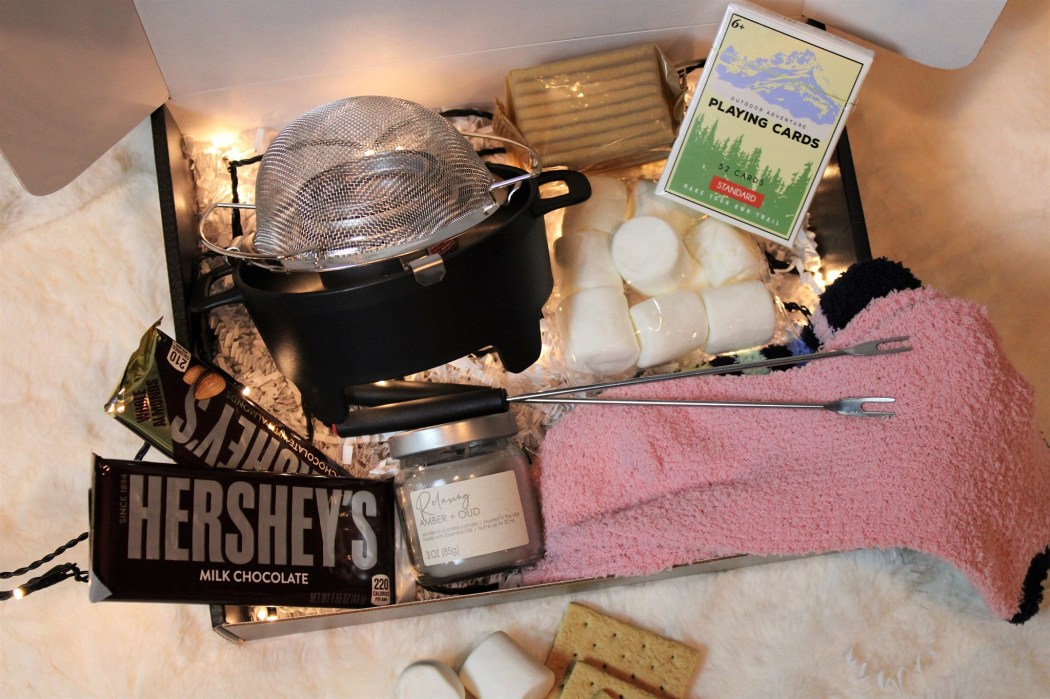 Image from: Krush Date Night
Why We Love It: Deeply connect with your significant other with fun activities to do! Krush Date Night makes every date night at home a memorable one. Couples can enjoy snacking, gaming, or crafting as monthly date night boxes are themed differently. Each box includes all the things needed to create a romantic date night that is different from the usual. Through this box, you and your babe can share new and exciting experiences that'll help better your relationship!
Deal: Get 10% off your first order! Use coupon code welcome10.
---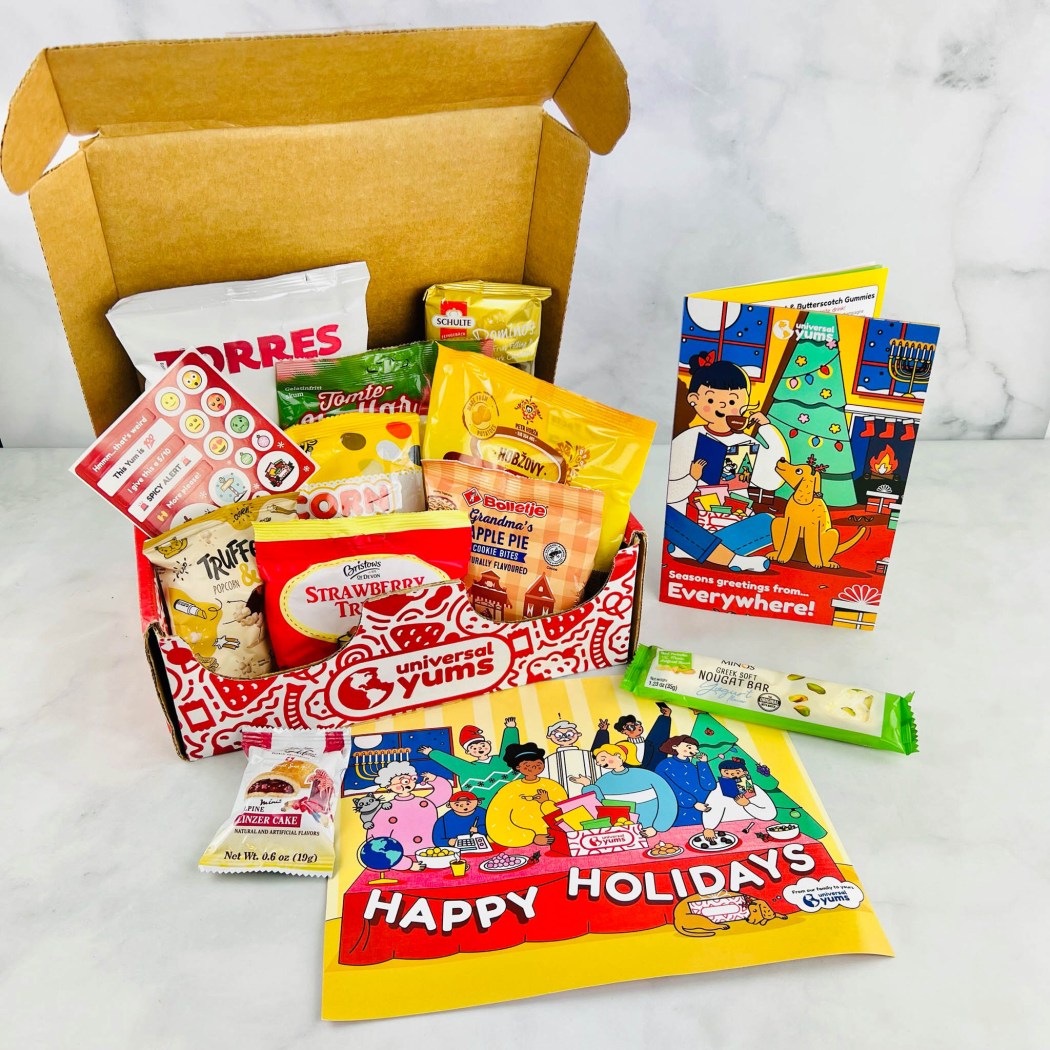 Why We Love It: Universal Yums is not your ordinary date night box! This around-the-world subscription brings couples to different parts of the globe each month by sending a box filled with local snacks that'll excite their taste buds — think of bruschetta bites and pizza amica snacks from Italy, cocktail candies and ginger biscuits from the United Kingdom, and stroopwafels and candy cars from the Netherlands. There's also an interactive booklet with fun facts, culture guides, recipes, and more for a little fun. Plus, a scorecard that you and your bae can use to rate the snacks in the box to steer your adventurous snacking!
---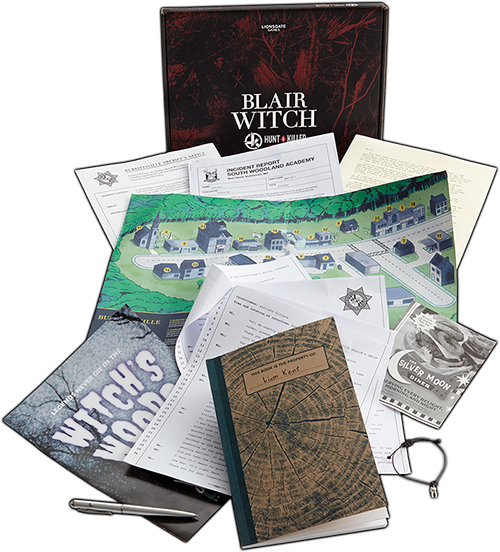 Image from: Hunt A Killer
What You Get: Hunt A Killer doesn't sound like a typical date night activity, but hear us out – this murder mystery subscription box is a thrilling way to spend quality time with the love of your life! The mystery game offers cases told over the course of six monthly episodes or boxes, and each box has different clues and physical items to guide you in catching the killer. It's like having your date in an escape room, except you don't have to leave the house!
Deal: Get 10% off your subscription! Use coupon code HELLO.
---
Image from: Paired
Why We Love It: Paired is an app-based program designed to guide couples into a happy relationship. It is loaded with fun, research-based questions or quizzes that can bring couples together and help deepen the relationship, including topics you may have never discussed before like marriage, long-distance, moving in together, and more! This also serves as a great conversation starter and will help you stay connected with your partner. And in case you need expert advice, there are also tips on how to build healthy relationship habits from couple therapists.
---
And that wraps up our list of the best subscription boxes for a date night at home! Have you planned out which of these date night subscriptions to try? Let us know in the comments!
There are more amazing subscriptions awaiting on our complete list of all the best subscription boxes in every category!