The Best Date Night Subscription Boxes for Couples!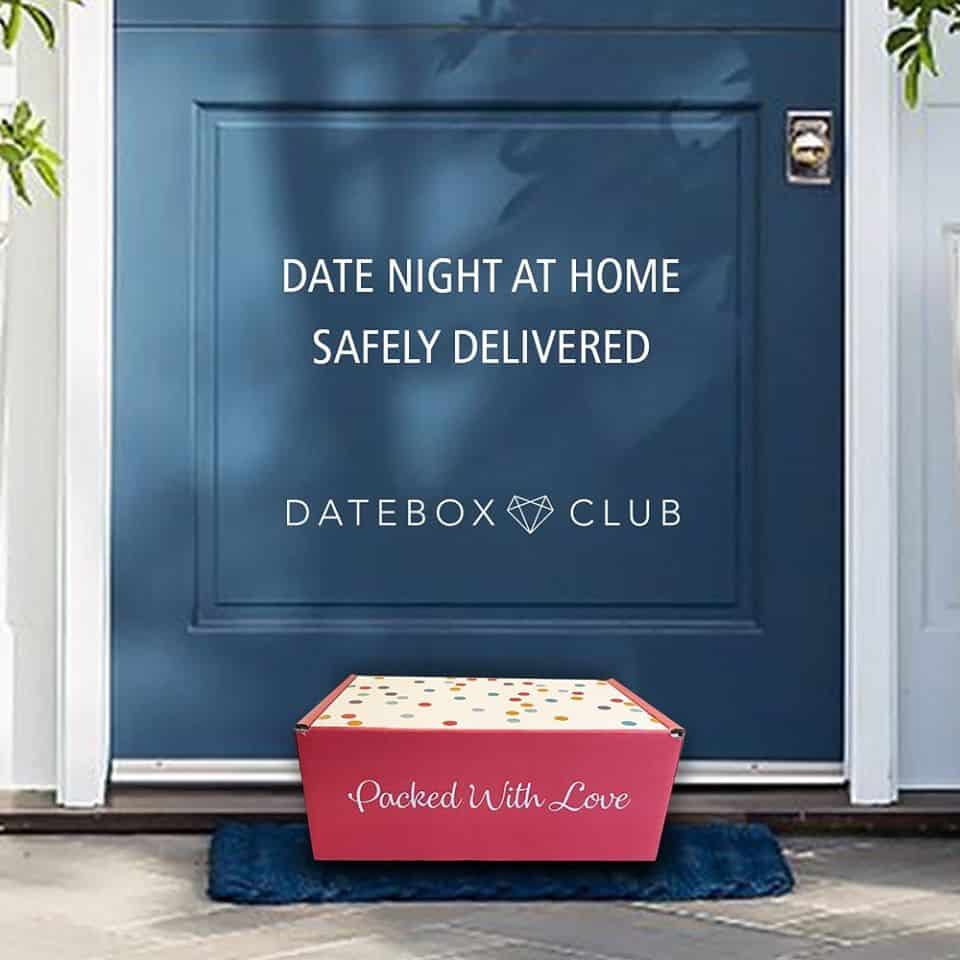 Everything you need for a great date. We spend many hours creating and testing our date boxes to make sure they are top notch. You won't receive a bunch of random items that you need to make into a date. We include the instructions for a complete activity, and all the elements to execute it perfectly. Our dates are themed to get the most out of the evening.
---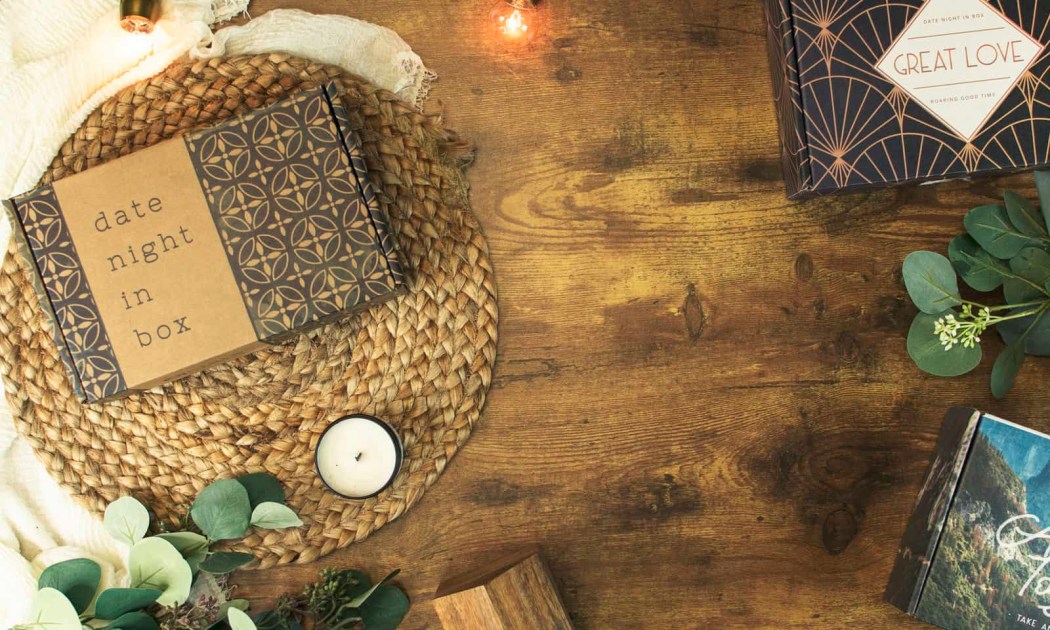 Date Night In Box is a custom created, memorable date night subscription experience to be enjoyed from the comfort of our customer's home. Each Date Night In Box includes interactive activities with ambiance and a tasty treat to bring our customers together in creative, fun and meaningful ways. Our highest priority is helping our customers to connect with their partner. In addition to our customers receiving a custom curated experience each month, they become part of a community that allows for an experience to be enjoyed beyond the box.
Deal: Get 15% off on all Night In Boxes! Use coupon code 15OFFNIB.
---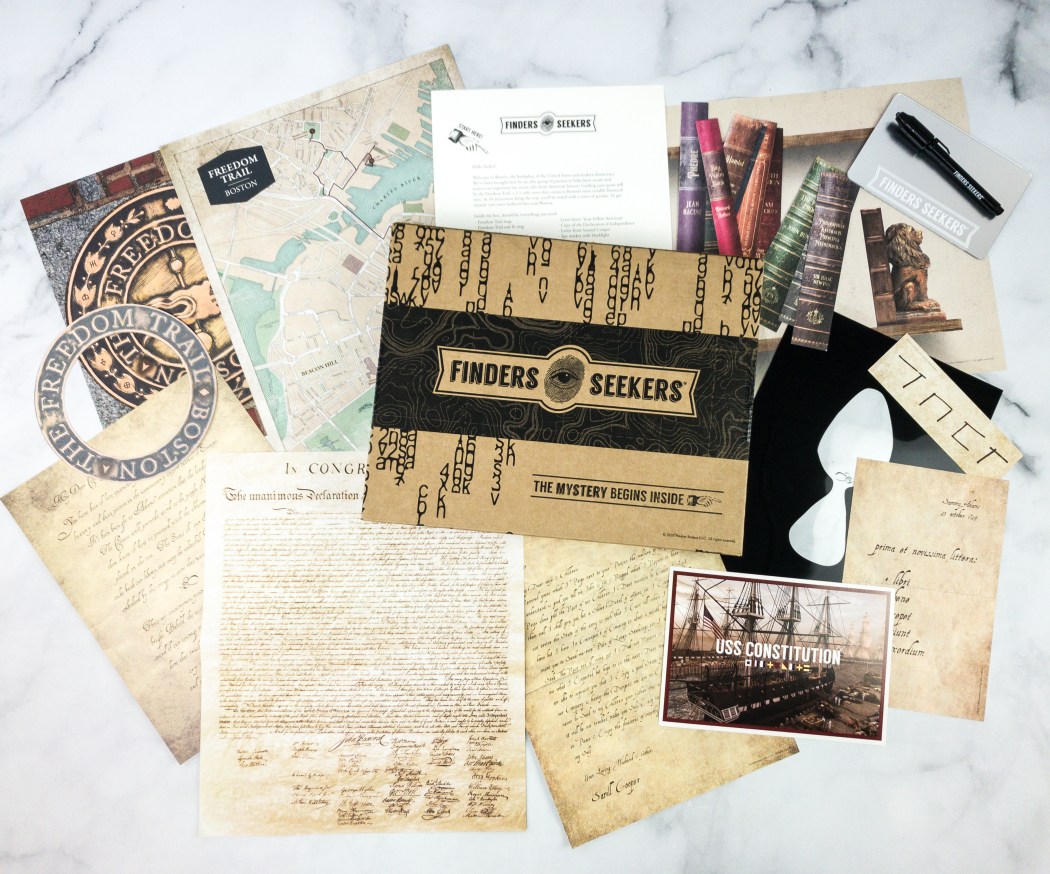 Finders Seekers is the box subscription that takes you on a wondrous hunt each month. We are an exclusive group of adventurers and intellectuals who receive a curious package every month that initiates a fun and challenging 'Find.' Explore world cultures solving puzzles, decoding cryptic messages and discovering underground societies. What's more, successful Seekers can win prizes.
Deals:
---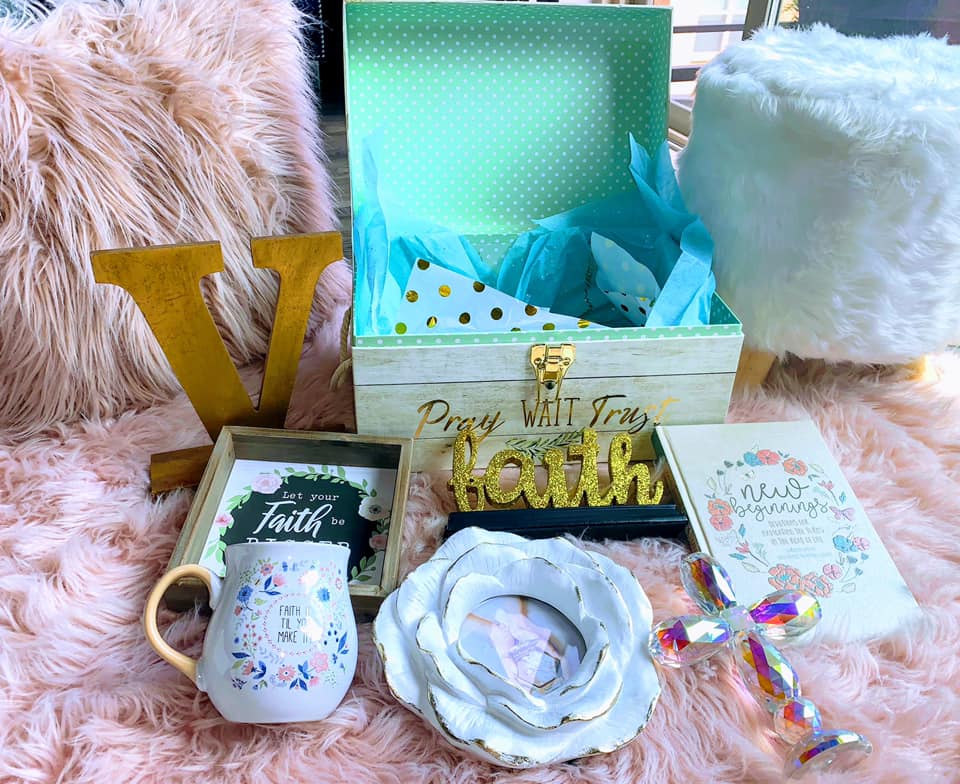 You'll love your Monthly Date Night Vibez Box! It will arrive at your door with a variety of essential date night goodies to fill your month with love, fun, passion, and romance. We often forget or are too busy to nourish our relationships. Allow Pretty Vibez DFW to create the perfect vibe for a night with someone special or a little self love.
---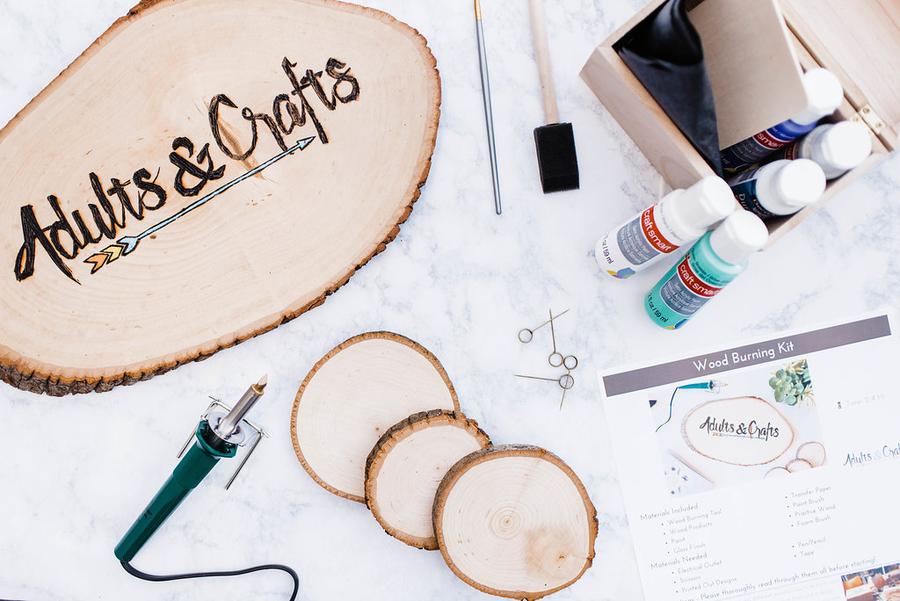 Adults & Crafts monthly subscription service provides DIY Craft Kits complete with all the materials and instructions needed to create some pretty sweet crafts that you could use or proudly display after you finish.
Deals:
---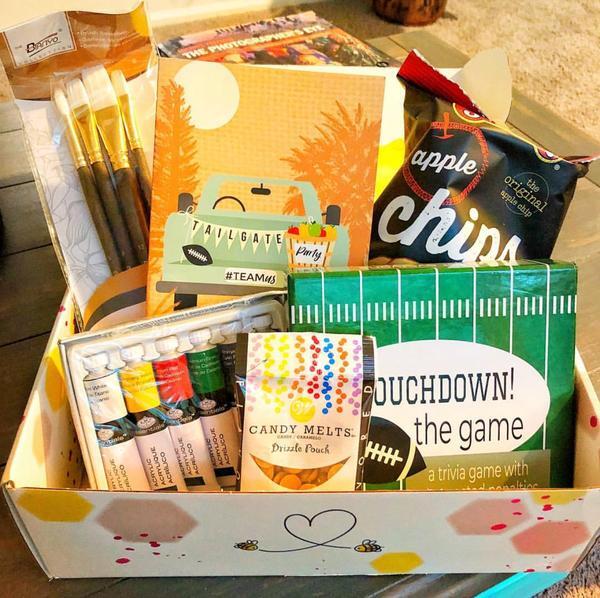 Enjoy a fun, new experience together every month and fall in love over and over. Five Reasons to give it a try: You love new experiences together. You love surprise date nights. You are busy with a million other things to plan a fun date night on your own. You could use a fun way to build your relationship. You've gotten into the same routine.
Deals:
---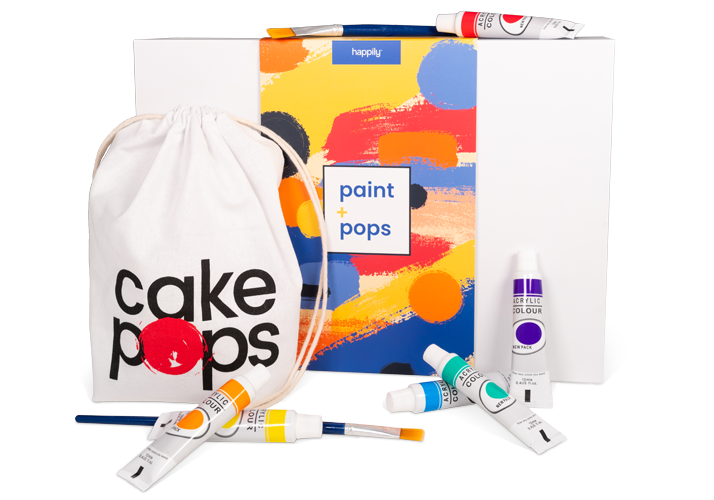 We're dedicated to creating moments for couples to connect. Happily will help you invest in your relationship in a fun & meaningful way. We'll continue to provide you with great at-home date nights, but we're also adding things like premium experiences, classes with industry leading experts, a new app to help you plan great dates in your city, and other resources and gifts to help couples show each other how much they love one another. Formerly DateBox.
---
Crate Dates is the perfect date night. It's made especially for you. Filled with new and exciting dates each month for you and your bae. Every month you will receive a themed date. Let us do all the work for you and create a memorable date you both will enjoy.
---
Crated with Love is a subscription box that helps bring the spark back in your relationship. Every box we ship is filled with fun, unique, and spontaneous date night items and activities that are focused on bringing more romance and laughter into your lives, while at the same time strengthening your relationship.
Deal: Get $5 off on your first box! Use coupon code hellosubscription.
---
Don't forget to check out our list of all the best subscription boxes in every category!
Say Hello To Subscriptions Love to Enjoy Together!