There are a lot of subscription boxes for every niche and we are not leaving you out for the love of intimate products that brings joy to couples! These are the adult subscription boxes, ranging from budget-friendly to the luxurious. They have the information on the newest and have the highest quality of sex toys in the market designed for pleasure and enhancing the sexual tension of partners.
If you want to explore more, don't forget to check out the complete list of adult & sex subscription boxes!
The Best Adult and Sex Subscription Boxes!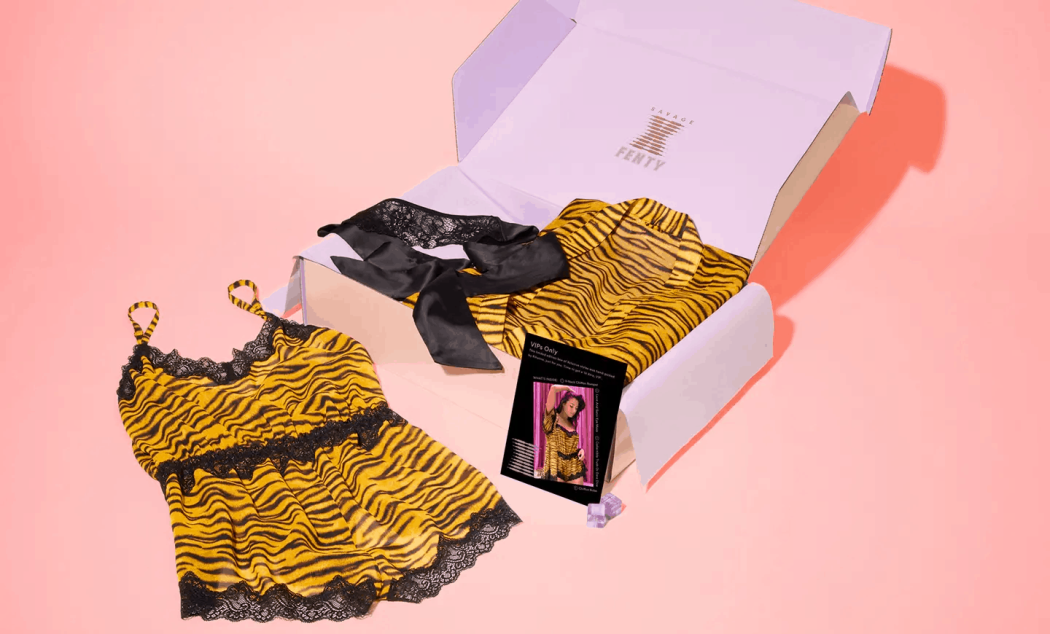 Why We Love It: Coming from a brand owned by Rihanna – music and fashion icon, the Savage & Fenty Xtra VIP Box offers premium quality lingerie. Take the quiz to discover your style and feel extra sexy and confident as you wear the product. These lingeries are fit for women of all sizes.
Deal: Sign up for an Xtra VIP Membership and grab the new member deal by taking the style quiz! Deal applies automatically, just visit and subscribe.
---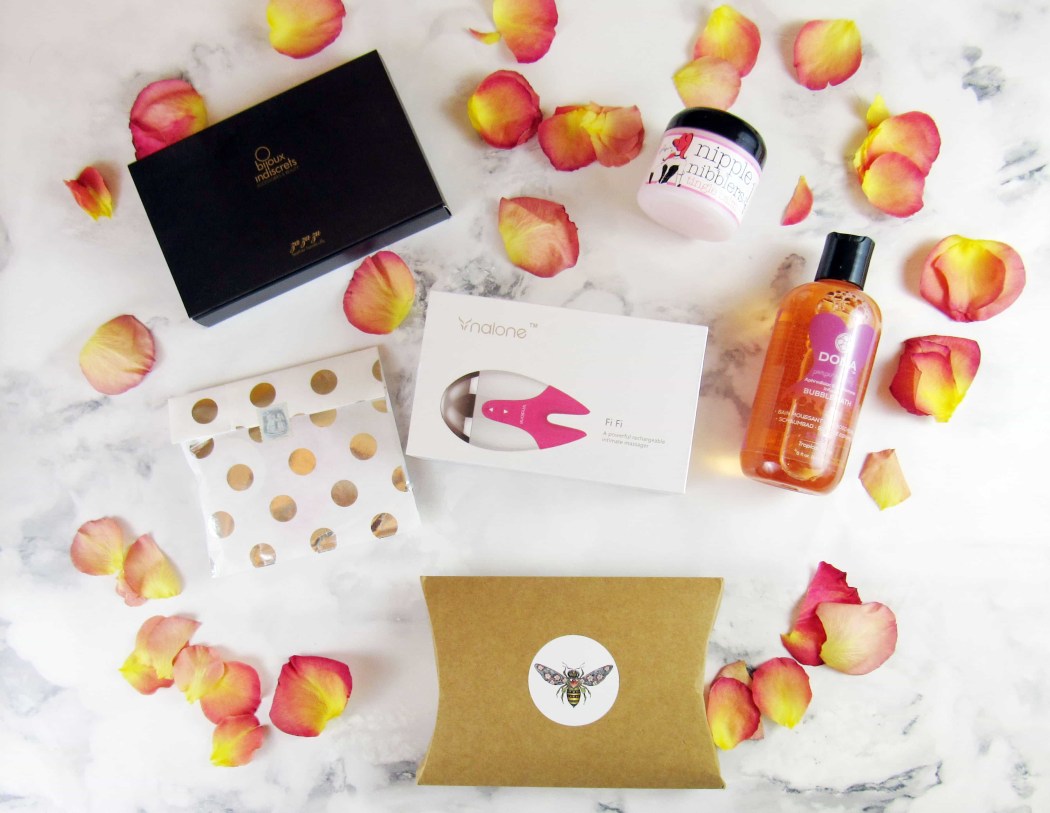 Why we love it: Heart + Honey prioritizes the sexual wellness, vitality, passion and the whole body health of women and their partners. It has 2 tiers of subscriptions and a couple of subscription where you can avail monthly or pre-pay for 3, 6 or 12 months. It ranges from within budget to luxurious of 2 up to 5 sexual and lifestyle products depending on the kind of subscription. The couple's box also has luxury items that are made for the couple and made to stimulate their senses.
Visit the Heart + Honey Reviews page to know more about the subscription!
Price: Subscriptions start at $55, or less with longer plans.
Deal: Get 10% off any purchase! Use coupon code HELLO10.
---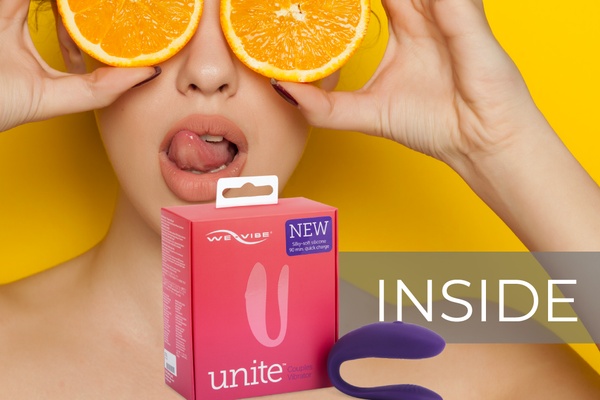 Why We Love It: Explore something beyond as you subscribe to Vanil-ah Box. They curate high-quality products that are body-safe, innovative, and unique. These sensible pleasure products can be used either solo or together.
---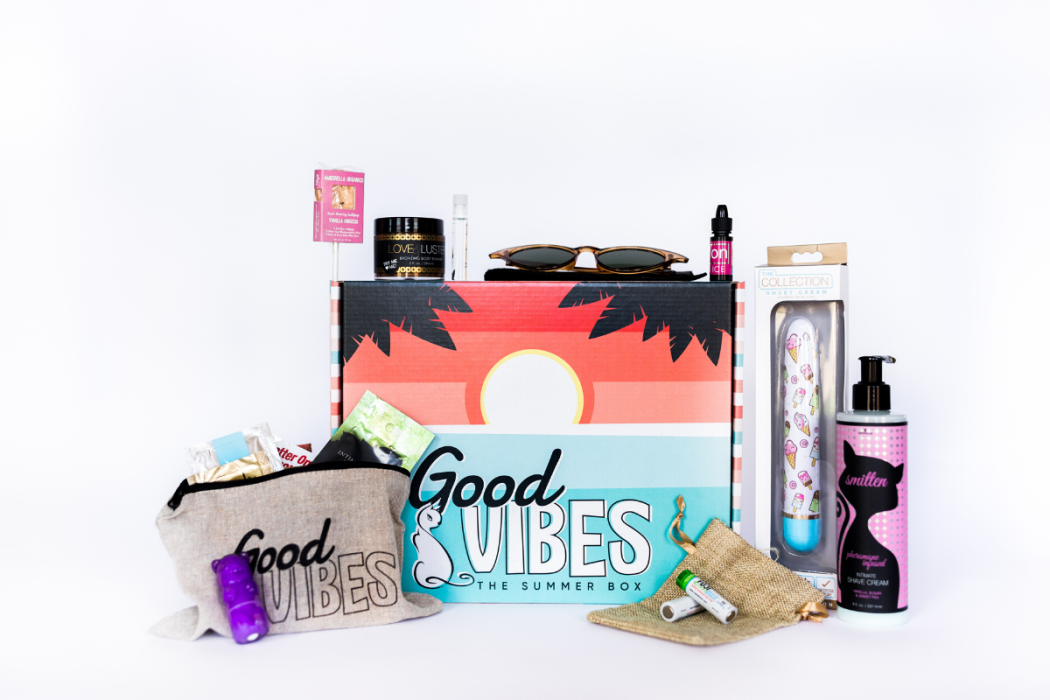 Why We Love It: Receive sex toy delivered to you every season. Like a kitten is a subscription box for women that features vibrators, lubricants, jewelry, clothing, and more! Whether you're a teen exploring or a mature woman, this box is for you. Just like the season, every box changes.
---
Why we love it: Love Drop is a date night subscription for couples, especially for those who want to reconnect and to experiment. Each box includes 2 premium sex toys, sensual enhancers, activities or games that bring pleasure and stimulate the ease and compatibility, especially in most intimate moments. It features tips and even creative writing to inspire romance. There's also a lingerie option and 5 or more designer body safe sexual health products.
Price: The Original Love Drop Date Night Box is at $64.99; The Solo Sexual Self Care Box for Women is at $39.99 and The Original Date Night Subscription Box with Lingerie is at $89.98.
---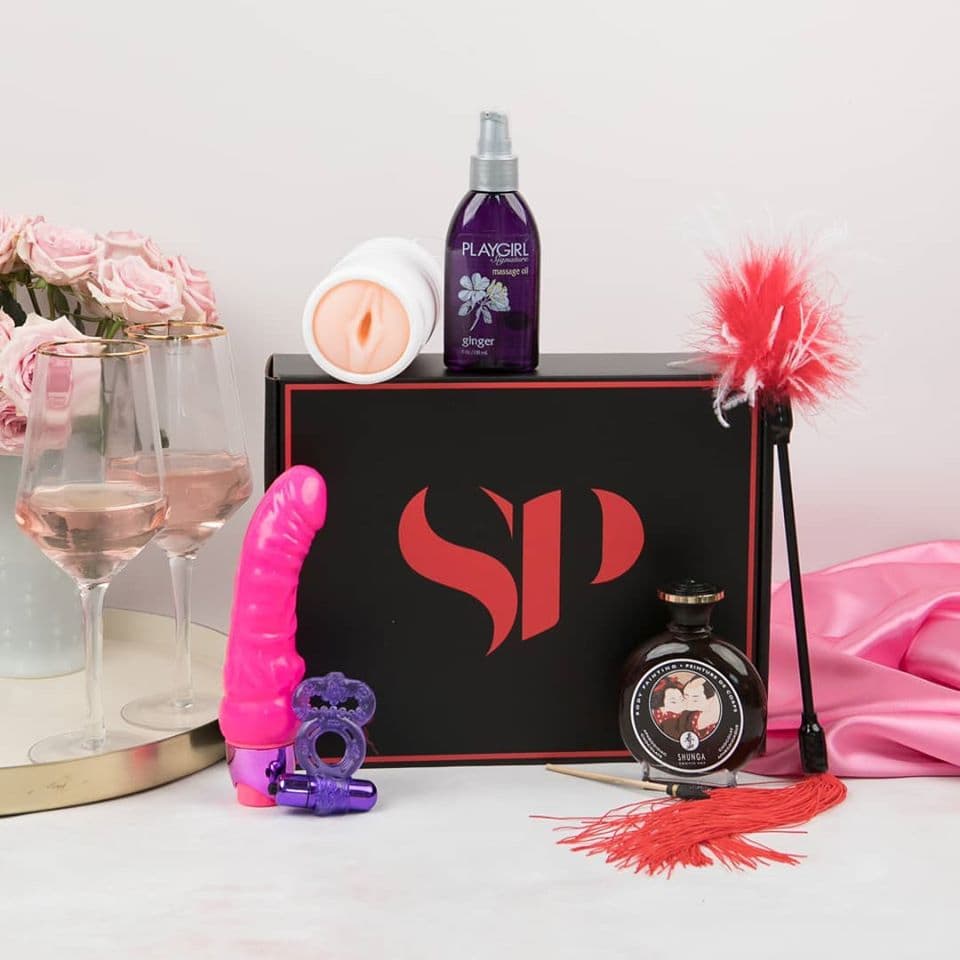 What you get: Seductive Pleasure focuses on all of our needs and they ensure satisfaction and stimulation in every box! Receive 1 to 2 full-size sex toys or pleasure products that you can also use to explore your limitations with your partner. They also ship the box discreetly.
Price: The subscription costs $40 per month.
Deal: Get 10% off your first box! Use coupon code HELLOSUBSCRIPTION1.
---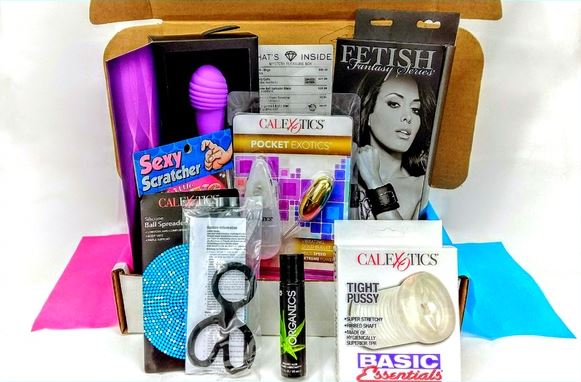 Why we love it: Curated by experts, this adult subscription delivers bedroom accessories, potions, lotions, sex toys monthly for your steamy pleasure. No matter what your gender preference is, Mystery Pleasure Box has something for everybody and always includes a limited edition item. It is also available as a couple's subscription.
Price: Girl/Boy Solo Boxes are at $34.00, while The Girl-Boy/Girl-Girl/Boy-Boy Couple Boxes are at $59.
---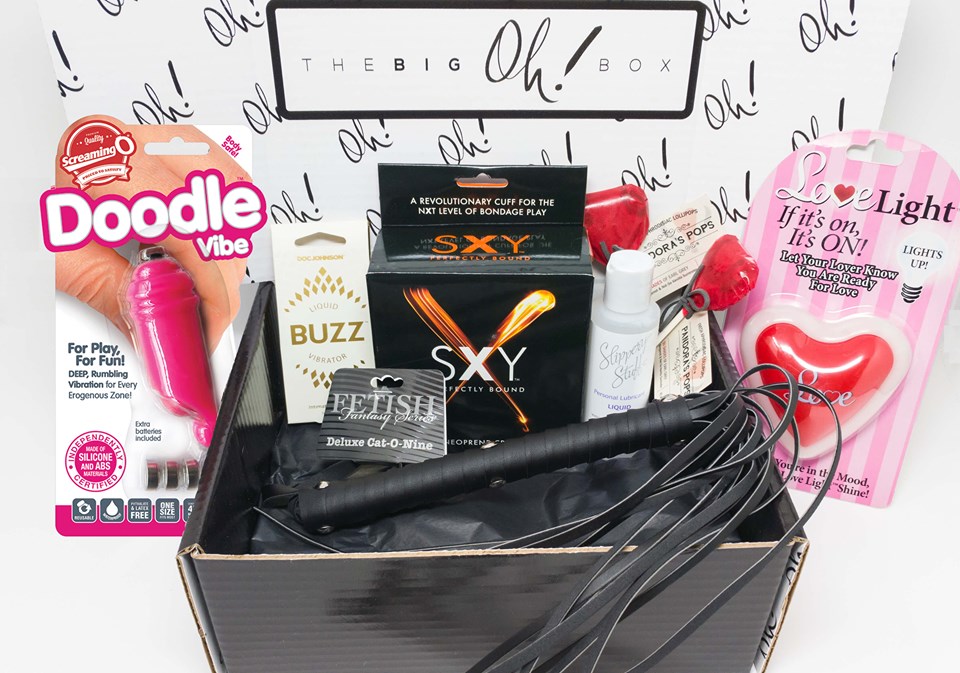 What you get: The Big Oh! Box is an adult subscription box that sends full-sized toys and accessories designed to stimulate a couple's appetite to explore new things when it comes to intimacy. Each month, receive everything that you'll need to achieve greater heights of pleasure, and they're discreetly packaged! You can have products depending on what you choose from their four different pleasure choices: Vibe, G-spot, Backdoor, or Stroker.
Check out the reviews page for Big Oh! Box and learn more!
Price: Plans are as low as $99.50/1 box every three months.
---

What you get: Get sexy and sultry lingerie from Adore Me! They offer not just lingerie but also sleepwear, swimwear, and active wear. It's a boutique subscription so you'll select an "outfit", or you can opt to skip during the first few days of the month. There are also extended sizes–plus and cup sizes.
Check out our Adore Me reviews to know more!
Price: The subscription costs $39.95 each month.
Deal: Get your first set for $25! Deal applies automatically, just visit and subscribe.
---
Why we love it: The Pleasure Parlor is a luxury intimate subscription box customized for a couple's comfort level. They also have 1 on 1 sex positive consultations and private shopping support to promote healthy and open communication about sex and preference. They offer sex and pleasure tips plus clitoral and G-spot toys, couple's games, sexual health items, and lube. They do not focus on sex only but your body's
wellness too!
Price: Monthly subscriptions start at $33.33.
---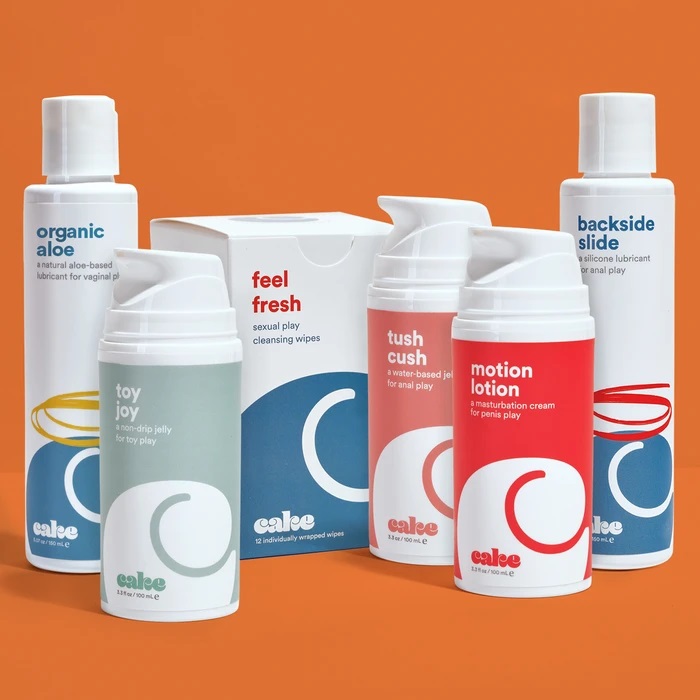 What You Get: Hello Cake is a wellness brand designed for lovers who want to reach the greatest pleasure. These lubricants are made from premium and natural ingredients designed for who you are and how you like to play. Choose from their different kinds of kit: let's do it all, backside lovers, him + her, spice it up, his solo play duo, her solo play duo, bring a toy bedroom duo, butt stuff duo.
---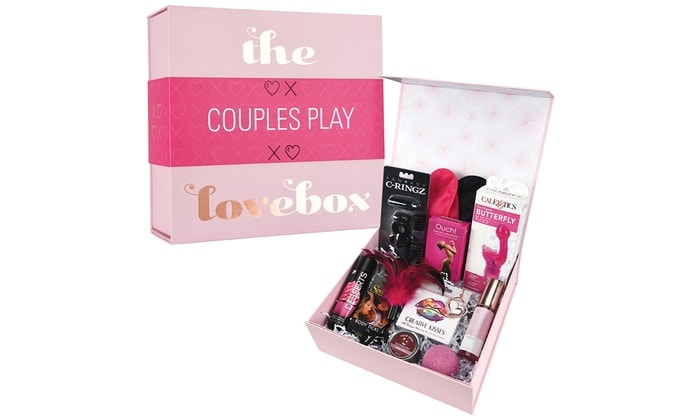 Why we love it: Bliss Connection's mission is to make every woman feel beautiful. The store offers carefully selected romance toys, sensual lingerie sets, apparel, and accessories for plus-sized women, running from size 12/14 to size 28/30. The owner, Chrystal, showcases the seductive garments on every-day women, proving that not only professional models can look gorgeous.
Price: $125 per month
---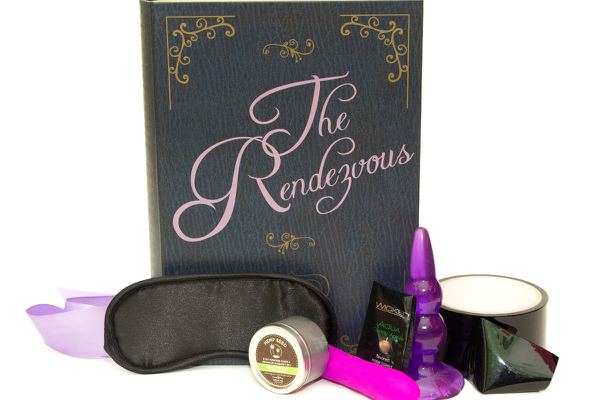 What you get: Novel Erotics' mission is to create fun, and high-quality themed sexy products, so each box will include at least 5 full-sized sexy or kinky toys that are in line with a theme like a story, or a novel, that's why the packaging is designed as a book. Their collection offers fantasies ranging from discreet affairs, dominatrix and domination, and bachelorette and princess.
Price: Get the plan for as low as $28.33 per box.
---
Why we love it: Planning for an erotic date night with your boo? Then this bi-monthly box is the best choice for you. The Side Chick Box is a customizable subscription that brings a variety of themed adult, kinky cosmetics, and naughty activities for the two (or maybe three) of you to enjoy. They even have edibles!
You can send one as a gift with their One Night Stand Box which includes 12 beauty and naughty items or if you just want a taste of honey, but not the whole pot, you can avail their Side Chic Mini box that contains 4-8 beauty and adult products.
Price: Side Chic bi-monthly box is at $70, The Side Chic Mini costs $50 and The One Night Stand is at $100.
---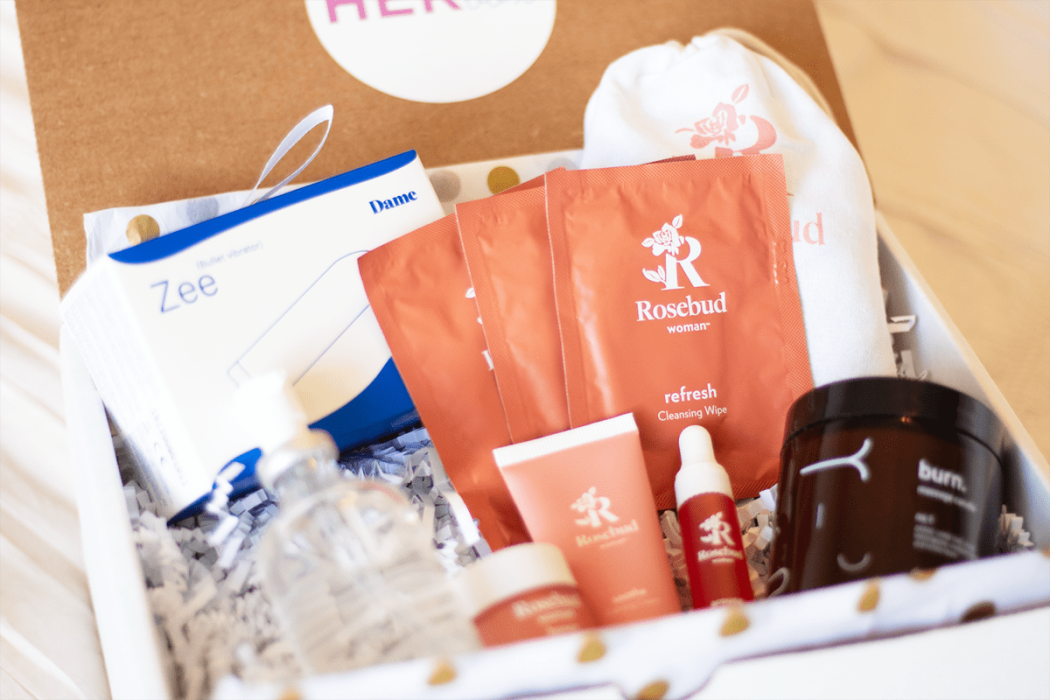 Why We Love It: HERbox by HERmd is a subscription box delivered every two months at your door. Each box, curated by a physician, aims to promote, empower, and educate women for sexual healthcare. It comes with sex toys, lubricants, and self-care products.
Price: Shipped every 2 months for $65.
---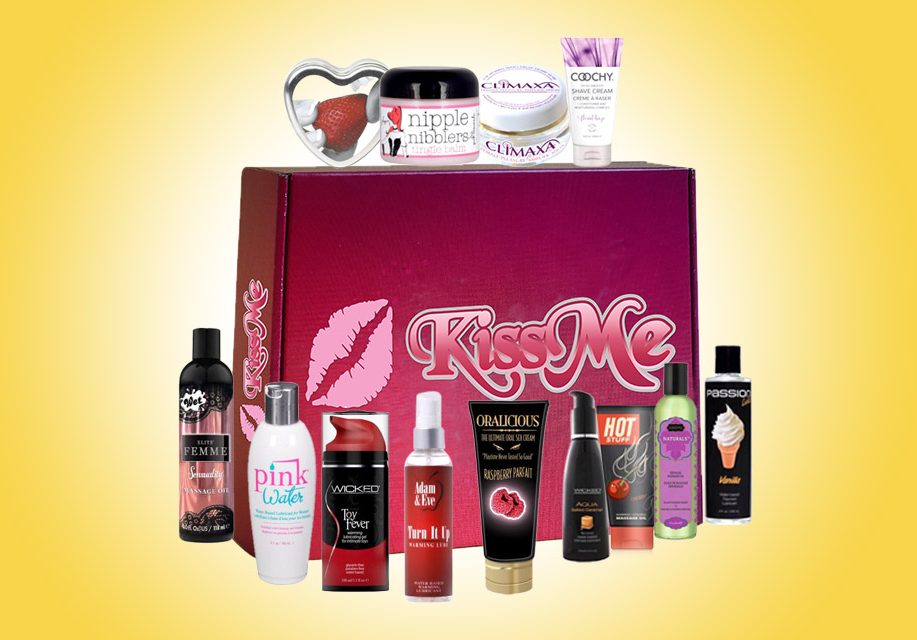 Why We Love It: Kiss Me Box offers pleasurable products for couples. Each product inside the box will help the couple achieve the highest pleasure of foreplay and love-making. Depending on the box you choose, you'll receive a full-size sex toy for enhanced pleasure.
---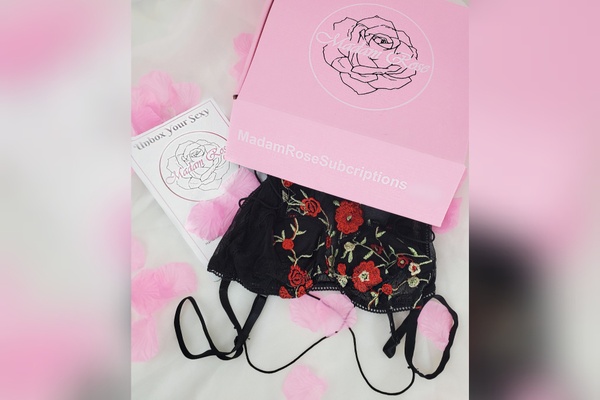 Why We Like It: Madam Rose is a subscription box that can make every woman feel sexy and confident with their bodies. They offer sex toys, lingeries, makeups, and more! Sizes are available from small to 5x making it a great choice for plus size women too!
---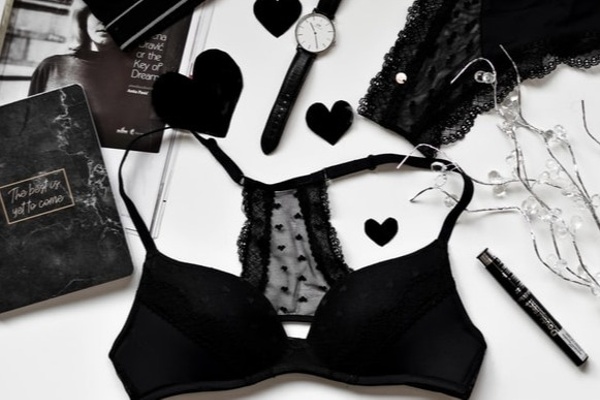 What You Get: Suit yourself because Lilith's desire gives you lingerie subscription boxes. A mixture of lingerie, stockings, jewelry, and more for every box. Choose whether you'll be a goddess or a demon.
---
What You Get: Wink Box is a quarterly self-pleasure subscription box that contains 6 full-sized luxury items. Expect new items with every box that comes.
---
What you get: Bawdy Bookworms is a virtual book club that sends one steamy romance or erotica book, and it also comes with complementary surprise goodies that will make the reading experience more special, like sex toys and more! They feature both indie and traditionally published literary works, and the toys always come with tips on how to use them and batteries!
Check out our Bawdy Bookworms reviews page to learn more!
Price: You can get the monthly box for $27.95, and $39.95 for the quarterly box.
Deal: Free shipping on your first quarterly box subscription! Use coupon code HELLO.
---
Why we love it: From budget-friendly to high-end, Fantasy Box includes high-quality, full-sized products to fulfill your themed fantasy. The goodies you will receive also have instructions on how you can play it out. You can also check out their pre-planned lineup, or reorganize and choose from their library that has 100+ boxes.
See the Fantasy Box Reviews for more information!
Price: The subscription starts at $39/box. On-demand boxes start at $45/box while Bundles start at $66/box (3 boxes in each bundle).
---
And that's our list of the best adult & sex subscription boxes! Which one is your favorite?
Discover more subscription boxes by browsing through our list of the best subscription boxes for 2019!