The Best British Beauty Subscription Boxes!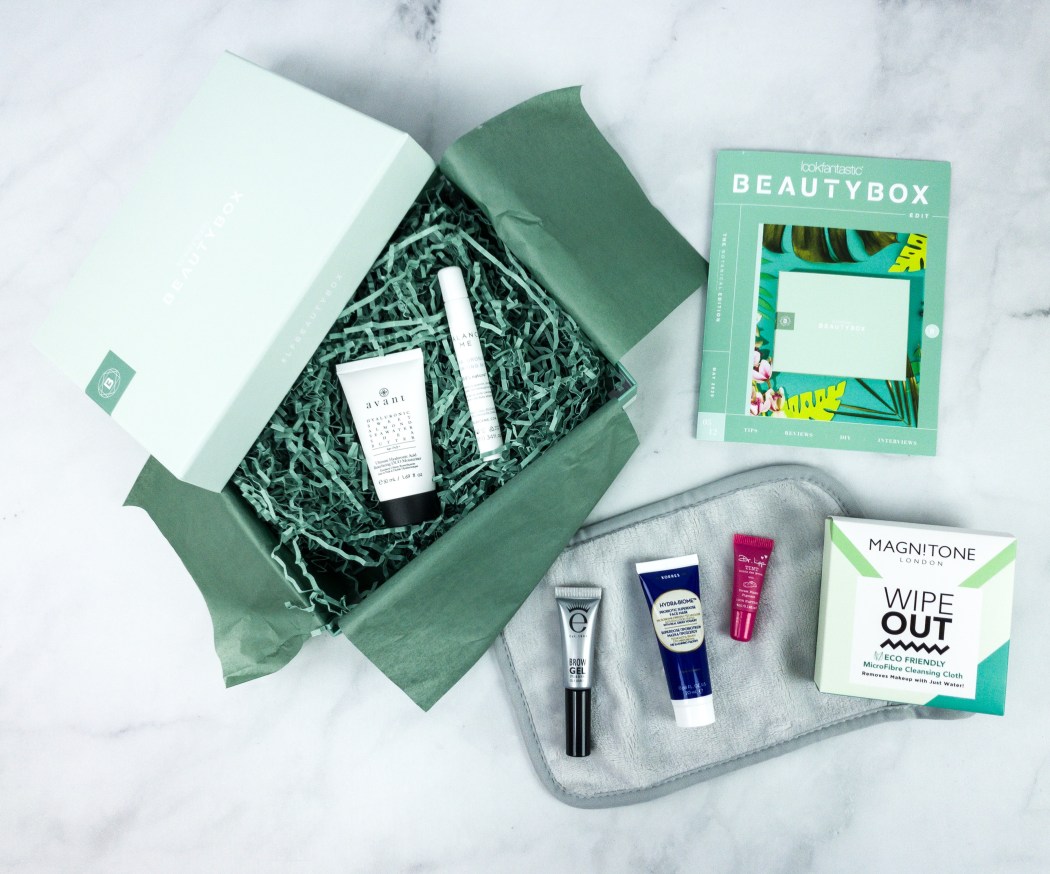 Get six+ hand-picked beauty products, including haircare, skincare, and cosmetics, delivered direct to your door every month. UK Box with free worldwide shipping!
Price: Subscription plan options: Monthly- £15, 3 Months- £43.50, 6 Months- £82.50 an 12 Months- £156.
---
BEAUTY PIE relies on collective buying power of all our members to get the hottest new cosmetic formulations - which arrive in our warehouses in waves - at the actual (and fantastically low) Members Price. This is why it is so important that we grow our community and how you can help reduce the price you pay, by simply introducing more of your friends to our membership!
---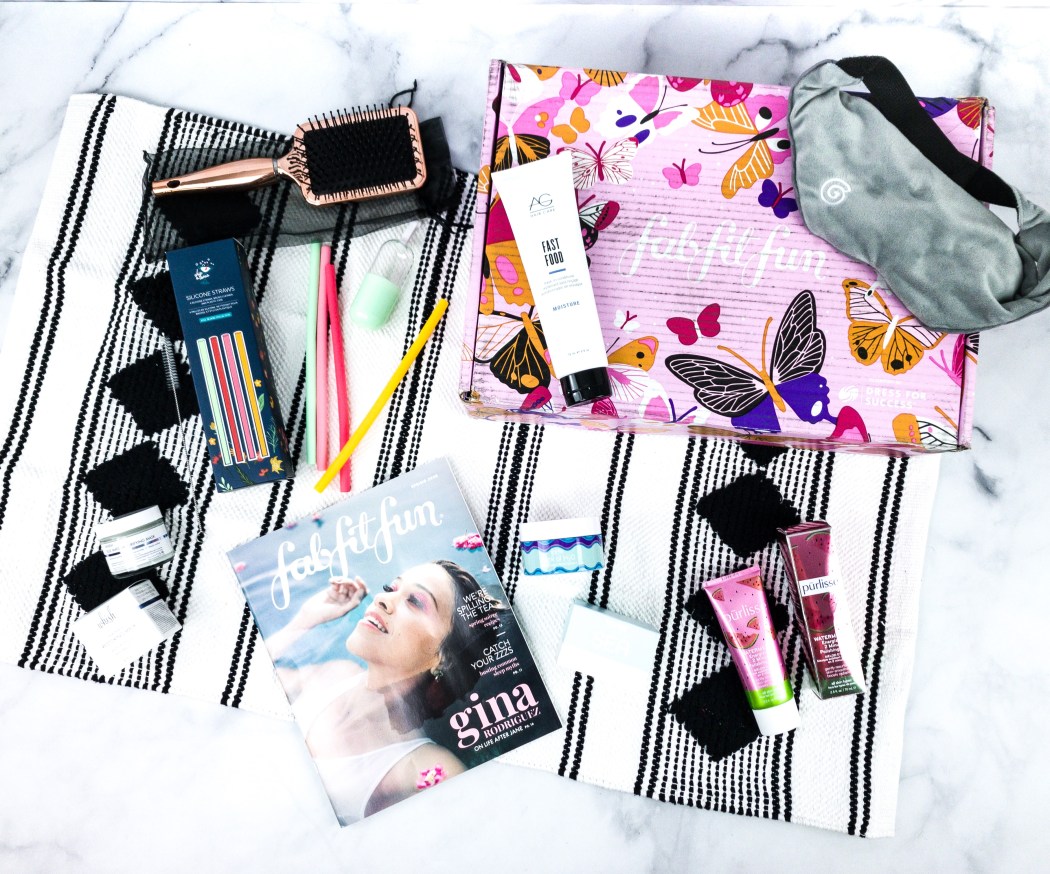 FabFitFun VIP subscription box is a quarterly lifestyle subscription box from FabFitFun. The VIP box features a mix of beauty, fashion, fitness, wellness and home products that help you feel good from the inside out. The box includes full-size products and premium items worth over $100.
Price: Receive full size and premium items each season for £50. Shipping is free!
Deal: Take $10 off your first box. Use coupon code FAB10.
---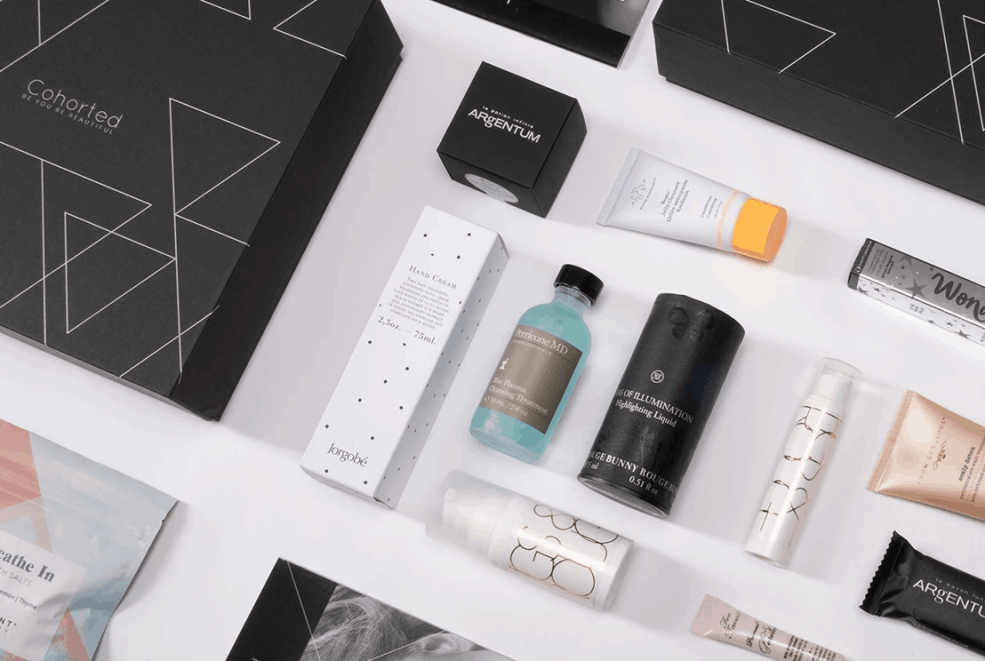 Treat yourself to our gorgeous Beauty Box. It contains a secret selection of hand-picked beauty must haves, enclosed in an elegant all black exterior, and finished with a luxury hand tied bow.
Price: Monthly curation of up to 5 premium beauty products delivered monthly for £39.99.
---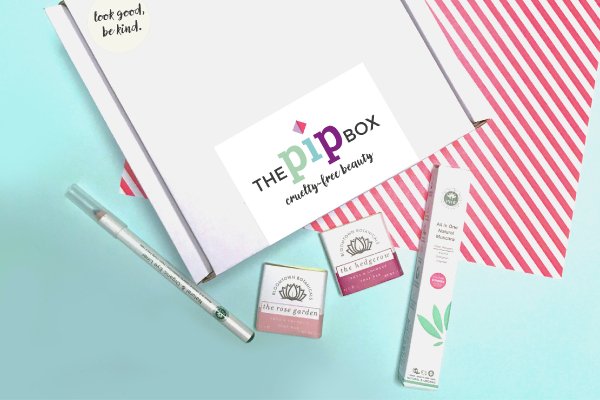 5 premium beauty treats delivered to your door every month from just £13.50 per box. Average RRP per box is £35, PLUS for every box sold we will make a 50p donation to an animal friendly charity. Our mission is to help end cosmetic testing on animals, and for that reason we will only ever feature cruelty-free brands.
Deals:
---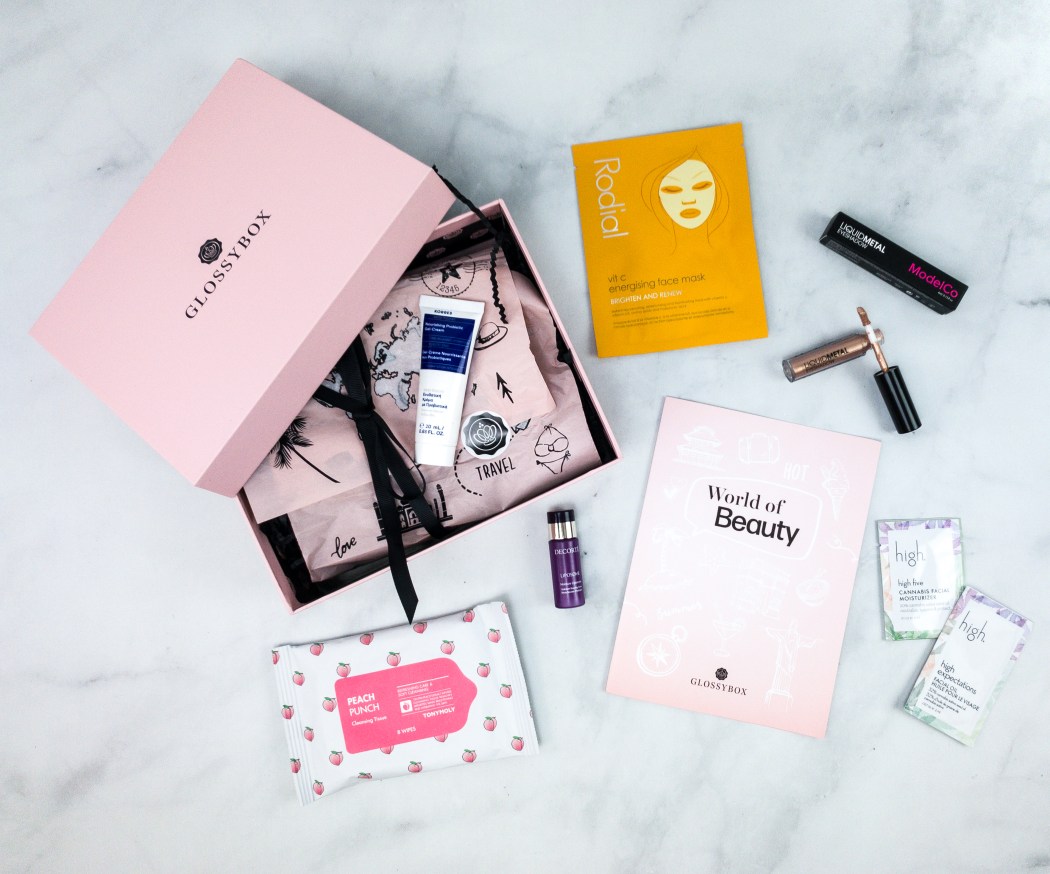 Each month, we deliver a diverse selection of 5 beauty treats that include niche, high-end and emerging brands. Our global experts curate the latest trends and products to bring you reusable and stylish boxes full of beauty essentials, that will leave you looking and feeling great, time after time.
Price: Select the plan option of your choice:  1 month-£17.01 , 3 months- £47.37, 6 months – £89.89 or 12- £170.06
---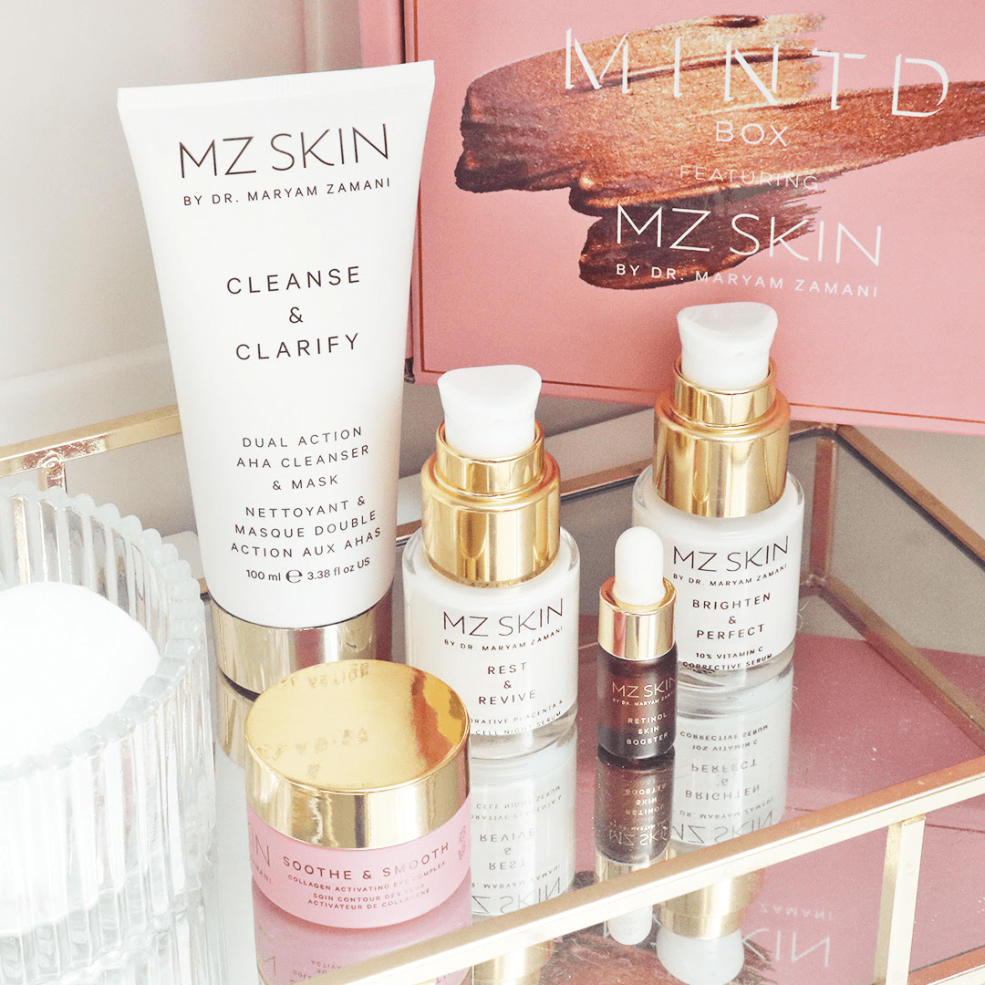 Mintd Box is a luxury beauty subscription. You'll get 4-5 full and deluxe sized luxury beauty products delivered to your door. We work with the most respected brands to ensure you receive the most innovative and high quality beauty products. Each box is exclusive, themed and in tune with global trends.
Price: Choose your plan and receive full deluxe sized beauty products: 3 months £205.50, 6 months £411.00 and 12 months £822.00.
---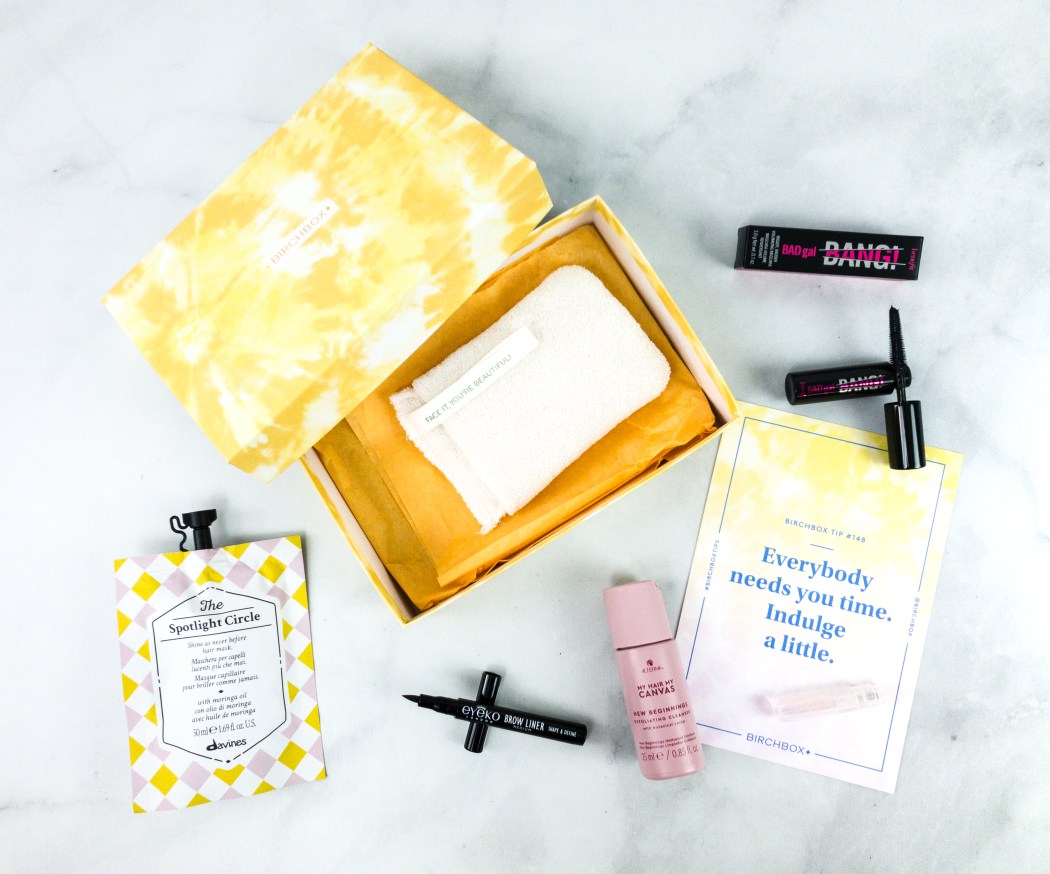 Birchbox is a discovery box that will send you 5 samples and deluxe size makeup, skincare, and hair care products (with an occasional full-size item!). Boxes are customized to your beauty profile.
Price: Monthly package with a mix of 5 deluxe samples for £12.15 a month or £62.02 (save £10.88) for 6 months and £126.33 (save £19.47) for 12 month.
---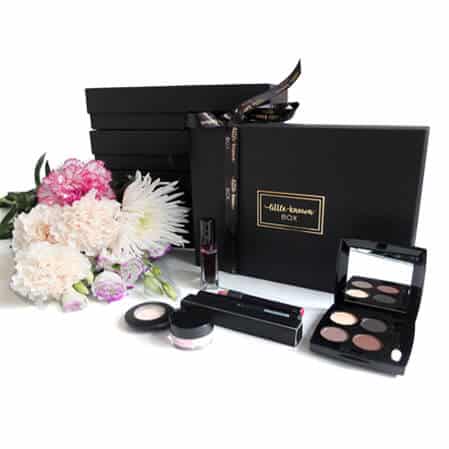 Little-Known Box is a UK luxury beauty subscription box that ships 5-6 full size and travel/deluxe size products per month. They feature skincare, makeup, hair care, body care, grooming products, nail care, nail art, lifestyle items, and beauty accessories, with occasional surprises thrown in. All products are carefully selected with ethics and wellness in mind, prioritizing cruelty-free, vegan-friendly, and natural/organic products. In addition to monthly subscriptions, they offer gift subscriptions and one-off boxes.
Deals:
---
A clean, green, cruelty-free, award winning, vegan friendly health and beauty subscription box company with an online store. the VertueBox team source products globally and from local independent suppliers using 100% natural ingredients. Our company carries skin care, bath & body, hair care, aromatherapy, Mineral make-up and Nutritional products.
Deal: Get 10% off our bi-monthly subscription or shop products! Use coupon code HELLO10.
---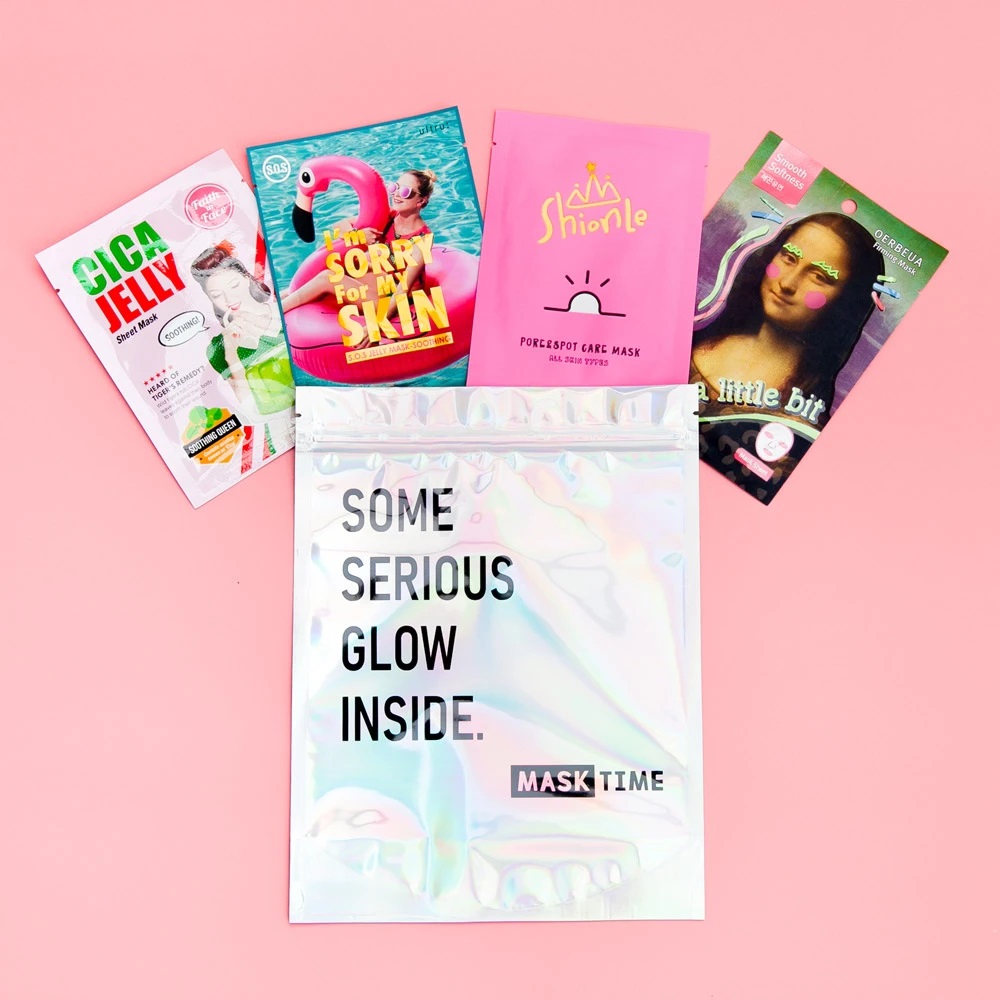 Mask Time is a K-Beauty sheet mask subscription box that offers two different plans: GLOW STARTER & GLOW SETTER BOX! Our mission is to be able to deliver high quality sheet masks that are affordable to your door every month minus all the hassle! Whether you're an experienced mask junkie or a newbie we have a mask for your every need
Price: Receive 4 masks monthly on Glow Starter Box for £9.95 and 8-10 on Glow Setter Box for £18.95.
Deal: Get 15% off your first box! Use coupon code LOVEMT15.
---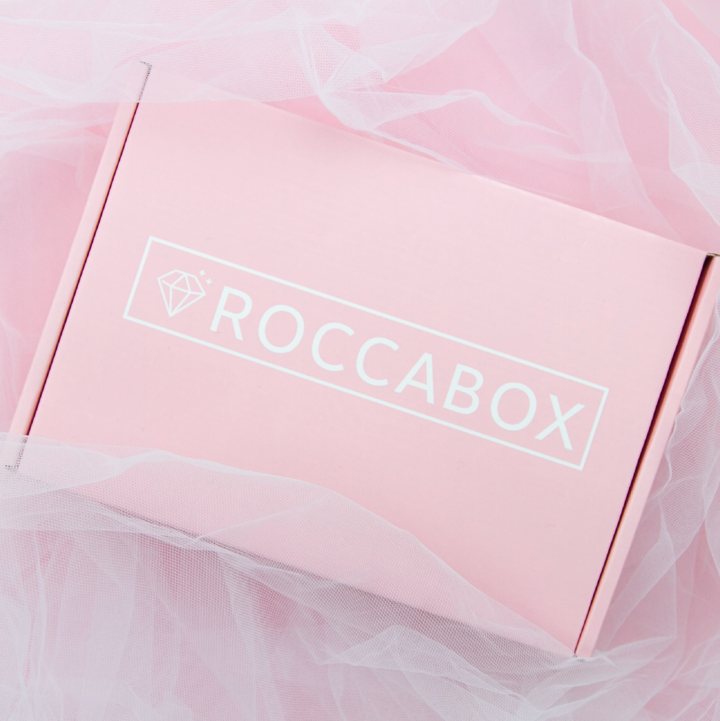 Roccabox is a new beauty subscription box that offers you the chance to trial and test the most talked about must-have beauty products every month.
---
Personalised pampering & self-care for black women in Europe. Beauty, skincare and haircare products matched to your profile & sent every other month. Your Blacbox includes a mix of full & travel sized products from award-winning black-owned brands around the world. Free shipping to any country in Europe!
Price: Pay £23 monthly and receive 6 tailored products according to your hair, skin type & skin tone!
Deal: Get 5% off your first payment for your BlacBox subscription. Use coupon code TREATYOURSELF.
---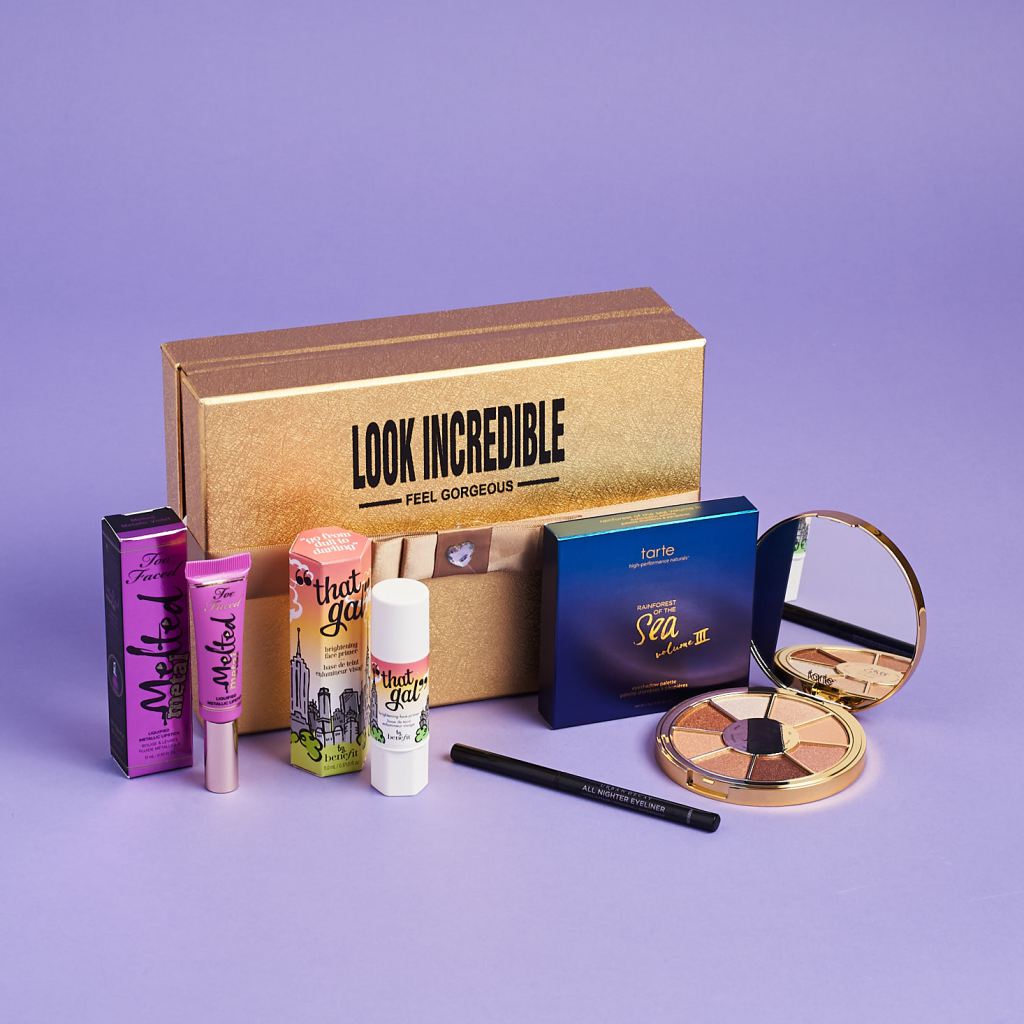 Containing 5 full-sized products, Beauty Box is unique every two month and contains essential Beauty supplies to last you. Every box is a surprise but you can expect high quality products ranging from mascaras to skin care products all of which are what you would expect to find on the high street.
Every item inside is carefully selected by our beauty experts who ensure that you receive the best products that include loved classics, new launches and some amazing up and coming you may not have heard of.
Price: High end essential Beauty supplies to last you through the month for £35.
---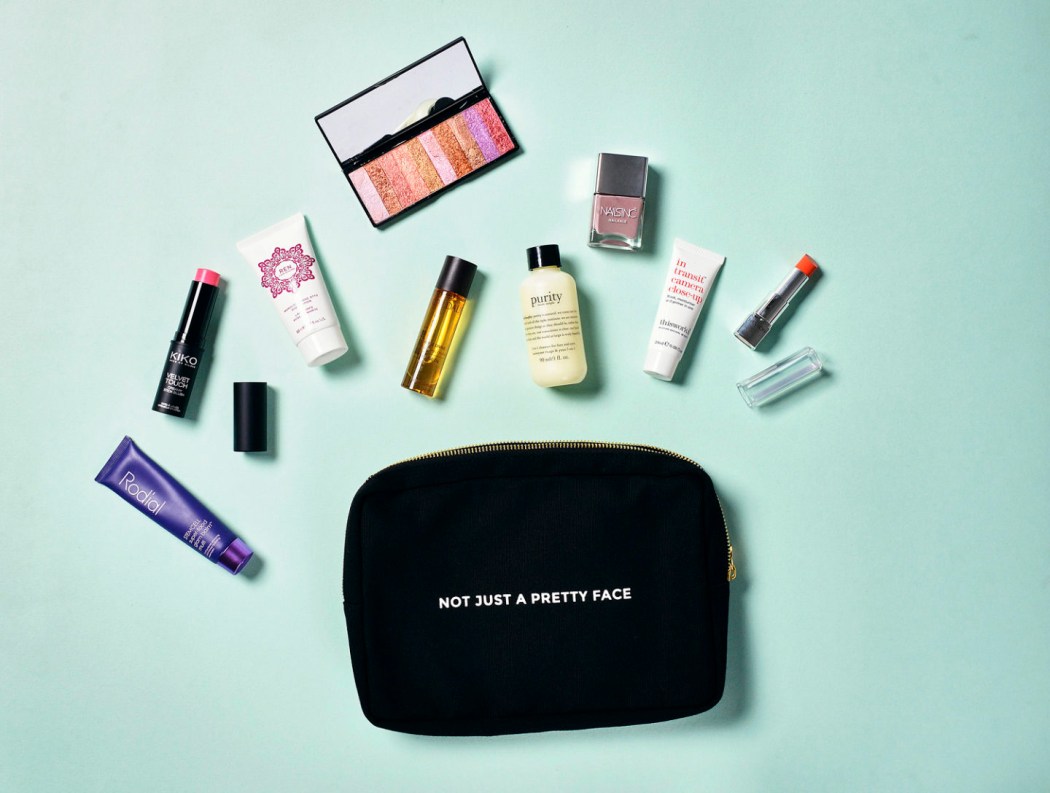 Discover our curated selection of the world's best beauty treats, with a new skincare, make up, body or hair product going live every day. Treat yourself to our one-off collection boxes or choose exactly which products you try out each month with our famous build-your-own boxes.
---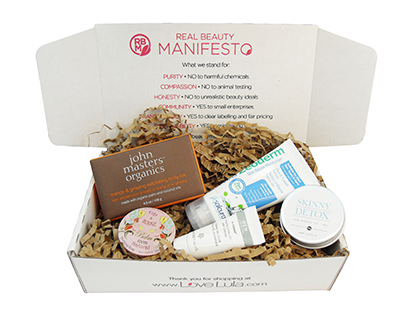 Natural Beauty Delivered Monthly To Your Door. The monthly LoveLula Box is a great chance to try out the different Natural Beauty brands and products that are available from LoveLula in a cost-effective manner. Only £12.50 per month for UK subscribers and £52.50 per quarter for International subscribers.
---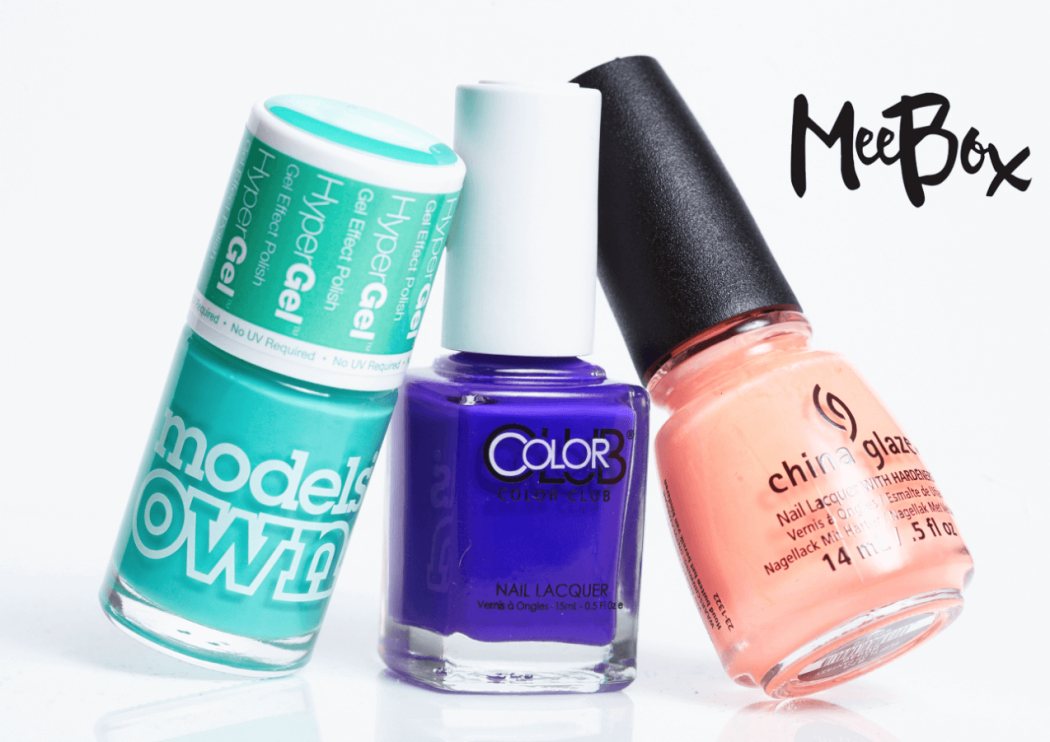 Keep your nail polish collection fresh with a monthly MeeBox straight to your (UK) doorstep. We stay inspired by the world around us to bring you the latest polish colours and the timeless classics. You can never have too much nail polish, right?
---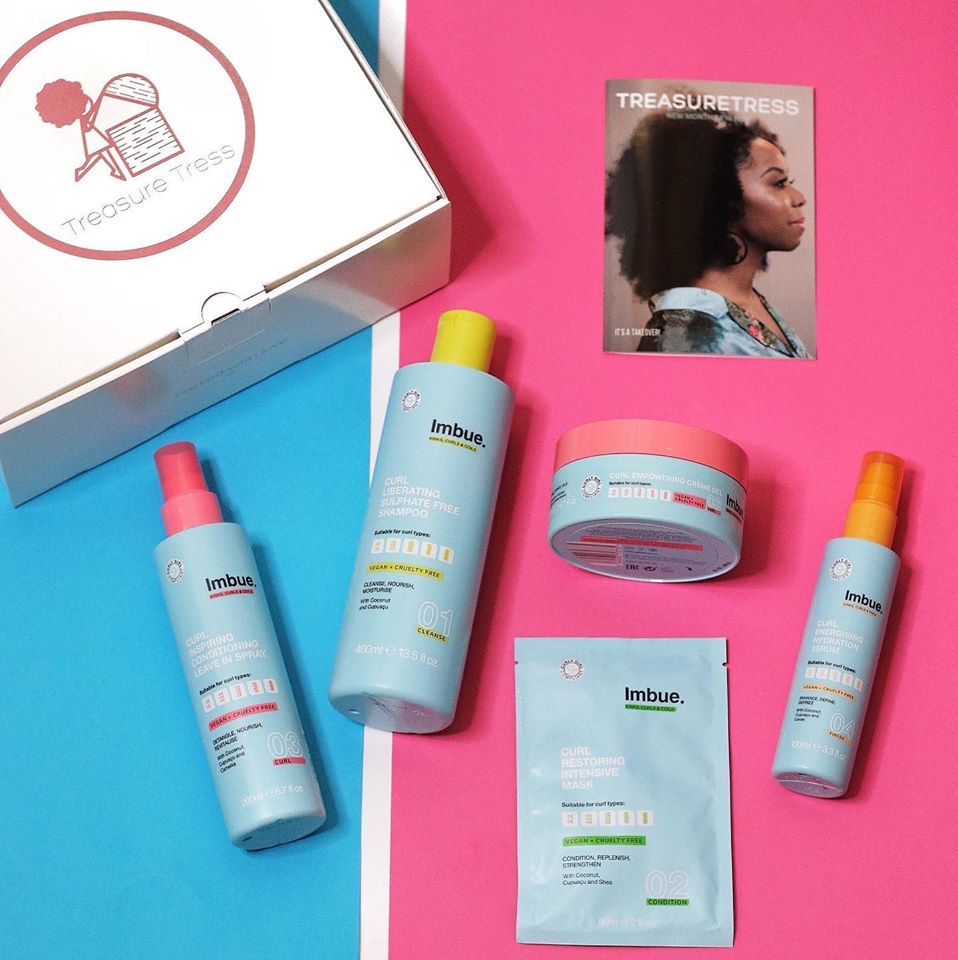 The UK's Monthly Product Discovery Box for women and girls with Kinky Curly Hair. Choose from either a: Qween, Tween or Mini-Me box dependant on your age and each month receive a box full of the very best products for naturally textured hair. The hunt for quality products is officially over! Only £20 per month!
Price: Fulfill your washday and curly hair care needs by subscribing monthly for £20.
---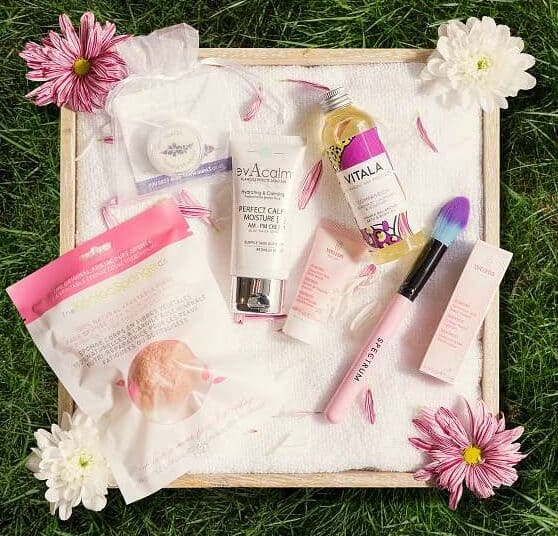 TheVeganKind is an exciting global subscription service for vegans. A mix of skincare, cosmetics and beauty products delivered quarterly.
Deal: Get £5 off your first box! Use coupon code VEGAN.
---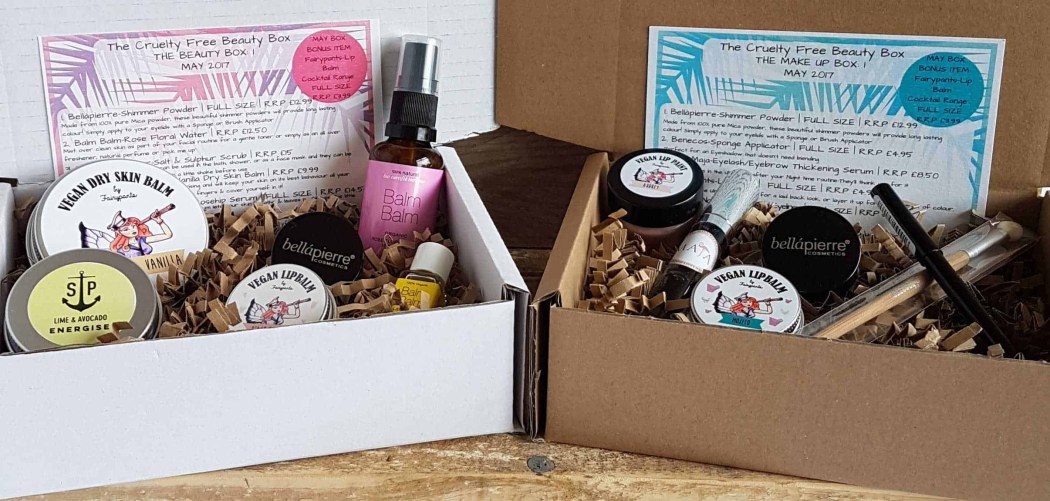 A Cruelty Free and Vegan Beauty Subscription Box with 2 boxes available: The Beauty Box and The Make Up Box . Each Box contains 5 Products-Full Size, Trial Size and Sample Size. All Products, in every Box are added to our online shop on the 15th of every month-Making it easy for you to buy the Products you love!
---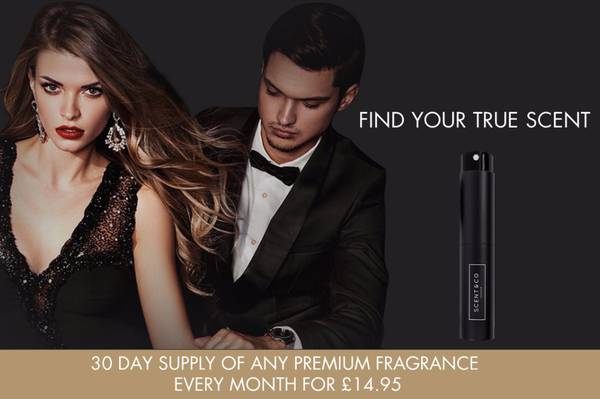 Each package from Scent & Co contains a 10 ml bottle of a premium fragrance. They allow subscribers to search through their offered brands and pick the perfect fragrance for the first month.
---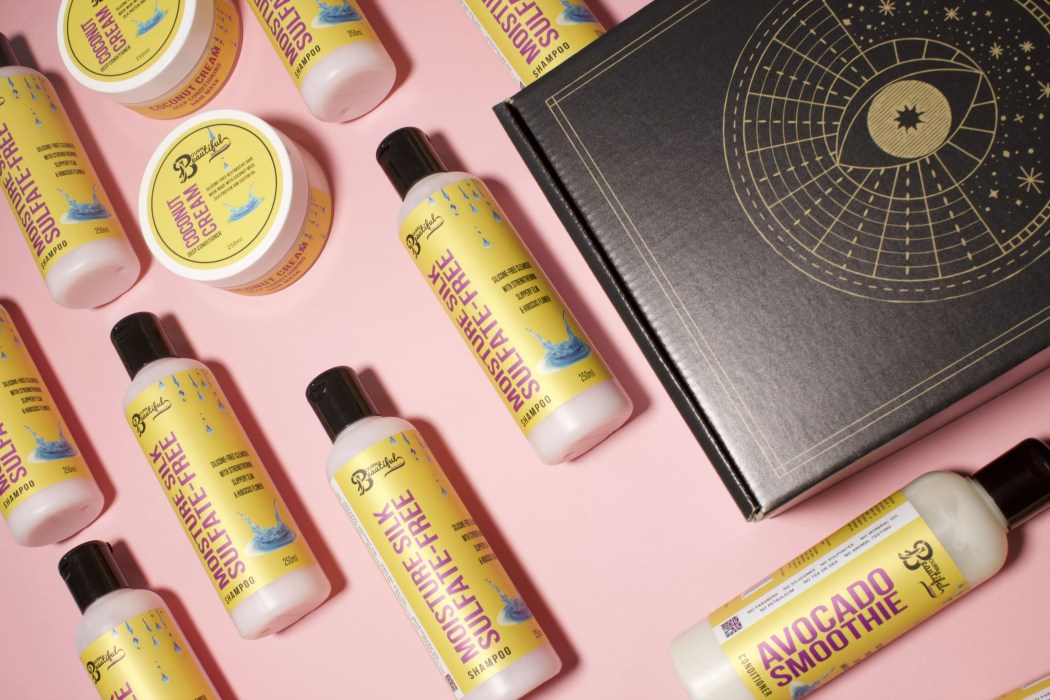 ODYSSEY BOX is a bi-monthly subscription box offering luxury plant-based haircare from Black-owned brands for curly, kinky, and coily hair textures. We deliver directly to your door. Saving you a trip, offering you exclusive discounts, and bringing you positive wash day experiences.
---
That's your our for the best British beauty subscription boxes! Have your favorites made it to the list?
Don't forget to check out our list of all the best subscription boxes in every category!
Say Hello to more Beauty and Skincare Subscription Boxes!