It's no secret that kids today are incredibly tech-savvy. They spend a significant amount of time immersed in screens, making it challenging to detach them from their digital devices. However, we can transform their screen time into a valuable and enriching experience by introducing them to educational digital subscriptions. Learning in isolation can become monotonous for children, so why not infuse it with extra excitement? With digital subscriptions, kids can embark on interactive learning adventures that make education an enjoyable and enriching experience!
Show More (10 items)
Open up a world of new interests, captivating discoveries, and exciting subjects like science, math, and reading for your children! These digital subscriptions go beyond traditional learning. Not only do they provide a source of entertainment, but some subscriptions also lay a strong foundation for future academic success.
No matter the age, kids adore immersive digital subscriptions that combine education and fun! With the best digital subscriptions designed for kids, you can help your little ones learn while having a blast, whether they're at home or out and about.
The Best Digital Subscriptions for Kids!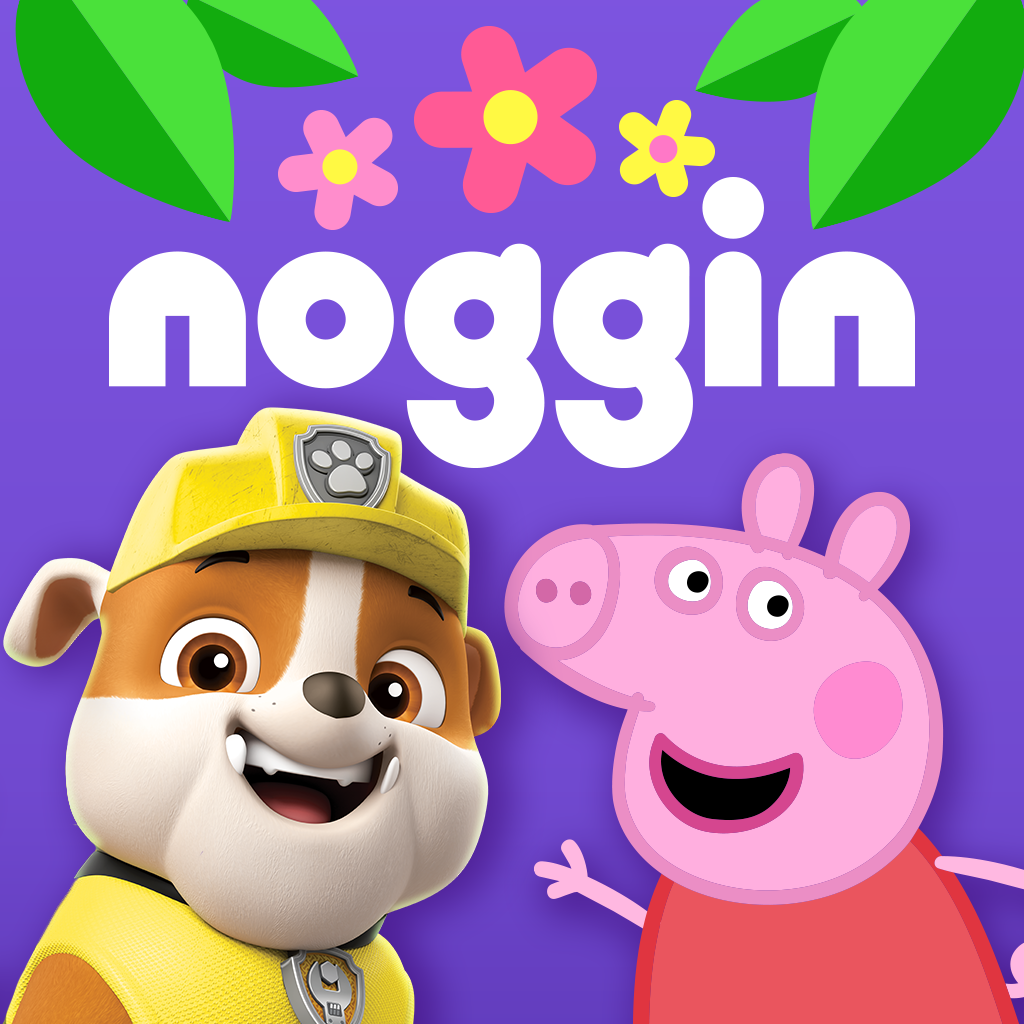 Image from: Noggin
What You Get: Noggin is a virtual learning space for children ages 2+. It is a subscription-based e-learning app delivering hundreds of safe and age-appropriate content, including games, eBooks, activities, and exclusive shorts. Experts at Nick Jr designed this smart and fun tool, so kids can go on an exciting adventures to explore math, science, literacy, music, manner, and more! Early learners can also personalize the app by creating their own avatar and binge-watch their favorite Peppa Pig, Bubble Guppies, and Paw Patrol episodes non-stop – no ads, ever!
Deal: Get 50% off on annual plan + 30-day FREE trial! Deal applies automatically, just visit and subscribe.
---
Image from: HOMER
What You Get: Let your kids take a step forward by providing them the best educational support. HOMER offers learning through colorful, fun, and engaging play-based activities. These are thoughtfully created by learning experts to help build kids' foundation skills. With over a thousand interactive lessons, stories, and activities, your kids will find just the right ones for their age, interest, and type of learning. They also offer Explore Kits containing fun hands-on activities delivered to your mail monthly. Get the best of both worlds when you sign for a Digital + Hands-on Membership!
Deals:
Get 30 days FREE trial! Use this link to get the deal.
Get 50% off when you sign up for a Lifetime subscription! Use this link to get the deal.
---
Image from: ABC Mouse
What You Get: Give your kids the fundamentals for learning while they're still young. ABCmouse provides lessons and activities for children ages 2-8, where they can learn the basics at an early age. With a colorful and easy-to-use interface, kids will find their way through fun activities involving reading, math, science, and arts & colors. What makes it more fun is that they can create an avatar to represent themselves while on the app! This works well with smartphones, computers, and tablets on both iOS and Android!
Deals:
Pay only $5 for a 2-month subscription! Use this link to get the deal. Then only $12.99/mo until canceled in parent section.
Get 1 Year of ABCmouse for $45 – that's over 70% Off! ($45 per yr. until canceled) Deal applies automatically, just visit and subscribe.
---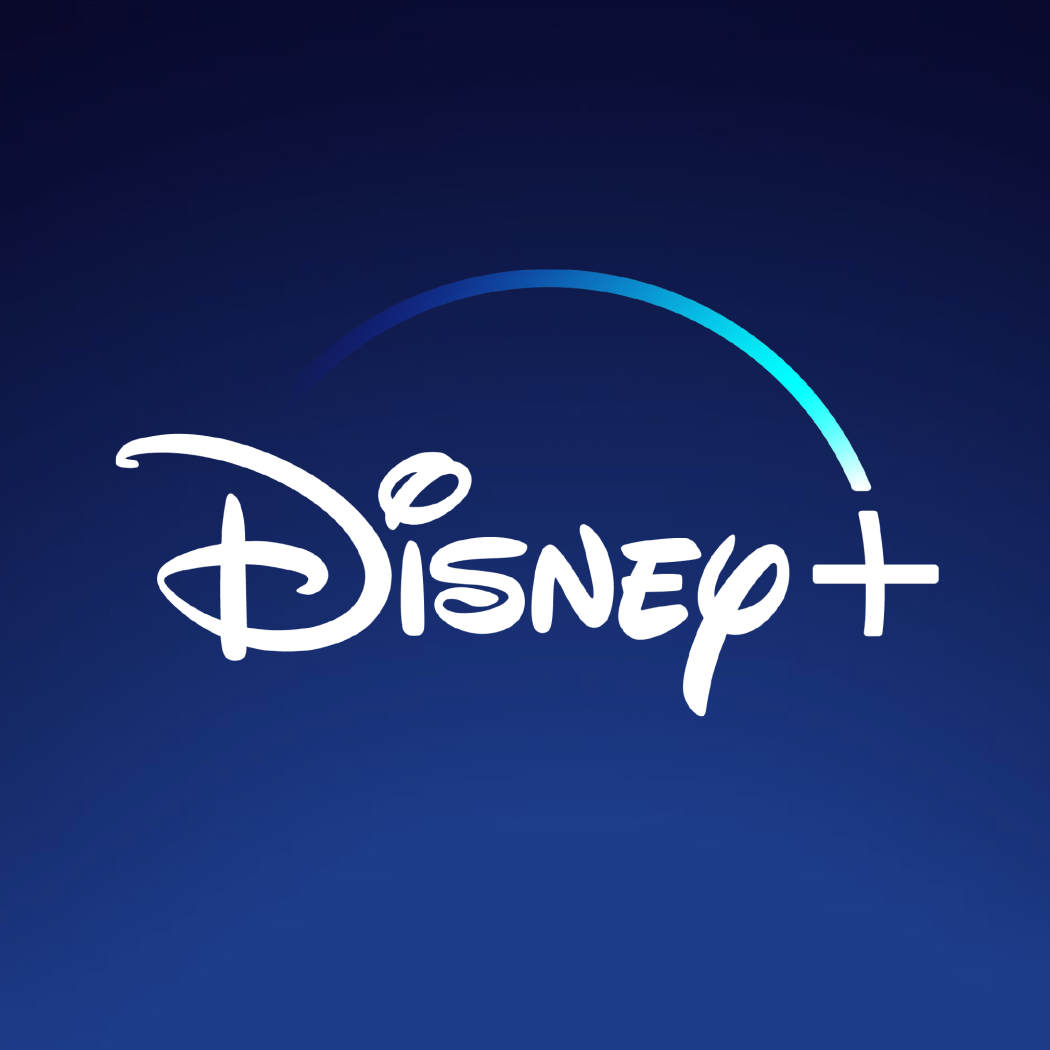 Image from: Disney+
What You Get: With Disney+, kids and kids alike can get unlimited, ad-free viewing of hundreds of movies and series! They can watch shows or movies from a library full of 4K UHD titles that are not only limited to Disney Originals but also Pixar, Marvel, Star Wars, and more. They can also learn from National Geographic — so get ready, grab your kids' favorite snack, and get ready for a fun family movie marathon. They can now watch their favorite animated movies or series non-stop like Toy Story, Coco, Monsters Inc, High School Musical, Descendants, and more! Kids can stream up to four devices simultaneously, and downloads are unlimited so you can bring it anywhere with you.
Deal: Get Disney+ bundled with ESPN+ and Hulu for just $19.99 per month! Deal applies automatically, just visit and subscribe.
---
Image from: Amazon Kids Plus
What You Get: Amazon Kids Plus offers a digital platform where kids can gain access to thousands of kid-friendly books, movies, TV shows, educational apps, audiobooks, and games on compatible devices. Parents can customize and filter content as well as limit screen time and manage web browsing. With their Learn First feature, parents can block access to games and cartoons until after educational goals are met. You can choose the Monthy Single Child Plan, so you can have unlimited access for one child, or the Monthly Family Plan, where you can have unlimited access for up to 4 children. This subscription will make every parent at ease and have peace of mind.
Deal: FREE TRIAL FOR 1 MONTH! Deal applies automatically, just visit and subscribe.
---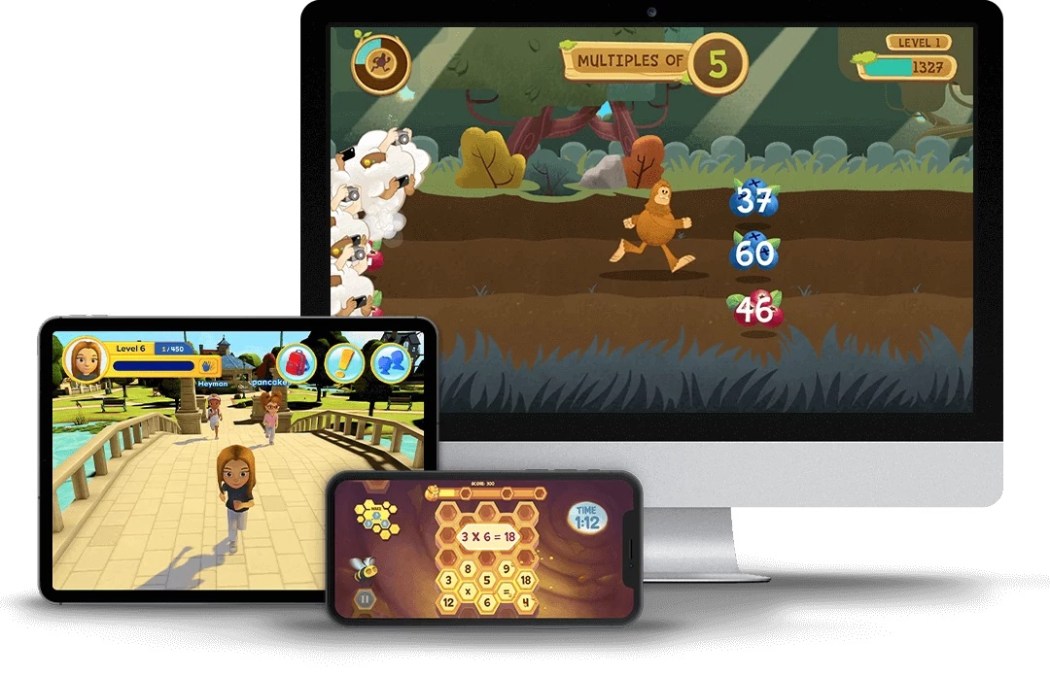 Image from: Adventure Academy
What You Get: Take your kids on a little adventure even when you're in the comforts of your home. Adventure Academy is an immersive digital subscription where kids can gain essential skills in reading, writing, language, math, science, and even history! They can interact and play with friends online too. What's more exciting is that they can decorate their online home and customize their avatars, making it feel like they're playing a video game while gaining knowledge!
Deals:
---
Image from: Bitsbox
What You Get: No experience is necessary for kids to code when you subscribe to Bitsbox. As long as they can read, they can build apps on the Bitsbox website, and these would work on any mobile device! Digital Bitsbox includes 10-12 printable coding supercards, a printable coding guide, and an insanely simple website! Each month, kids will receive new concepts or projects to where they can dedicate their time to. This subscription is particularly designed for kids ages 6-12 years old. If you want to transition from digital to physical box, you can choose the Basic Bitsbox or the Deluxe Bitsbox.
---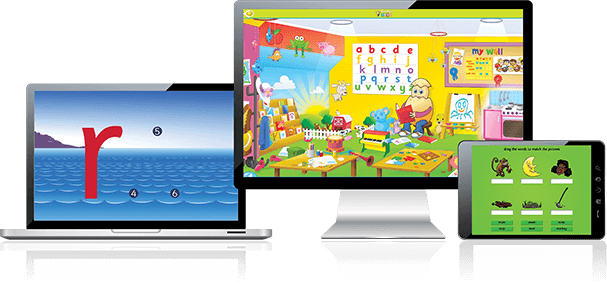 Image from: Reading Eggs
What You Get: Reading Eggs is a multi-award-winning digital reading program for kids ages 2-13. It uses scientific research to help your child learn to read in just weeks! Results are proven by parents as they notice an improvement in their child's reading ability within weeks of subscribing to the program. This program is designed and developed by expert educators with over 30 years of experience. You can even track your kids' progress with detailed reports, and each achievement will give them exciting rewards and certificates which can enhance motivation. With over 2500 eBooks accompanied by fun characters, songs, and animations, kids will have fun learning and will never get bored!
Deal: Get 2 weeks FREE trial! Deal applies automatically, just visit and subscribe.
---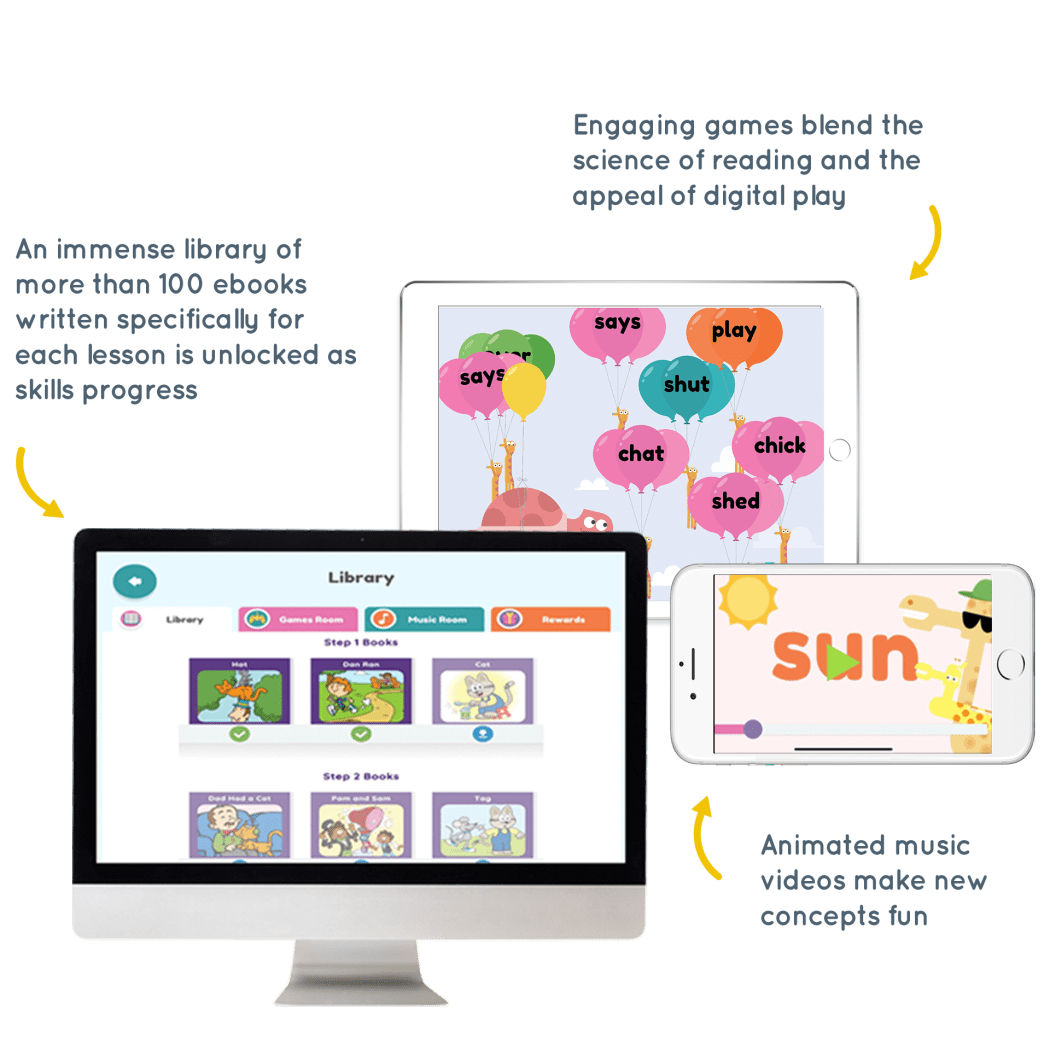 Image from: Hooked on Phonics
What You Get: Hooked on Phonics is a subscription, particularly an app where you can get your kids to learn through digital devices. With just a few taps of your fingertips, you can give them a highly effective and incredibly fun method of learning. Each session is developed by leading educators and takes just 20 minutes or less. Your monthly subscription will give you unlimited access to the app, workbooks that direct you through each step of the program, 2-3 books connecting to the lessons learned, discussion questions to help improve reading comprehension, tips and ideas on how to extend the learning even when on the go and celebration stickers to reward and motivate them more!
Deal: Get your first month for just $1! Deal applies automatically, just visit and subscribe.
---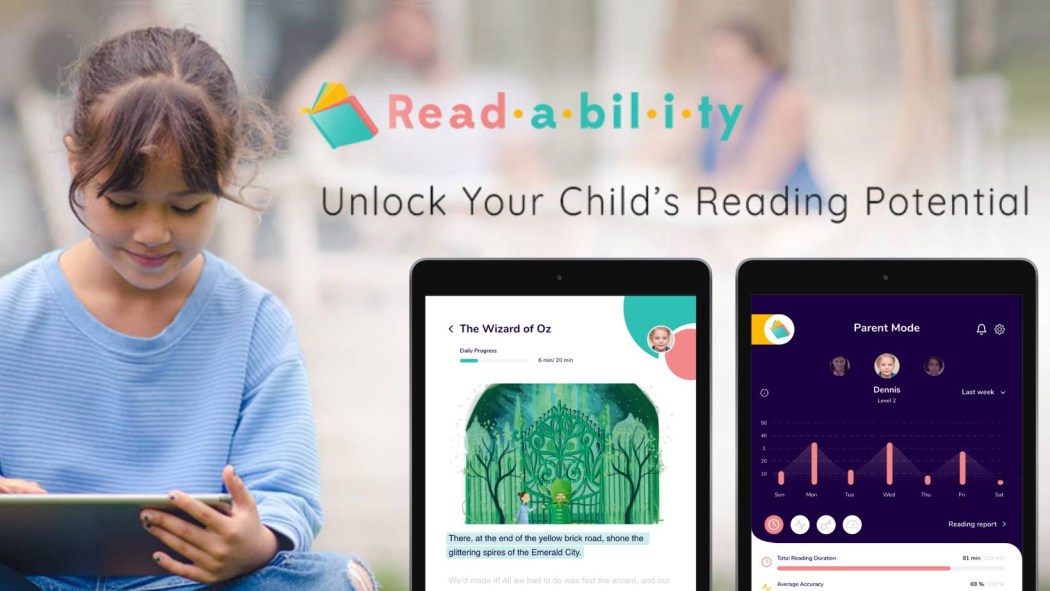 Image from: Readability
What You Get: Improving your kids' reading, vocabulary, and comprehension skills is an easy task with the help of Readability. This smart reading and comprehension learning app has advanced speech recognition and artificial intelligence, providing feedbacks and real-time pronunciation correction as kids read! It's easy to use, and the stories they read comes with colorful and kid-friendly illustrations, making it exciting and fun for kids to learn anytime, anywhere. It also has a parent dashboard, where you can track and see your kids' progress. Just download the app to any iOS or Android device and let your child learn at their own pace.
Deal: Get 7 Days FREE Trial! Deal applies automatically, just visit and subscribe.
---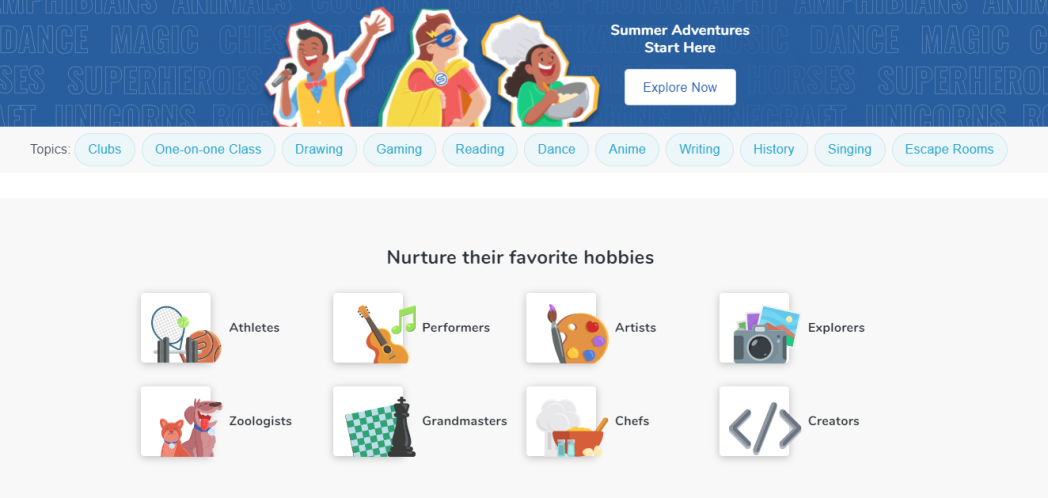 Image from: Outschool
What You Get: Let your kids learn real-time with qualified teachers through Outschool. It is a program where kids can learn in the same school environment with teachers and classmates, but this time with the use of digital devices. They provide live online classes and clubs to make a fun and safe learning experience for kids ages 3-18. Whether you want your kids to learn arts, music, life skills, Math, or Science, name it, and they have the right class for your child. Classes are separated by subjects so they can interact with classmates who share the same interests all without leaving the comforts of your home!
---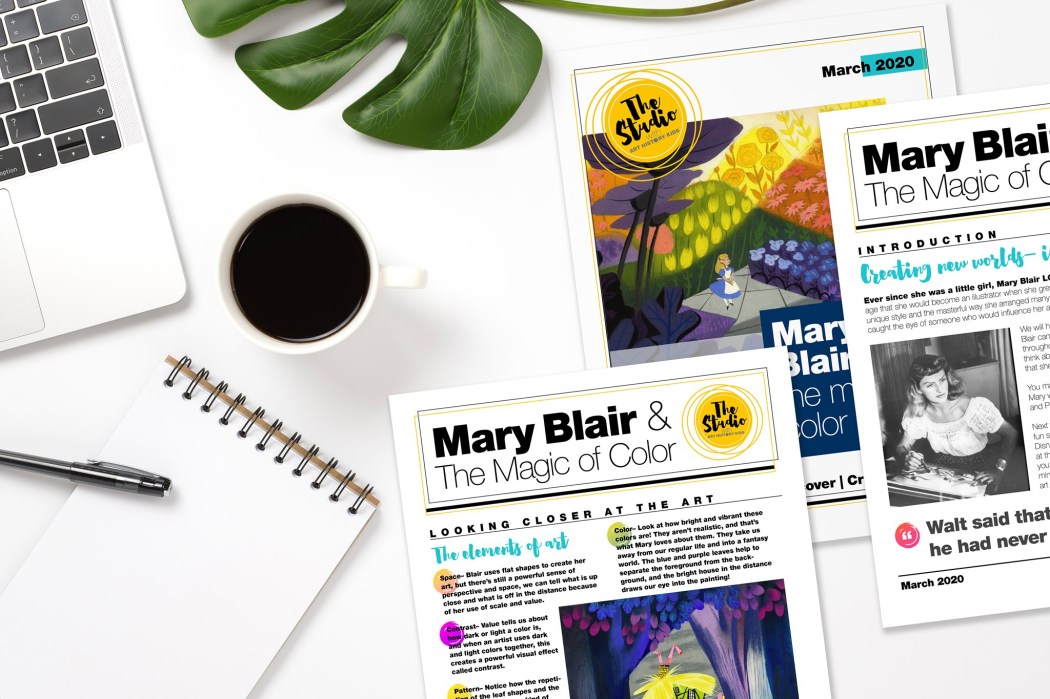 Image from: Art History Kids
What You Get: Introduce your kids to different art topics with Art History Kids. It is a monthly digital subscription where you can nurture your child's creativity. They'll learn a range of art concepts and hear exciting stories about famous artists and their masterpieces. There are 30+ topics to choose from: Pablo Picasso, Henri Rousseau, Frank Lloyd Wright, Ancient Greek Art, and more! You'll receive a ready-to-go PDF guide, which contains a variety of project ideas, a live zoom class, and access to their amazing community, where you can ask questions, chat with others, and get extra advice and tips.
---
Image from: Fender Play
What You Get: Help your kids improve their musical skills and ability with guidance from Fender Play. It provides step-by-step learning with easy-to-follow lessons. Kids can play the song they love with any string instrument like guitars – acoustic or electric, bass, and ukulele. Music lessons are presented by experts and experienced instructors. Kids can pick their style, learn how to make a riff in just minutes, and play whatever genre they want! Learners can also track their progress, so they can pick up right where they left off. As a member, you can get exclusive access to a support community, live lessons with instructors, and weekly challenges with great prizes like Fender gear!
---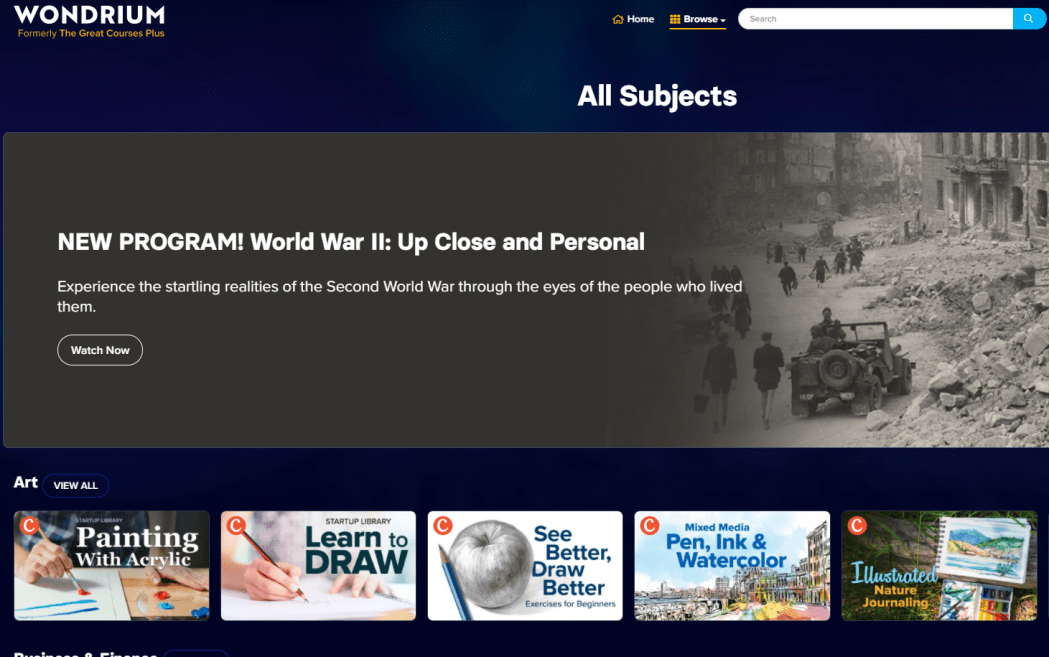 Image from: Wondrium
What You Get: You can now watch hundreds of courses and lectures on your TV, laptop, tablet, and smartphone with Wondrium. It is a streaming video on demand membership aiming to bring lifelong learning and personal enrichment. With thousands of videos by the world's greatest professors, divided by categories, your kids can always find something they can be fascinated and intrigued about! Such lectures include Organic Chemistry, Scientific Concepts, European and American History, Language Arts, and more! Guaranteed your kids will learn with beautifully produced videos added every month.
Deal: Get 30 days FREE trial! Deal applies automatically, just visit and subscribe.
---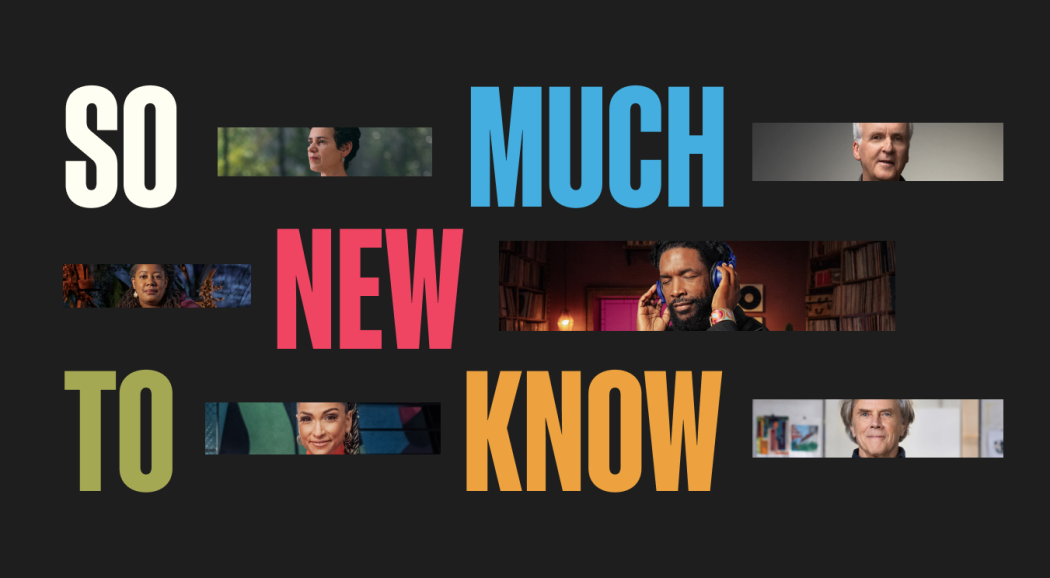 Image from: MasterClass
What You Get: MasterClass is an immersive online experience that offers access to genius by allowing anyone to take online classes with the world's best. You can find different classes that can capture kids' curiosity such as arts & entertainment, magic, baking, sports, middle-grade book writing, music, and much more! Learn from over 90 of the world's best minds by watching them as they share their stories, failures, and successes. Each class includes 20 videos that are at least 10 minutes long on average.
---
Image from: juni
juni online classes are the perfect blend of fun and education, designed to keep your kids engaged while they learn new skills. From coding and math to science and even English & writing, they've got everything covered. Expert instructors from top US universities will make sure your kids stay interested and excited throughout each 50-minute session. Plus, the optional homework helps reinforce the material and accelerates your child's learning. With juni, your kids will also have access to a range of resources like clubs, class support, and project creation tools!
---
Now that you've seen our list of the best digital subscriptions for kids, it'll be easy for you to decide which subscription you to try!
If you're looking for more must-try subscriptions, we've got a bunch on our list of all the best subscription boxes in every category!