Whether learning or having fun, kids love engaging digital subscriptions! From preschool to teen, check out kids' favorite digital subscriptions!
The Best Digital Subscriptions for Kids!
Epic! is a monthly digital subscription for kids offering unlimited books for children 12 and under! The Epic recommendation engine generates book suggestions based on your child's interest and level (4 reader profiles per account) plus offers badges for reading motivation. Available on all iOS and Android devices - no ads!
Deal: First month free! Deal applies automatically, just visit and subscribe.
---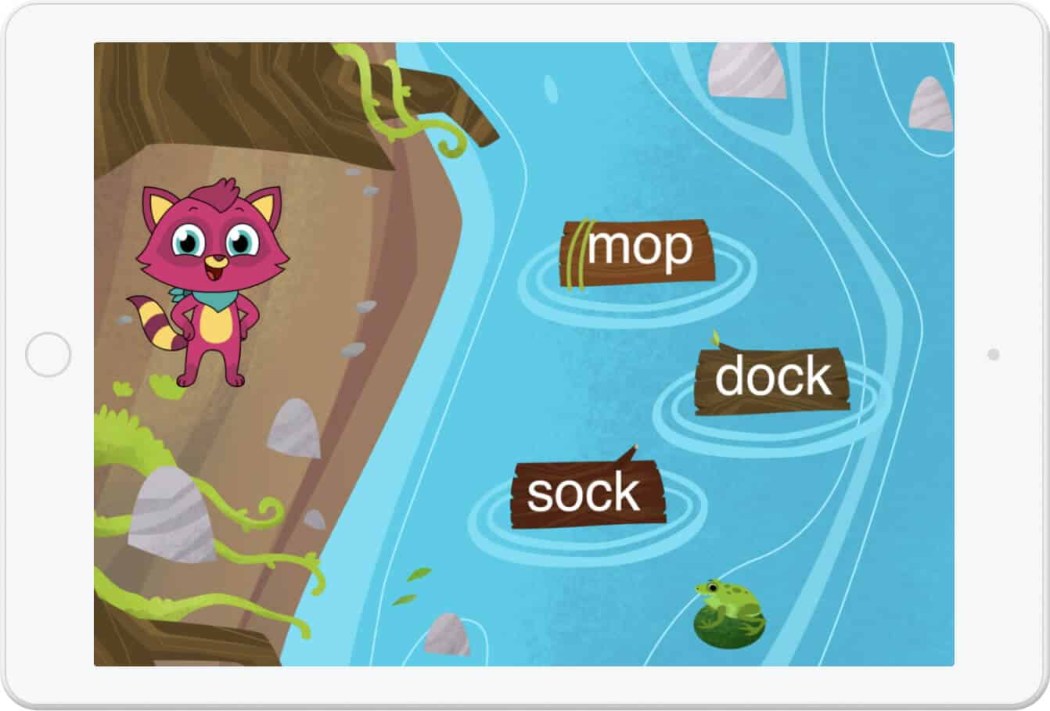 HOMER's mission is to provide the best educational start possible by offering personalized, fun, and proven learning products for children ages 2-8.
Deals:
---
ABCmouse.com helps children build a strong foundation for future academic success by providing a comprehensive and engaging online curriculum to greatly assist early learners to succeed in pre-k, kindergarten, and up to 2nd grade. ABCmouse.com is subscription-based, with no advertising, pop-up ads, or links to other sites.
Deals:
---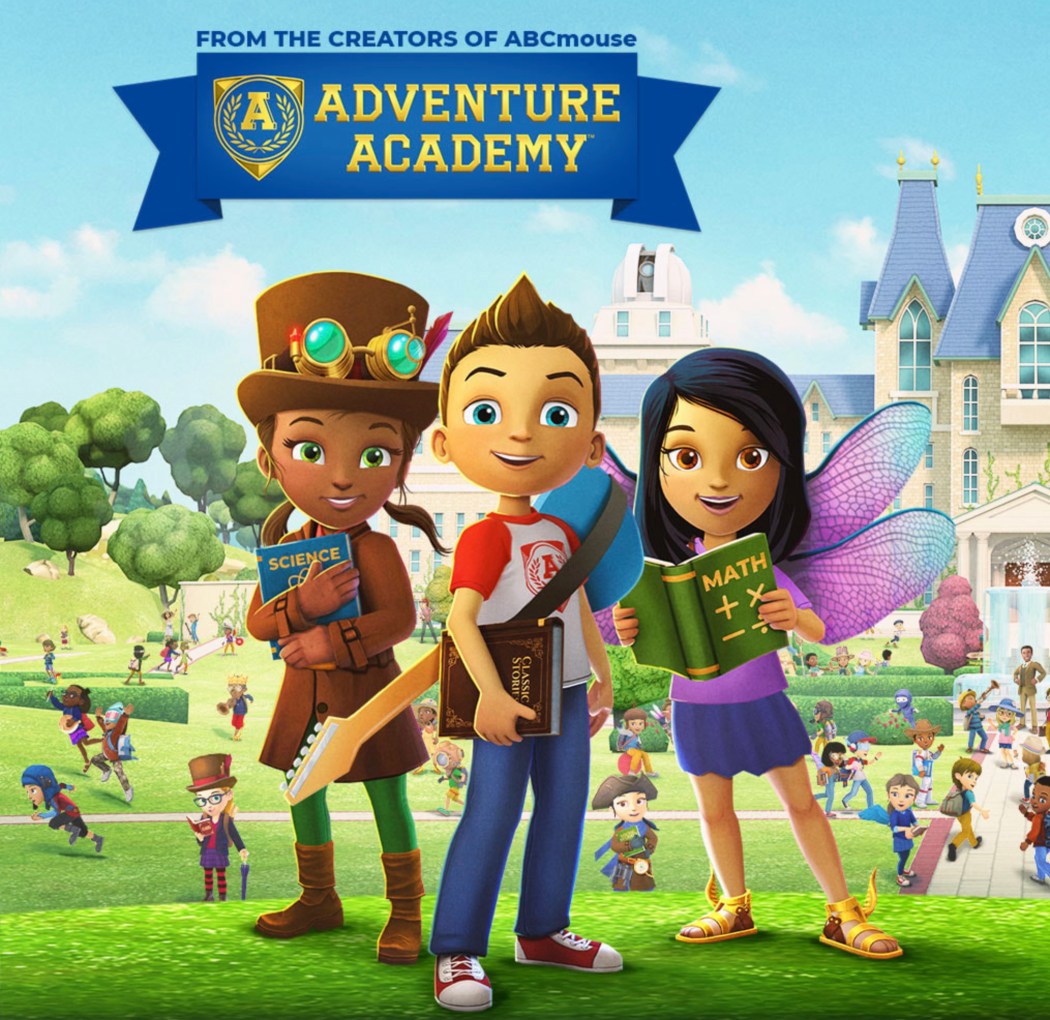 Adventure Academy is the first AAA Educational MMO game. AA provides elementary and middle school age children an immersive, interactive learning adventure where they can explore an ever-expanding virtual world while building critical academic knowledge and skills.
Deals:
---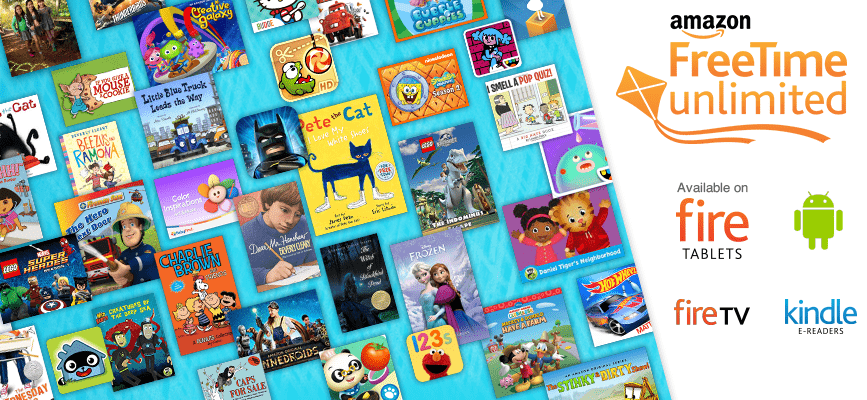 Amazon Kids+ is an all-in-one subscription for kids that offers unlimited access to thousands of kid-friendly books, movies, TV shows, educational apps, and games. Former FreeTime Unlimited.
Deal: FREE TRIAL FOR 1 MONTH! Deal applies automatically, just visit and subscribe.
---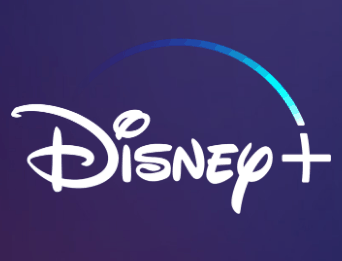 Disney+ offers unlimited, ad-free viewing of hundreds of movies and series from Disney, Pixar, Marvel, Star Wars, National Geographic, and more! Downloads are unlimited and you can stream on up to four devices simultaneously.
Deal: Get Disney+ bundled with ESPN+ and Hulu for just $12.99 per month! Deal applies automatically, just visit and subscribe.
---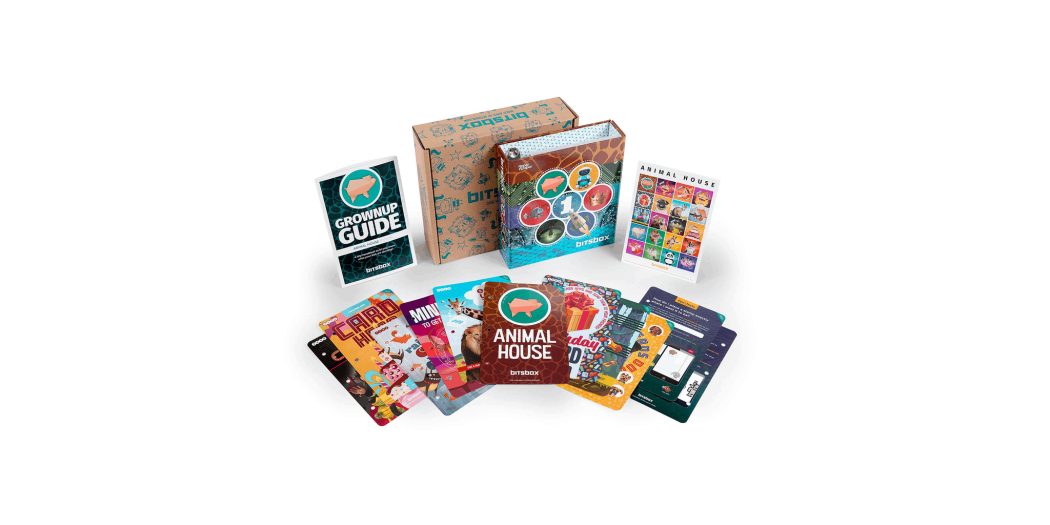 Bitsbox teaches kids 6-12 how to code by sending crazyfun app projects in the mail. Kids use the projects to type code on the Bitsbox website. They can then play and share their games on any smartphone or tablet!New beautiful projects arrive every month, and each box teaches a new computer science concept. No coding experience is required! If your kid can read, they can code.
Deal: Get $25 off on any $50+ order! Use coupon code BLACKFRIDAY2020.
---
Reading Eggs is the multi-award winning online reading program that uses scientific research to help children learn to read in just weeks.
Deal: Get 2 weeks FREE trial! Deal applies automatically, just visit and subscribe.
---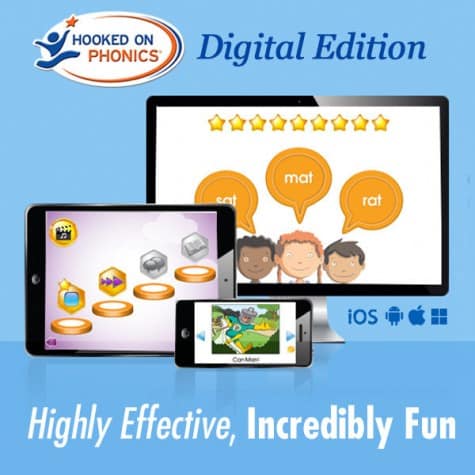 The Hooked on Phonics Learn to Read app is the simplest, most effective, and most fun way for kids to learn to read. Based on the award-winning Hooked on Phonics® Learn to Read system, the app features music, games, lessons, and stories that will make kids excited to learn and play day after day. Nurture your child's reading and confidence with the right blend of interactive learn-to-read tools, created by experts in early education.
Deal: Get your first month for just $1! Deal applies automatically, just visit and subscribe.
---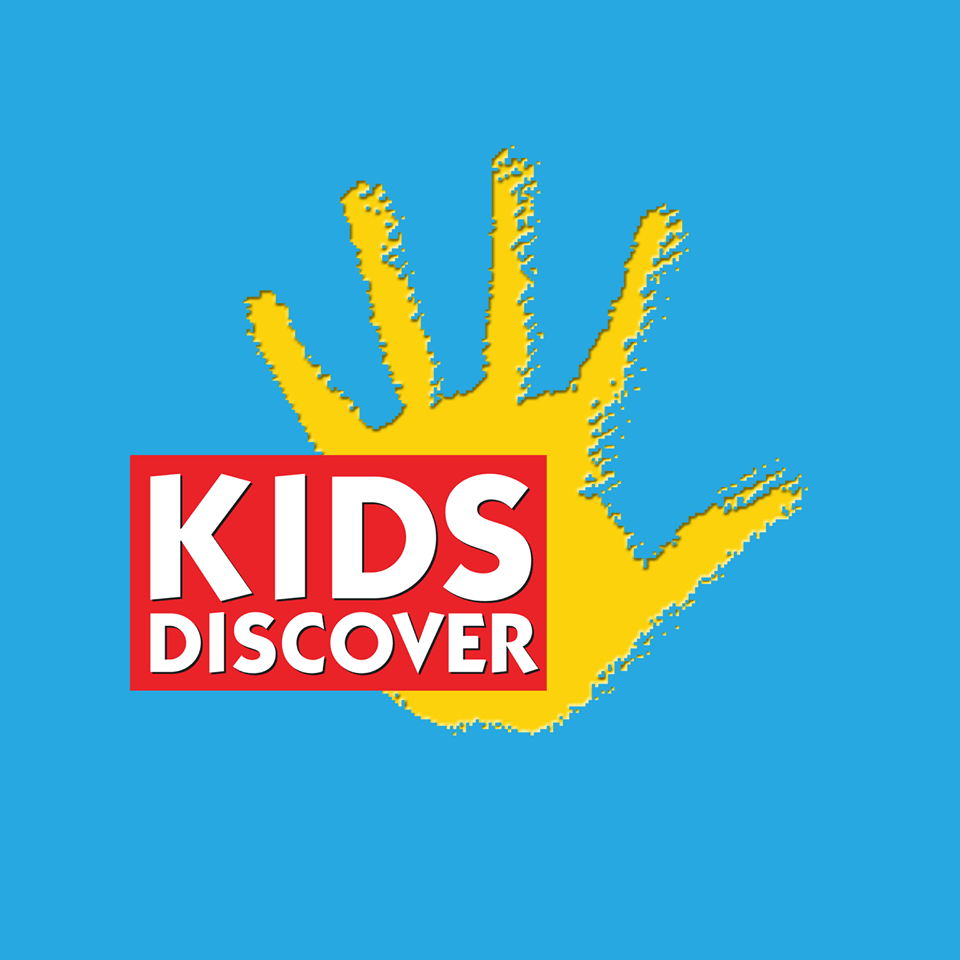 Kids Discover is an award-winning educational publisher of high-interest, nonfiction material for kids grades K - 8.
---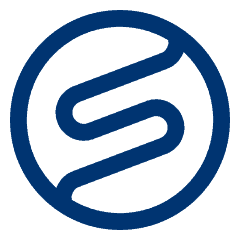 Outschool is the marketplace for live online classes for kids. Explore fun, social, and safe learning experiences—taught over live video chat. 10,000+ classes led by qualified teachers.
---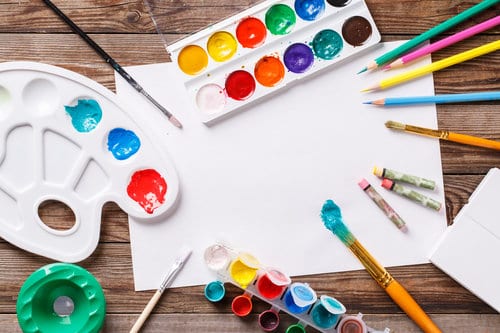 The Studio is Art History Kids monthly digital membership that introduces you and your kids to a new (super fun and engaging) art history topic each month, and invites kids to explore their own creativity through curiosity based conversation and open-ended hands-on activities!
---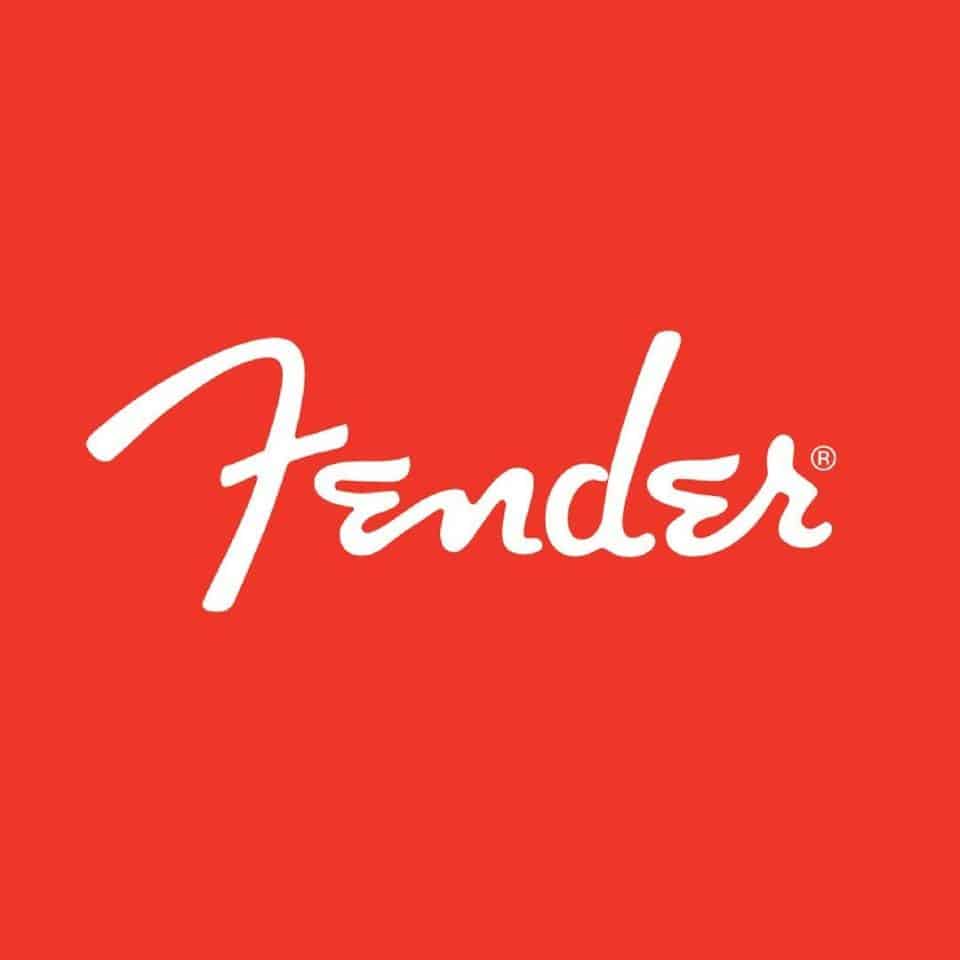 Fender Play is the complete app for learning to play acoustic and electric guitar, bass and ukulele. Get started with step-by-step lessons, expert instructors and 100s of your favorite songs.
Deal: Get 50% off on annual subscriptions! Use coupon code friday50.
---

The Great Courses Plus is a subscription video on demand service brought to you by The Great Courses - the leading global media brand for lifelong learning and personal enrichment. With thousands of in-depth videos by the world's greatest professors, you'll always have something fascinating to learn about. There are never any commercials no matter how much you watch, and you can pause, rewind, fast forward or re-watch as often as you like.
Deal: Get 14-days FREE trial! Use this link to get the deal.
---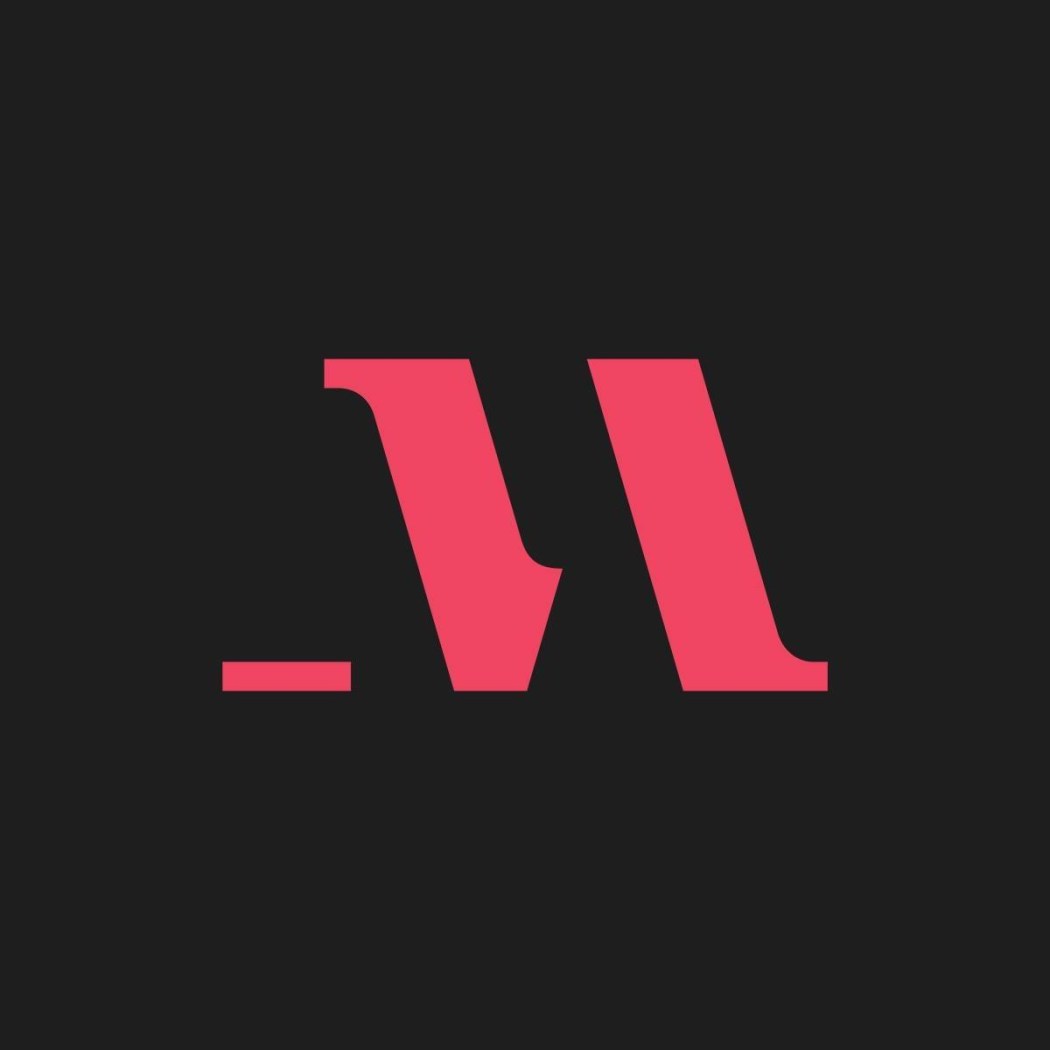 MasterClass is an immersive online experience that offers access to genius by allowing anyone to take online classes with the world's best. Our instructors include Christina Aguilera, Serena Williams, James Patterson, and more. These video courses are 100% exclusive - MasterClass produces the courses directly with the instructors to capture exactly what the masters want to teach.
Deal: Give One. Get One Free. Limited Time Only. Deal applies automatically, just visit and subscribe.
---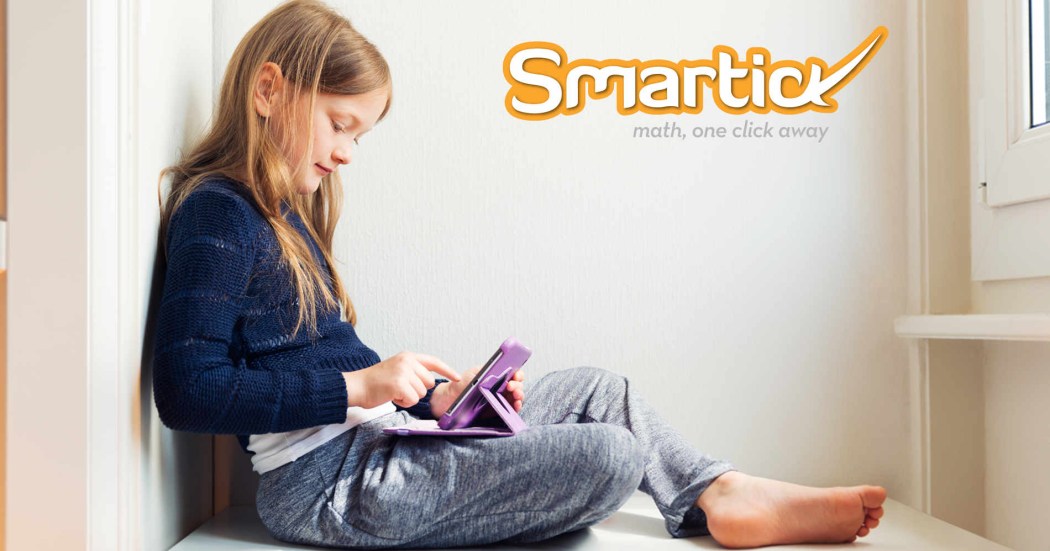 Smartick is a leading online math method for kids ages 4-14. Our AI adapts to students' math needs and learning pace for a personalized experience.
Deal: Get 15 days FREE Trial! Deal applies automatically, just visit and subscribe. Plus, 15% off your first contract!
---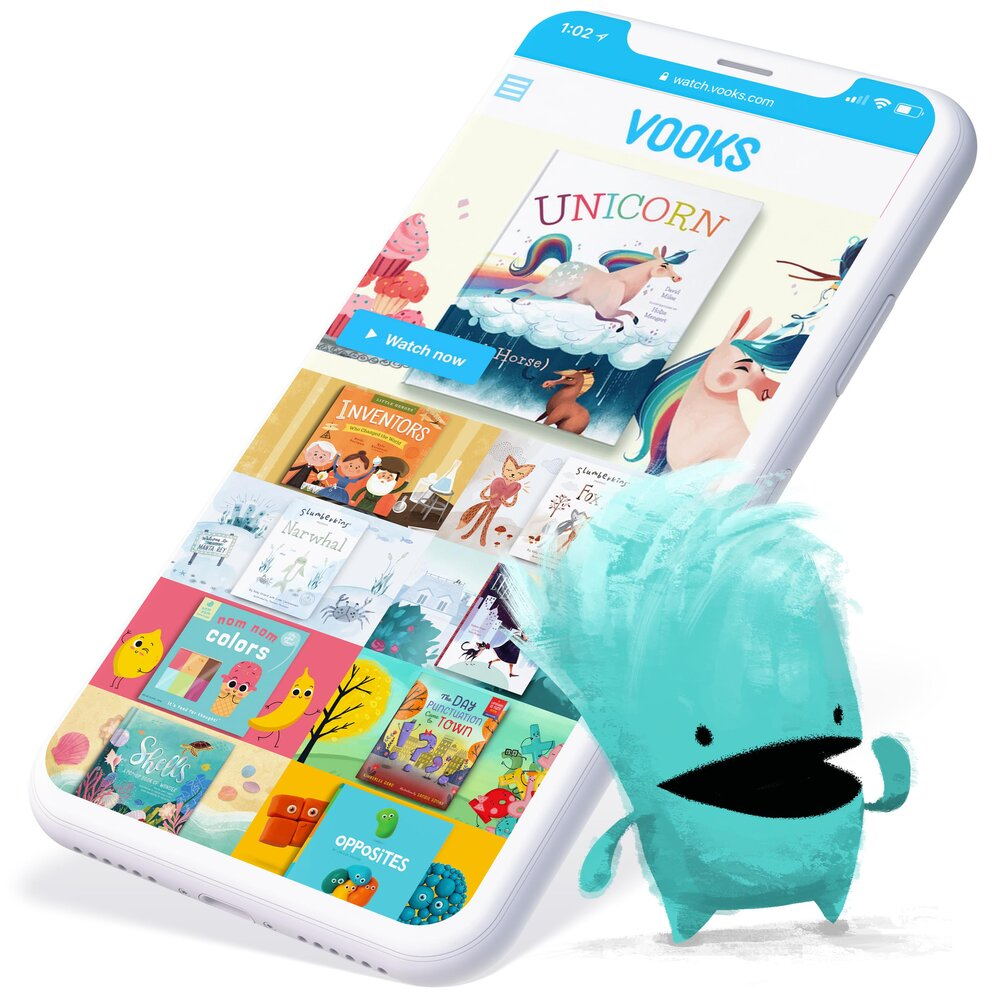 Vooks is a kid safe, ad-free streaming library of read aloud animated storybooks.
Trusted by parents, loved by teachers, and enjoyed by millions of children around the world.
Deal: Get 30 days FREE trial! Deal applies automatically, just visit and subscribe.
---
Don't forget to check out our list of all the best subscription boxes in every category!