Preschool is an exciting stage in every child's life and it's important for parents to show their support during this time. One thing you can do is to get them a subscription box made specifically for their age and for the skills they still need to develop. To help you decide, here are 12 of the best subscription boxes for preschoolers that you can get for your precious little one.
The Best Craft and Activity Subscription Boxes for Preschoolers!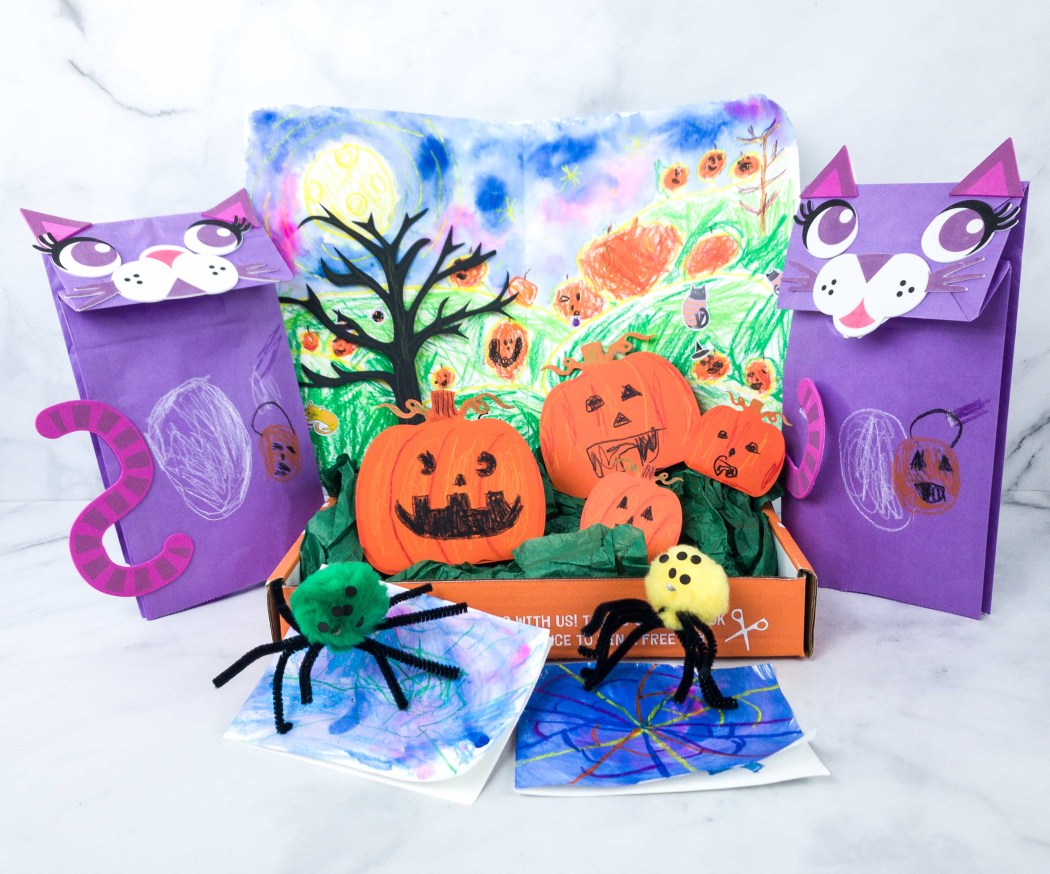 Why we love it: We Craft Box is a craft subscription for kids where they will receive a themed story that will inspire them to create! Aside from the themed story, the box also includes 2 to 3 prepared kids crafts with multiple blanks so other members of the family can join the fun! Also, you can find most of the needed materials already included, you'll just need a pair of scissors from home.
See the reviews page of We Craft Box to know more about this subscription!
Price: You can subscribe for $29.99 every month.
Deal: Get $5 off on your first box! Use coupon code HELLO5.
---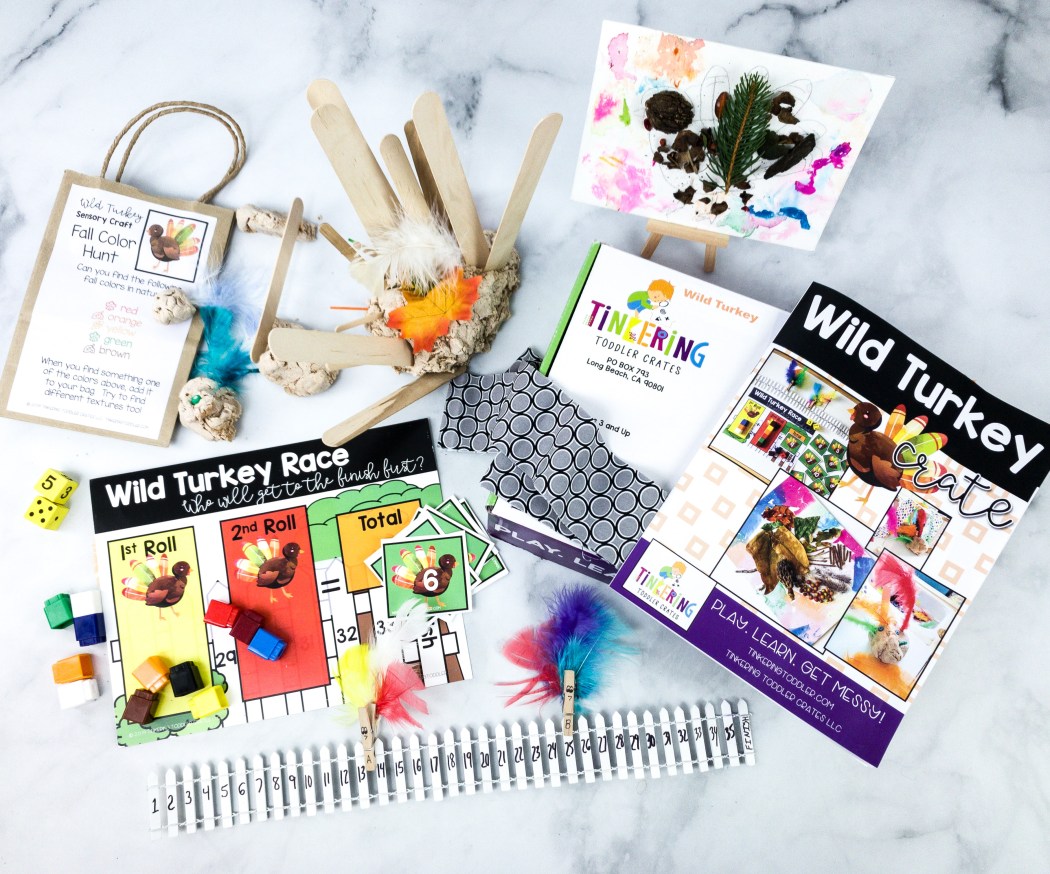 Why we love it: Get your toddlers and preschool-aged children a monthly subscription that is jam-packed with activities that will help develop their creativity and skills!  Tinkering Toddler Crates comes with a theme each month that includes developmentally-appropriate activities including STEM, arts, sensory, language, literacy, math, writing, and dramatic play! The activities and materials in this box are designed for kids, and they're great for sharing and gifting as well.
Check out the Tinkering Toddler Crate reviews page for more!
Price: The subscription costs $35 a month.
Deal: Save $5 off all subscriptions for first order. Use coupon code HELLO5 .
---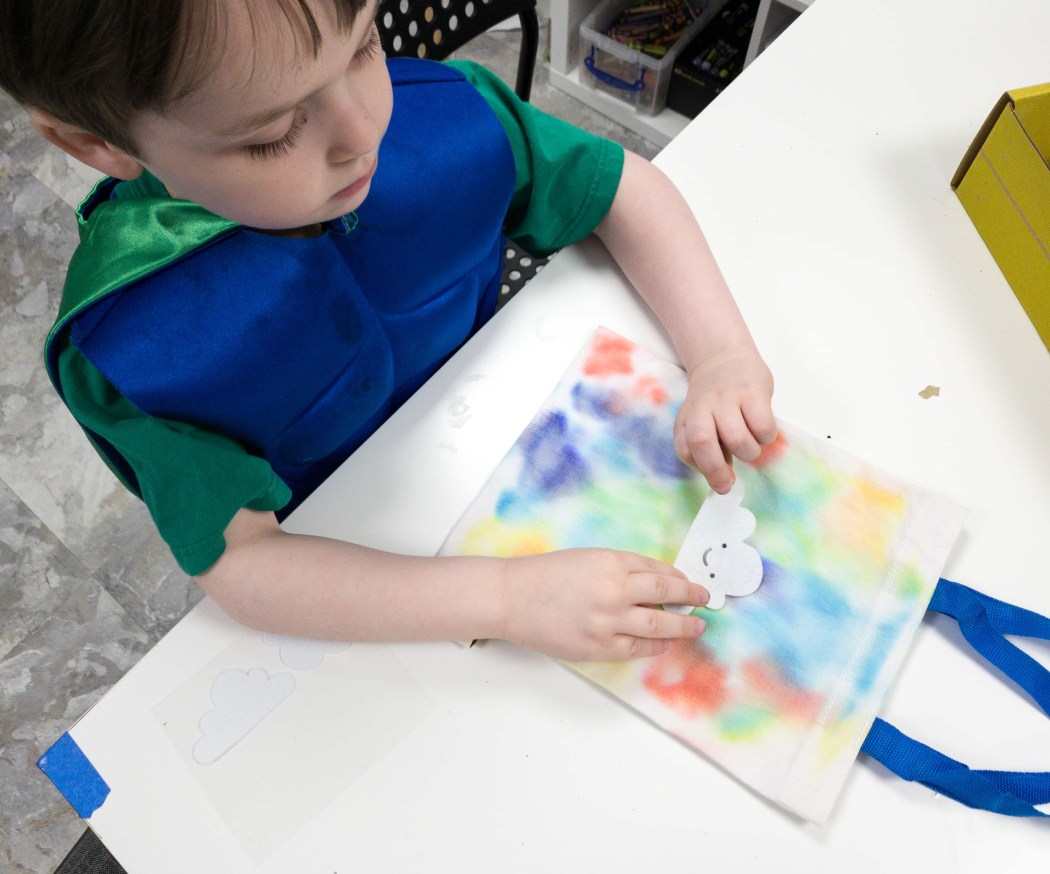 Why we love it: Encourage your kids with hands-on learning and fun with Koala Crate! Each month, receive a box that includes all materials and inspiration for themed projects. Boxes are also tested by kids to make sure that they are all developmentally appropriate. The box is perfect for both boys and girls too!
See the Koala Crate reviews and learn more about this amazing kids' subscription!
Price: The monthly subscription costs $19.95 per month, and you can save up to $155.40 on longer plans!
Deal: Save 40% on your first month! Use this link to get the deal.
---
Why we love it: The Create Kit a Theresa Haddow will help your toddler engage in learning while you create together! Crafting is definitely a great way to help them explore, and this box will deliver new themed crafts plus a bonus developmental guide to keep the little ones learning all month long. You and your kid will receive prepared materials with everything included, video demonstrations of how to complete crafts, language and reading tips from a licensed speech & language pathologist (in member area), a themed playlist that goes with crafts, and recipe and snack inspiration that match crafts.
Price: The subscription box costs $24.95 per month!
---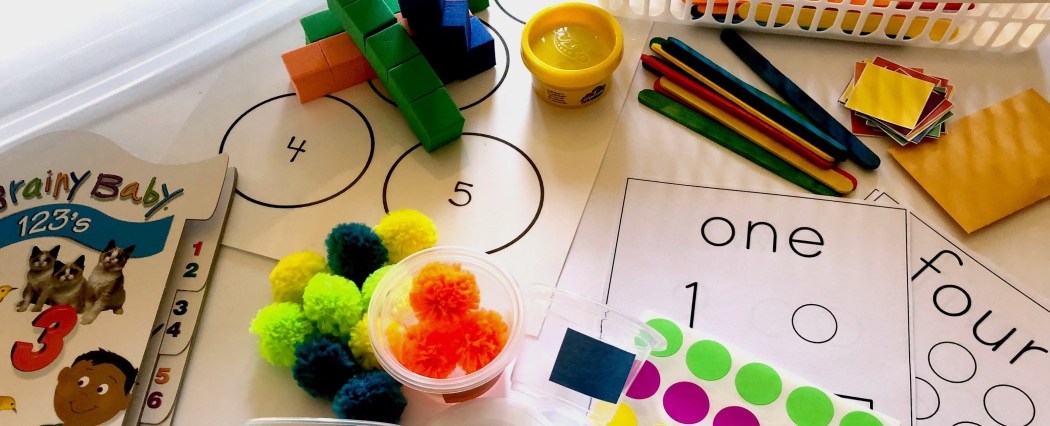 Why we love it: Mix and match activity kits to create more than 30 activities in a box that comes with 5 or more kits with the Little Learners Busy Box! It is made by a former teacher, and now a homeschool mom of 3 kids, she made these boxes with busy moms in mind, and for the kids to learn and have so much fun!
Price: You can get the Mini Box for $15, and the Big Box for $22.
---
Why we love it: Learning Crates goal is to enrich the learning process for children, with the parents by including diverse, well-researched, and teacher-approved products. Education is the first and most fundamental part of fulfilling life, and it will be great for kids to learn a lot of things while they're still young. Receive tons of books and activities curated depending on the kids' interests and grade level.
Price: The subscription costs $29.99 per month!
---
Why we love it: Craft + Boogie sends a box that contains 3-4 holiday-themed crafts, a family game, theme snack recipes, festive table decorations, activity pages, and a guide that teaches the history behind the holiday. The box is perfect for families with kids ages 3 to 8 years. Also, with every kit that you buy, they donate one to a child in foster care, a patient at a local children's hospital, or a counselor ina low-income school.
Price: The subscription costs $24.95 each month.
Deal: Get 15% off your first box when you subscribe! Use coupon code BOOGIE15.
---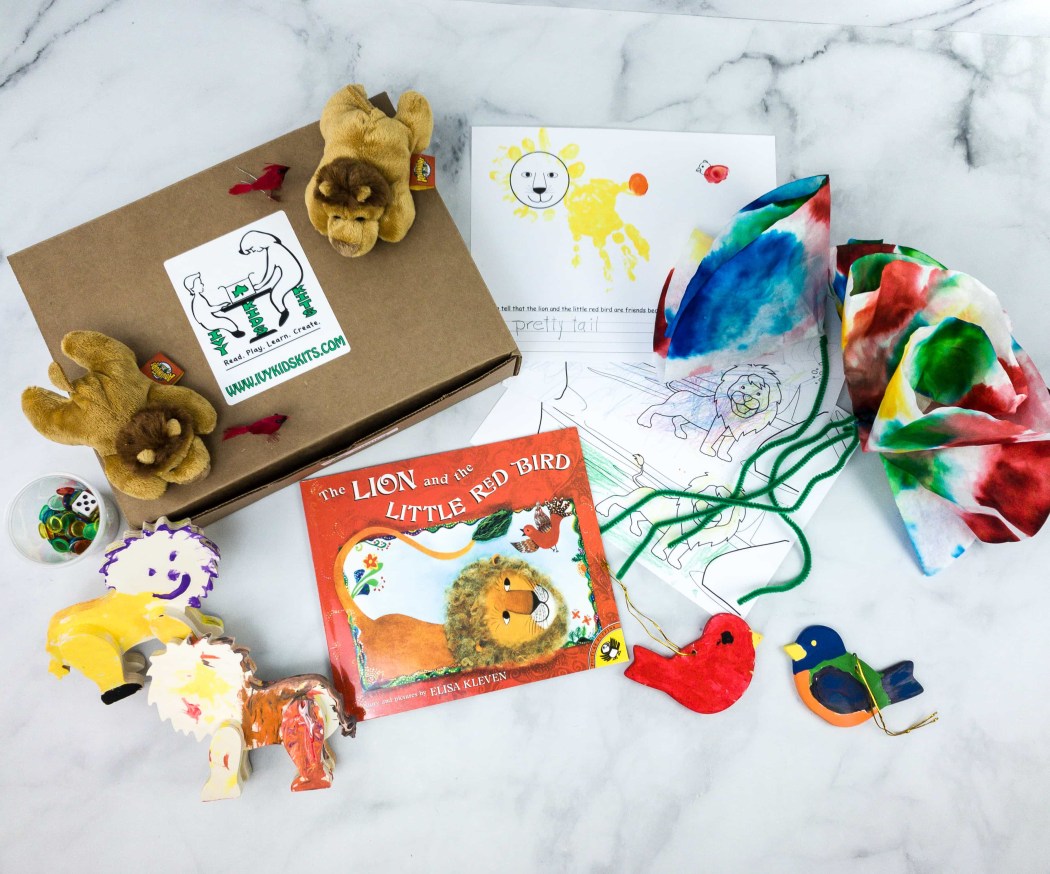 Why we love it: Establish your kids' solid foundation in Literacy, Science, and Math with Ivy Kids. The box is for kids ages 3 to 8 years old, and the activities encourage parents to bond with their little ones.  Each box contains lots of fun, thematically-focused activities that reinforce children's math, literacy, and science skills. The kit will contain a classic children's book, 10 activities related to the book of the month, detailed instructions, and a personalized item for your child.
Check out the Ivy Kids reviews page and see more!
Price: The subscription costs $39 each month, plus free shipping within the U.S.
Deals:
---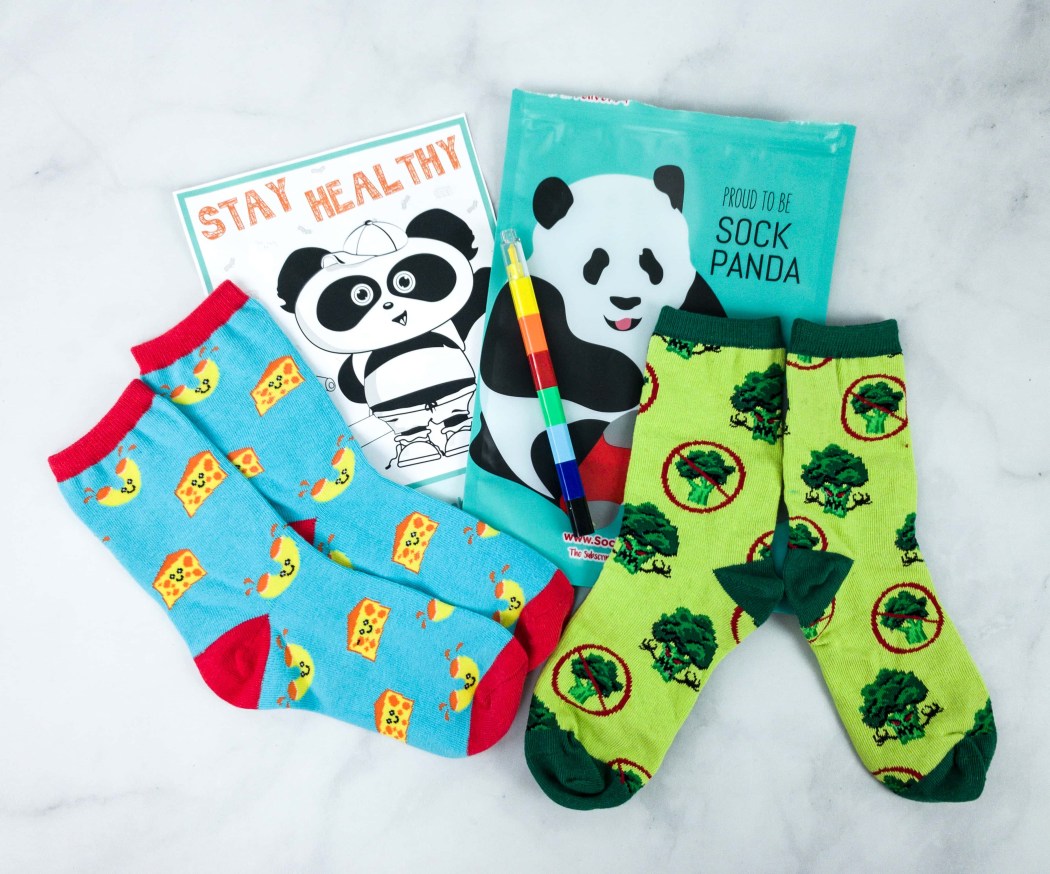 Why we love it: Receive at least two pairs of fun, artsy, and colorful socks from Panda Pals to keep your little ones tiny feet warm! Aside from cool socks, they also include activities that the kids can do on the side. Also, there's a story included in every box that the whole family can read together!
Check out the Panda Pals reviews page to see what we got in the past!
Price: You can subscribe for $15 each month.
Deal: Save 10% off a new subscription! Use coupon code PANDA10.
---
Why we love it: Receive a cookie decorating kit that includes all the tools you need and an online tutorial with a real pastry chef with Color My Cookie! The box includes 6 pre-iced cookies, edible paints, glitters, and more!
Price: You can grab a box for $39.99 a month.
Deal: Get a FREE Smart Cookie T-Shirt when you subscribe! Deal applies automatically, just visit and subscribe. You'll also get a FREE Color My Cookie Kit to gift to a friend!
---
Why we love it: Curiosity Box is a monthly arts and crafts subscription for kids, and you can even choose from three available subscription boxes: the Discover Box for kids ages 2 – 4, the Creation Station Box for kids ages 5 – 7, and the Great Explorer Box for kids ages 8+. The boxes are filled with a monthly supply of crafts and activities like educational content and activities curated by an educator, books and activities, instructional brochure, bonus steam activity, and themed fun facts, multiple craft kids that are age specific, and little novelties and tinker toys based on the theme and all supplies required to complete each box.
Price: The subscription cost starts at $26.91.
Deal: Receive 15% off on the purchase of 2 or more boxes. Use coupon code SAVE10.
---
Why we love it: You will receive curated items including a read-aloud book, student activity, and variety of classroom supplies from the Kindergarten Crate. It is exclusively designed for kindergarten teachers, to help the kids learn and have fun!
Price: You can subscribe for $39 a month.
---
And that's our list for the best craft and activity subscription boxes for preschoolers! Have you seen your favorite on this one?
Discover more exciting subscriptions! Check out our list of the best subscription boxes for 2020!
Say Hello to More Subscription Boxes for Kids and Preschoolers!