In our Holiday Gift Guide we've listed information for giving a gift subscription, as well as deals and coupons on regular subscriptions. We're going to tell you how to use this information to:
give easy, luxe gifts perfect for your gift recipient,
maximize the amount of money you save,
while avoiding subscription pitfalls!
1. Finding the perfect holiday gift!
The first thing you'll want to do is match a box with your gift recipient by finding the guide that matches best! We've picked out the best subscription boxes for gifting this year!
Shopping for him? A notoriously hard to shop for teen, or your favorite foodie? We have the best gifts already selected! We love that subscription boxes are pre-curated, often around a fun, cohesive theme that makes it look like you put in a ton of work!
Subscription boxes are truly the gift that keeps on giving! Whether you drop a few months of cheer on your giftee or gift a luxurious annoyance subscription, these gifts are lasting much longer than just the day of! Each time your recipient gets another box in the mail, more warm fuzzies are generated!
2. Single Gift or Recurring Subscription?
Decide whether or not you're looking to give a single gift, or a recurring subscription. This is where all those self-subscription deals come into play. If you've found a subscription that has a non-renewing gift option that doesn't cost more than the regular subscription price, great! Otherwise, you may want to consider subscribing yourself and then giving the gift. That wouldn't necessarily work well for a far away recipient, but if they're local, you can take advantage of some of these crazy deals without spending a lot of cash. Your budget and exactly who you're gifting may play a large role in this decision – do you want to buy 3 boxes for $150, or a single box for $40 that's perfectly giftable on its own? You can also set the ship to address as your gift recipient's!
We do not usually recommend purchasing a gift subscription if you're buying for yourself, your spouse or significant other, or your child. You'll have more control over the subscription if you self-subscribe, and probably will nab a better deal!
3. Set a Reminder!
 Whether you subscribe for yourself in order to regift the entire box or individual items (don't forget there's tons of subscriptions that are perfect to subscribe to in order to split up have easy gifts at any time without lifting a finger) OR the subscription you have selected has a renewing gift option, you're going to want to remind yourself to cancel so you don't end up paying for the subscription forever, unless you want to! Use your regular calendar or just tell your phone "remind in 10 weeks to cancel so & so" – but check the fine print!
Plus, some of the subscriptions that are best for gifting don't even have regular gift options (FabFitFun, I'm looking at you!), or don't have the benefits that a month to month subscription may offer – like skipping. For subscriptions without gift options you'll definitely have to subscribe then cancel to get that gift.
4. Rethink Your Gift Shopping Strategy!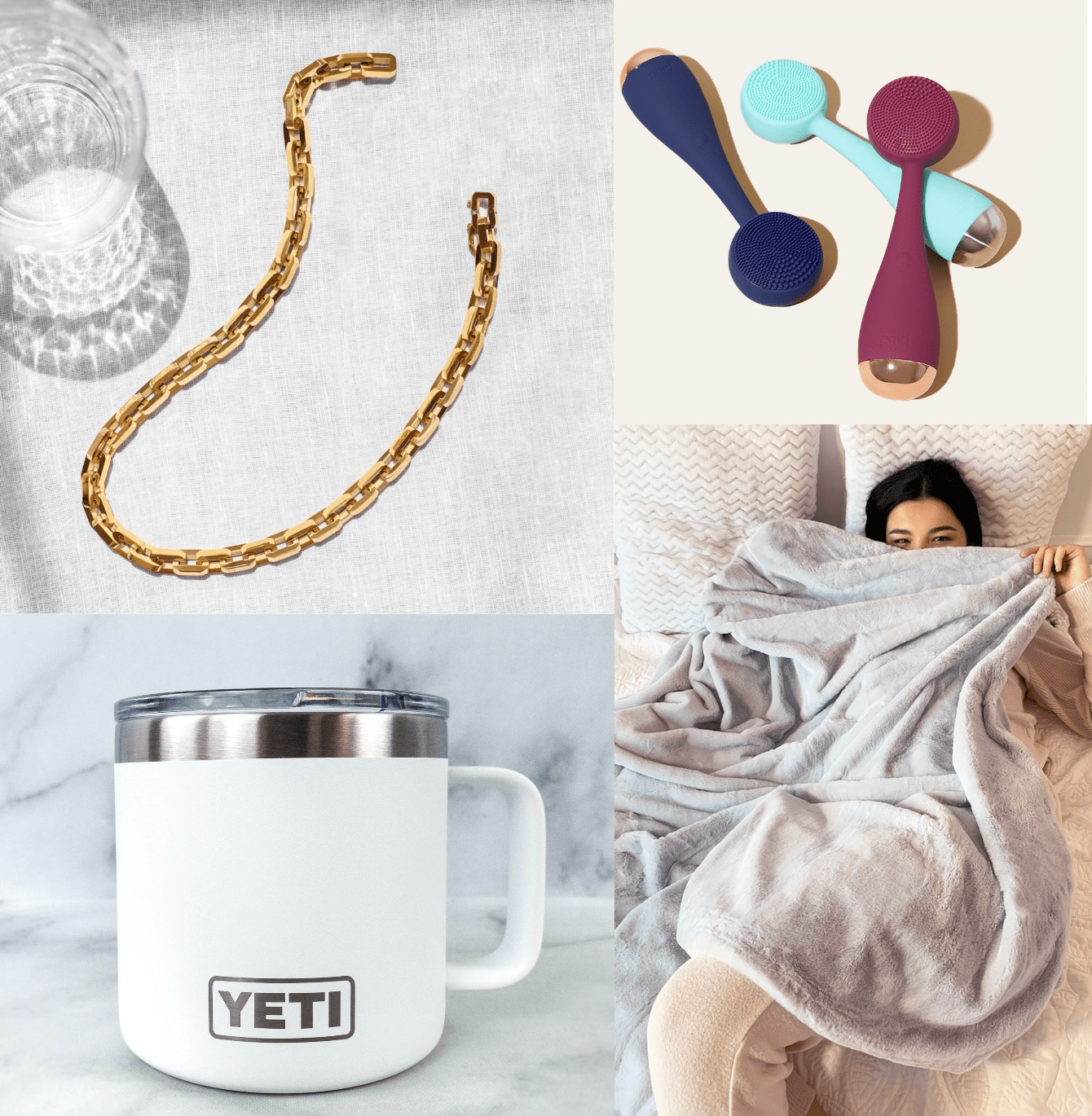 We mention all the time that you can save lots of money with subscription boxes – in many subscription boxes there's more retail value than the price paid – CAUSEBOX and FabFitFun are prime examples of that! If you find yourself doing a lot of shopping for others for fun items that pretty much anyone will love I strongly suggest these two subscriptions as regular boxes in your arsenal against overpriced holiday shopping! Why find a luxe candle for $25, when you can have a gift closet of luxury goodies that you've paid pennies on the dollar for?!
Look for amazing deals on subscriptions that match your gifting preferences all November and December. You can sign up for notifications of deals and other information we add to the site on individual directory pages, plus we suggest being a Hello Subscription newsletter subscriber. It's the best time of the year! Don't forget that Black Friday & Cyber Monday subscription box deals will be arriving soon!
5. Get a notification!
Subscription boxes are already money savers but if you want to score a screaming Black Friday or cyber money deal, tap the bell in the info bar for any subscriptions in our lists you want to keep an eye on! You'll get an email notification if we post a deal! If you're not already signed up for or logged in to your Hello Subscription account you'll be prompted when you tap. You can easily manage your Hello Subscription notifications here – and pick exactly what you want to see!
TIP: Keep buckets or other containers for organizing your goodies throughout the year, or use really nice boxes to store your items. Speaking of…!
6. Reuse Nice Packaging – And Take Advantage of Pre-Prettied Boxes!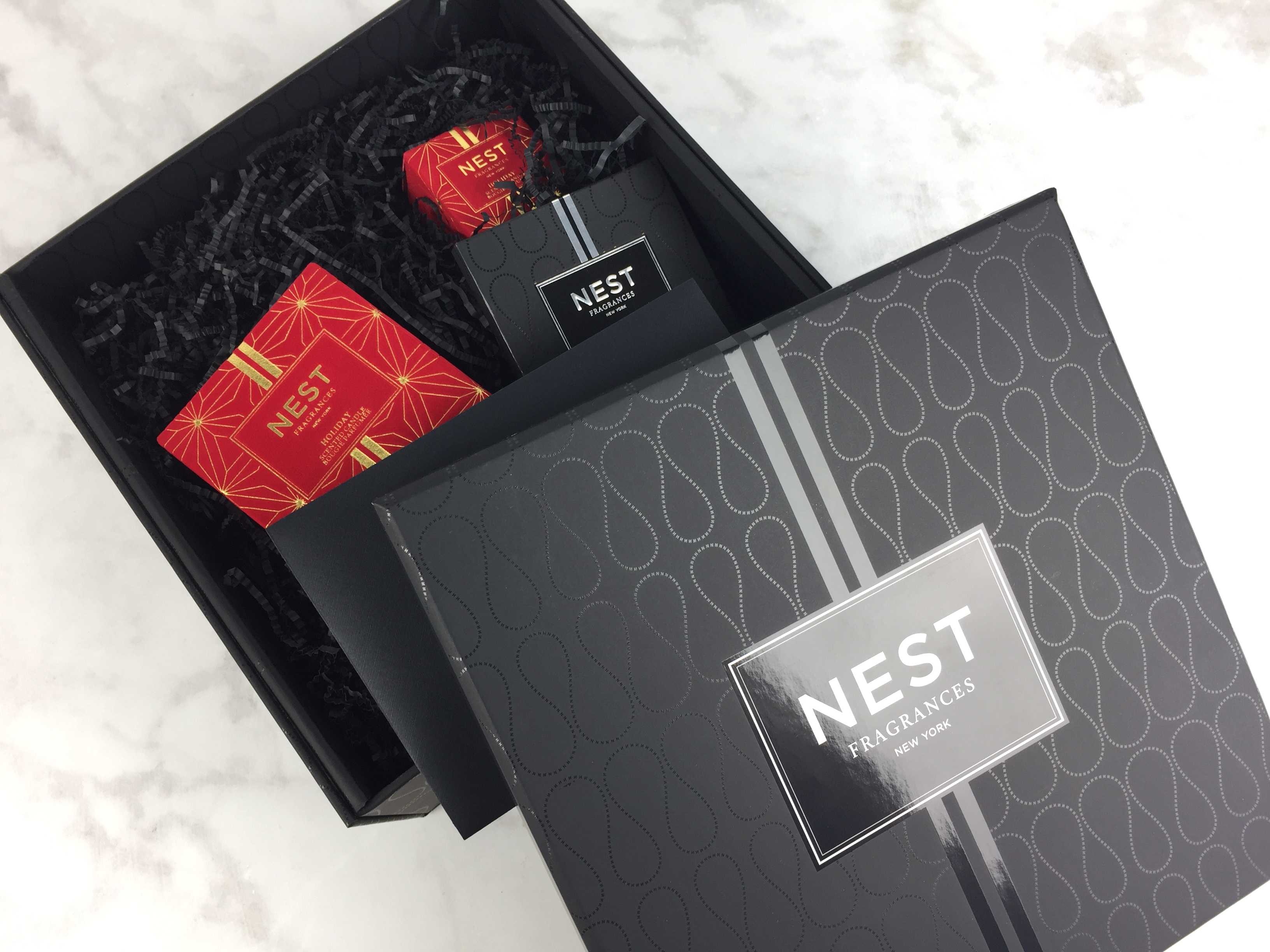 You can make delightful gifts by reusing the packaging you have! Whether a luxe sturdy gift box or a fun Birchbox! You can cover up the logo with a card or bow, or just remind your gift recipient that you recycle. It's good for the planet! Be sure to save some of your prettiest squiggles for regifting purposes! And if you are giving a subscription gift, check out the reviews we have of that box – if it's pretty when we get it, it will be pretty when you gift it!
7. Last Minute Gifts!
Finally, subscription boxes are absolutely perfect last minute gifts. They'll never know if you forgot or just didn't manage to shop on time (or if your gift just didn't make it!). You can grab a last minute subscription gift and let them know with a pretty card that they will be receiving a subscription in the mail!
If you're looking for inexpensive gift ideas, be sure to check the free and cheap subscription boxes page for ideas too. Do you have any subscription box gift money-saving ideas?
See the Holiday Gift Guide for our best subscription box gift ideas!