Are you in search of affordable monthly subscription boxes? You'll be delighted to discover that joining the subscription world doesn't have to break the bank. There are plenty of options that offer fun and budget-friendly experiences month after month. Say goodbye to the cycle of expensive trials followed by steep subscriptions—these boxes are consistently inexpensive. On our list, you'll find a selection of wallet-friendly subscriptions, each costing $10 or less on a month-to-month plan. And if you choose to sign up for a longer subscription, some of them may even be available at an even lower price!
Show More (6 items)
If you are looking for the real deal, then you must check out the 50% off and free subscription box deals list!
The Best Subscription Boxes for $10 or Less!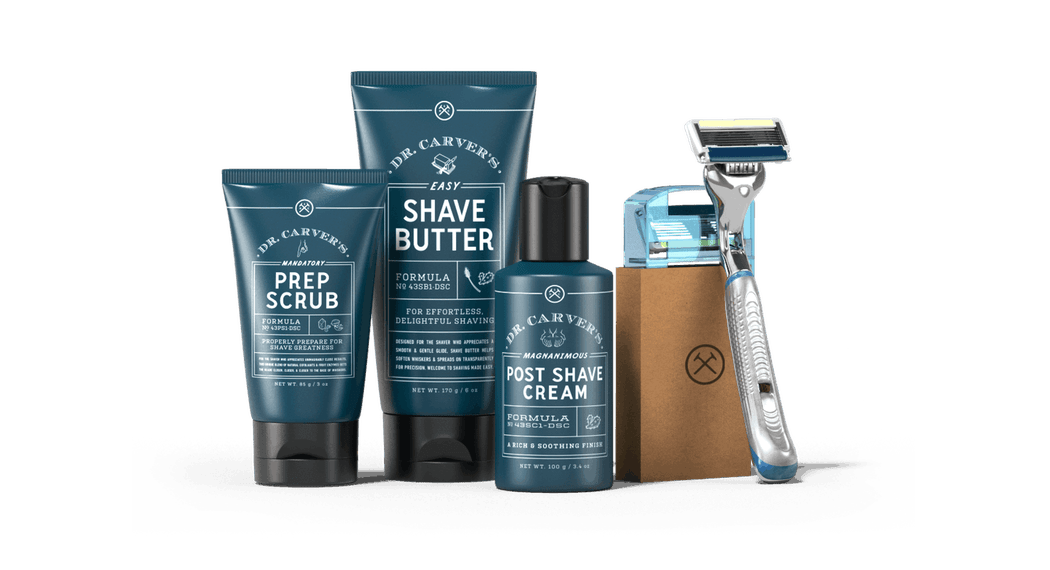 Image from: Dollar Shave Club
What You Get: Shaving problems? Solved! Dollar Shave Club offers the best shaving essentials. You can get the starter kit for only $5 and receive recurring deliveries of razor refills every other month. What's really awesome is that all their razor options are always $10 or less per month. You can also add-on to your box (but we think you should stay away from those tingly wipes unless that's your thing). Another option is to take the quiz, so they can recommend the best products to use!
Deal: Get your first Starter Set for FREE! Deal applies automatically, just visit and subscribe. Just pay the shipping of $5.
---
Image from: our review
What You Get: Stay Regular Mini Monthly Mystery Box delivers a variety of random things in a box! Boxes are built around the idea of mysteriousness and awesomeness, and you'll never know what's inside 'til you open it and see it for yourself. And the best thing about it? Monthly surprises are worth far more than the cost of the subscription!
---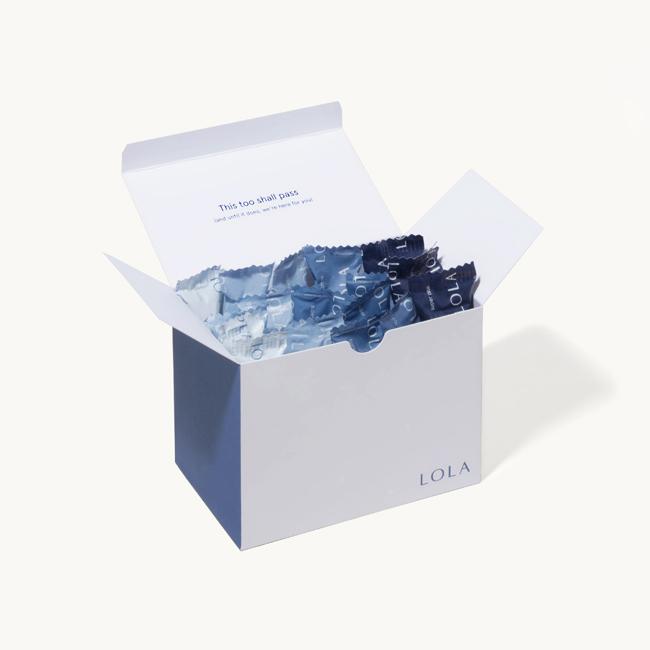 Image from: LOLA
What You Get: LOLA is every woman's best friend! They reinvent feminine care and use only natural, high-quality ingredients you can feel good about. This subscription delivers 100% natural cotton tampons (no toxins or dyes, ever!) right in the comfort of your home in light, regular, and super tampon variations to aid during your red days! They also have menstrual pads, liners, and cups offered.
Deal: Get 20% off your first box! Use coupon code FIRST15.
---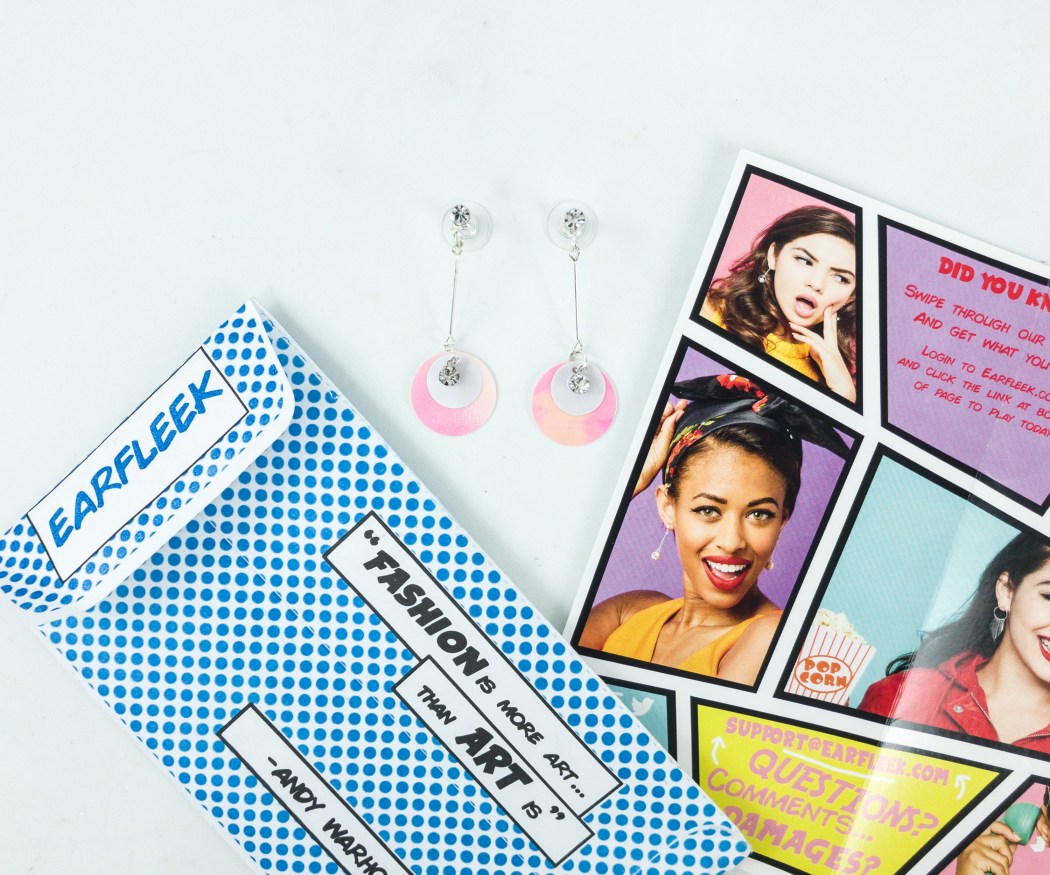 Image from: our review
What You Get: Cute and trendy nickel-free earrings starting at $4 per month? Count us in! With EarFleek, you'll receive the latest and freshest earring designs, which can pair with your outfit, or perhaps you can show off to your friends! Choose from Boho Babe (bohemian), Silly and Fun (eccentric), Minimalist but Groovy (geometric), and I Don't Give a Hoot (random) to let your ears shine with a style!
---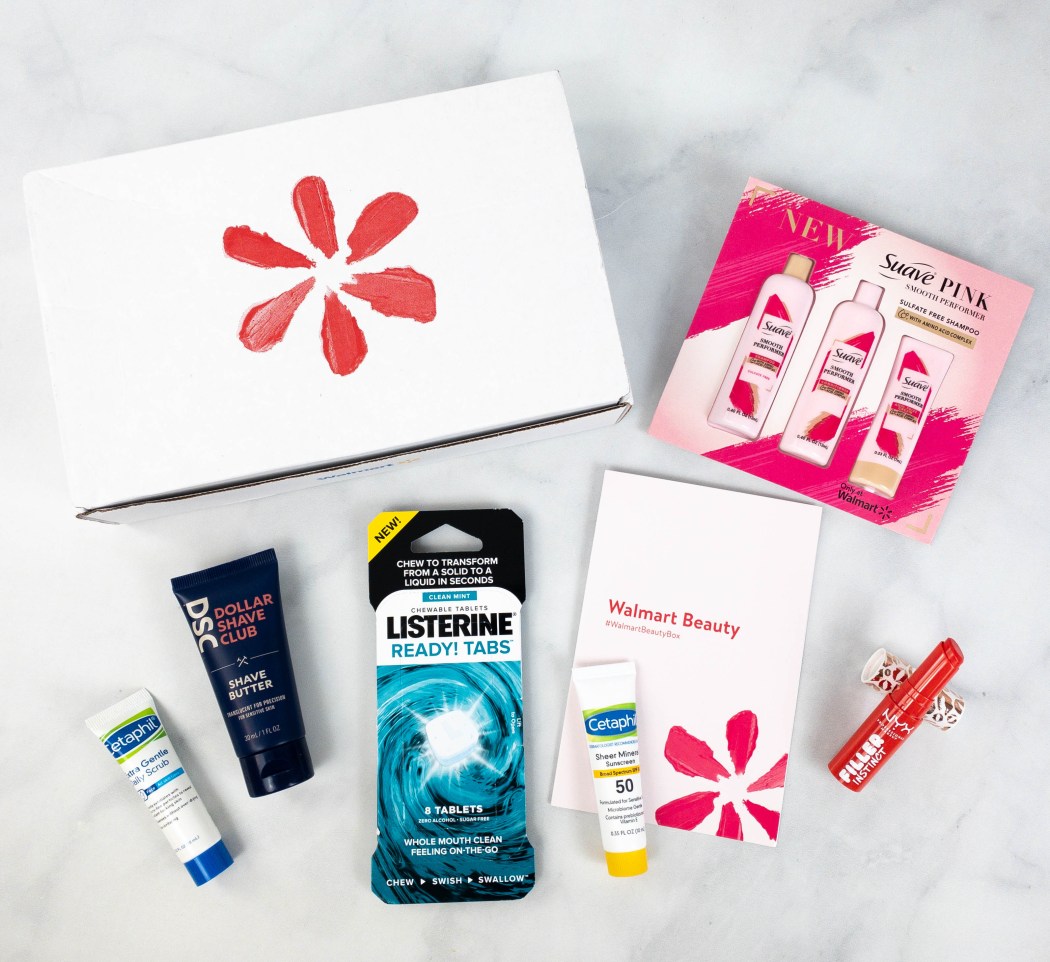 Image from: our review
What You Get: Walmart Beauty Box teamed up with trusted brands to deliver products for your seasonal beauty needs! Each box sent is a little hit or miss. Sometimes, you'll get just samples and some coupons. While in some other seasons, you'll score with a full-size product, but you can't beat $6.98 per box! It also includes tips on how to use the products, as well as information about other items sold on Walmart.
---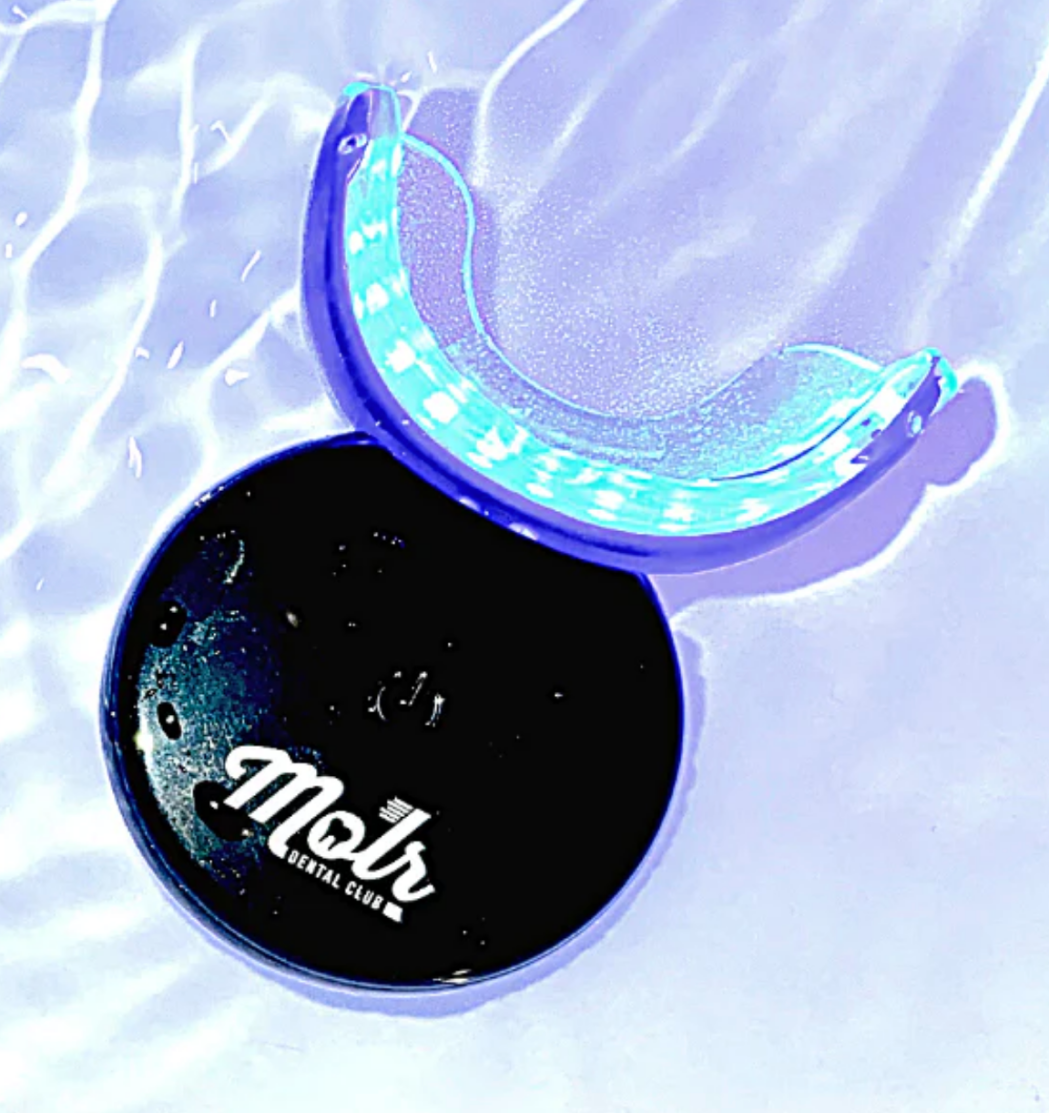 Image from: Molr Dental Club
What You Get: Molr Dental Club makes it easy to revamp your oral care routine by delivering what you need straight to your doorstep! They offer a variety of guilt-free subscription packages, including Base Camp, which gives you one biodegradable toothbrush and floss for your dental hygiene routine. These oral products are not only gentle on your wallet, but on your gums and the environment too!
Deals:
Get 20% off your first box! Use coupon code SHINE20.
Get 20% off your first purchase. Use coupon code Hello20.
Get 20% off any order, plus get free shipping and a free toothbrush. Use coupon code SHINE20.
---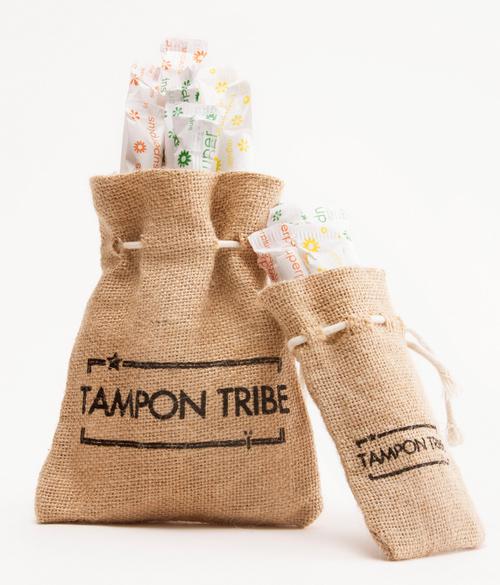 Image from: Tampon Tribe
What You Get: 100% Organic Cotton Tampons, Pads, and Pantyliners – sent straight to your door from Tampon Tribe. They provide you with the perfect, eco-friendly, plastic-free products you can use during your period. Delivered right to your doorstep like clockwork, you'll never have to worry about doing any frantic runs to the grocery during your red days! And for every month bought, a day pack of feminine hygiene is donated to homeless women.
Deal: Get 10% off your first box Use coupon code HELLOSUBSCRIPTION.
---
Image from: Gillette Shave Club
What You Get: With Gillette Shave Club, you can get your regular supply of Gillette razors, refills, and shave cream. A Starter Kit is also an option. Receive two bestselling blades with the handle and a travel case. Soon after your starter kit arrives, you'll also receive your first box of refill blades, and you can even select your preferred delivery frequency. This shave club is also available on Amazon Subscribe & Save.
Deal: Get $3 off your first order, plus every 4th order free! Use coupon code SHAVEOFF3.
---
Image from: That Daily Deal The Jewelry Tree
What You Get: That Daily Deal The Jewelry Tree is the subscription to get if you're searching for some new jewelry to pair with whatever you're wearing. Every month, they'll send you a nice piece of jewelry along with a gift bag, so you can gift it away if it is not your style. Items vary in style and type month after month – bracelets, watches, earrings, etc., as well as the gift bag for a variety in your collection! It's a simple way to experiment with different styles you haven't tried before without breaking the bank!
---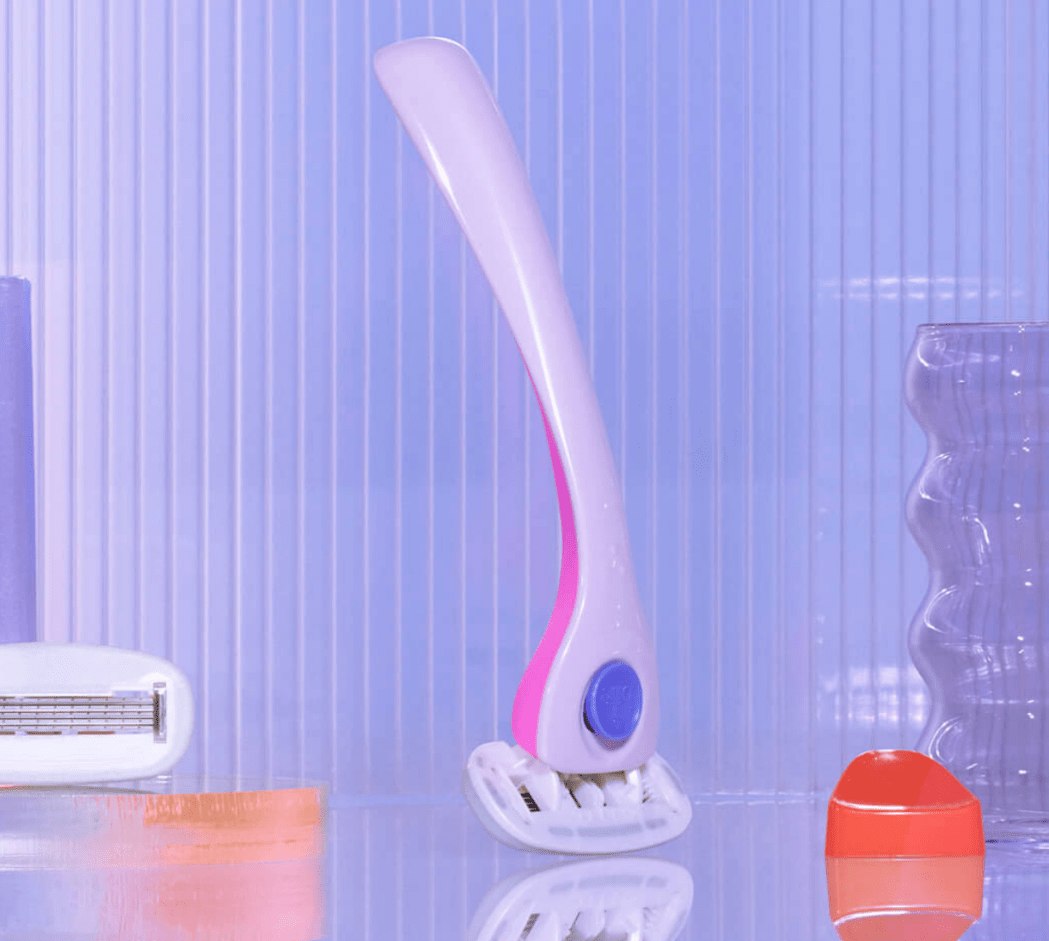 Image from: Billie
What You Get: Shaving has never been so easy with Billie! Their razor starting set is a must-have to get you started on your shaving journey. It includes an ergonomic matte handle (available in six lovely colors), plus two nickel-free & rust-free blade refills. The kit also comes with a magic holder that you can stick on your bathroom wall for easy access whenever you need it. You can also customize the frequency of your razor refill deliveries, so you'll never worry again about when to get one!
---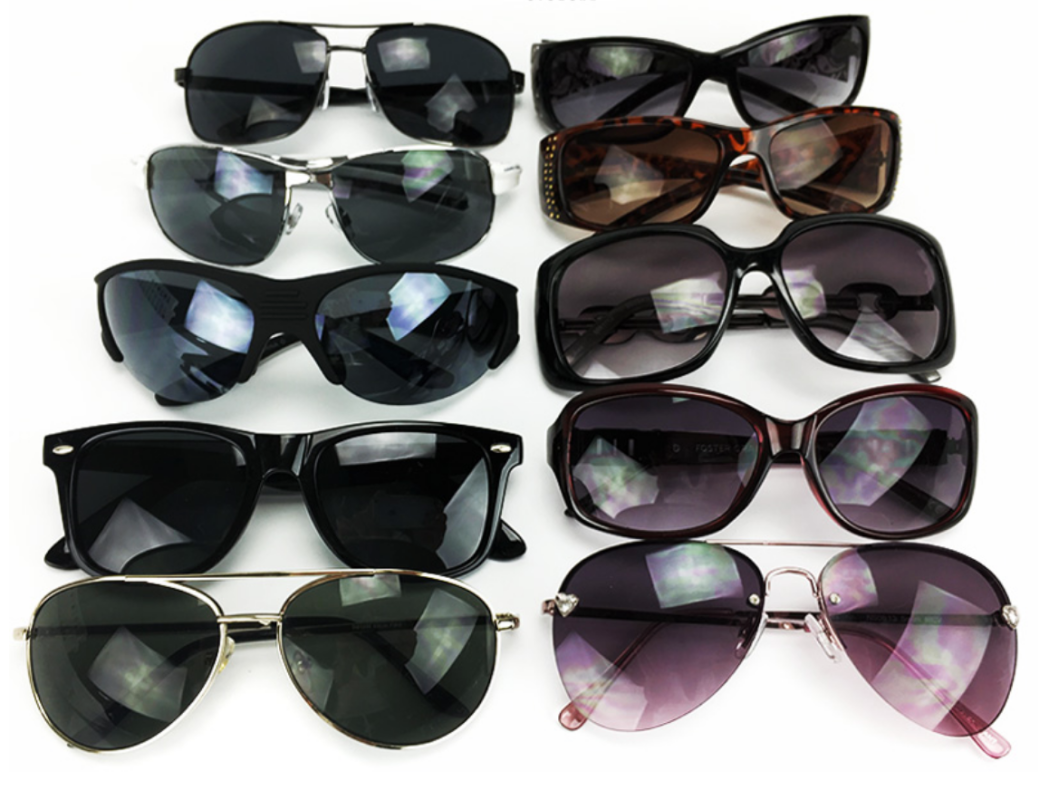 Image from: That Daily Deal Monthly Sunglasses Club
What You Get: Want new sunglasses to own every month? That Daily Deal Monthly Sunglasses Club has you covered! This subscription sends you various styles of name-brand sunglasses, whether aviator, sport, or anything in between – to adore at lower prices. Each box includes two pairs for just $9.99. No repeats! No need to spend extra bucks because you'll get the same quality specs without paying for the retail value. This subscription is a convenient way to grow your collection of sunglasses.
---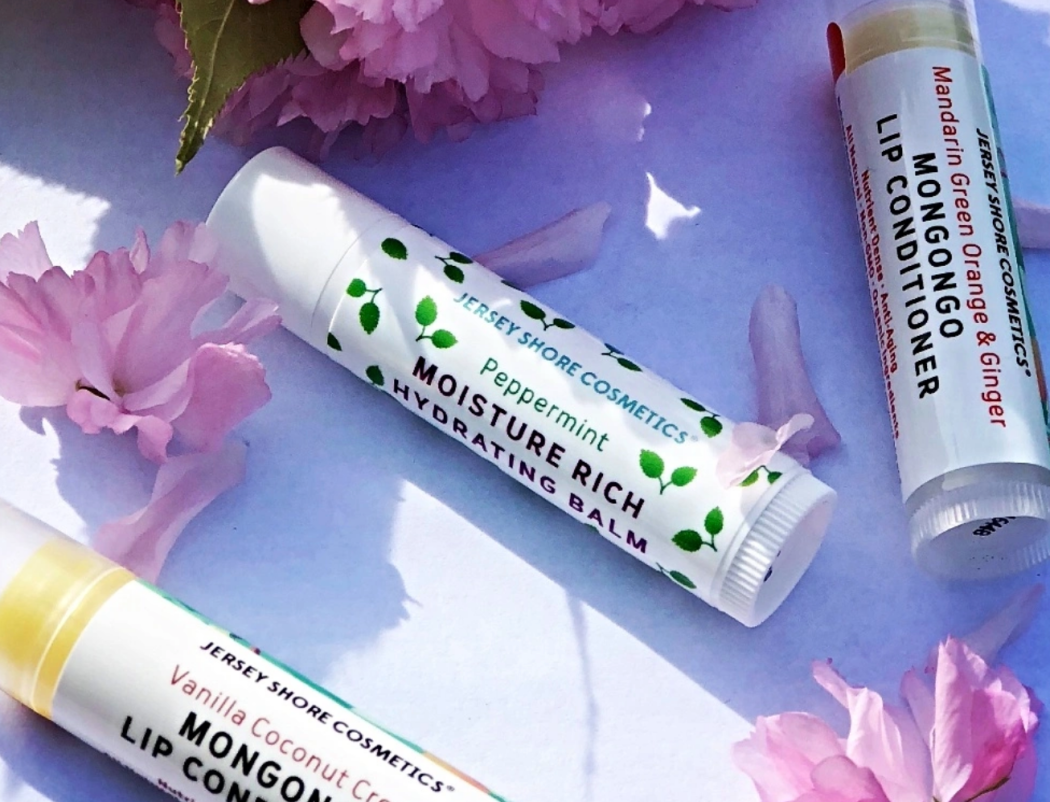 Image from: Jersey Shore Cosmetics
What You Get: Love lip products? Jersey Shore Cosmetics offers all-natural lip balms and vegetarian-friendly ones at that! Subscribers can get a pack of two full-sized plant-based balms monthly, made from lip-friendly ingredients and scented using organic flavors and essential oils. These are non-GMO, gluten-free, and cruelty-free – good for your lips and the environment too!
---
There you have it, our list of the best subscription boxes that are always priced at $10 or less!
If you're looking for more deals, check out our complete lists of the best subscription boxes!