Great box contents without breaking the bank? I mean, come on! Who doesn't love it? Subscription boxes don't always have to be expensive. So if you want to receive a great value of items without spending much, there are subscription boxes you can try for a low fee or even for free (only pay for shipping)!
If you're new to the world of subscriptions, getting boxes without the heavy price tag will help you maximize your experience. To help you out, we've gathered some of the best cheap subscription boxes that are worth the hype!
On this list, you'll find some of the best subscription boxes that cost only $5 or less. Whether you're looking for accessories, beauty samples, or baby products, you'll find affordable subscription boxes here! Check out the list below!
The Best Subscription Boxes You Can Find for $5 or Less!
Subscription Boxes You Can Try for $5 or Less
Image from: our review
Why We Love It: With Rocks Box, you can wear designer pieces as long as you like for a flat monthly fee! This unlimited jewelry rental service lets you have the freedom to express yourself through jewelry and experiment with different looks without breaking the bank. Upon sign up, you will take a quiz to determine your style, and then your stylist will curate your box based on your wishlist and tastes. Each shipment includes 3 beautiful pieces you can try out and experiment with. There's also a wish list that you can update so you can get the styles you want. It's a great way to jazz up your outfits without spending too much!
See beautiful jewelry pieces we've received in the past on Rocks Box Reviews.
Price: Get the box for $21 per month.
Deal: Get your first month free! Use coupon code mommysplurgexoxo.
---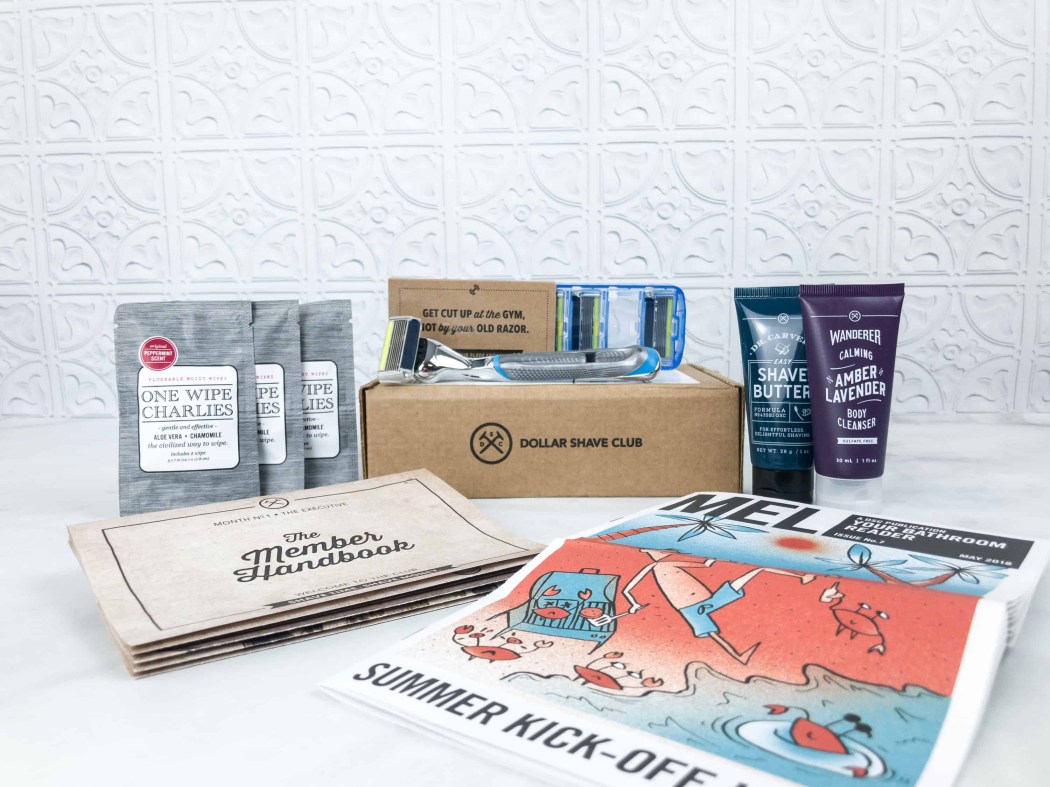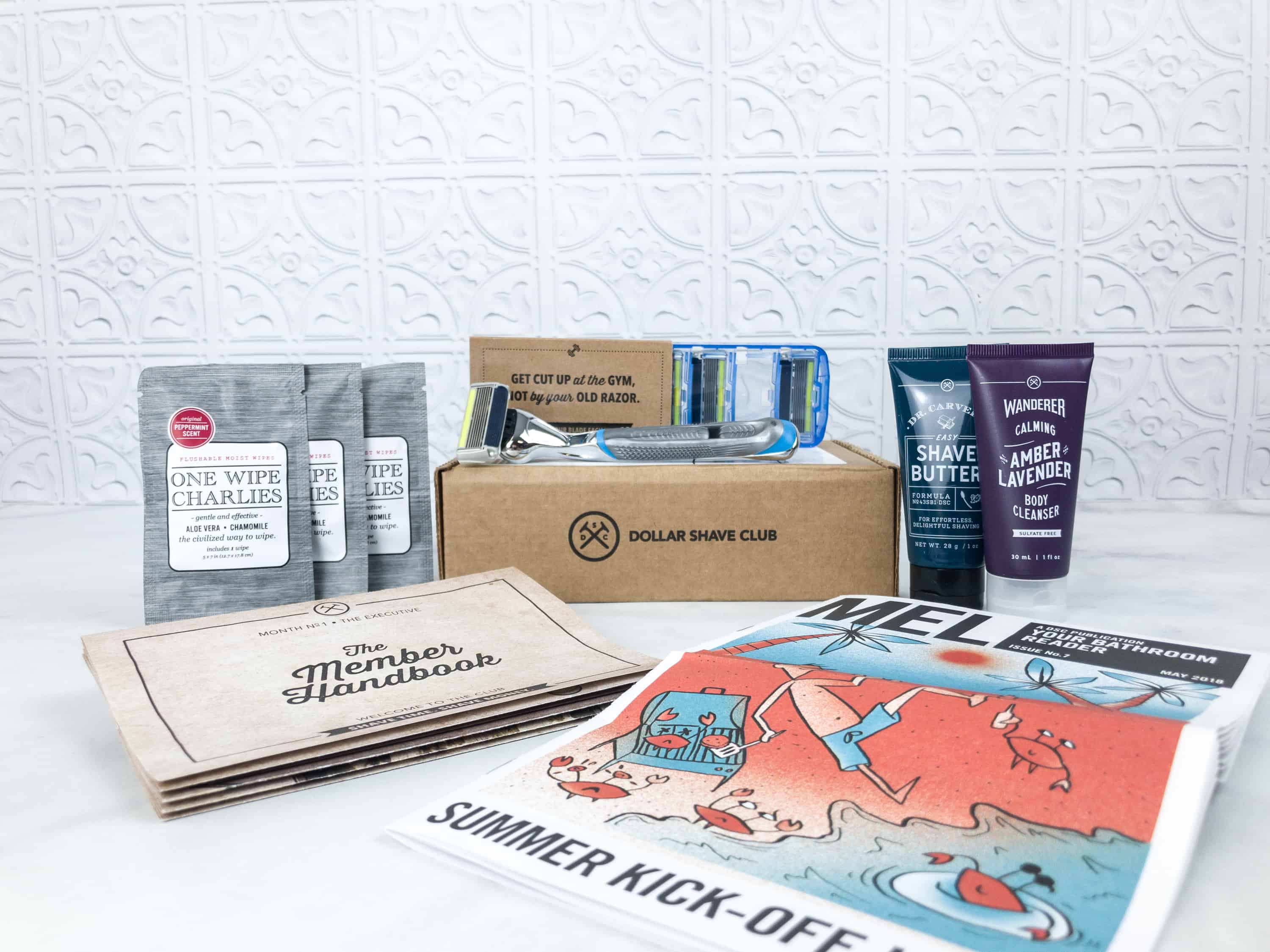 Image from: our review
Why We Love It: No more hassle shaving beards! Dollar Shave Club offers the best shaving essentials for men. Just tell them how you groom, and they'll recommend the best products to use. You can also get their efficient starter set that costs only $5, and it includes trial-sized versions of shaving products, the handle of your chosen blade format, and of course, razor blades. For the succeeding months, you will receive a package of replacement blades so you'll never have to deal with dull ones. With this subscription, you can get that clean and refreshing look with every shave!
If you want to know more, visit Dollar Shave Club Reviews.
Price: It costs $5 for the Starter Set, then $20 every other month.
Deal: Get your first Starter Set for FREE! Deal applies automatically, just visit and subscribe. Just pay the shipping of $5.
---
Image from: Nadine West
Why We Love It: Nadine West is a fashion subscription service that provides customers with personalized stylish items free of charge! Take a quiz to let them know your preferred style, and they'll send you a custom package every month. It includes 4-6 items like tops, bottoms, dresses, a couple of jewelry pieces, and other accessories, as well as seasonal items. Try the items at home and return what you don't like using their provided return postage label. You pay only for the items you keep! The monthly styling fee will get credited back to your account (which you can use to buy anything you'd like), so it's basically free.
Check out Nadine West Reviews to know more details.
Price: A $9.78 styling fee per month will get credited to your account towards any item you choose to keep.
---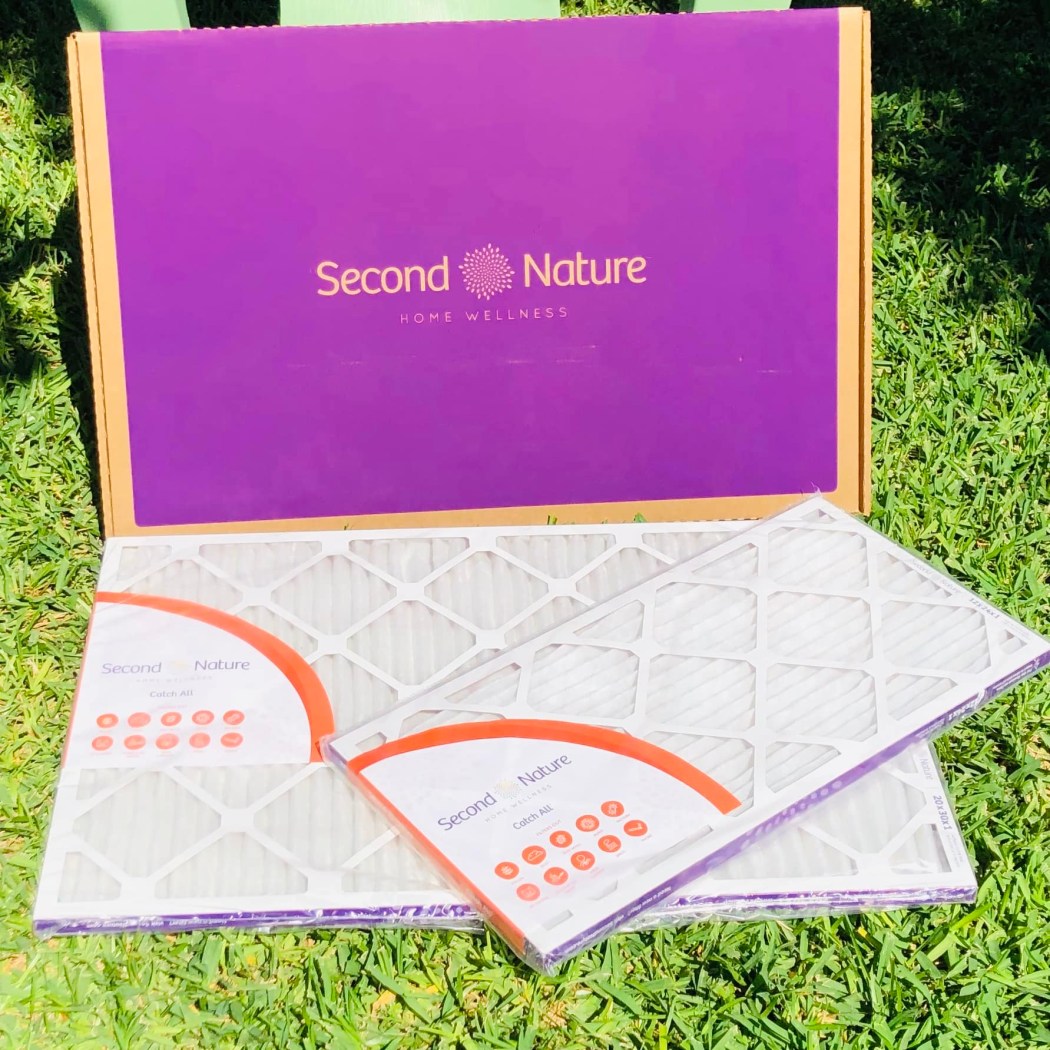 Image from: our review
Why We Love It: Second Nature makes it easy to change air filters at home and never forgotten! They send it to your door on a schedule, right when you need to change them out. It is a smart and simple trusted partner for home wellness that saves you time and money, so you can just focus on other important things. Also, your first order is free! Pick exactly what filters you need, available in three different filtration levels: Catch Some, Catch More, and Catch All. They have over 66,000 sizes available, and you can also purchase customized filters for a few dollars extra. If you're someone who always forgets to change your filters, this subscription will make sure you won't!
Head on to Second Nature Reviews to learn more about this subscription.
Price: It costs $16 per filter. Shipping is free.
Deal: Get your first shipment FREE! Use coupon code HELLOSUBS and Use this link to subscribe.
---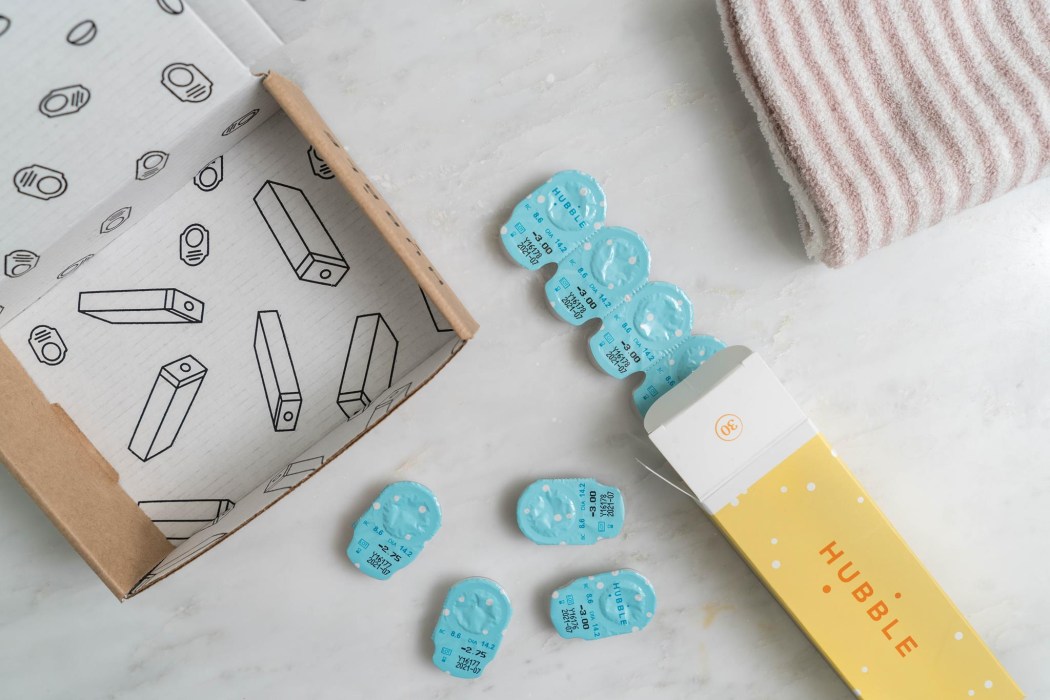 Image from: Hubble
Why We Love It: Hubble is a monthly subscription that delivers high-quality and affordable lenses made by the FDA-approved manufacturer, St. Shine. Their lenses are made from high-grade hydrogel material and offer UV protection. They also have a thin edge for easy and comfortable wear all day long! After verifying your contact lens prescription, new subscribers' first shipment will include 30 Hubble lenses (15 pairs) for free – only pay $1 shipping! For the next deliveries, you'll receive 60 lenses every 28 days.
Price: Subscribe for $36 per month, plus $3 for shipping and handling.
Deal: Get your first box (15 pairs) FREE! Just pay $1 for shipping! Deal applies automatically, just visit and subscribe.
---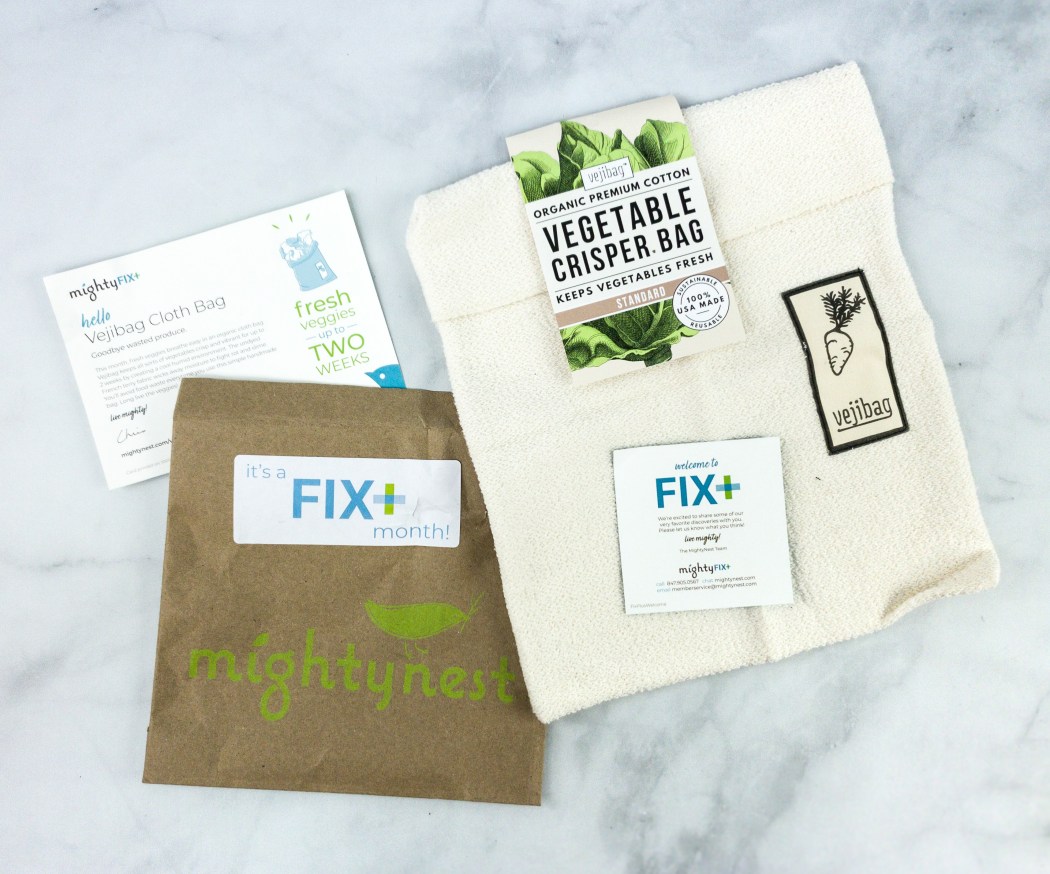 Image from: our review
Why We Love It: Mighty Fix encourages everyone to live green by sending amazing eco-friendly items that promote health and wellness. They're all about eco-friendly items, from plastic-free containers and reusable bags to zero-waste shampoo and soap bars, and more! Subscriptions now cost $11 a month, but you can get your first month at a much lower price. Each monthly package is guaranteed to be valued more than the price paid for the subscription. On top of being mindful of people and the planet, they also donate 15% of the proceed to a school of your choice! Shipping is free, and add-on items ship free, too!
Learn more when you visit Mighty Fix Reviews.
Price: Box is priced at $11 a month.
Deals:
---
Subscription Boxes That Are Always $5 or Less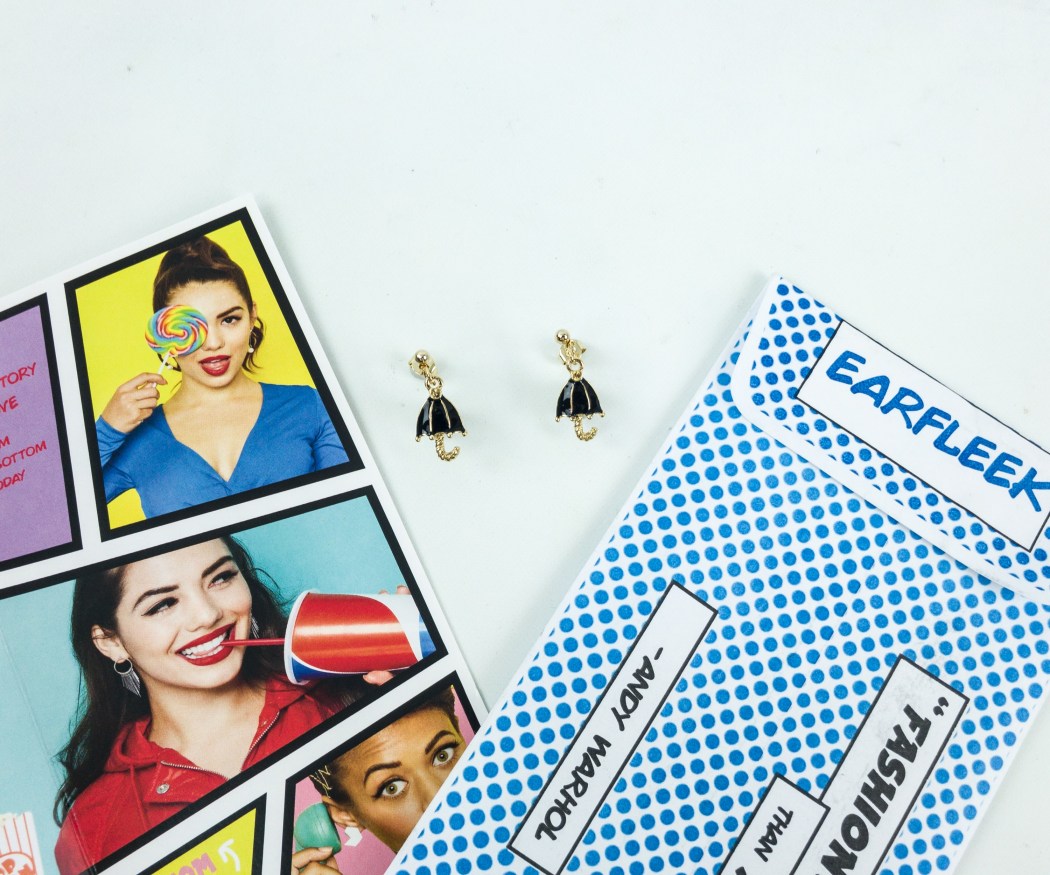 Image from: our review
Why We Love It: EarFleek sends fresh pairs of trendy earrings monthly, and stylish ones at that! Everything they send is nickel-free, which means there's no itching or uneasy feeling when you wear them. Subscribers can choose from 4 style options: Boho Babe (bohemian), Silly and Fun (eccentric), Minimalist but Groovy (geometric), and I Don't Give a Hoot (random). So if you're looking for the perfect earrings to complement any look you want, from studs to hoops to dangling, this is one of the best earring subscriptions around!
Visit EarFleek Reviews to see more.
Price: Receive earrings monthly for $3.94.
---
Image from: our review
Why We Love It: Walmart Baby Box is a subscription sample box with essentials for 3 different stages of your baby's life! Each box includes stage-relevant product samples of items sold at your local Walmart and Walmart.com. They make it convenient for moms to sample different brands and products and find what works for them and their babies. There are 3 levels of the box: prenatal, newborn/infant, and toddler. All you have to do is create a baby registry and get a welcome box for free!
Make sure to visit Walmart Baby Box Reviews to know more.
Price: $5 per box.
---
And that's the list of the best subscription boxes you can try for $5 or less! Which of these do you find most tempting?
Look for more interesting subscriptions to try on our list of all the best subscription boxes in every category!
Say Hello To More Budget-Friendly Subscriptions!