Feeling the warm weather, we unconsciously think of a bright and refreshing flavor to drink. Spend your time hitting the beach rather than hitting the shelves of the liquor store. You can get your regular supply of fresh wines to drink on a beach day with wine clubs. These wine clubs serve members the best flavors, not just in summer but any time of the year! Light-bodied reds, champagnes, rosé, white wines – all of them are great for sipping while basking in the heat of the sun.
Show More (3 items)
If summer excites you and you can't wait to step outside, these wine clubs for summer are the perfect accompaniment to play and roam under the sun! So, gather around as we present to you the best wine clubs to enjoy in summer! See the list below!
The Best Wine Clubs To Beat The Summer Heat!
Image from: Bev
Why We Love It: With Bev, you can enjoy a can of wine anytime, anywhere! They have wines in a can (yup!) that you can carry on the go and drink, exclusively made by their own female winemakers. Receive 8, 24, or 48 cans in a pack depending on how many you want to! Each can of wine (8.4oz) contains 0% sugar, has no additives, and contains only 3 carbs, which makes it one of the best drink choices for those who love to maintain their beach bods! Available in Rosé, Blanc, Gris, Noir, Glitz, Glam, or Ladies Night, where you can have them all! It's considered to be like a wine club that is a bit livelier and so much cuter!
Deal: Get 20% off on any orders! Use coupon code HS20.
---
Image from: Cellars Wine Club Sweet Wine Club
Why We Love It: Treat your taste buds to some crisp and sweet flavor to hype up your summer. With Cellars Wine Club Sweet Wine Club, you're adding a little more sweetness to your life! Explore new flavors and discover a new sweet wine every month. Receive 2 bottles of the best hand-selected, handcrafted sweet wines from both the US and abroad delivered to your door in your chosen delivery frequency. It also comes with wine tasting notes, tips, and even insights into the wine scene. Cellars Wine Club offers a 100% "no bad bottle" guarantee. Let them know if there's a bottle that's not up to your liking, and they'll instantly replace it for you!
---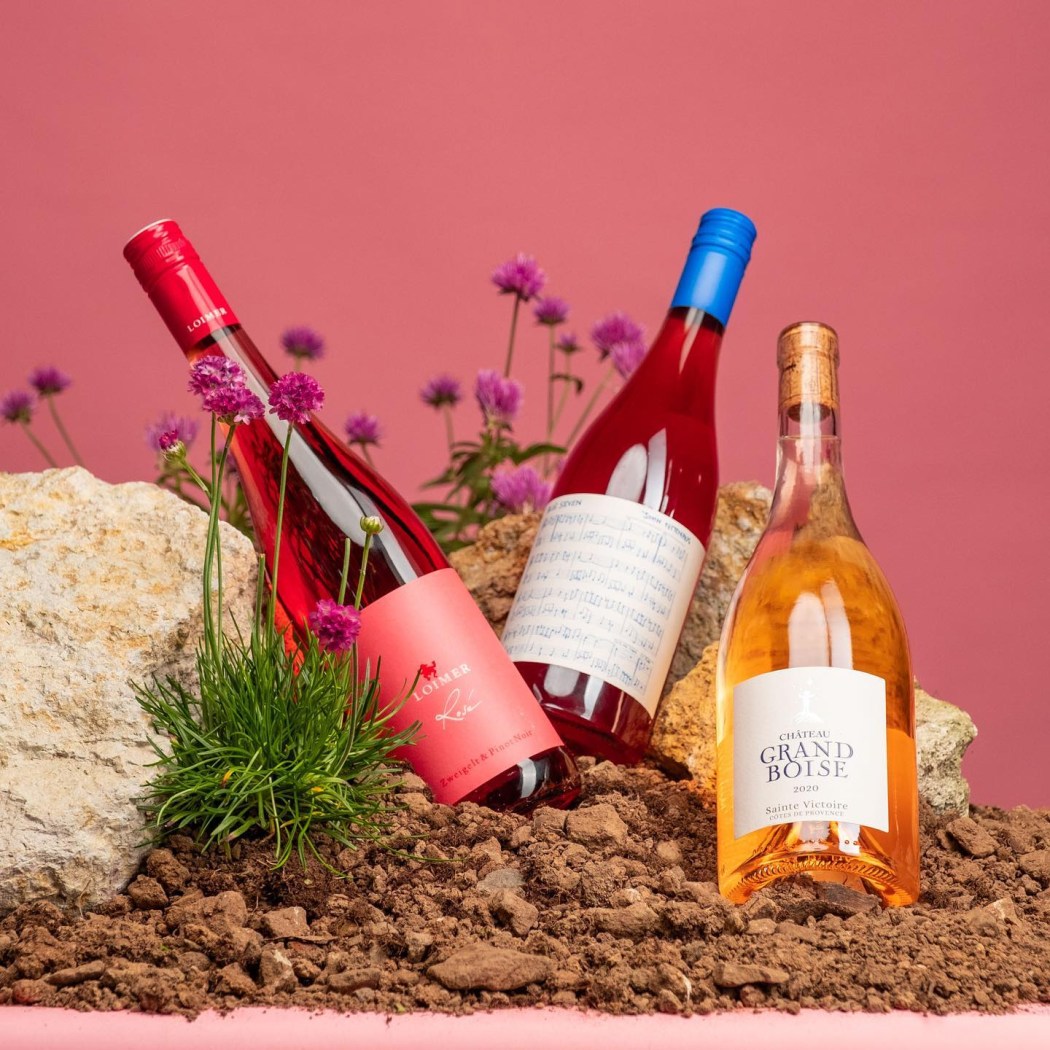 Image from: Dry Farm Wines
Why We Love It: With Dry Farm Wines, you'll get an incredible experience with wines as they offer wines that are lab-tested to ensure they contain less than 1g/L of sugar, low in sulfites, and lower in alcohol. They curate high-quality natural wines from small family farms so you can have a taste of pure artisan wines with no additives comfortably in your home each month. Experience a refreshing flavor you can delve right into this summer when you choose which wine style you like most – Red, Mixed, White, Rose, or Sparkling. Receive 3-12 bottles per shipment, all based on what membership you've chosen. All you have to do is wait for it to come knocking at your door, pop a bottle, pour and enjoy!
Deal: Get a bottle for just 1¢ with your first Dry Farm Wines club box! Deal applies automatically, just visit and subscribe.
---
Image from: Wine of the Month Club Rosé Series Membership
Why We Love It: The Original and Only Wine of the Month Club features a great collection of different kinds of local and international wines made by famous winemakers from all over the world that you can enjoy in the convenience of your home! If you love Rosé and can't get enough with its delicate, bright taste, this club will definitely cut the chase! Join the Wine of the Month Club Rosé Series Membership and receive two bottles each month, every other month, or quarterly – your choice! You don't have to ride an airplane to get a taste of the best rosé wines, from the home of the most popular rosé – Provence, Italy to other regions with their own versions of this balanced wine. It's quality wine delivered straight to your doorstep!
---
Image from: Firehouse Can Co.
Why We Love It: Looking for the perfect wine that you can easily bring outside, especially during summer? If so, Firehouse Can Co. has amazing wines for you – in cans! This wine subscription offers red wine, white wine, white wine with bubbles, and rosé with and without bubbles. Each can contains 250ml of wine with zero added sugar. You can also get them all in a mixed pack of 8, 12, or 24. No weird metal taste, just pure delicious wines!
---
Image from: Cellars Wine Club West Coast Club
Why We Love It: Experience fine flavors that are hard to come by! Cellars Wine Club West Coast Club is your way to taste stunning wines from the sunny and warm regions of southern California to the wet and fertile NW regions of Washington. You can customize your shipment by choosing your desired delivery frequency along with your wine preference – reds, whites, or both. Receive 2 bottles of the best hand-selected, handcrafted sweet wines from California, Washington and Oregon delivered directly to you! Your bottles of wine also come with tasting notes, tips, and even insights into the wine scene. Don't like a bottle in your shipment? Let them know, and they'll have it replaced just for you! As a member, you'll also gain discounts on wine reorders.
---
Image from: Plonk White Wine Club
Why We Love It: Plonk White Wine Club is one of the top-rated wine clubs you can choose! They are focused on delivering small-batch, organic, and biodynamic wines to member's doors each month. Having a certified and passionate wine expert as the founder, you can definitely trust every wine from this subscription. Find rare hidden gems made by the world's best boutique wineries (no chemicals of any kind, ever)! They have three wine clubs that cater to all kinds of wine fans – Red Wine Club, Mixed Wine Club, and White Wine Club. If you set your heart on the light and refreshing taste of whites to enjoy during summer, the White Wine Club will give you access to a seasonal lineup of small-batch, naturally grown white wines. Receive 4, 6, or 12 bottles of wine with a free double-hinge corkscrew, detailed tasting notes, and expertly chosen recipes in every shipment. All you have to do is grab a glass and pop a cork!
---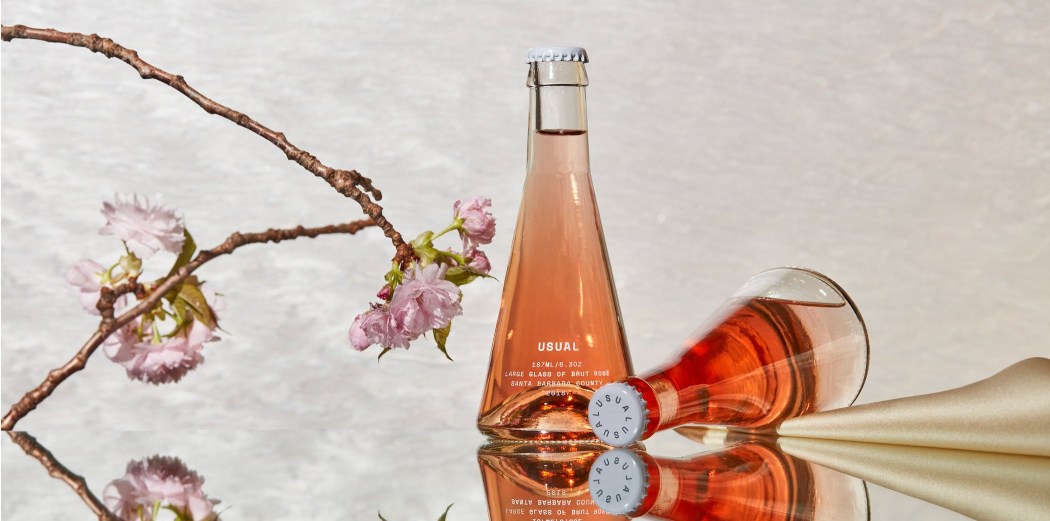 Image from: Usual Wines
Why We Love It: A wine that you can easily carry around, that's what Usual Wines is! This wine subscription gives you a large glass of wine in convenient bottles. You can bring it anywhere with you whenever you want to! These wines are made in small, sustainably farmed batches using the healthiest and tastiest crops with no added sugars, all-natural. Pick Red, Rosé, and Brut, or get all of them in a Mixed Pack! You can choose to receive 6, 12, 18, or 24 bottles containing 187 ml of a fresh, full glass of real wine. What's left to do is crack open one and enjoy a great flavor that's nothing you've ever tasted before!
---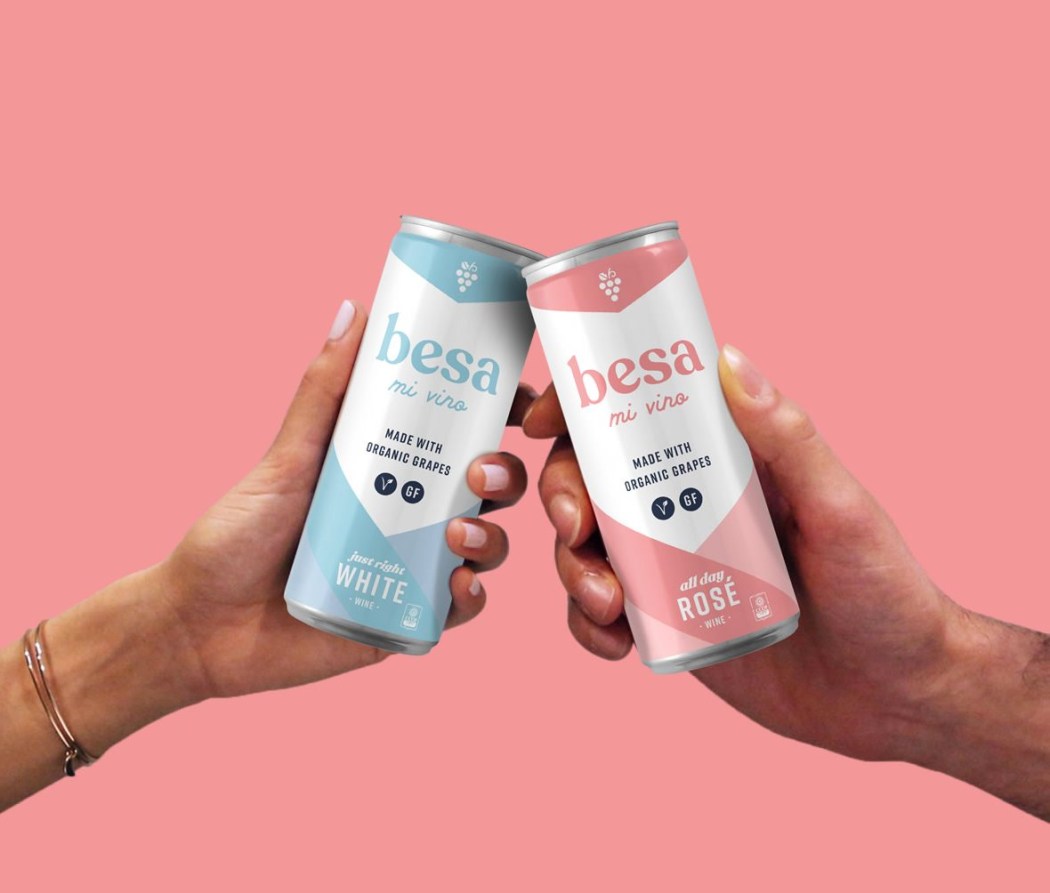 Image from: Besa
Why We Love It: Live each moment to the fullest every day by chugging fresh wines in summer. Besa is made with organically grown grapes without unnecessary additives. All wines are vegan and gluten-free, brought to your door from the sunny hilled vineyards. Canned, so it can be easily enjoyed anytime, anywhere – FYI, it has 12.5 alcohol content to get you tanked up! Grab a can of All Day Rosé for a refreshing bright pink, Just Right White for a smooth blend between dry & sweet, or choose the best of both worlds with Mix & Match. Leave the corkscrew behind and live your Besa (best) life with just a can!
Deal: Get 10% off your order! Use coupon code LOVEWINE.
---
Image from: Loverboy
Why We Love It: With Loverboy, the party is on! You'll never miss summer as they will give you premium flavors any time of the year. Get your board shorts ready, and head on to the beach with their spritz. These ready-to-drink aromatic cocktails have a flirtatious twist on the not-too-sweet, bubbly spirits available in Passion Fruit Guava, Blueberry Lemon, and Mango Peach flavor. You can also try all flavors when you purchase the Variety Pack (4 of each). So snatch your pack and let the good times roll!
---
And that makes up our list of the best wine clubs for summer! Have you chosen which wine club to get?
Dive into our list of all the best subscription boxes in every category!