Japan is best known for its beautiful scenery, good food, nice people, and of course, ANIME! The popularity of this Japanese entertainment and art-form is growing – and we all have to have a piece of our favorite anime fandoms! This list will give you an idea of all the best anime boxes to get your hands on exclusive and high-quality anime-related goodies, like wearables, collectibles, figures, series, and more!
You can discover more of these subscriptions in our full list of anime subscription boxes! Also, don't forget to hit the heart button at the top of this post to save it for later so you can try more boxes on the list!
The Best Subscription Boxes for Anime Fans!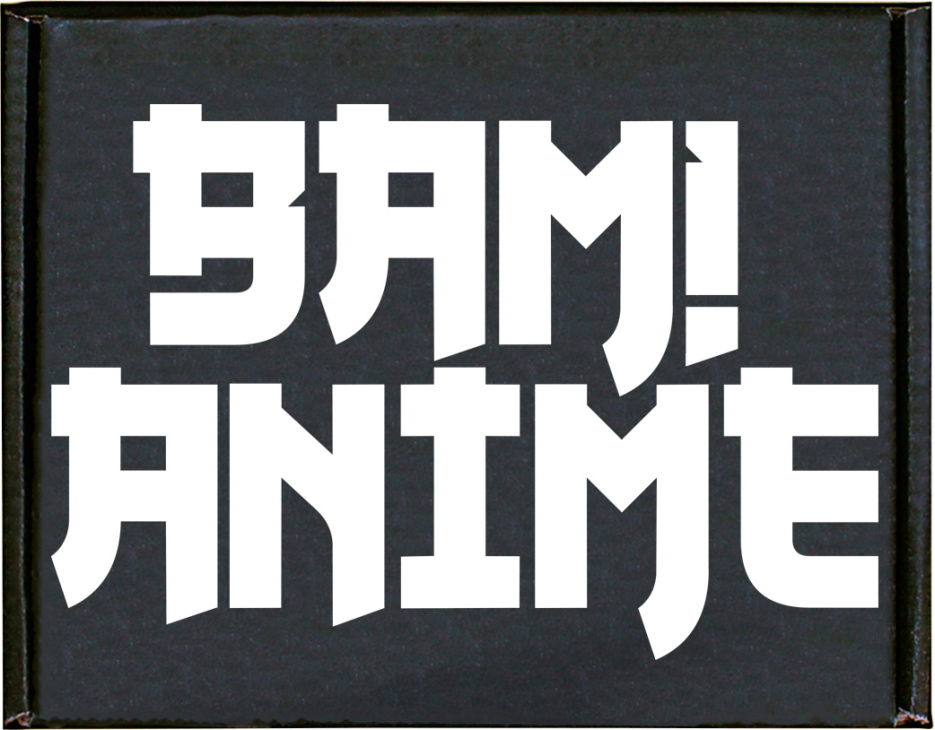 Why we love it: Be ready for The BAM! Anime Box. Every month, you'll receive a box full of goodies inspired by your favorite anime. It includes fan-arts, comics, collectibles, pins, and more. It even has an authenticated celebrity autograph. Prepare your Otaku heart because it also contains ways to win chase items and giveaways!
---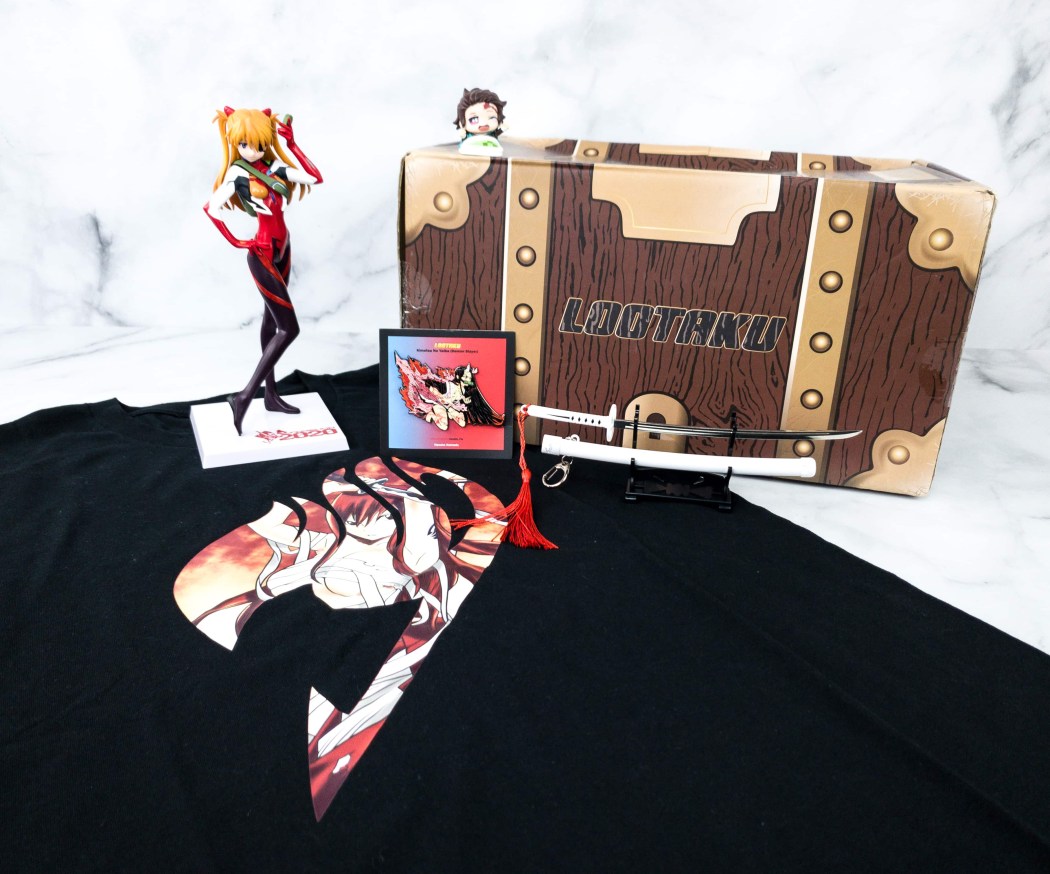 Why we love it: Lootaku, is the perfect subscription for anime fans and geeks! Each month, you will receive high-quality anime, geek, and gamer items. You will get 4-6 themed products like plushies, action figures memorabilia, collectibles, and more from your favorite anime and games! It can satisfy your geek heart, and there are no fillers or promo items!
Check out the Lootaku reviews page to learn more!
Price: The subscription box costs $49 per month.
Deal: Save 5% on your subscription - even longer lengths! Use this link to get the deal.
---
Why we love it: For My Hero Academia fans, here's the box that you will want to get your hands on! My Hero Academia box is a quarterly subscription that delivers exclusive My Hero Academia merchandise. Each box contains 7 to 10 limited edition products such as apparel, accessories, collectibles, stationery, homeware, decors, and more! You don't have to use your quirk just to have these amazing items as they will be sent right at your doorsteps! 
Check out the My Hero Academia Subscription Box reviews to learn more! 
Price: Each box costs $39.99, or if you choose the annual subscription, you can get each box for $35.99.
---
Why we love it: The box for hardcore anime fans, Anime Bento delivers toys, collectibles, and other cool anime items straight from Japan! You may also get limited edition badges or items of your favorite anime characters and you're sure that they are all authentic, and the real deal!
See all Anime Bento reviews and see what we got in our past boxes! 
Price: The subscription box costs $35 per month.
Deal: Save 10% on your entire subscription1 Use coupon code CJ10.
---
Why we love it: You don't have to go to Japan to buy licensed and legit products because each box of Crunchyroll Crate offers 4-6 officially licensed anime items. It includes apparel, collectibles, gear, and more!
---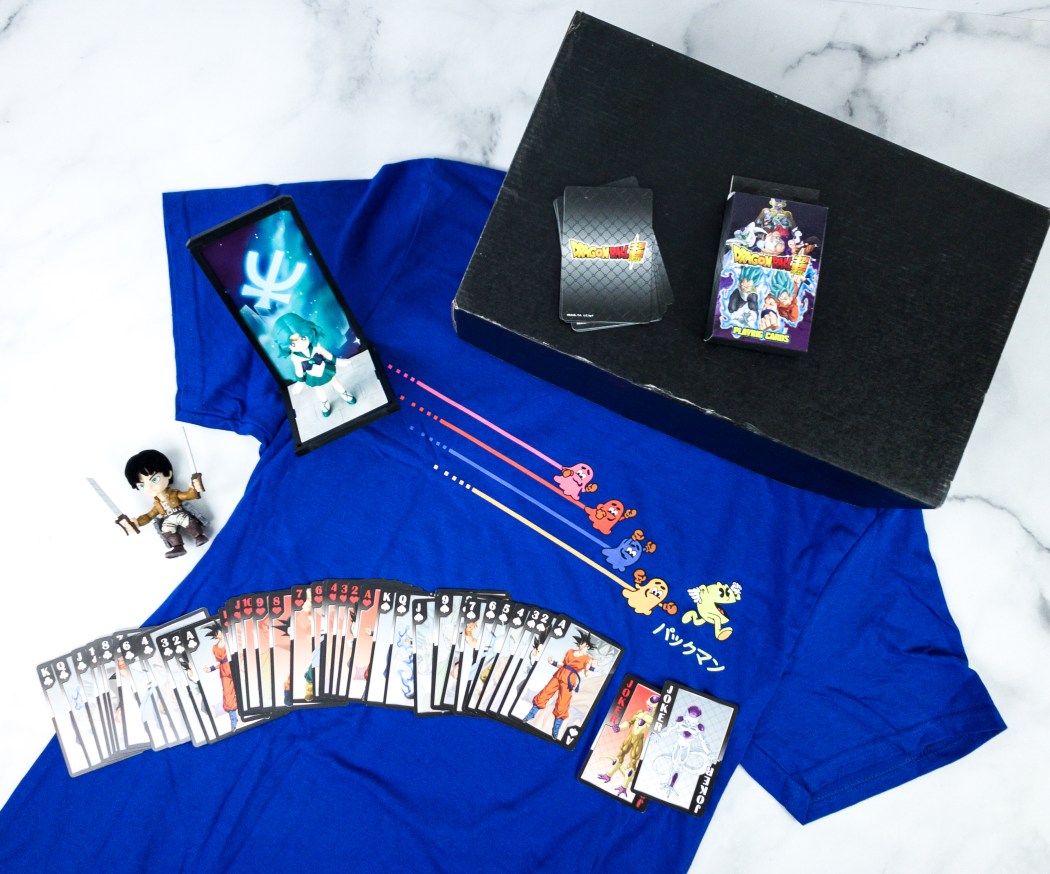 Why we love it: From the Loot Crate family, here's the ultimate anime subscription, Loot Anime! Each month, you will receive excellent-quality anime items like figures, collectibles, apparel, accessories, and even interesting manga titles! You will also get to know their mascot, the adorable Yume and her friends! 
Take a peek at past boxes by visiting the Loot Anime reviews page!
Price: The box costs $28.95 each month.
Deal: Save 15% on your first box! Use coupon code HELLOSUBSCRIPTION15.
---
Why we love it: Fangirl Monthly is a monthly subscription where jewelry and accessories are taken to a whole new geeky level! Each month, receive 3-5 anime and manga-related accessories inspired by popular anime series and even video games.  Each box is also themed, and they even include a collectible postcard and custom pouch where you can store your items!

Check out the Fangirl Monthly reviews page and see what we got in the past!
Price: Box costs $18 per month, with savings for a longer subscription.
---
Why we love it: Satisfy your inner otaku with Anime Mystery Krate by Nerd Krate. It's the perfect box for hardcore anime fans and each month, you will get an anime figure that is carefully selected from your favorite anime fandoms!
Price: The subscription starts at $11 per month.
---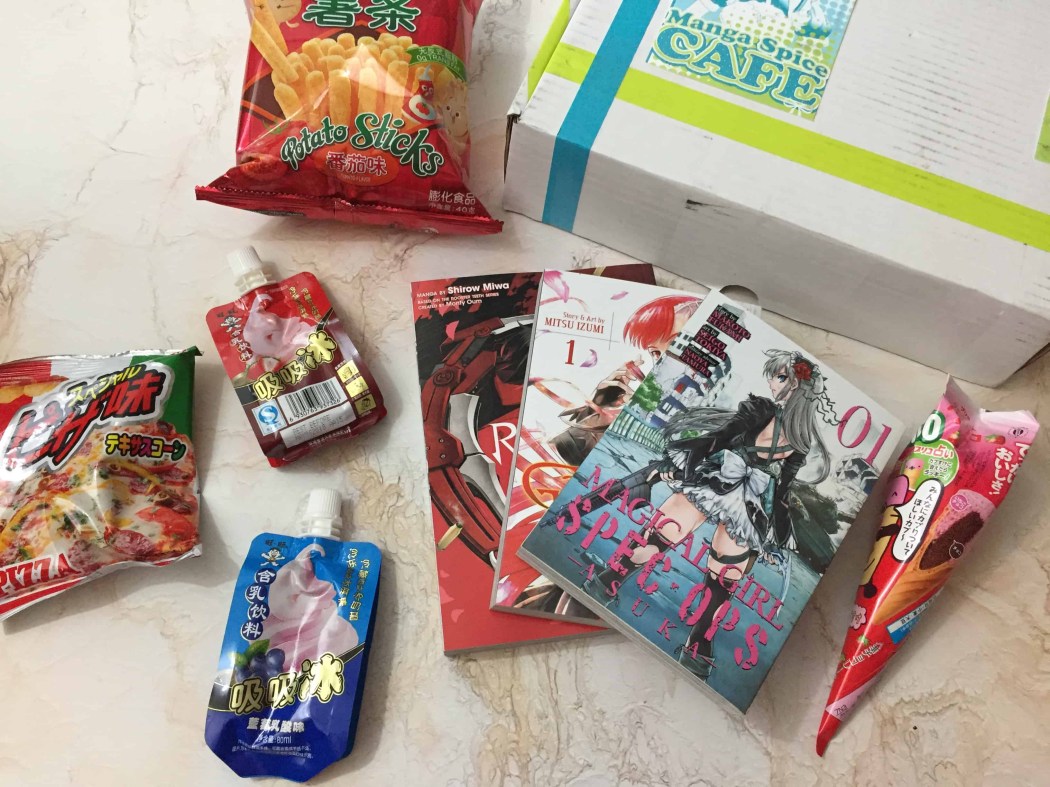 Why we love it: Satisfy your love for manga and amazing snacks with Manga Spice Café, a monthly subscription that is a fun way to fill your shelves with new reads! Each box contains 3 brand new manga, and they even include 3-5 sweet and savory snacks from Asia that you can enjoy while reading. You can get current and first issue manga, so if you get hooked you can easily pick up the next volume. This subscription is actually inspired by Maid Cafes in Japan!
See the Manga Spice Cafe reviews page for more details!
Price: The subscription costs $36 per month.
---
Why we love it: You can get anime DVDs according to your preference and binge-watch them with the help of Boxuchan! Each box contains at least one whole anime series or a full season in DVD or Blu-ray. They even include bonus surprises, plus reviews for all the items and inclusions, so you are sure of what you're getting and no need to ask yourself, "why?". 
Visit the Boxuchan reviews page and find out about past box contents!
Price: Each box costs $49.99, with savings if you opt for longer subscriptions.
---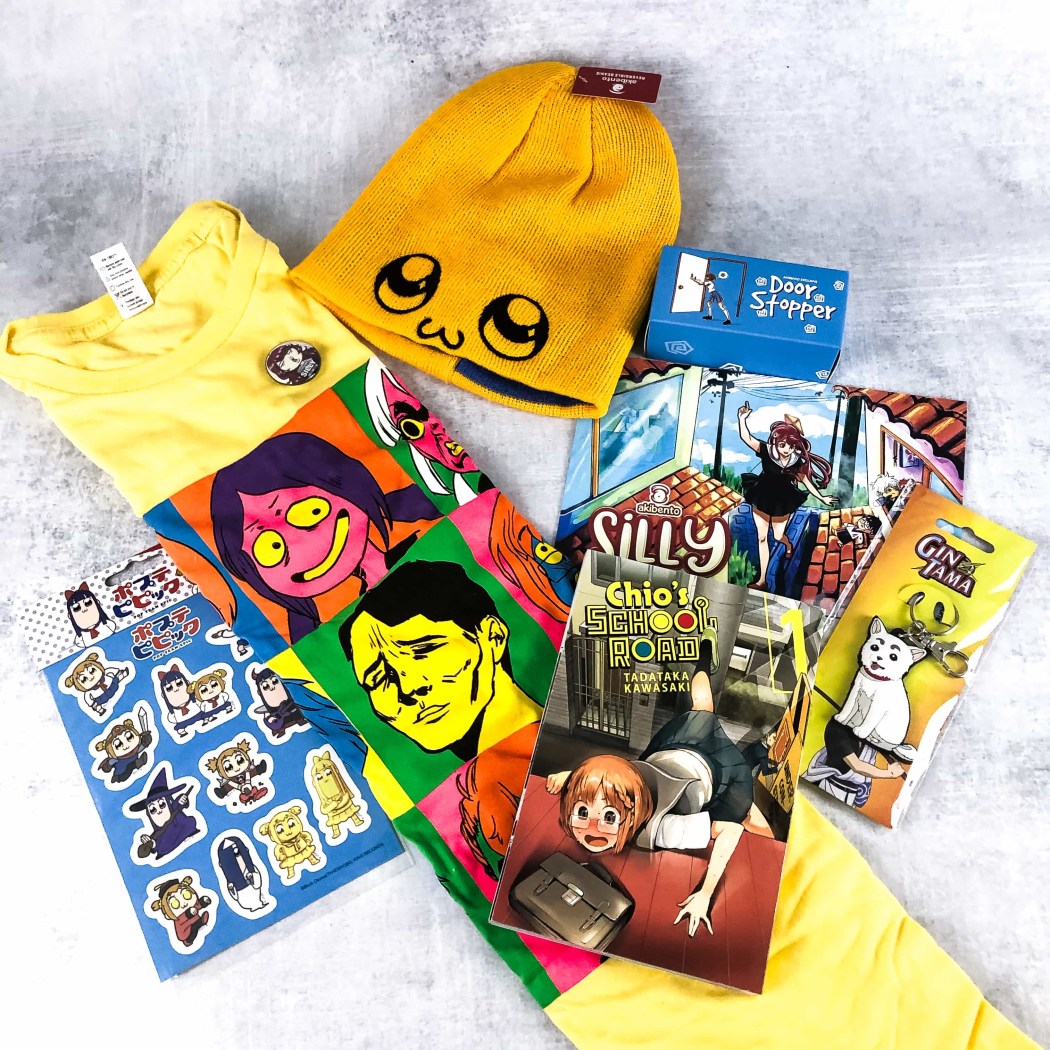 Why we love it: Get anime collectibles and epic anime-themed shirts with Akibento! They promise $60 value in each box, making you feel like a true winner! You will get 6-8 anime items and it may include figures, collectibles, or anime memorabilia that's hard to find anywhere else!
Visit the Akibento reviews page to see past box contents!
Price: The box costs $29.95 each month.
Deal: Save $3 on your first month! Use coupon code ANIME.
---
Why We Love It: Tanoshi Me Box is a snack subscription box from Tokyo each month. Get the chance to have a taste of Japan in a single box.  Every box contains snacks that will surely melt your heart away. Economy Box includes 10 products which consist of a mixture of sweet and salty snacks. Premium Box contains 16 products (6 sweet snacks, 6 salty snacks), 1  Wagashi – traditional Japanese pastry, an exclusive Japanese drink, a Japanese tea, a fun product, and a product list that explains everything in the box.
---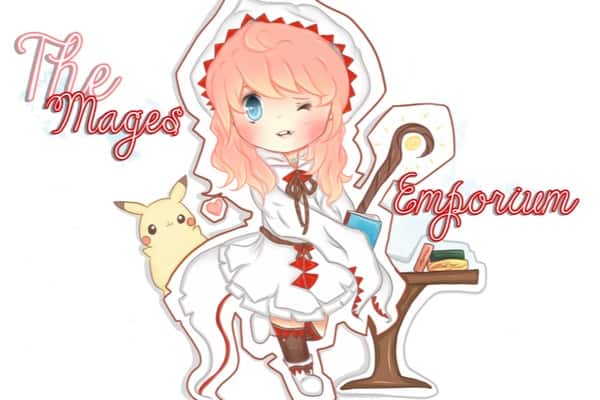 Why We Love It: The Mage's Emporium is a monthly subscription for the geek in you! Receive a variety of quality used mangas. All manga are safe for audiences over the age of 16. Choose from their boxes: Manga Box (5 books or 10 books), Shonen Manga Box (5 books – targets young female audience), Shojo Manga Box (5 books – targets teenage boys audience).
---
And there's the list of the best Anime subscription boxes! Have you found the perfect box for the Otaku in you from this list?
Don't forget to check out more subscription boxes from our list, divided per category!
Say Hello to More Subscription for Otaku!