Toilet paper is one of the most essential items for the bathroom, and it's also one thing we don't often think about, not unless we run out of it. And, like many other necessities, toilet paper can also be delivered on a regular basis at a time that is convenient for you and your family. Fortunately, we know some awesome toilet paper subscriptions that send only the best ones.
Most of these toilet paper subscriptions offer TP's made from eco-friendly materials and sustainable sources, making it safe not only for humans but for the environment as well. There are also toilet paper subscriptions that offer different plans depending on how many rolls you want to receive in one box, so you can make sure you get enough based on your needs or your budget. Swipe up so you can check out all the best toilet paper subscriptions gathered on our list!
The Best Toilet Paper Subscriptions For Wiping Your Worries Away!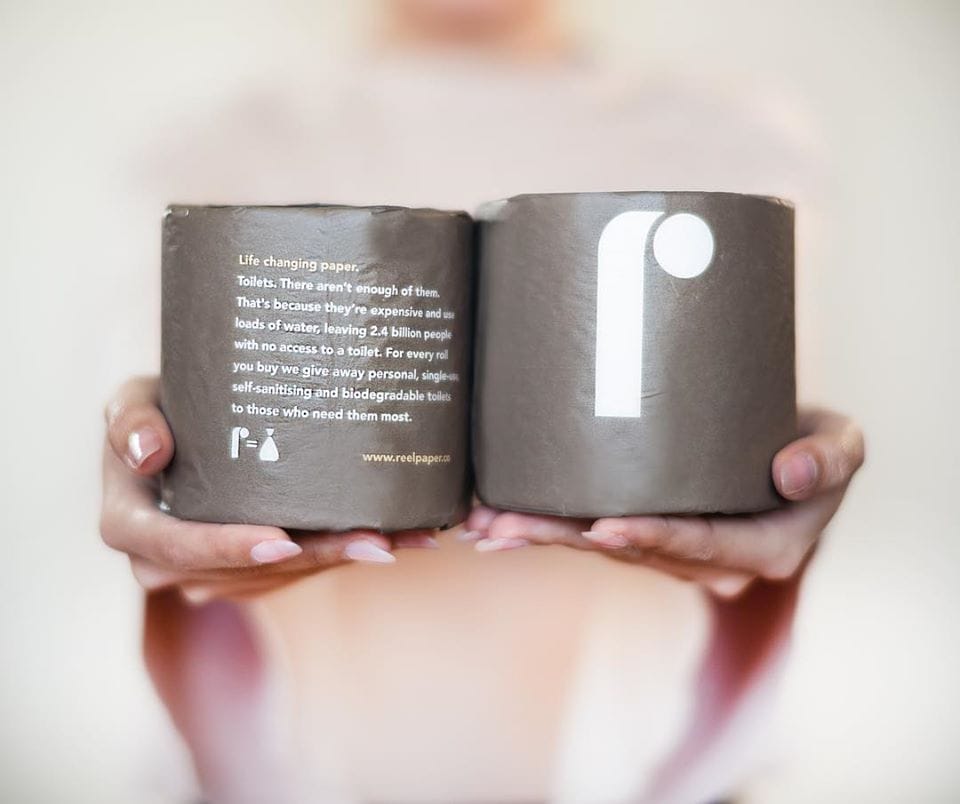 Image from: Reel
What You Get: Reel is all about tree-free toilet paper. Yes, tree-free! Every month, subscribers can get 24 tissue rolls made from sustainably sourced, eco-friendly bamboo – no inks, no dyes, and BPA-free! Each roll is individually wrapped and has 3-ply sheets for extra comfort, softness, and strength. Also, the brand is plastic-free, from packaging to even the tape! And for every box sold, they provide biodegradable toilets to those in need around the world for instant use.
Price: The box of 24 premium bamboo toilet paper rolls costs $29.99.
Deal: Get 25% off your first order! Use coupon code CACTUS.
---
Image from: Cloud Paper
What You Get: If you want good toilet papers to use, Cloud Paper is one of the best options. They're on the mission to end deforestation, and that's why they offer tree-free toilet paper. Their TP's are made with 100% ultra-soft bamboo and are 100% chlorine-free – no added scents, dyes, or pesticides. Receive 24 rolls of 3-ply toilet paper every 2, 3, or 4 months, depending on how many are you in your home, plus free shipping! Packagings are plastic-free, recyclable, and compostable, so you're sure they won't harm the environment. With this subscription, you can wipe it all up guilt-free!
Price: Get 24 rolls of tree-free toilet paper every 2 months for $28.
Deal: Get 10% off your first order or subscription! Use coupon code CLOUD10.
---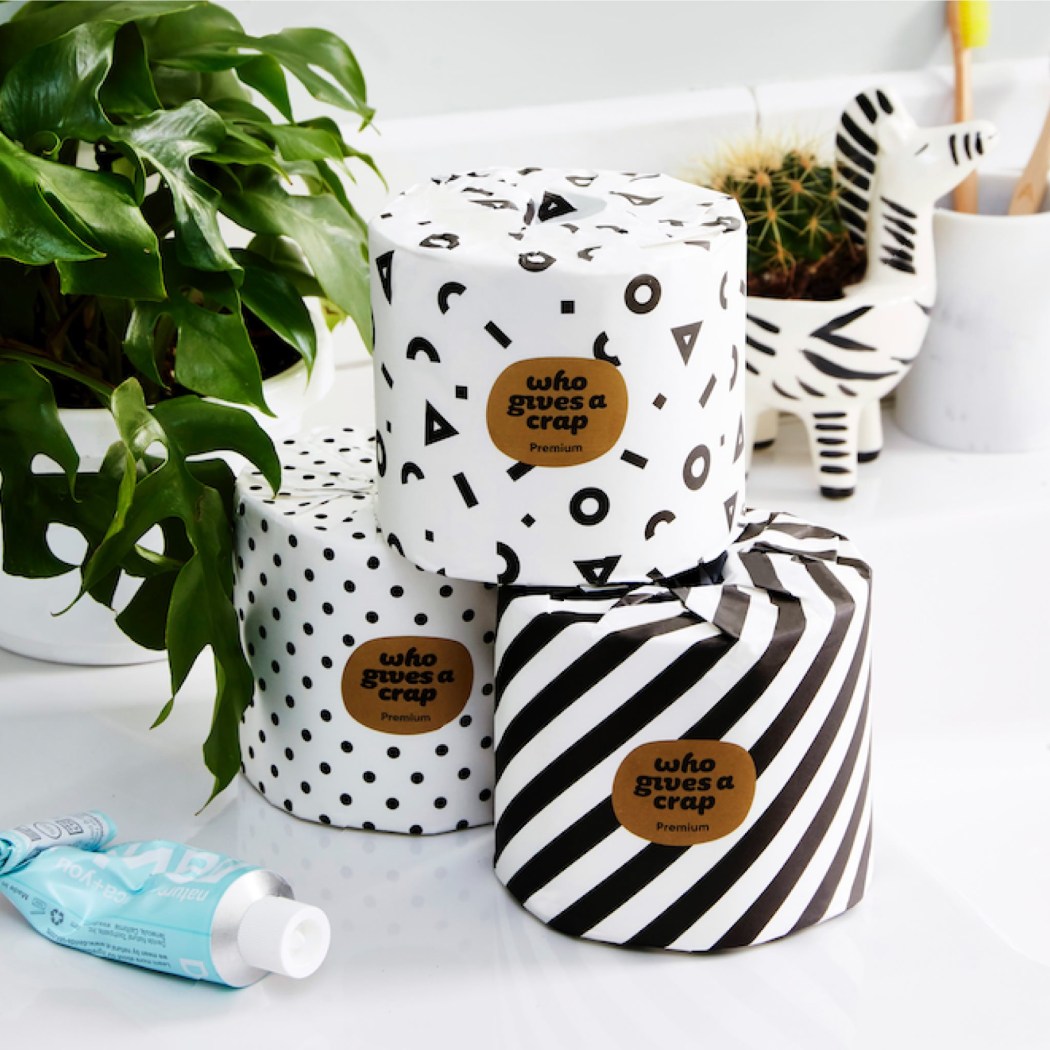 Image from: Who Gives A Crap
What You Get: Who Gives a Crap is a toilet paper subscription that helps not just the environment but also communities in developing countries. Their rolls are made from eco-friendly materials, and no trees are harmed in the process, making it one of the best brands to trust. Receive 24 or 48 rolls in every shipment. Their toilet paper offerings include premium 100% bamboo toilet paper and 100% recycled toilet paper. Each roll is individually wrapped to keep them moisture-free and hygienic. They also donate half of their profits to non-profit organizations to help build toilets for those who are in need!
Price: The subscription starts at $44 for 24 rolls.
Deal: Get $10 off your first month toilet paper subscription! Use coupon code TP4EVA.
---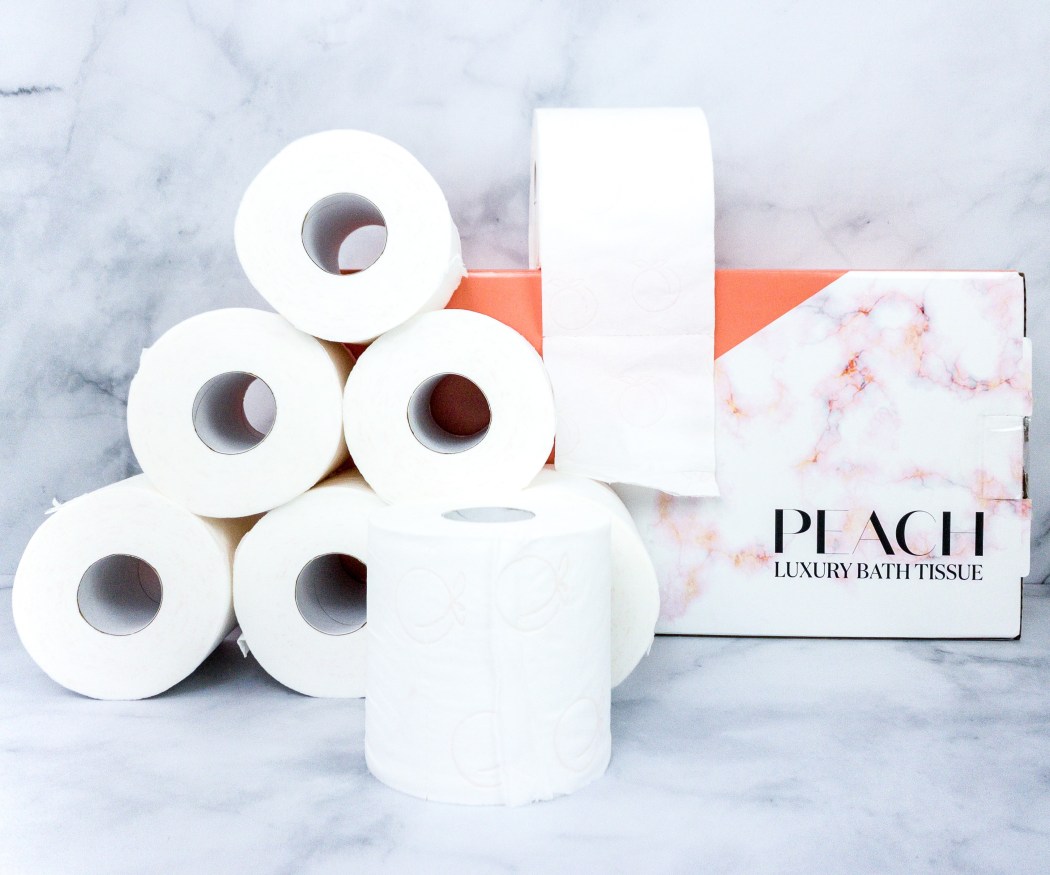 Image from: our review
What You Get: You can get soft and durable bath tissues from Peach Luxury Bath Tissue! This 3-ply bath tissue is 100% sustainable and completely organic, so they're good for you and the environment too. You can choose how many rolls you'd like to receive in every shipment – 8, 16, or 24 rolls. Subscribe and get the right quantity at the right time! What's even great is that they donate 10% of the profits from every sale to help survivors of domestic abuse, human trafficking, and child abuse.
Check out Peach Luxury Bath Tissue Reviews to see more!
Price: Prices start at $24 each month.
---
Image from: Tushy
What You Get: With Tushy, softness and sustainability co-exist! Their toilet paper is made without trees, only unbleached and silky-strong bamboo fibers. Each roll has 300 three-ply sheets that are soft and durable, not to mention BPA-free. They also use plastic-free packaging to help save the world's oceans! Receive 36 rolls in your desired delivery frequency and save bucks when you subscribe! On top of it, a portion of their profits is donated to build community toilets in India.
Price: Get 36 rolls in one box for $59 per month.
---
Image from: Bippy
What You Get: Bippy makes unbleached toilet paper from bamboo, resulting in soft sheets ideal even for those with sensitive skin. Each individually wrapped tissue roll has 250 three-ply sheets that are totally eco-friendly and won't clog pipes or even contribute to landfills – 100% biodegradable! Subscribe and get 24 eco-luxurious rolls in your preferred schedule. True to their commitment to saving the planet, they don't use plastic in any of their packagings. Besides the fact that you have good TP's to use, you also help save trees for future generations!
Price: The subscription costs $29 per box of 24.
---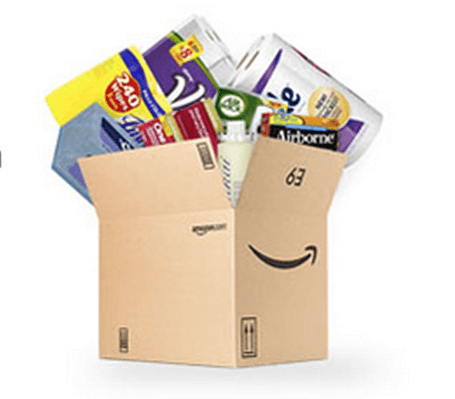 Image from: Charmin
What You Get: With Amazon Subscribe & Save, you can have a monthly supply of TP's without leaving your home. They have a wide selection of brands, including Bounty, Tork, and Compact. Subscribe to 5 or more items a month and get discounted pricing at up to 15% off, plus free shipping. No strings attached! Cancel or skip a month anytime you want. If you're looking to grab other household products along with your toilet paper supply, this subscription is for you. They also offer baby care, pet supplies, groceries, personal care, and more!
Price: Pricing depends on your chosen products. Save 15% on 5 or more items, plus free shipping. Also, Prime members can get 20% off on diapers, baby food, and more when subscribed to 5 or more products.
---
Image from: Charmin
What You Get: Charmin Forever Roll offers clog-safe and septic-safe toilet paper. They have Starter Kits that come with easy-to-install holders/mounts, making it easy for you to pull TP's just when you need them! You can choose from Forever Roll Starter Kit with Holder Stand, Forever Roll Starter Kit with Screw-in Wall Mount, and Forever Roll Starter Kit with Adhesive Wall. Each kit comes with 3 rolls of 2-ply ultra-soft sheets! Or get your 3 giant roll packs regularly and save 10% when you subscribe.
Price: Starter Kits starts at $29.97, and a month's worth of roll costs $8.99. Shipping is free!
---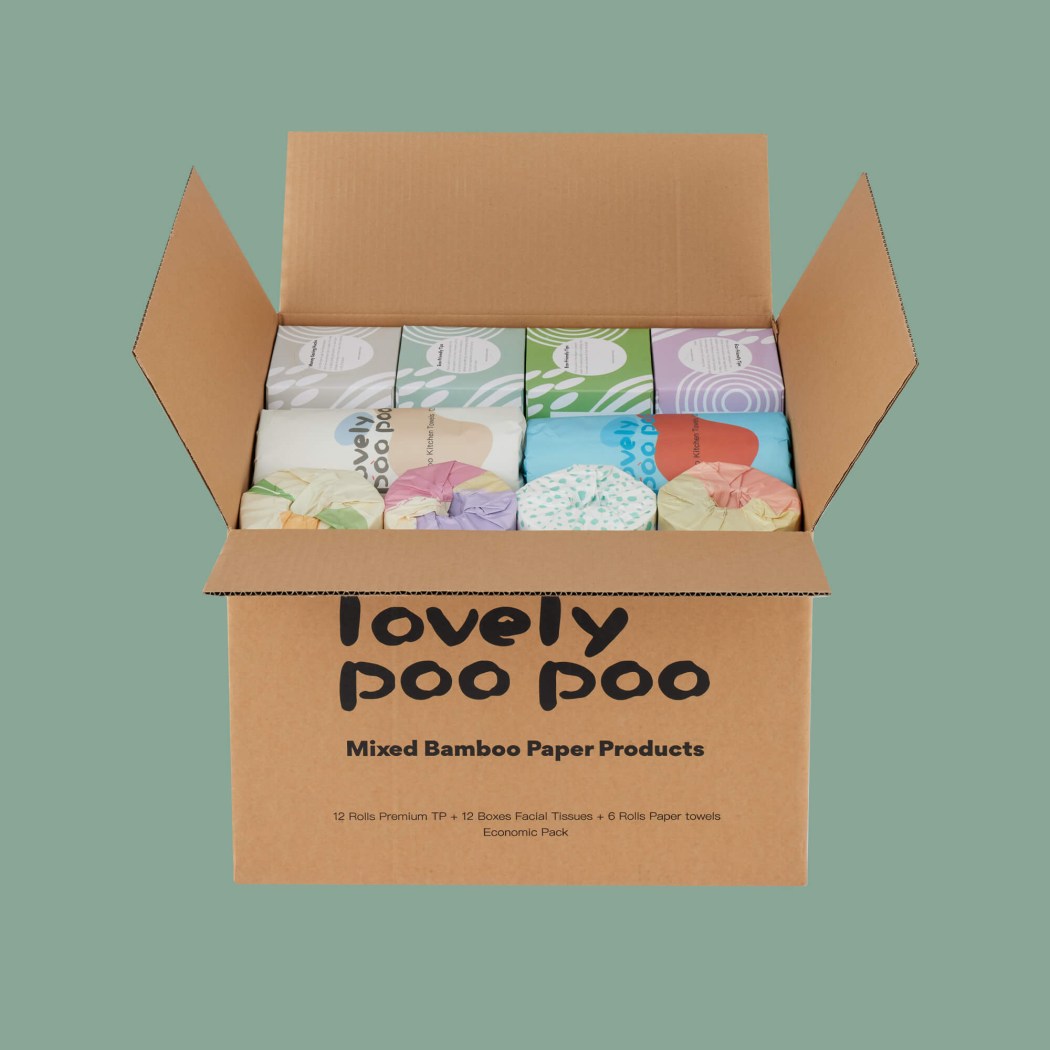 Image from: lovely poo poo
What You Get: With lovely poo poo, you can do what nature tends to call! This subscription supplies you with 100% bamboo, eco-friendly – totally green – toilet paper. These are made silky, strong, soft, and smooth as it glides down there! Each has been designed to be very resistant and absorbent, with no inks or dyes. They're even septic safe, plastic-free, and biodegradable, so there's no more worrying involved! Receive 6, 12, 24, or 48 rolls with every shipment. It's truly a brand that will take care of your bum the way they take care of the planet!
Deals:
---
And that's our list of the best toilet paper subscription boxes! Which one will you be getting?
If you want to see more must-try subscriptions, check out our list of all the best subscription boxes in every category!
Say Hello to More Household Subscriptions!