Toilet paper is one of the most essential items for the bathroom, and we know some awesome subscriptions that send the best ones on a regular basis. Most of these toilet papers are made from eco-friendly materials, while some are from sustainable sources. There are also toilet paper subscriptions that offer different plans depending on how many rolls you want to receive in one box, so you can make sure you get enough based on your needs or your budget.
Check out all the best toilet paper subscriptions on our list! Don't forget to hit the heart button at the top of this post to save it for later!
The Best Toilet Paper Subscription Boxes!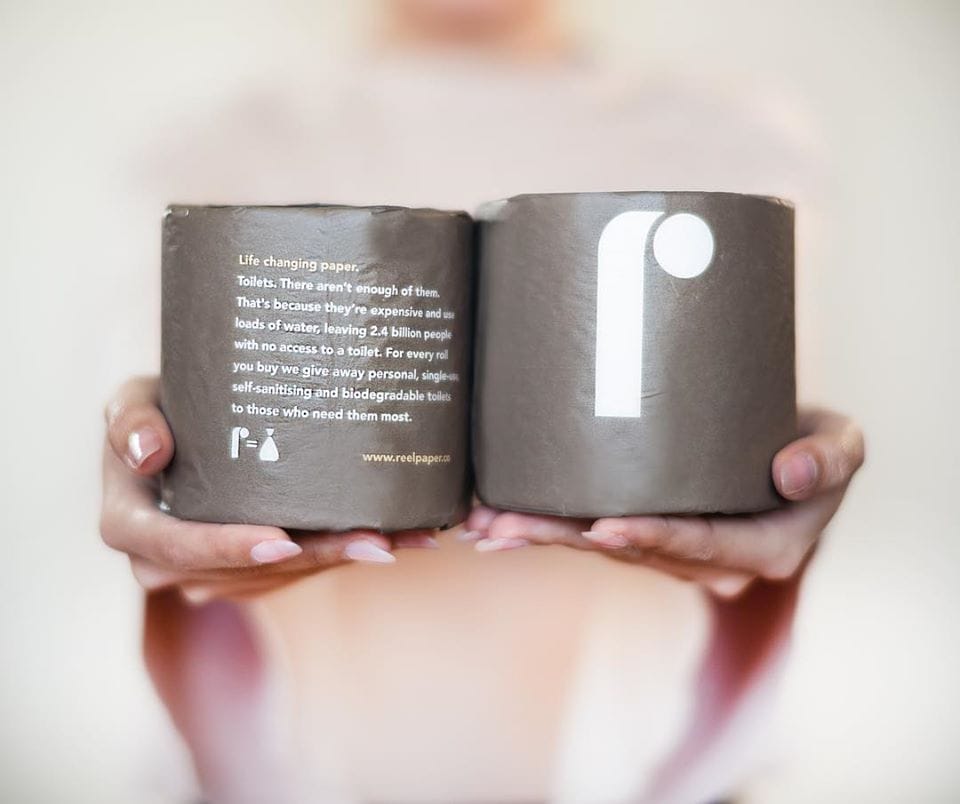 What you get: Reel is all about tree-free toilet paper. Yes, tree-free! Their toilet paper is made from sustainably sourced, eco-friendly bamboo, and each month, subscribers can get 24 tissue rolls that are free from inks, dyes, and BPA. Each roll has 3-ply sheets for extra comfort, softness, and strength. Also, the brand is plastic-free and donates biodegradable toilets to villages in Kenya without suitable sanitation!
Price: The Box of 24 pure Bamboo roll costs $29.99.
Deal: Get 25% off your first irder! Use coupon code CACTUS.
---
What you get: Charmin Forever Roll offers clog-safe and septic-safe toilet paper. They have Starter Kits that come with easy-to-install holders/mounts. These are the Forever Roll Starter Kit with Holder Stand, Forever Roll Starter Kit with Screw-in Wall Mount, and Forever Roll Starter Kit with Adhesive Wall. All rolls have 2-ply sheets!
Price: All Starter Kits are $29.97, and a month's worth of roll costs $8.99. Shipping is free!
---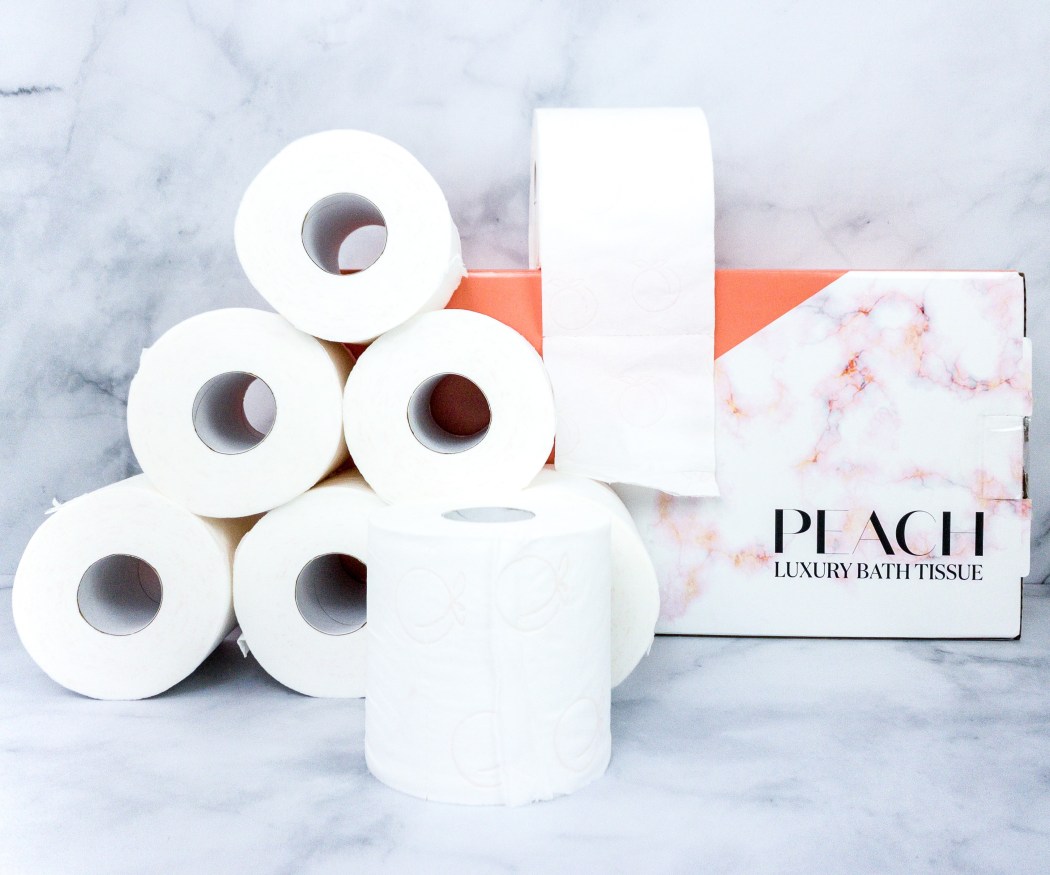 What you get: You can get soft and durable bath tissues from Peach Luxury Bath Tissue! Peach is 100% sustainable and completely organic, so they're good for you and the environment too. Subscribers can get 8-roll, 16-roll, or a 24-roll subscription.
Check out the Peach Luxury Bath Tissue Reviews page to see more!
Price: Prices start at $24 each month.
---
What you get: With Tushy, softness and sustainability co-exist! Their toilet paper is made without trees, only unbleached and silky-strong bamboo fibers. Each roll has 300 three-ply sheets that are soft and durable, not to mention BPA-free. They also use plastic-free packaging, to help save the world's oceans!
Price: The box costs $49 per month.
Deal: Get 15% off TUSHY Classic & Spa! Use coupon code BROWN15.
---

What you get: Target Household Essentials covers all of your daily home must-haves, including toilet paper, and with just a few clicks, you can have them delivered to your doorstep! You can choose from the different brands of toilet paper, and subscribe to what you think is suitable for you and your household. There are brands like Charmin, Scott, Cottonelle, Ever Spring, and more! Aside from toilet paper, you can also grab cleaning supplies, laundry care, food storage, disposable tableware, and paper towel through this subscription.
Price: The subscription starts at $4.49 per month.
---
What you get: Bippy makes unbleached toilet paper from bamboo, resulting in soft sheets ideal even for those with sensitive skin. Each roll has 3-ply sheets, and they are also lint-free! Plans include 8-roll, 16-roll, and 24-roll subscriptions — you decide which fits your or your family's needs. True to their commitment to saving the planet, they don't use plastic in any of their packagings!
Price: The subscription costs $29 per box.
---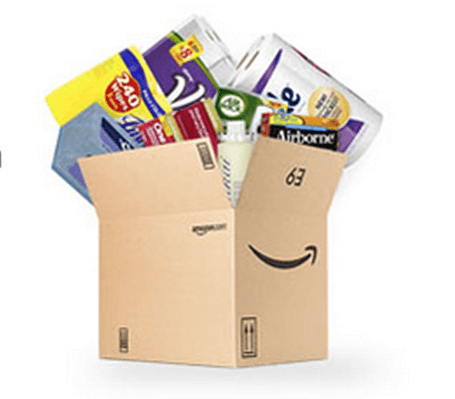 What you get: Amazon Subscribe & Save carries different toilet paper brands, like Bounty, Tork, and Compact. If you're looking to grab other household products along with your toilet paper supply, this subscription is for you. They also offer baby care, pet supplies, groceries, personal care, and more!
---
What you get: Who Gives a Crap is a toilet paper subscription that helps not just the environment but also communities in developing countries.  Their rolls are made eco-friendly materials, and no trees are used in the process. Also, half of their profits go to non-profit organizations to help build toilets for those who are in need! Currently, their toilet paper offerings include premium 3-Ply toilet paper and 100% recycled toilet paper. They also have tissues and paper towels!
Price: Get this box for $52 every other month.
---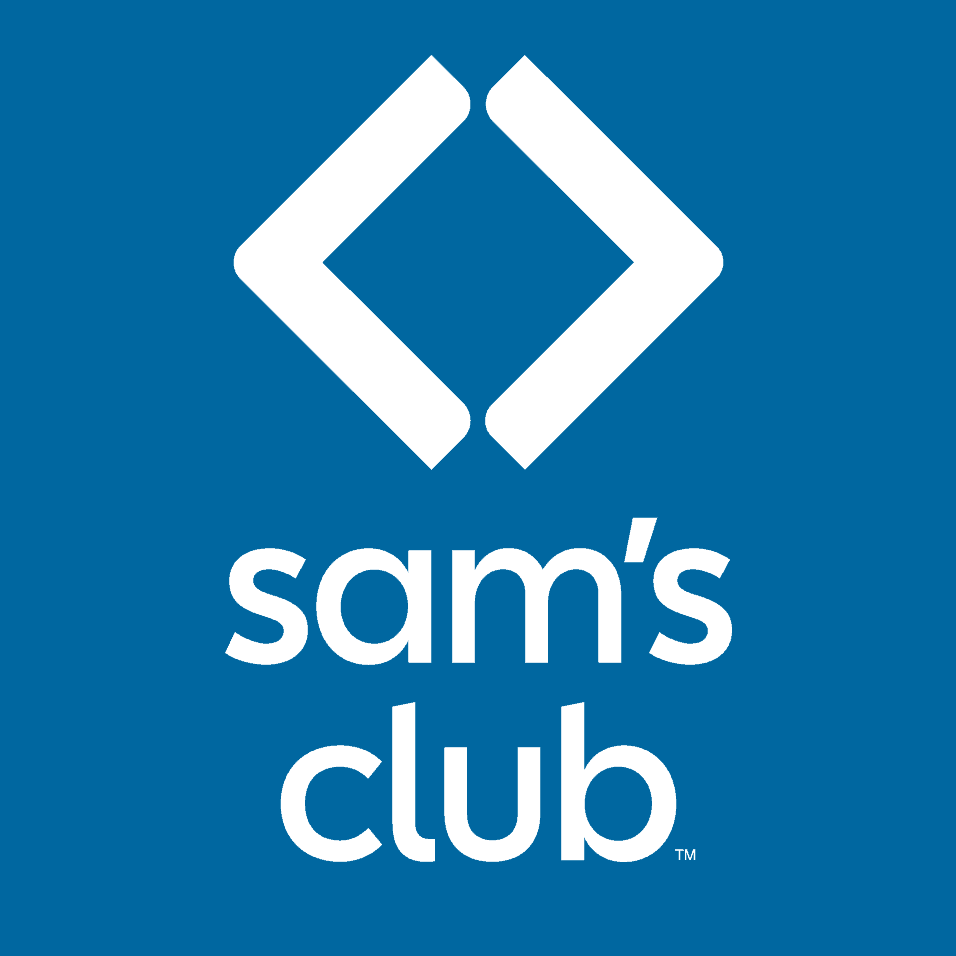 Sam's Club offers an array of household essentials, from food items to cleaning supplies and everything in between. Members can choose when they want their items to be shipped. Other member perks include members-only prices and add-on memberships.
---
Don't forget to check out our list of all the best subscription boxes in every category!
Say Hello to More Subscriptions!
Find more related subscription options in these lists: