Subheader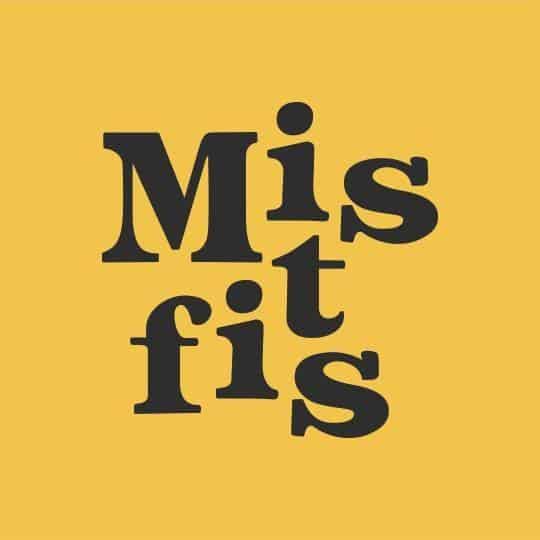 Misfits Market delivers ugly, but otherwise perfectly edible fruits and vegetables right to your door. Our mission is to combat food waste and provide affordable, healthy produce to the world.
---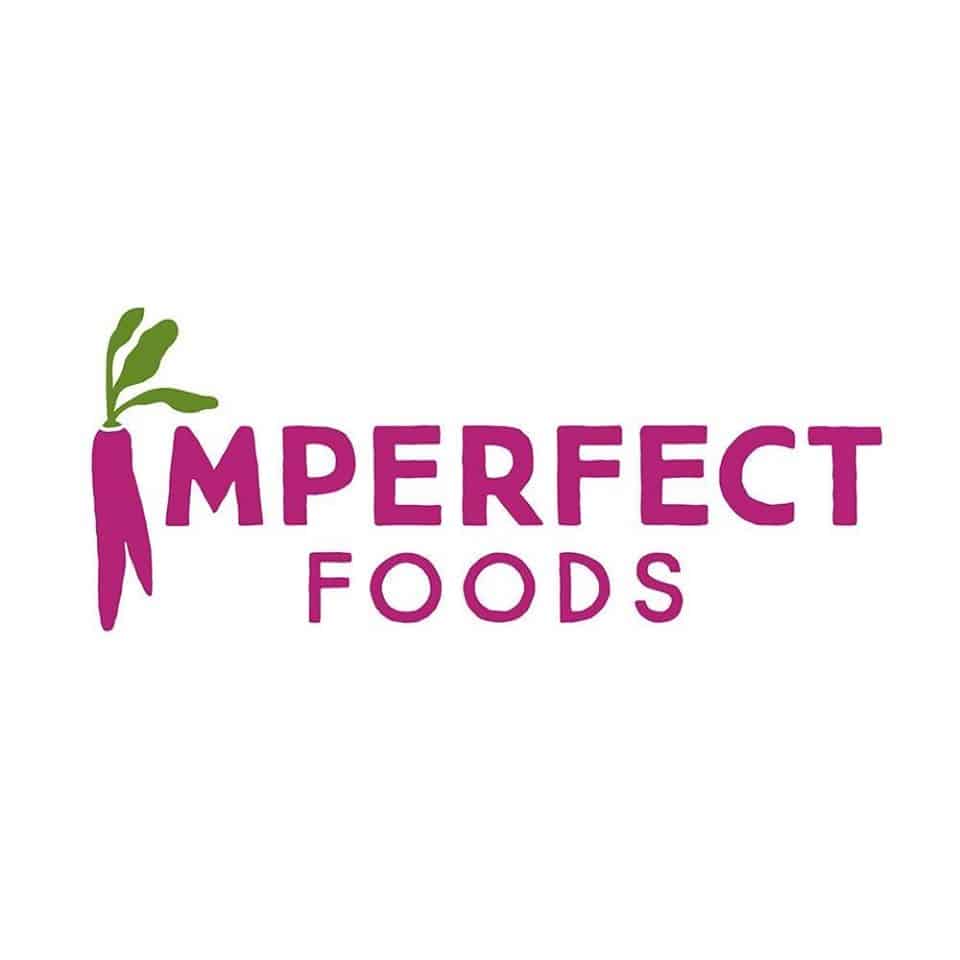 At Imperfect, we believe that there is no reason to waste perfectly good food. We're working to eliminate food waste and build a better food system for everyone by sourcing foods that might otherwise go to waste and delivering them right to your door for up to 30% less than grocery store prices! All boxes are customizable (you pick which items you'd like to receive) and filled with affordable, delicious fresh produce and grocery staples. Head to our website to learn more, see if we deliver to your area, and sign up!
Deal: Get 20% off your first FOUR boxes! Use coupon code SAVE20X4. Maximum $20 discount per box.
---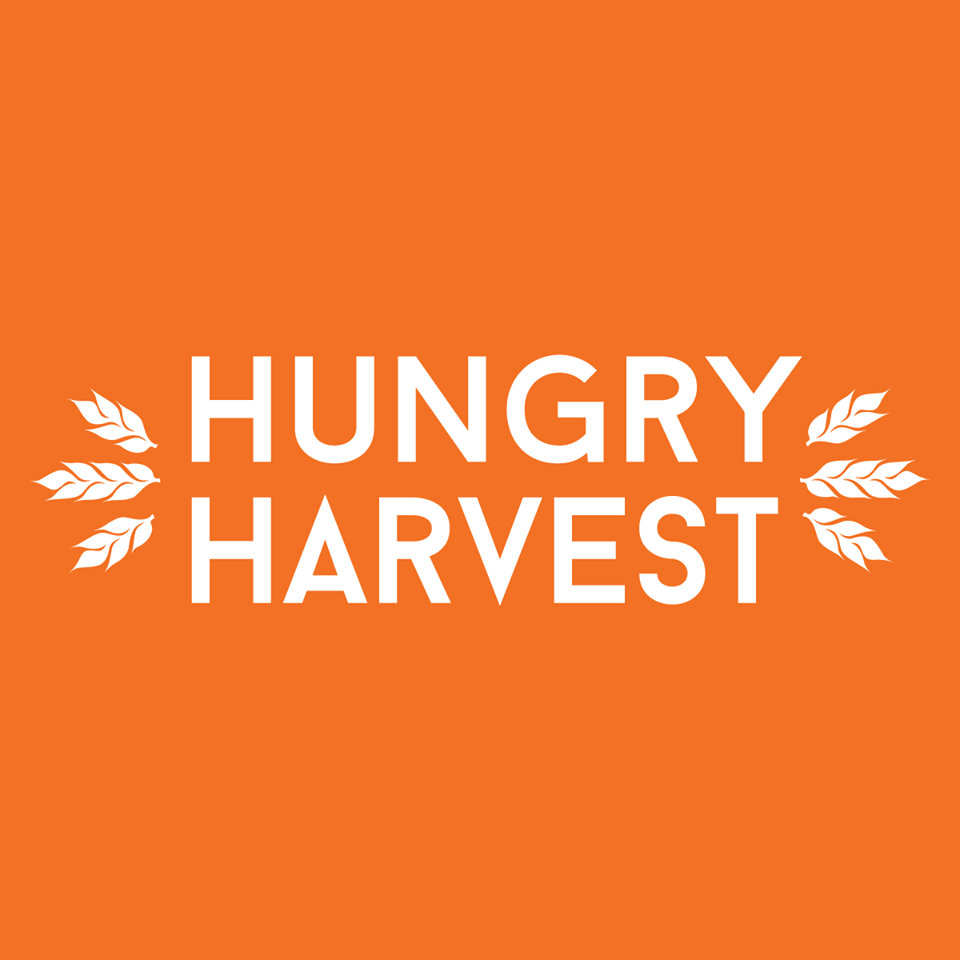 We source, recover, and deliver delicious boxes of produce to passionate customers on a weekly and bi-weekly basis. For every delivery we make, we donate 1-2 pounds of produce through one of our donation partners or through a free farmer's market. We are on a mission to reduce food waste and fight hunger. Join us!
Deal: Get $10 off your first box! Use coupon code HARVEST10.
---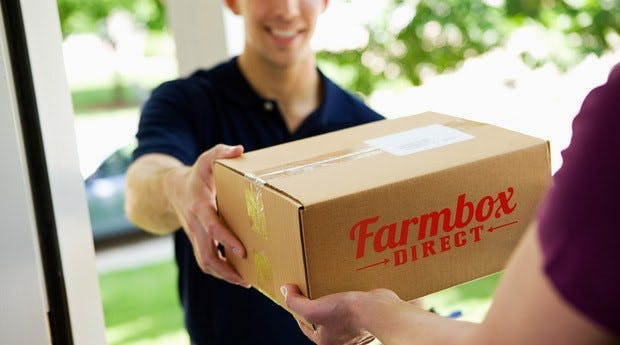 Farmbox Direct sends organic and natural produce straight to your door. Their offerings depend on what's fresh, local, and in-season. Subscribers can also customize shipping schedule months ahead of time.
---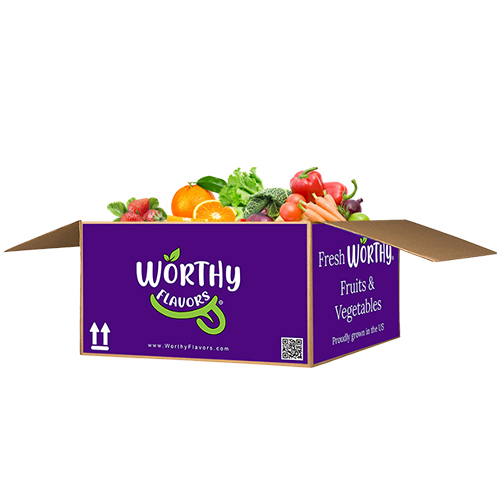 We handpick and pack each item to ensure there are no disfigured or oddball vegetables. Just delicious and worthy produce in every box.
---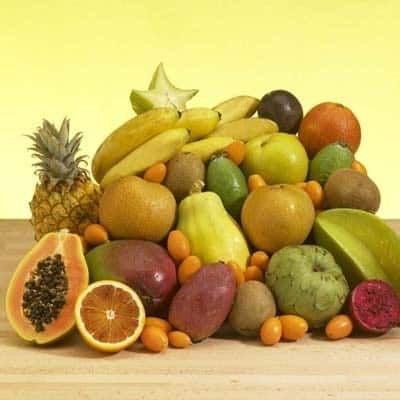 Luscious and wholesome, exotic fruits are the perfect gift for any occasion. Exhibit your good taste and generosity by purchasing a subscription of Melissa's Exotic Fruit. A stunning selection of the most delicious fruit will be delivered each month. At Melissa's, the most unique fruits are selected at their peak of perfection and packed by hand in order to ensure their safe arrival. Family, friends, and business associates will delight in their flavorful packages.
---
Don't forget to check out our list of all the best subscription boxes in every category!
And that's our list of the best produce delivery subscriptions for 2021! Which of these best fits your needs?
If you want to see more subscriptions, check out our complete list of all the best subscription boxes in every category!