Busy people tend to miss the important meals for the day due to lack of time to prepare and cook,  that results in a lower immune system, impairs concentration, mood swings, and lack of energy. Never miss another meal, ever again! Here's a list of all the best prepared meal delivery subscription boxes that would definitely give you the right nutrition you need for a whole day of grinding while giving you the time to do more important things! You can find the rest of the Prepared Meal Delivery Subscription Boxes to learn more.
The Best Prepped Meal Delivery Subscription Boxes!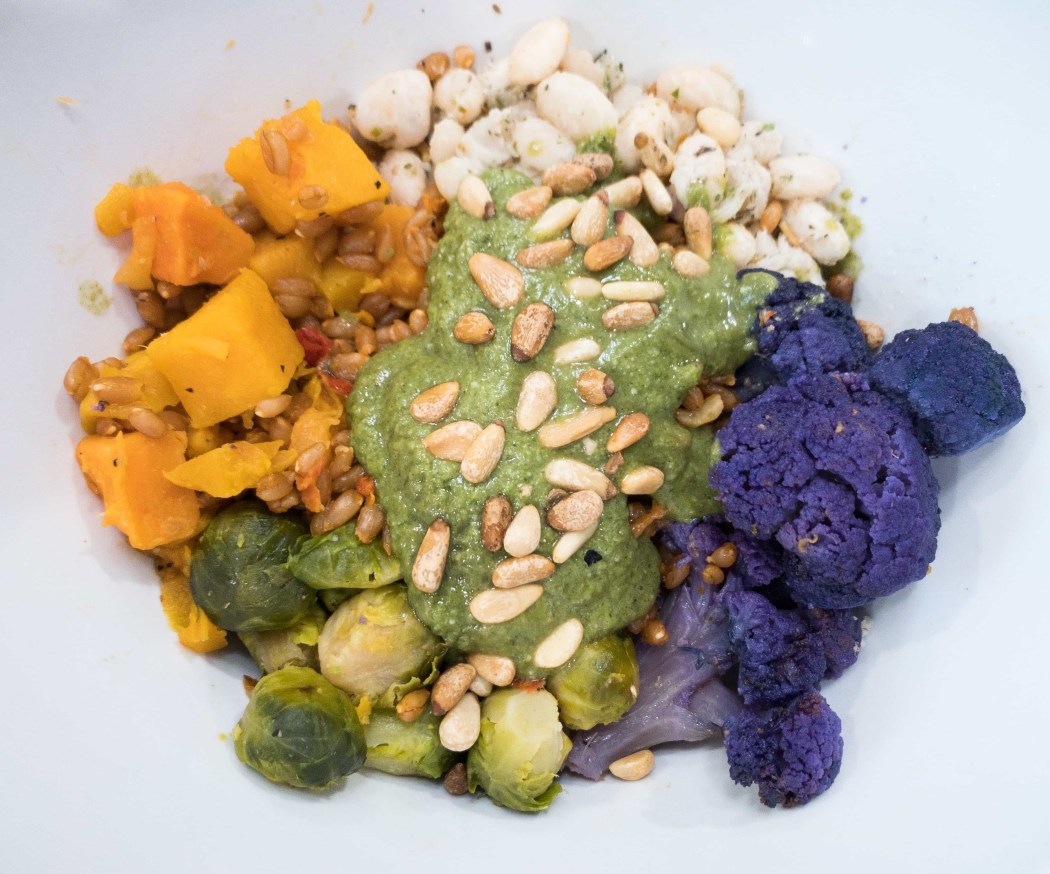 Why We Love It: Open the box, heat, and eat! Mosaic Foods is a fantastic meal subscription that delivers ready-to-eat meal delivered straight to your doorstep. Each box contains a variety of delicious dishes that are packed with natural, clean ingredients roasted, sauteed, and seasoned in a real kitchen. All you just need to do is heat them in the microwave and be ready in five minutes or less.
Check out our Mosaic Foods reviews to learn more!
Price: Get your plan for $79.92 weekly.
Deal: Get $15 off on your first box! Use coupon code FIRSTBOX.
---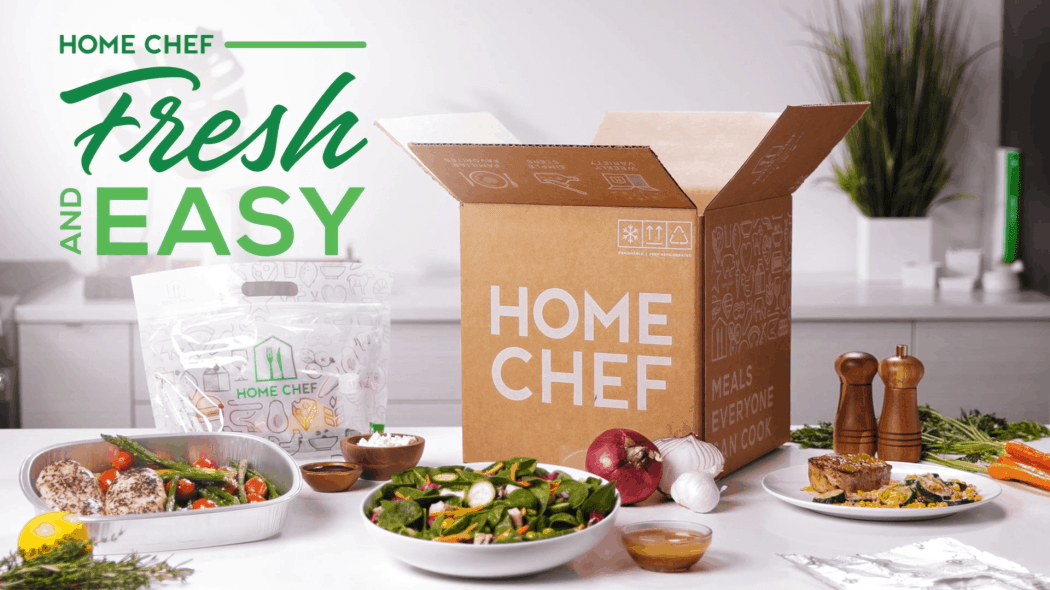 What we get:  Home cooking has never been easier! Home Chef Fresh and Easy is a quick meal subscription that provides fresh and easy meal plan with prepped, portioned, and ready to cook ingredients. You can custom your box to fit your needs including the number of servings per meal, and number of meals per week. They also offer 5 different meal plan to choose from such as: oven-ready, slow cooker, grill ready, ready-in-15, and entree salad dishes!
Price: Easy prepped meal for $49.80 per week.
Deal: Get $30 off over your first two boxes! Deal applies automatically, just visit and subscribe.
---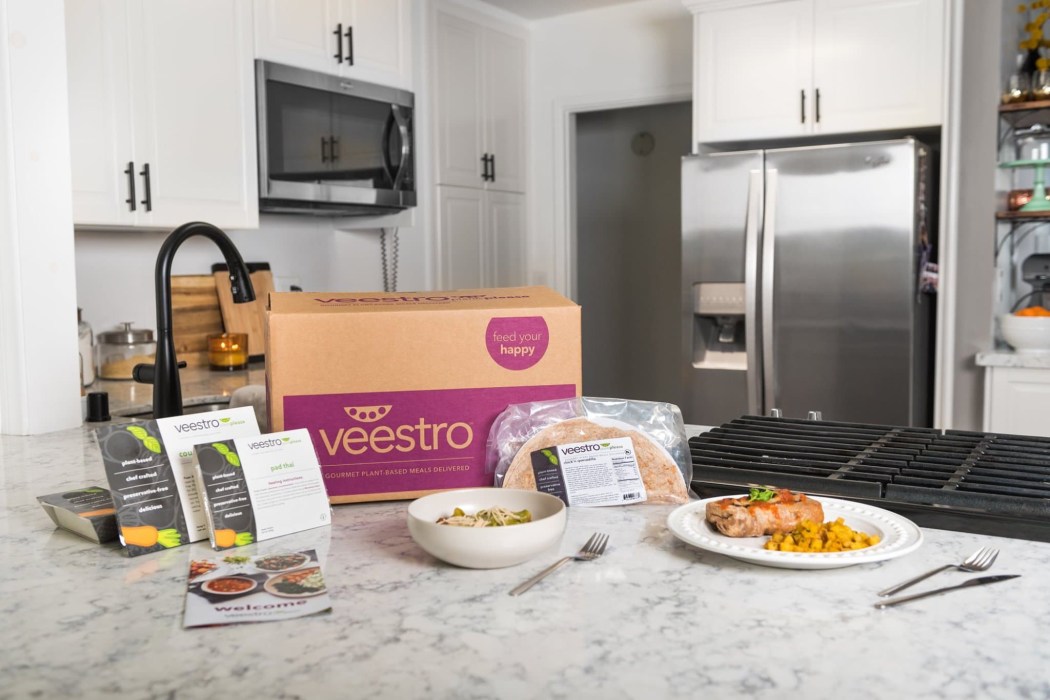 Why we love it: Veestro is an award-winning plant-based meal delivery service that provides delicious and affordable restaurant quality, chef-prepared ready-to-eat meals. This subscription also works as a great weight loss program that makes it simple, more enjoyable, and doable to lose weight and get fit without the need to go on hard-to-follow diets and impossible workout plans!
Price: For Ala Carte, a 10-meal plan costs $11.60 per meal and for Chef's Choice, a 10-meal plan costs $117 + free shipping!
---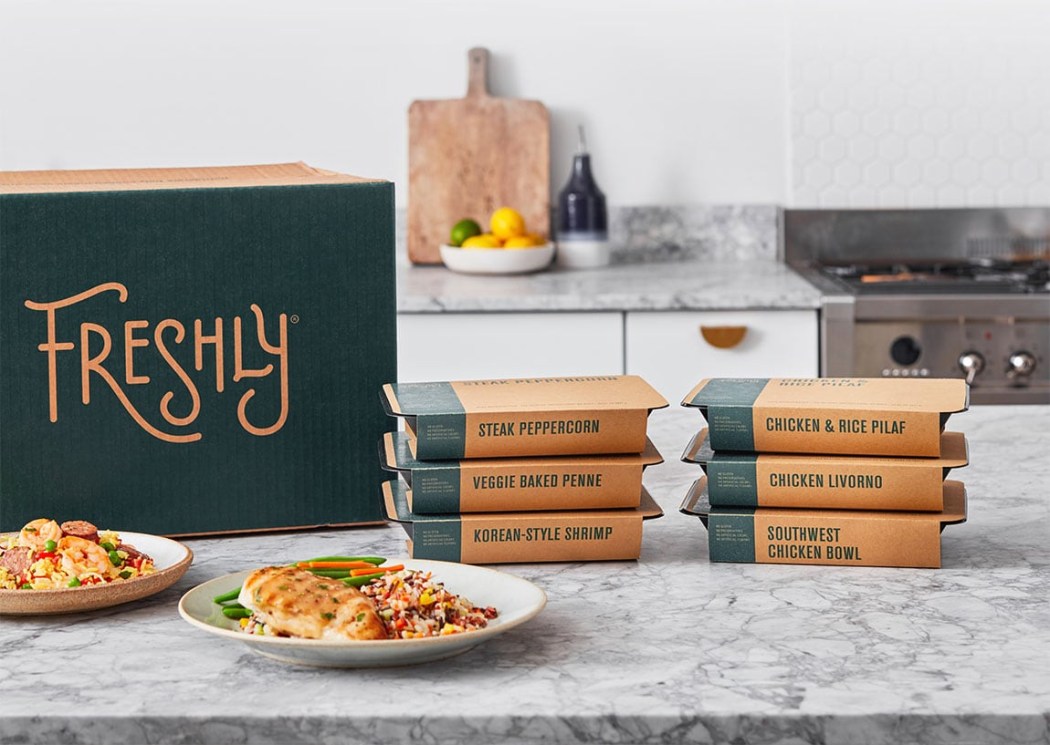 What we get: Less cook, more eating! Freshly is a delicious meal kit subscription that offers pre-made and pre-packaged meals that are certified to be free from gluten, refined sugars, or any artificial ingredients. Just sign-up on Freshly to customize the number of meals you want per week plus the exact kind of meals you want!
See the Freshly box reviews to know more!
Price: Weekly meal plans costs: 4 meals/wk –  $45.96 ($11.49/meal,+$5.99 shipping), 6 meals/wk -$56.94 ($9.49/meal, +$5.99 shipping), 10 meals/wk – $89.90 ($8.99/meal, +$9.99 shipping) and 12 meals/wk -$101.88  ($8.49/meal, +$11.99 shipping).
Deal: Get $60 off your first FOUR orders! Use coupon code launch60.
---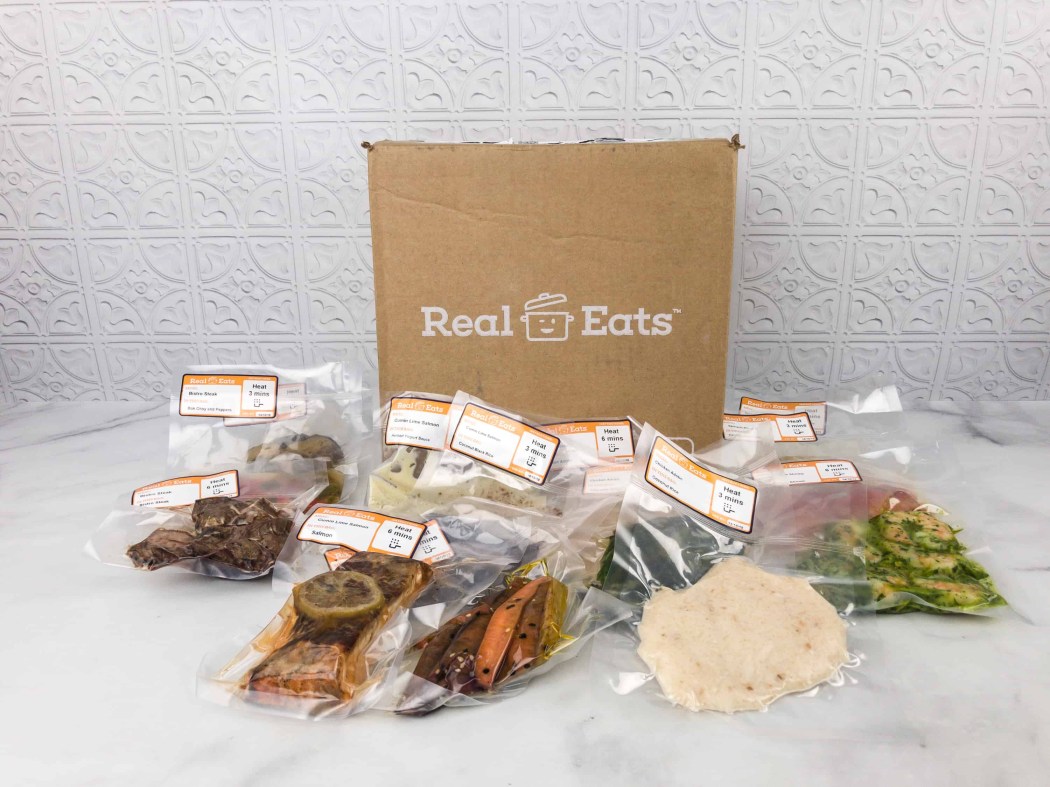 RealEats is a ready-to-eat meal service that lets you get scrumptious chef-prepared meals delivered straight to your home! Every box is packed with well-secured, vacuum-sealed meals to ensure that the freshness, flavors, and nutrients are locked-in. All the meals inside the box are never-processed and are GMO-free ingredients. It's the perfect subscription box for people who has no time to cook their own meal!
Check out the RealEats box review for more details!
Price: Meals starts at $60 per week. Save more if you choose more meals!
Deal: Get 30% off + FREE Shipping your first order! Use coupon code SAVE30.
---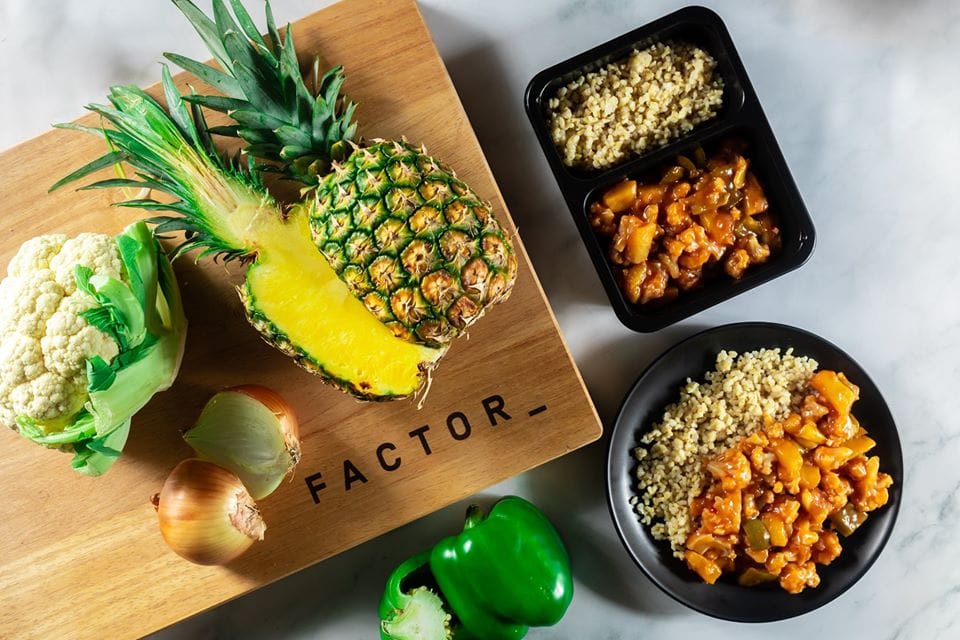 What you get: Factor_ is a meal subscription that delivers healthy, expertly-developed meals straight to your doorstep. Each box includes well-prepared meals that are made from carefully sourced ingredients that don't contain hormones, antibiotics, GMO's or any additives. Every meals also goes through their own in-house dietitian, making sure that you'll only get the best and nutritious meals ever!
Price: Start you healthy meal for $77 per week.
Deals:
---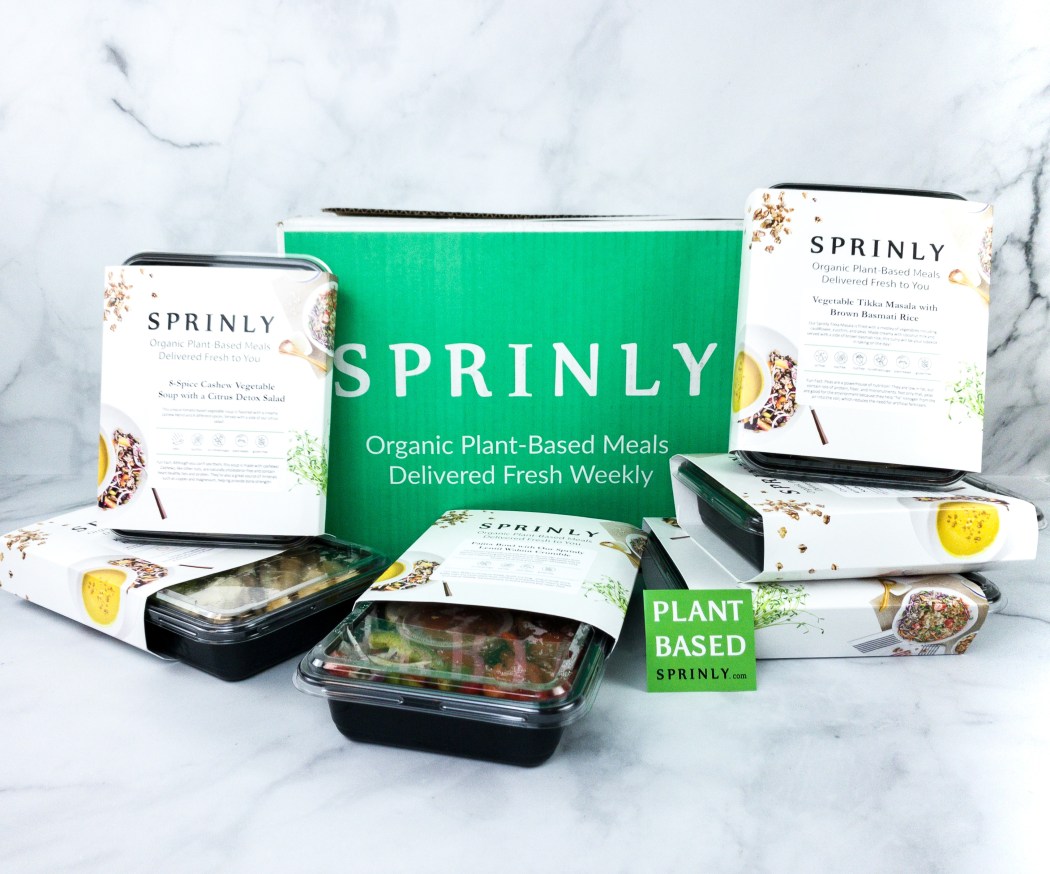 What you get: Sprinly is an organic plant-based meals no-contact delivery services that sends healthy, ready-to-eat meals straight to your home weekly. Each box contains fresh, never frozen fully-prepared meal that is 100% vegan, organic, and absolutely free from gluten or even refined sugar. It's so convenient and eco-friendly subscription that features a positive impact for both you and the environment!
Go to our Sprinly reviews to find out more about this subscription!
Price: Healthy meals for $109 per week.
Deals:
---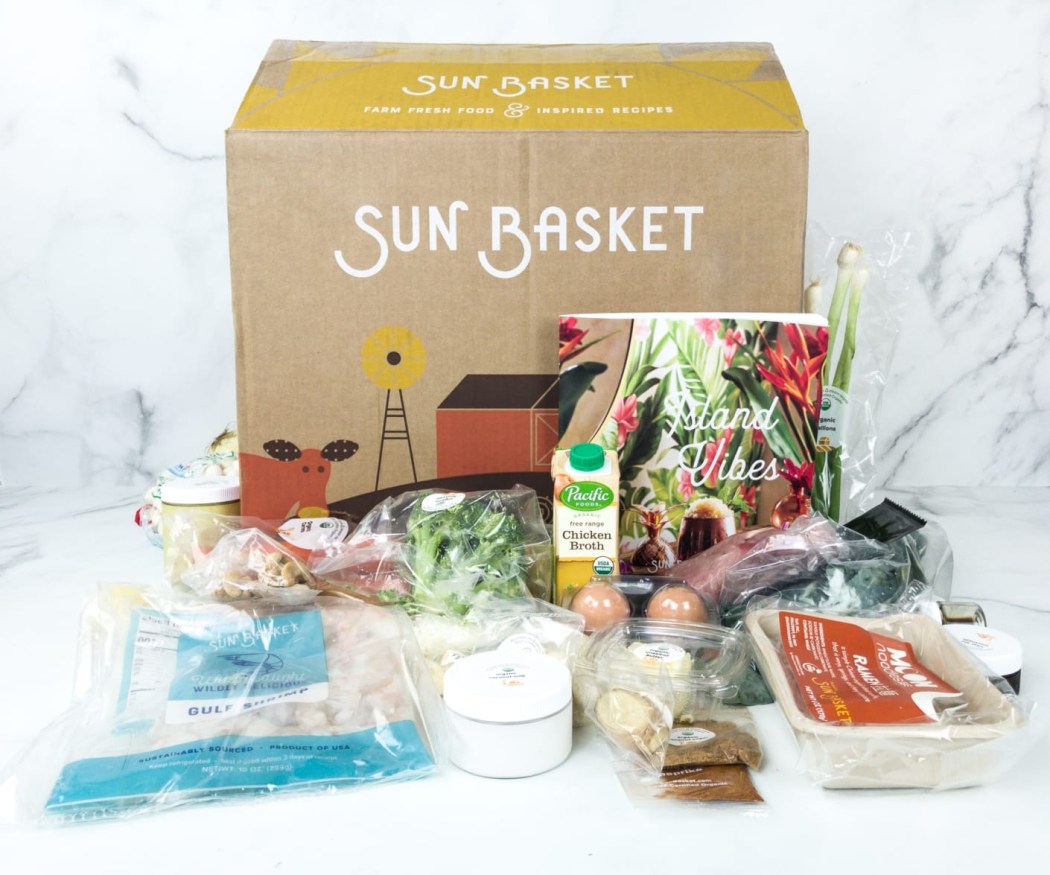 Why we love it: Sun Basket strives to deliver organic produce 100% of the time. Currently, 99% of the produce that they ship is organic. Their meats and poultry are always antibiotic and hormone-free, the lamb is pasture-raised, all their seafood is wild-caught and never farmed, and even the tofu is made from organic, non-GMO soybeans — all of these just to make sure that they give the freshest and the best food quality in every shipment. They also thoughtfully include a note whenever they fail to meet this promise. Amazing!
See the Sun Basket Reviews for more details!
Price: You can get The Classic Meal plan with 3 delicious recipes per week for 2 to 4 people for only $11.99 per serving and the Family Plan with 2, 3, or 4 delicious recipes per week for a family of 4, for just $10.99 per serving.
Deal: Get $35 off FIRST box! Deal applies automatically, just visit and subscribe.
---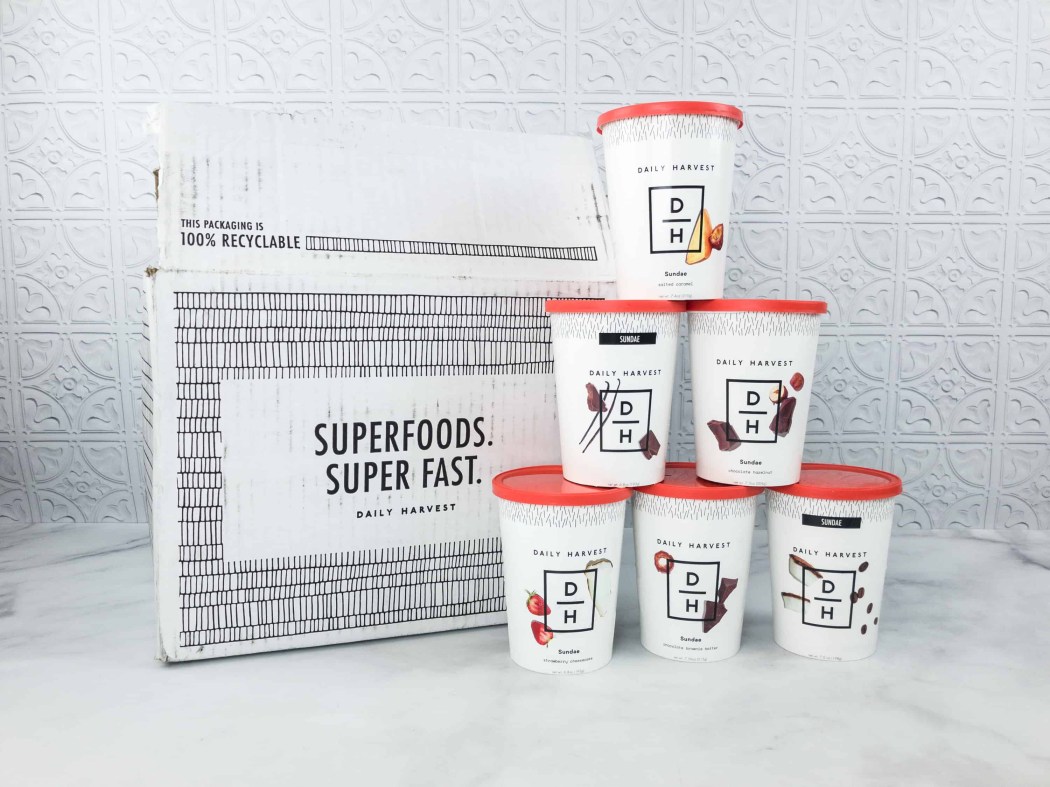 What you get: Daily Harvest is a unique food subscription that provides good clean food using only the freshest fruits and vegetables delivered straight to your doorstep. This subscription includes smoothies, harvest bowls, soups, bites, oat bowls, chia bowls, and lattes! You can also choose how many recipes you want to receive (9 to 26), and even the times you want it to be delivered (weekly or monthly). You can also take their quiz and get started with a custom taster box!
See Daily Harvest Reviews for more information!
Price: For weekly subscriptions: 6 cups per week is at $7.99 per cup, 9 cups per week is at $7.75 per cup, 12 cups per week is at $7.49 per cup and 24 cups per week is at $6.99 per cup. For monthly subscriptions,24 cups per month is at $6.99 per cup.
Deals:
---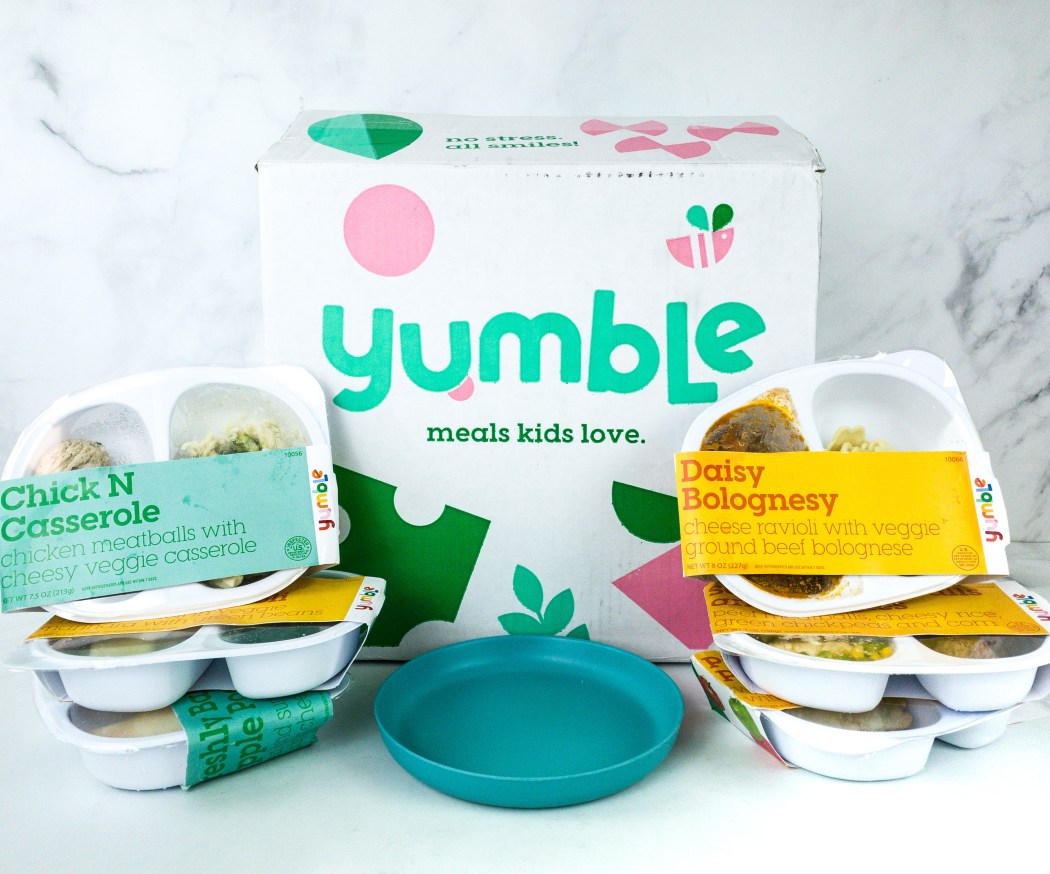 What You Get: Yumble is a weekly meal subscription service that delivers pre-cooked meals designed for kids. Each box contains pre-prepared meals suitable to the kid's preferred taste and nutritional needs. You can customize exactly what meals you want to receive, or have Yumble just automatically send meals for you. To make things more enjoyable, Yumble box also included some fun and exciting activities for your kids to work on!
Visit the Yumble box review page to know more!
Price: Subscription box starts at $47.94 per week.
Deal: Get free shipping on every delivery + save up to 25% on meals! Deal applies automatically, just visit and subscribe.
---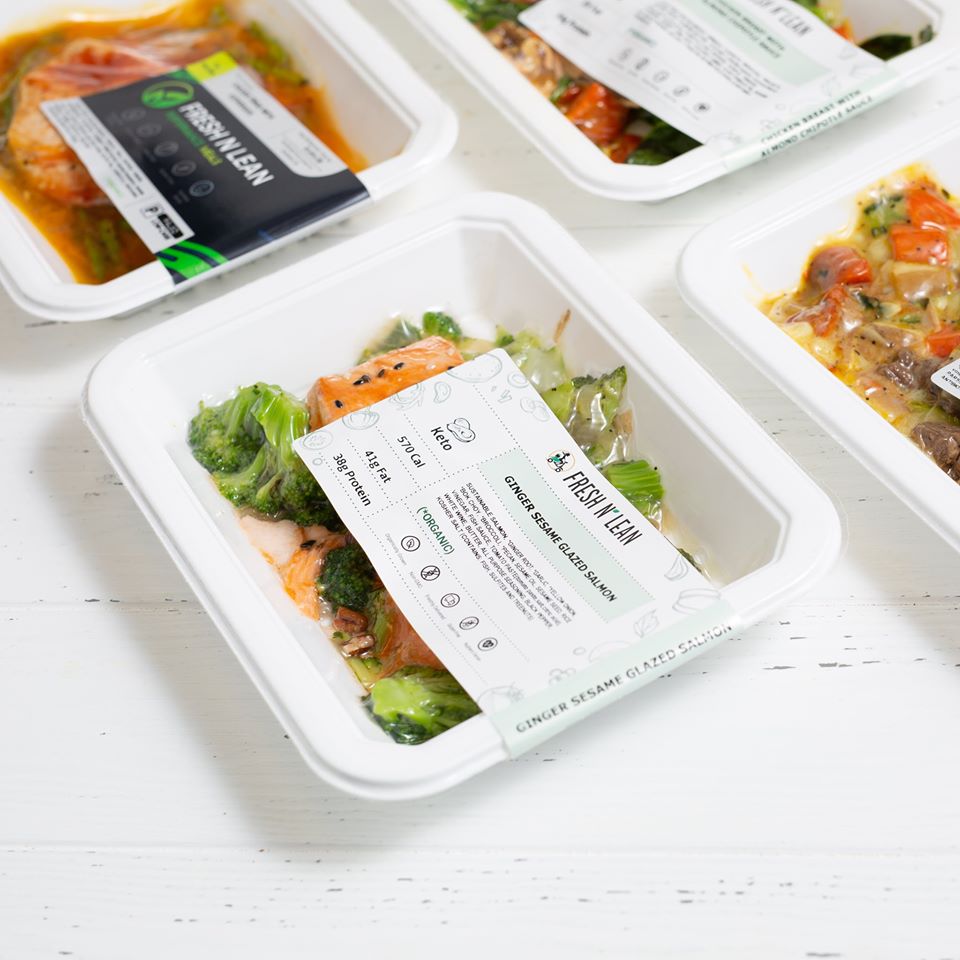 What you get: Turn your weekly meal preparation on autopilot mode! Fresh N' Lean is a healthy meal subscription that sends-out deliciously tasting ready-to-eat meal made from high-quality organic ingredients that brings out its rich natural flavor. This meal is so convenient, all you just need to do is unpack the meals, heat them up, and snack it! It's a fast food not fast food!
Price: Weekly plan starts at $11.03 per meal /$165.45 per week.
---
What we get:  HomeBistro is a premium gourmet box subscription that sends-out healthy and deliciously prepared meals delivered straight to your home. Every box contains chef-made, restaurant-quality meals that is bursting with flavor. This subscription also lets you choose your own dietary preference from their popular meals such as Paleo, Heart Healthy, Vegetarian, Diabetic Friendly, Mediterranean, and Body Shred choices.
Price: This subscription starts at $104 – 6 meals body shread, $132.99 – 10 meals vegetarian, $159.99 – 10 meals heart healthy, $174.99 – diabetic friendly, $184.99 – Mediterranean, $199.99 – 10 meals paleo.
---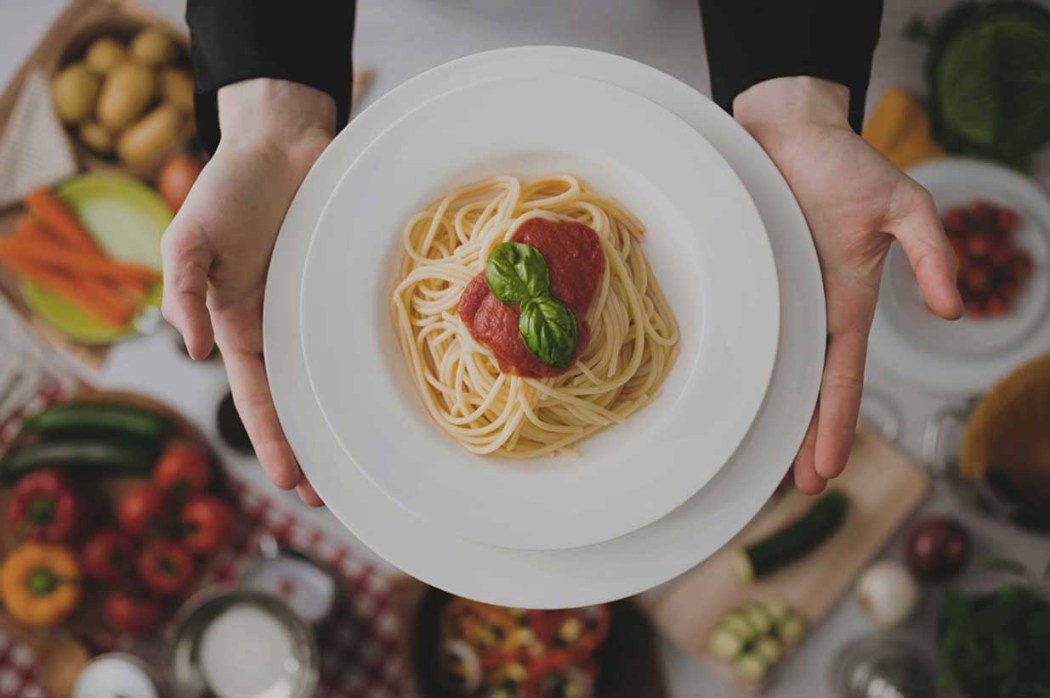 What you get: Freshly prepared meals arrives on your door in an instant! Magic Kitchen is an instant food delivery service that provides deliciously tasting quick-to-prepare and ready-to-eat meals for singles or with families, omnivores, carnivores, and even vegetarians of all ages. They even offer meals for any person with dietary restrictions including individuals who suffer from chronic diseases, people with food allergies, and those who need to limit their intake of sodium, fat, cholesterol, carbs or calories. Magic Kitchen definitely has something to offer!
Price: Meal starts at $12 per serving.
---
What we get:  The Good Kitchen makes tummy happy and body healthy! The Good Kitchen is a food subscription box that delivers heat-and-eat delicious and nutritious meals made from clean, sustainable, farm-grown, and GMO-free ingredients. This subscription is available in 3 different plans including The Convenience Plan, The Anti-Cook Plan, and The All-in Plan.
Price: The subscription cost is $130 – 10 meals convenience plan, $182 – 14 meals anti-cook plan, and $231 – 21 meals all-in plan.
---
What we get: Nurture Life is a special meal delivery service that is designed to cater healthy and delicious meals for babies, toddlers, kids, and even teens. Each box contains carefully prepared meals made by chefs and pediatric dietitians to meet the child's nutritional needs. Upon signing up, you will need to provide your kids' ages and dietary preferences or you can also just choose the Chef's Choice Menu.
Learn more by checking out the Nurture Life review page!
Price: Subscription plans starts at $35 per week.
Deal: Get free shipping with a $59 order, save 5% with a $79 order, and 10% with a $99 order, only when you subscribe. Deal applies automatically, just visit and subscribe.
---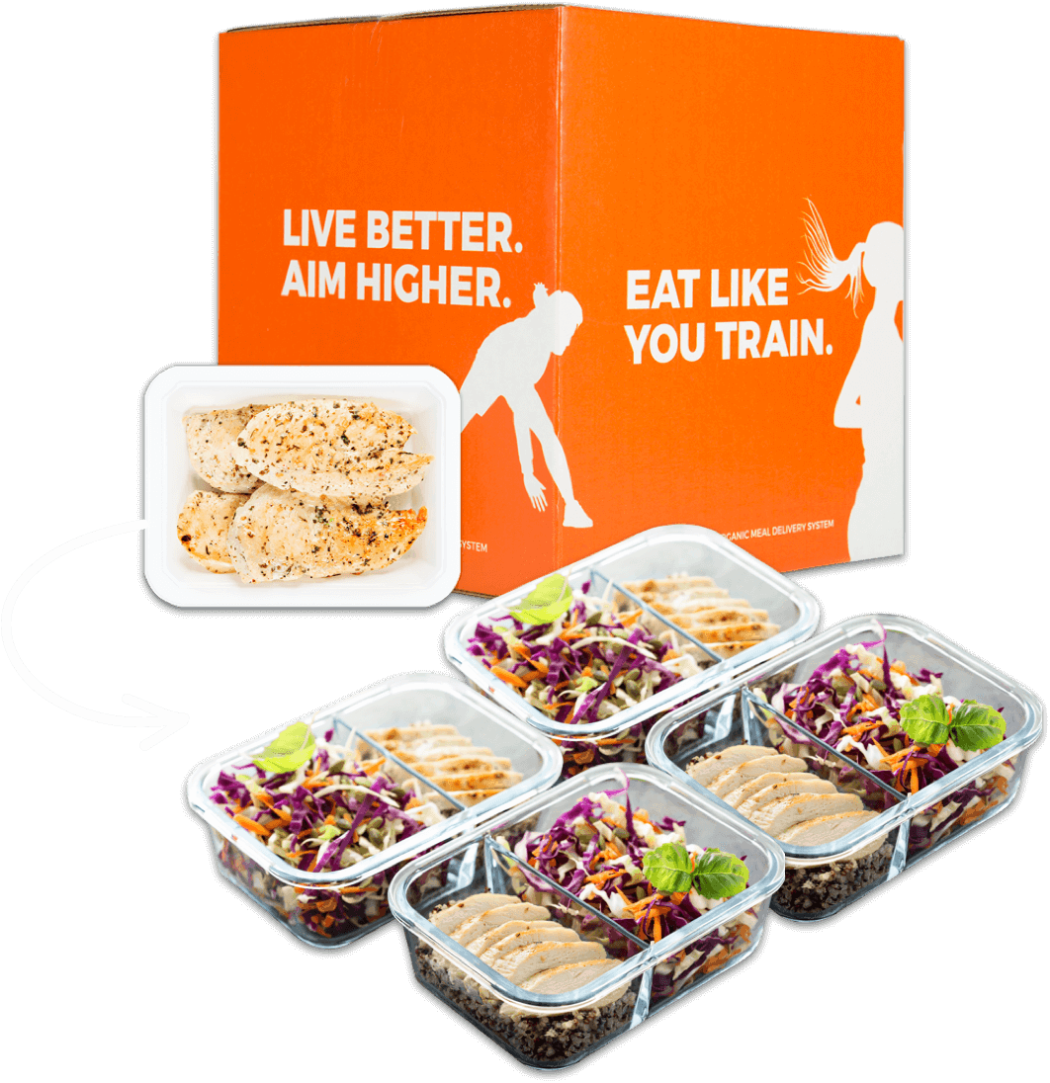 What we get:  Get well-cooked 100% Organic Paleo, Clean, Vegetarian or Vegan meals delivered directly to your door. Trifecta is a unique meal subscription that sends out scrumptious ready-to-eat meals made using 100% USDA Organic Ingredients, and are guaranteed to be gluten-free, dairy-free, soy-free and Non-GMO. The meals are never frozen, they are vacuum-sealed and delivered using fully insulated and refrigerated boxes.
Price: Keto, Clean and Paleo- $108.43 per week, Vegan and Vegetarian $113.9 per week and Classic for $119 per week.
---
What we get: Get a delicious meal in a snap of a finger! Snap Kitchen is a special meal subscription prepared by expert dietitian to achieve a more healthy and active body that would definitely enhance your lifestyle. Every box contains highly nutritious and delicious meals made from high-quality ingredients without antibiotics, GMO, Gluten, and any added hormones. This box is available in low carb, vegetarian, balance, whole30, high protein, keto-friendly, paleo, and total custom plan.
Price: Get your plan for $165 per week.
Deals:
---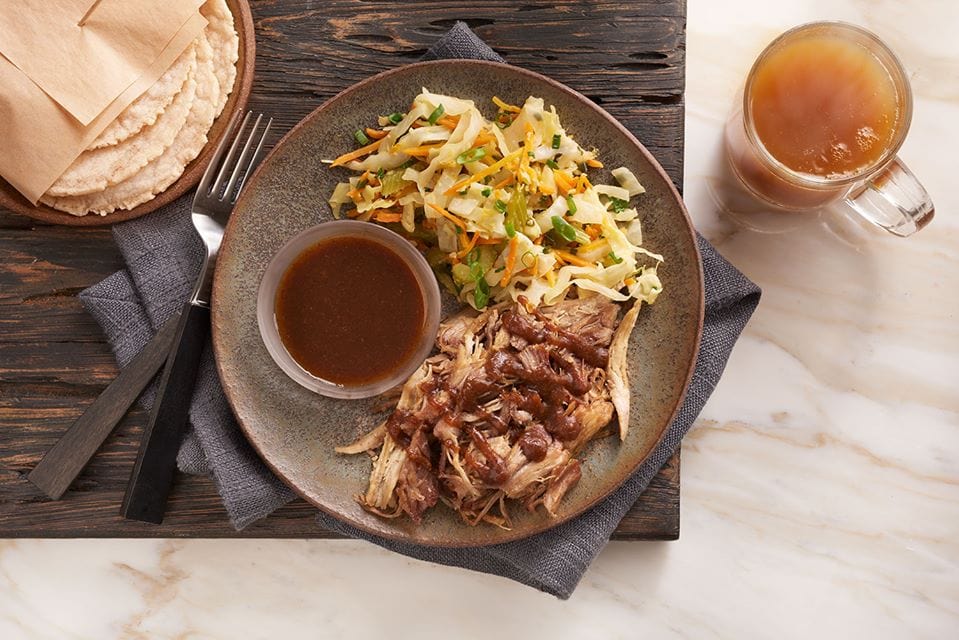 What we get: Paleo On The Go is an exclusive meal subscription that provides ready to eat gourmet meals that contains paleo ingredients including grass-fed beef, pastured pork, elk, free-range poultry, wild caught fish, organic vegetables, paleo snacks, and more! Every meal delivered is 100% guaranteed to be free from gluten, casein, whey, legume, and soy.This subscription is available in 15 and 30 days meal plan.
Price: Subscription cost is at $245 per box, and you can set your own schedule.
---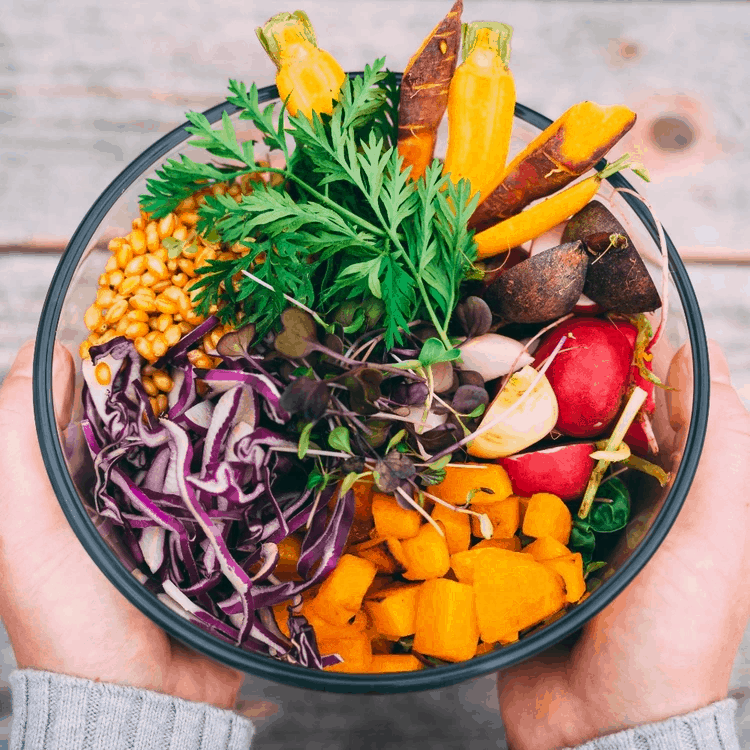 What we get: Nutrition for Longevity will definitely change the way you think about fast food meals. N4L is a delicious meal subscription that delivers healthy and convenient meals made from ingredients produced on their own regenerative farms, providing us with the most nutrient, cleanest, and freshest recipes daily. Breakfast and Lunch meal options are ready to eat, while Dinner meal kits are easy to prep – just about 30 minutes or less!
Price: Plans starts at $104.40 for single serve Vegetarian Meal Plan, $111.15 each for Intermittent Fasting Meal Kit and Diabetes Friendly Meal Plan, and $117.90 for Pescatarian Meal Plan! Starter boxes are also available – $136.80 for the 3-Day Starter Box and $213.00 for the 30-Day Kickstart Bundle!
Deals:
---
What we get: Top Chef Meals is a family owned business delivery services that offers more than 70 chef prepared meals which you can choose from. It also has a hundreds more of side dishes that you can mix and match! The meals are made to order a day before shipping and frozen to ensure that they'll be easy to reheat once delivered! You can choose from Ala Carte, Senior, or Kids meals or pick based on your dietary needs such as Low Carb, Keto, Paleo, Diabetic, Gluten-Free and more!
Price: Meals starts from $3.50 + shipping!
---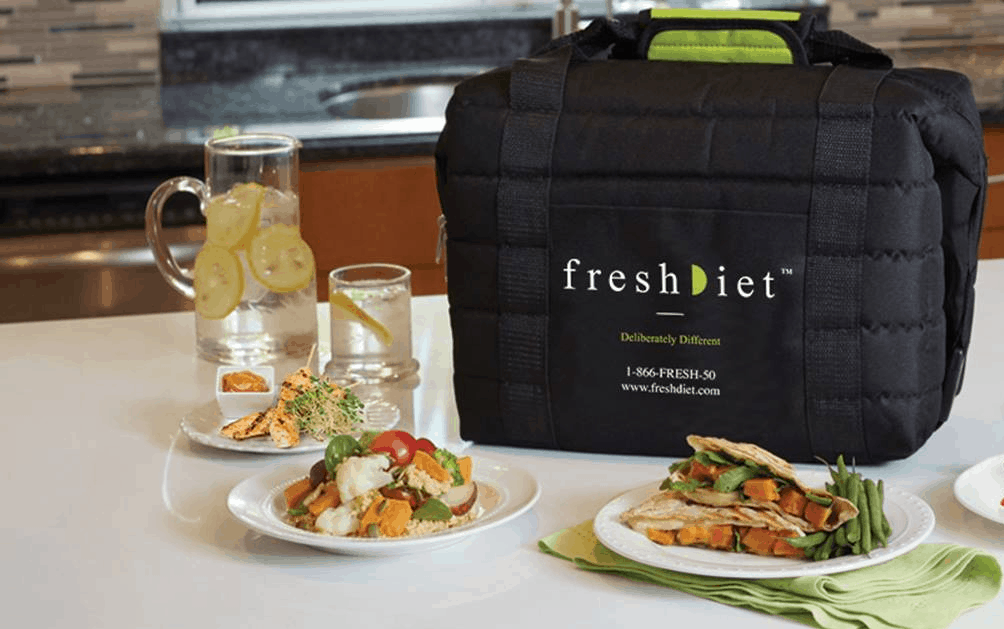 What we get: The Fresh Diet always makes sure that your meals comes with fresh and bold flavors so you could enjoy it while on a diet. This subscription surely raises your healthy habits simply by providing each subscribers with their freshly prepared, flash frozen meals. You can also customize your food by choosing the meal's portion size, dietary needs, and the number of treats you'll be getting every week. It's the best meal subscription for anyone who is taking on a diet program!
Price: Choose from 3 meal plans – the 10 Meal Plan starting at $89.99 per week, 15 Meal plan starting at $127.99 per week, and the 21 Meal Plan starting at $167.99 per week!
---
What you get: Tiller and Hatch is a monthly meal service subscription that provides delicious and nutritious meals delivered straight to your home. Each box contains chef-created meals made from wholesome and flavorful ingredients. These meals arrives at your door frozen and it will just take minutes to prepare them. You can now enjoy minimal time in the kitchen and maximum time with the family at the dinning table!
Price: 4 Family Meals- $65/month, 6 Family Meals- $87/ month and 8 Family Meals- $114/month.
---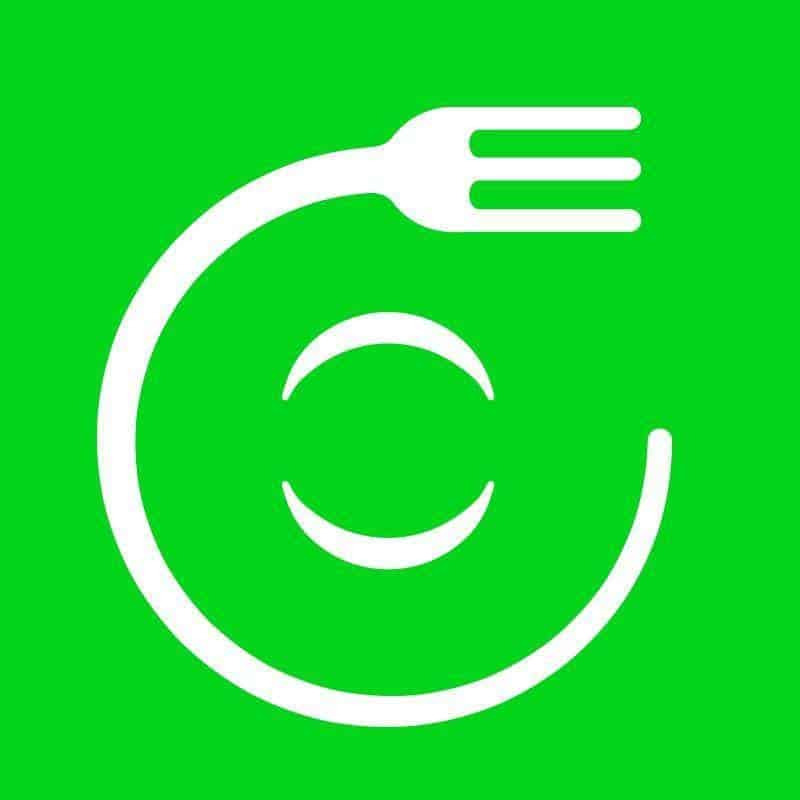 Fresh Meal Plan provides the perfect weekly meal options for those with an active lifestyle. Traditional, Paleo, Vegan, and Keto plans are available, each prepared with quality, healthful ingredients and delivered directly to your door. No mess, no prep. Subscriptions start at $109 weekly, and clients are encouraged to shop across all menus.
Deal: Get 10% off your first four weeks! Use coupon code Fresh10 .
---
And these are some of the Best Meal Prepped Delivery Subscription Boxes! Did you see your favorite prepared meal subscription?
Don't forget to check out our list of all the best subscription boxes in every category!
Say Hello to More Prepped Delivery Box Subscriptions!
Find more Delivery Service subscription options in these lists: