The Spiciest & Best Hot Sauce Subscription Boxes!
Flaming Licks is the ultimate club for spicy food lovers. Each month, subscribers receive small batch spicy food items from British and European curators. None of the items we deliver can be found on the high street and are often limited run or not available for purchase online.
Price: Receive hot sauces and spicy food items each month for $23.14 (£18.99 GBP).
---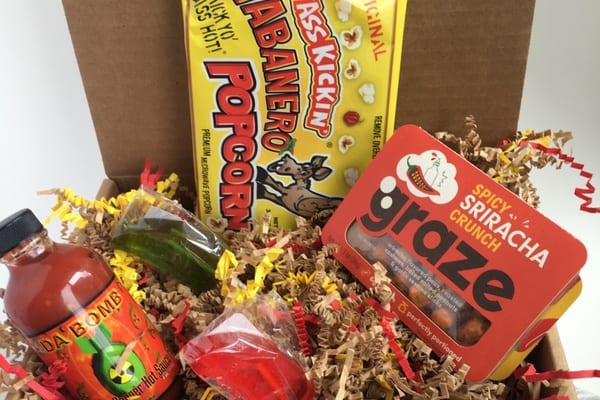 Wake up your taste buds with award winning hot sauces and fiery snacks! We've scoured the globe to find amazing hot sauces and spicy snacks you never knew you needed in your life! With 5 box options, you'll be sure to find your perfect match. Plus, in your 1st box you'll get a BONUS mystery item with a SHU of 1,000,000! Can you handle it?
Price: Hot sauces and fiery snacks delivered monthly, with 5 boxes to choose from! Start your plan and get The Original Scorchin' Hot Box for $19.95 every month.
---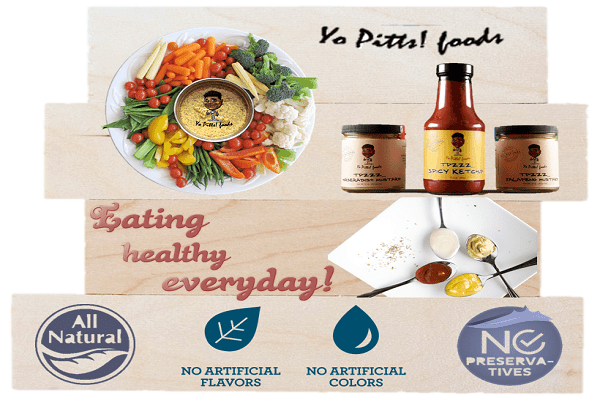 Yo Pitts Foods, an all-natural condiment company, now has a quarterly subscription that aims to enhance your everyday meals. They send premium quality, all-natural condiments every quarter, ideal for BBQ, game nights, wine tastings, and dinner parties. Subscribers can choose if they want to receive a 3-pack, 5-pack, or 7-pack delivered to their home.
Price: Flavorful condiments straight to your door for $25.50 quarterly.
Deal: Get $5 off your first purchase and free shipping for all subscriptions! Use coupon code YPF sub 5.
---
If hot and spicy is their thing, they'll love this gift! Each month we'll send 2 different bottles of gourmet, hard-to-find hot sauces from master chefs and restaurants around the world. It's the perfect way to sample the very best hot sauces. Every gift Includes FREE SHIPPING, free gift announcement and a club newsletter with every order. Available in 3, 6, 12, 24 month and quarterly lengths.
Price: Includes 2 new and different varieties each month for $21.95.
---
Get the best artisan hot sauce delivered to your door each month. Hand curated by the experts at Heat Hot Sauce Shop, only the best sauces are chosen, including many sauces that have won awards at the major hot sauce festivals.
Price: Choose from mild, classic, or extra hot heat level starting at $13.99 per bottle monthly.
---
Fuego Box is a hot sauce of the month club focused on craft and small-batch hot sauces. They search for perfect artisanal sauces you've probably never heard of. They avoid insane heat, gimmicky labeling, and extract-based sauces, focusing on dynamic flavor accompanied by the appropriate amount of heat. A hot sauce club for people who love food. Get 3 hot sauces per month or per quarter, or opt for just one hot sauce every month.
Price: Box of 3 hot sauces delivered monthly for $29.95. Save more with their prepay option.
Deal: Save $10 on your first box! Use coupon code AMIGOS.
---
We'll surprise and delight you, your friends or your family with our SYRACHA'CUSE monthly hot sauce subscription. Each month you'll receive a hand-selected bottle of our gourmet hot sauce delivered to your doorstep beautifully boxed along with some surprise freebies and a recipe card for the sauce included.
Price: Subscribe for $12 per month, or prepay your subscription and save 10%.
Deal: Get your first box for just $5! Use coupon code HELLO7.
---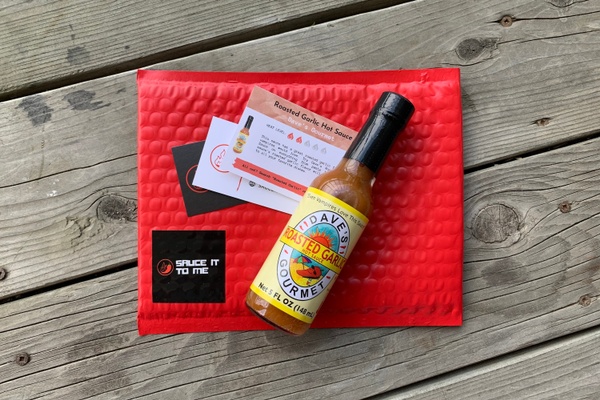 A subscription box for those who value flavor with their heat. Get one bottle of specially selected hot sauce sent right to your door each month. Explore new flavors across heat levels ranging from mild to hot, all from small hot sauce businesses across the U.S. A Sauce It To Me subscription also makes the perfect gift!
---
Don't forget to check out our list of all the best subscription boxes in every category!