Food is a basic need of any human being but I get that it could sometimes be daunting to think of and prepare meals for you and the whole family! Specially that sometimes, kids tend to be very picky! But now you don't have to worry because we got you covered with this Best Meal Kits for Kids and Parents list! We have rounded up amazing subscription boxes that will surely help you with your worries about preparation but still provide healthy and delicious food!
Oh, and don't forget to hit that heart button at the top so you could come back and try the other boxes too!
The Best Meal Kits Subscription Boxes for Kids and Parents!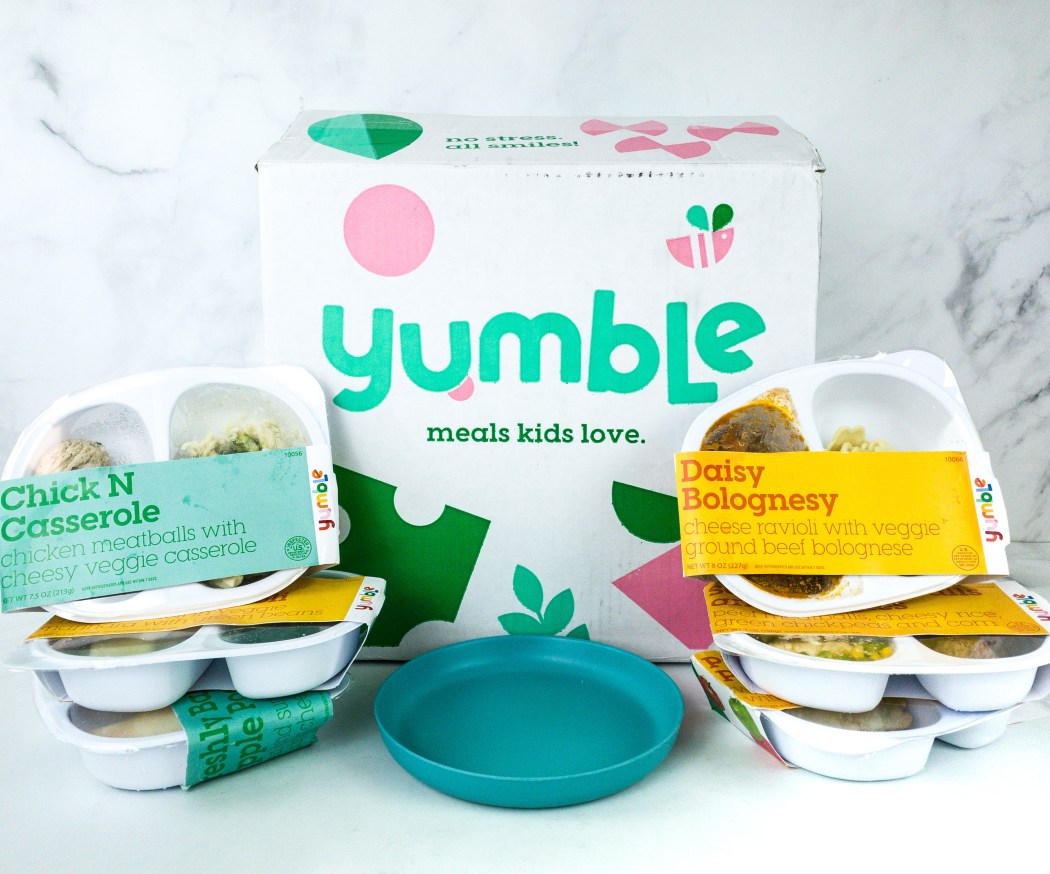 What you get: Yumble Kids understand that kids have different tastes and nutritional needs, so they offer meals tailored specially for them. This weekly subscription service sends pre-prepared meals, so parents can just heat them up and then serve. The meals are great for school lunches, and even for an easy weeknight dinner or snack time!
Visit Yumble Kids Reviews page and see past box contents!
Price: Weekly boxes start at $47.94.
Deal: Get free shipping on every delivery + save up to 25% on meals! Deal applies automatically, just visit and subscribe.
---
What you get: Nurture Life takes note of your kids' age and dietary preferences before preparing your orders, ensuring that they get exactly what they want and need! Subscribers can choose from a variety of freshly-made, nutritionally balanced meals made and portioned for Babies 10+ months, Toddlers 1-4, Kids 5-10 and Kids 11-18, as well as family meals and sides! To keep things fun, they change menus weekly! Each insulated box contains a week's worth of ready-to-eat meals. When it's mealtime, parents just have to warm the meal in your microwave or oven and serve!
See Nurture Life Reviews for more information!
Price: Weekly boxes start at $35.
Deal: Get free shipping with a $59 order, save 5% with a $79 order, and 10% with a $99 order, only when you subscribe. Deal applies automatically, just visit and subscribe.
---

Every week, our nutritionists design a new menu for your babe based on their age and nutritional needs. Every ingredient has a purpose, your baby's meals are mapped against thousands of clinical studies and reviewed by our experts. We nerd out so you don't have to.
Deal: Get 50% off your first order! Use coupon code HELLO50.
---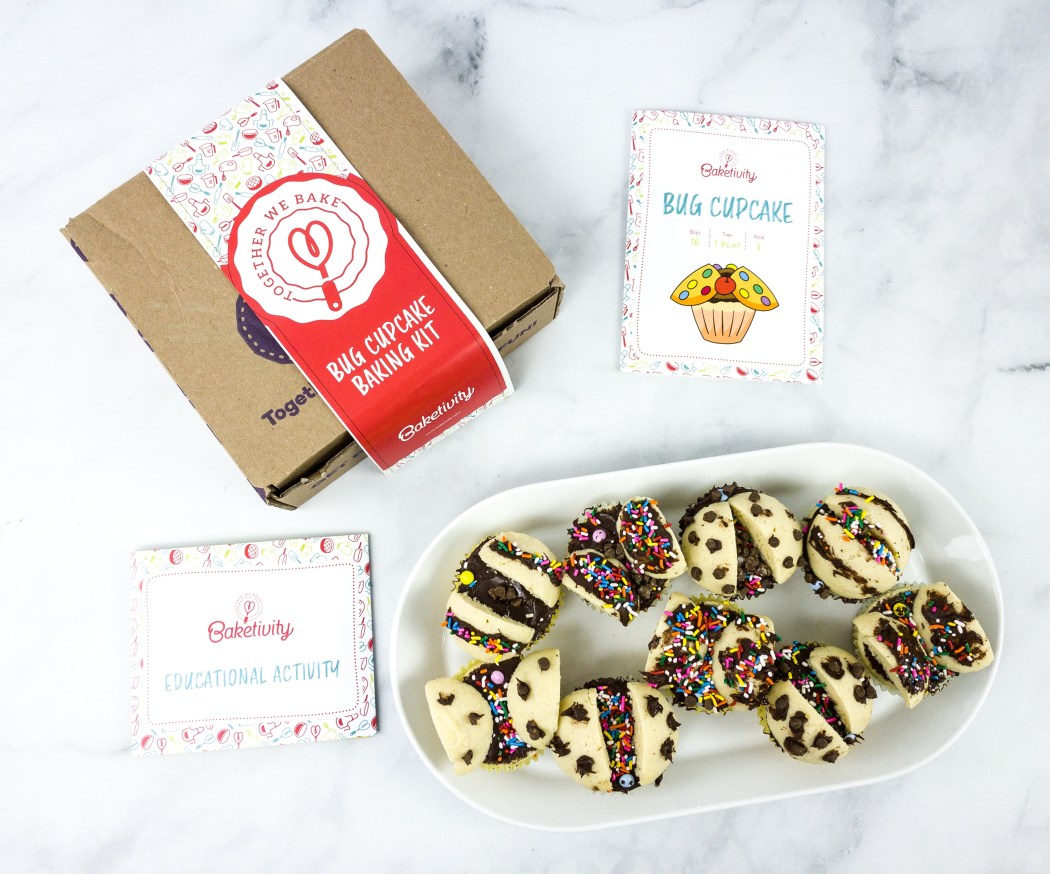 What you get: Baketivity combines fun, learning, and delicious treats in one box. Each box is designed to be kid-friendly and includes easy-to-follow recipes with pre-measured ingredients. To make things more fun, there are also colorful lessons and educational games for kids to enjoy! Some of the most popular kits include cupcakes, pies, and even pizza!
Price: Boxes start at $34.95 or less for longer subscription plans.
Deals:
---

For young children (Ages 3-6) to Kids and Tweens( Ages 7-12) get culinary fun delivered to your door each month. Each month receive 3 family friendly recipes, 1 skill card, 2 creative activities, and shopping list. You also receive new patches each month to add to your apron!
Deals:
---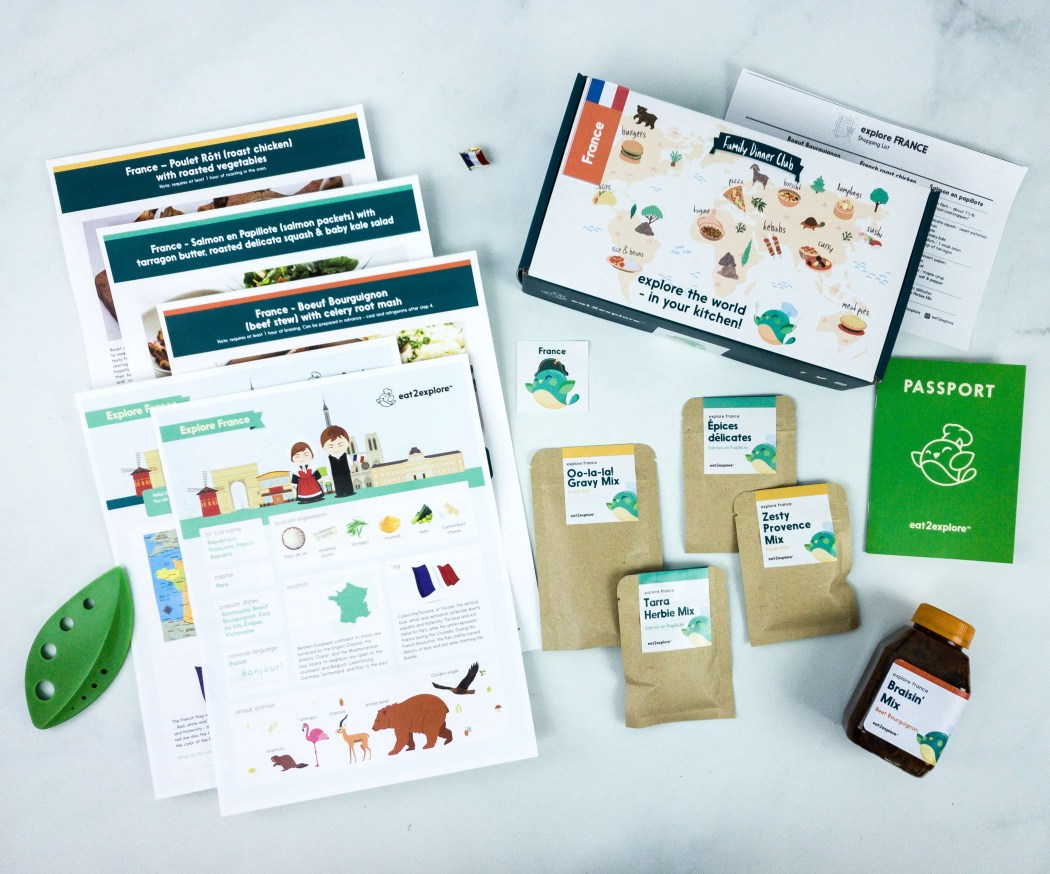 eat2explore is an educational food and culture explorer box inspiring families to cook, taste, and discover different world cuisines and cultures.
Deal: Take 15% Off All Orders! Use coupon code NEW15.
---
Family Friendly Meal Kits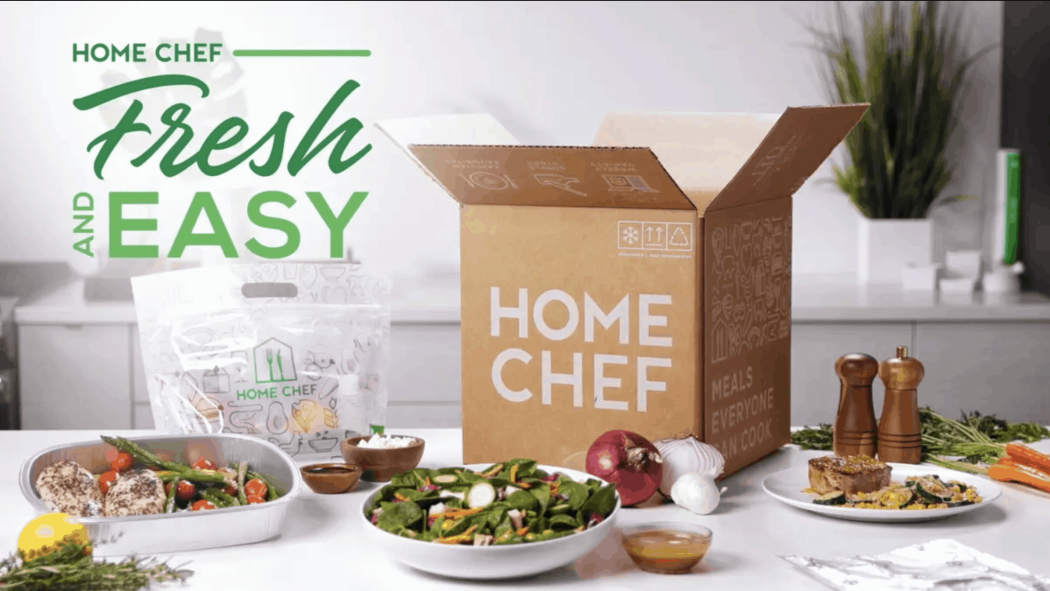 What you get: Home Chef Fresh & Easy is a meal delivery service and everything they send is prepped, portioned, and ready to cook – which means less effort and less mess for you! Also, they promise that each meal can be cooked for as quick as 15 minutes! For those who are looking for healthy dinner options, they have fresh veggies and proteins that you just need to combine and then enjoy!
Price: Weekly meal plans start at $49.80.
Deal: Get $30 off over your first two boxes! Deal applies automatically, just visit and subscribe.
---
Dinnerly was created for people who like homemade cooking, but don't like overpaying for the good things in life. We know you're busy, so we're here to make your evenings easier with seriously good recipes and fresh ingredients delivered to your favorite weeknight spot: home.
Deal: Free shipping on your first box! Use coupon code AW18DINFREE.
---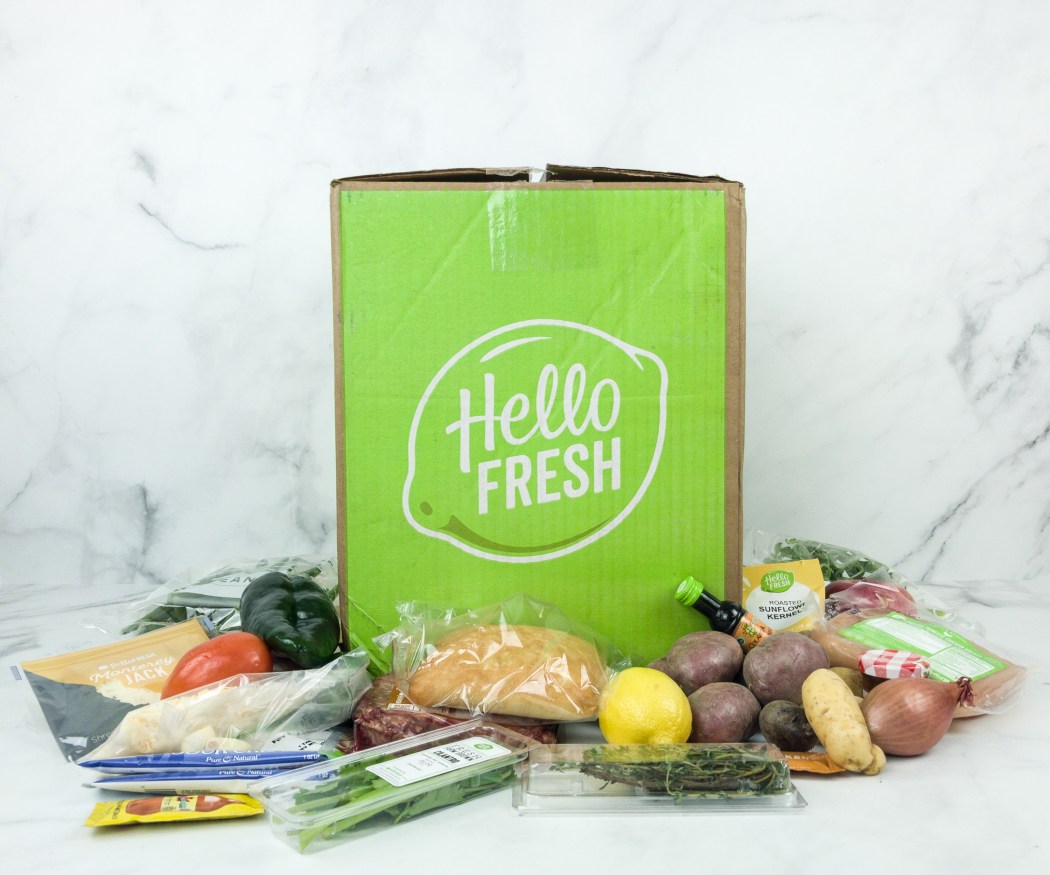 Quick and easy – Gini T

Helps to ease into learning how to cook and leaves you with the recipe so you can buy the ingredients at the store! Delicious meals that are perfect to feed the entire family – Curly Lamb
What you get: Hello Fresh continues to wow subscribers with their selection of healthy and delicious meals approved by dieticians! Their recipes only take 30 minutes to finish, and you don't even have to be a pro to be able to do so. You can get a 2-person meal plan or a 4-person meal plan, depending on your household size. The number of recipes per box depend on you as well. Each box has step-by-step instructions, along with individual meal kits containing all the pre-measured ingredients. On a diet? No problem because they offer vegetarian and low-calorie options. Family-friendly meal plans are available as well.
Read Hello Fresh Reviews and see previously featured recipes!
Price: Boxes start at $69 per week.
Deal: Get $20 off your first box! Deal applies automatically, just visit and subscribe.
---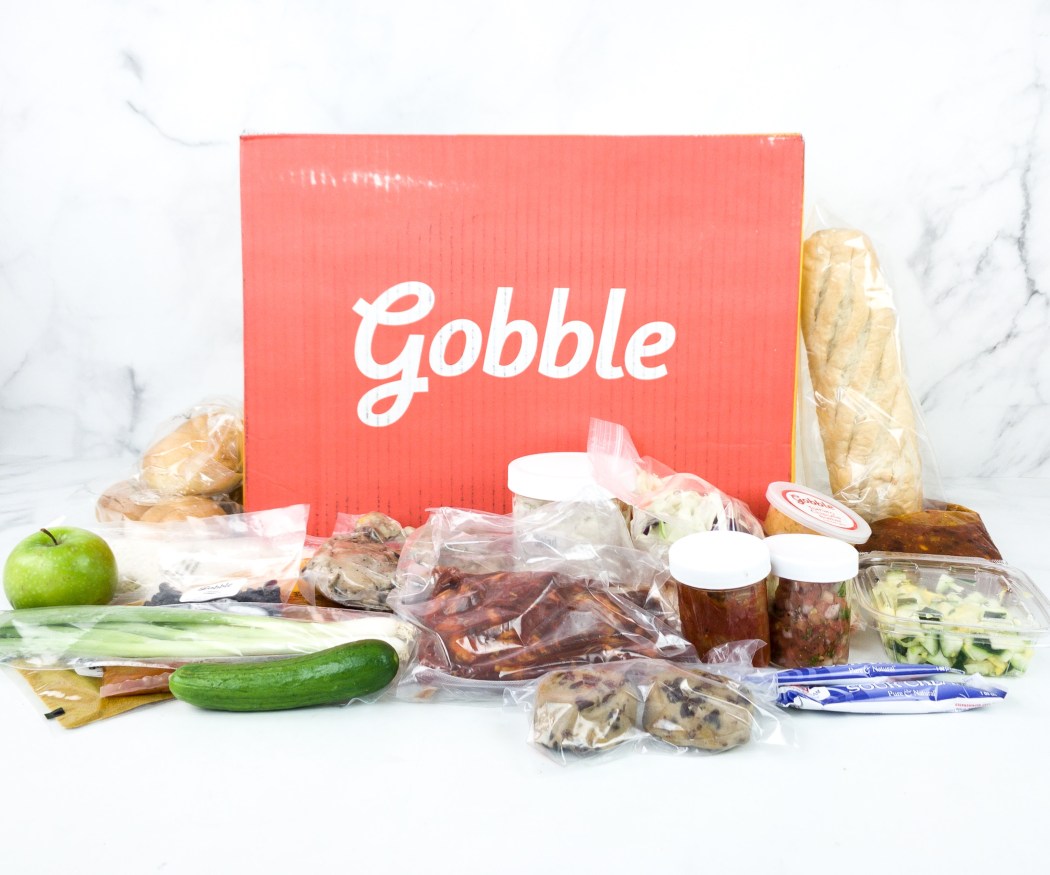 What you get: Weekly Gobble deliveries include 3 dinner kits, each with 2 or 4 meals. To guide you and to help you make your dinners in a breeze, each dinner kit will include a three-step recipe card with instructions. Ingredients are par-cooked and vacuum-sealed in order to keep them fresh. Every meal is designed to fit within 700 – 900 calories, perfect for those who are watching their calorie intake.
Visit Gobble Reviews page to see past box contents!
Price: Weekly boxes start at $55.80.
Deal: Get 50% off your first box - that's 6 meals for $36! Use this link to get the deal.
---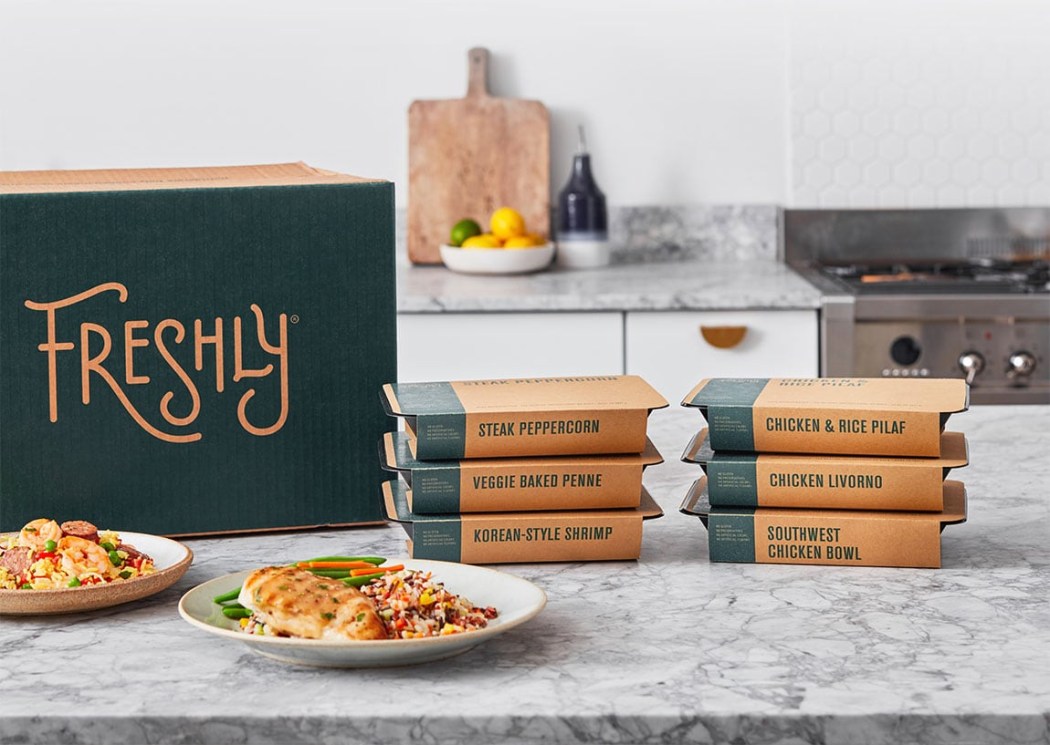 They have a variety of meals to choose and they taste really good. – Deb
What you get: Freshly lives up to its name by sending premade and prepackaged food which are never frozen! They offer an array of healthy meals including those that are free from gluten, refined sugars, and artificial ingredients. Subscribers can select the exact meals and the number of meals they want each week to fully customize their plan! The meals arrive at your door fresh and all you have to do is to heat them up for 3 minutes!
Learn more by visiting the Freshly Reviews page!
Price: Boxes start at $69 per week.
Deal: Get $60 off your first FOUR orders! Use coupon code launch60.
---

What you get: For those who want to start eating healthy, Sun Basket is a great subscription to try. This healthy meal kit service sends easy-to-follow recipes along with organic ingredients every week. They offer Paleo, Gluten-free and Vegetarian options, plus healthy breakfasts. Add-ons are also available!
Read Sun Basket Reviews to find out more!
Price: Prices start at $68.94.
Deal: Get $35 off FIRST box! Deal applies automatically, just visit and subscribe.
---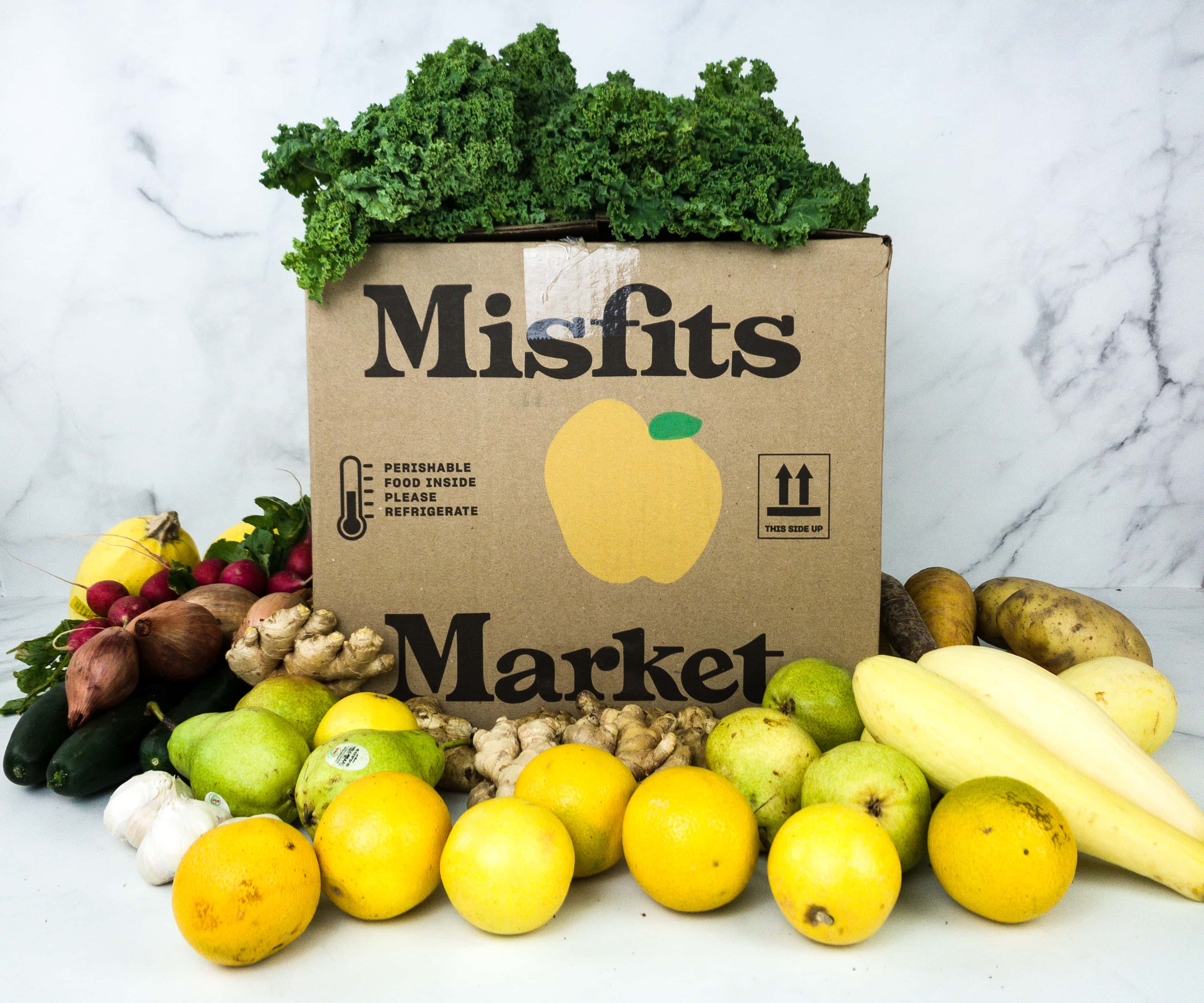 What you get: Misfits Market sends "misfit" fruits and vegetables, or those produce that look weird but are definitely ideal for consumption. They source these from organic farms and offer to subscribers for a much lower price than grocery stores. They currently have two offerings: Mischief Box which is good for 1-2 people and Madness Box which is good for 3-5. Everything is organic is non-GMO!
Price: Mischief Box is $22 per box and Madness Box is $35 per box.
Deal: Get 25% off your first order! Use coupon code COOKWME-ZD6KQM.
---
And that's our list of best meal kits for kids and parents! Did you find the perfect subscription box for you?
Say Hello to More Food Subscriptions!
Find more food options in these lists: