Pregnancy is such an amazing stage in every woman's life, so what better way to celebrate it than by giving the expecting mom-to-be a treat? And what better treat her than a subscription box that's carefully curated with a pregnant woman in mind?
From maternity clothes to snacks and even hobbies or crafts, you will surely find something to love and occupy your time while waiting for that bun in the oven! Having a hard time choosing the right box for you or for a friend? Don't worry because we got you! We've compiled a list of the best pregnancy subscription boxes to help you decide which one best suits your needs!
Here are some of the best ones around! Be sure to check them all out and see the contents of the past boxes! And also, don't forget to hit the heart on top so you can easily go back to this page if you want to try out more of these boxes!
The Best Pregnancy Subscription Boxes!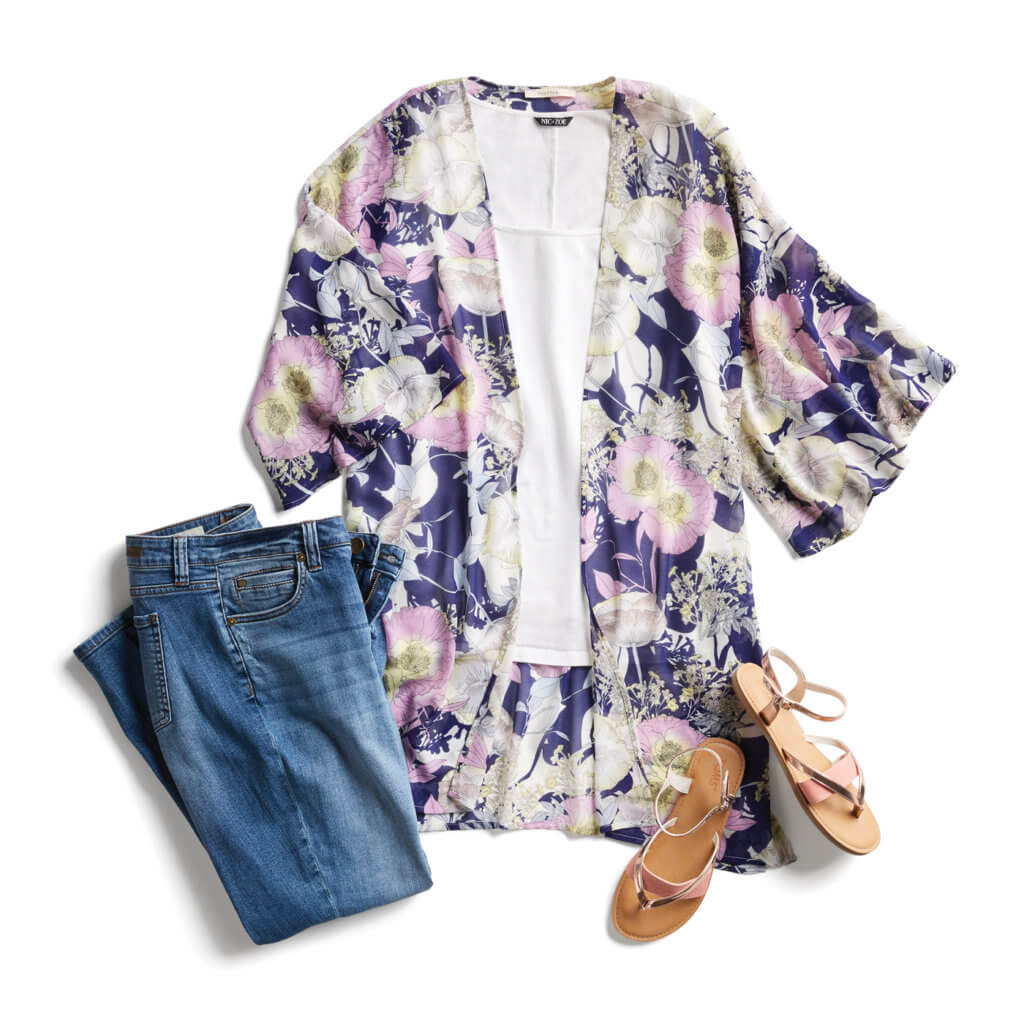 Why We Love It: Dress the way you want even with a baby bump with Stitch Fix Maternity. Create your style profile and they will pick the best outfit for you! Whether you are in your first trimester or after giving birth, they will provide outfits that give a lot of comfort and style.
See more at our Stitch Fix Reviews page!
---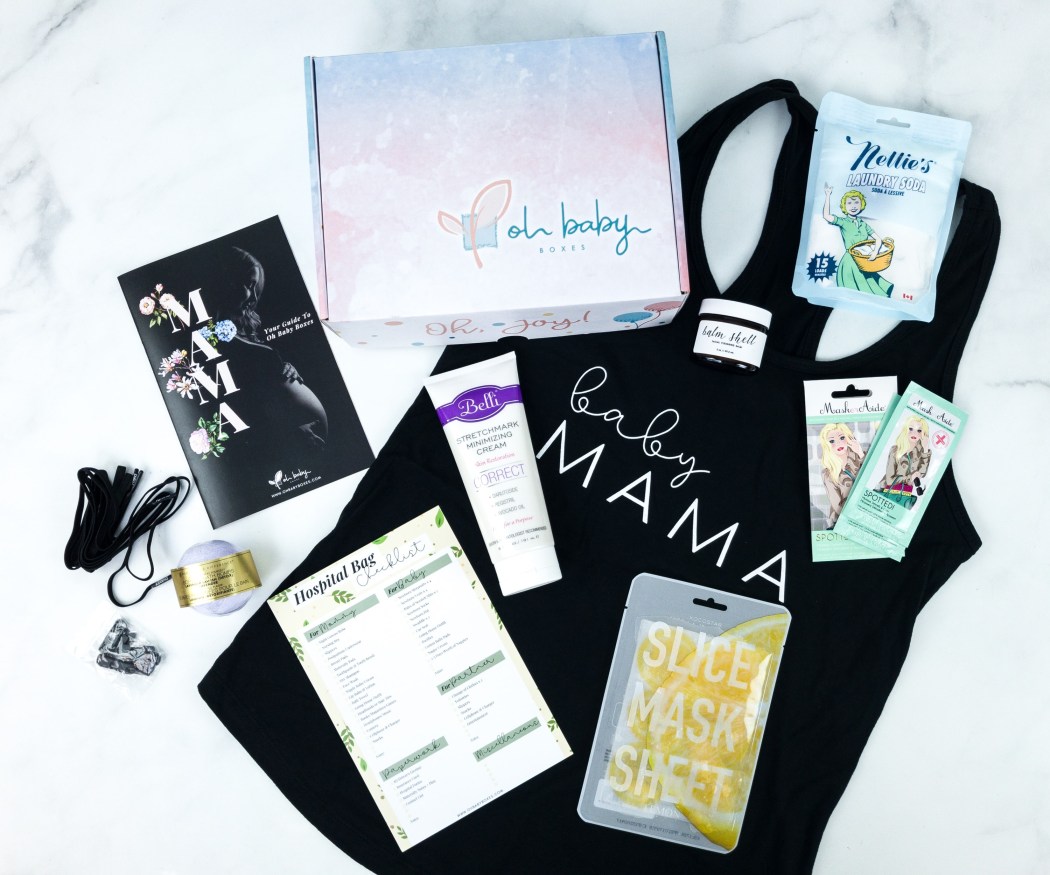 Why We Love It: Oh Baby Boxes is a lifestyle box for moms-to-be. It is filled with all the fun products curated for soon to be moms. Receive 6-8 full-size products that are safe for pregnancy like skincare, fashion, wellness, and other unique items. You'll even receive postpartum boxes after birth so you can easily transition!
See our Oh Baby Boxes reviews for more information.
---
Why We Love It: Receive a box full of items that you and your baby can enjoy every season. Inside every Moms + Babes Box comes with at least 6 full-size premium products like baby items for learning, playing & growing, and wellness, skincare & other beauty items for moms.
Check out our Moms + Babes Box reviews to know more.
Deal: Get 15% off! Use coupon code HELLO .
---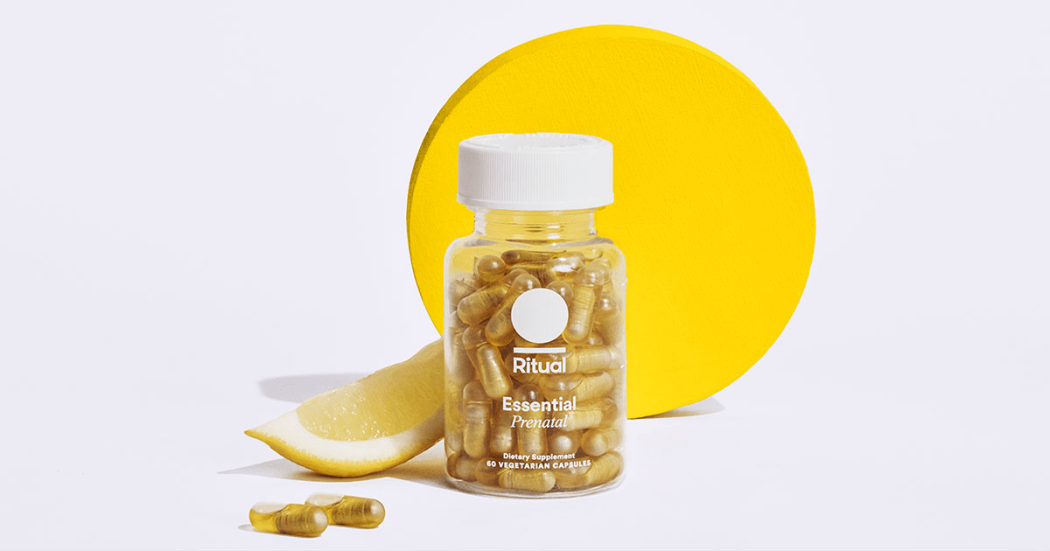 What You Get: Ritual Essential Prenatal gives you the 12 key nutrients your body needs before and after pregnancy. Each bottle of prenatal multivitamins contains 60 capsules good for 30 days. It's vegan-friendly, gluten-free, and no artificial colorants!
Check out our Ritual reviews for more information.
Deal: Save $10 on your first month when you bundle any 2+ Ritual products! Deal applies automatically, just visit and subscribe.
---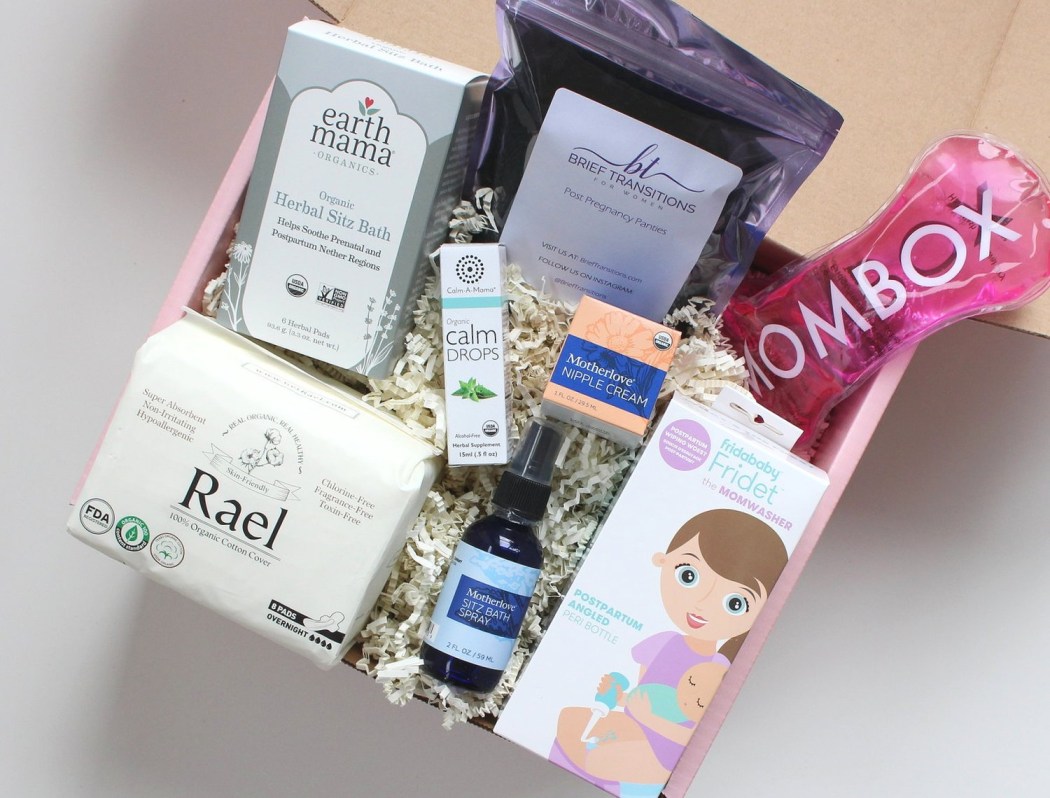 Why We Love It: MOMBOX offers healing aids for new moms. Each box is filled with items that can help moms recover after giving birth. Delivered to your door, so you don't have to rush to get the things you need. Pick a box: MomBox, C-section Mombox, Deluxe Mombox.
---
Why We Love It: The Detox Box is a green beauty subscription box that sends one or more items from featured brands each month. A promised value of at least $90 in each package is a good penny-worth. They offer skincare, make-up, hair & body, and wellness products.
Read our The Detox Box reviews to learn more.
---
Why We Love It: Enjoy desserts delivered to your door each month. Mother Snacker offers a box full of goodies to reward you with all the hard work you've been putting in as a mom. Enjoy 5-7 products in every box. This subscription is not all about artisan-made treats but also everyday essentials! What a deal for moms out there!
Price: Monthly subscription is $64.
---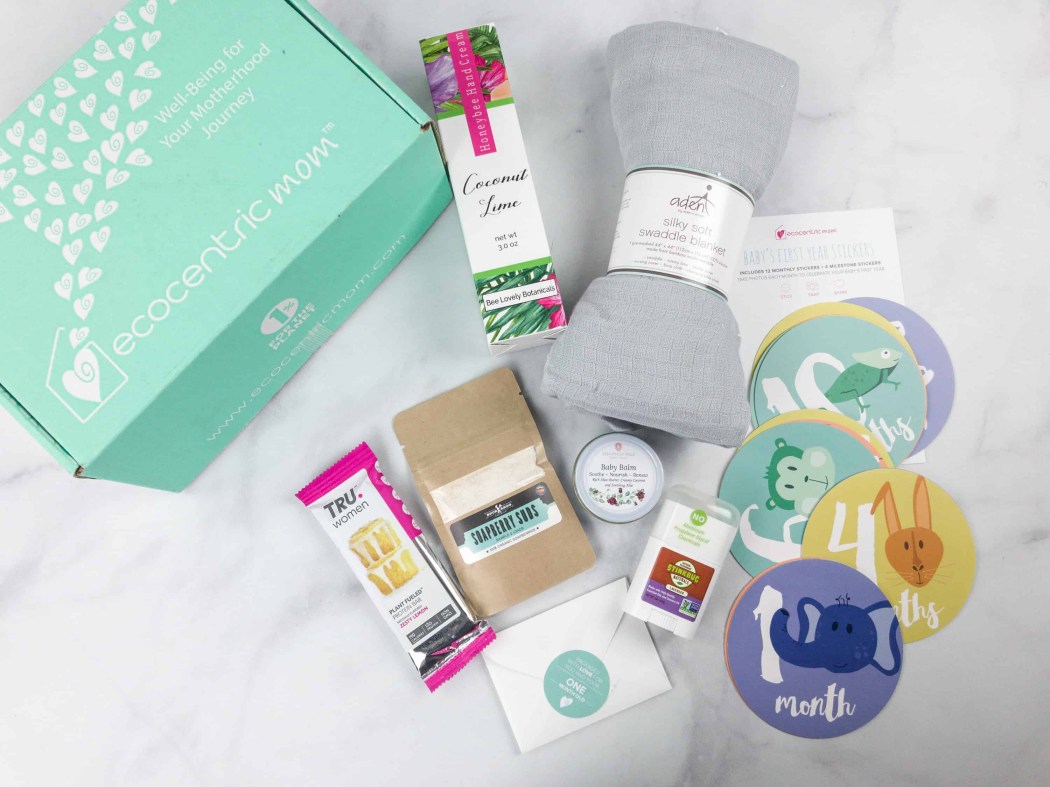 Why We Love It: Ecocentric Mom offers organic and eco-friendly items. Each box contains 4-6 products or accessories suited for motherhood. You can even customize the box depending on your due date or baby's birth date and gender! Every item is free of chemicals and toxins making it the best choice for you.
See Ecocentric Mom reviews for more information about this box.
Deal: Save $5 off your subscriptions, including gifts. Use coupon code 5HELLO.
---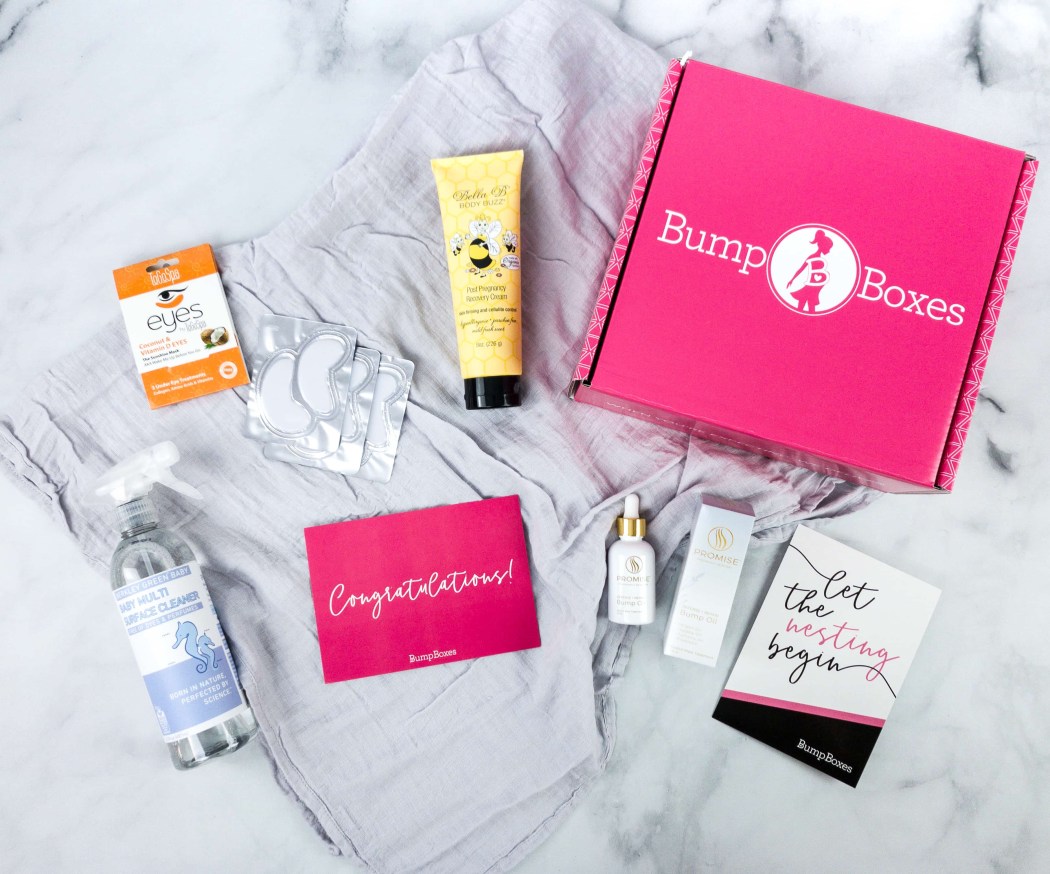 Why We Love It: Keep yourself relaxed and comfortable as you near your due date. Bump Boxes provides healthy products to help you throughout your pregnancy. Items are made with no harsh chemicals keeping you and your baby safe. Every box has at least 5 products.
Visit our Bump Boxes reviews to know more about this subscription!
Deals:
---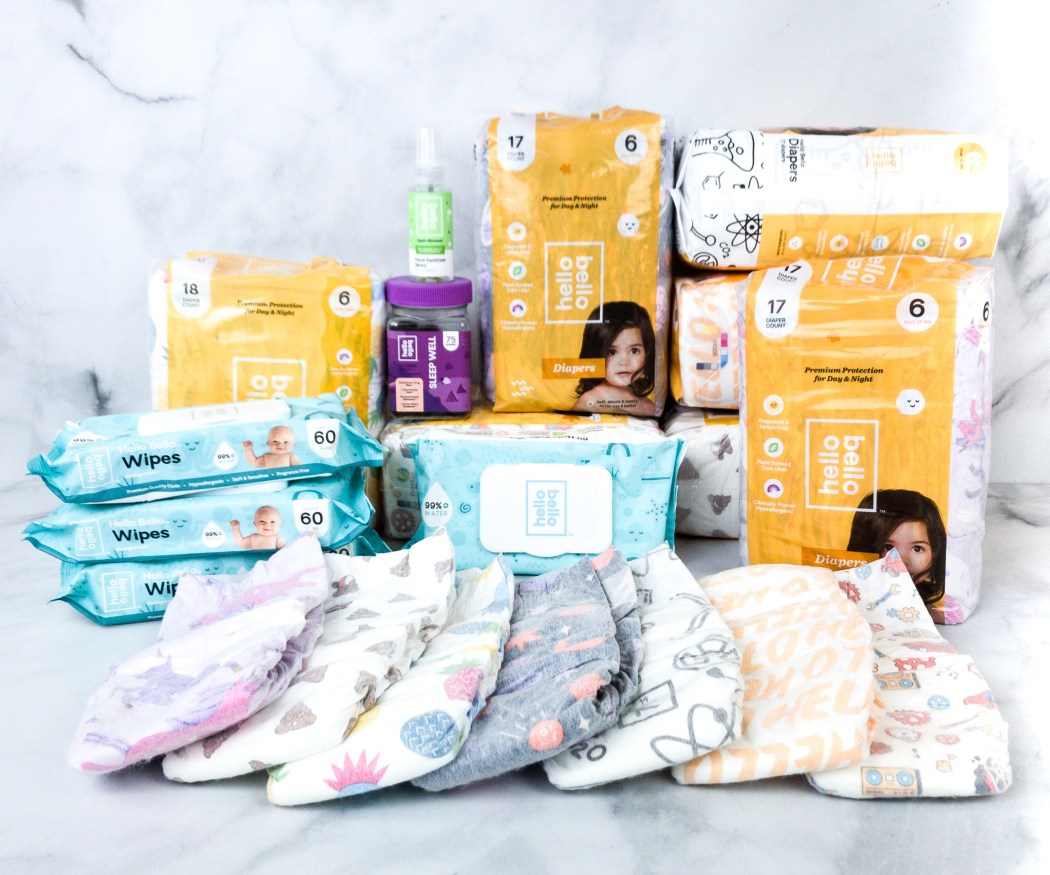 Why We Love It: No more rushing to the store to get all the baby essentials that you need. Hello Bello delivers everything to your door. All products are cruelty-free and plant-based, making it a safe choice for your baby's needs.
More about this box at our Hello Bello reviews page!
Deal: Get $16 Off Your First Diapers and Wipes Bundle + Free Shipping! Use coupon code SAVE16.
---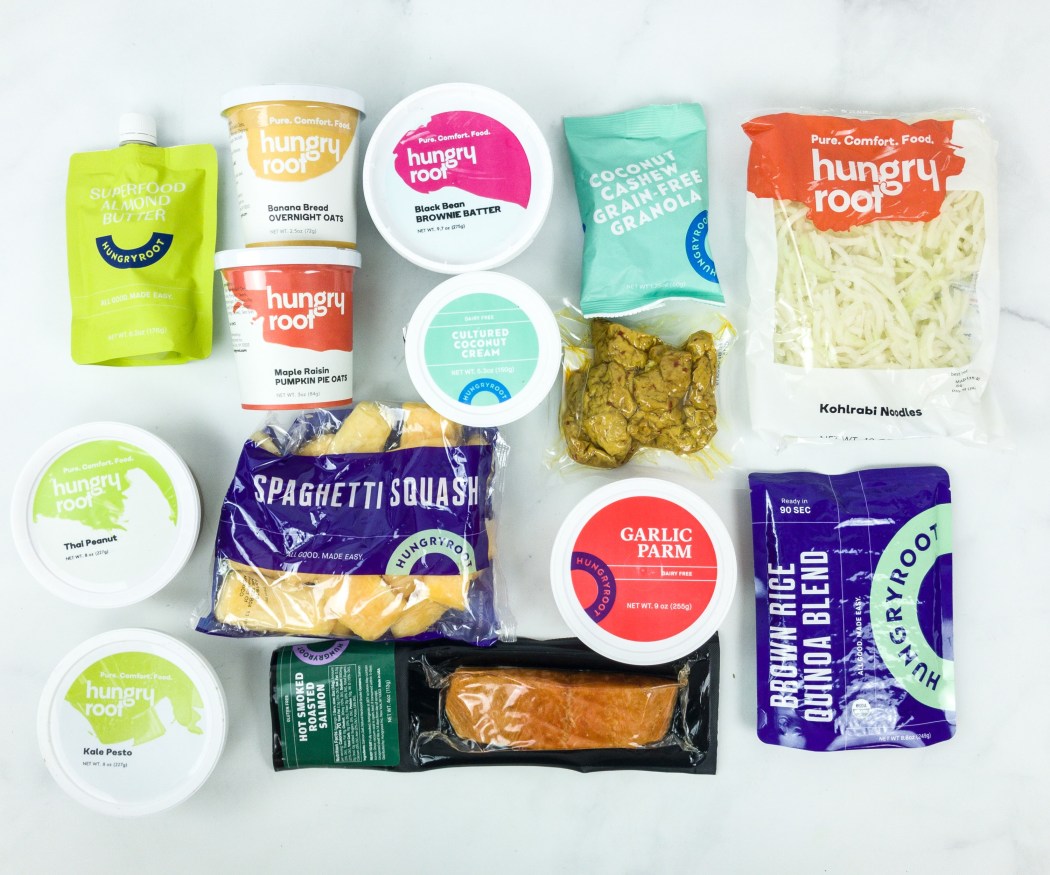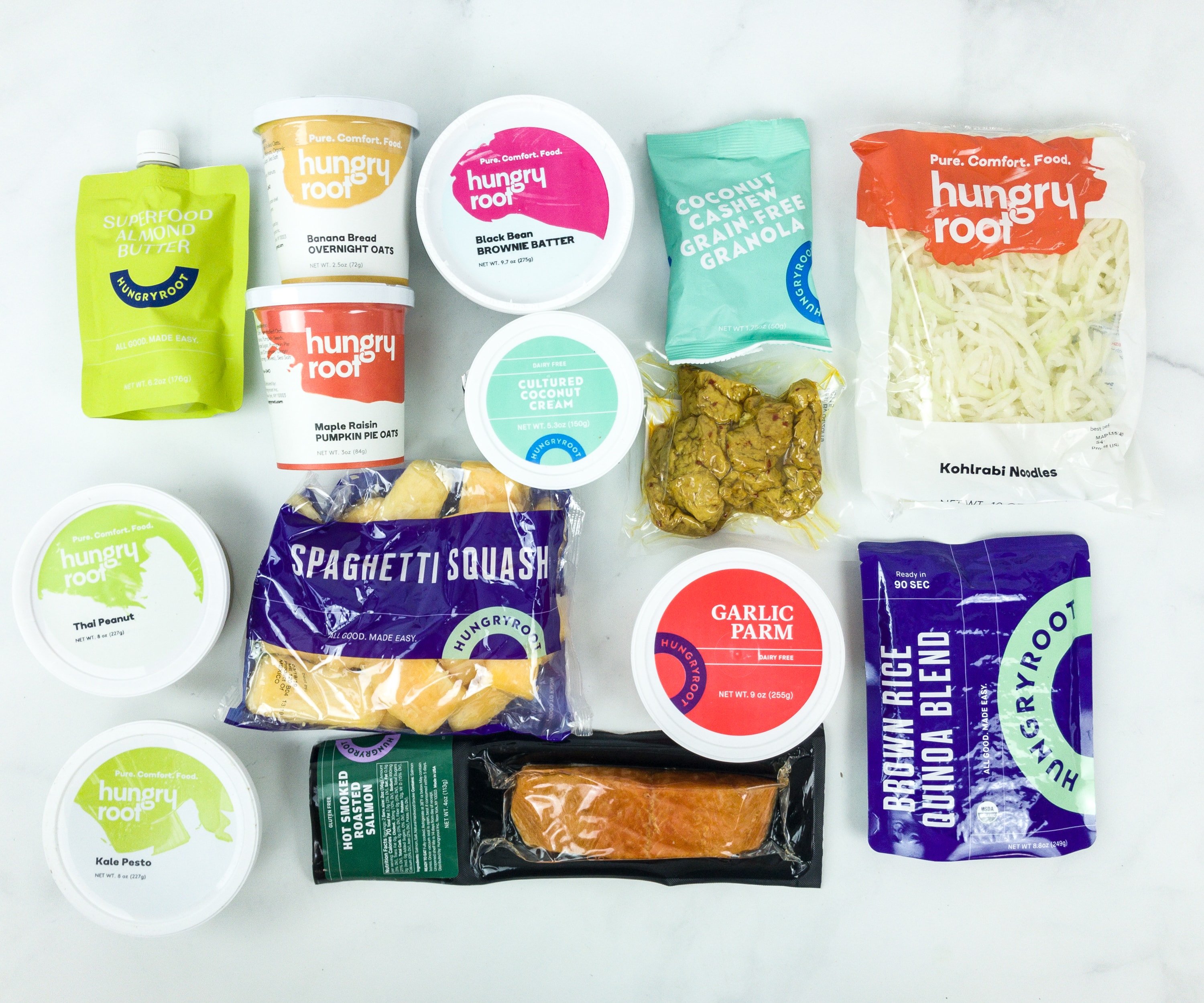 Why We Love It: Stop snacking on unhealthy foods. Hungryroot offers high-quality health foods that you can cook at home in 10 minutes. Fill up your food profile and they'll deliver groceries at your door and a recipe to match your palate. All the food that they carry is free of artificial sweeteners, colors, and preservatives.
Go to our Hungryroot reviews for more info.
Deals:
---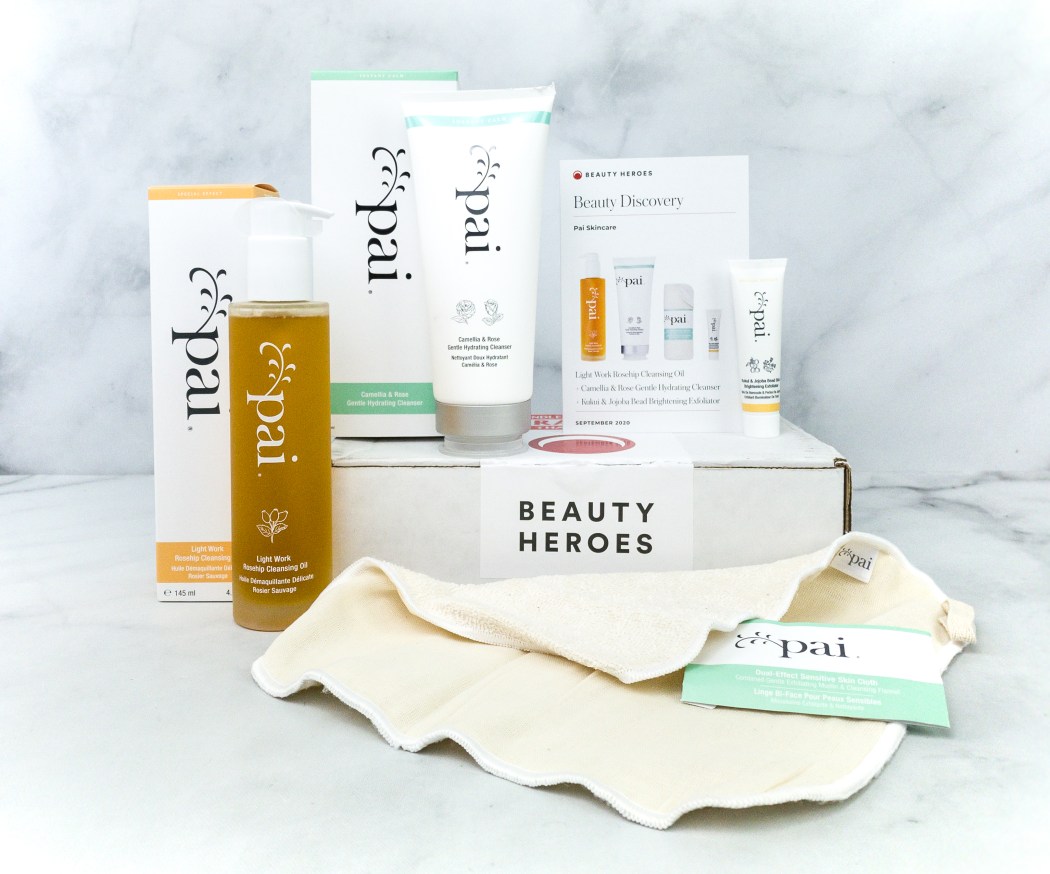 Why We Love It: Beauty Heroes offers organic skincare, haircare, body care and make up that's cruelty-free. These products are ethically sourced and are non-toxic, good for the body and to the environment. Receive one full-size product plus sidekicks every month featuring one clean beauty brand.
Check out the Beauty Heroes reviews fr more information about this box.
---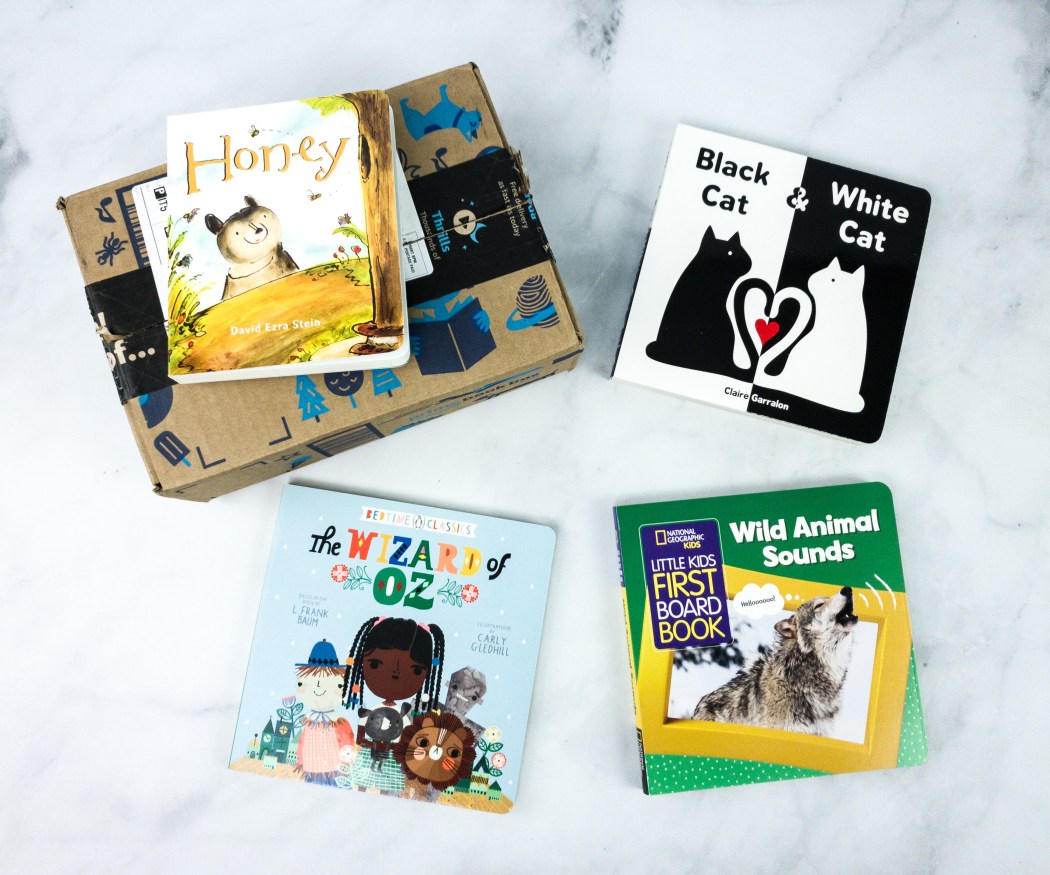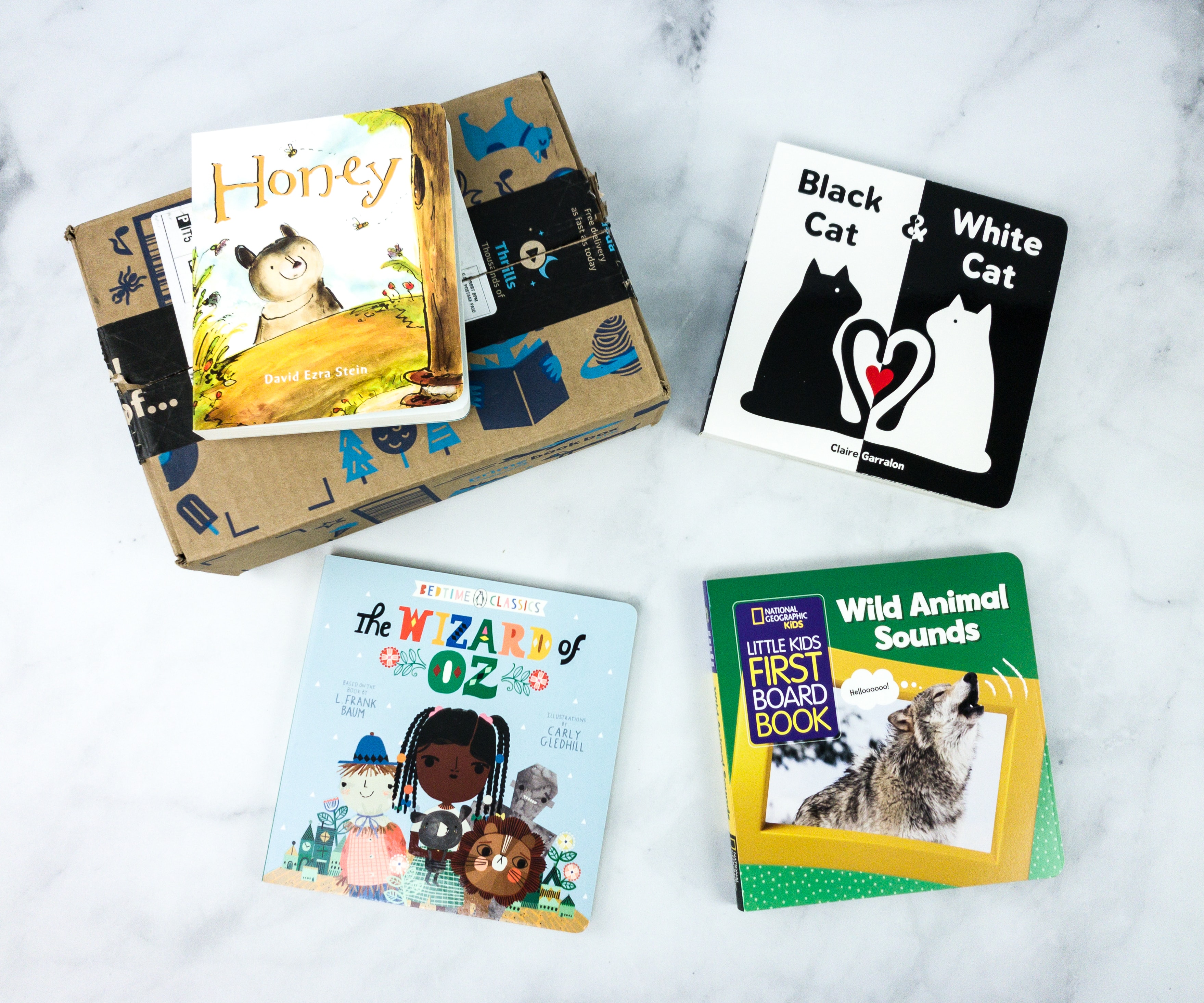 Why We Love It: Nothing else matters when you're child is happy. Happiness comes with every book Amazon Prime Book Box Kids has to offer. They deliver hand-picked children's books every month. Let your kids wander their minds and discover their love for reading through these books. Each box contains 2 hardcover books or 4 board books.
Read more about this box at our Amazon Prime Book Box Kids reviews.
---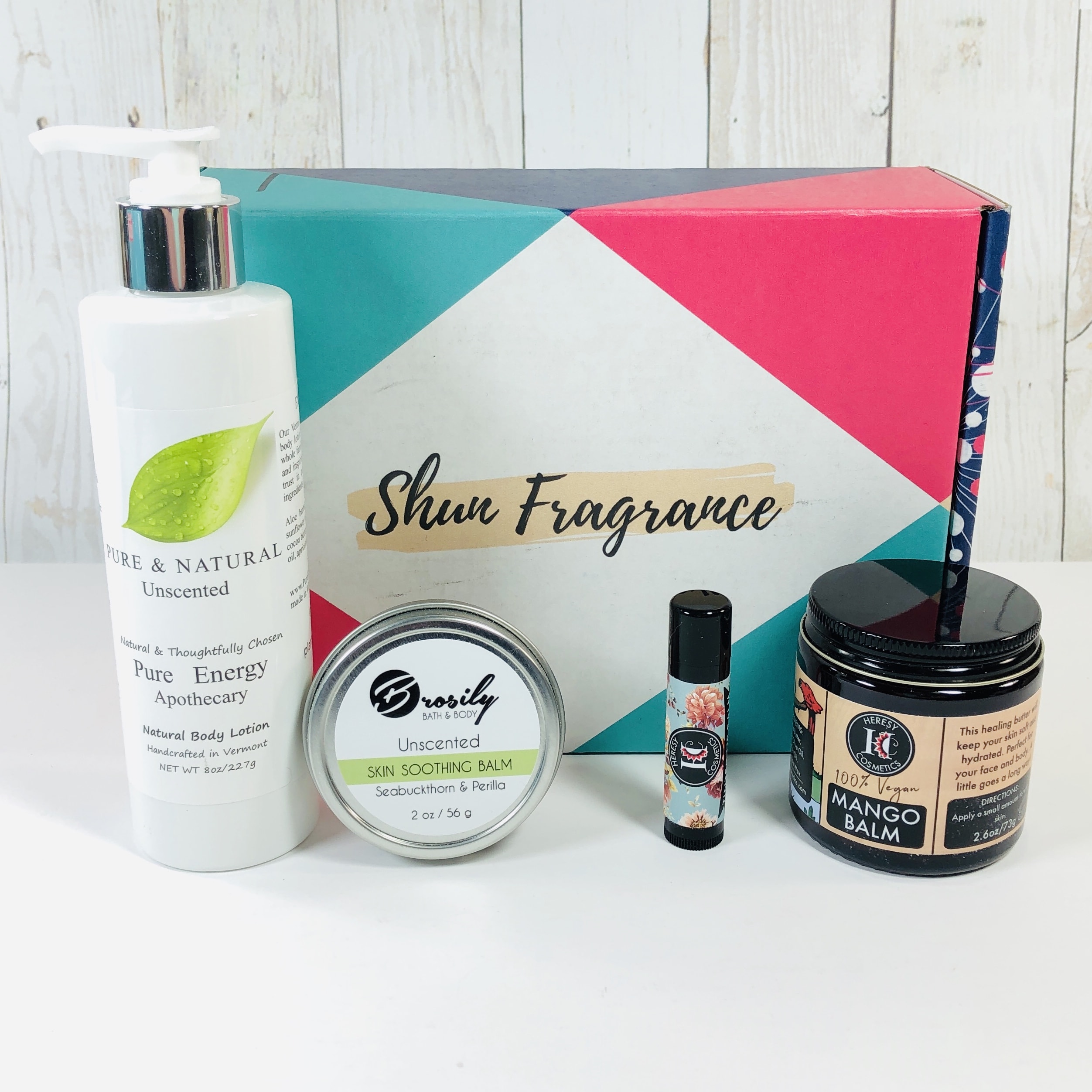 Why We Love It: Are you sensitive to fragrance? Worry no more! Because Shun Fragrance gives you fragrance-free products for the home and body. These products are made with plant extracts, non-toxic, and essential oil-free – safe for sensitive individuals, babies, kids, pets, and even pregnant women. Each month, you'll receive 3-5 products.
Read our Shun Fragrance reviews to know more.
Deal: Get 10% off your first box! Use coupon code WELCOME10.
---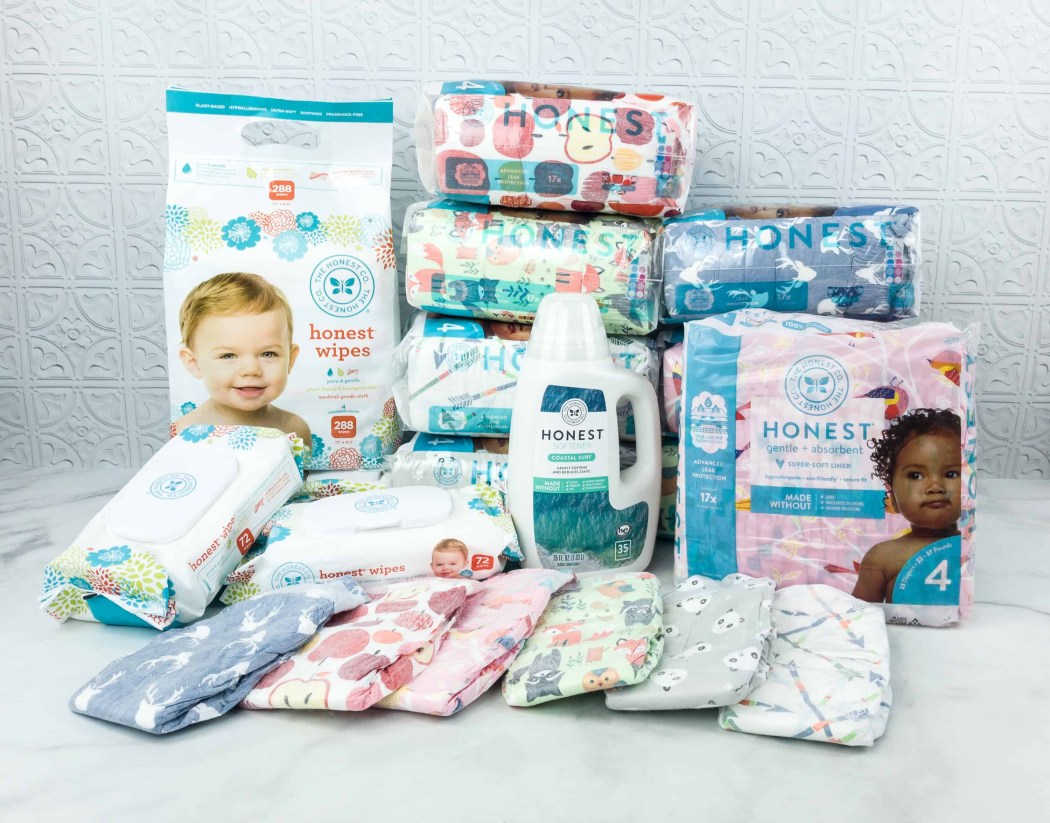 Why We Love It: Honest Company Diapers Bundle provides you with the most honest products. Receive seven packs of super-absorbent, hypoallergenic, and eco-friendly diapers + 4 packs of plant-based baby wipes. Choose the print and size that fits your baby and choose the frequency of delivery.
See our Honest Company Diaper Bundle reviews for more information.
Deal: Save $20 on your first diaper bundle! Use coupon code DIAPER20.
---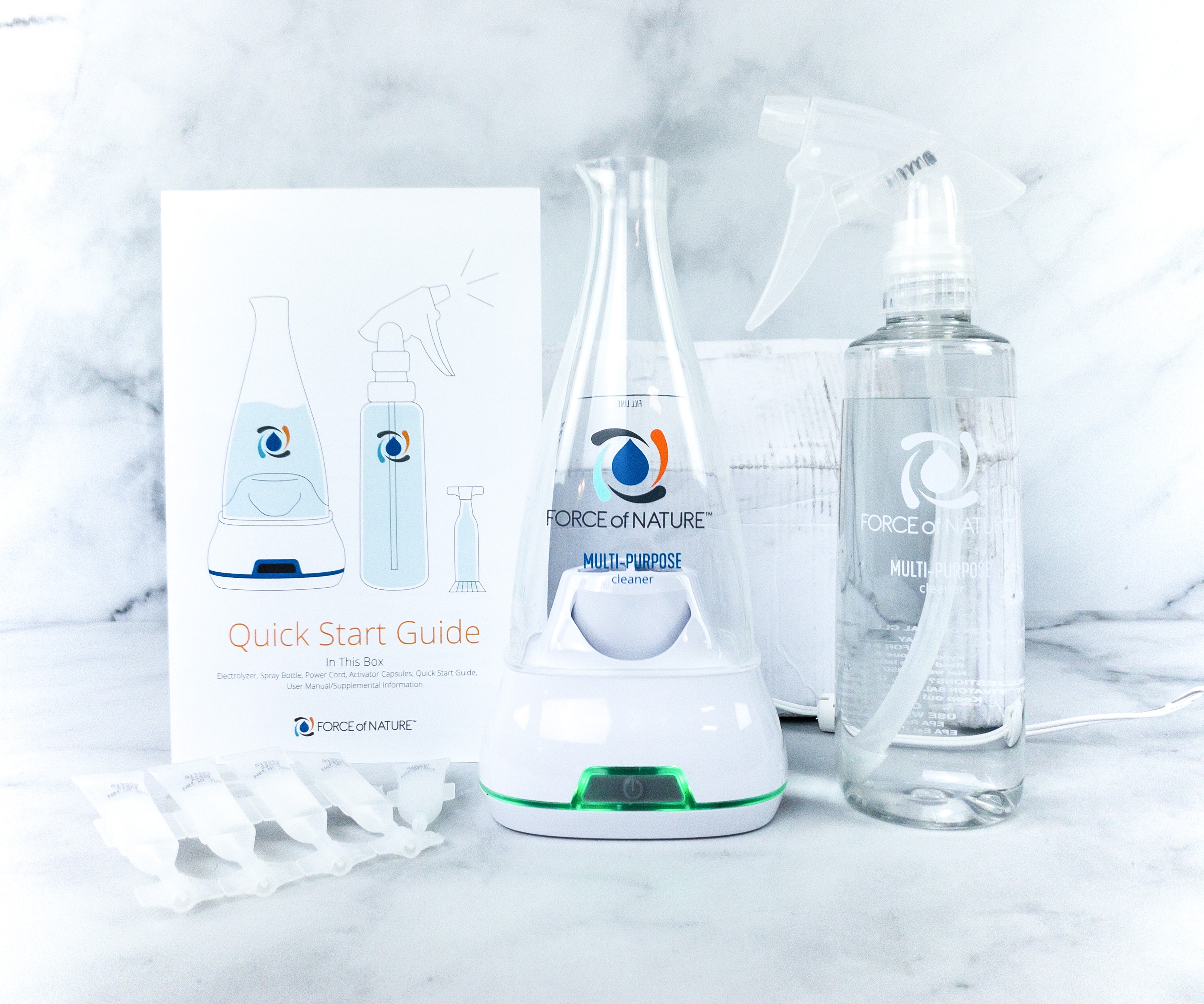 Why We Love It: Say hello to the new way of cleaning without the bleach. Force of Nature cleans strongly without the harsh chemicals. Just add tap water, a capsule of salt, water, vinegar, and tada! You've got yourself a multi-purpose natural cleaner with no added fragrances, dyes, and preservatives. Definitely a cruelty-free product.
Read our Force of Nature reviews to learn more.
Deal: Get 20% off on Starter Kits + FREE Shipping! Use coupon code HELLOSAVINGS.
---
That's your list for the best pregnancy subscription boxes! Did you find the subscription that suits your needs?
Looking for more boxes? Don't forget to check out our list of all the best subscription boxes in every category!