Finding the perfect scent can be daunting. No more wasting money on a full-sized bottle that you'll eventually realize is not up your alley. With cologne subscription boxes, you can discover and try new scents that work for you without leaving the comforts of your home. These subscription boxes offer colognes in handy atomizers, so you can bring them anywhere you go! Some of them ask you to create a profile so they can match you with scents that suit your preferences, while others let you have total control of what comes in your box.
Show More (2 items)
So, if you want to try and experience different fresh masculine scents before committing to a full-size bottle, this list will surely help you find the right fragrances that will hug your senses. Join us as we tackle each of the best cologne subscription boxes listed below.
The Best Cologne Subscription Boxes for 2023!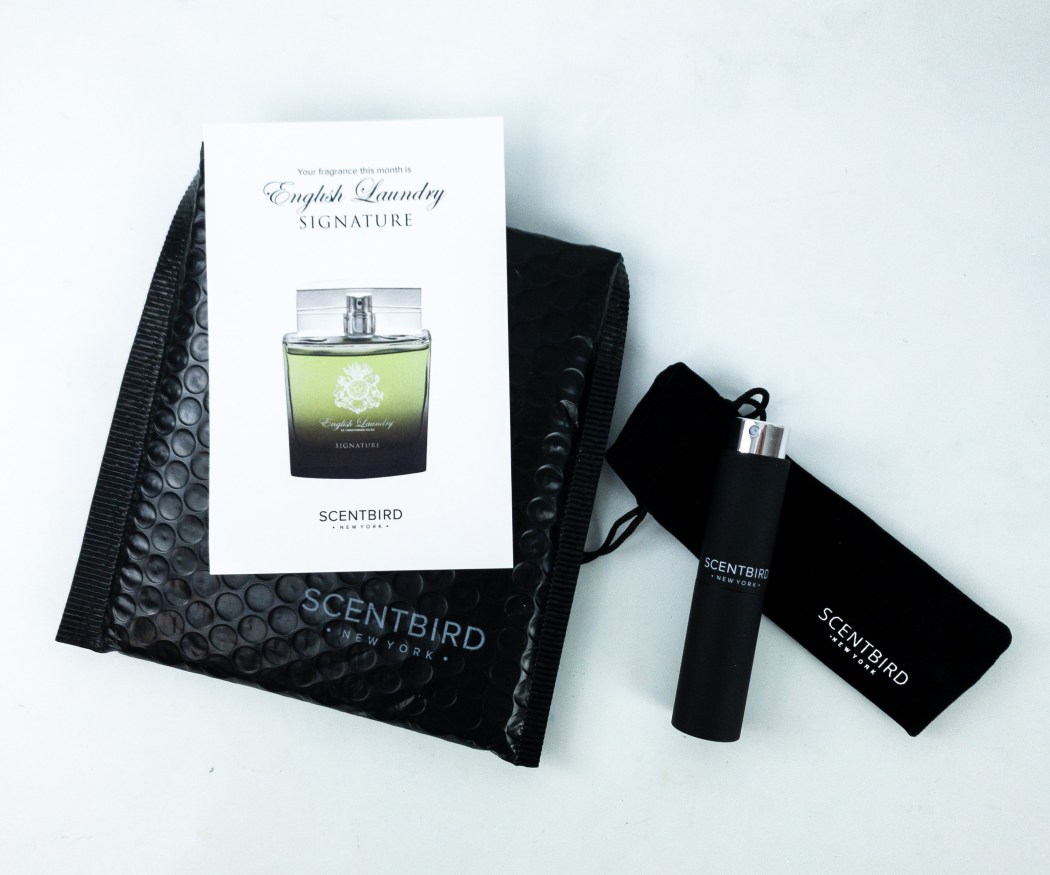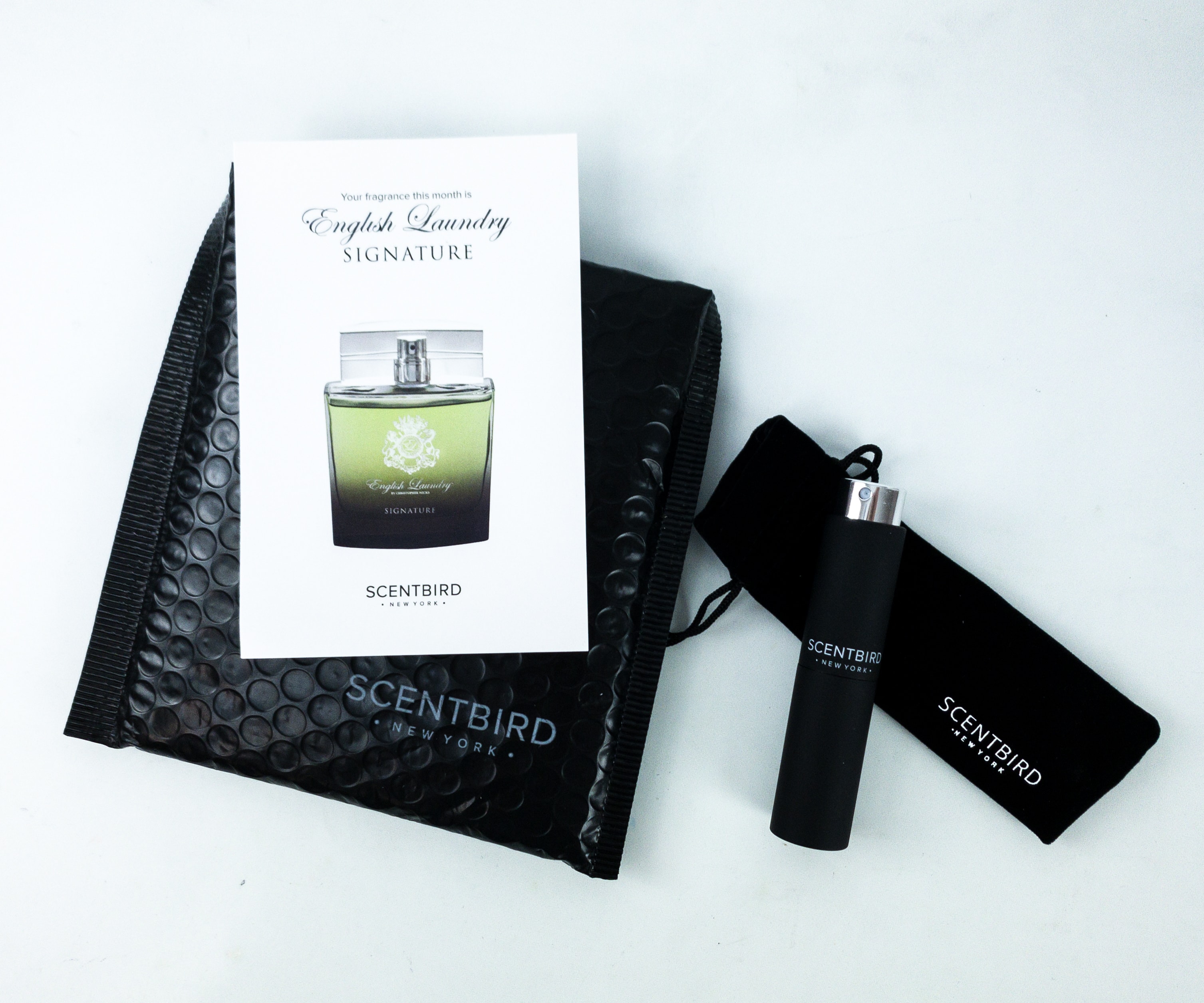 Image from: our review
What You Get: ScentBird Men makes sure you smell good and feel good by sending a cologne of your choice monthly! They are all about the fun and magic of fragrances. This subscription offers a wide variety of brand-name colognes like Acqua Di Parma, Caswell-Massey, Roja Parfums, Tommy Bahama, and more. They deliver top men's colognes in an 8ml spray vial that'll last for a month with 4 sprays each day. Your first subscription gives you a case that will protect the cologne vial. And for every month, you'll get refills with your fave scents.
Deal: Get 50% off your first month! Deal applies automatically, just visit and subscribe.
---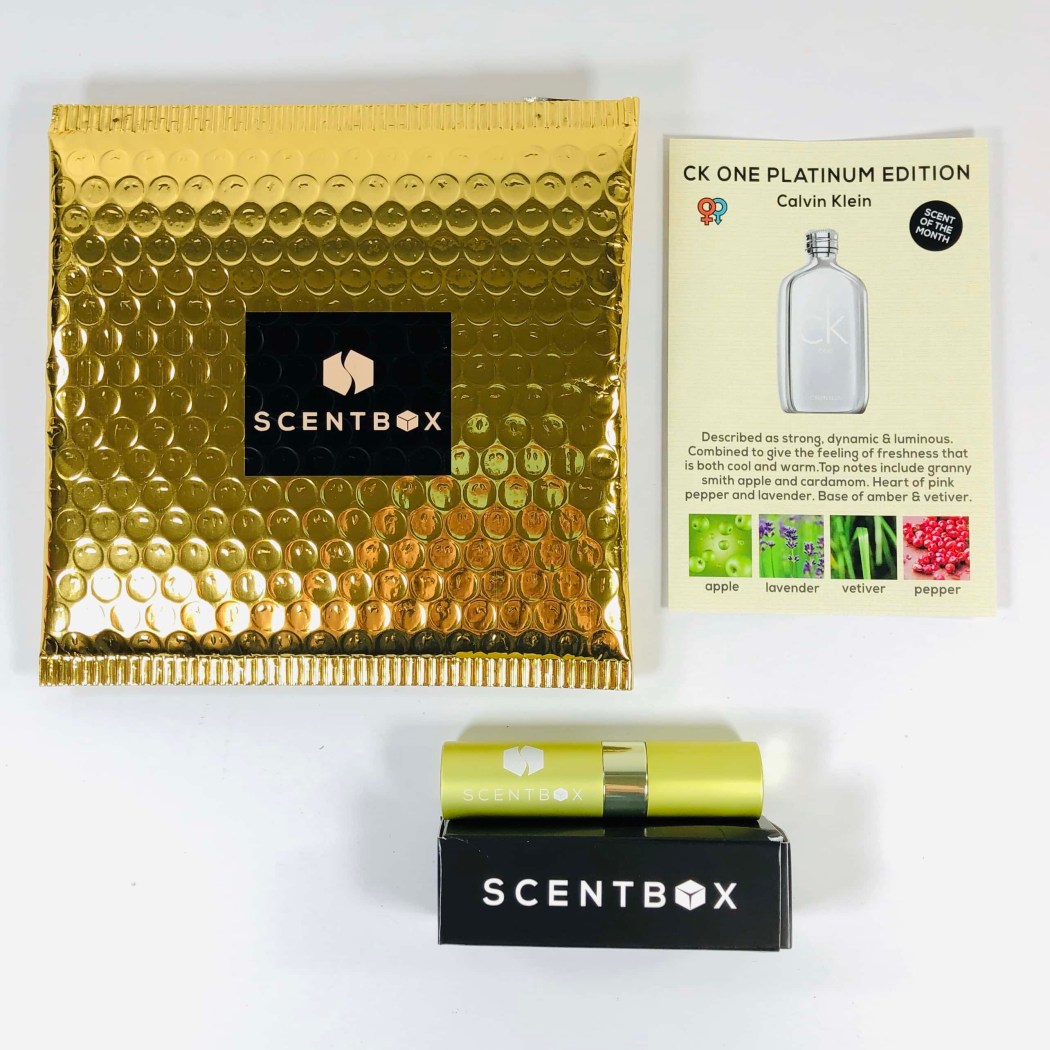 Image from: our review
What You Get: With over 850 original designer fragrances, Scent Box offers affordable elegance! There will be no more buying big expensive bottles of colognes that you later realize you can't stand. Discover and explore new and amazing designer fragrances each month. You'll receive 100% authentic new designer fragrance in an 8ml elegant refillable travel spray and a keepsake box straight from your doorstep. If you want to try a variety of scents before choosing a favorite and buying a full bottle, then this subscription is the best option!
Deal: Save 50% on your first box! Use coupon code SCENT50.
---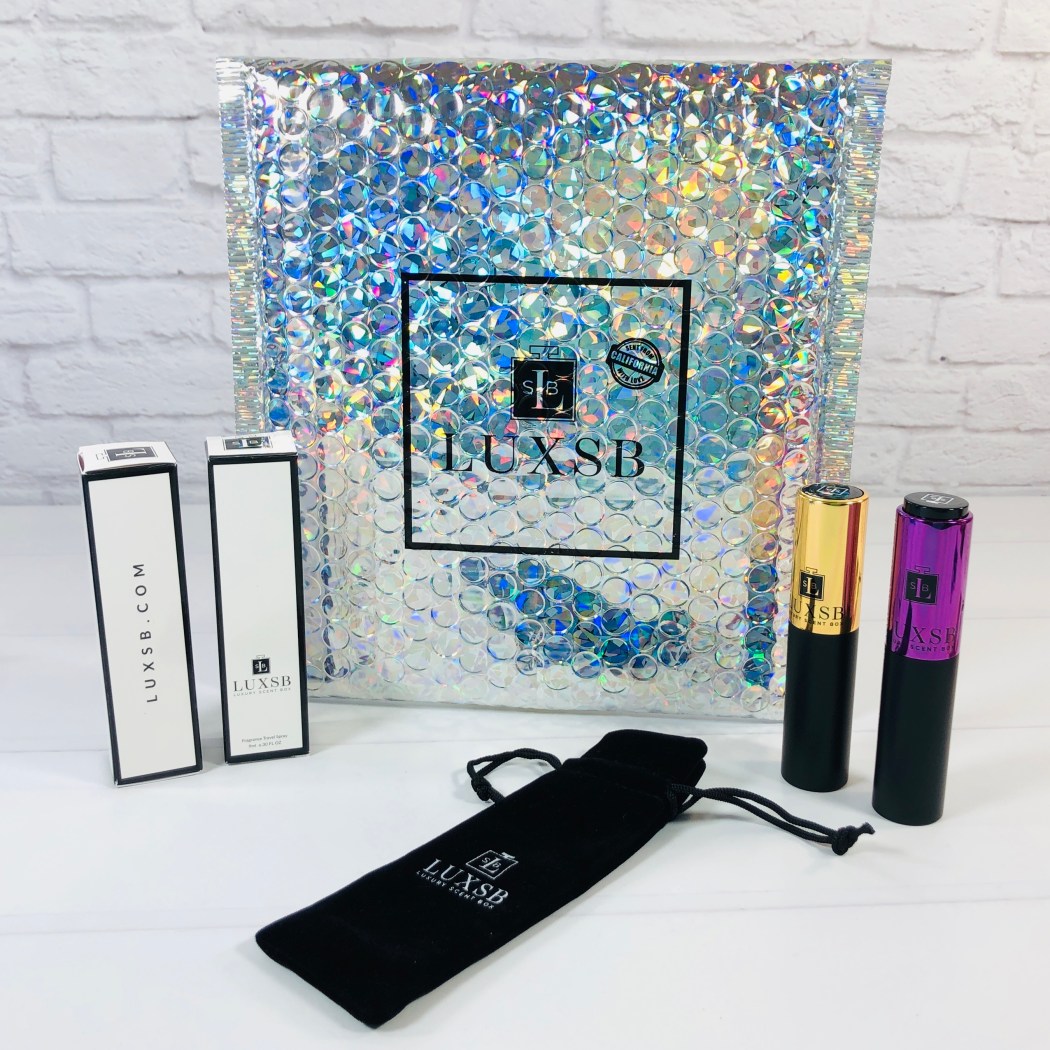 Image from: our review
What You Get: LUXSB – Luxury Scent Box is a monthly subscription service that offers a wide selection of authentic designer and niche colognes. Find your fragrance mood and select a fave or discover a new scent from a list curated just for you! You'll receive a 9ml glass vial with approximately 150 sprays (5 sprays per day). You can choose from 2 memberships they offer: Standard Membership, where you'll receive a LUXSB protective case for your glass vial on your first order and a new case quarterly, or Premium Membership, which will give you access to all fragrances without any additional fees, plus a new case each month as an added perk. At an affordable price, you'll have a month's supply of a fragrance of your choice!
Deal: Get 35% off your first month! Use coupon code LUXSB35 .
---
Image from: Debonair Scent
What You Get: Not everyone is the same. We all have our own preferences, and Debonair Scent is here to help you find the perfect scent that will suit your style. It is a monthly cologne discovery service that lets you experience and discover 100% authentic brand name colognes even when you're in the comforts of your home! All you need to do is create a scent profile, and receive three 3ml bottles of colognes every month that's curated specially for you! Also, get a $15 shop offer that you can use to purchase a full-sized bottle of your fave cologne – which means that the box is practically free! Members also receive free shipping in their shop and members-only offer. What a great deal!
---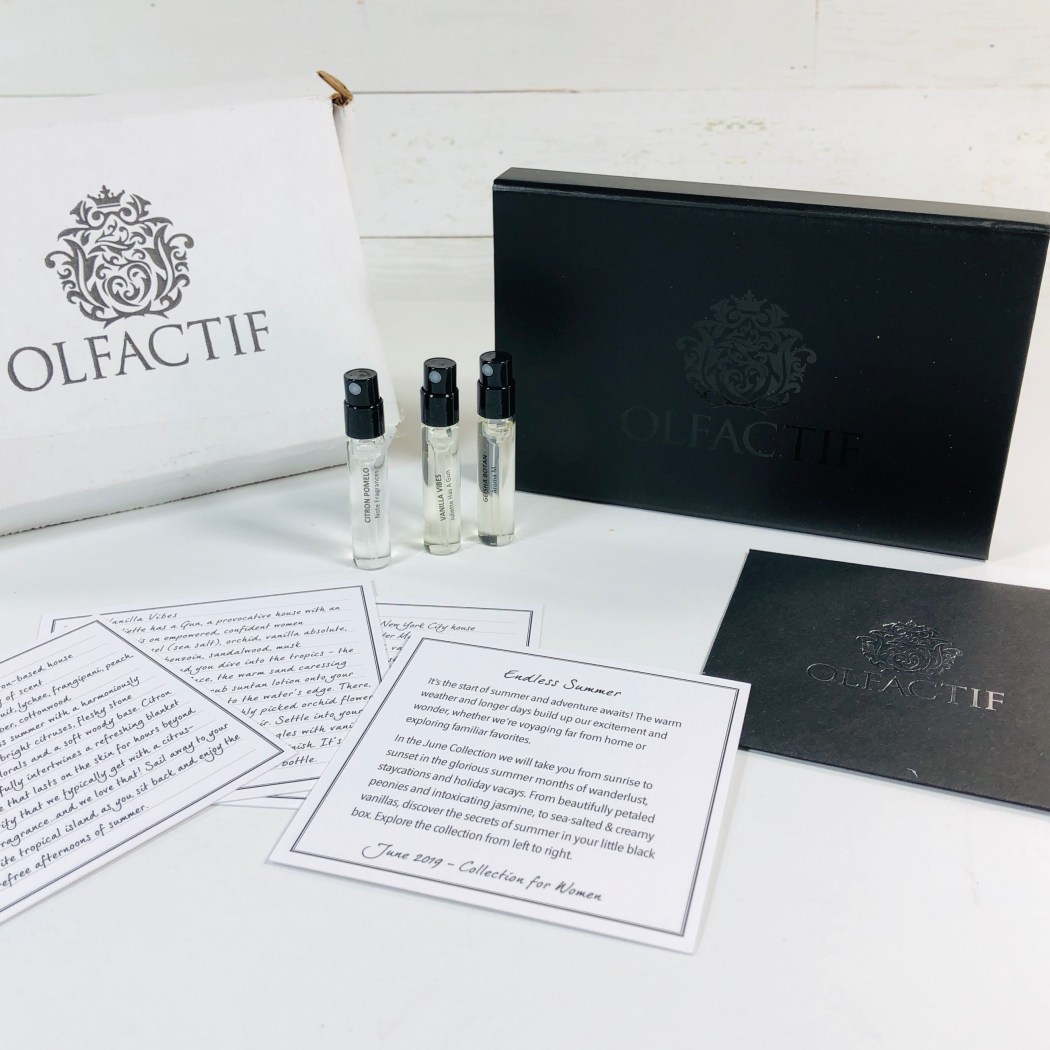 Image from: our review
What You Get: Olfactif is about the joy of exploring different scents. Each month, you'll get a curated collection of three 2ml fragrances from different parts of the globe. Members also receive tons of benefits such as 20% off full bottles of every featured scent, 10% off all other full bottles, and 10% off all à la carte samples! Choose Women's (for women and adventurous men), Men's (traditionally masculine and unisex scents) to enjoy 3 fragrances each month, or get the Deluxe Collection for all 6 fragrances of the month! Definitely, an exceptional subscription that will take you on a journey around the globe through scents.
---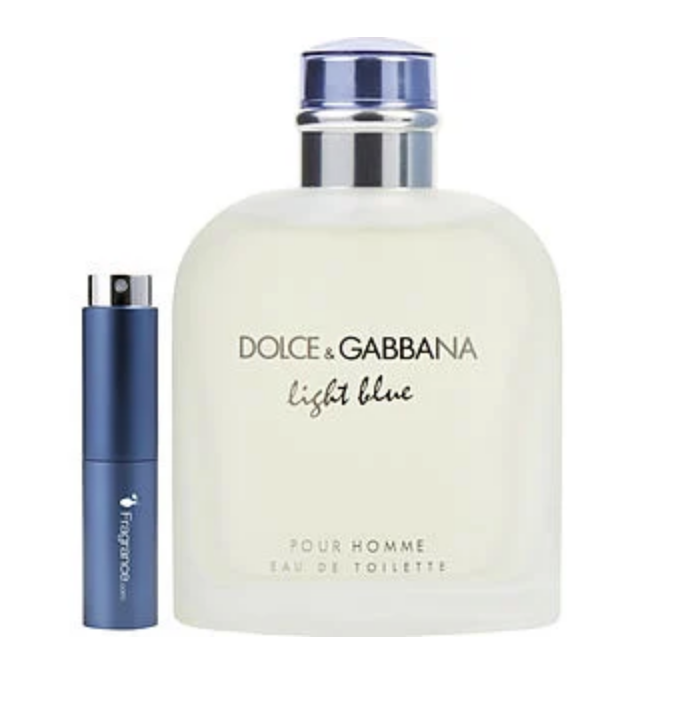 Image from: Purpl Lux
What You Get: With a wide selection of fragrances, you will find a scent that's perfect for your smell. Purpl Lux caters to lovers of all things fragrance. It is a monthly subscription offering genuine brand name colognes, perfumes, and beauty products. With a large selection of men's cologne covering 600 genuine brands at your fingertips, you will never run out of choices in case you get tired of a certain scent. You'll get one 8ml travel atomizer and a case filled with the 100% authentic scent of your choice. It includes brands like Versace Eros, Cool Water, Acqua di Gio, Dior Sauvage, and more!
---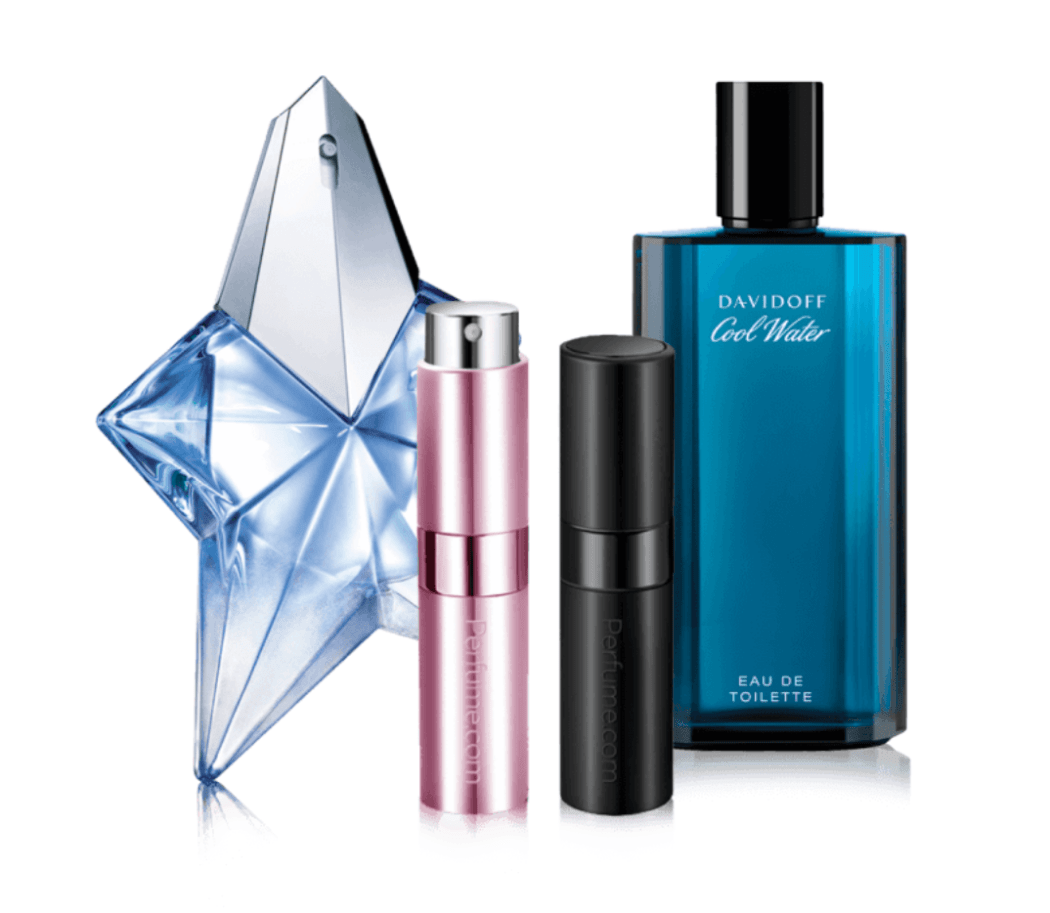 Image from: Perfume.com Fragrance of the Month
What You Get: With Perfume.com Fragrance of the Month, you'll get to try something new every month! Members have access to hundreds of designer and niche scents. Buy men's cologne from leading designer brands, where you can save up to 70% off of retail prices delivered at your home! With cheaper prices, you're sure to find the best value. Select the fragrances you want to try and enjoy a new fragrance each month in a 0.27oz travel atomizer that lasts about 120 sprays!
---
Image from: The Fragrance Club
Why We Love It: Looking for the perfect scent you can use on a date or an interview? Or perhaps a business meeting? Don't worry as The Fragrance Club has you covered! With their subscription, you'll receive a 10ml spray bottle from authentic fragrances without breaking the bank. Your first month will give you free casing along with your selected fragrance. It doesn't require a lot of money for you to smell luxurious. Subscribe and get access to designer fragrances for just 50 cents a day!
---
Spritz in, freshen up, and smell great all day without breaking the bank with the best cologne subscription boxes! Have you found the perfect subscription to please your sense of smell?
Look into our list of all the best subscription boxes in every category so you can try more amazing subscriptions!