Shopping for kids' clothes? You've come to the right place because we've gathered all the best clothing subscriptions for kids in one place! These subscriptions make it easy for us to pick out the right outfit for children ⁠— they're convenient and less time-consuming, and some of them even provide the service of a personal stylist. Kids' clothing subscription boxes are perfect to take the hassle out of outfitting your kids. You can also check out the entire list of kid's clothing subscriptions for even more options!
The Best Subscription Boxes for Kids Clothing!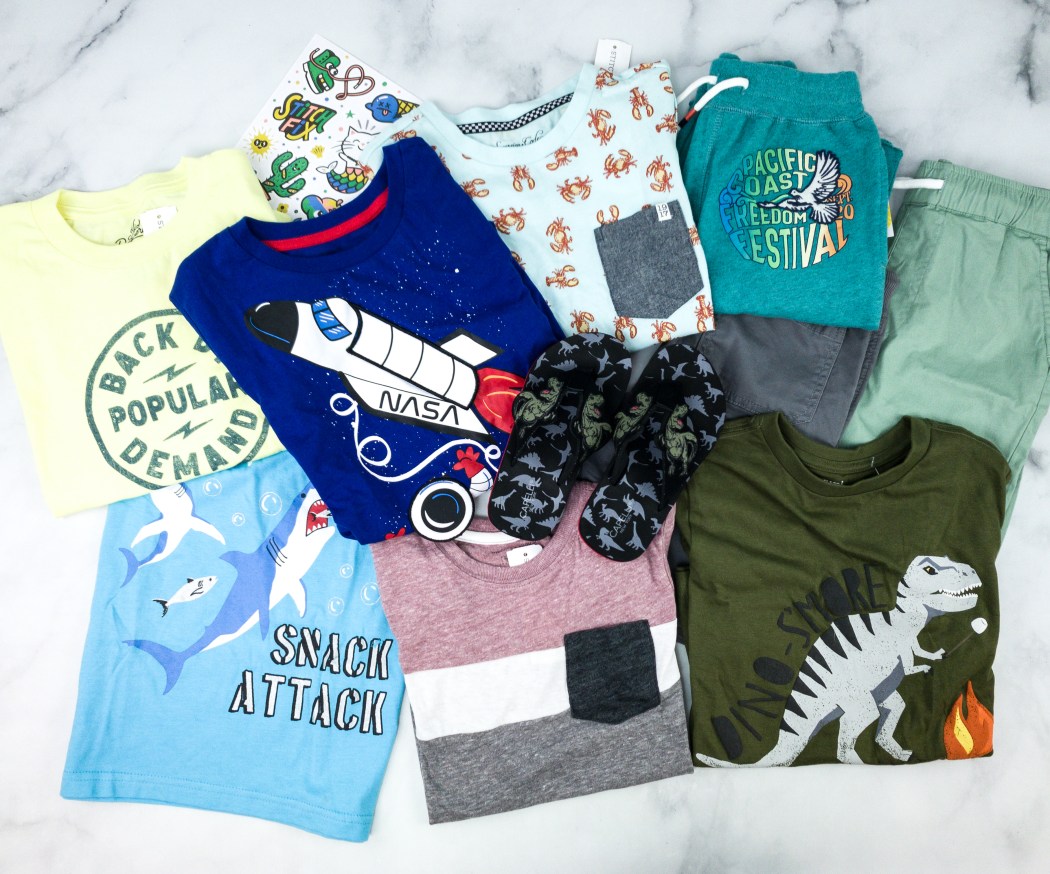 Create your child's style profile and get 5 stylist selected pieces - clothing & accessories - a month for boys or girls in sizes 2T to 14.
---
Kidpik delivers personalized outfits designed exclusively for the kids in your life and tailored to your budget. Free styling, free shipping, and a 30% discount if you keep it all! (Average cost $100) Girls' and Boys' Size 4-16.
Deal: Save 50% on your first box when you keep it all! Use coupon code BEWELL50. Plus, FREE Shipping!
---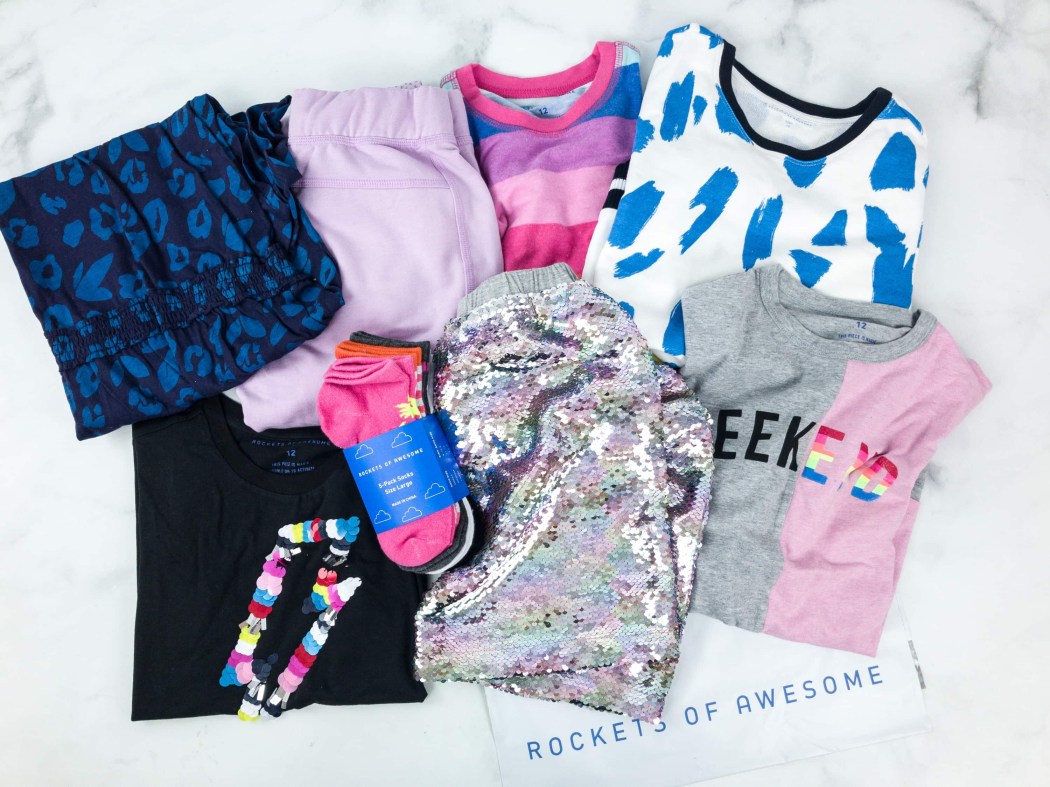 Picking out clothes that both kids and parents approve of is rocket science. Thankfully, we know a lot about that! Our selection is made using equal parts art and science. Our design and merchandising team has over 100 combined years of design expertise. (i.e. our stellar merchandising team + a data-driven algorithm).
---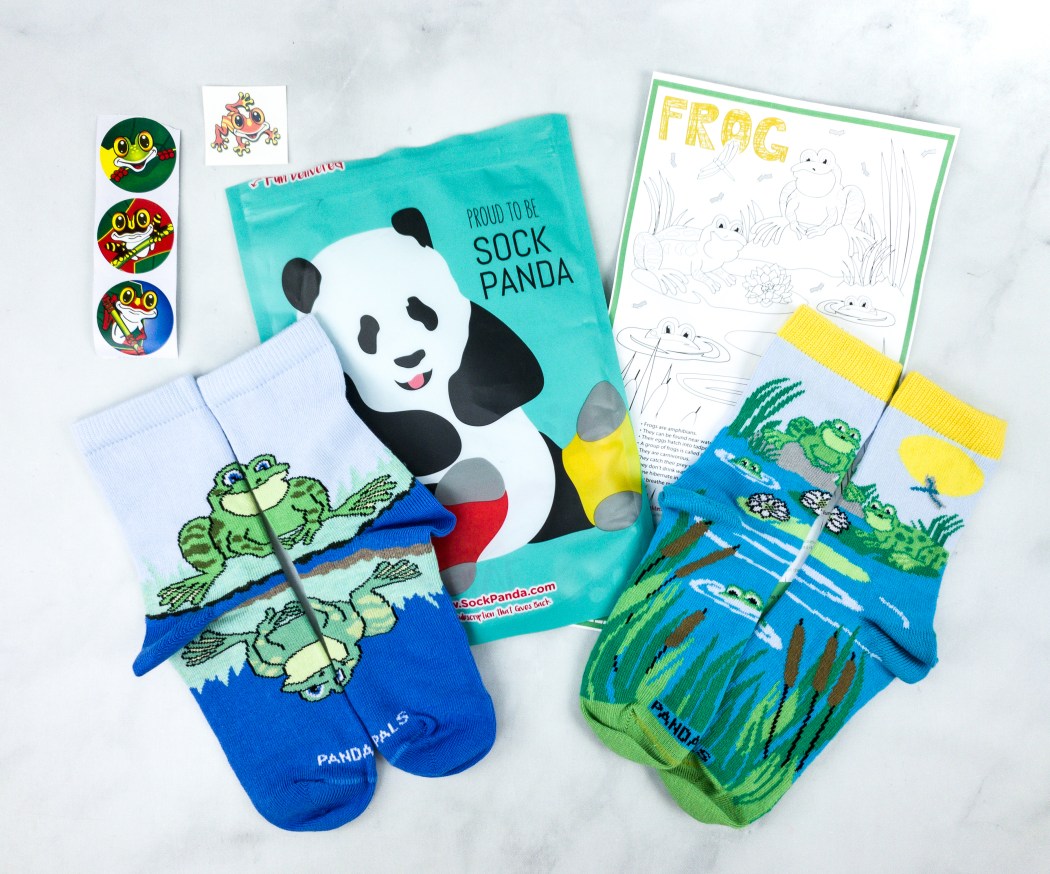 Play and Learn Sock Subscription! Receive one pair of socks to play, one pair to learn, a story, and an activity! Made from premium Peruvian cotton that lasts. We donate socks to those in need with every purchase.
Deal: Save 10% off a new subscription! Use coupon code PANDA10.
---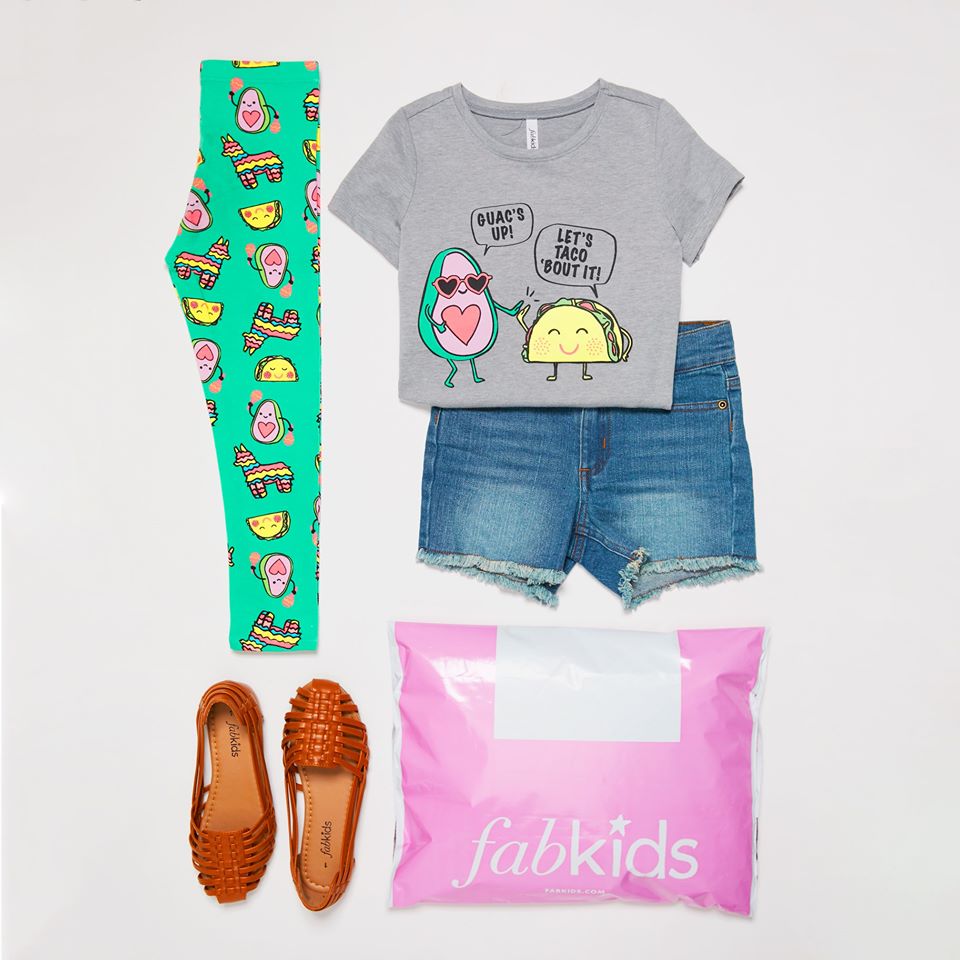 FabKids is a monthly subscription box of kids clothes for boys and girls in sizes up to 14! You can select one of the outfits or skip the month entirely.  The clothing is exclusively produced for FabKids.
Deal: Get your first two pairs of shoes from $9.95 + FREE shipping Deal applies automatically, just visit and subscribe.
---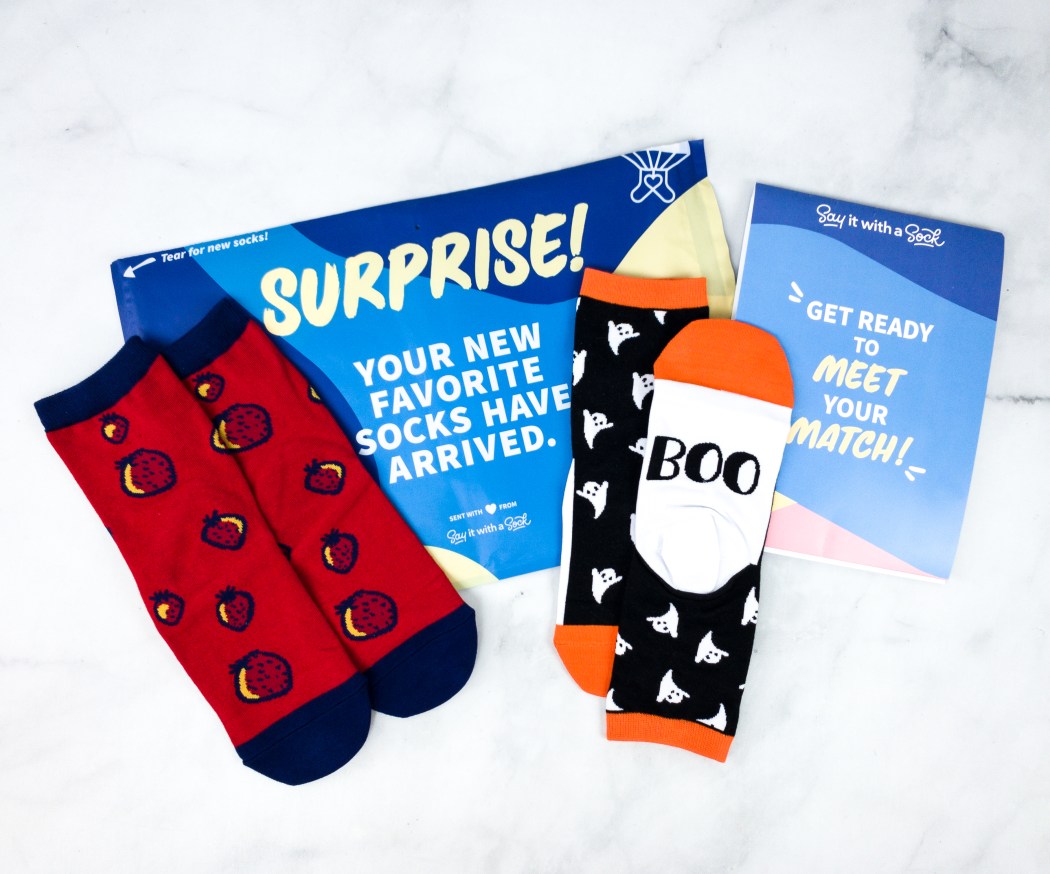 Say It With A Sock offers a subscription for kids socks. Each sock package features a different sock brand every month, which includes Happy Socks, Richer Poorer, Sock it to Me and other high-quality sock brands.
Deals:
---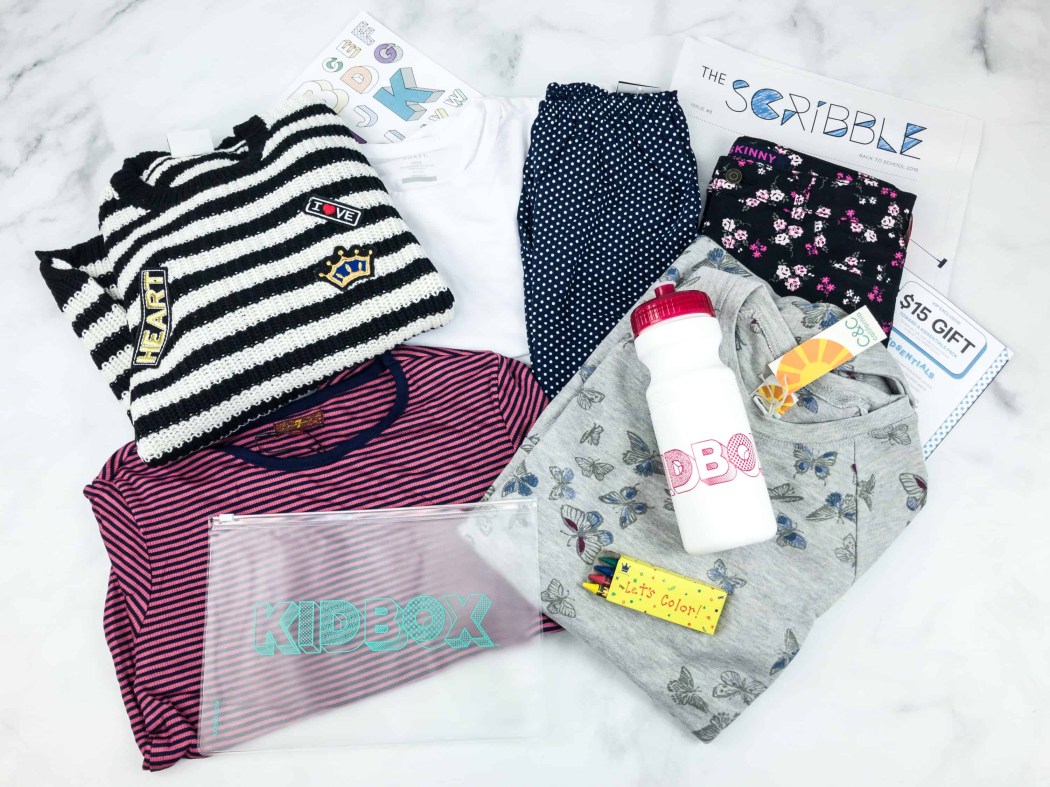 Kidbox is a easy and fun kids style service that combines cool brands, meaningful savings and a mission to clothe children in need. Sign-up to receive 5 seasonal boxes each individually styled just for your unique kid. No upfront fees, zero obligations and shipping is free both ways. Keep the entire box for $98, or keep only what your like and return the rest (we give you 7 days to decide). Each box contains 6-7 items of clothing (tops and bottoms) from great brands such as Diesel, Reebok, Butter, LimitedToo!, Seven for all Mankind and more. Each time you keep a box, Kidbox donates new clothes to children in need.
---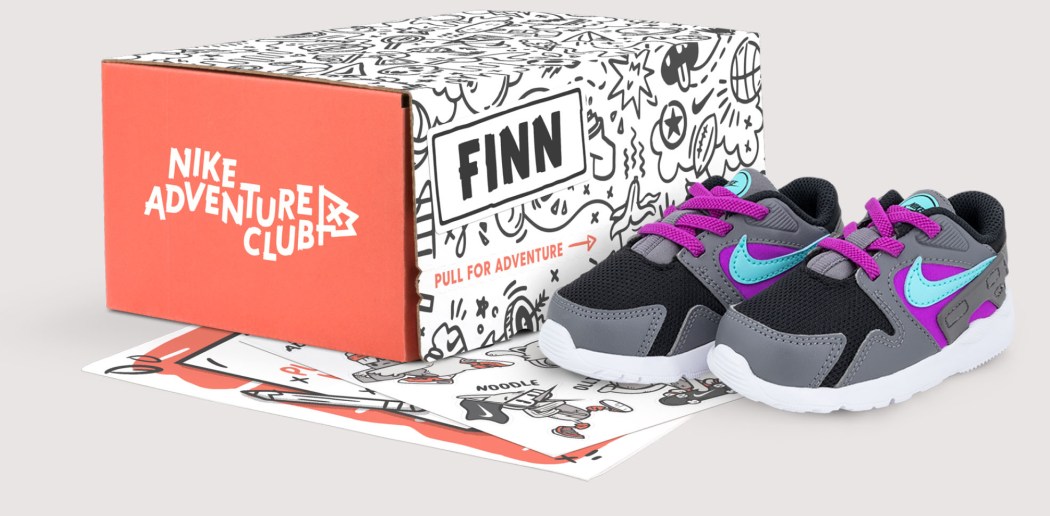 Kids are tough on their shoes, and outgrow them quickly. Nike Adventure Club gives you easy access to brand new Nike and Converse shoes with activities to inspire your kids' everyday adventure - so kids can be kids!
---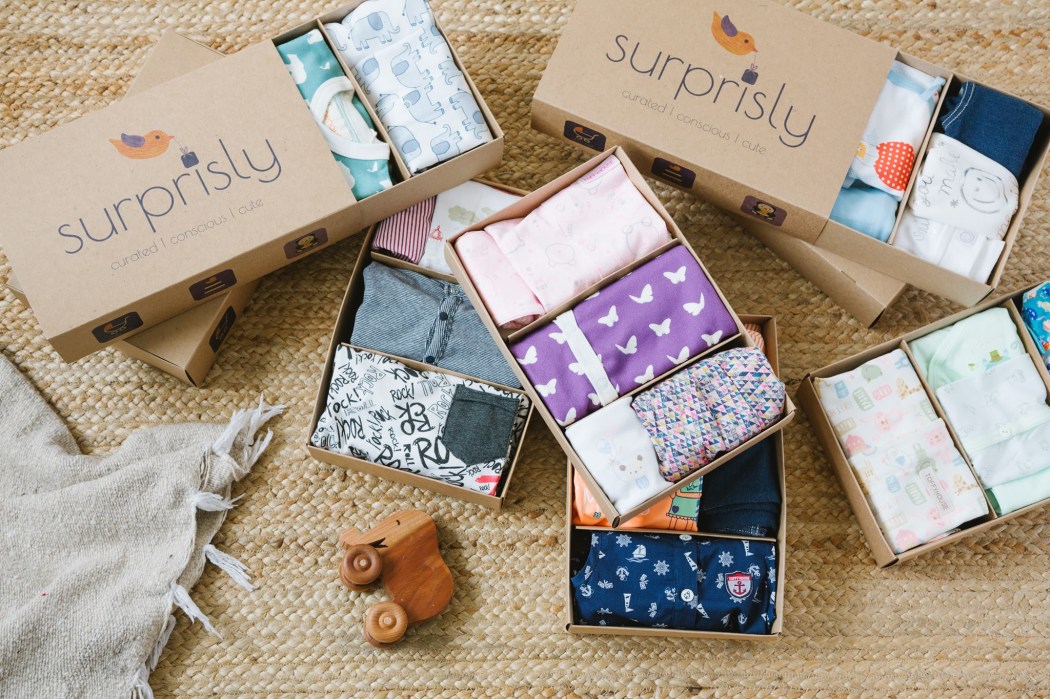 Surprisly is a baby outfit subscription box perfect for new parents or as a gift for your loved ones. Each box contains 3 hand selected outfits from boutique brands for baby's day out, playtime and snooze. Every clothing item is beautifully constructed, made exclusively from cotton or organic cotton and incredibly cute.
---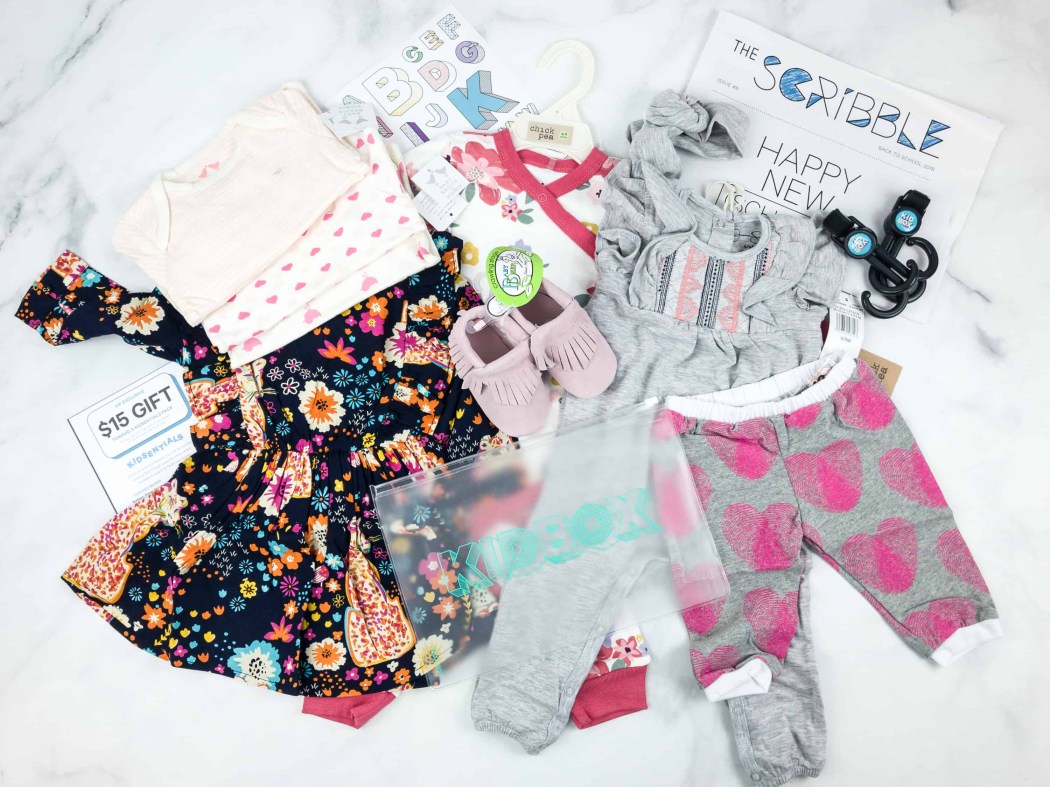 Baby by KIDBOX offers $68 for Baby boxes containing 5-6 items (average $12-13 per item), from brands you love. With every box purchased they donate new outfits to children in need.
---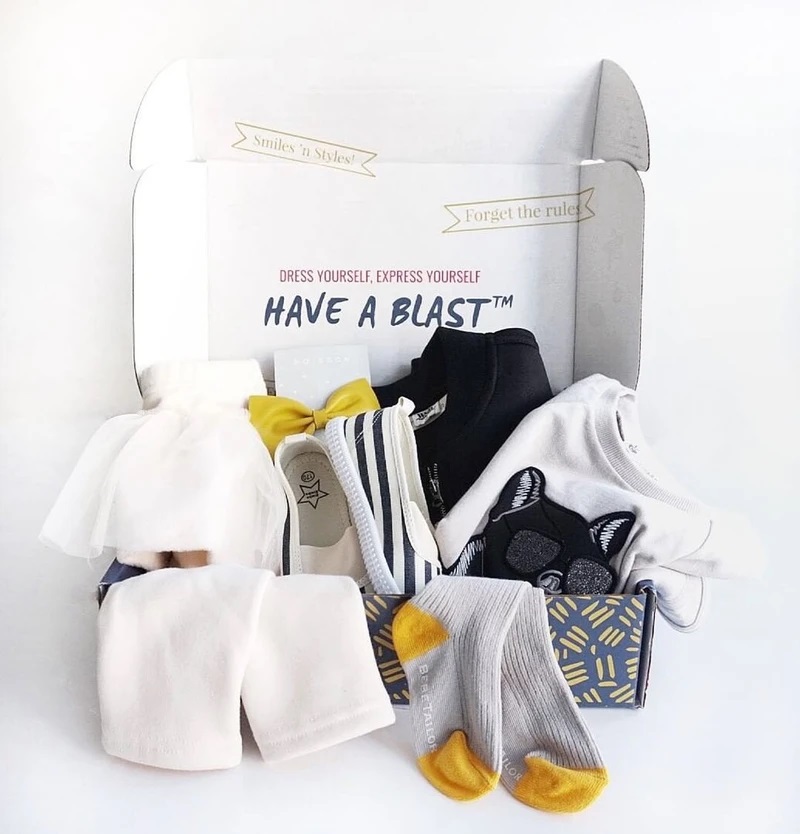 Each box includes 1 x Bottom, 1 x Top, 1 x Sock Pair and 1 x from either our Bottoms, Layerings, Accessories, Socks & Shoes or Tops from our BLAST™ method for wardrobe selection. We aim to empower kids aged 2 to 6 years old to foster independence through self-dressing. Each box comes with our BLAST™ Guide, coloring kit and a FREE set of Flash Cards
---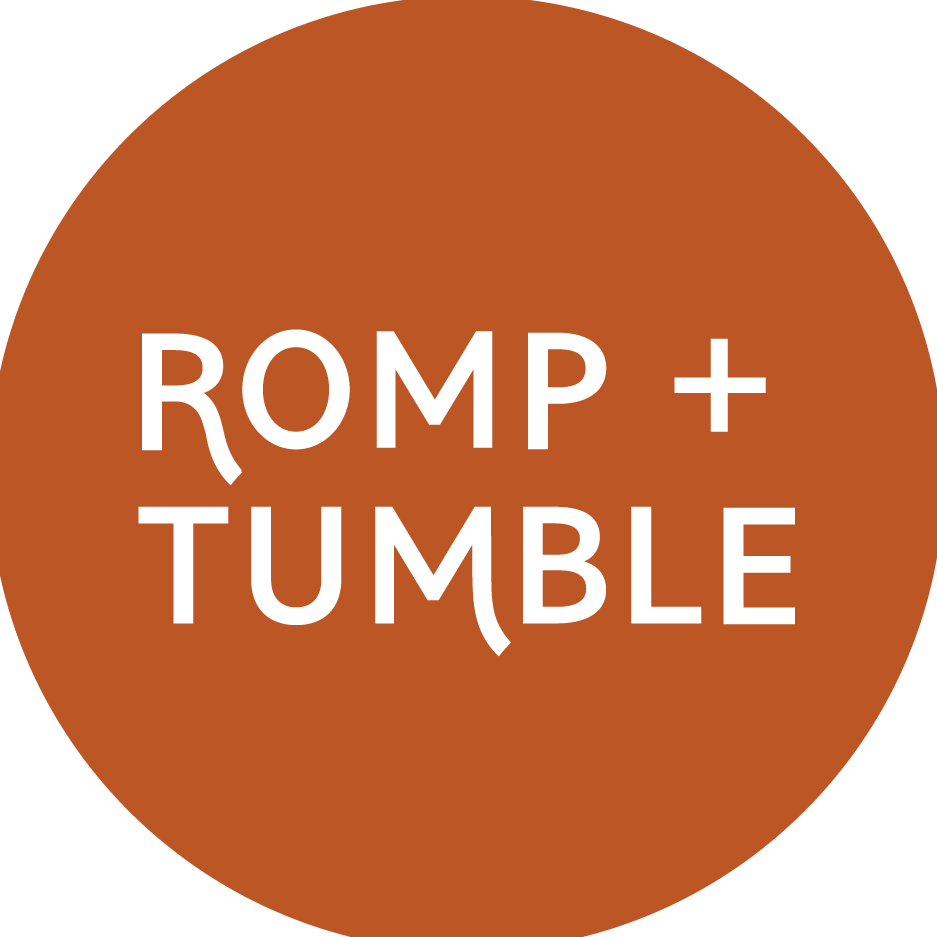 We curate seasonally appropriate bundles of unique and inspired clothing made from soft and eco-friendly fabrics. Keep for as long as you want or exchange for a bigger size or new style. Free and convenient shipping to and from your front door.
---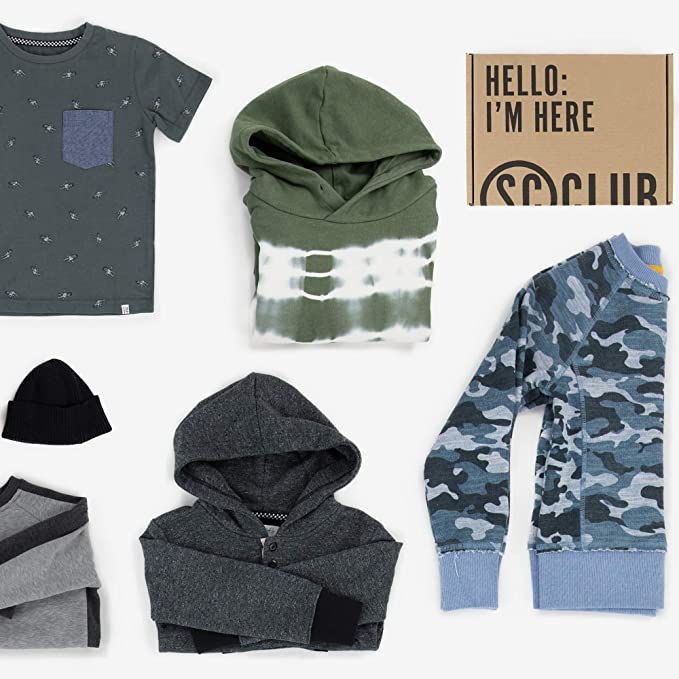 You will receive 2-3 essential items for the season shipped 4 times a year for kids.
---
We've got a list of all the best subscription boxes in every category! Check it out!