Tired of the time-consuming and overwhelming experience of shopping for all your needs? Shopping memberships and clubs offer a unique and convenient way to get everything you need without ever leaving your house. Imagine having groceries, household essentials, and even luxury goods delivered right to your doorstep – it's the ultimate in convenience!
But that's not all – these services also offer exclusive deals and discounts, so you can save money while you shop. Say goodbye to the stress of traditional shopping and hello to a new and exciting way to get everything you need. With shopping memberships and clubs, you'll wonder how you ever lived without them!
Show More (7 items)
Don't limit yourself to the limited selection and hassle of in-store shopping when you can have access to thousands of products right from the comfort of your own home! From fresh produce to home goods to pet care and more, you'll find everything you need and more from the best home shopping memberships.
We've curated a list of the best shopping memberships and clubs that will make your shopping experience a breeze. Give these memberships and clubs a try and see for yourself how easy and convenient shopping can be!
The Top 13 Memberships & Clubs To Keep Your Home Fully Stocked!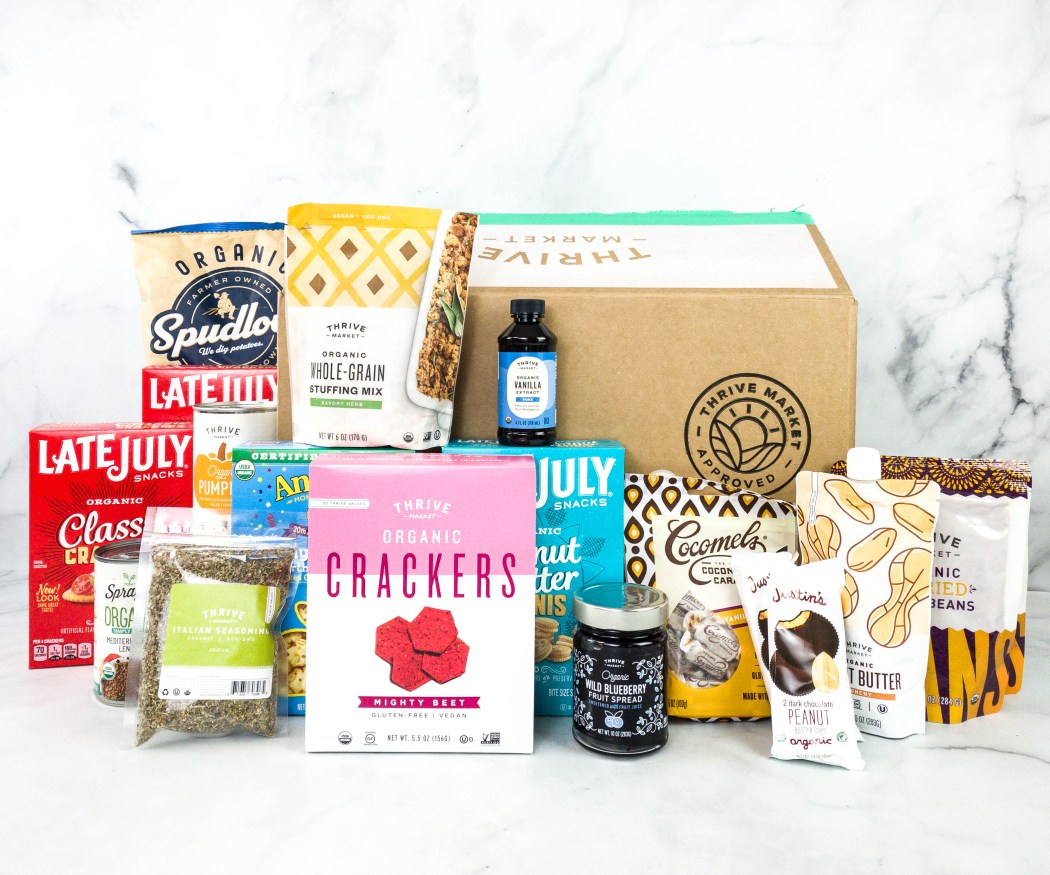 Image from: our review
Thrive Market provides a convenient way to fill your home with healthy essentials. Shop from over 3,000 healthy, organic, and natural products, ranging from gluten-free foods and clean beauty to nontoxic home needs and many more! You can also customize the market, so you can easily find what you need without breaking the bank. All products they offer are ethically and sustainably sourced, and they even pack everything in recyclable packaging. What's also great about this subscription is that for every paid membership, they provide a free one for someone in need. You'll never run out of healthy options for you and your family with this membership around!
Deal: Get 30% off your first order + FREE gift when you sign up for an annual Thrive Market membership! Deal applies automatically, just visit and subscribe.
---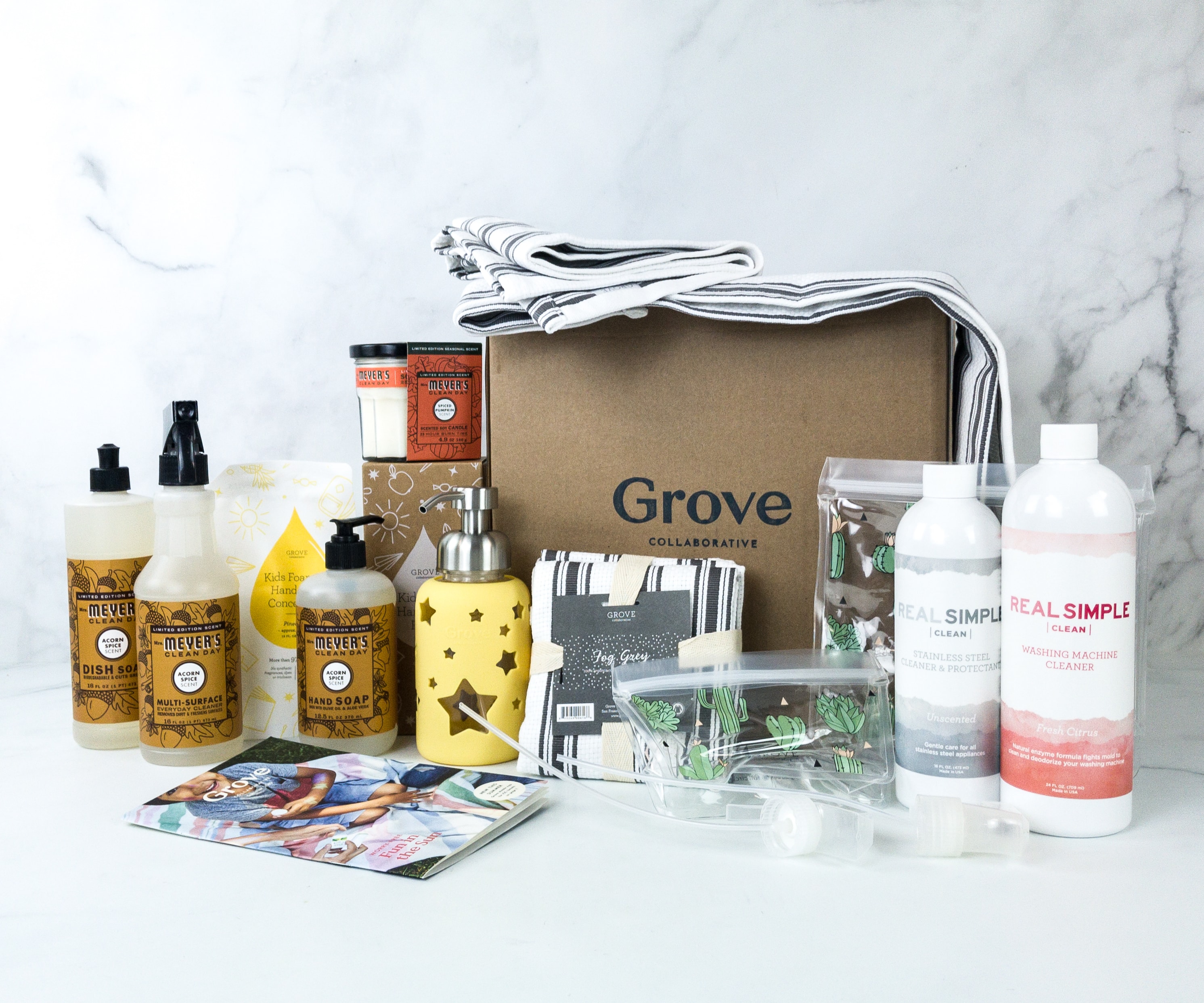 Image from: our review
If you want a healthier home, Grove Collaborative is the one you can trust! It started with one simple belief – make environmentally-friendly products accessible to everyone. Members can pick which exact items they want to include in their boxes, including high-quality, eco-friendly household and cleaning products. Aside from carrying brands that share the same mission, they also craft products made with plants and natural fragrances, ensuring health for you and your family and also for the environment. All products are non-toxic, effective, sustainable, and cruelty-free! In addition, Grove is 100% plastic neutral, which means for every plastic you receive from them, they collect and recycle the same amount of plastic pollution. Build a better tomorrow as every shipment will help them plant trees across the United States.
Deal: Get FREE Bundle when you subscribe! Use this link to get the deal. Valid to new subscribers only.
---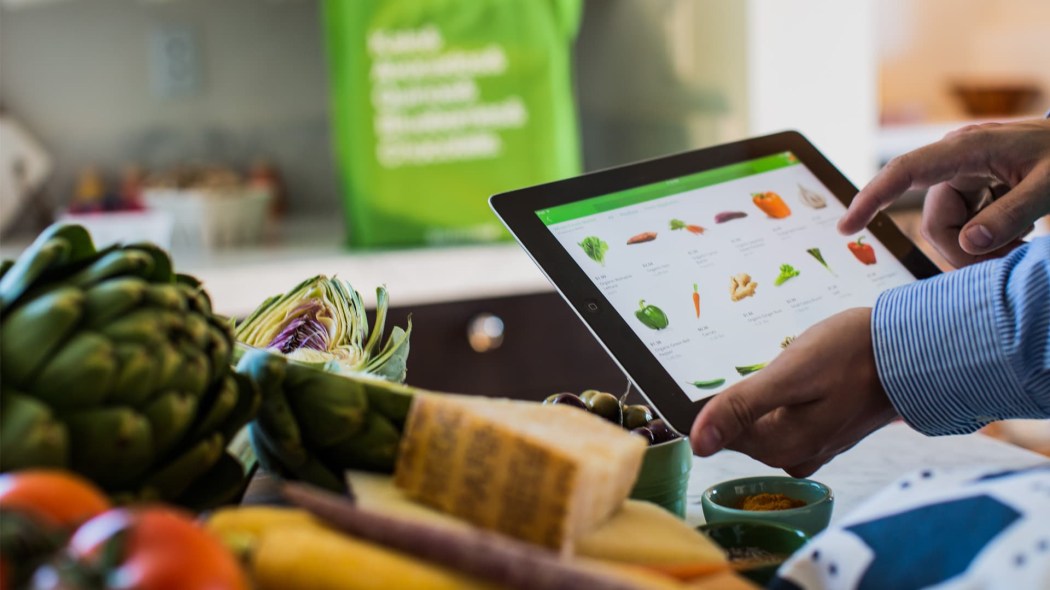 Image from: Instacart
Too busy to go out and buy groceries? Waste no time and energy as Instacart delivers everything you need directly to your door! Find thousands of products from a store of your choice in your local area, from fresh produce to vitamins and supplements to pet needs to office supplies to tech gadgets and even wines and alcohol. They connect you with a personal shopper who'll shop and deliver groceries to your door the same day in as little as 1 hour. These personal shoppers get what you need at stores like Costco, Safeway, Target, Walmart, and more. And you can do all these on the website or via a mobile app — a convenient way to shop!
Deal: Get 14-days FREE trial! Deal applies automatically, just visit and subscribe.
---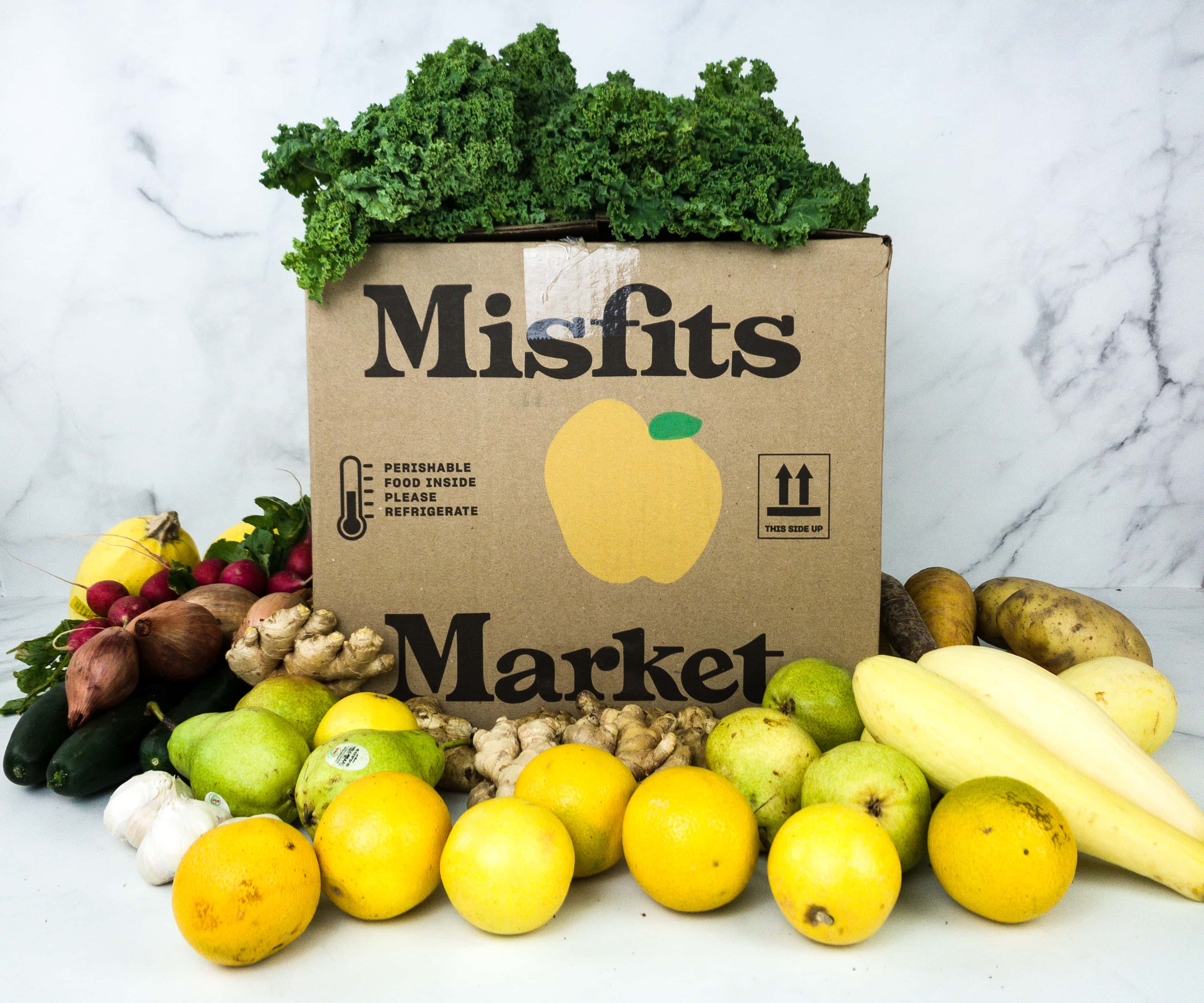 Image from: our review
Step away from the overpriced, conventional grocery store fare and join the Misfits Market! They send out "misfit" fruit & veggies that look weird but are definitely ideal for consumption. This online grocery store rescues organic produce, meat, seafood, dairy products, bakery items, and other grocery items that might otherwise go to waste and offer them to shoppers at affordable prices — up to 40% less than grocery store prices. They'll curate your box, and you can customize your order during the shopping window from a selection of 500+ products. It really is a convenient way to shop for your needs and a brilliant way to combat food waste!
---
Image from: our review
Small choices make big impacts, and that's where Public Goods comes in. They give you peace of mind by making good-for-you, good-for-the-planet everyday essentials much more accessible. This marketplace delivers what you need straight to your doorstep, so there's no need to shop outside the comforts of your home. They only use sustainable materials, healthy ingredients, and beautiful designs – all at fair prices! All products are bottled and packaged in eco-friendly materials as an alternative to single-use plastics. On top of it, they plant a tree for every order.
Deals:
Get 2 weeks FREE trial! Deal applies automatically, just visit and subscribe.
Get 25% off on your first order! Use coupon code HELLOSPG.
---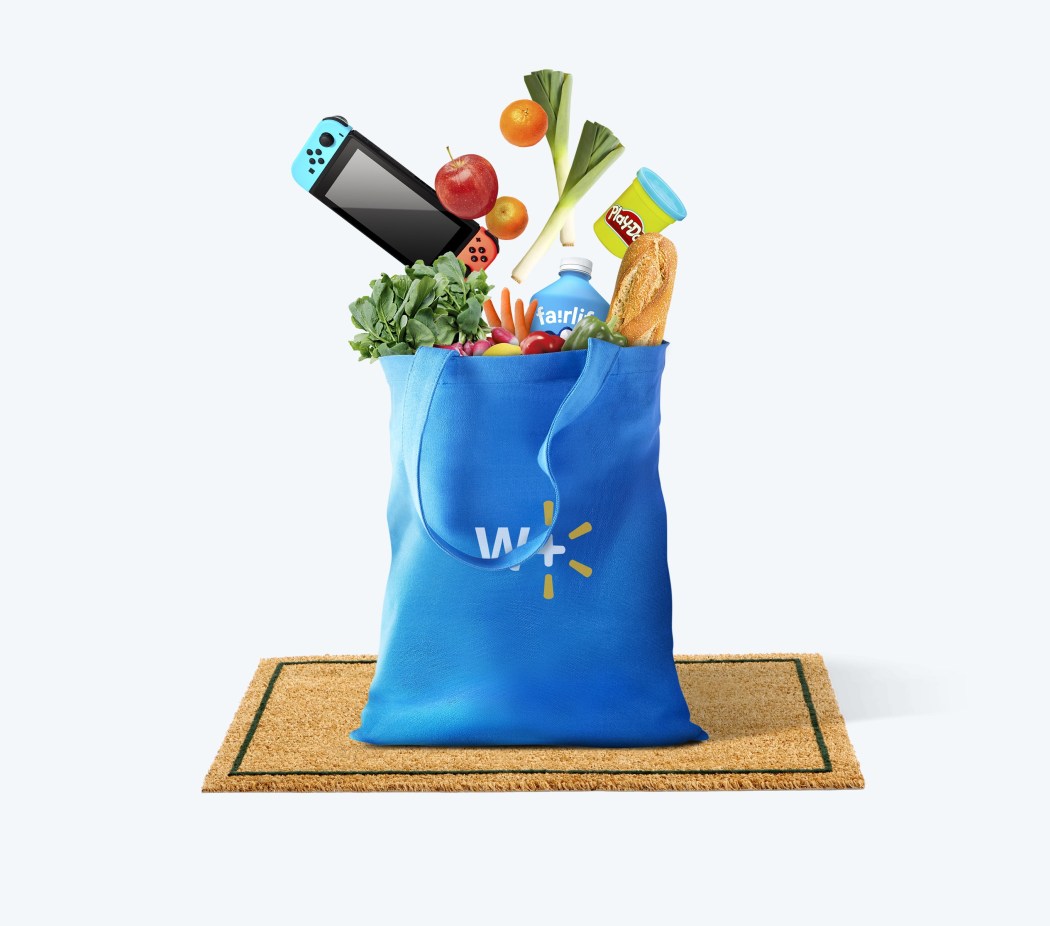 Image from: Walmart +
With Walmart+, you can save time from grocery shopping and spend those hours instead for more family fun! Shop for everything you need right in the palm of your hand, from groceries to gadgets and even last-minute gifts. They have over 180,000 products available that you can purchase at the low prices you love (no markups!) and get them as fast as the same day. Everything ships free, and there is no order minimum. The membership also comes with more amazing perks like member savings on fuel, special offers, exclusive access to product releases, and more!
Deal: Get 15 days FREE Walmart+ trial! Deal applies automatically, just visit and subscribe.
---
Image from: Amazon Prime
As an Amazon Prime member, you receive many shipping, shopping, streaming, reading, and other benefits. Shop groceries through Amazon Fresh to save time and energy with just a few taps from your device. Place an order, track its progress, and get what you need without leaving the comforts of your home. Want something for the family? Order your kids' essentials through Amazon Family! Access a wide variety of products for babies, toddlers, and even tweens, and get 20% off when you subscribe to 5 or more baby care products each month.
Deal: Get 30 days FREE trial! Deal applies automatically, just visit and subscribe.
---
Image from: Shipt
Shipt makes it extra convenient to get everyday essentials from stores you love and trust! This delivery service helps families and individuals save time running errands by connecting you to a personal shopper who'll do the job on your behalf. Shop from thousands of items, including groceries, bedding, bath, baby, toys, pets, beauty, and much more, from participating stores in your area, like Costco, Sephora, Office Depot, and Target. The service is conveniently flexible and can accommodate special requests or even last-minute changes to fit your needs. Your personal shopper will deliver your stuff the same day and as soon as 1 hour.
Deal: Get 2 weeks FREE trial! Use this link to get the deal.
---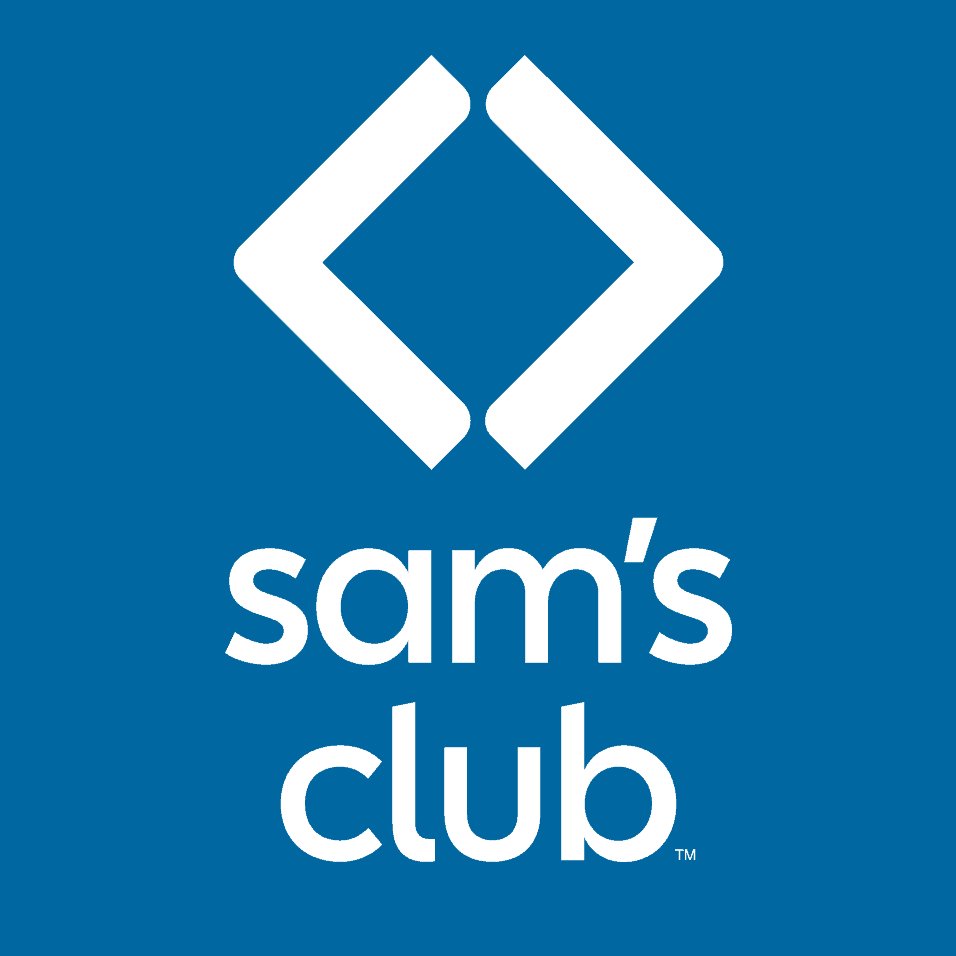 Image from: Sam's Club Membership
Sam's Club Membership takes care of your grocery list so you can take some time off! There are thousands of new faves and brands to shop for to restock and replenish your home without the hassle. They have almost everything offered, ranging from groceries, home, and electronics to household essentials, health & wellness, and seasonal finds – all at member-only prices! You'll get great savings and more amazing perks, including free shipping on most items if you're a Plus member.
---
Image from: our review
Imperfect Foods provides a perfect way to get healthy and high-quality groceries without leaving your home! This subscription service is one way to effortlessly shop for fresh produce, pantry supplies, snacks, meat & fish, dairy, and other kitchen staples at affordable prices — all sourced from farmers and producers to rescue food from going to waste. You'll be asked a few questions regarding how many people were in your home, your dietary preferences, the types of products you usually buy, and the most important meal of the day for your family. They will then recommend a weekly grocery plan, and you can add or remove items as you wish. Through this service, you save time and energy as well as food from waste!
Deal: Get 20% off your first FOUR boxes! Use coupon code SAVE20X4. Maximum $20 discount per box.
---
Image from: Quince
Quince changes the way you shop! This brand uses sustainable materials and ethical practices to bring high-quality essentials to your door at the best prices. They offer apparel, accessories, and skincare for men, women, and kids, alongside home and travel products like sheets & pillowcases, bath towels & mats, throws & rugs, runners & curtains, and suitcases & bags. You'll get greater quality products direct from factories with no middleman involved, passing the savings directly to your pocket!
---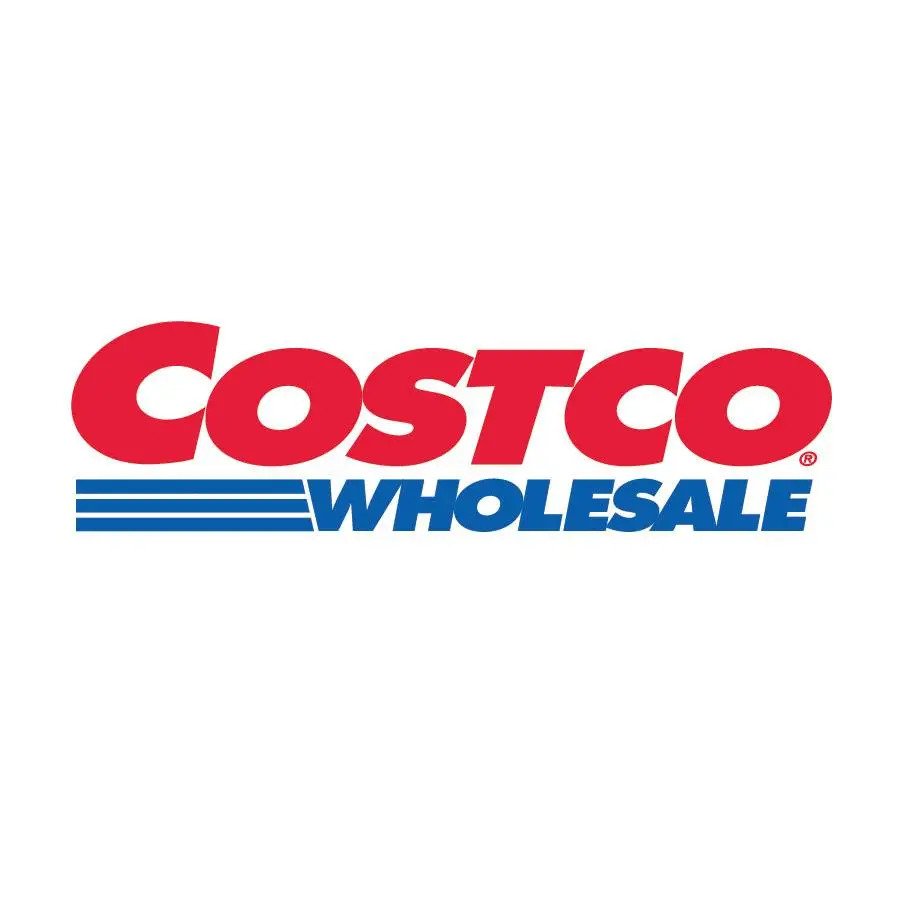 Image from: Costco
For overall home needs, Costco makes one of the best and most accessible memberships around. With thousands of products offered across different categories, you can find and shop for premium quality products, including groceries, household essentials, and pets, plus health & personal care, furniture, electronics, and a lot more! You'll get members-only savings and 100% satisfaction guaranteed on your membership and the merchandise you shopped.
---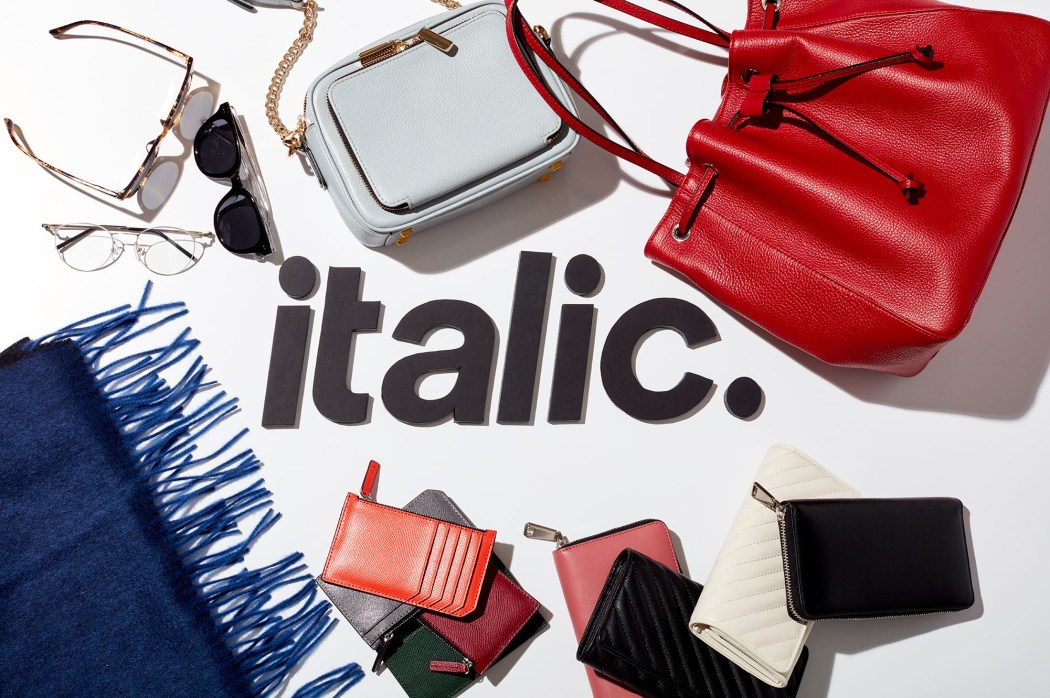 Image from: Italic
The easiest way to get what you need at reasonable prices is through Italic. It is a members-only shopping club that gives access to the best products from quality manufacturers without the markup. They offer products for men and women, like bags, apparel, shoes, and accessories. You can also shop for home items if you want to! Whether you need a duvet cover, cookware, towels, fitness equipment, or even the smallest of things like candles, pouches, and leashes for pets, it is all in here! With a low membership fee, it's totally worth it because you'll find the best products at a cost price.
Deal: Get a FREE Gift with your first order! Deal applies automatically, just visit and subscribe.
---
And that completes our list of the best memberships and clubs! Have you decided on which one to try? Share it with us in the comments!
You'll find more must-have subscriptions when you check out all the best subscription boxes in every category!