Image from: our review
Pick from our curated butcher's choice boxes. You really can't go wrong. We've got options for everyone. Switch it up anytime. Say hello to the simplest way to get your favorite meat delivered.
---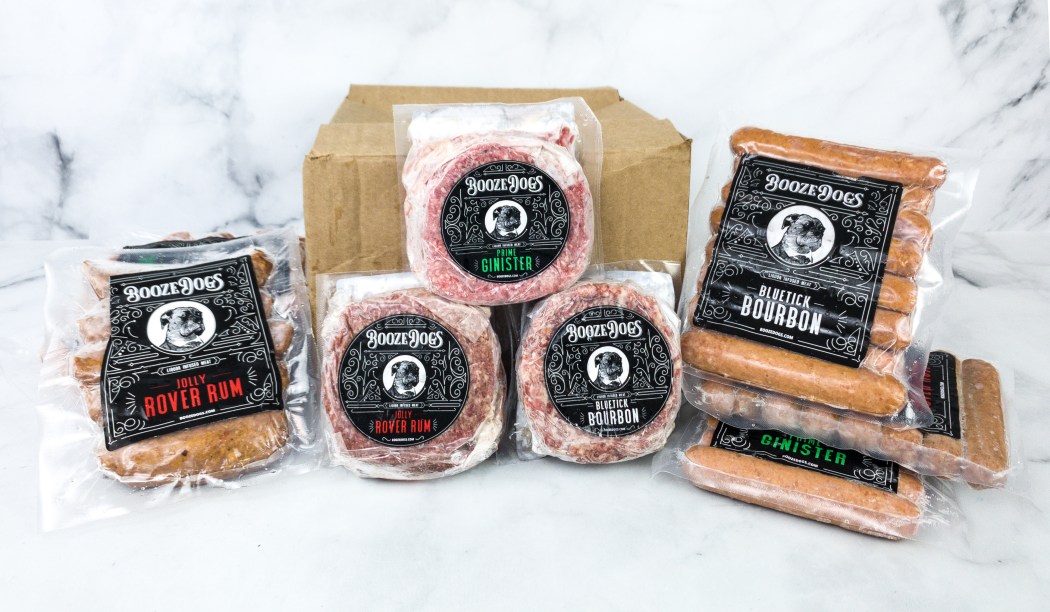 Image from: our review
Looking for something different? Something to create an unforgettable, enjoyable time with friends? Try Booze Dogs's gourmet/small batch liquor infused meats. Selections vary between juicy 1/3 lb. burgers, smoked 3.2 oz bratwurst, and flavorful 2 oz. hot dogs authentically infused with bourbon, gin, or rum. Servings vary between 9-24 adults.
Deals:
---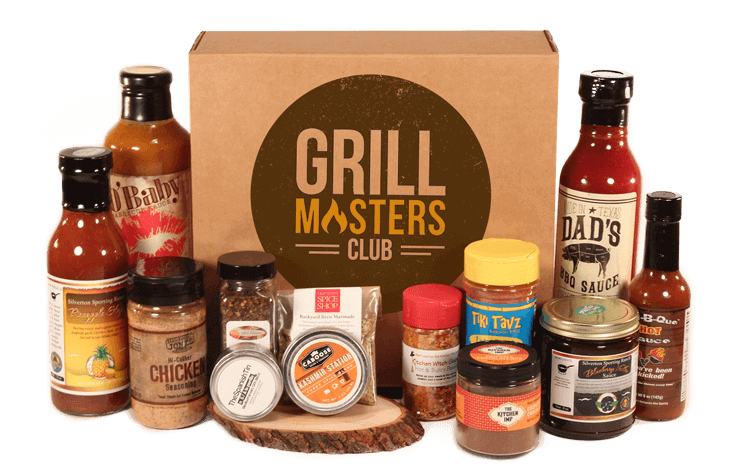 Image from: Grill Masters Club
When you get your Grill Masters Club Grill Box every month, you will get the best curated grilling goods from all over the country. Specialty Rubs, Spice Blends, Sauces, Marinades, Wood Chips, Salts, Cedars wrap, and more.
Deal: Get $5 off your first box! Use coupon code ILOVE2GRILL.
---
Image from: Cooler Can Monthly
Every month, we team up with owners of the coolest dive bars and quirkiest Mom and Pop Shops to bring our members one of a kind koozies. Every month, you'll receive an awesome can cooler from these one of a kind shops and at the end of the month, they're retired forever.
---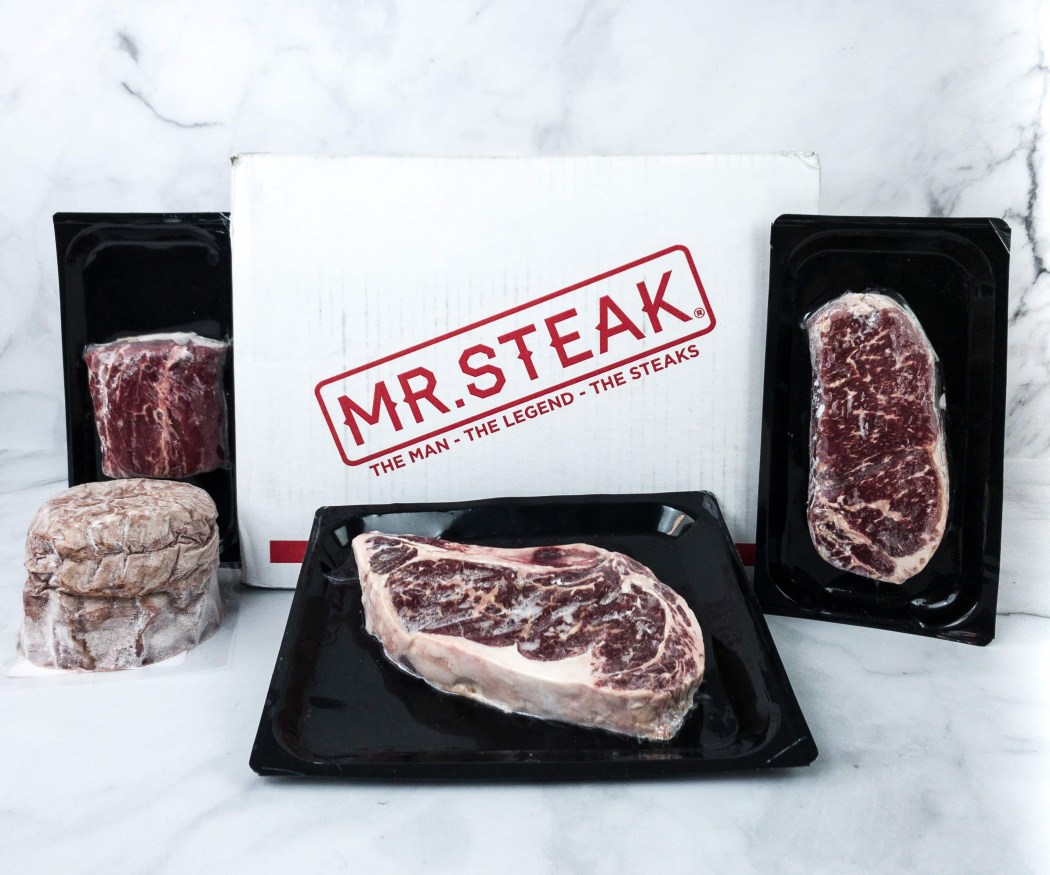 Image from: our review
Barbecues, seasonings and grilling products Mr. Steak has perfected after decades of grilling. But Mr. Steak isn't just about BBQ, it's also a lifestyle that embraces adventure, new experiences, and encourages us all to find our zest for life.
---
Image from: our review
12 craft beers delivered each month - free shipping included! Exceptional craft brews from around the country produced by small-production, independent brewers who use only traditional brewing ingredients and time-honored brewing methods.
---
Image from: Beer Drop
Beer Drop is a monthly craft beer subscription program built specifically for you. Fresh beer matched to your tastes, with the flexibility to modify, skip, or cancel at anytime .
---
Image from: our review
Remove the stress of worrying where your meat comes from! ButcherBox ​delivers 100% grass fed beef, ​free range organic chicken, heritage breed pork and wild-caught seafood directly to your door and features a great variety of high-quality cuts. ​They offer both custom and curated boxes with a variety of cuts for you to choose from. They also provide tailored recipes to help you discover and explore new cooking ideas.
Deal: Check for the latest special offer for Butcher Box! Use this link to get the deal.
---
Don't forget to check out our list of all the best subscription boxes in every category!
Say Hello To More Subscription for Grilling Supply!