Finding fresh and quality seafood can be difficult in some areas. Aside from that, the limited availability in the local stores can be frustrating at times so we've compiled a list of the Best Seafood Delivery Services! Check out all the best places to buy seafood online and never have to worry about your seafood cravings as they will now deliver them right at your doorstep!
Don't forget to hit the heart button on top of this page so you can still come back and try all the other boxes, too!
The Best Subscription Boxes for Seafood Delivery Services!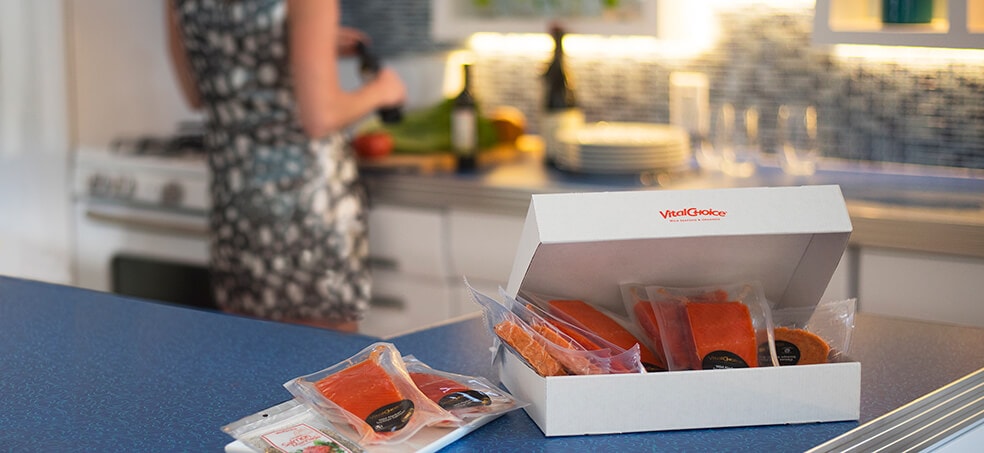 Wild Salmon Box- Our favorite salmon specialties, such as single-serve portions, salmon burgers, dogs, or sausages, smoked salmon, and more.(No shellfish)
Wild Fish Box- A bounty of wild salmon and other fish, such as halibut, cod, tuna, sole, and sablefish, with salmon burgers, dogs, or sausages, and more.(No shellfish)
Wild Seafood Box- A crowd-pleasing range of salmon, fish, and shellfish, along with tasty salmon burgers, dogs, or sausages, and more.(Includes shellfish)
Price: Wild Salmon Box- $129 per month, Wild Fish Box- $169 and Wild Seafood Box- $199.
---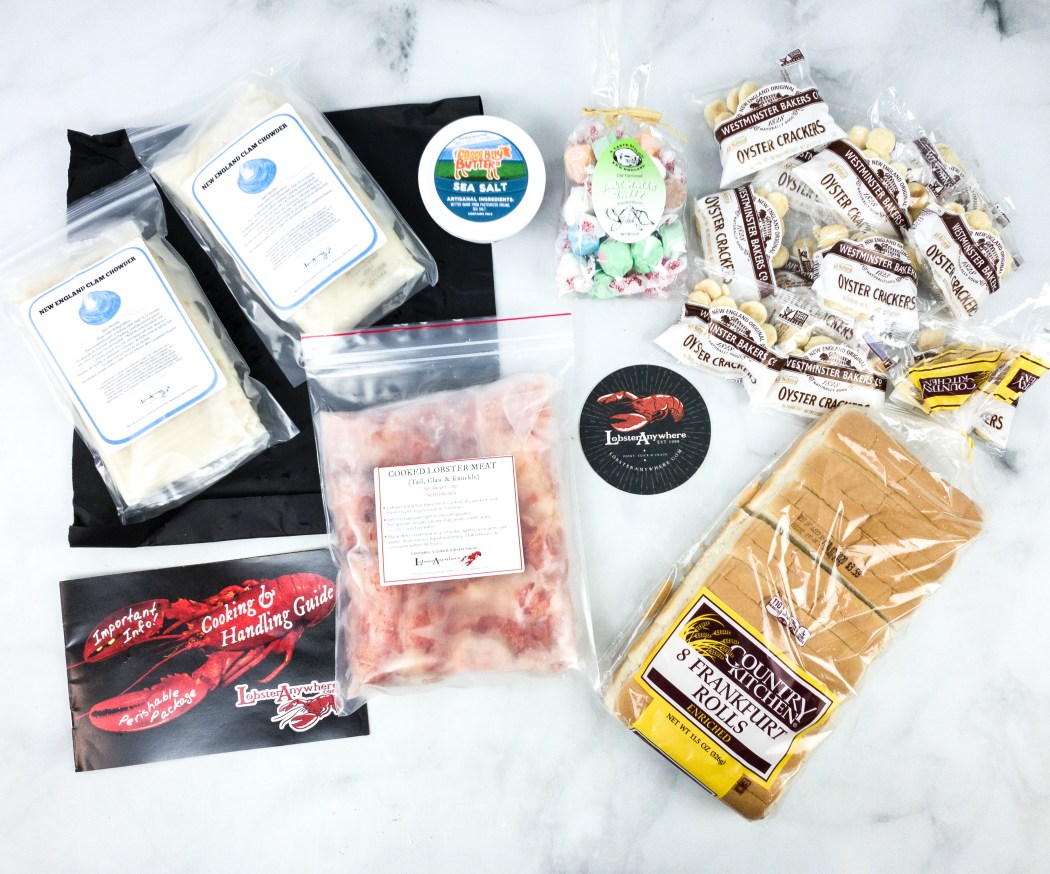 For over three decades, Lobster Anywhere has provided live Maine lobsters and premium seafood to white tablecloth restaurants, hotels, and large institutions throughout the United States. We have established an unparalleled reputation for serving customers with discerning taste. If you want live Maine lobsters, and fresh seafood delivered overnight for your business or special event, you can count on Lobster Anywhere to deliver.
---
We've curated 5 boxes featuring our most popular center-of-the-plate seafood protein for you to choose from. Subscribe and get premium, fresh seafood delivered to your doorstep bi-weekly, monthly or every 2 months. It has never been easier or more convenient for you and your family to introduce fresh seafood in your diet!
Price: Choose your monthly subscription: The Maryland Box- $169.99, The Crab Cake Box- $235, The Crab Legs Box- $299.99, The Crab Cake Sampler-$159.99 and The Crab Soup Box $119.99.
---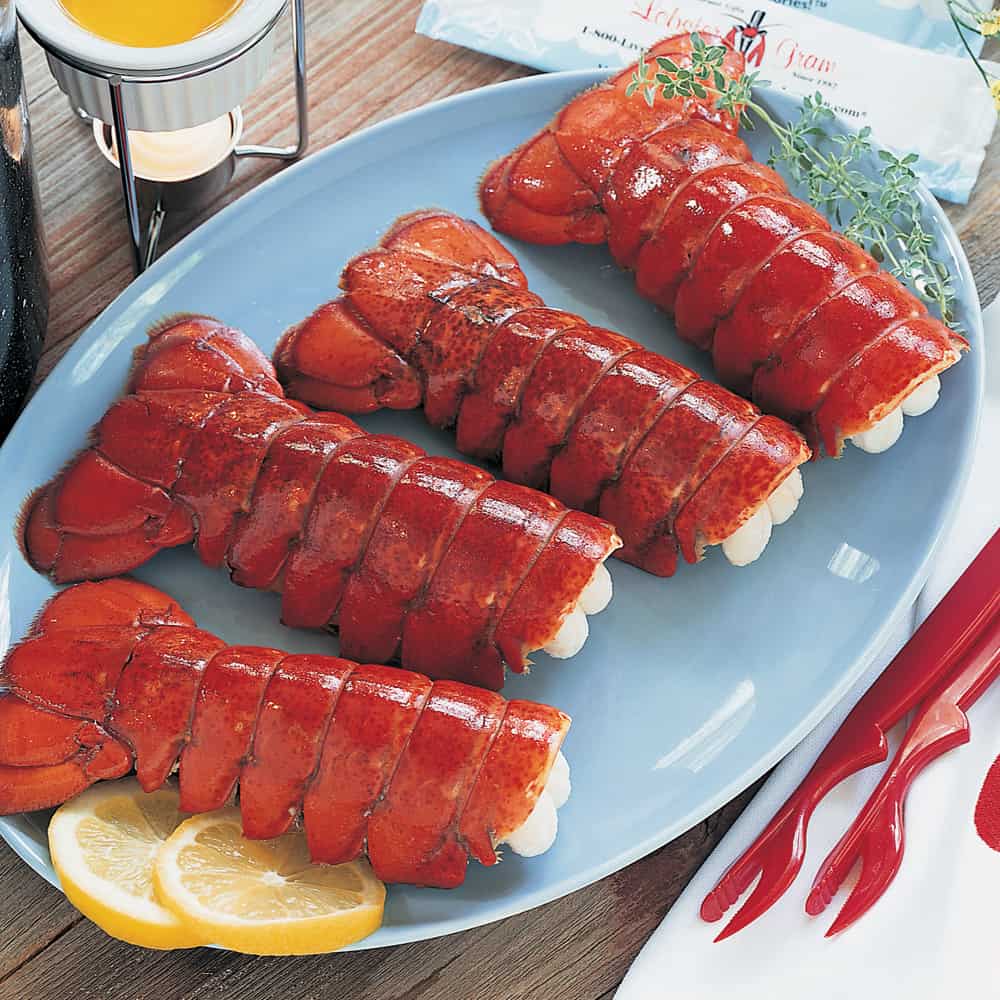 Each month we'll deliver a mouth-watering selection of delicious Maine lobster tails shipped fresh from the cold, clean waters of the North Atlantic Ocean. Each delivery includes four large tails (averaging 7-8 ounces each) of premium Maine lobster.
Price: Get this box for $116.95 per month.
---
Sizzlefish sends only the finest sustainable seafood, perfectly portioned for easy, delicious meals. Each box will include fourteen perfectly sized cuts of fish. Each piece is vacuum-sealed for your convenience.
Deal: Get 10% off your first order! Use coupon code WELCOME10.
---
CLASSIC BOX
8-11 lbs of meat = 24 meals
BIG BOX
16-22 lbs of meat = 48 individual meals
Price: Classic Box is $129/month and Big Box is $238/month
Deal: Check for the latest special offer for Butcher Box! Use this link to get the deal.
---
Kitchen Catch uses the buying power of our members to support local fishereman each week. We focus on lesser-known California seafood to expand your seafood palate and make you more comfortable cooking and eating more types of seafood!
Price: 1 serving is $10/week, 2 servings is $19/week and 4 servings is $36/week.
---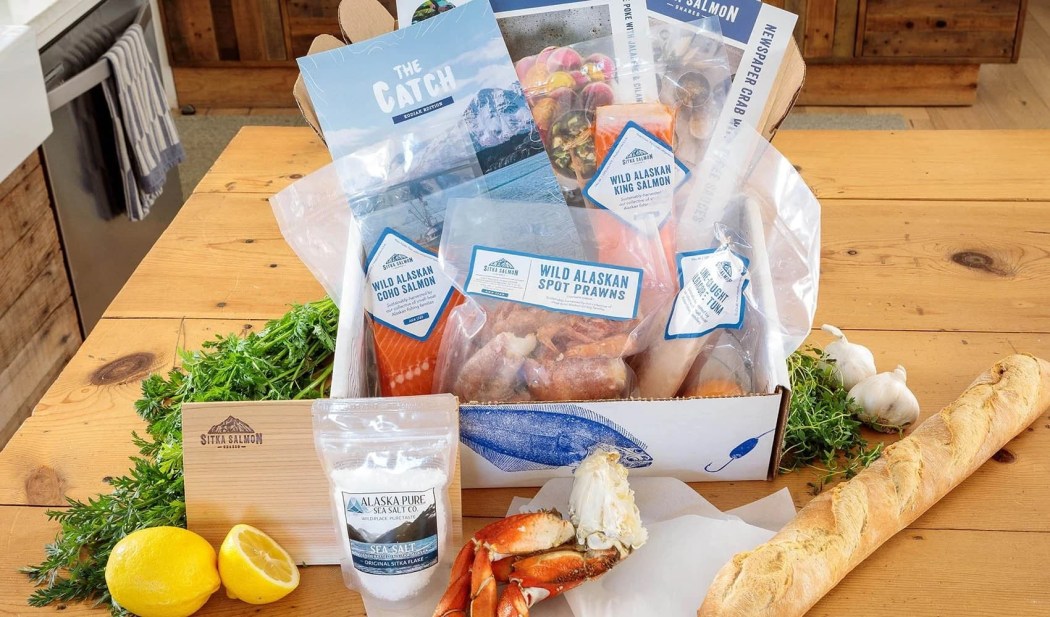 We bring fish-lovers premium, responsibly-sourced wild Alaskan seafood directly from our small-boat family fishermen in Southeast Alaska.
Price: Pay $119 monthly.
---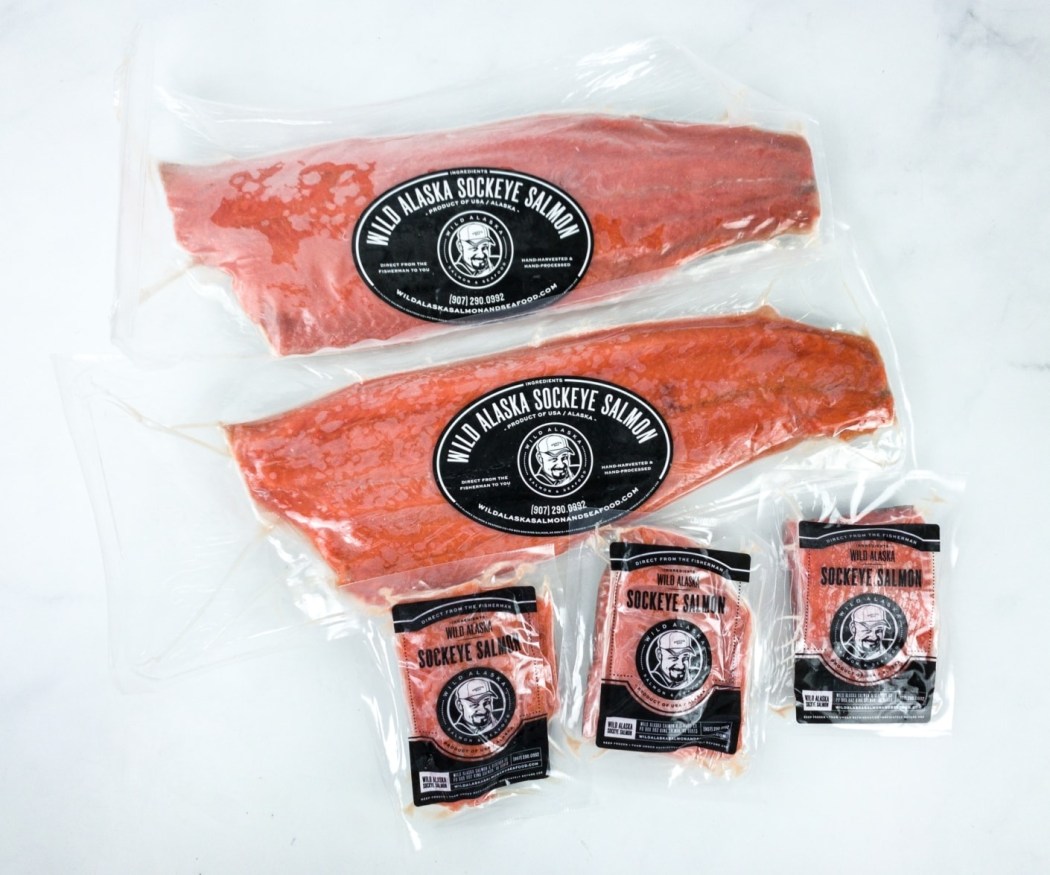 Moink provides subscribers with a regular box (every 4, 6, or 8 weeks) of ethically sourced/exceptionally tasting grass-fed & finished beef & lamb, pastured pork & chicken, as well as wild-caught seafood delivered straight to your doorstep.
Deal: Get $20 off your first box! Use this link to get the deal.
---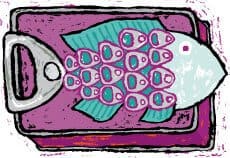 Once a month we'll send a couple examples of the most glorious seafood you can find in a tin, jar, or bottle.
If that sounds like an oxymoron you better steel yourself with a magnum of Rioja because the lid is about to pop—literally. Prepare thyself.
Bonus: Comes with stories and history of the fish with each installment.
Price: Price per quarter is $120.
---
Delivering the best wild-caught American seafood to home cooks & professional chefs across the U.S.
---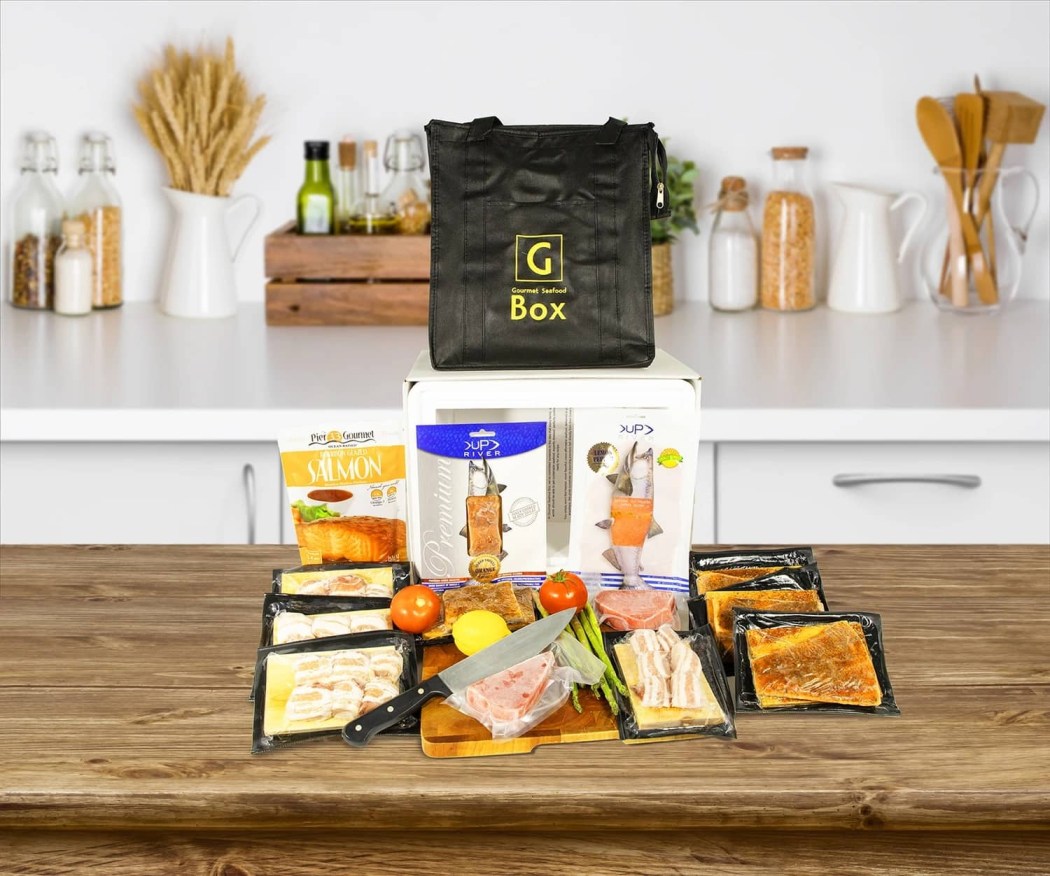 Gourmet Seafood Box is a monthly frozen sustainable seafood subscription Box where customers will have the option to choose different seafood boxes.
When you order fish from us, you can be certain you're receiving the finest product available.
---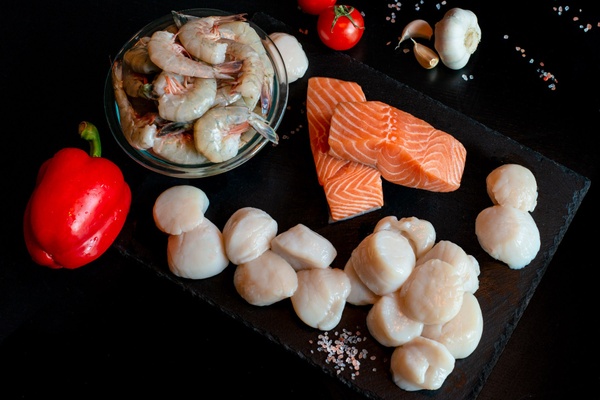 Who says meals can't be healthy AND fun? Get super fresh, sustainably sourced seafood from Fulton Fish Market, the largest, most diverse seafood market in the US. Choose from our subscription box menu, or let us curate your box from the market's best Catch of the Day. Pause or cancel any time, no strings attached.
---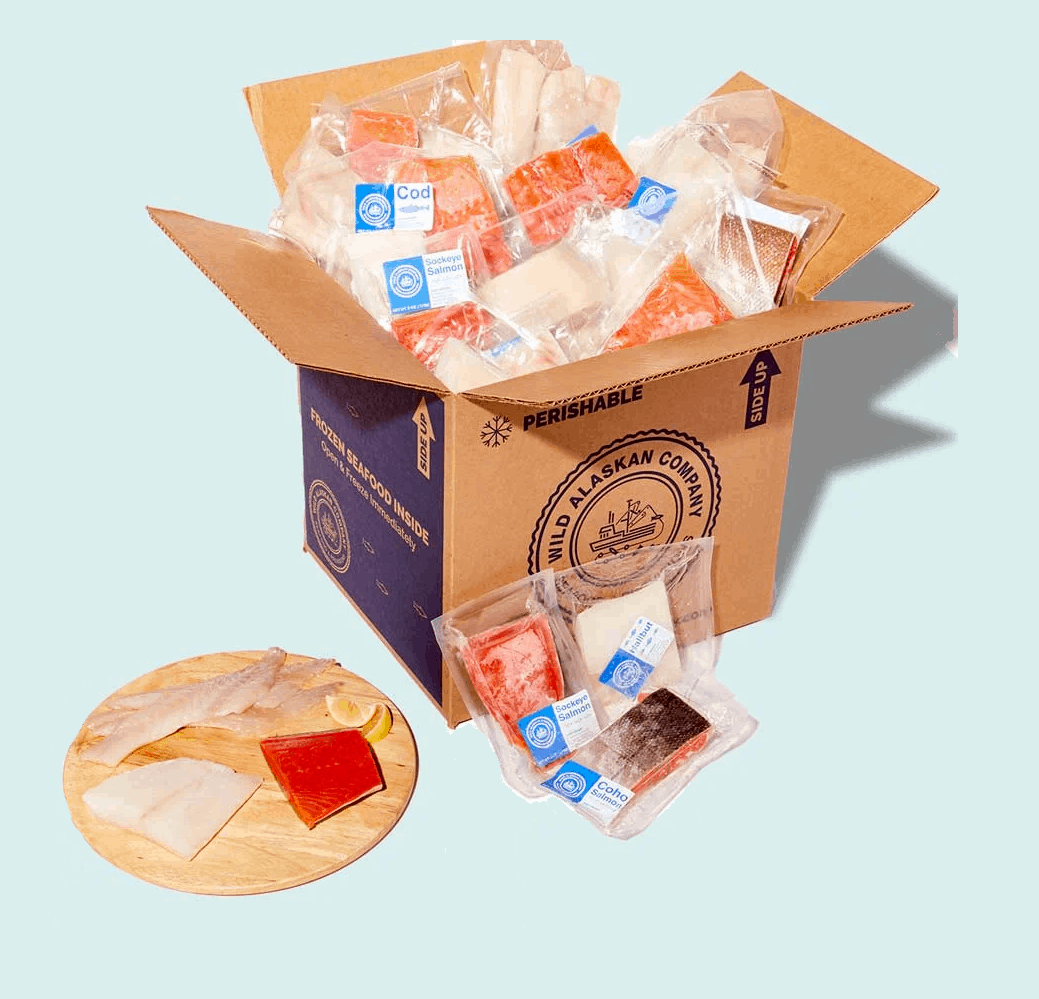 Wild Alaskan Company is a monthly seafood membership that delivers wild-caught, sustainable seafood to your doorstep.
Price: Pack of 12 $131.88 per month and Pack of 24 $239.76
Deal: Get $15 off your first order! Deal applies automatically, just visit and subscribe.
---
That concludes our list of the best seafood delivery services! Did you find the perfect subscription box for you?
Don't forget to check out our list of all the best subscription boxes in every category!
Say Hello to more subscription boxes for Delivery Services!