LEGOs are one of the most sought-after toys for kids and adults. The fun and excitement that comes with connecting little bricks from one piece to another to build something amazing is totally addictive! Getting your hands on quality LEGOs is made easy with subscription boxes. You don't need to go to a toy store to carry home bricks & blocks when you can have them shipped right to your door every month!
With LEGO subscription boxes, you'll have all kinds of things to build and amazing sets to put up. These subscriptions send everything that's LEGO, and sometimes, they even throw in some surprises! Some of these subscriptions send specific sets so you can create easily and play with certain scenes you like most! So, if you're a creative builder and enjoy connecting up blocks & bricks, then our list of the best LEGO subscription boxes is for you.
From vehicles to buildings and popular franchises like Marvel, Star Wars, and DC, these LEGO subscriptions have it all! Uncover your creativity as we bring you the best subscription boxes for LEGO-loving kids and LEGO-collecting adults!
The Best LEGO Subscription Boxes for the Creative Builders!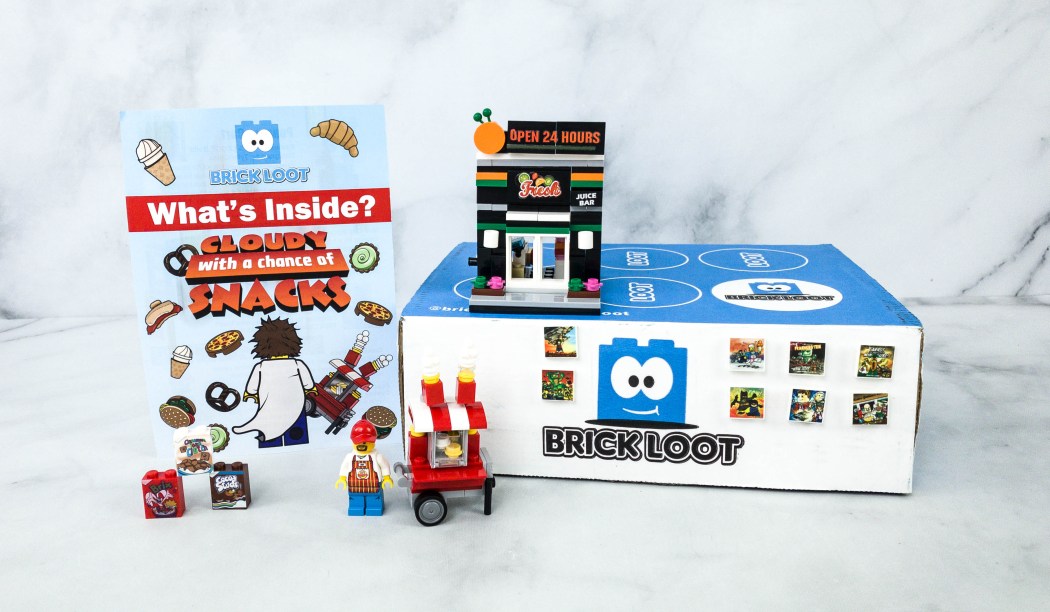 Image from: our review
Why We Love It: Take your time into building bricks you can play and display! Brick Loot is a subscription box perfect for all LEGO fanatics. It offers LEGO and brick-related items that you can put together to create wholesome figures and mini buildings inspired by your favorite fandoms! Items vary each month, so be prepared to be surprised! Each box contains 4-8 unique and never-before-seen items, handpicked by their LEGO-loving team. Get your hands with the newest brick items before they hit the market!
Head on to Brick Loot Reviews to learn more.
Price: Get the box for $27.28 every month, with discounts for longer subscription plans.
Deal: Get 15% off on your subscription! Use coupon code Hello15.
---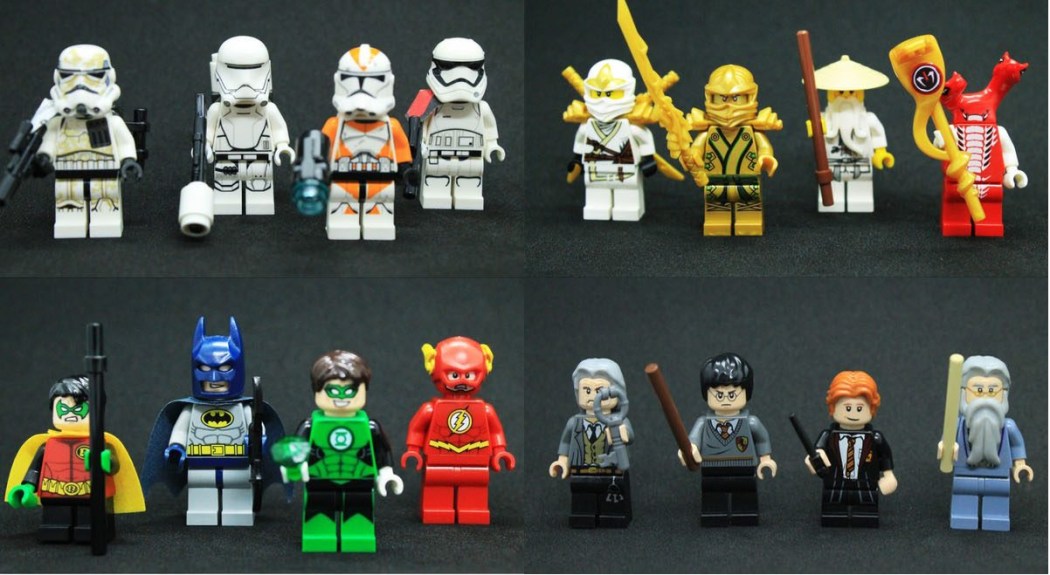 Image from: brickohaulic
Why We Love It: Experience fun LEGO unboxing as you open your brickohaulic subscription box. If you're fond of minifigs and loves collecting them, then this subscription is for you! They send out premium quality Minifigures with complete accessories each month to subscribers' doors with the element of surprise! You can choose from 5 boxes they offer: One Theme Each Month, Star Wars Box, Super Heroes Box, Ninjago Box, and Harry Potter Box. Each shipment will give you 4 LEGO Minifigures that have a total value of more than what you've paid for!
Price: A monthly plan is $19.95. Get savings on 3 month, 6 month, and 12-month plan options.
---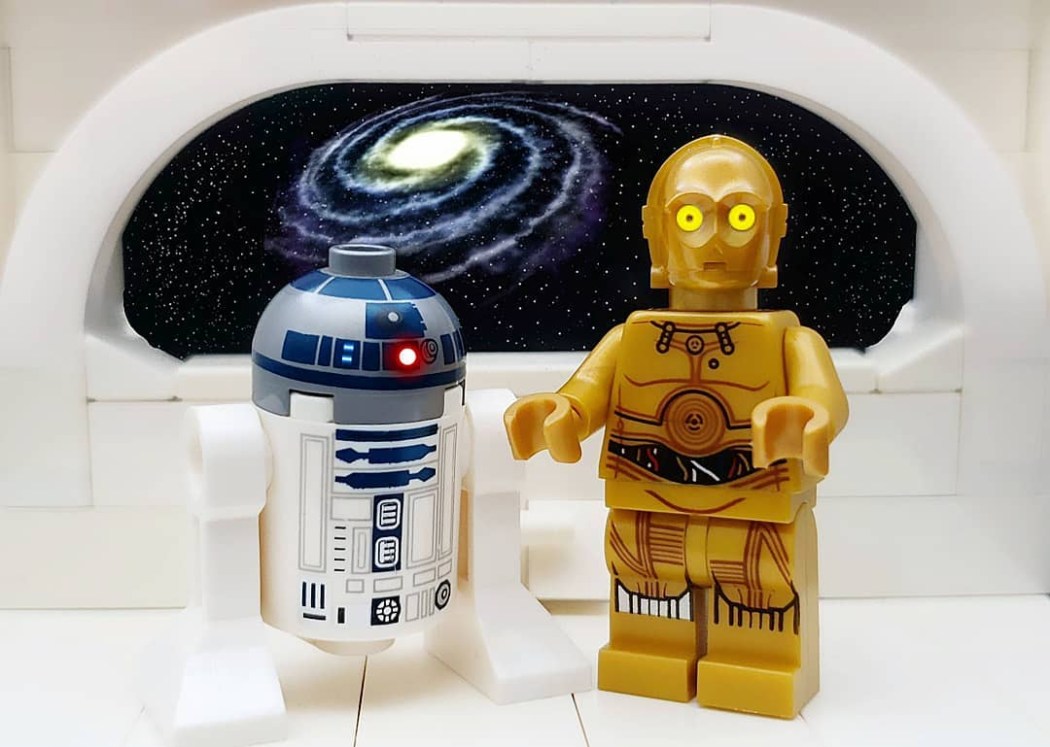 Image from: Minifigs Monthly
Why We Love It: Get authentic LEGO Brand Minifigures when you subscribe to Minifigs Monthly. Each month, they'll send you different minifigs to play and collect with complete accessories. Each minifig also comes with a description card for you to better understand what that is! Get the Themed Minifigs Pack, where you'll receive 4 LEGO minifig revolving around an exciting theme each month; the Play Pack, which includes 5 LEGO minifig from random themes; and the Star Wars Pack, which has 3 hand-picked LEGO minifigs – all Star Wars themed! With this subscription, you'll have more time of fun!
Price: The box costs $19.99 per month.
---
Image from: our review
Why We Love It: Babacorn-Bricks Box is your monthly brick fix! This subscription is made with LEGO lovers in mind, and that's why each themed box they send is filled to the brim with LEGO and brick-themed fun items! It includes at least 10 items such as genuine LEGO Minifigures, sets, accessories, stickers, and more with one item that's specially chosen for you! Plus, a copy of their exclusive mini-comic with games, activities, and fun facts! Past themes include Outer Space, Back to School, Animal Antic, Rainbows, and more!
Read Babacorn-Bricks Box Reviews to know more!
Price: Subscription costs £17.95 (approx $22.75 USD) per month, or less with longer plans!
---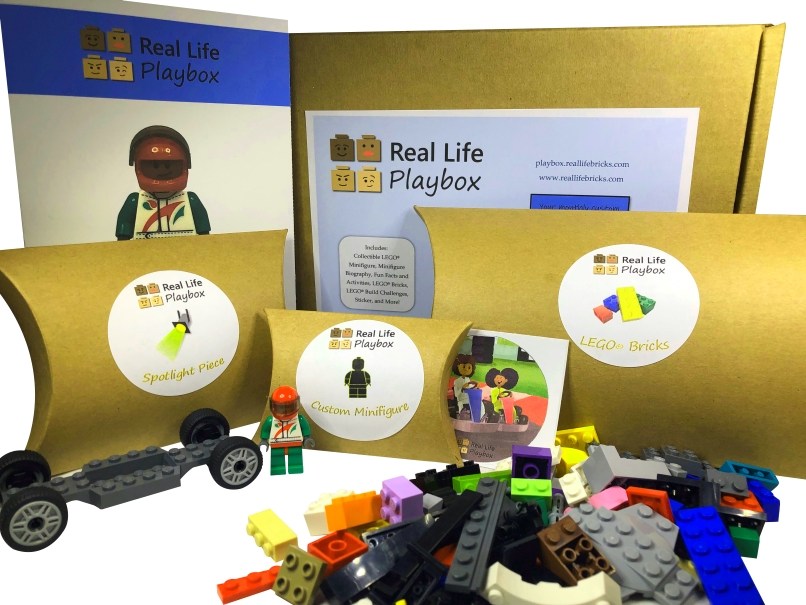 Image from: Real Life Bricks Playbox
Why We Love It: Real Life Bricks Playbox offers Minifigures that are based in the real world. This subscription helps build compassion and self-esteem, unleash creativity and imagination and cultivate engineering skills. Choose from their subscription boxes: The Architect Playbox, The Engineer Playbox, or Engineer Lite. Each box includes exclusive collectible Minifigures that you can customize to make them racially/ethnically diverse and a themed educational minifig biography, which introduces different locations, careers, and modes of living across the globe. It also includes an activity booklet related to the theme!
Price: Choose from their subscription boxes: The Architect Playbox ($32 per month, $183 every 6 months), The Engineer Playbox ($39 per month, $223 every 6 months), or Engineer Lite ($32 per month, $183 every 6 months). Additional sibling box is discounted to $29 per month (The Architect) and $35 per month (The Engineer & Engineer Lite). Shipping to the U.S is $6 and $16 to Canada and Western Europe.
---
Image from: our review
Why We Love It: With Brick Box, you'll experience monthly surprises! They'll send you a themed box of LEGO, which is a perfect treat to those who fancy building sets or minifigs. Each box comes with authentic brick sets, Minifigures, accessories, parts, toys, gear, and much more with some that you can't find anywhere else! They have two boxes to offer: BrickBox, which includes a buildable set or two, 1 or 2 minifigs and other surprises to delight you with, and BrickBox Mini, which is a smaller version of the BrickBox and contains a minifig, and a smaller building set together with other surprises.
Check out Brick Box Reviews to learn more.
Price: A monthly plan costs £24.99 ($25.99 USD), with saving on prepaid plans up to 14% off!
---
And that's our list of the best LEGO subscription boxes! Which is your favorite? Let us know in the comments!
More must-try subscriptions awaiting on our complete list of the best subscription boxes in every category!
Say Hello to More Educational Subscriptions for Kids!