CBD subscription boxes carry products made with cannabidiol, such as snacks, beauty items, and other useful goodies. CBD derived from hemp has no psychoactive properties, but promise healing benefits!
If you want to try CBD products, getting a CBD subscription box is one of the best and easiest ways to do so. We've curated some of the best CBD subscriptions on this list, so scroll down and pick which one suits you, or hit the heart button at the top of this post to save it for later. You can also check out all the CBD subscription boxes here.
The Best CBD Subscription Boxes – Oil, Gummies, Edibles, and More!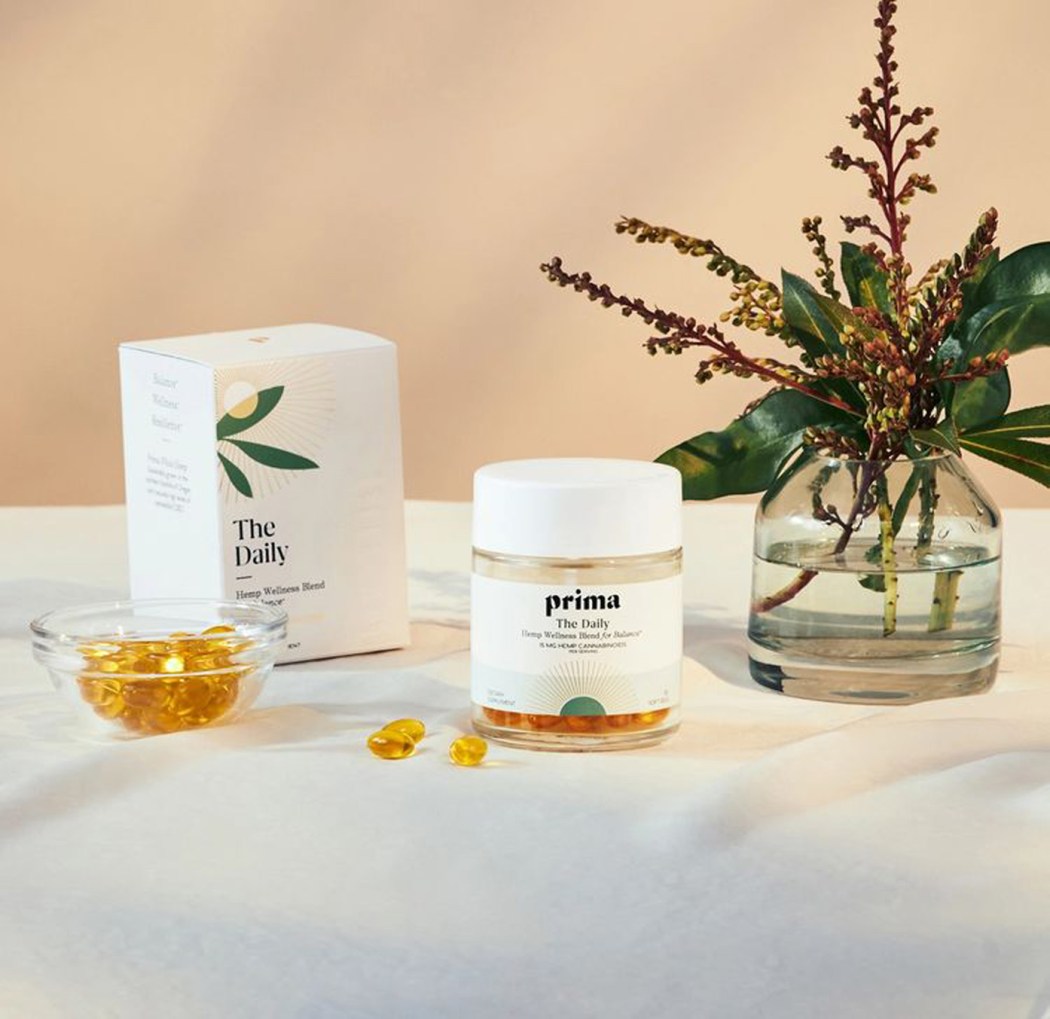 What You Get: Prima is a scientifically proven, powerful self-care subscription box that provides superior quality, well-being essentials made with clean, dynamic ingredients. These items would allow you to meet the demands of life with more flexibility, energy, and balance to create a better version of yourself.
Price: Box starts at $18.
Deal: Get 15% off your first order! Use coupon code .
---
What You Get: Hemp Crate Co curates 2 themed boxes of premium CBD products monthly. First is the Health & Wellness, in which the products are focused on the restoration and recovery of health, and the other is Hemp the Explorer that provides a little bit of everything, including sleep products, edibles, and a variety of topical. Both boxes come in starter and pro sizes plus free shipping for orders over $75.
Price: Subscribe for $44.99 per month.
Deals:
---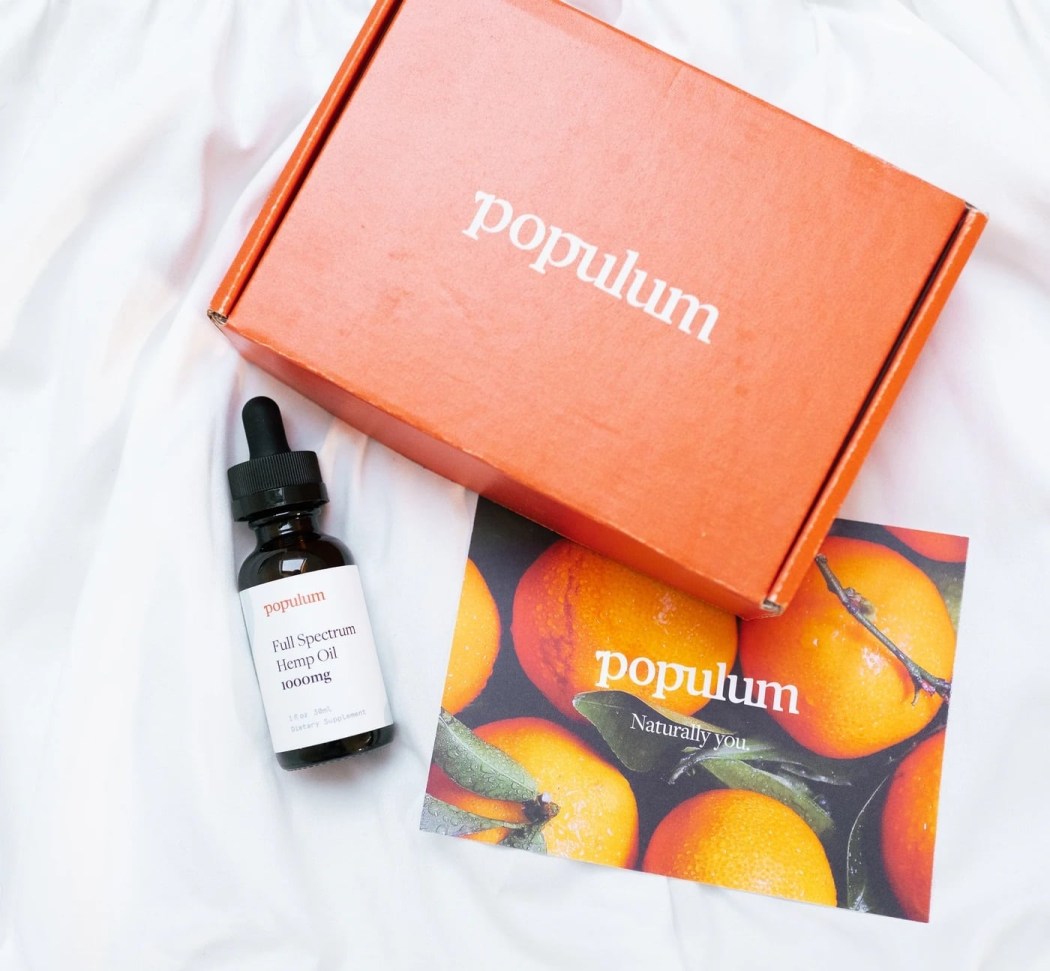 What You Get: Populum is a monthly box subscription that provides its customers with high-quality, hemp-based products that concentrate on buying the essence of hemp-plants and enjoy all the benefits it can offer. They also let you create your own bundle by simply choosing as many products as you'd like, and the good thing about it is the more you choose, the more savings you'll get!
Price: Subscription starts at $32 per month.
Deal: Get 15% off on subscriptions! Use coupon code subscribe15.
---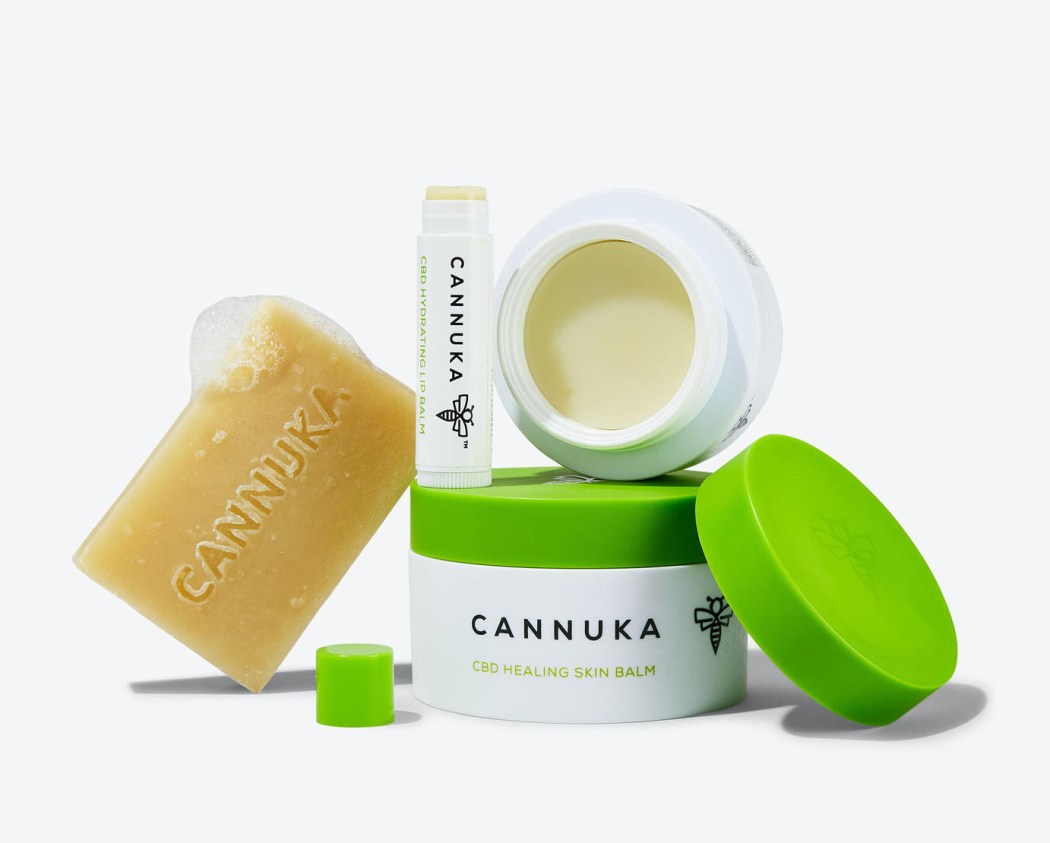 What You Get: Bespoke Post is a unique subscription that delivers its subscribers' monthly boxes that is curated around a theme – and they also have CBD boxes- you can become a subscriber or make a one-time purchase and choose between:
See all the CBD boxes from Bespoke Post (and you can check out all the CBD products they have in their shop, too!)
Price: $45 for members, $55 for non-members
Deals:
---
What You Get: Not-Pot is totally the hot pot as it brings the yummiest CBD gummy available on the market! Each box contains a delicious strawberry-flavored gummy with 10 mg of full-spectrum hemp and vegan ingredients, producing the most chill, cleanest CBD polar gummy. These CBD gummies are non-psychoactive and are tested by top scientists, medical doctors, and universities at the forefront of medical cannabis research.
Price: Subscription is $35.99 per month with a $10 off your first order!
Deal: Get 10% off your first order! Use coupon code WARRIOR .
---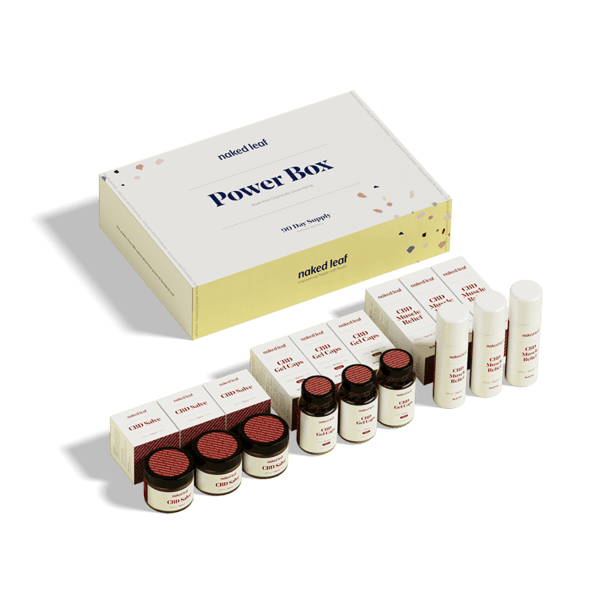 What You Get: Empower your mind and body with the extensive range of organically grown, lab-tested CBD products for people and pets. Each month, Naked Leaf subscribers will receive a 30-day supply of simple and affordable way to stay on top shape. You can choose a one time purchase or subscribe and get a 30% monthly savings.
Price: Monthly Subscription is $99.78 (£81.00)
---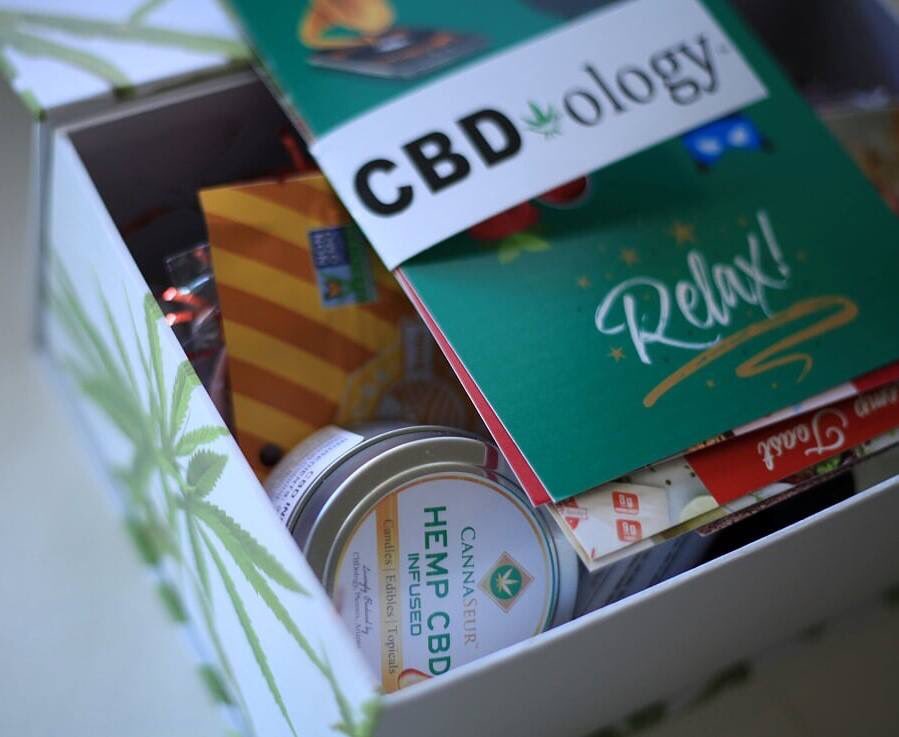 What You Get: Ideal for health-conscious individuals who are just starting to explore CBD products, CBDology offers monthly boxes with 5-7 top-quality CBD items! Inclusions range from tinctures, patches, and topicals to pills and edibles. They even send educational materials and CBD-themed products such as calendars, mugs, teacups, or notepads!
Price: Subscription costs $69.99 per month!
---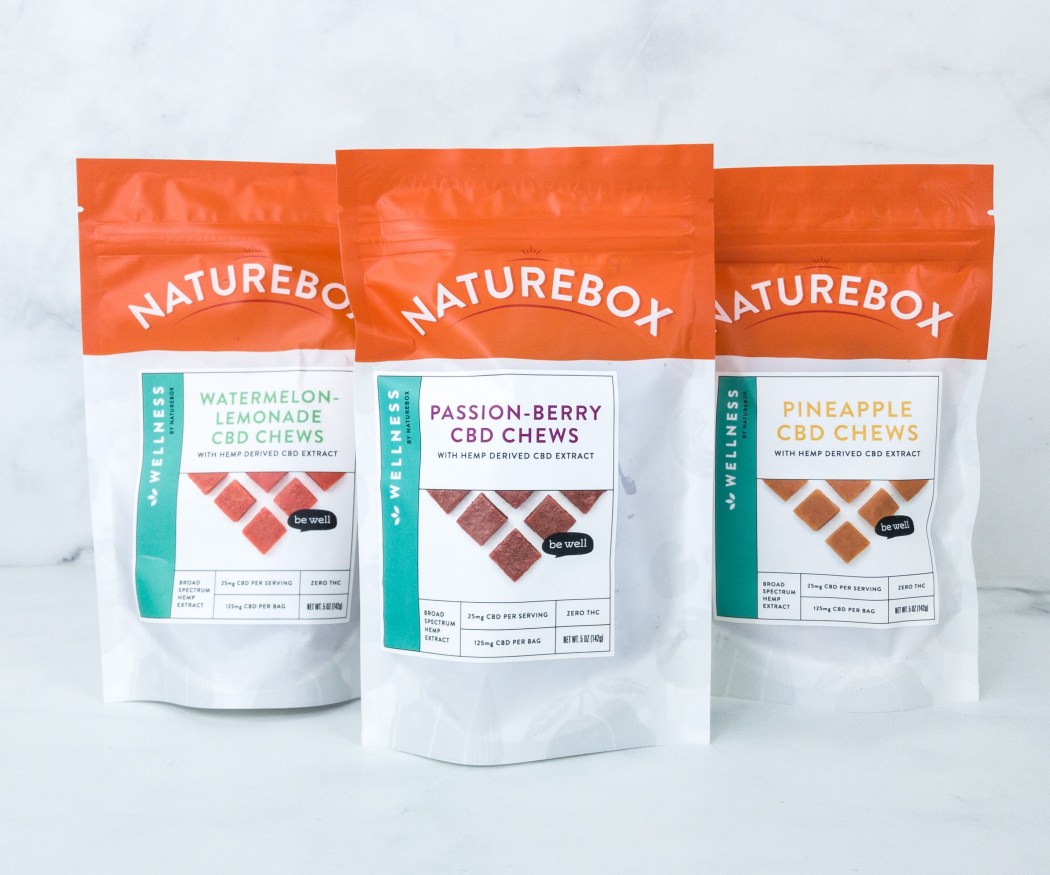 What You Get: Looking for healthy snacks? Nature Box has yummy and healthy CBD snacks available on its website, including CBD-infused cookies, chews, and even truffles. All of their snacks do not use artificial ingredients, high fructose corn syrup, or hydrogenated oils. The annual membership fee will immediately go back into your shopper's account as a store credit (NOTE: store credit expires monthly!)
Price: Box starts at $5.9 per month.
Deals:
---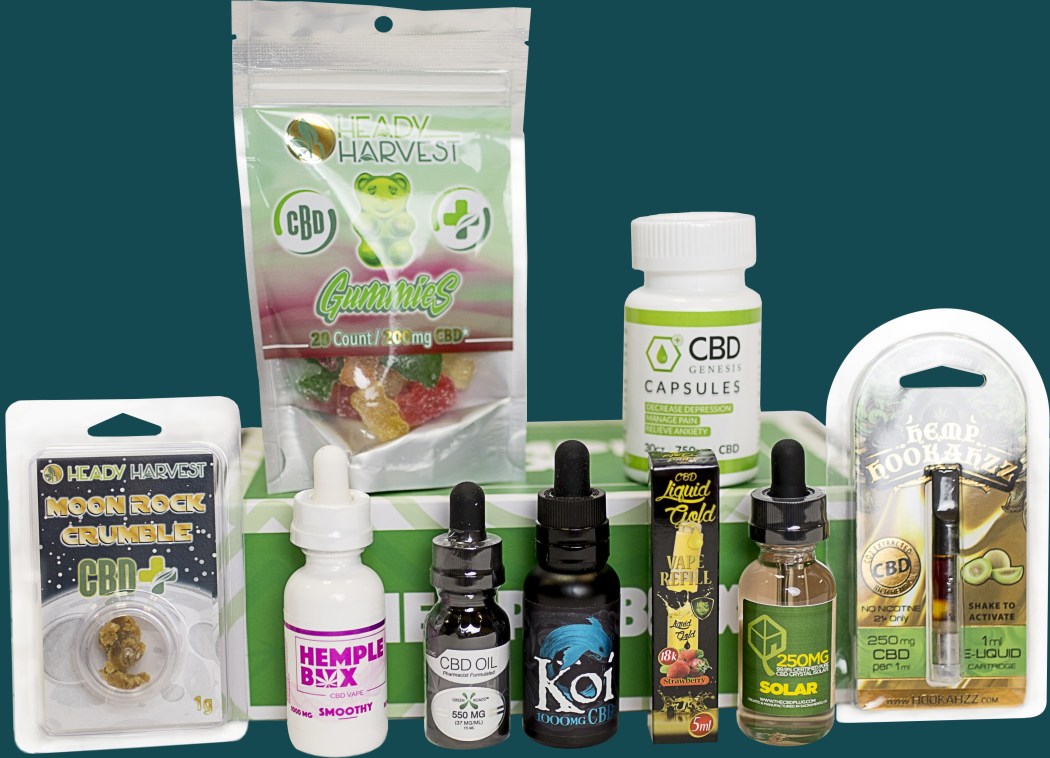 What You Get: HempleBox is a great discovery box for new CBD products. Some of the items they send include capsules, e-liquid, creams, edibles, concentrates, tinctures, and pens. They even offer tailored CBD plans according to one's interests, introducing the subscriber to a range of products with their stress-free approach.
Price: Subscription costs $49.99 per month!
---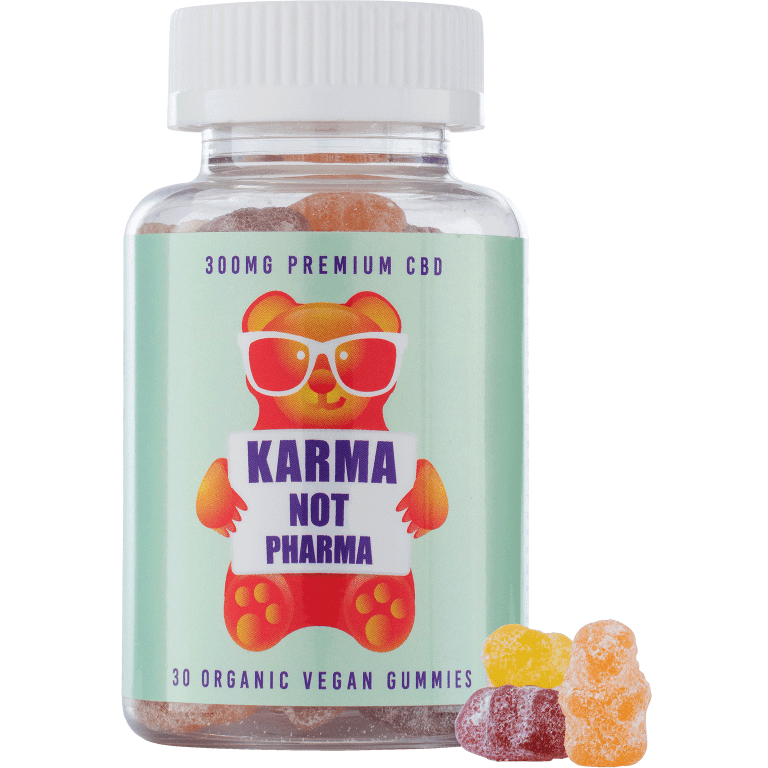 What You Get: Chewy, tasty, and absolutely healthy! It's that kind of gummy bear you don't want to miss. Every Kharma Not Pharma box comes with a variety of deliciously tasting gummy that features cherry, strawberry, lemon, and tangerine flavor. These gummies taste absolutely crazy, it gives me a feeling of a little childhood packed with the chill need as an adult!
Price: Billed monthly for $35.99
---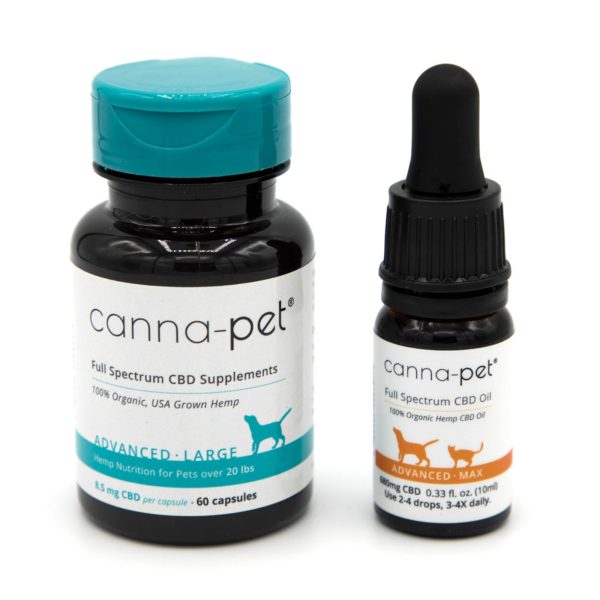 What You Get: Canna-Pet is a special subscription designed to pets for pets. Each pack contains CBD nutritional products that are non-GMO, vegan, free of animal products, preservatives, gelatin, wheat, sugar, and dairy. It's the natural remedy to help improve and ease the pain for your pets.
Price: Subscribe for $16.99 every 2 weeks.
---
What You Get: Get premium CBD delivered straight at your doorstep. Each Feals box may contain one of the three different vials that varies the strength depending on your needs. All you need is just one vial per day to find your ideal Feals!
Price: 600mg- $52.47, 1200mg- $94.47 and 2400mg- $171.47 monthly.
---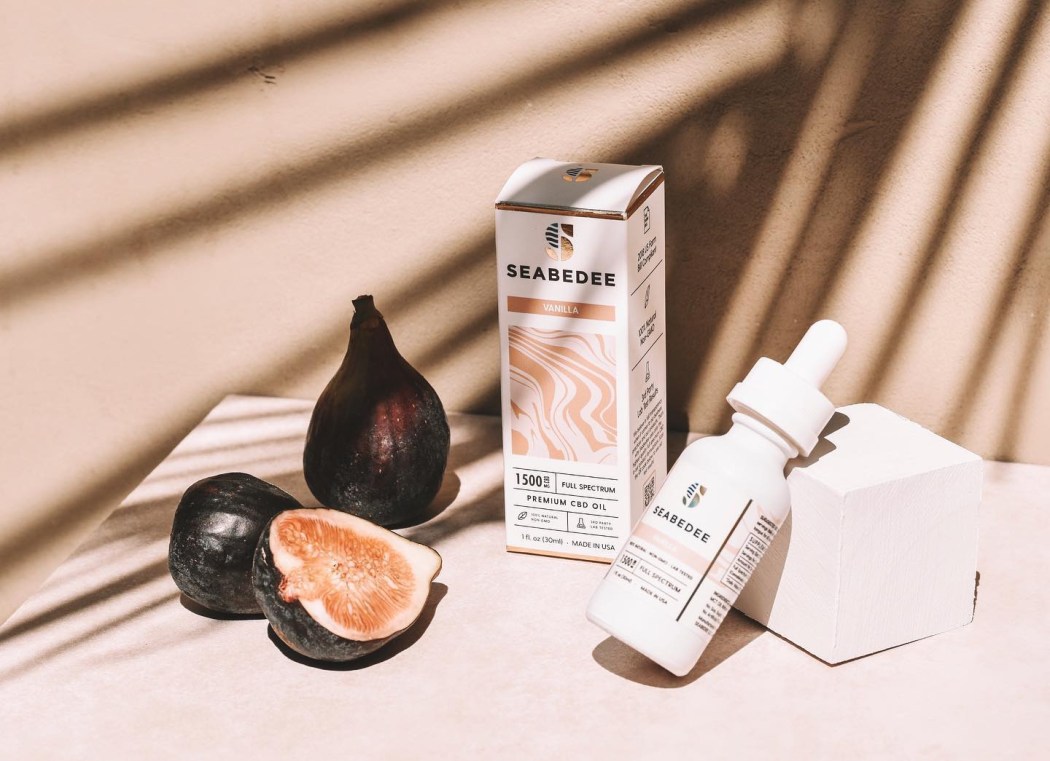 What You Get: Seabedee offers subscriptions for CBD-infused gummies, tinctures, capsules, oils, and other topical products. They also have bundles with multiple products in one box. The company donates 3% every year to the American Cancer Society to help further research around cancer and finding a cure.
Price: Subscription box costs $69.66 per month.
---
What You Get: Get high-quality, USA-made, and expertly crafted CBD Hemp oil delivered straight at your home. Each month, Premium Jane provides a single bottle of hemp oil sourced from organic, non-GMO, domestically grown hemp that is planted and cultivated in the U.S. soil.
Price: Box costs $48 per box.
Deal: Get 10% off your order! Use coupon code PREMIUM.
---
What You Get: LE Ć Boutique is a luxury CBD subscription with 3 available themes: Fitness Recovery Experience, Spa Experience, and Pet Experience. They offer high-grade, contaminant-free, and THC-free products that complement each other perfectly, designed to provide relief and convenience at the same time.
Price: Get your Luxury CBD Subscription for $160/month with savings for longer plans!
---
What You Get: Get the freshly harvested herbal honey sourced from Beezy Beez's own farm and blended with botanical hemp extract using only 100% certified organic, USA-grown extract, producing a high-quality, gluten-free, non-GMO honey. Botanical Extract plus honey makes an excellent superfood!
Price: Subscription costs $34.95 per month.
---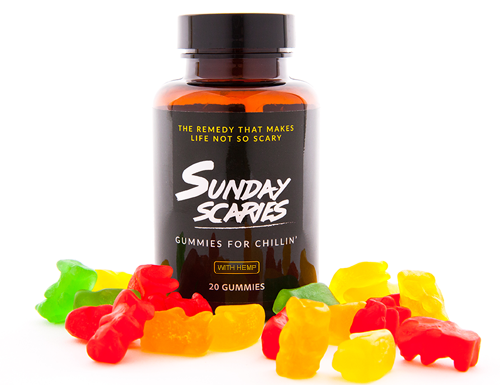 What You Get: Sunday Scaries is a monthly box subscription that delivers a variety of CBD products made from the highest-quality broad-spectrum CBD that is directly sourced from the family-owned hemp farms in Colorado. These CBD gummies are blended with Vitamin B12 and Vitamin D3, making it the perfect chewy treat to keep you relaxed, focused, and on-track. Each bottle contains 20 hemp-infused gummies with 10 MG of hemp per gummy. These edible gummies also came in orange, cherry, pineapple, lemon and apple flavors.
Price: Subscription box costs $29 per month.
Deal: Get 20% off your first order! Use coupon code CBD20.
---
What You Get: Get the finest CBD products delivered straight at your doorstep. Each Sunsoil box features a premium-quality CBD Oil Drops made with organically farmed hemp from Vermont that comes in an easy-to-use bottle with a metered dropper for more precise servings!
Price: Subscribe for $24 monthly.
---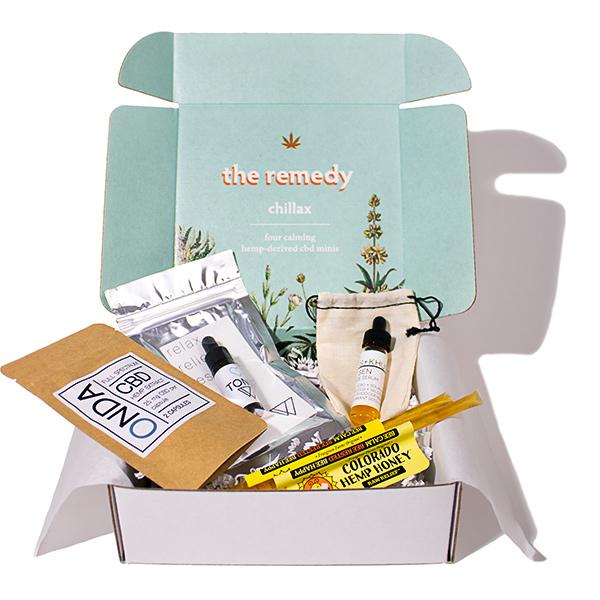 What You Get: If you're new in using CBD, then this subscription might help you.  Each the remedy box contains four of their hemp-derived CBD products (Tonic's Chill Tonic, Sen Face Serum, Onda's Oil Capsules, Colorado Honey's Raw Relief Sticks) that can help you relieve stress and aid sleeping problems.
---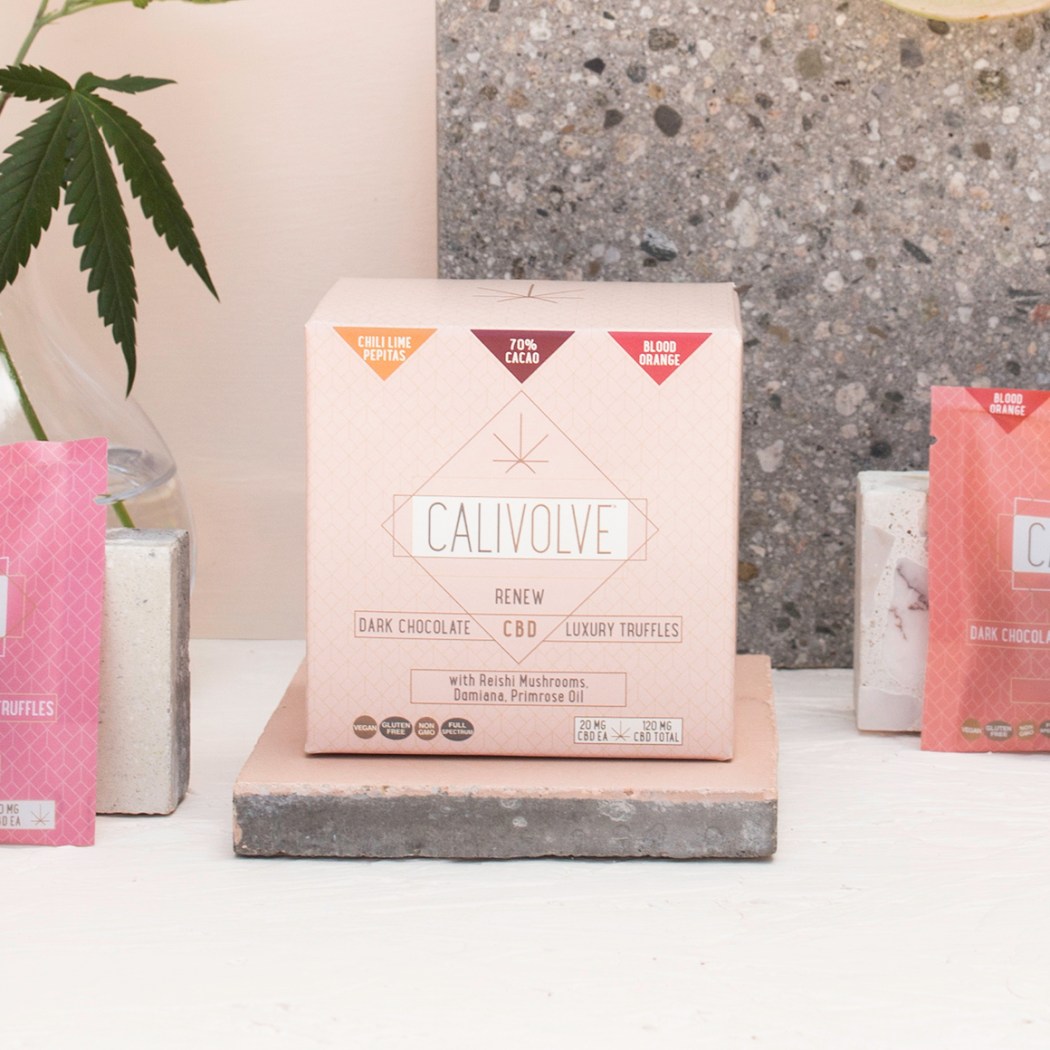 What You Get: Calivolve offers hand-crafted dark chocolate luxury truffles neatly packed in a stylish box. Infused with high-quality ingredients like cherry, matcha, mint, lavender,cocoa and hemp extract which helps to relax the muscles and the mind. Added with primrose oil to encourage PMS relief.
---
And there you have it, our list of the Best CBD subscription boxes! Which one is your favorite?
Don't forget to check out our list of all the best subscription boxes in every category!
Say Hello to More Health-Full Subscription Boxes!