Valentines is one day that celebrates love all over, and also the togetherness of couples. And for turning it into one spicy night, sexy and steamy subscriptions will provide great help in setting one up! Transform your most sultry desires into reality! These sexy subscriptions will help fulfill all your seductive pleasures.
Naughty rather than nice, these adult subscription boxes for Valentine's Day deliver quality lingerie, sex toys, kinky accessories, and sensual goodies that keep on giving. Share everything with your partner (or enjoy it by yourself, it doesn't matter!), and transform one romantic night into a daring one!
Adults only Valentine's Day fun! Gathered on this list are the best sexy subscriptions to try on Valentine's day. Whether you want to try something new for Valentine's or looking to avoid walking into a store to pick up these items, these subscription boxes will definitely keep Valentine's Day saucy!
The Best Sexy Subscription Boxes for Valentine's Day Fun!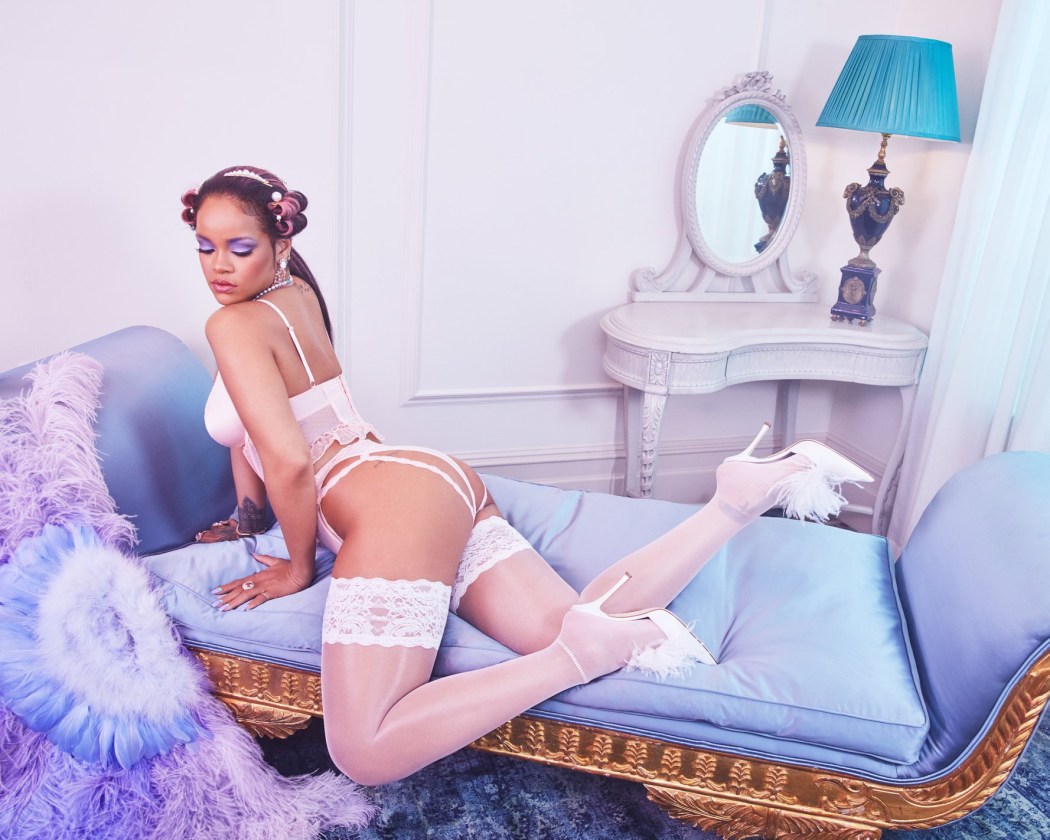 Image from: Savage & Fenty Xtra VIP
Why We Love It: Coming from a brand owned by Rihanna – music and fashion icon, the Savage & Fenty Xtra VIP Box will sure to make your Valentine's day extra fun by offering a wide selection of premium quality lingerie. Take a quiz to discover your style and feel extra sexy as you are matched with the best lingerie that's up to your liking! Embrace yourself and proudly rock that confidence when you wear what this sexy subscription has to offer. And the best thing? All lingerie fit women of all sizes! You'll even save up to 25% on every full-priced style when you become an Xtra VIP Member.
Price: The VIP Membership costs $49.95 each month. The credit goes into your account to spend or save.
Deal: Sign up for an Xtra VIP Membership and grab the new member deal by taking the style quiz! Deal applies automatically, just visit and subscribe.
---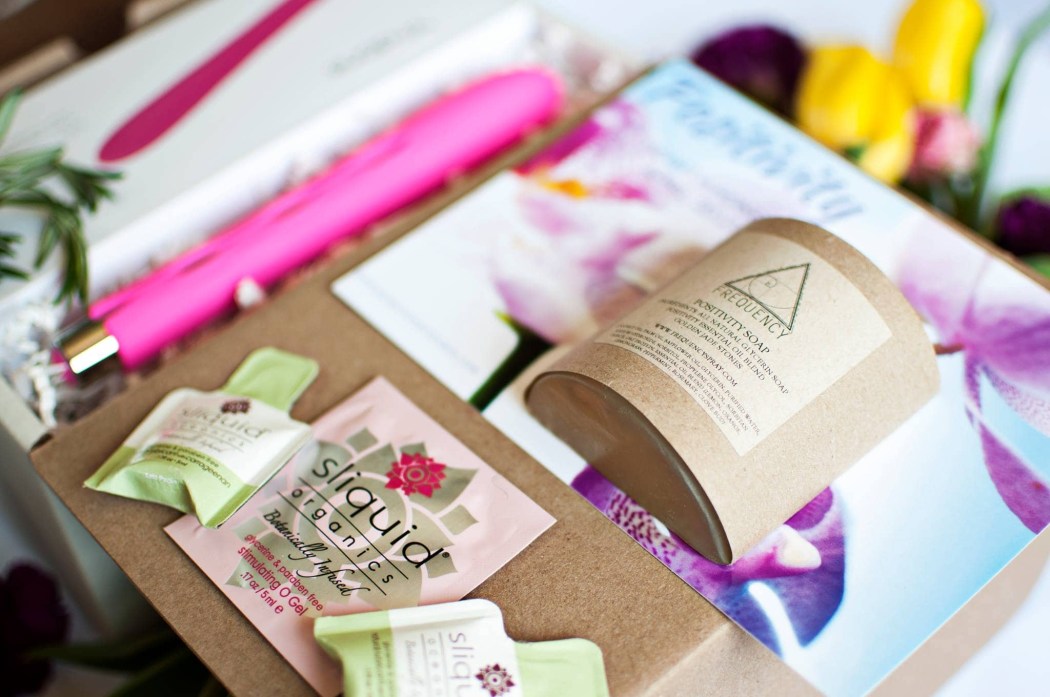 Image from: Heart + Honey
Why We Love It: A daring fun time comes with every box of Heart + Honey. This sexy subscription prioritizes sexual wellness, vitality, passion, and the whole body health of women, along with their partners. It has three plans offering to choose from – take your pick and receive 2-5 sexual and lifestyle products for R-rated fun. The Bumble Bee includes a quality sex toy/accessory, plus 2-4 sexual and lifestyle products. There is also the Queen Bee, where you can get a luxury sex toy/accessory, along with 2-4 sexual and lifestyle products, or the Couple's Box, which contains luxury items made for the couple to help stimulate all senses. Also, all items complement a monthly wellness theme that promotes vitality and passion.
See past box contents on Heart + Honey Reviews.
Price: Bumble Bee costs $55/month, Queen Bee is at $69.99/month and Couple's Box is priced at $129/month.
Deal: Get 10% off any purchase! Use coupon code HELLO10.
---
Image from: Adore Me
Why We Love It: Sexy, sultry, luscious, and seductive lingerie are what Adore Me offers. They aim to empower women to embrace themselves and their uniqueness by bringing good quality lingerie at an affordable price! You can choose from two membership plans they offer – VIP or Elite. The VIP membership gives you $10 off any style anytime, 6th set for free, and access to exclusive sales. The Elite membership gives a great deal as they let you try 3 sets – based on your profile, in the comfort of your home. Keep what you love and return what you don't! It's the perfect wear you can show off to your partner for a spicy night together.
Learn more about the subscription on Adore Me Reviews.
Price: The subscription costs $39.95 each month.
Deal: Get your first set for $25! Deal applies automatically, just visit and subscribe.
---
Image from: LoveDrop
Why We Love It: If you and your partner love experimenting, especially on a night that celebrates hearts, LoveDrop will definitely bring pleasure on! It is a date night subscription box curated for couples who want to reconnect and try something new. Every other month, you'll get two premium sex toys, games, activities, and other sensual enhancers to really stimulate togetherness and compliment your most intimate moments. It includes tips and even creative writing to inspire romance as well. There's also the Date Night Box with Lingerie or The Sexual Self-Care Box for Women to explore more beyond women's self-limit. This solo box comes with one designer sex toy and up to 3 self-care items to stimulate sexual self-awareness.
Price: The bi-monthly Solo Selfcare Box is $28, the bi-monthly Date Night Sex Toy Subscription is $49.99 and the bi-monthly Date Night Subscription with Lingerie is $79.99.
---
Image from: Organic Loven Box
Why We Love It: Organic Loven Boxes is one of the adult subscription boxes out there to offer all-natural ingredients, body-safe toy materials, and quality sex-positive books. It can transform a delightful moment into a passionate one with yourself or between lovers – be it a twosome, threesome, or moresomes. You can choose from their different boxes: Try Me box, which gives an array of sample-sized, chemical-free lubricants, massage oils, and stimulants plus a small, sexy book; Tease Me box, where you'll receive a body-safe, high-quality sex toy valued over $50, travel to full-sized body products, vegan condoms, and a sex-positive book; and Indulge Me box, which is designed for a more serious night and contains a high-quality, body-safe sex toy valued at over $100 along with travel to full-sized body products, vegan condoms, and a salacious book. With this subscription, you'll definitely have a healthy yet sexy, steamy night!
Price: The subscription starts at $55 per month.
Deal: Get 10% off your order! Use coupon code OL10.
---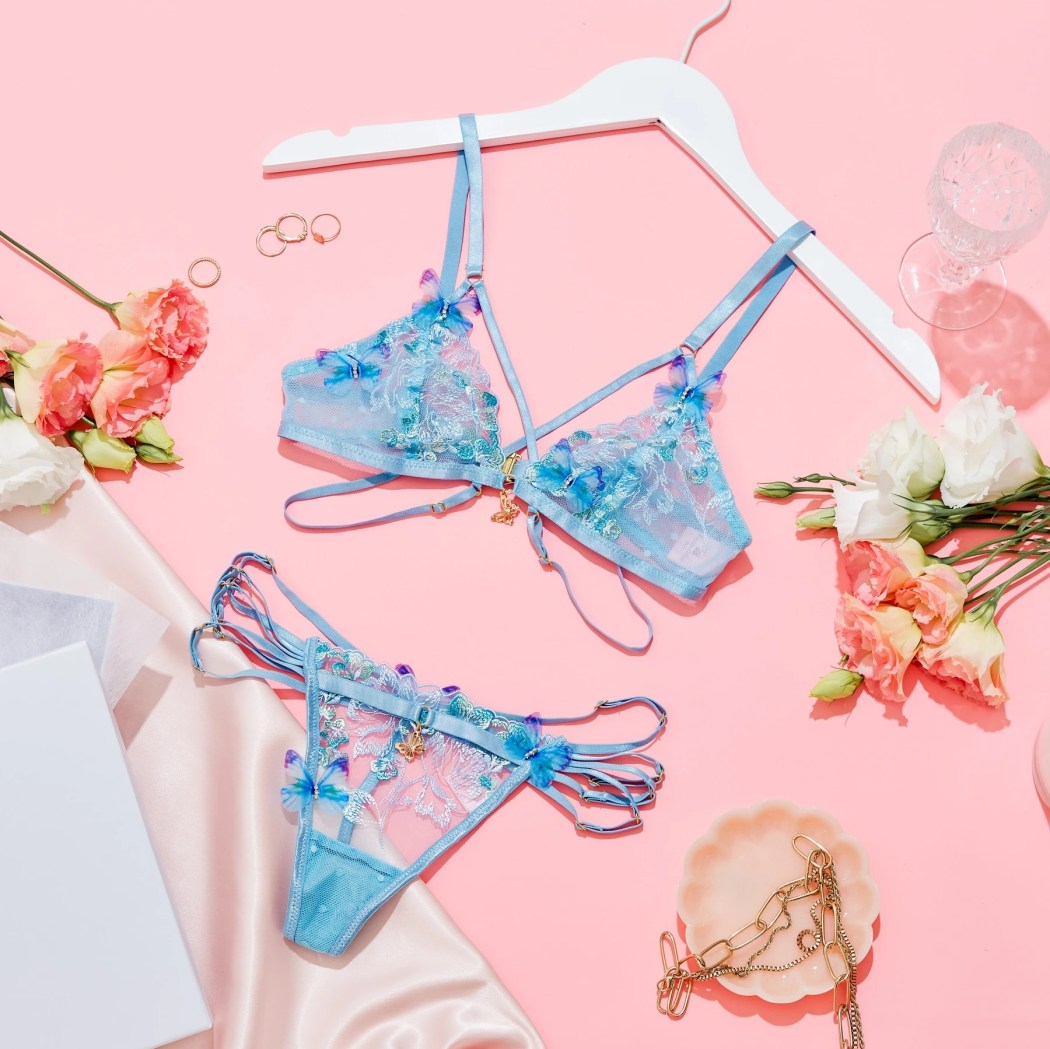 Image from: Empress Mimi
Why We Love It: Make every woman feel like an empress with seductive undergarments from Empress Mimi. It is a lingerie subscription box that offers sexy wire-free lingerie designed with great comfort. You don't need to try dozens of lingerie 'coz they send out the latest styles monthly directly to your doorstep! Choose between The Queen Box, which includes a full-matching lingerie set, or The Empress Box, which contains a matching set with accessories such as kimonos, sexy bedroom gifts, and more! Every month is a special surprise as items inside every box vary! It's one provocative subscription to seduce your partner.
Price: Get The Queen Box for $44.95/month and The Empress Box for $99.95/month.
Deal: Get 30% off your first order. Use coupon code HELLO30.
---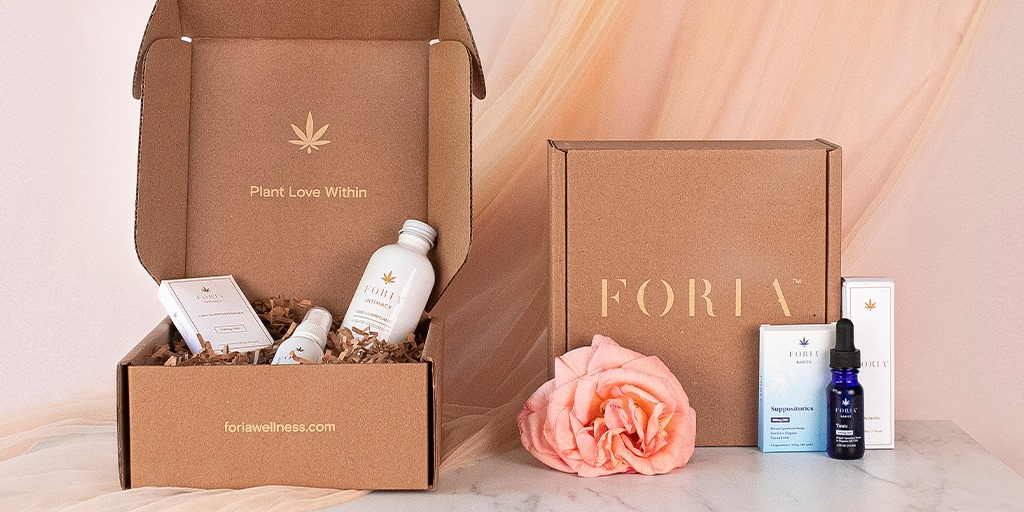 Image from: FORIA
Why We Love It: For turning a dull night into a daring one, FORIA provides intimate CBD products that truly work and have been handled with lots of incredible care. They create products for intimacy using 100% plant-based ingredients and are infused with hemp, sourced from an organic, biodynamic, and regenerative family farm – no synthetics ever! They are also committed to sex education, which is why they maintain the highest standard of purity and transparency for your sexual health, as well as the environment. Enhance and enliven your sexual pleasures with products you can trust! Be an Emerald Club Member and enjoy perks such as 1.5 points per dollar spent, free shipping on all orders within the contiguous US, early access to new products, and special discounts.
Price: Intimacy Collection starts at $20.
---
And that is all for the best sexy subscription boxes to gift (or get) for Valentine's day! Which of these boxes appeals most to you? Mind sharing it with us in the comments?
Say Hello To More Subscription for Sexy Time!