POPSUGAR Must Have Box has closed its doors! Our readers consistently say how much they loved this must-have subscription, and we know want a women's lifestyle box to replace it. It's going to be hard – POPSUGAR was pretty much the originator of the "lifestyle" box category – with items from a mix of categories like beauty, home, accessories, and jewelry. Here are our picks for replacements. Which box is filling the POPSUGAR sized hole in your heart?
Best Alternative Subscription Boxes Instead of POPSUGAR Must Have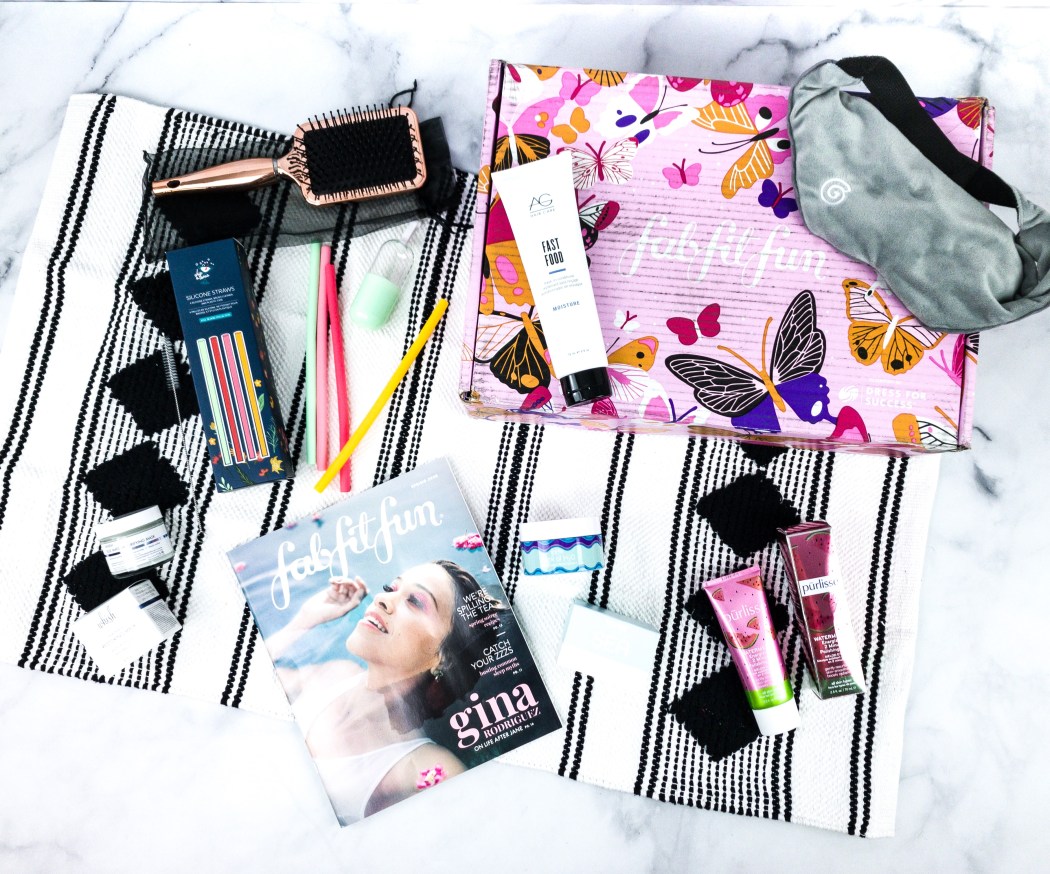 Image from: our review
Why We Love It: FabFitFun features a wide variety of products from beauty, fashion, and wellness. Sometimes, they even include items for your home. The box also sends out full-size products and premium items, so if you're looking for value for money, this may be the box for you! As a member, you can also choose to customize your box each season and buy add-ons or keep the entire box as a surprise.
Read our FabFitFun Box Reviews for more info.
Deal: Take $10 off your first box. Use coupon code FAB10.
---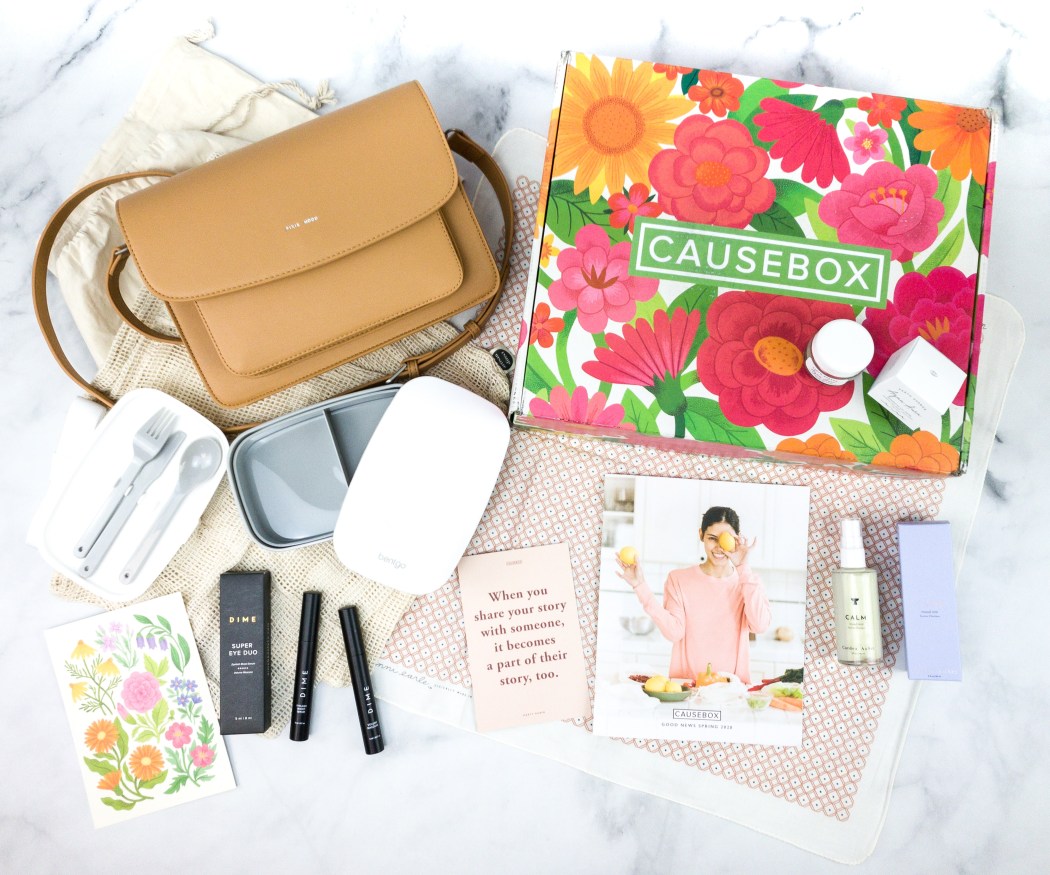 Why We Love It: Everything that Alltrue sends has a beautiful backstory and, more importantly, helps create a better world! From the original artwork on the outside of the box to the handmade lifestyle products that fill it up, there is love in every detail. Also, they value their members so much. In every season, subscribers receive a limited-edition curation of product from the leading socially conscious brands. Some of them are even designed exclusively for CAUSEBOX!
Alltrue donates a part of their profit to charities and their products are focused on ethics and sustainability. If that isn't enough to convince you, this box sends out 5-8 items you can use in your everyday life like wallets, bags, and even makeup brushes!
See Alltrue Reviews to find out more!
Deal: Save 20% on your first box! Use coupon code SU20.
---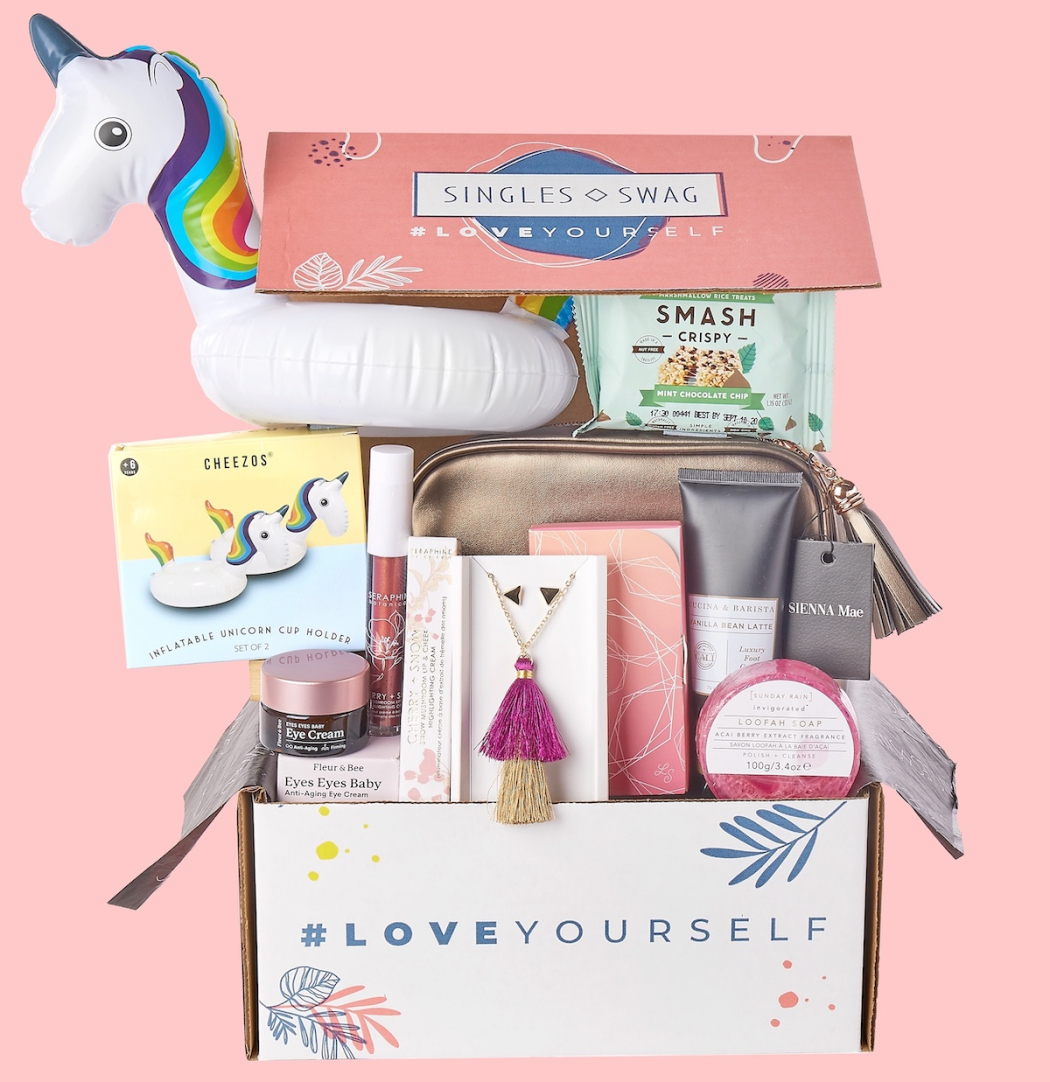 Why We Love It: Put your hands up, single ladies! There's nothing wrong with being single, and SinglesSwag is here to help you realize that! It's a fun monthly surprise box for amazing single women, which usually includes organic Beauty, trending fashion accessories, delicious snacks and treats, bestselling books, and more! This subscription loves making single women look and feel beautiful while empowering and inspiring them. With Singles Swag, your opinions matter, so you can select your own plan, they hand-select each product and all that's left to do is for you to celebrate and enjoy singlehood!
Deals:
Save 40% off your subscription! Use coupon code BEACHY.
Receive 20% off your subscription! Use coupon code HELLO20.
---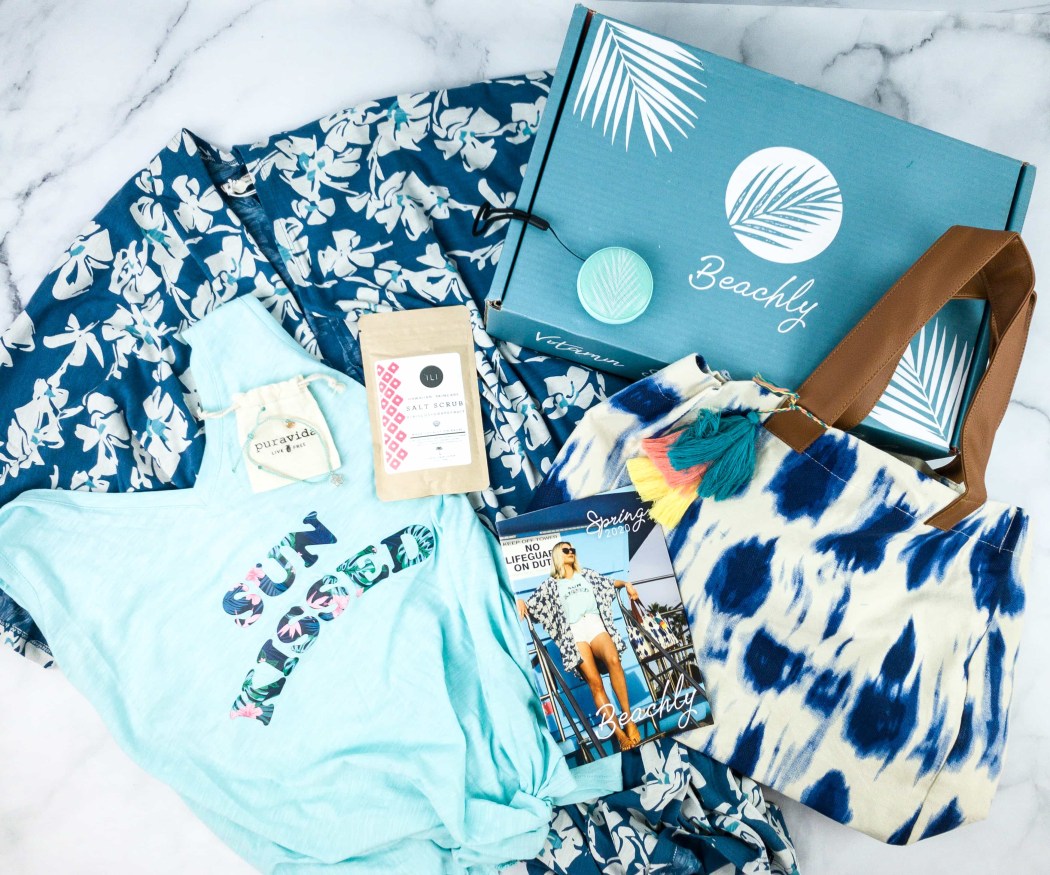 Image from: our review
Why We Love It: Get that summer vibes through and through! Beachly Women's Box is a beach-inspired box that sends out 6-8 premium pieces with $180+ retail value, from apparel to accessories and items you can use every day such as bags, skincare, haircare, etc. They send out home decor, too! So you really get the beach vibe all year round with this amazing box!
Check out the Beachly Women's Box Reviews to know more!
Deals:
Get a FREE BONUS BOX ($100+ value) with your first box! Use coupon code BONUSBOX.
Get $30 off your first box! Use coupon code BEACHDAY30 .
Get 20% off your first box! Use coupon code HELLO20.
---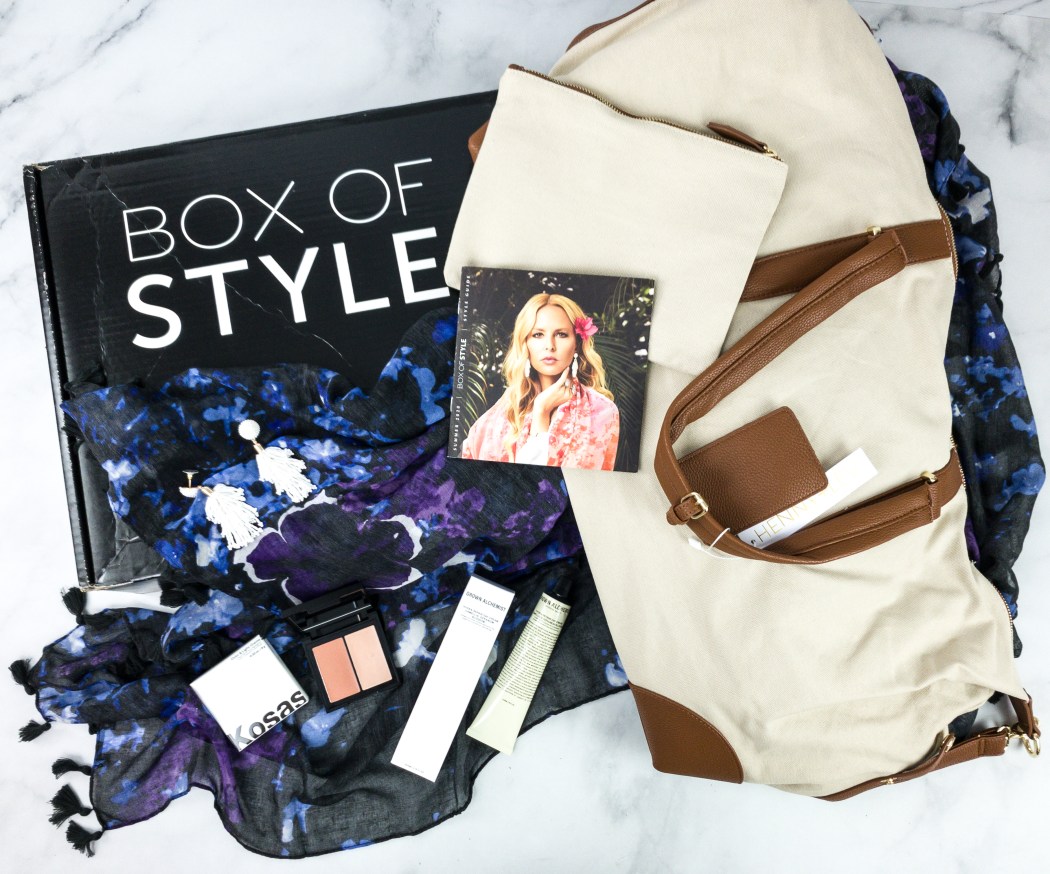 Image from: our review
Why We Love It:  Curated by none other than Rachel Zoe herself, each CURATEUR is anchored by an exclusive seasonal collab. It also includes full-size items that are sure to make a bang for your buck. Some of the past boxes have included makeup palettes, luxurious jewelry, and high-end beauty products. Subscribers can choose if they want to pay per box or get an annual prepaid membership which has more perks!
Visit the CURATEUR Reviews to see past boxes!
Deal: Save $25 on your first box! Use coupon code SUMMER25.
---
Image from: Earthlove
Earthlove is a seasonal wellness subscription box filled with 6-8 eco-conscious goods to celebrate mama earth, get closer to nature, and cultivate a more earth-centered life. Each box includes eco-challenges and all products are 100% zero waste, all-natural, organic, non-GMO, gluten-free, beegan/vegan, and fair-trade. Earthlove supports a different environmental charity every season working to help conserve and restore our fragile ecosystems.
Deal: Get a FREE Mystery Starter Bundle with your first box! Use coupon code HELLOSUB.
---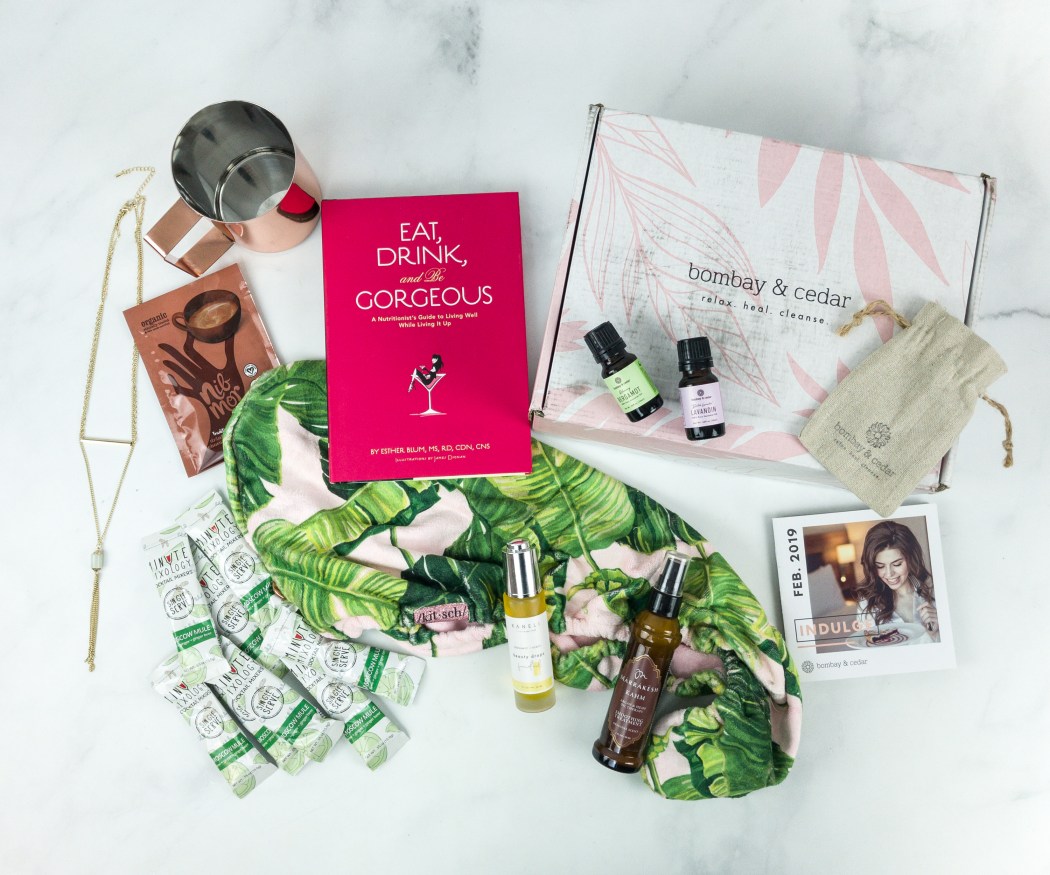 Image from: our review
Why We Love It: Bombay & Cedar put aromatherapy, beauty, wellness, and lifestyle goodies in one box! Most of the items are vegan and cruelty-free and may include essential oils, diffusers, skincare, books, snacks, and other useful products. They currently offer two types of boxes: The Premium Box, which contains 8-10 full and deluxe-size products, and The Mini Box, which has 5 – 7 full and deluxe-size products.
Visit the Bombay & Cedar Reviews to learn more!
Deal: Get 10% off your first subscription order! Use coupon code HSLOVE10.
---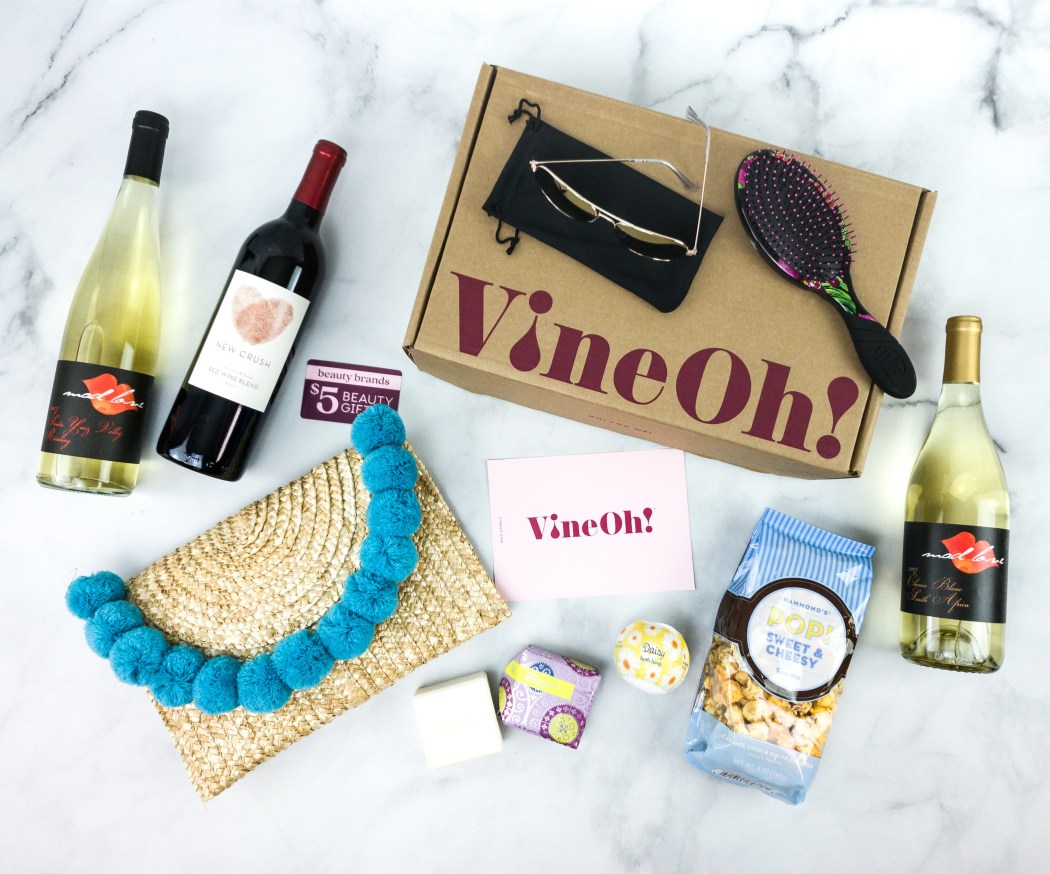 Image from: our review
Why We Love It: Wine drinking has never been this fun and more rejuvenating! Vine Oh! is a quarterly subscription that offers 2 bottles of wines – you can pick if you want just whites, just reds, or a mix of both – plus fun seasonal goodies for just almost half their regular prices or more!
If you want to know more about the subscription, see all our Vine Oh! Reviews!
Deal: Save $10 Off + An Extra Bottle of Wine with your first box! Use coupon code HELLOWINE.
---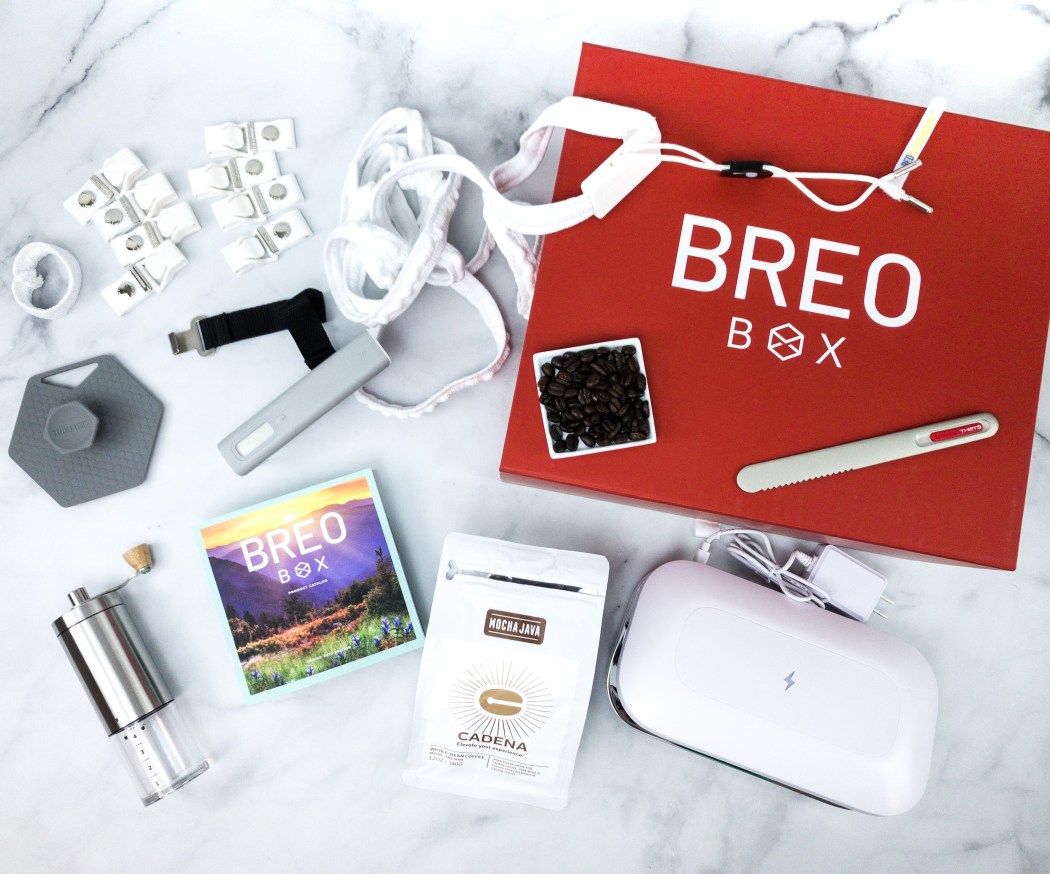 Image from: our review
Why We Love it: Health, fitness, tech, and lifestyle essentials — you can get them all in this box! The contents of Breo Box is curated around the season, so expect to get stuff that is exactly what you need at that time. Everything is presented in a premium box each quarter. It's quite sturdy and also reusable!
Read Breo Box Reviews to learn more about this subscription!
Deal: Get $15 off your first box! Use coupon code hs15.
---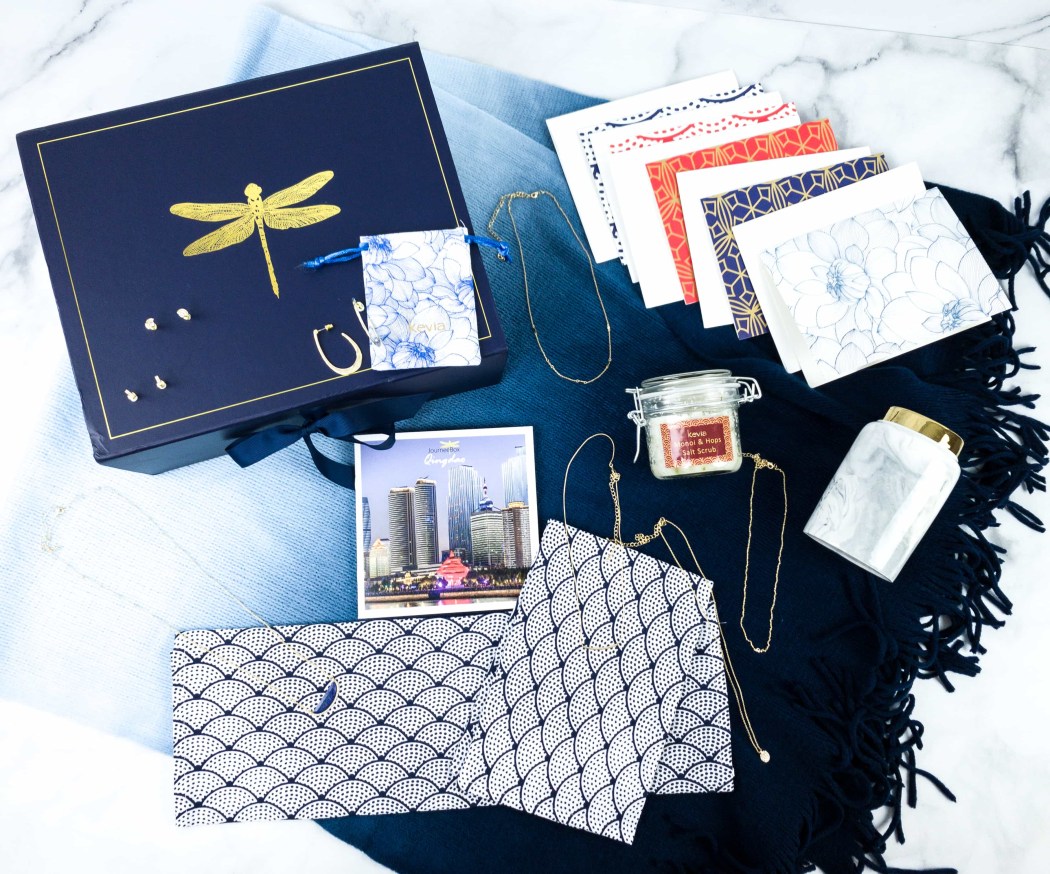 Image from: our review
Why We Love It: Each quarter, get a box filled with ethically-made, and sustainable luxury goods from JourneeBox by Kevia. The box contains jewelry, accessories, beauty, and home items, and you will also have the option to tailor the items to fit your own style!
See past boxes by checking out the Journee Box by Kevia Reviews.
---
Are you replacing your POPSUGAR Must Have Box with another subscription?
Don't forget to check out our list of all the best subscription boxes in every category!
Say Hello to more subscription boxes for women!
and because POPSUGAR loves stationery…