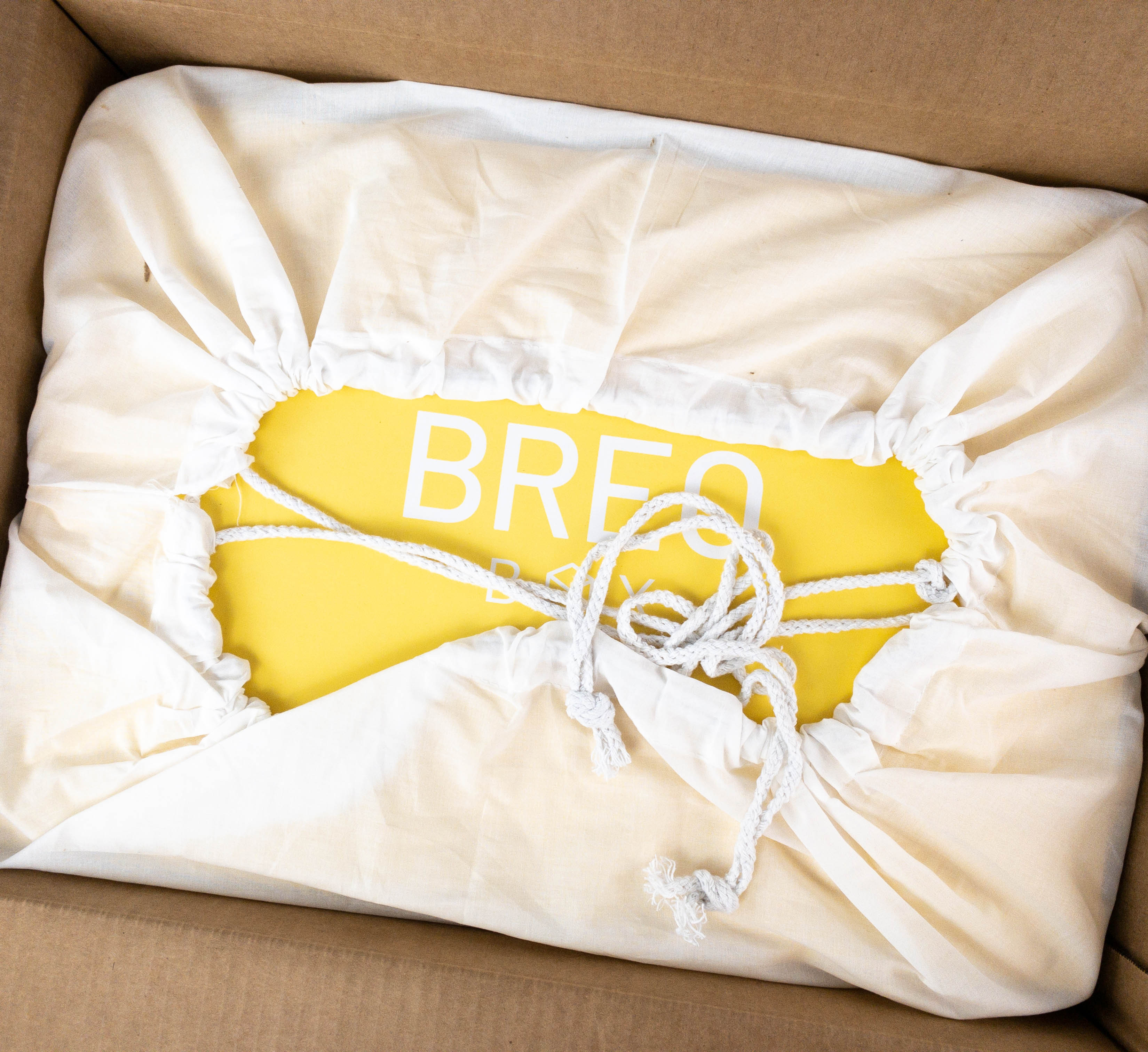 Breo Box is a quarterly lifestyle subscription box for both men and women. Each box will contain between 6 and 9 high-quality products revolving around health & fitness, and everyday lifestyle and tech essentials. Each box is curated around the season. The box is $159 for the quarter, with free shipping in the US ($45 to Canada). For 2021, this subscription box made our reader's choice lists for best subscription box for women, best subscription box for men, and best premium subscription box!
DEAL: Get $15 off your first box! Use coupon code HS15.
The items arrived in a yellow box with Breo Box branding.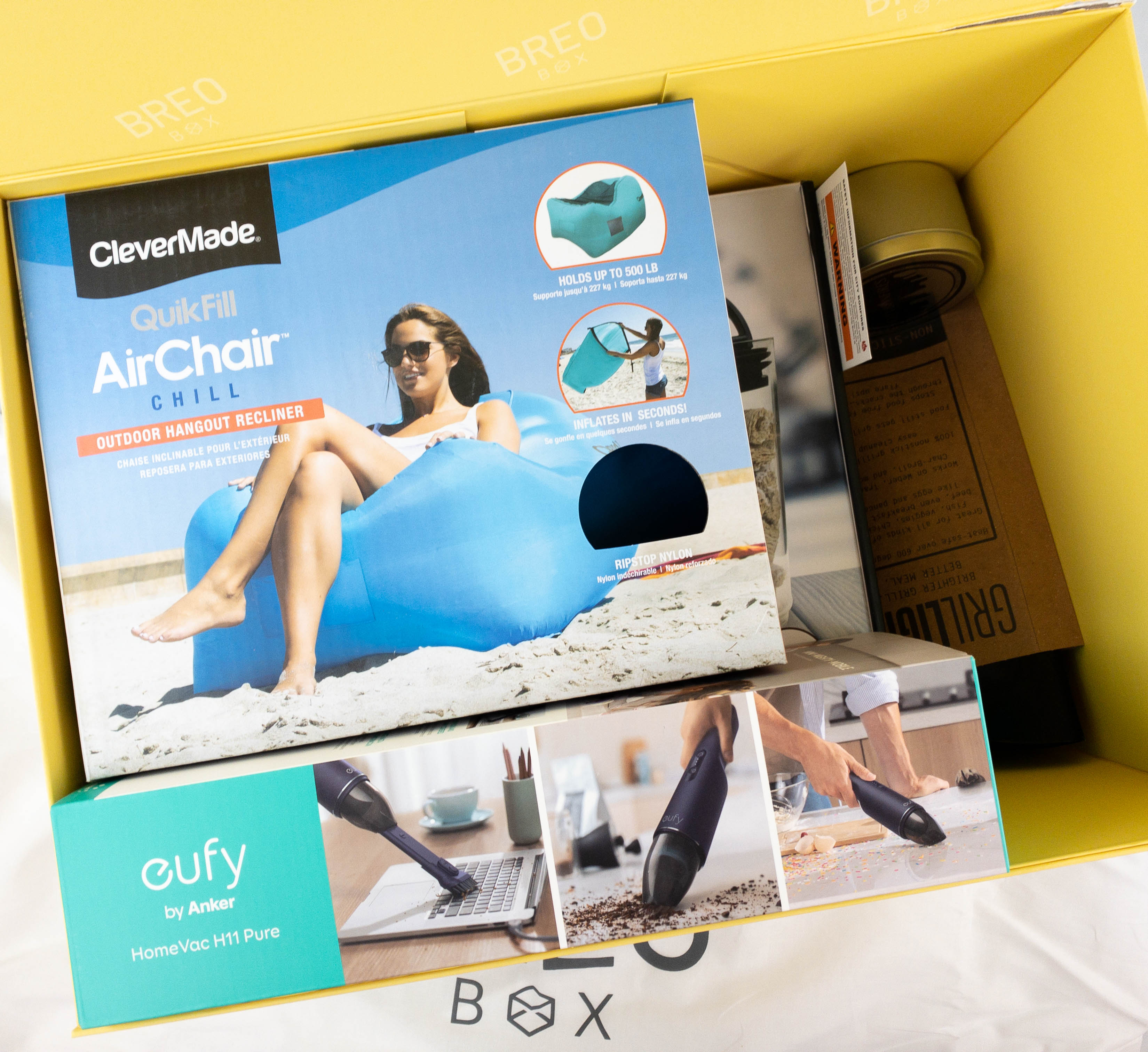 Most of the items came in their original packaging.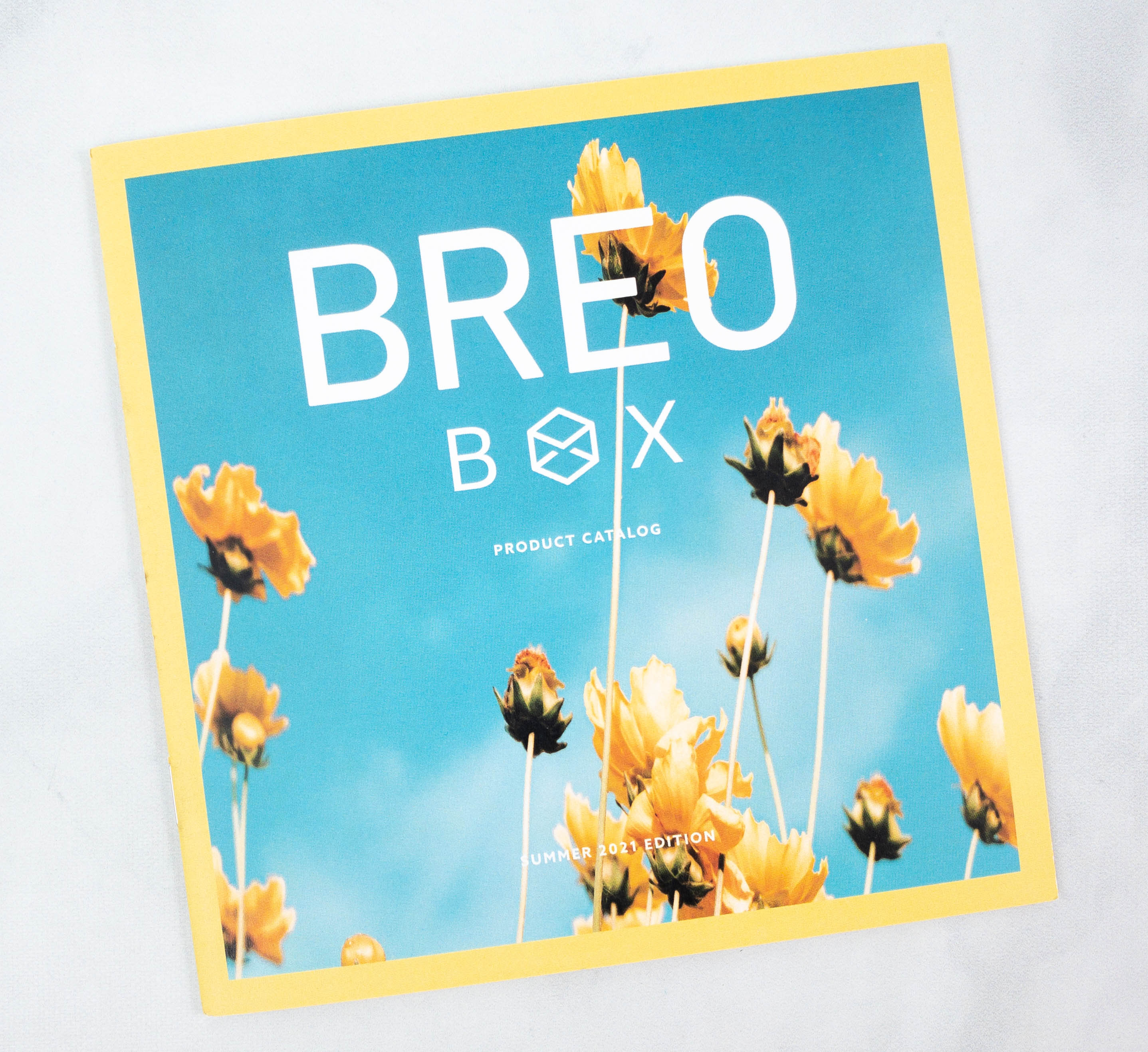 Every box comes with their own product catalog booklet as well.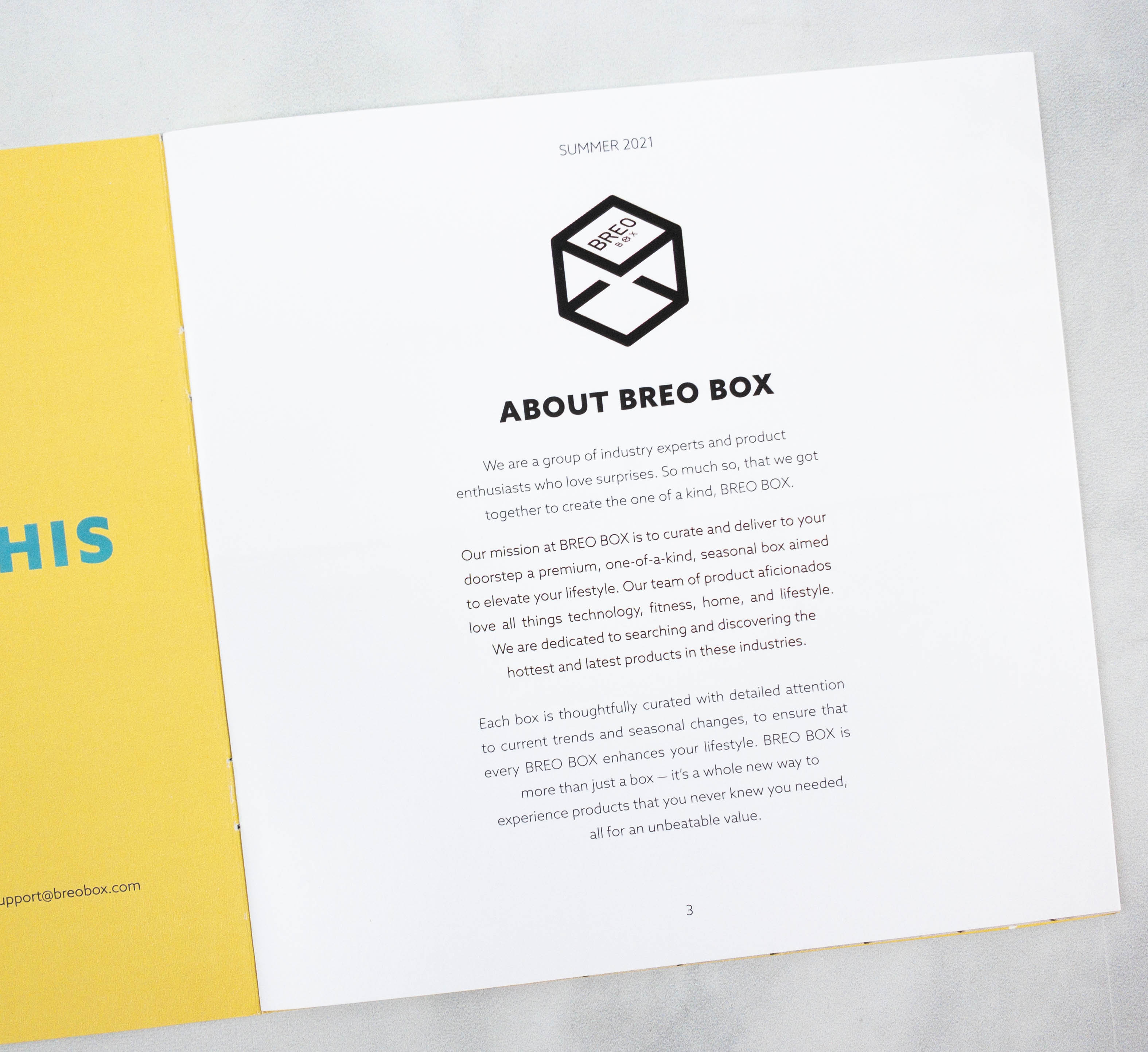 The first page of the catalog tells us about what Breo Box is all about.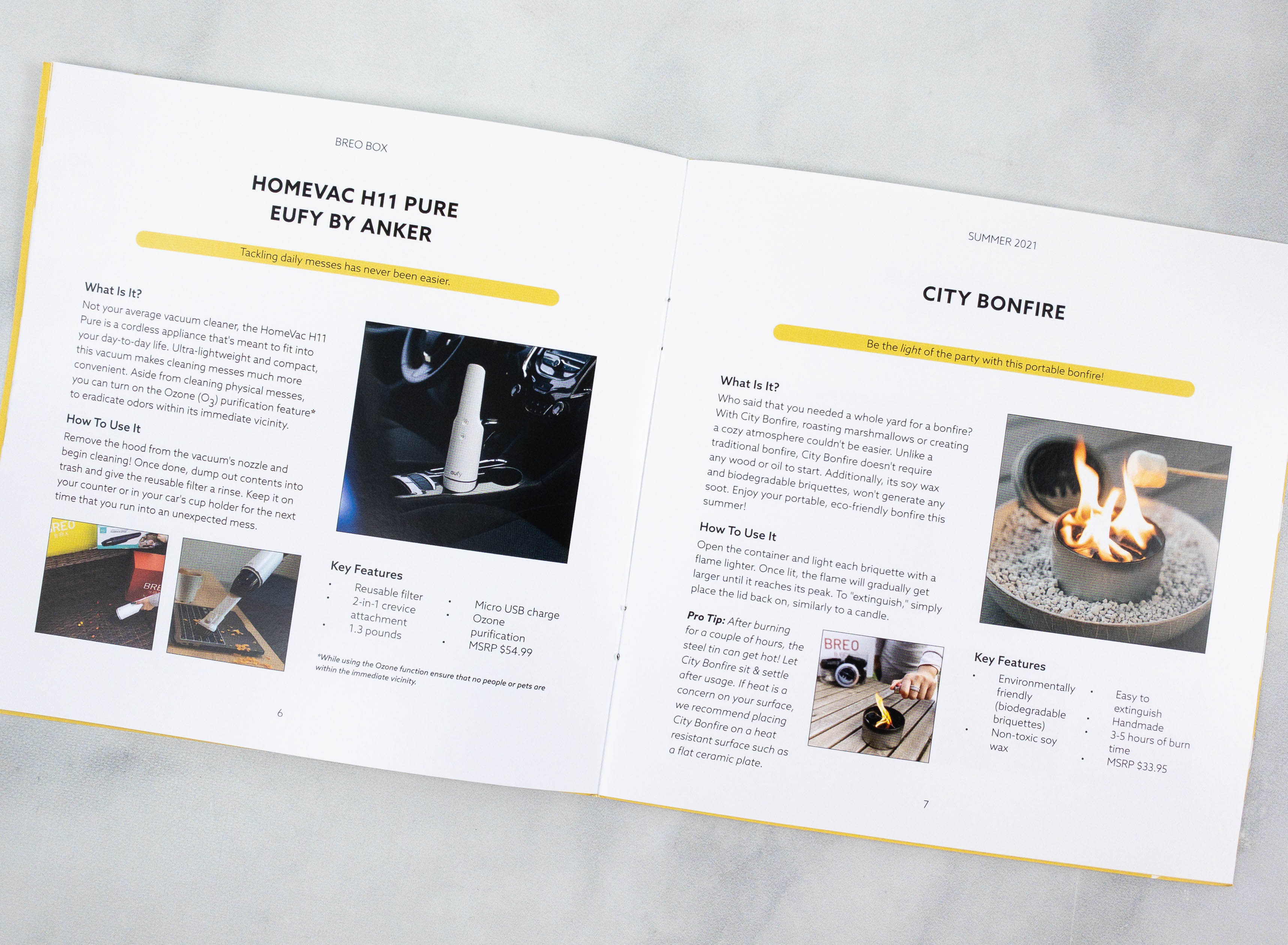 There's a page dedicated to each item inside the box. Everything is functional, and thanks to the catalog, it will be easier to figure stuff out!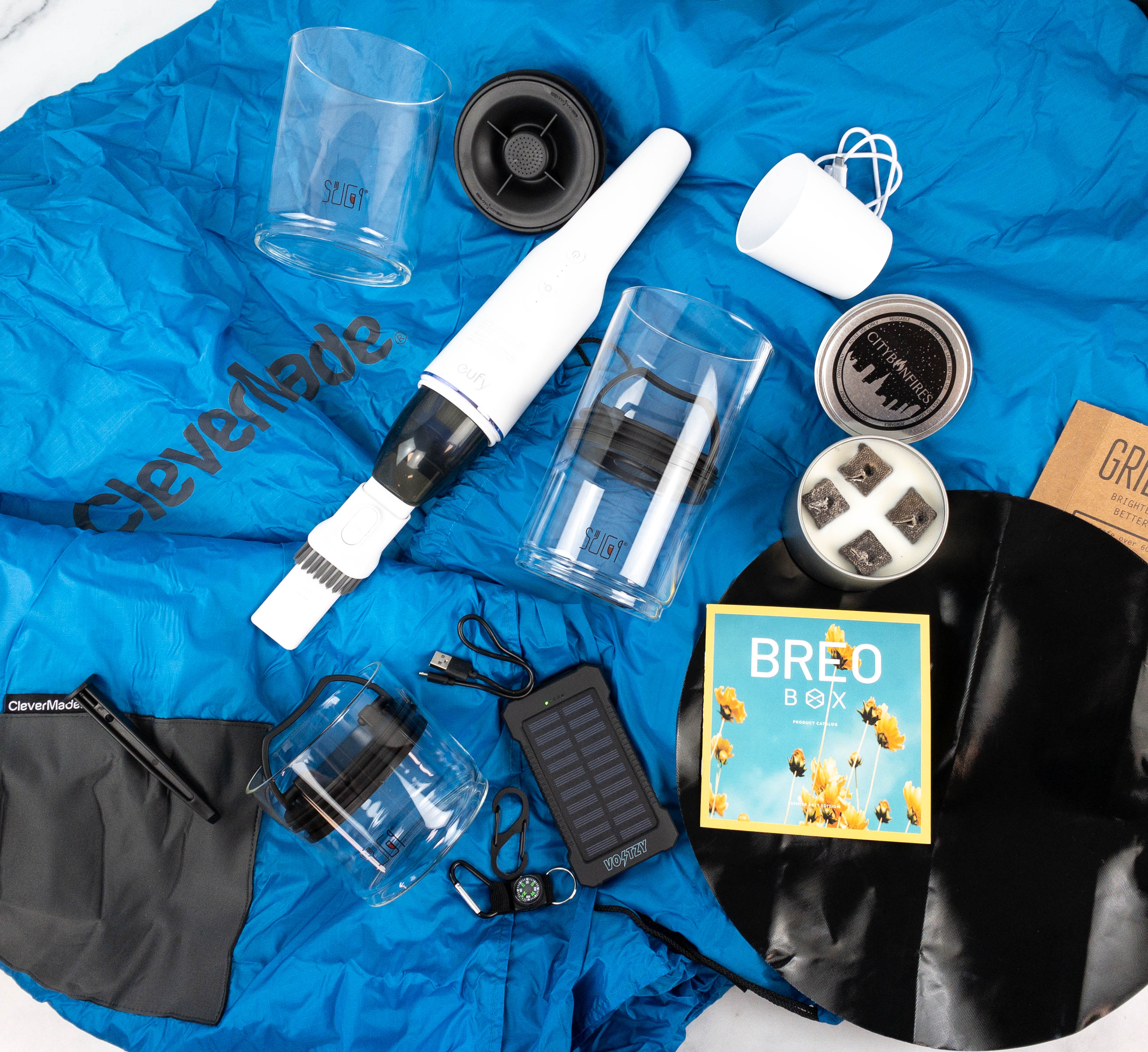 Everything in my box!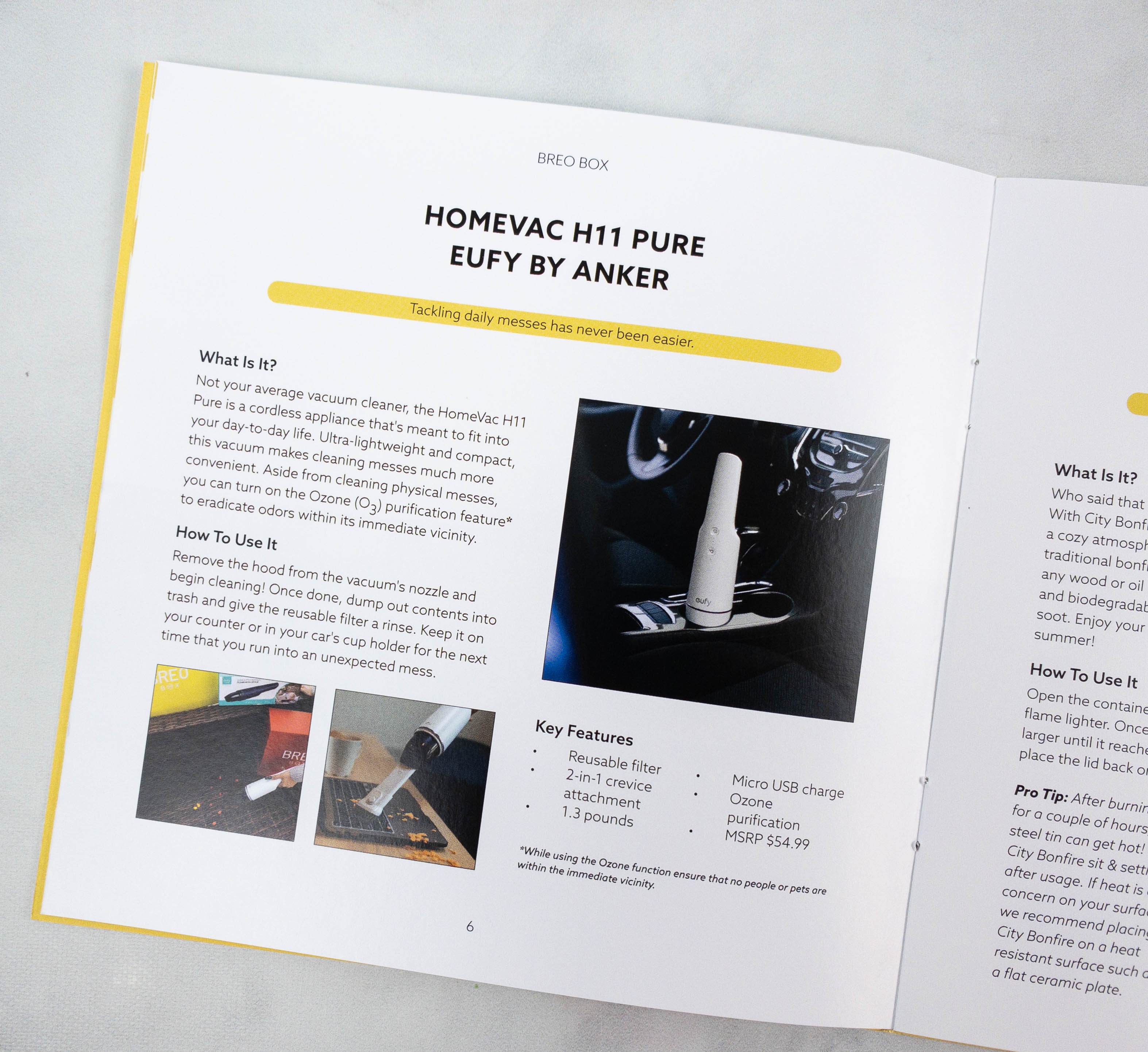 Anker Eufy HomeVac H11 ($54.99) This is a level up from regular vacuum cleaners because it's cordless! It means I can easily use it around the house without worrying about tangled cords and such. It's also handy enough to bring in the car.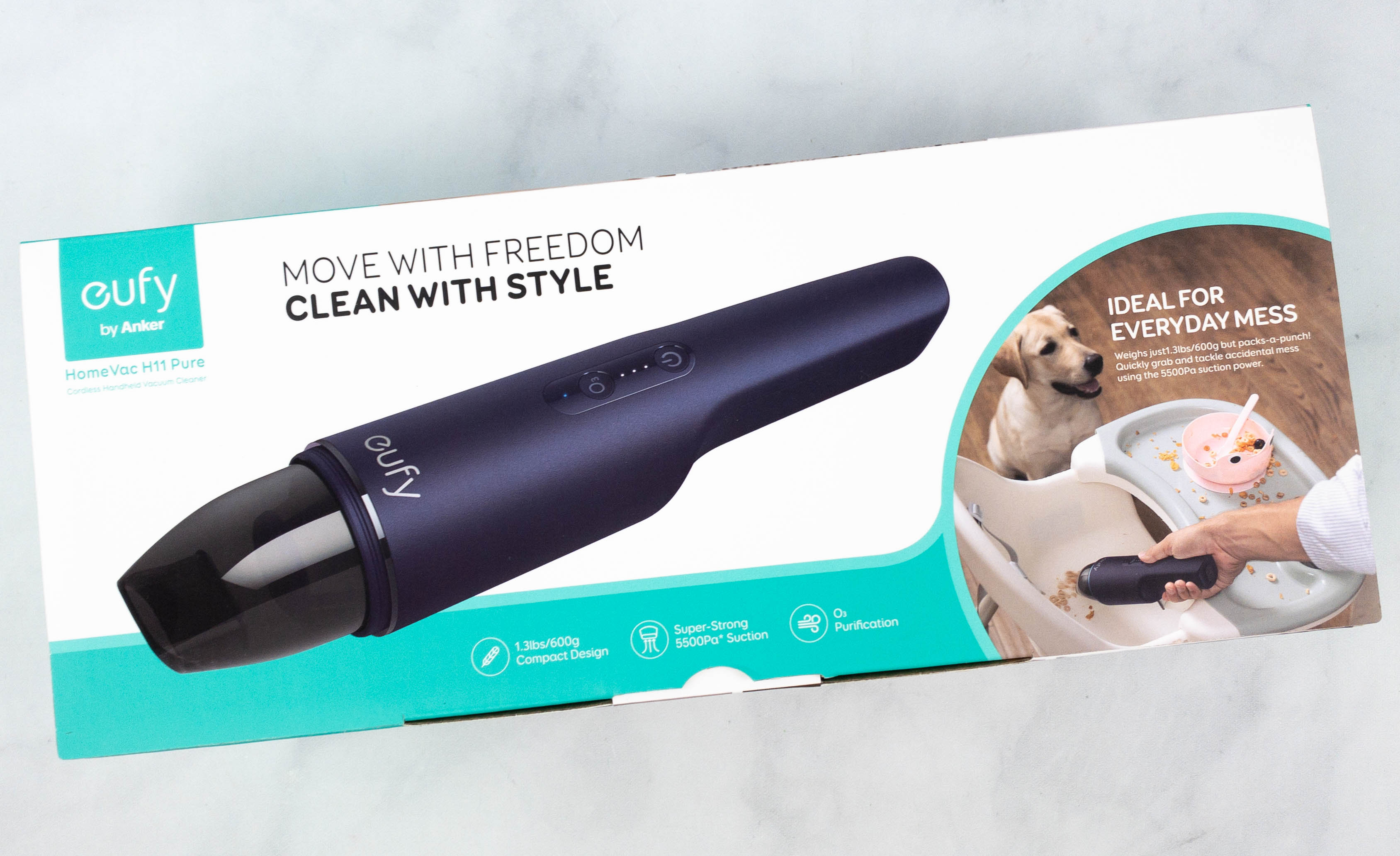 With 5500Pa of power, its strong suction instantly cleans up mess, from pet hair to food crumbs and everything in between.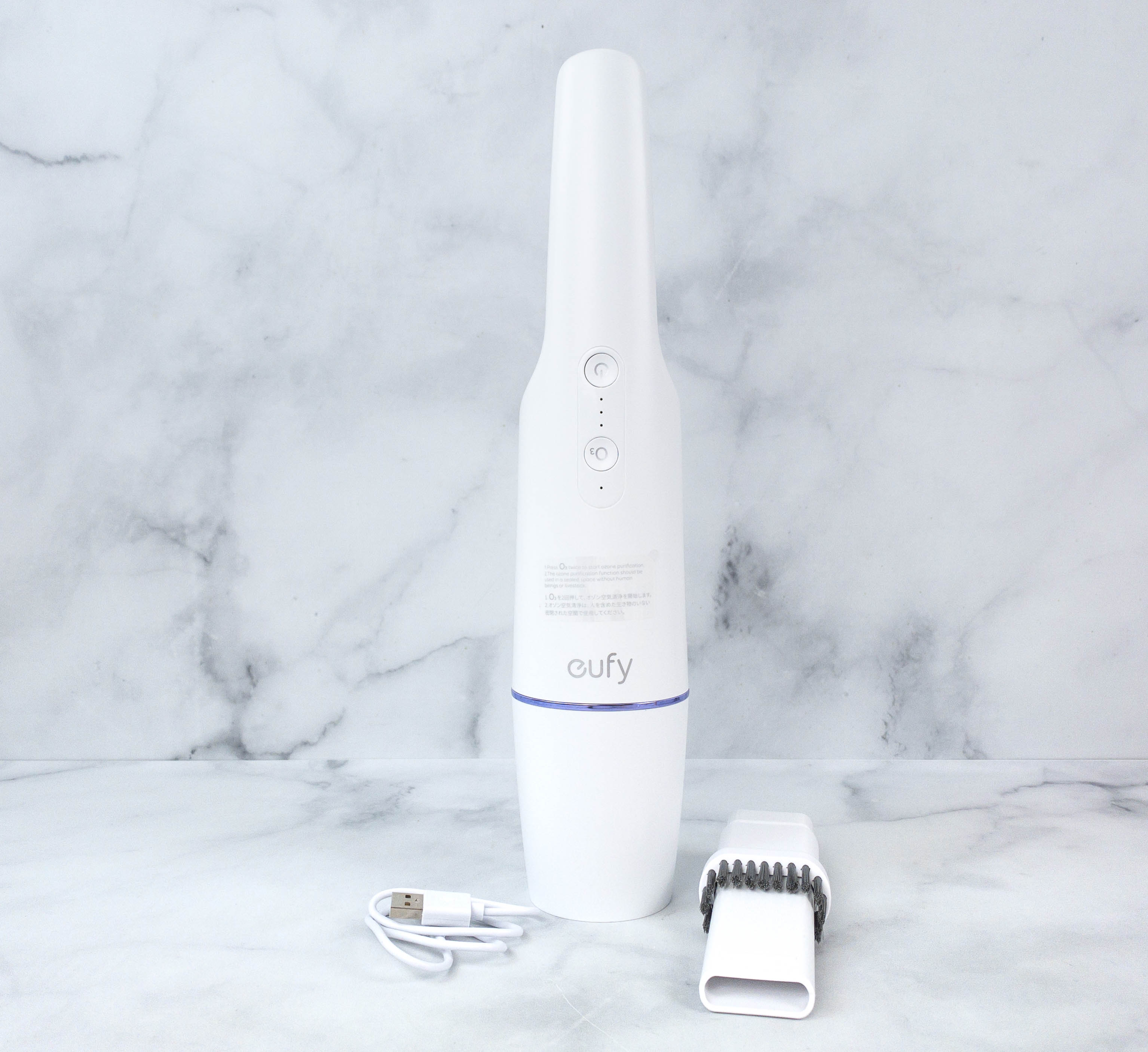 The HomeVac features a sleek and compact design, so storage is not a problem. You just have to make sure that it's placed in a stable upright position.
It comes complete with a reusable filter, a 2-in-1 crevice attachment, and micro USB charger. I love the crevice tool because it makes it possible to reach the deepest corners of the home.
Even charging it is convenient because all you have to do is to connect it to any USB port. A full charge is equivalent to up to 13 minutes of max suction cleaning time.
Aside from removing dirt, it helps eliminate odors when you use its Ozone purification feature.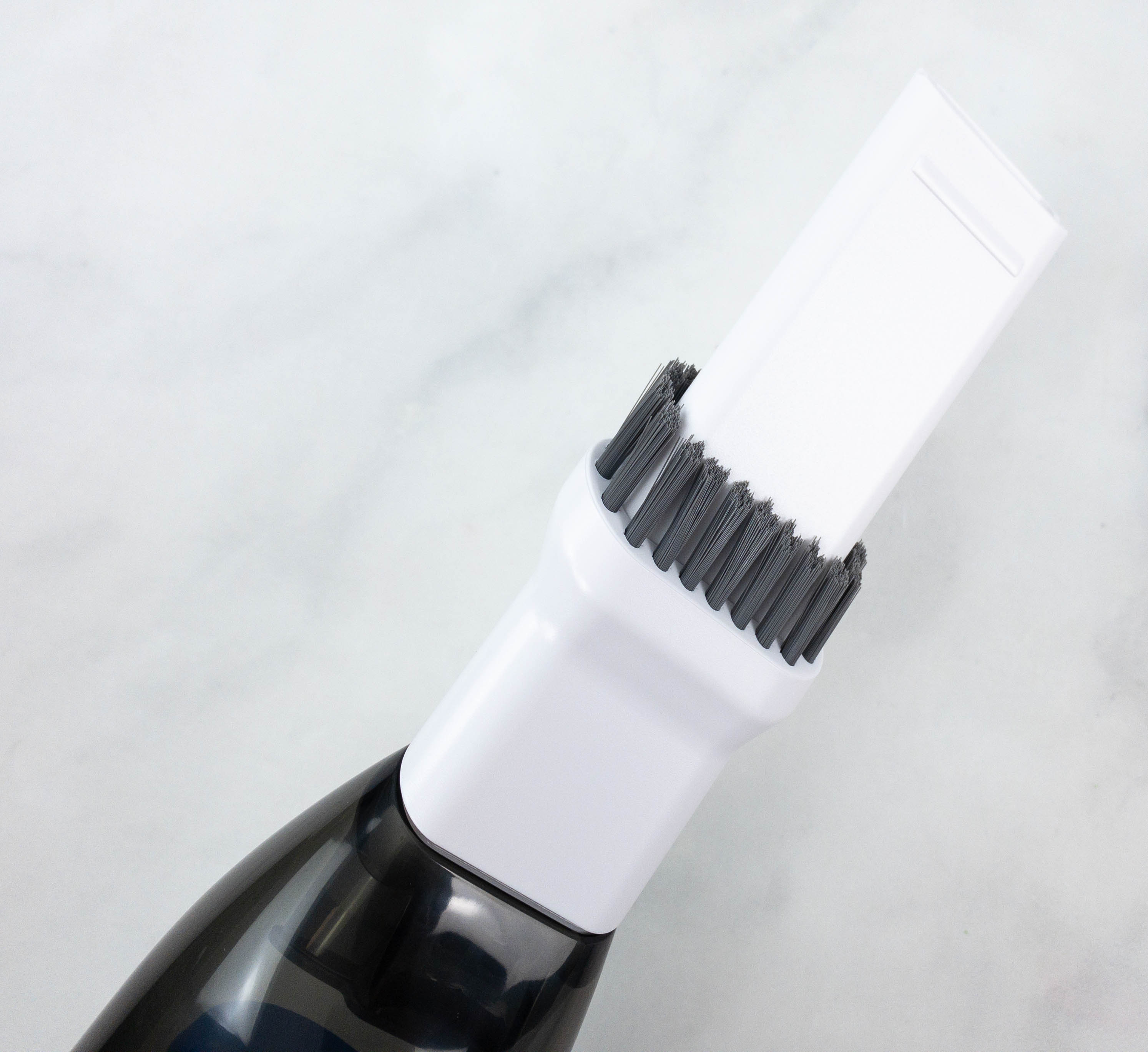 When you're cleaning up delicate surfaces, they recommend using the brush on the crevice tool.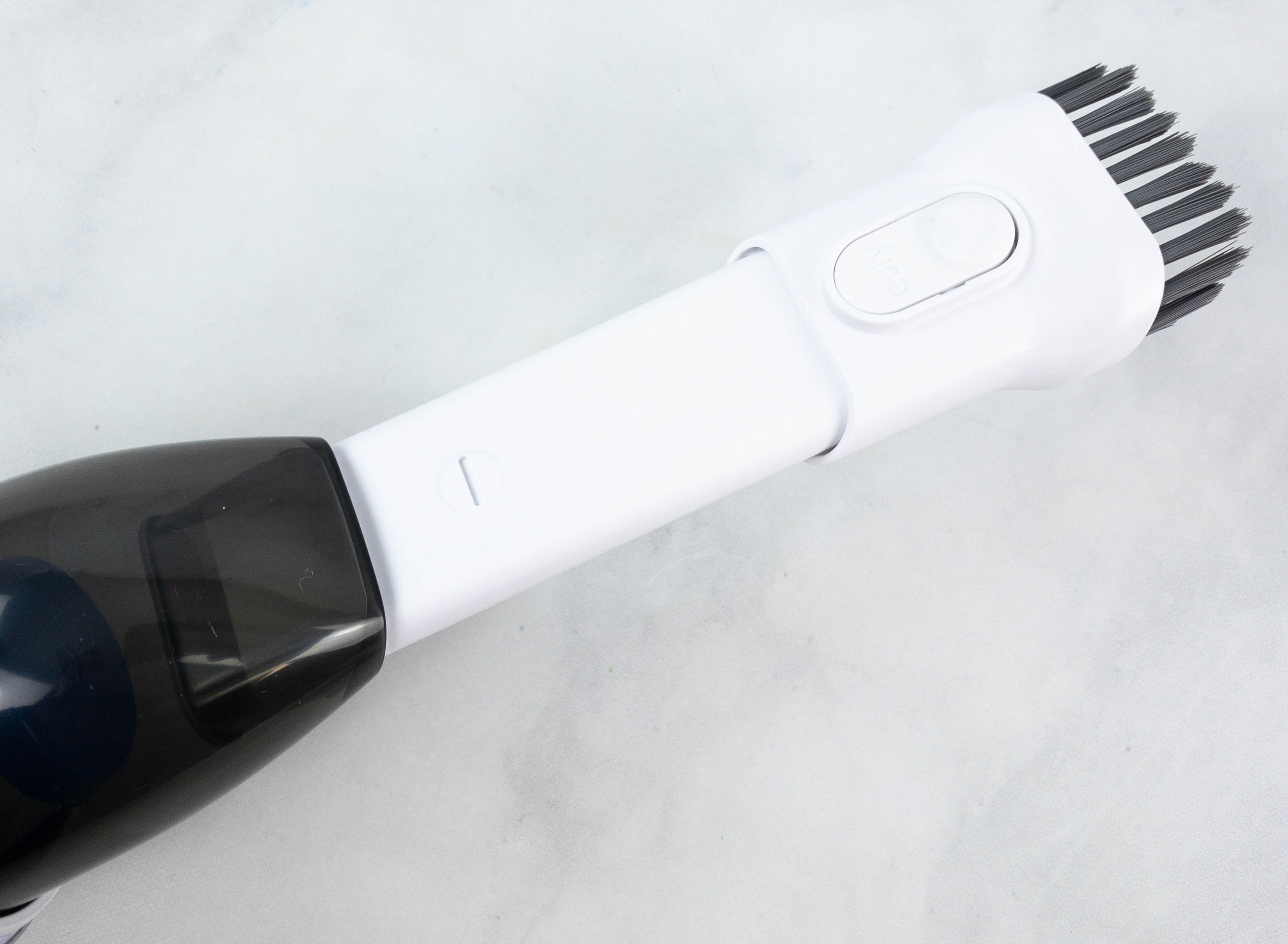 Once you're done using the vacuum, transfer the contents to the trash and rinse the filter. This is a practical addition to my home!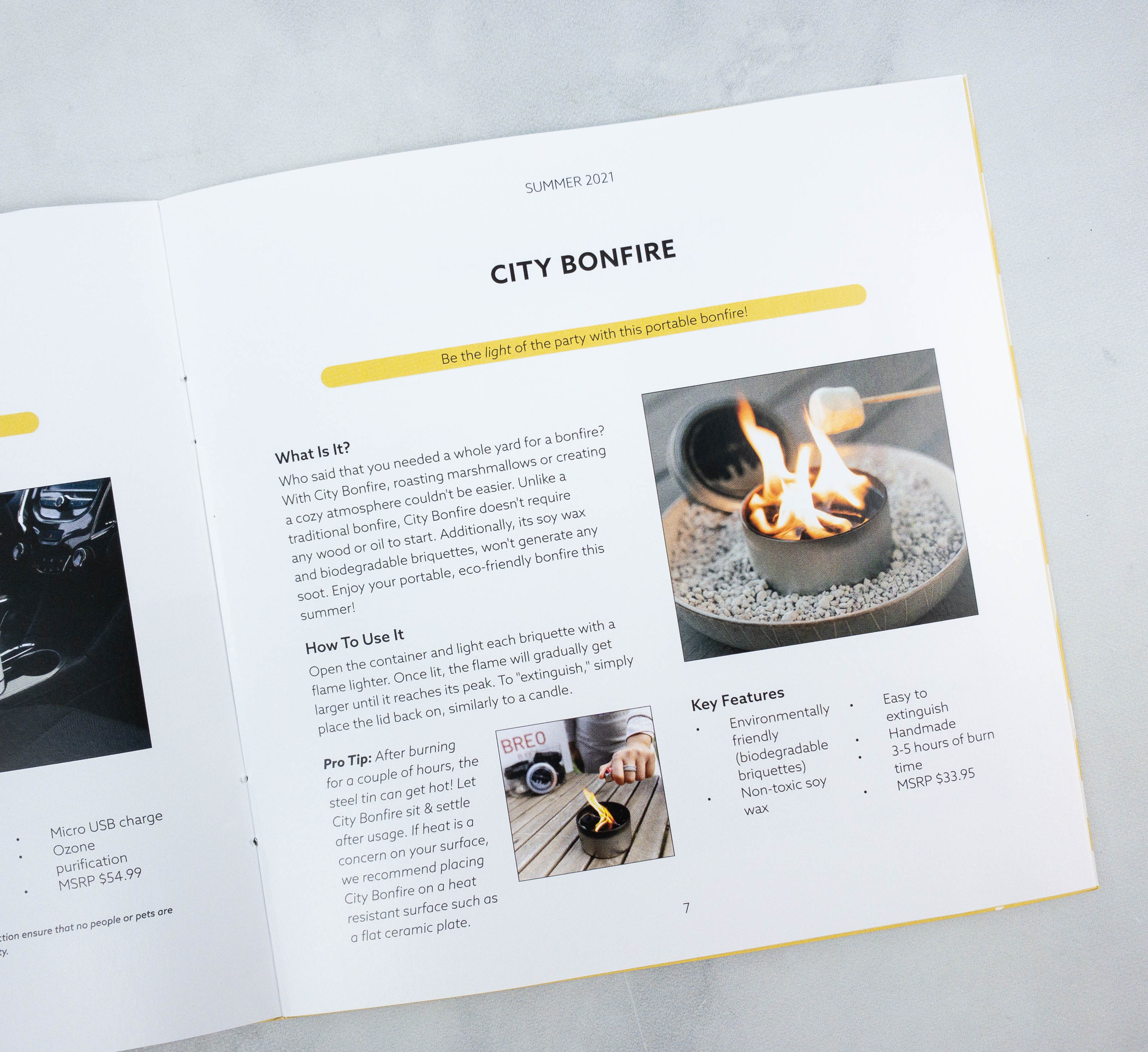 City Bonfires ($19.95) It's a portable fire pit that can provide a smaller fire for parties, small gatherings, or anywhere where a big bonfire is not applicable. The total burn time is 3 to 5 hours!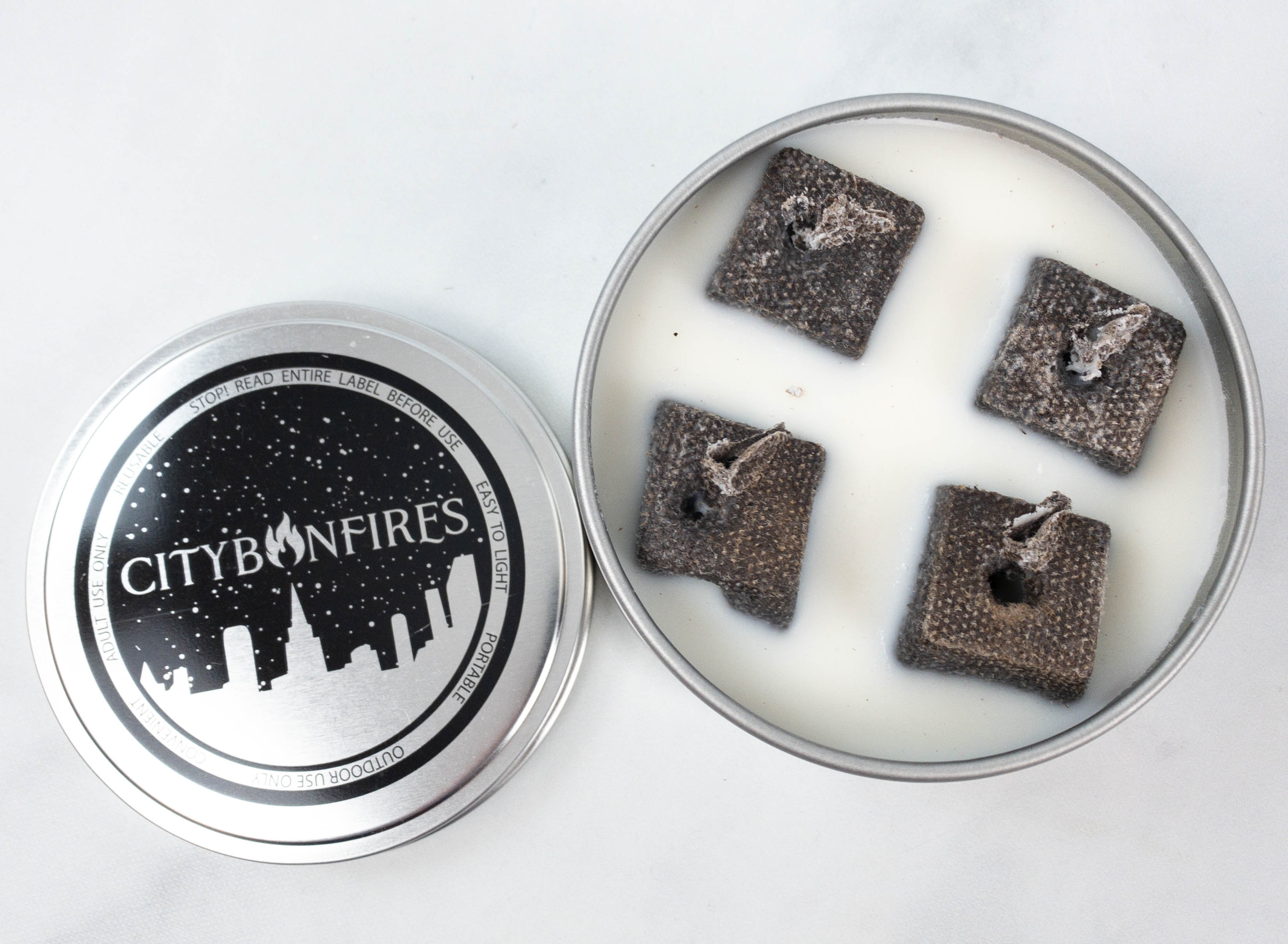 It requires less effort to use and it's also made using environment friendly materials like the recyclable steel tin and biodegradable briquettes.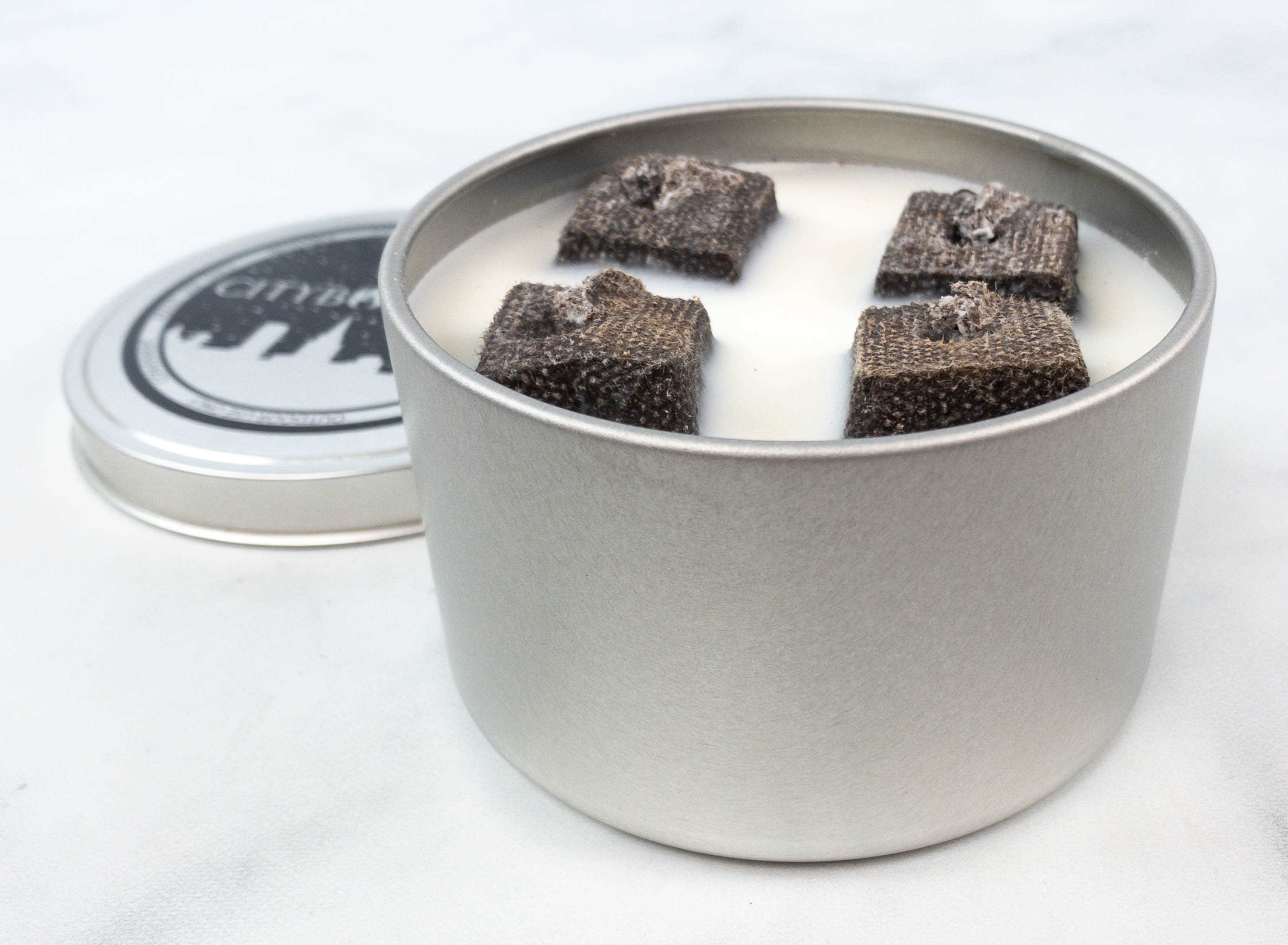 For s'mores lovers like us, here's some good news: it's safe to roast marshmallows using it because it's made with food grade soy wax!
GrillLight Grill Mat ($22.95) Ideal to bring for camping and other outdoor adventures, this non-stick mat can easily turn your grill to a gridle. It can withstand up to 600 degrees Fahrenheit!
It stops food from falling in between the cracks and can be used on most meats like pork, beef, chicken, and fish but also works perfectly great on vegetables, eggs, and even pancakes!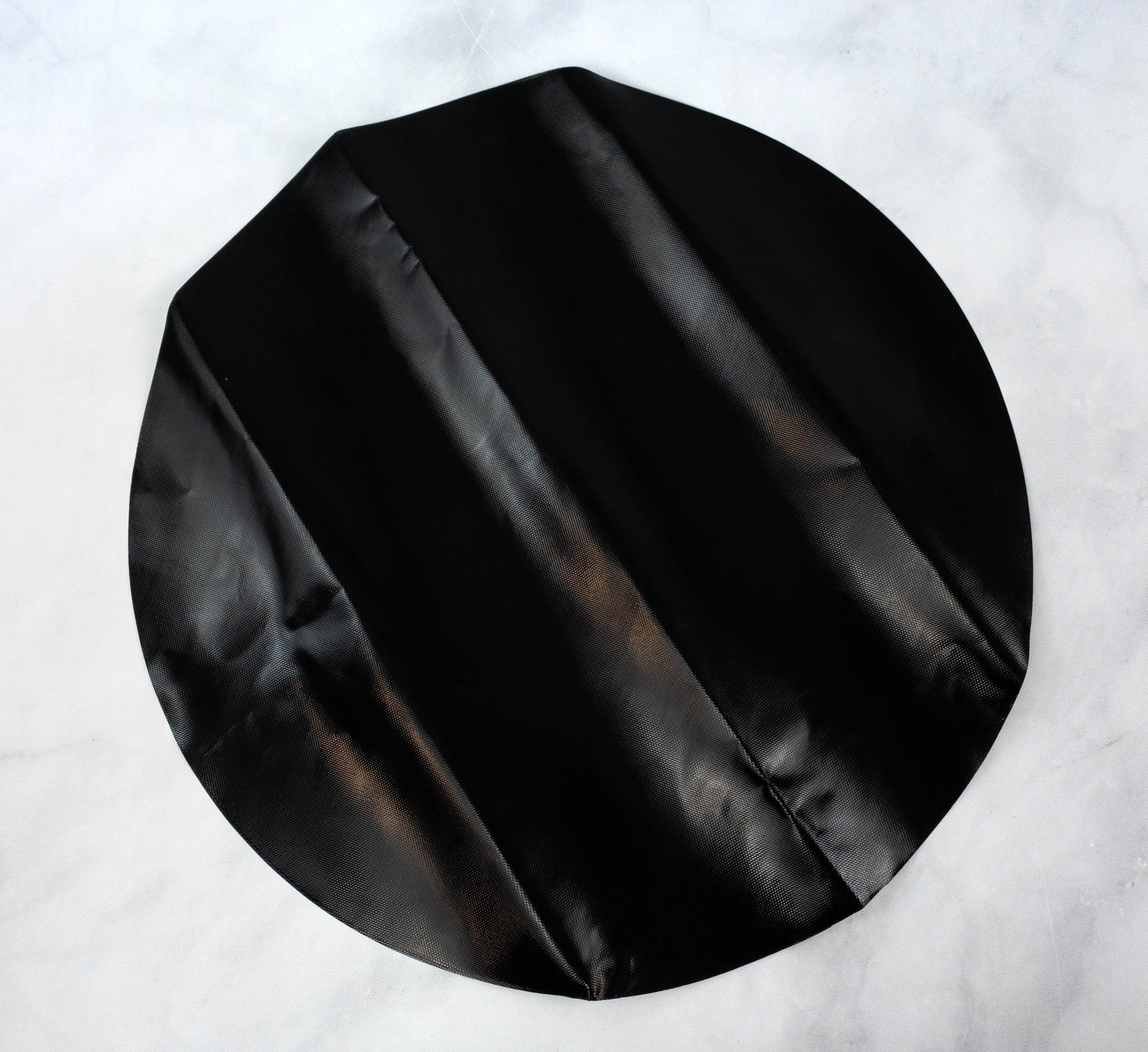 Using this will retain the grill marks! Also, it's reusable and clean up is a breeze. You can even roll it up after use, so it won't take up too much space in storage.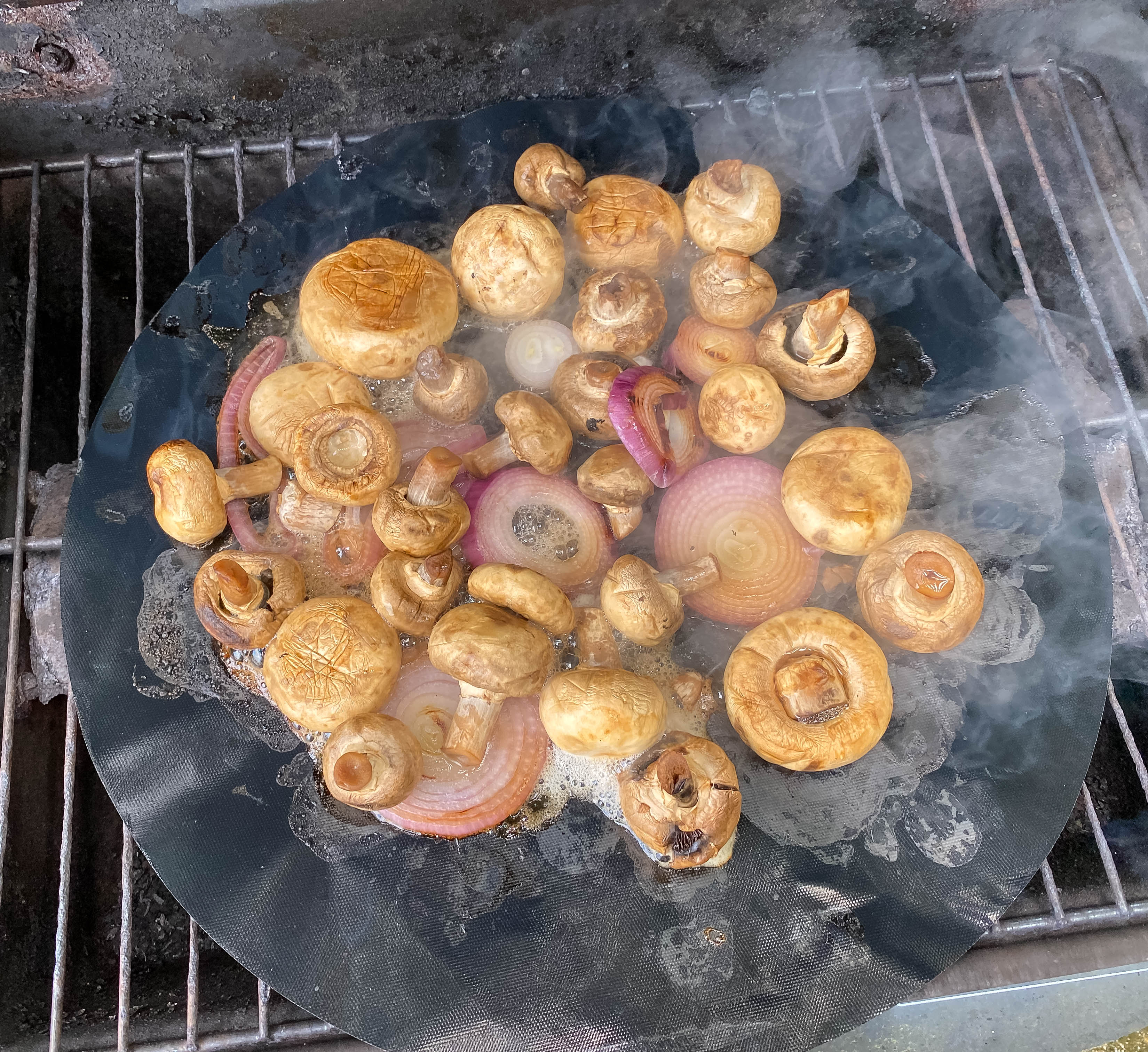 We tried them for cooking mushrooms and it was true to its promise. The mushrooms turned out great – easy to do, and nothing fell through. It cleaned up nice, too.
Voltzy Solar Power Bank ($39) Here's another must-have item for outdoor trips and adventures, a solar-powered power bank.
You can either leave this portable power bank outside to reach full charge or plug your device into the power bank while keeping Voltzy exposed to sunlight.
Aside from the battery pack itself and the charger cord, they included a carabiner so you can easily bring it on the go.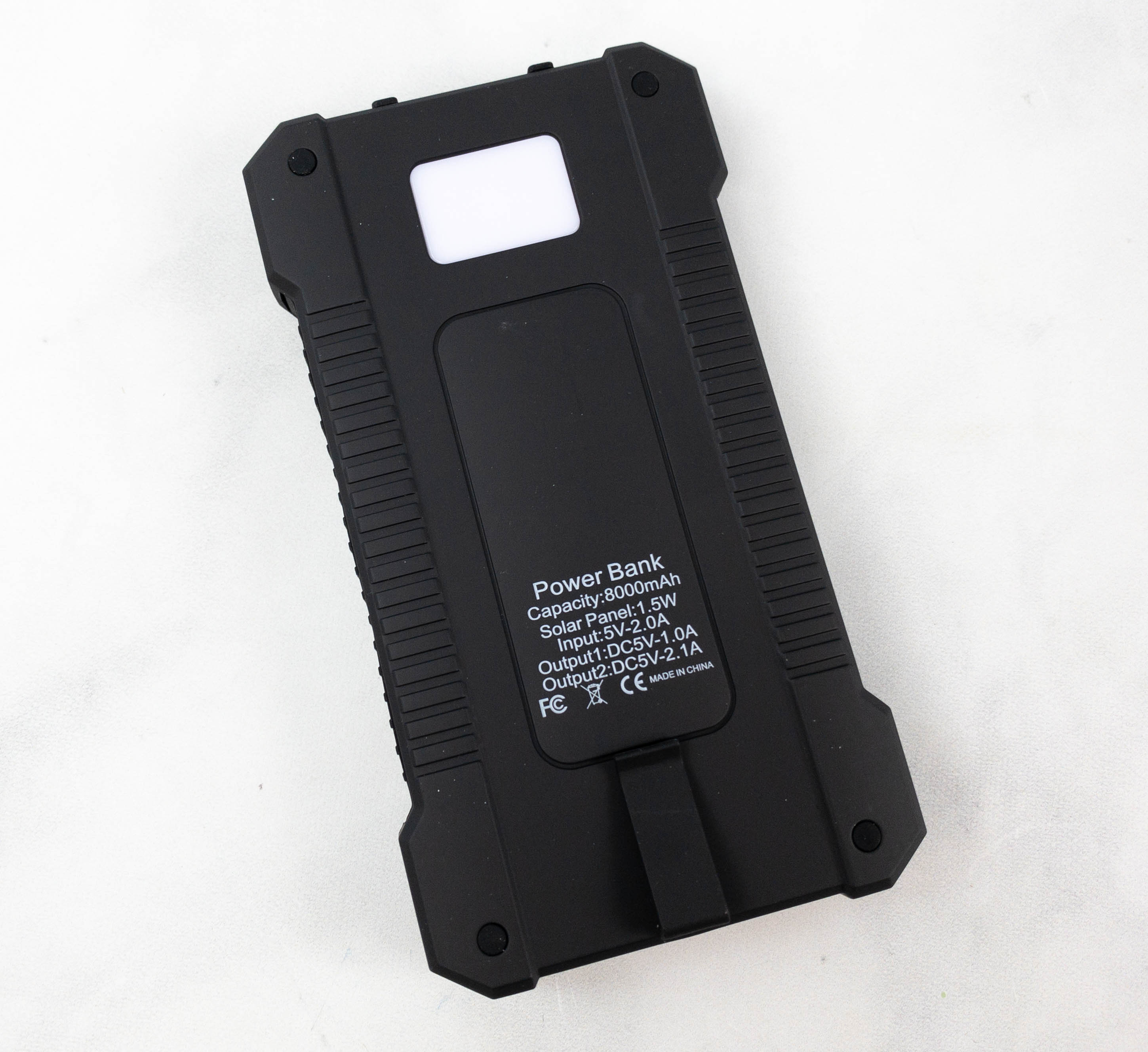 This waterproof and dirtproof device has a IP 67 rating, which means it can get rained on and it will still function!
It's capable of charging 2 gadgets at a time. It's easy to use, just plug your device like a normal charger!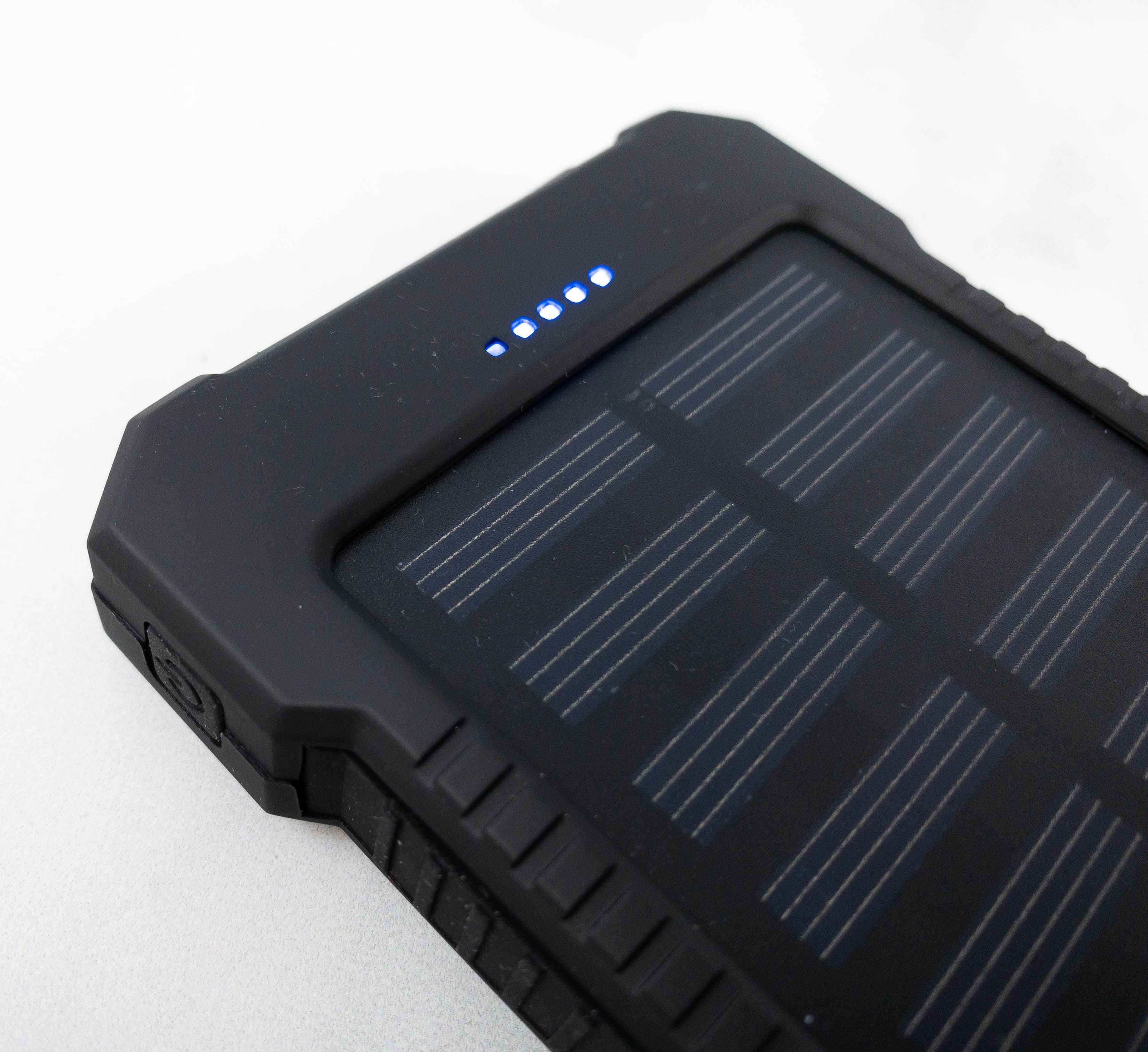 There are indicator lights on the device, which shows the battery pack's charge reservoir.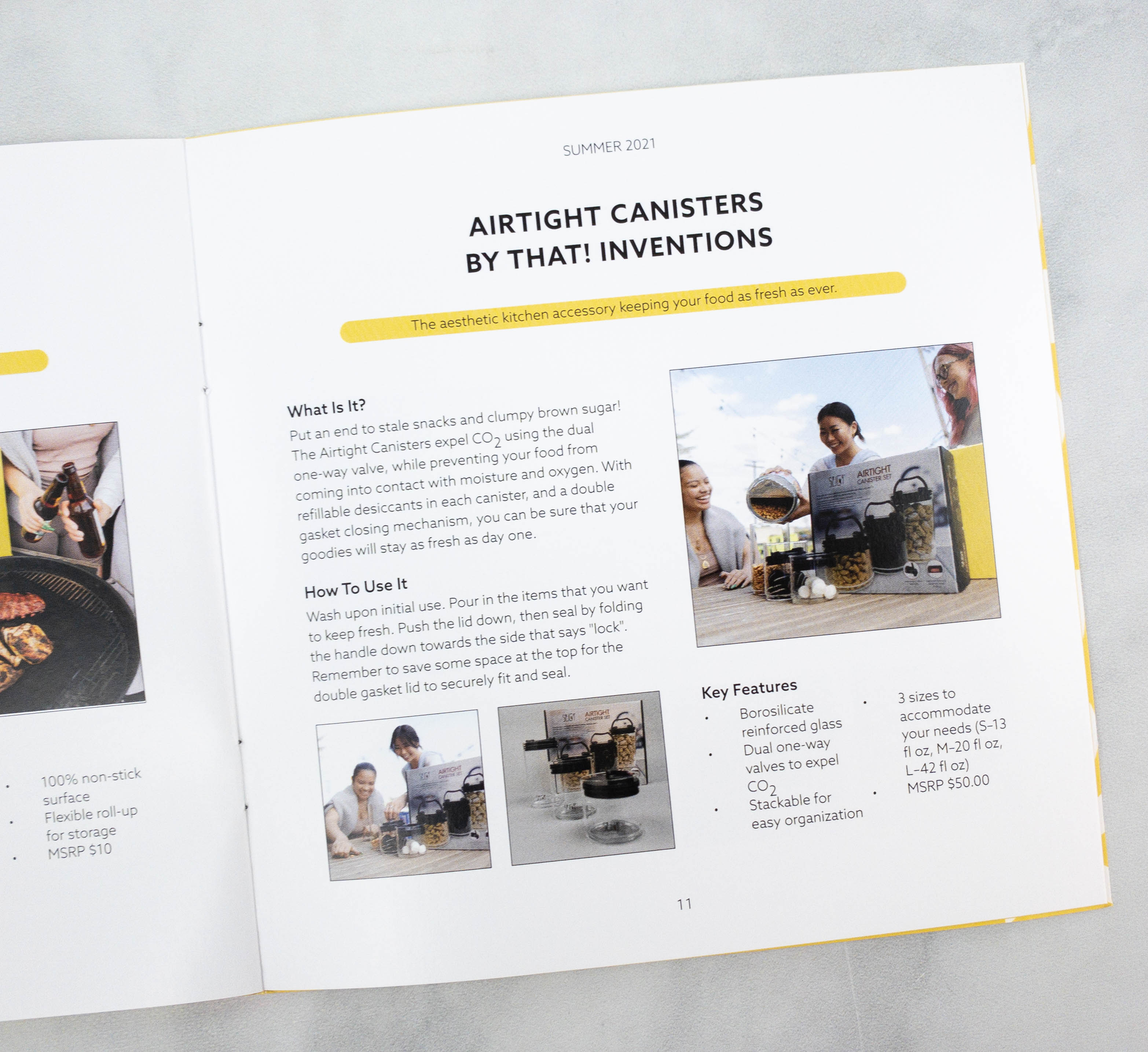 That! Inventions Airtight Canister Set ($50) It's a set of 3 canisters! Their airtight seal helps maintain the freshness of almost any food item.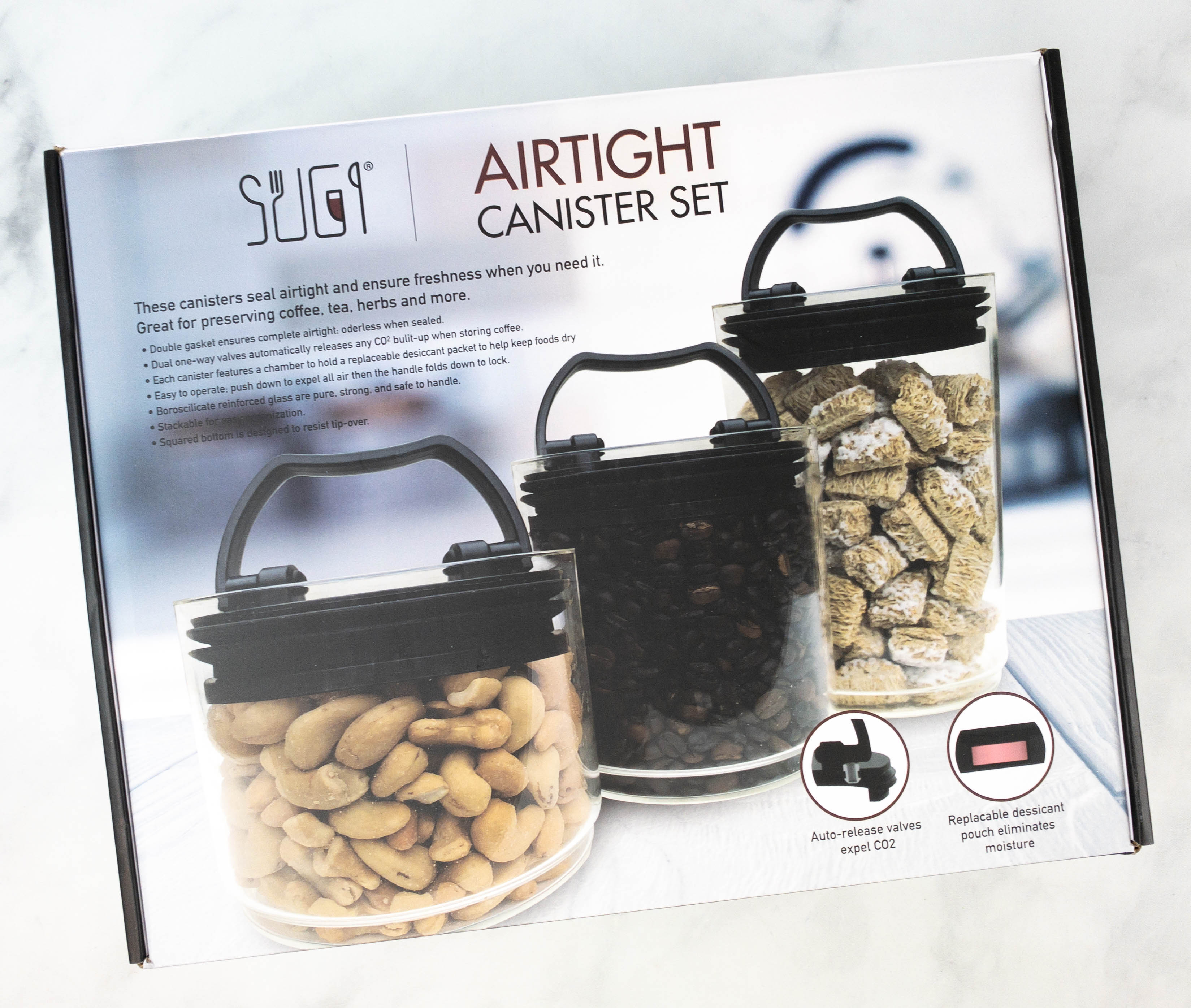 According to the booklet, these expel carbon dioxide using the dual one-way valve, which prevents food from coming into contact with moisture and oxygen.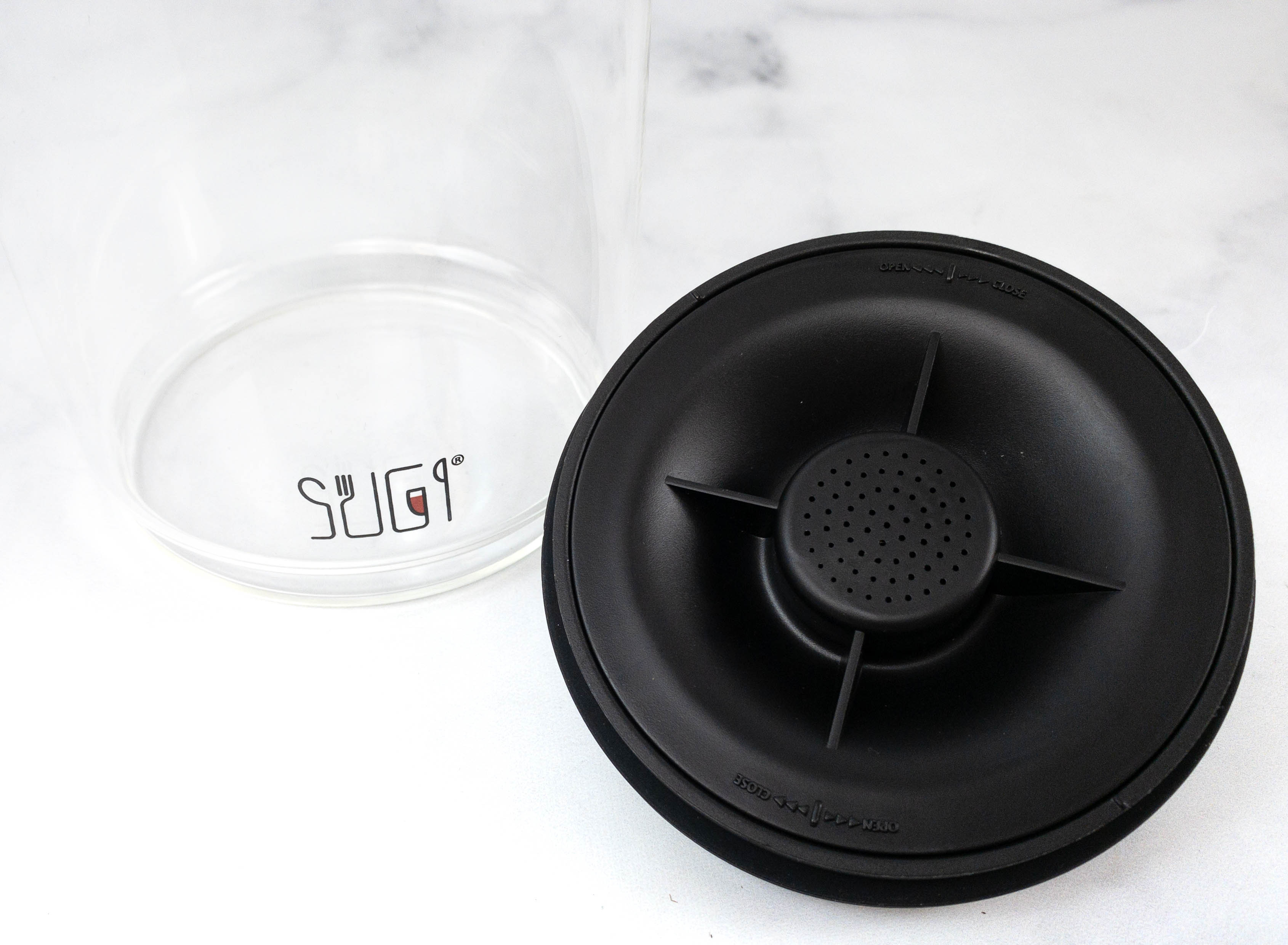 The canisters are made with borosilicate reinforced glass. They also feature a gasket closing mechanism.
Wash the canisters before initial use and then transfer the items you want to keep fresh, like cookies, nuts, and more. Then, push the lid down and seal it by folding the handle. The come in small, medium, and large sizes. Plus, they are stackable! This is a nice addition to the counter and makes snacks easy to grab.
CleverMade AirChair Lounger ($34.99) It's an inflatable lounge chair made with durable nylon rip-stop fabric, no pump required! This is great to bring when camping or hiking, or even when going to the beach.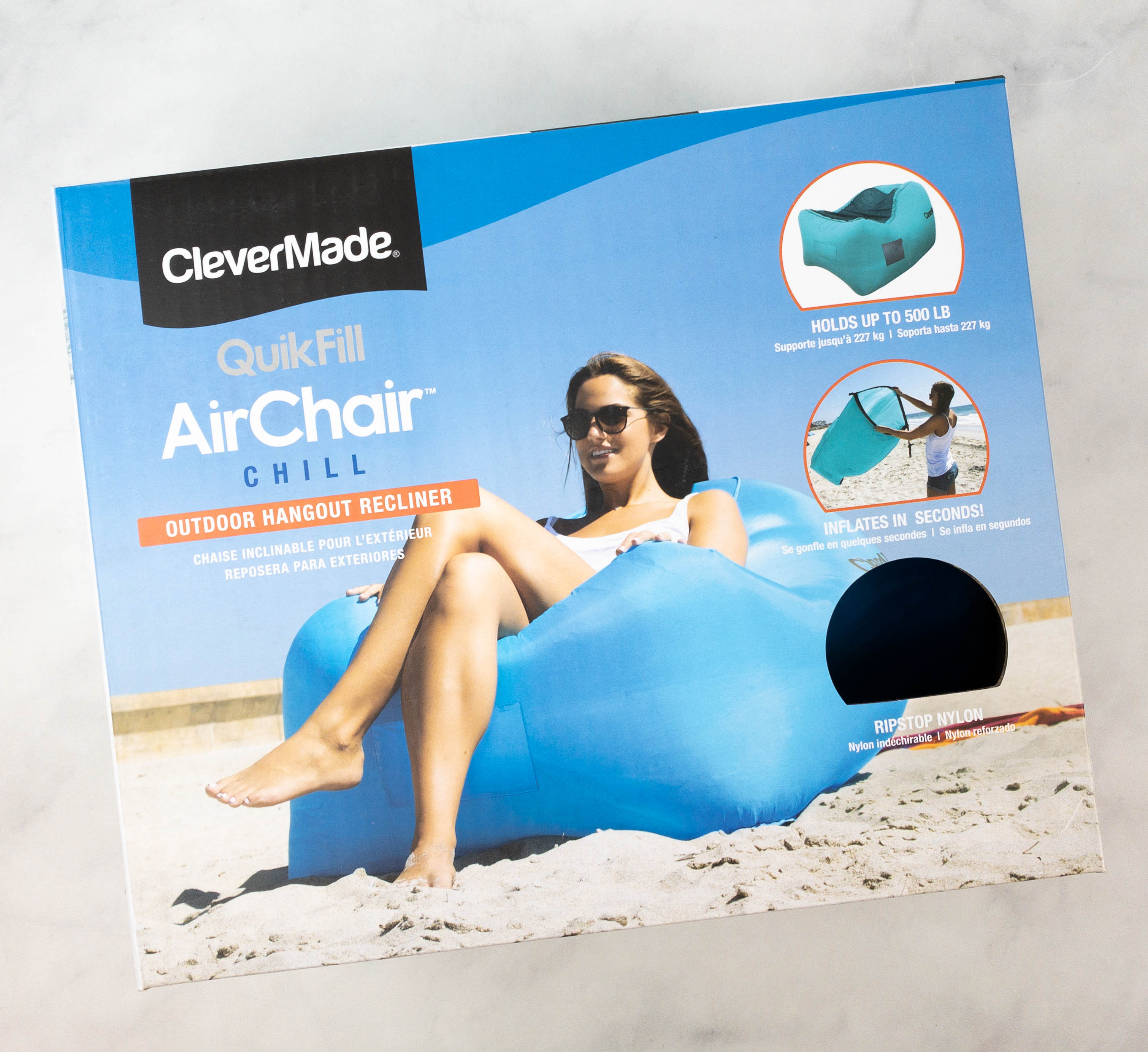 The inflatable chair came its own box packaging.
It has a weight capacity of 500 pounds! To use, just unfold it, scoop air, roll, and clip to seal.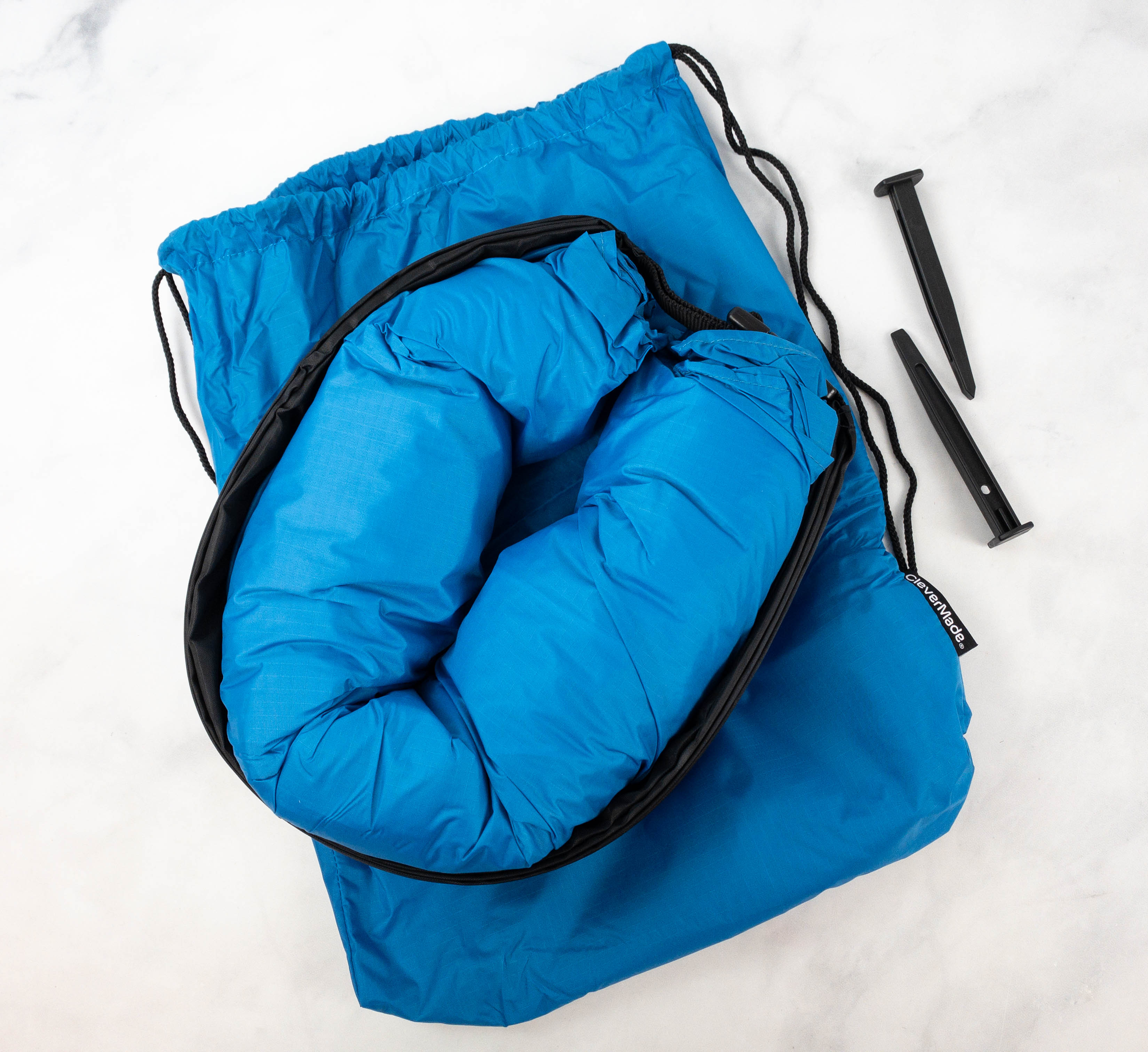 It also comes with a carry bag for easier storage and transport, plus stakes for securing the chair into the ground and an attached metal bottle opener.
There are also side pockets that can be used to store important items.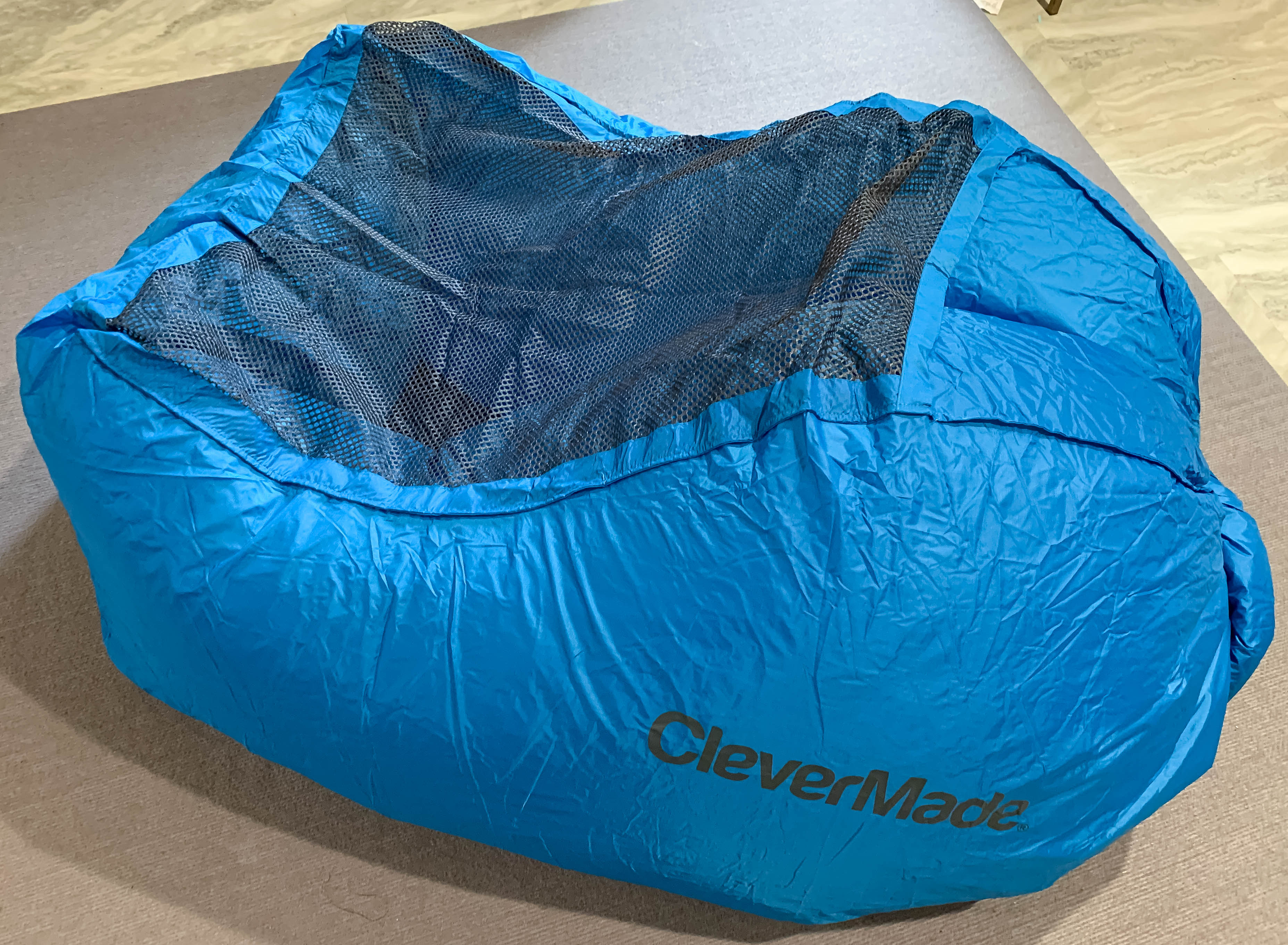 We tried setting it up and here's what it looked like!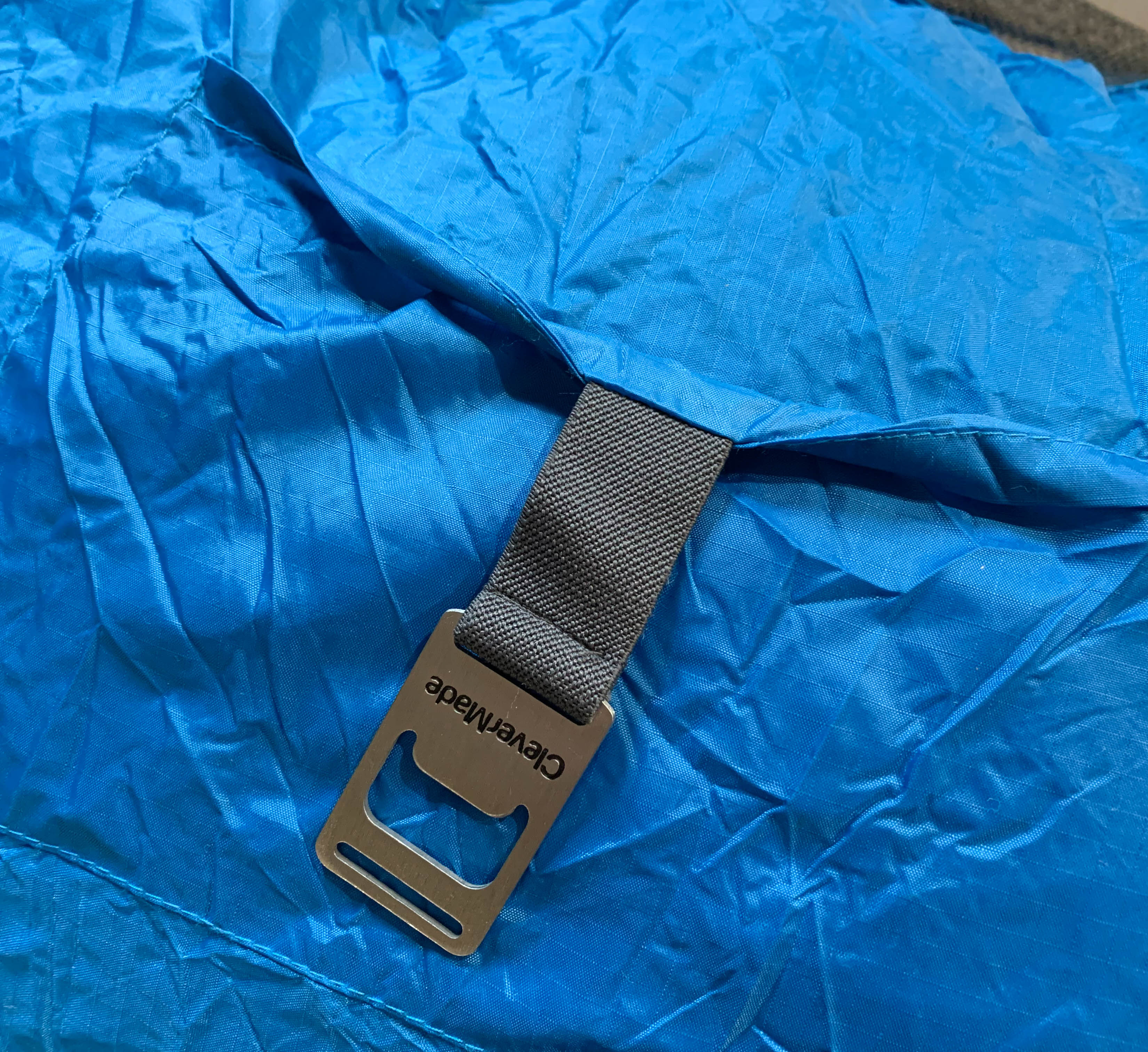 Here's the integrated bottle opener, so you can enjoy your drinks without leaving the comfort of your seat.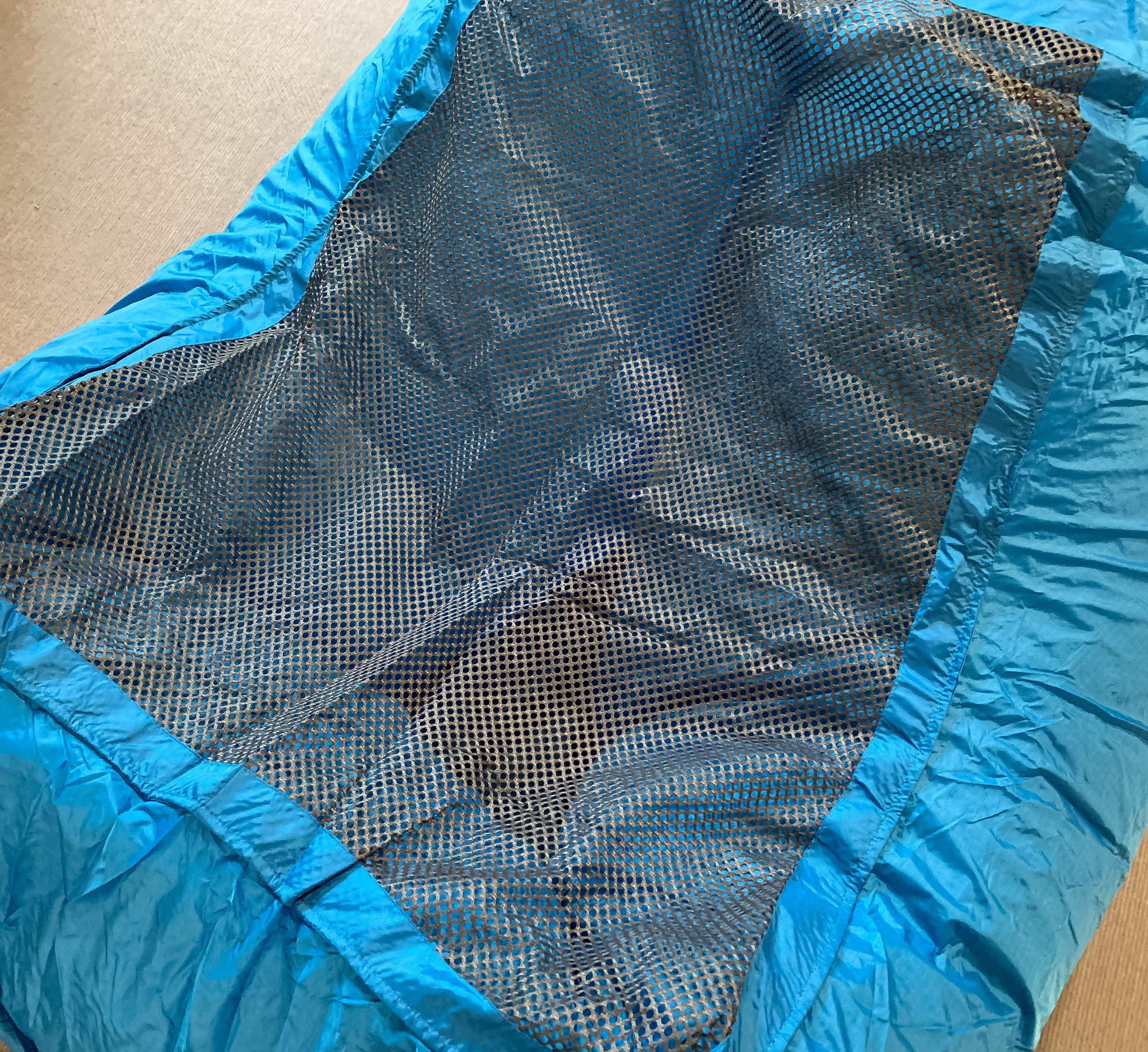 What I love about this chair is that it has a mesh liner on the seating area, which helps it stay cool!
It's super comfortable and somehow it hasn't made it outside yet – it's now extra living room seating!
This quarter's Breo Box focused on items for summer trips! Everything is designed to provide the comfort and convenience that I need to enjoy this season's activities. As always, the lifestyle items are gender neutral. My favorites among the selection are the inflatable chair and the cordless vacuum. The chair is easy to set up as it doesn't require a pump. I can also take it anywhere from the mountains to the beach! As for the cordless vacuum, I love how portable it is and aside from cleaning up mess, it even helps remove unwanted odor. I can even bring it in the car! The canister set, power bank, and grill mat are pretty useful as well. Overall, it was another well curated box that gives great value for money – the retail value of the box is $270+.
What did you think of Breo Box?