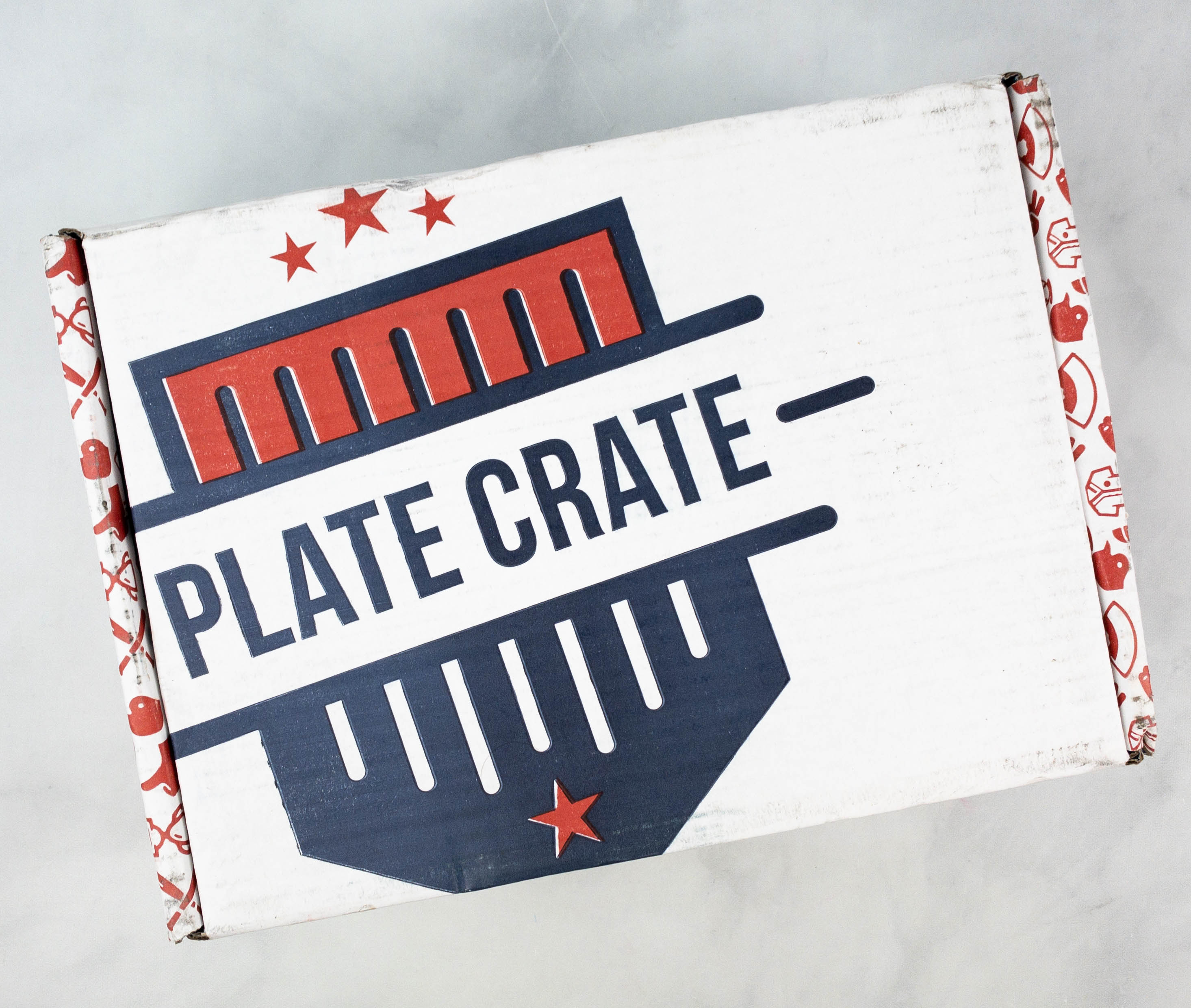 Plate Crate is a monthly subscription for baseball enthusiasts! Each box includes 6-8 exclusive and licensed baseball gear, training aids, accessories, apparel, collectibles, and more, for $49 per month.
DEAL: Get $20 off on any subscription! Use coupon code HELLO20.
The box offers four subscription lengths:
Monthly: $49 per box – your subscription renews every month
Quarterly: $45 per box – save 10% for all 3 crates
Pay Twice A Year: $43 per box – get 15% discount for all 6 boxes
Annual Payment: $40 per box – a 20% discount for a whole year subscription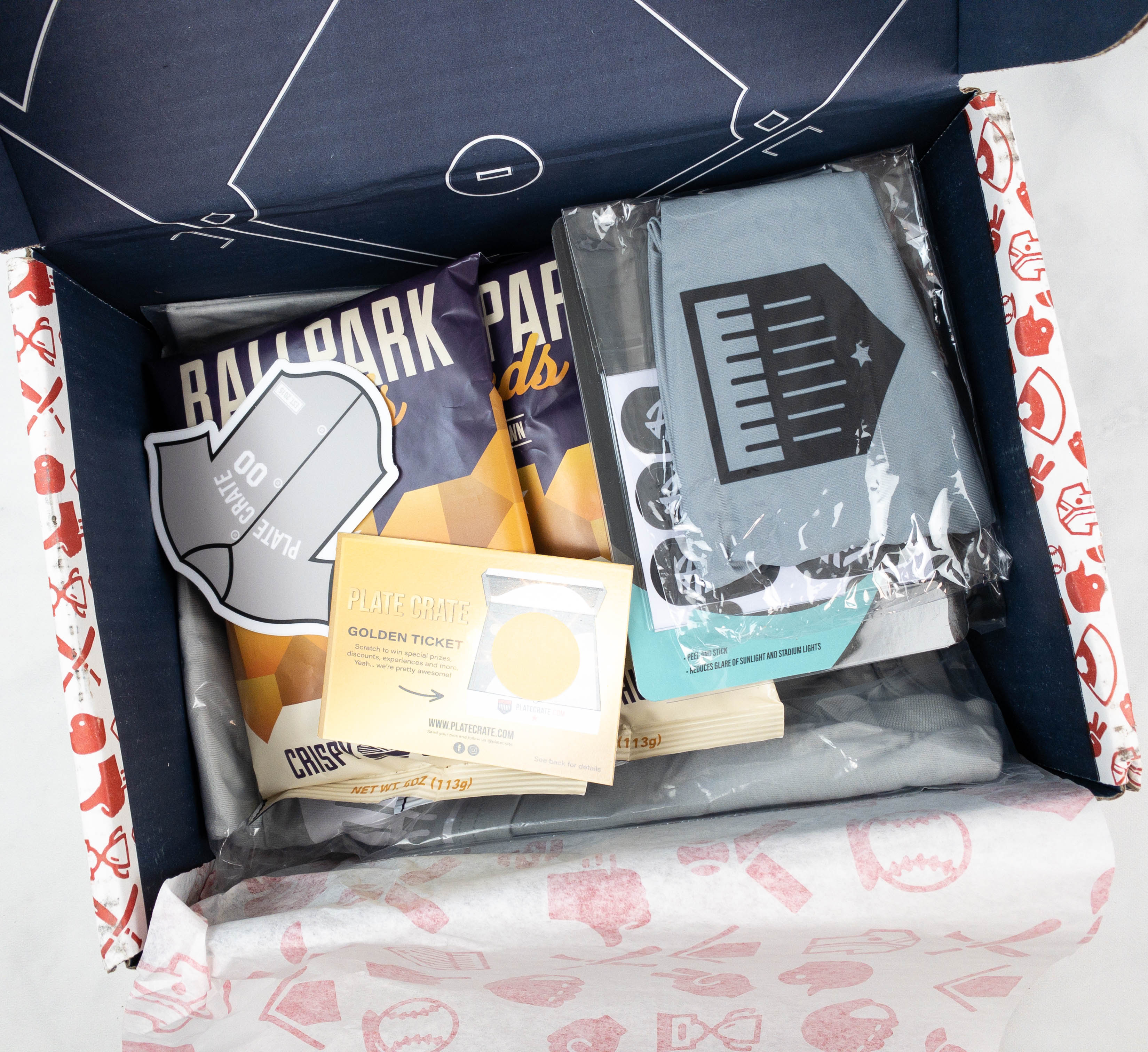 Some of the items were packed in plastic.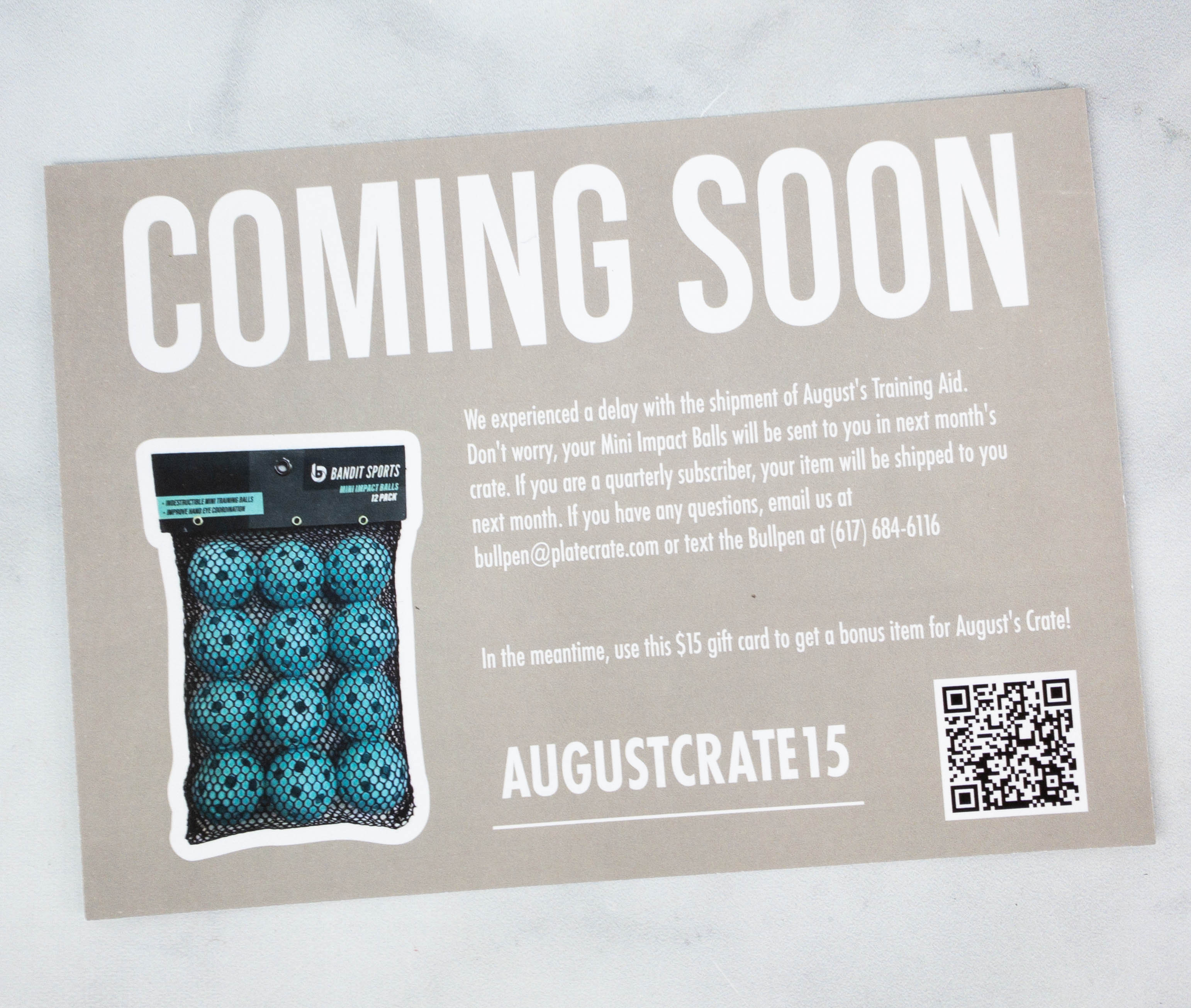 They included a note about the delay for an item in the August box. In the mean time, they provided a $15 gift card for a bonus item.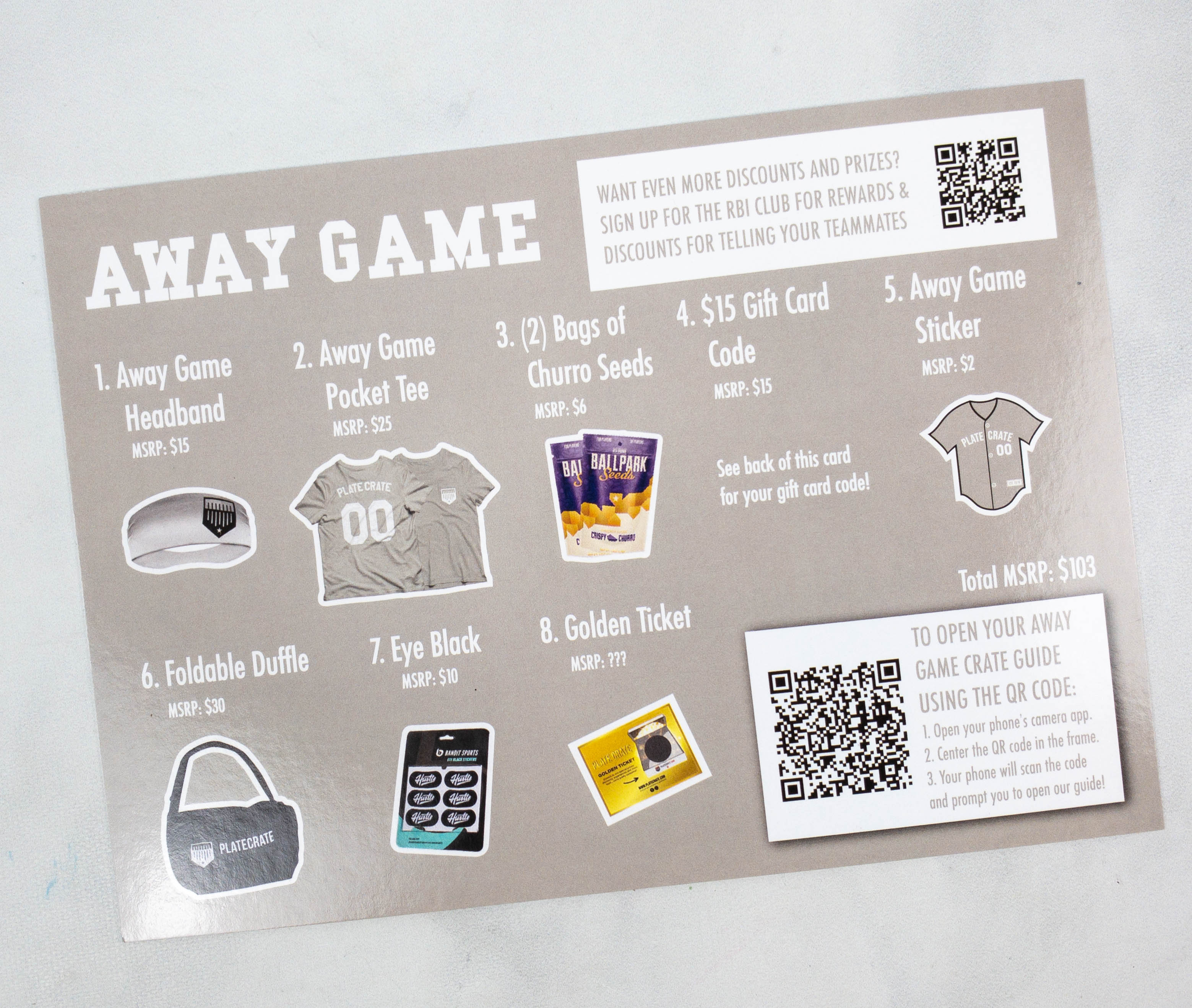 The back of the card features all the items included in this month's box. The theme is AWAY GAME!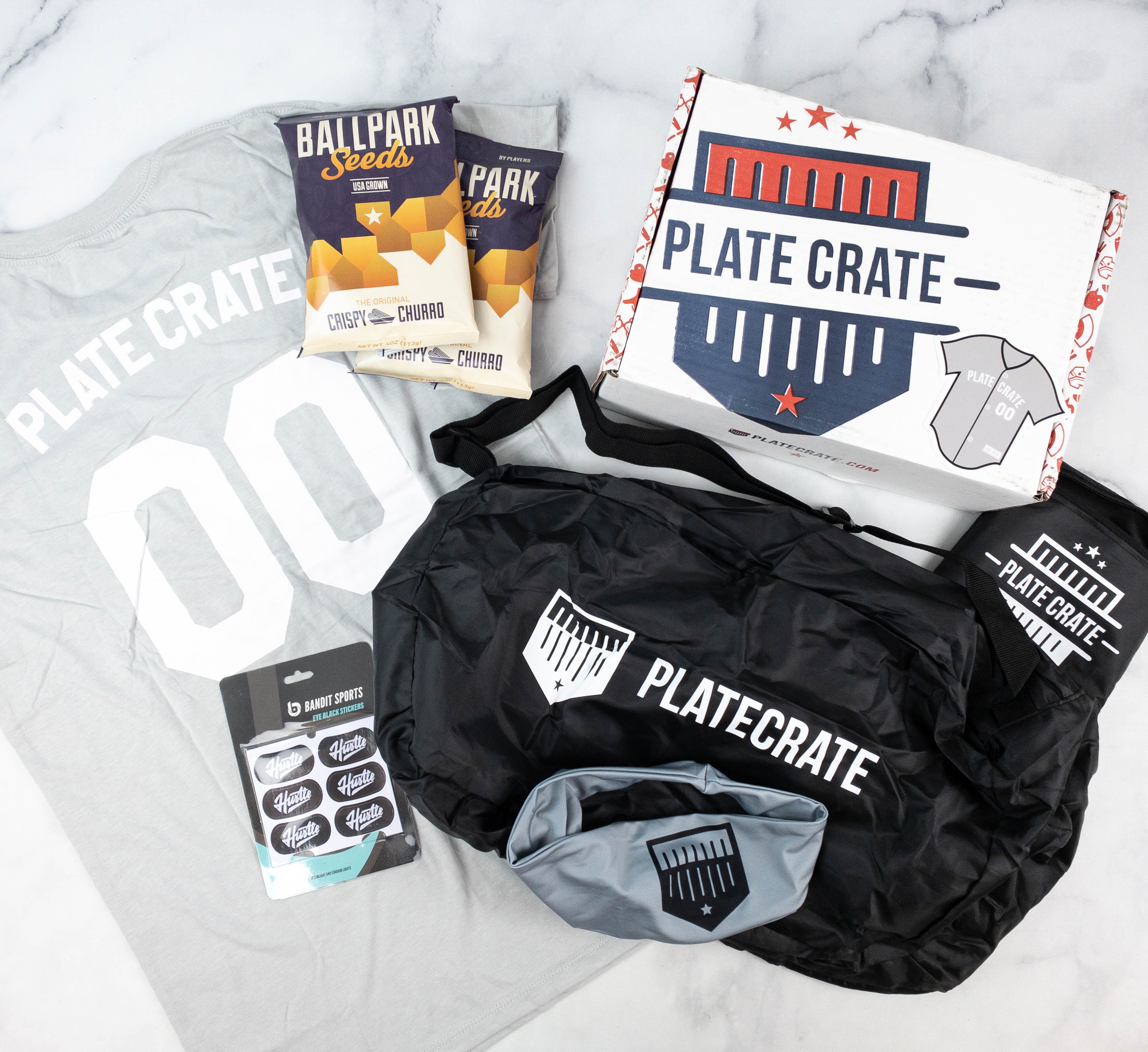 Everything in my August 2021 box!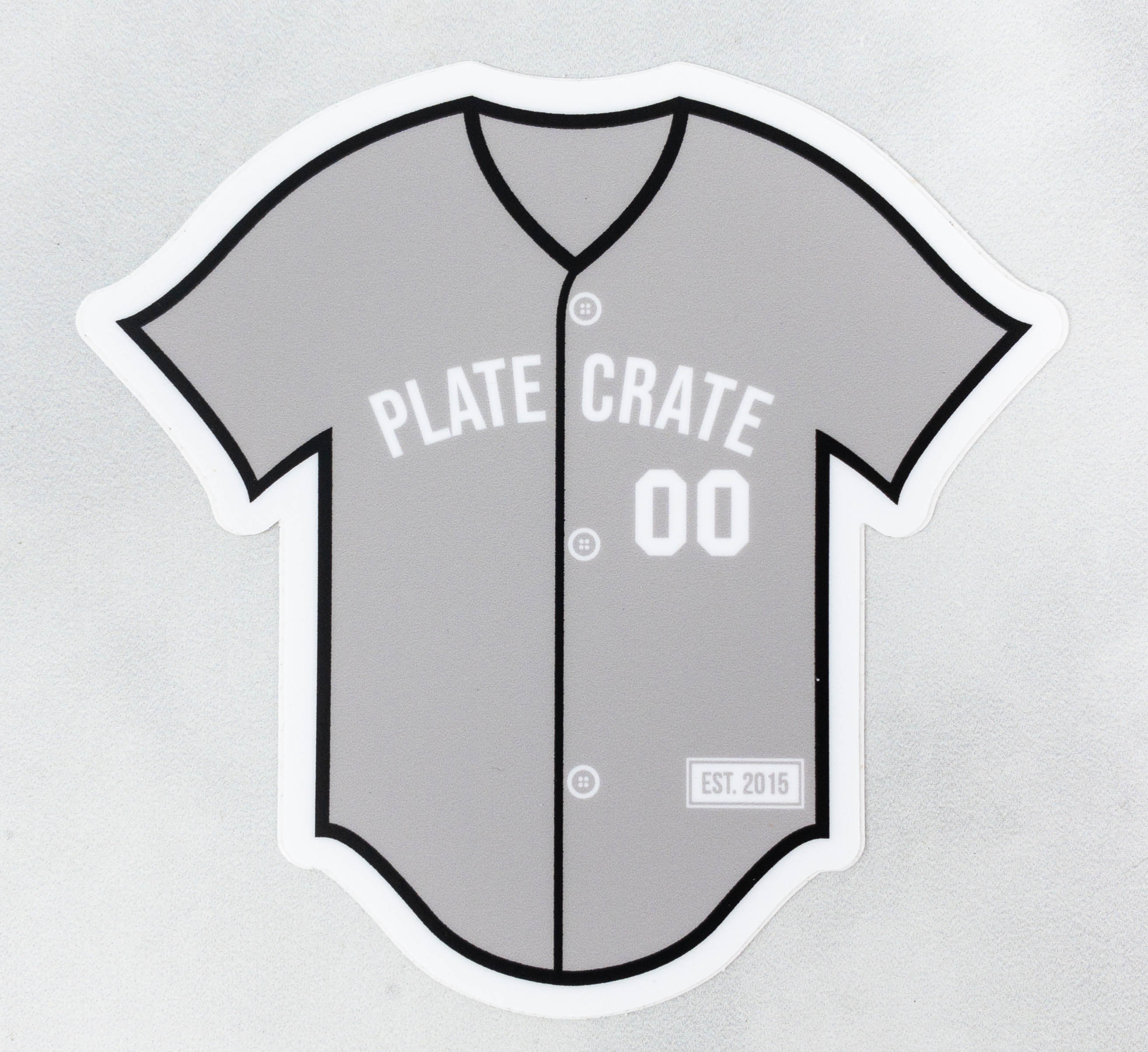 Away Game Sticker ($2) This month's featured sticker is a Plate Crate jersey!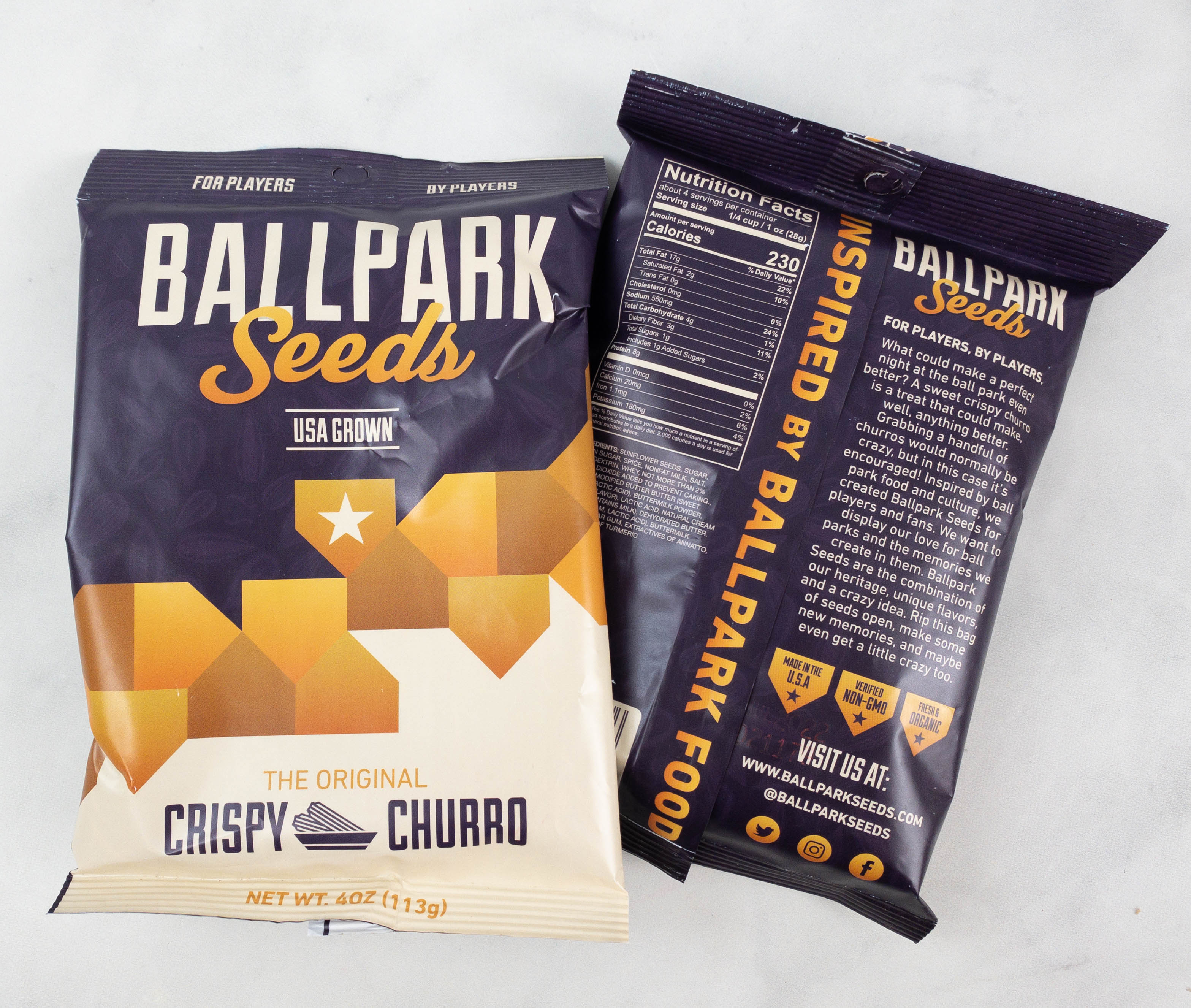 2 Bags of Churro Seeds ($6) As always, there are snacks in the box! This month, I received 2 packs of Ballpark Seeds in Crispy Churro. It features their trademark crunchy sunflower seeds infused with churro flavor.
Eye Black ($10) These eye black stickers are great to use when watching games. They reduce the glare of sunlight and stadium lights! They're also easy to use, you just have to peel them and then stick.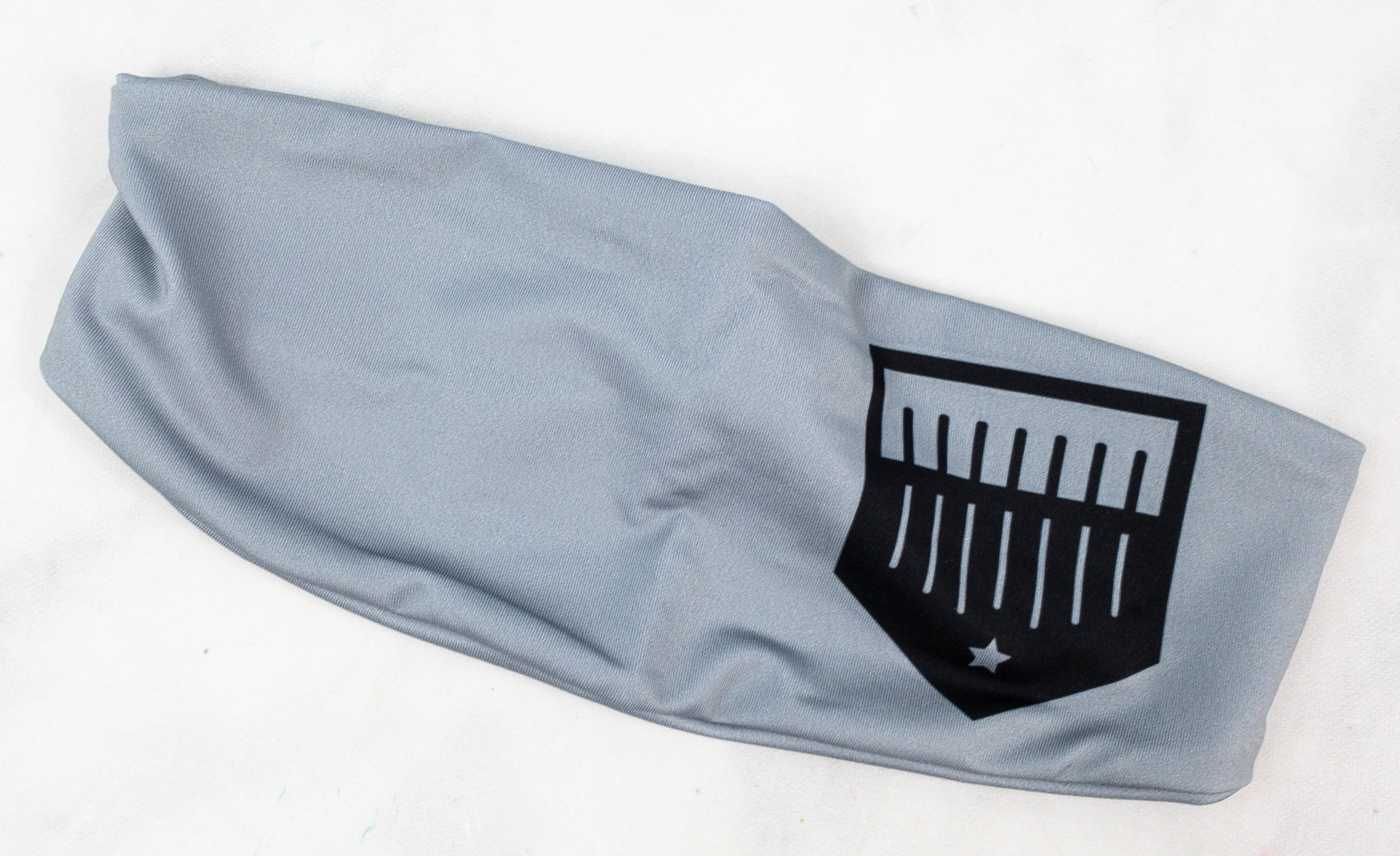 Away Game Headband ($15) Here's a headband in line with this month's theme, Away Game! It's in gray and it's made with a stretchy fabric. It feels comfortable when worn and aside from keeping my hair away from my face, it also prevents sweat from dripping down, especially when practicing or during actual games.
Away Game Pocket Tee ($25) Another cool item in this month's box is this gray pocket tee. I like the simplicity of the design!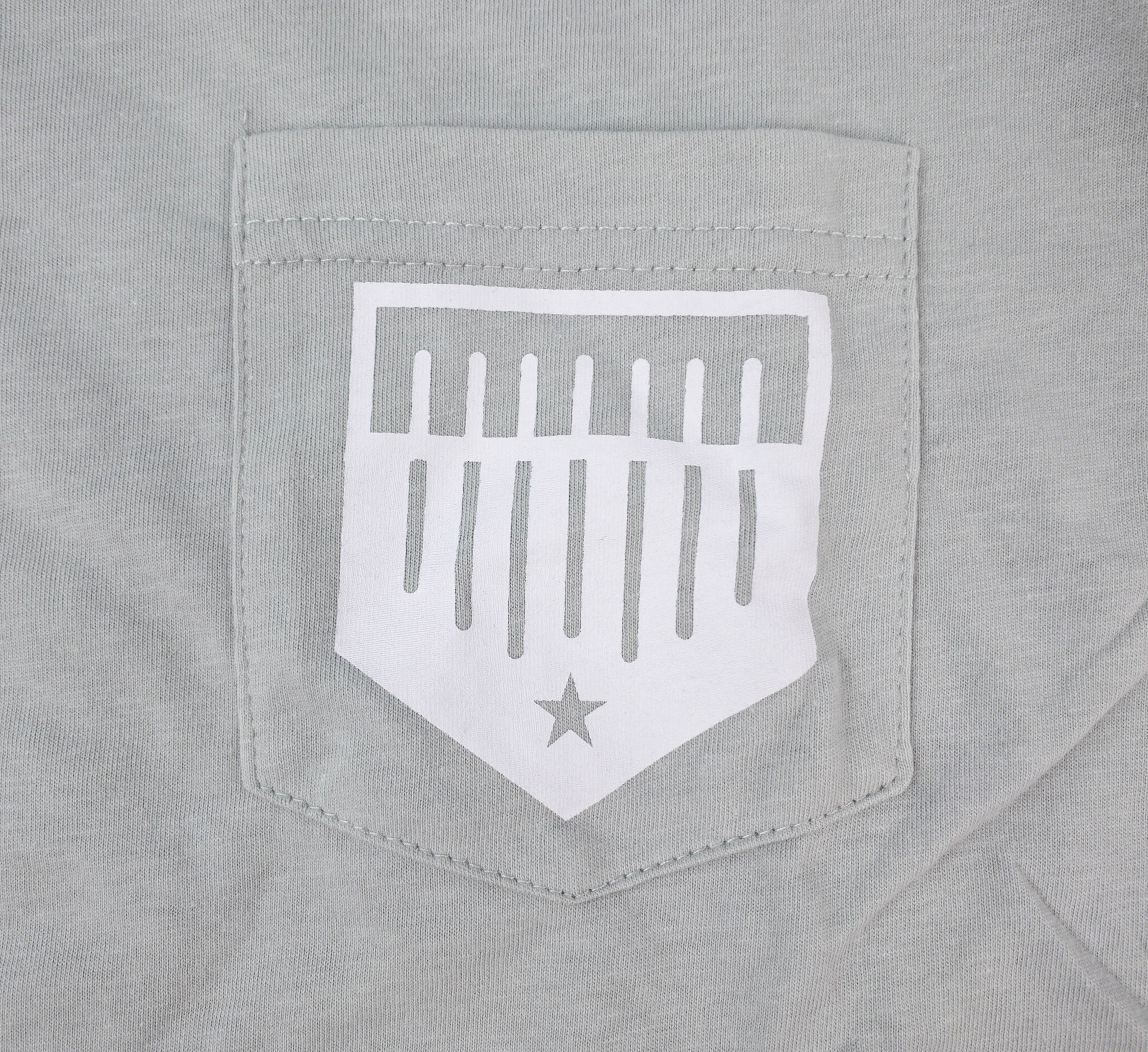 Printed on the front pocket is Plate Crate's logo.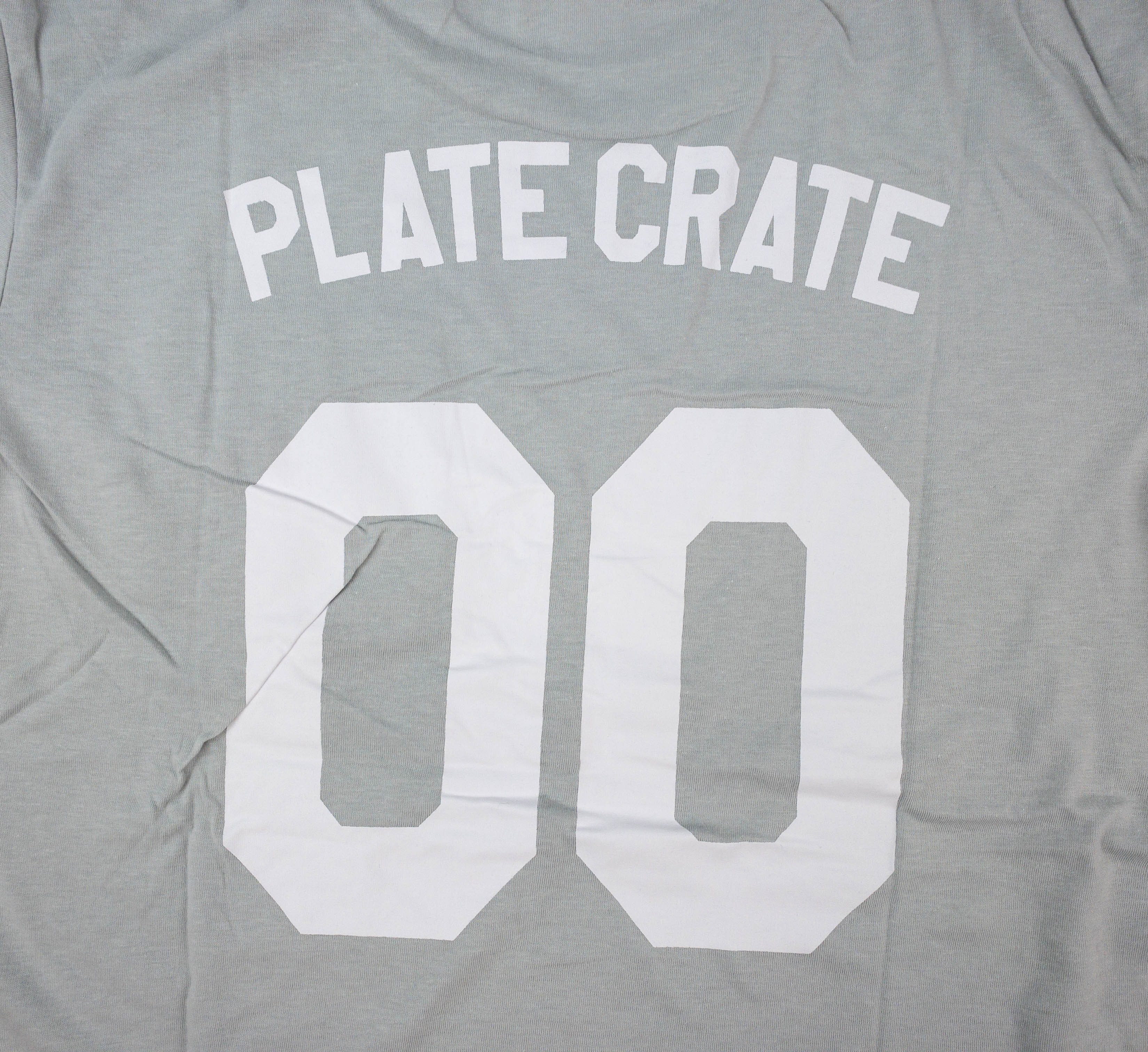 The back features a bigger print, inspired by a baseball jersey!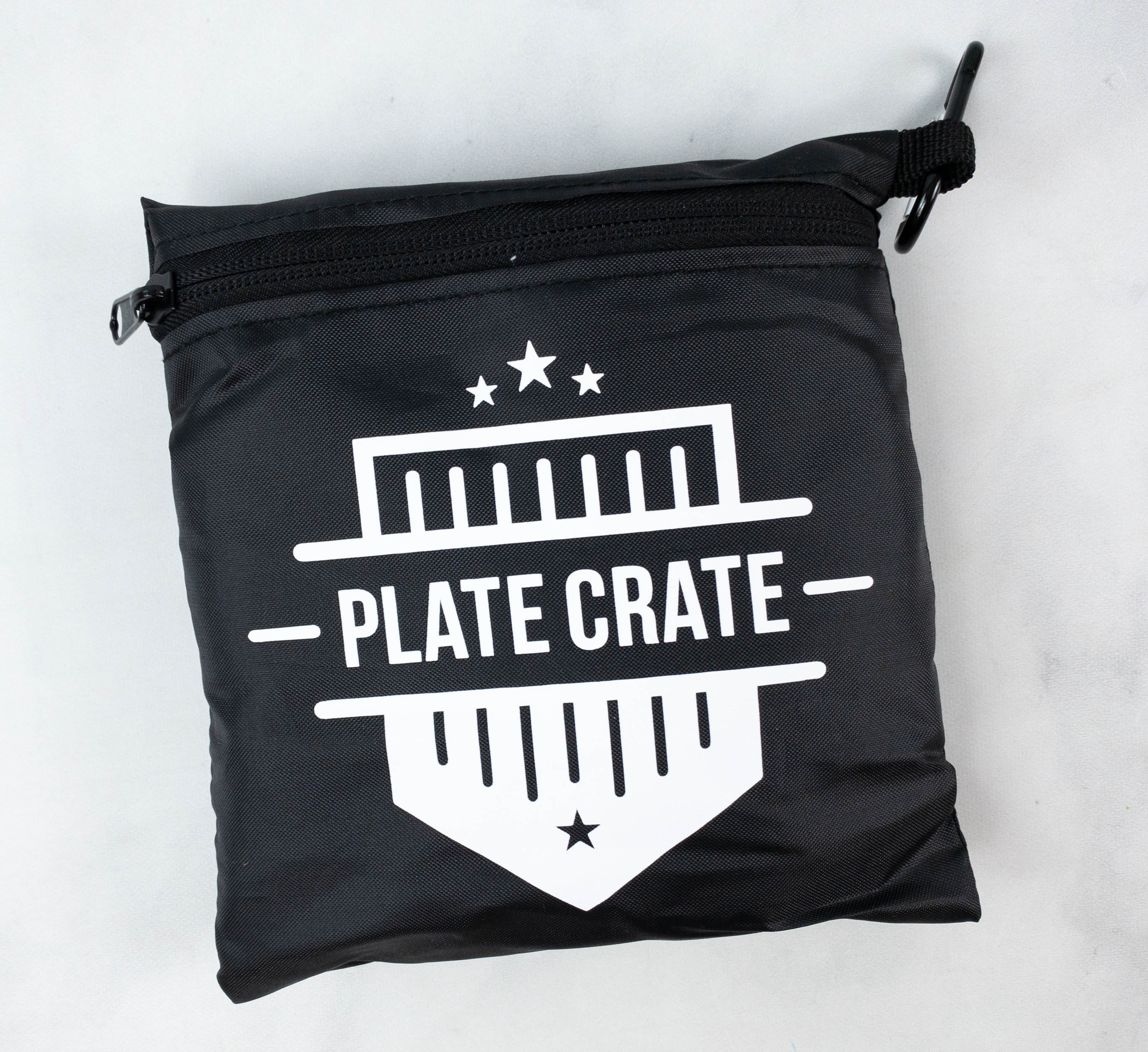 Foldable Duffle ($30) It's a foldable duffle bag that's easy to store when not in use and also easy to take out when you need extra storage.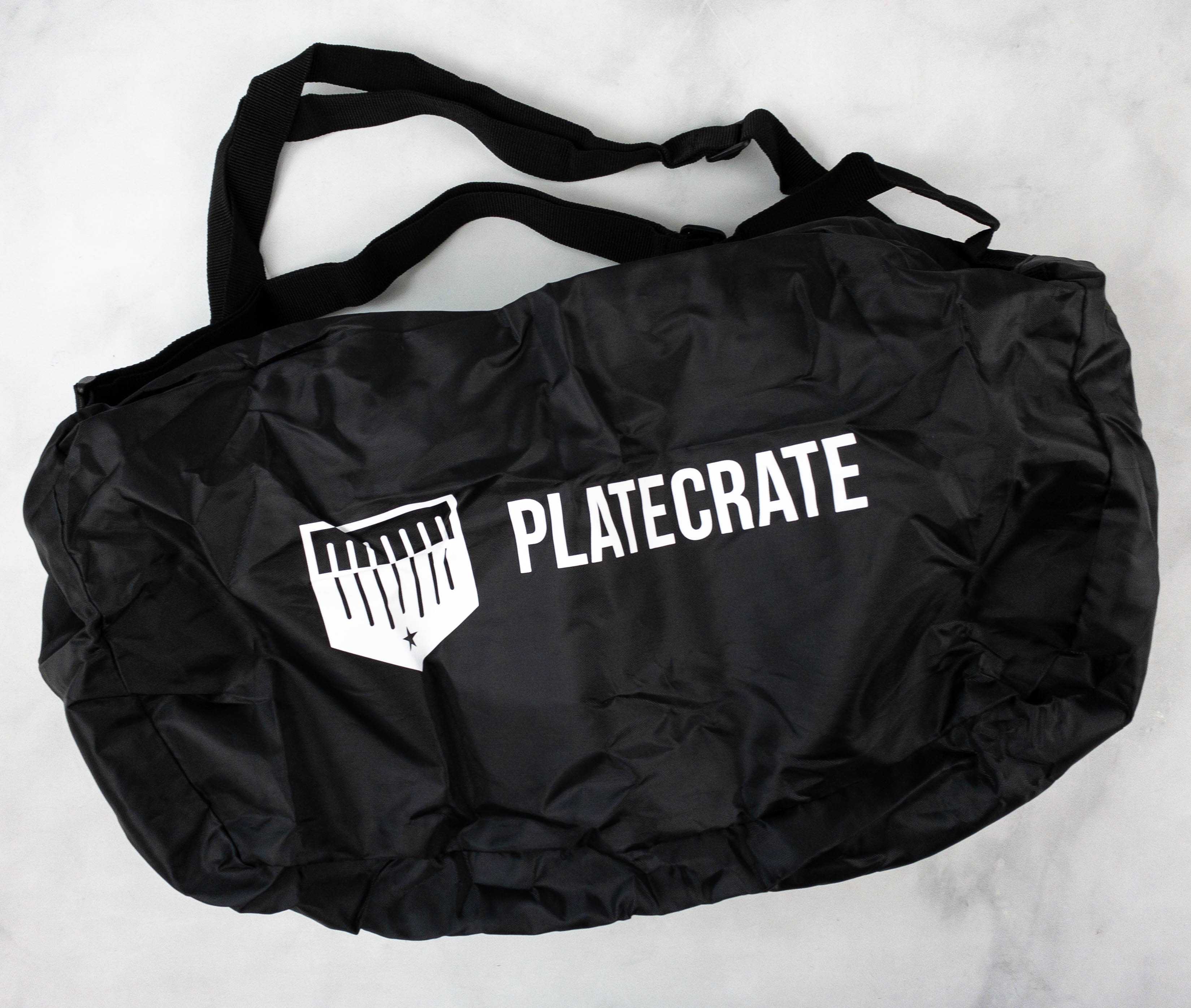 The bag features a Plate Crate branding.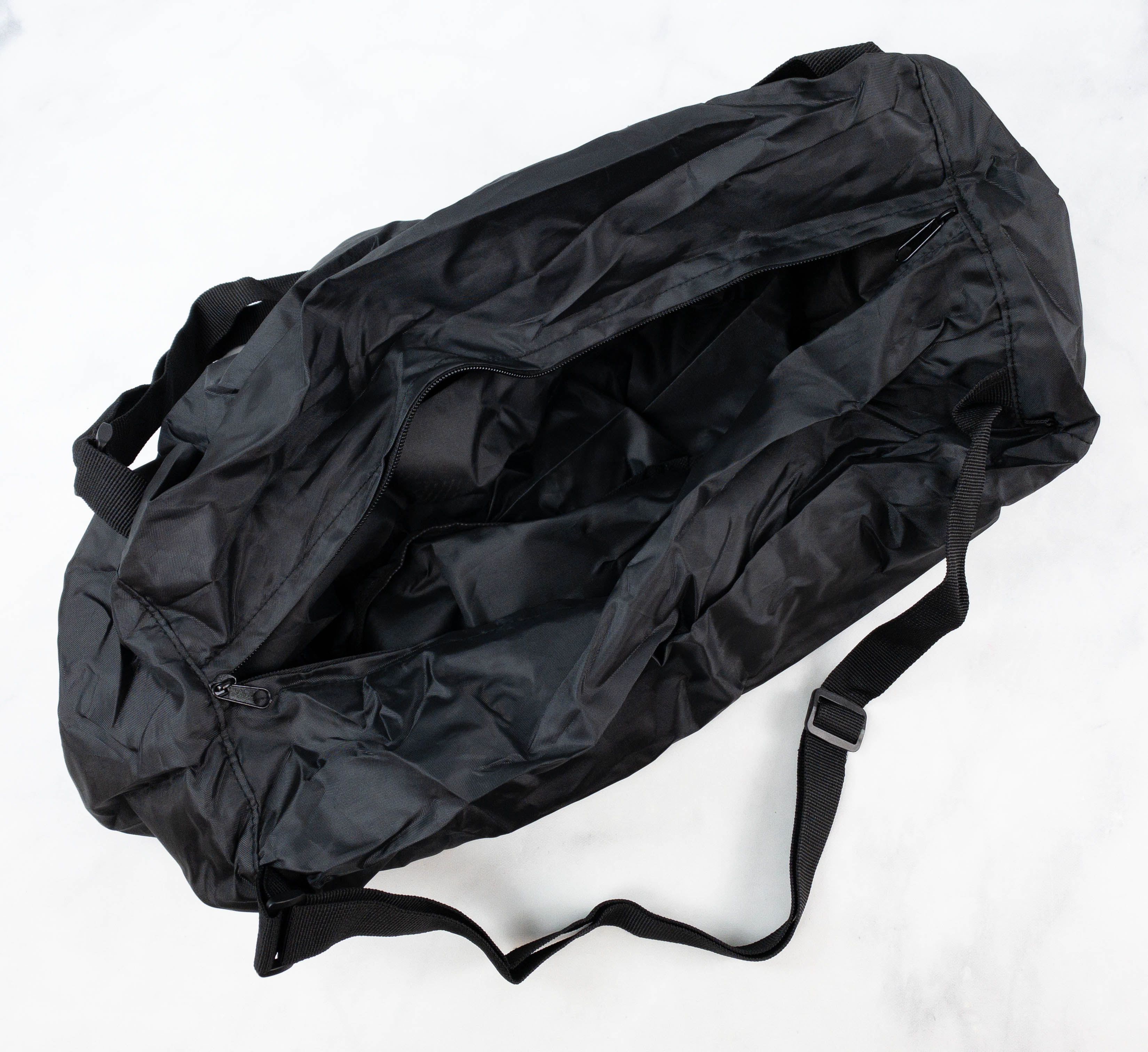 It opens into a big duffle bag, which is enough to accommodate a few clothing pieces and other lightweight baseball accessories. It's great to bring to an away game, to the gym, or to a practice!
Plate Crate never fails to send fun and useful baseball items! This month, I received a tee and a headband that match each other, plus a duffle bag where I can stash my new baseball themed goodies. There's an item that didn't make it to the box because of the delays, but it's great that they informed us and they even added a gift card to make up for it. Among all the items, my favorite are the eye black stickers. These stickers will allow me to enjoy watching the games more whether it's sunny or with the bright lights on. All in all, this is another fun box and it's perfect for baseball players or baseball fans!
What do you think of this month's box?