In a sea of countless subscriptions, there are those rare gems that have earned a permanent spot in our lives. They have seamlessly integrated into our routines, becoming indispensable sources of joy, convenience, and discovery. These are the subscription boxes we'll never cancel—a testament to their exceptional value and the unique ways they enhance our lives.
For some of us, it's the invaluable products that arrive at our doorstep, delivering a delightful surprise and fulfilling our specific needs. Whether it's practical gadgets, beauty essentials, gourmet treats, or curated collections, these boxes consistently provide us with items that are not only useful but also bring a touch of excitement to our daily lives.
Show More (13 items)
Join us as we delve into subscription boxes that have become irreplaceable fixtures in our lives. From the essential to the extraordinary, we'll explore the subscriptions that have captured our hearts and secured their place as permanent companions in our journeys. Discover the subscriptions that add that extra sparkle, joy, and convenience to our lives—those that have earned the title of "never to be canceled."
The Best Subscriptions Boxes That I'll Never Cancel!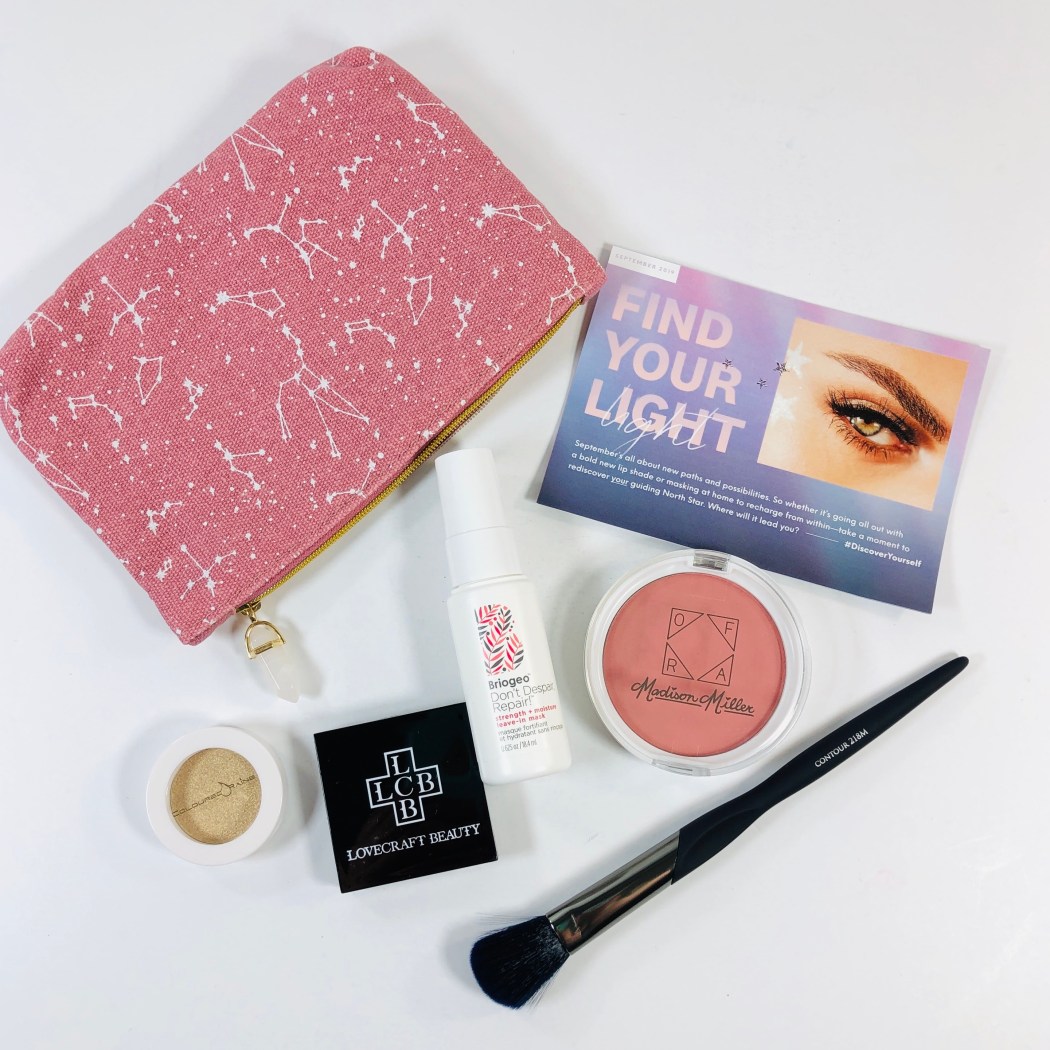 Image from: our review
What You Get: Ipsy Glam Bag has a short questionnaire when signing up for their box, so you're sure you'll get products tailor-fitted to your needs and preferences! They also send out a great selection of items, from beauty to skin and hair care each month. The products come in deluxe and full sizes, along with a cute pouch where you can store your loot for the month!
Deal: Get FREE month of Refreshments when you subscribe to any Ipsy subscription – that's up to $15 value!  Deal applies automatically, just visit and subscribe. FYI, Refreshments is an add-on subscription to your Ipsy membership. Must cancel after trial if you don't want to be charged.
---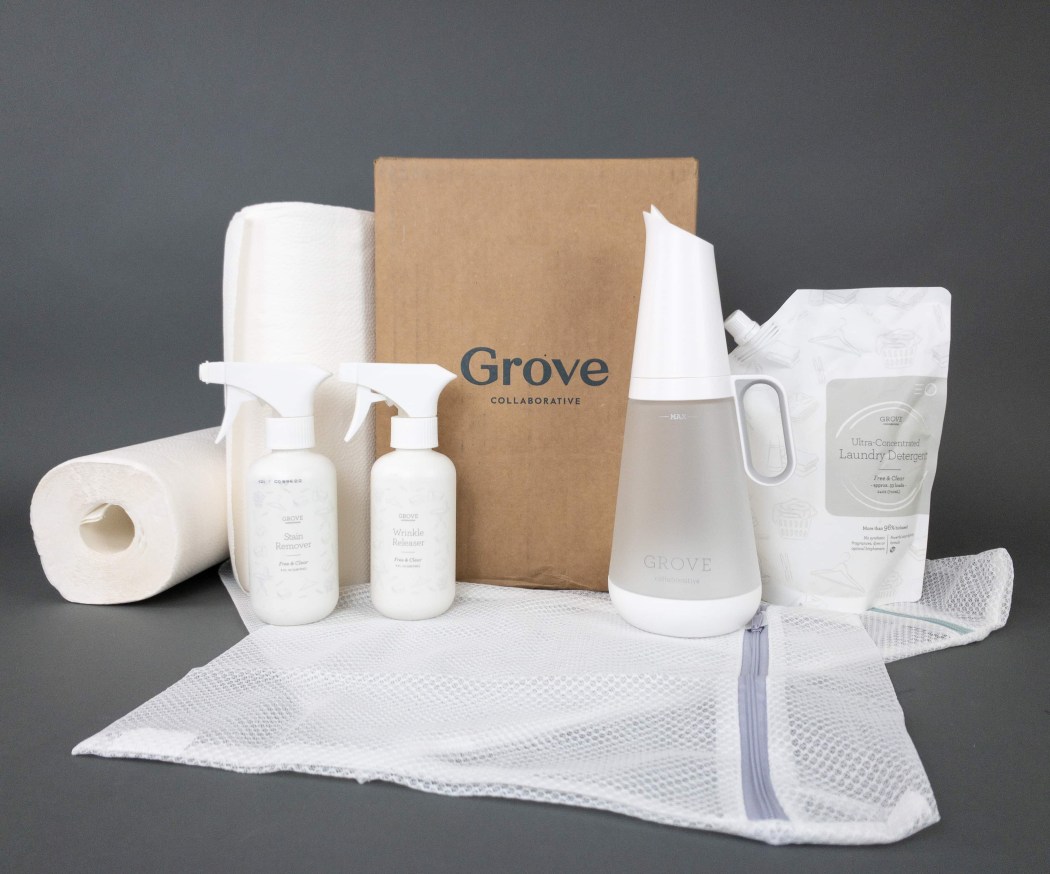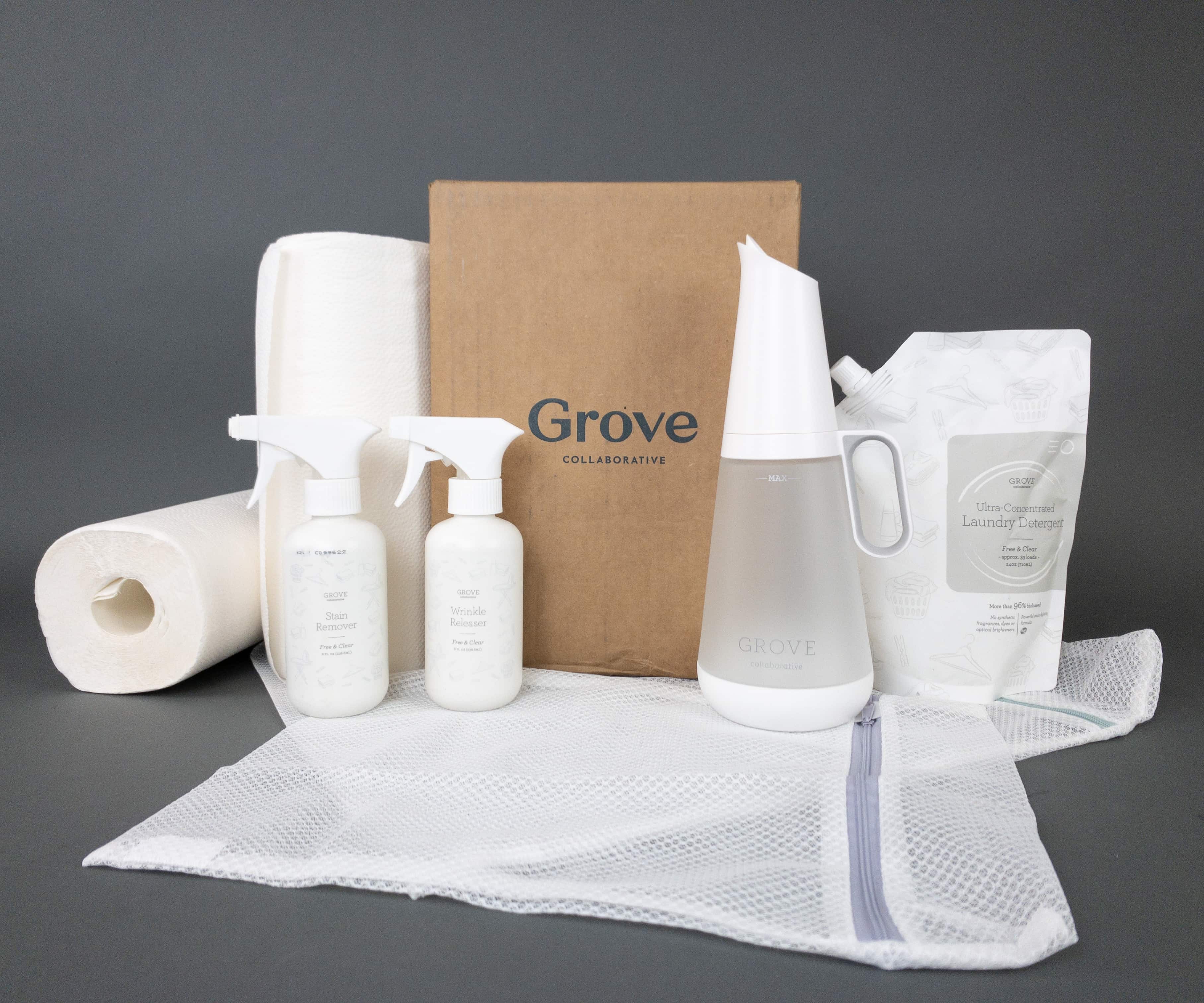 Image from: our review
What You Get: Grove Collaborative allows you to pick your favorite high-quality cleaning and household supplies, the exact items that you only need. You can also set up a customized schedule for the shipment either. This eco-friendly subscription carries a variety of brands, in the likes of Method, Mrs. Meyers, Seventh Generation, Preserve, and more. They even have their own house brand! They're also a certified B Corp, which means they meet certified standards for prioritizing social, environmental, and community well-being!
Deal: Get FREE Bundle when you subscribe! Use this link to get the deal. Valid to new subscribers only.
---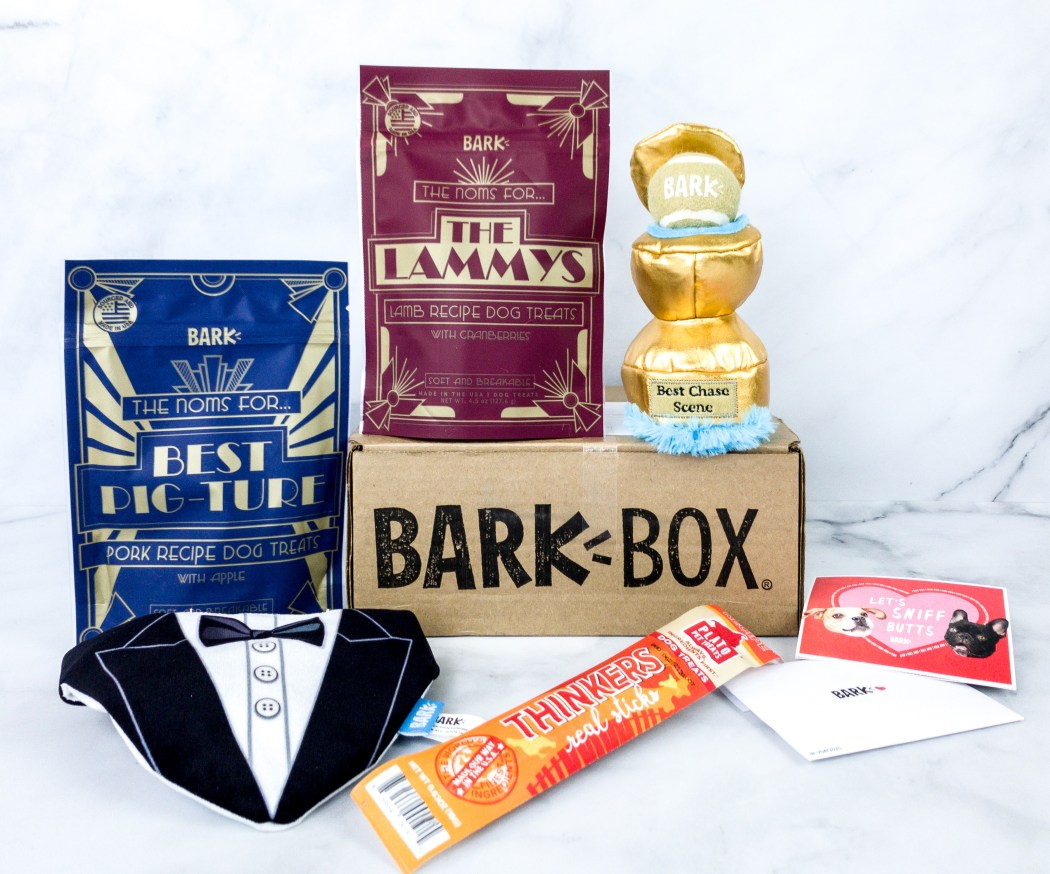 Image from: our review
What You Get: Proper care for dogs requires a careful selection of toys, treats, and essentials. BarkBox sends at least 4-6 dog products customized to your dog's size. Each month comes with a fun and cute theme that will also appeal to you, the fur parent, and of course, to your beloved dog!
Deals:
Check for the latest special offer for Barkbox! Use this link to get the deal.
Get a FREE extra month with 6 or 12 month subscription! Use this link to get the deal.
---
Image from: our review
What You Get: Universal Yums will take you on a new adventure and a fun ride around the globe through snacks! The selections are always delicious, unique, and often extremely difficult (or even impossible) to find in the US! Each box includes an interactive guidebook to steer your adventure – including trivia, games, recipes, culture, and more. You can also choose from their 3 sizes available: the Yum, the Yum Yum, and the Super Yum box for big snackers!
---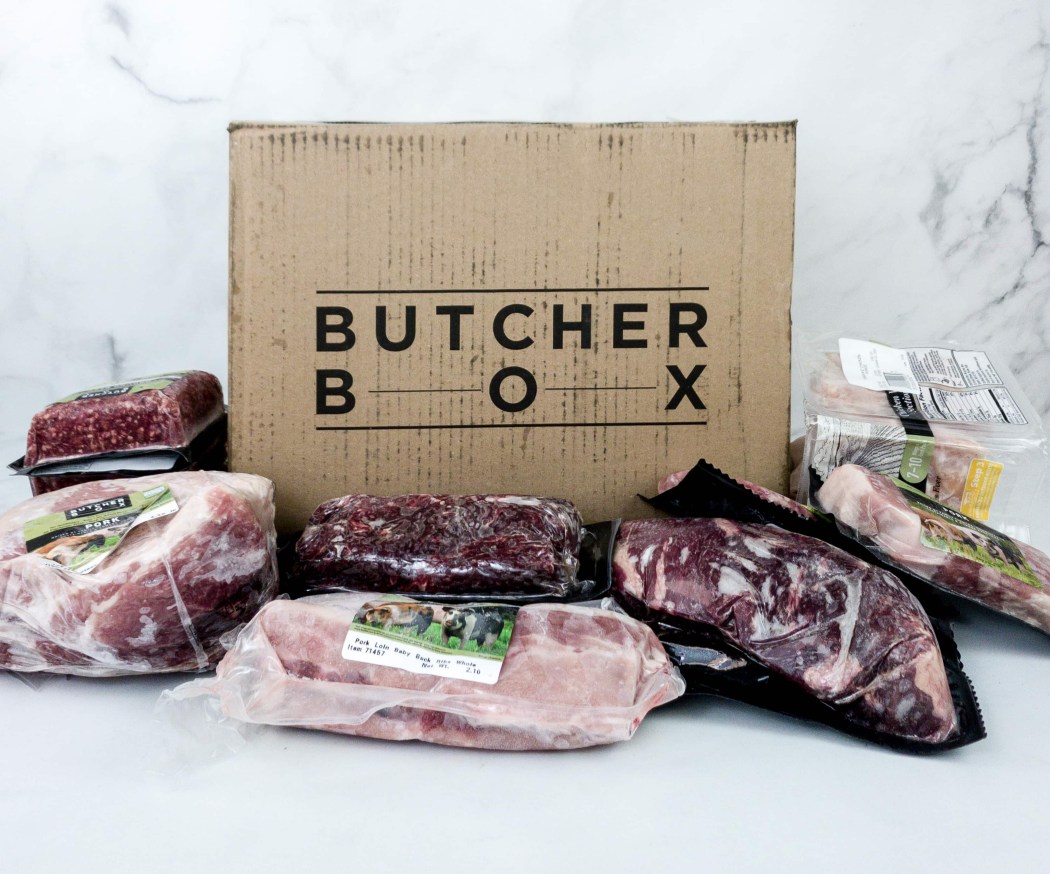 Image from: our review
What You Get: Butcher Box delivers a selection of premium quality meat, enough for about 15-20 meals in each box! Everything has been carefully cut and prepared, saving you a lot of time compared to purchasing from butcher shops. Their 100% grass-fed beef is top-notch, and they also offer pork, chicken, and other meat products. You can also have the box delivered every two or three months, depending on your needs.
Deal: Check for the latest special offer for Butcher Box! Use this link to get the deal.
---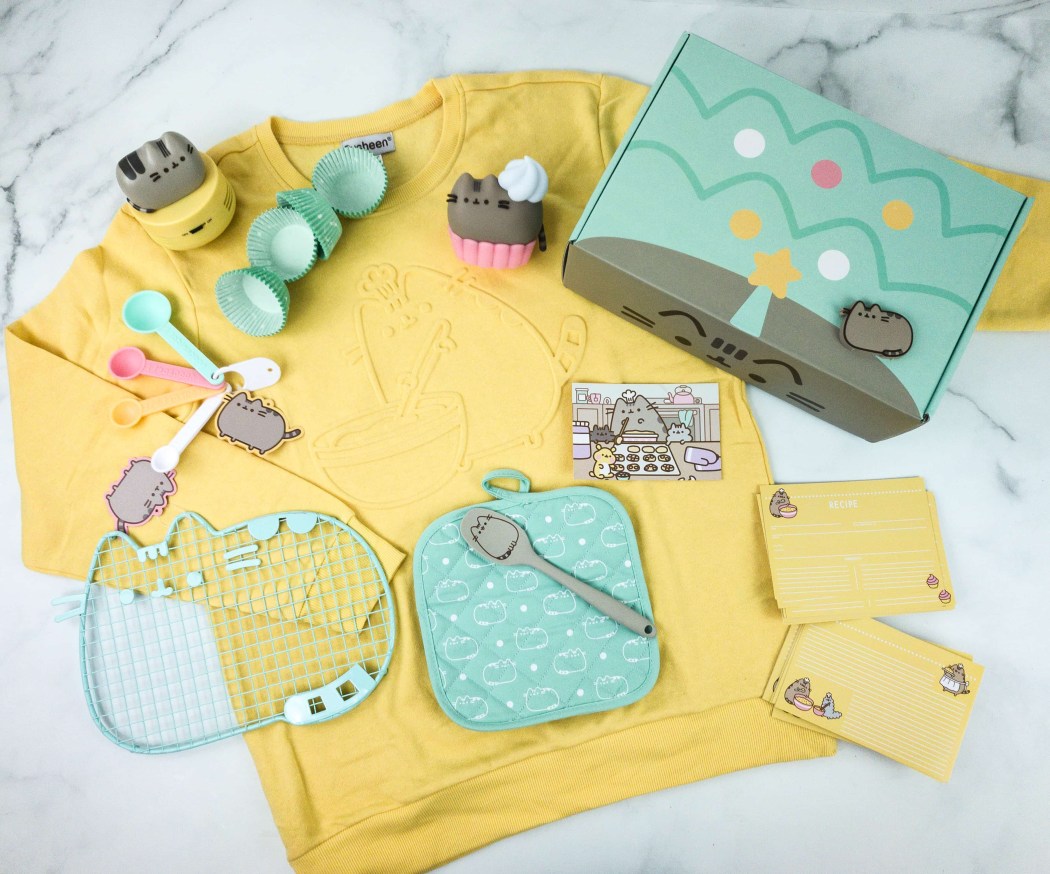 Image from: our review
What You Get: Who wouldn't love this adorable cat, Pusheen? If you're crazy about this kitty, you can get the Pusheen Box, a quarterly box that sends out anything and everything Pusheen! Get apparel, accessories, household items, and stationery, all with Pusheen on them. Some are even shaped like this cute kitty! Get a variety of Pusheen items with at least $100 in value, and you'll sure swoon at this cat's cuteness.
---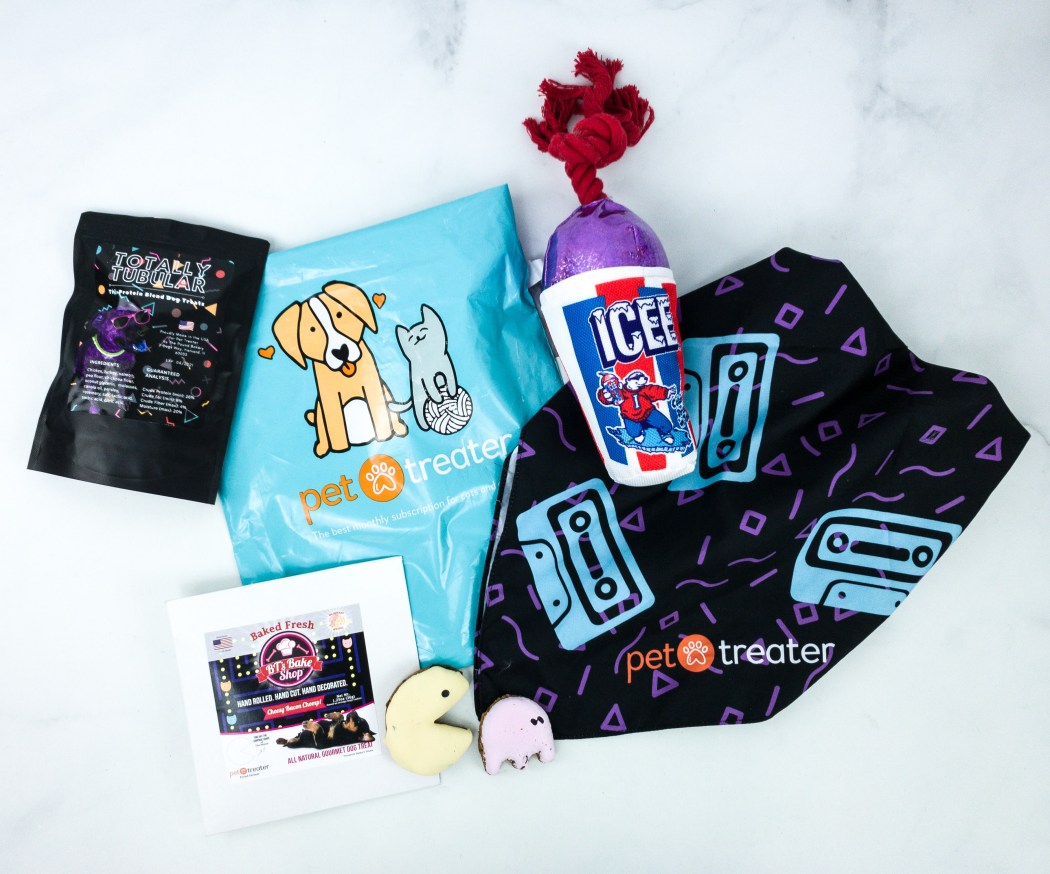 Image from: our review
What You Get: The treats included in every Pet Treater Dog Pack are made either in the USA or Canada, so you are sure that your dogs are getting only the best! Aside from the dog treats, the box also contains top-quality grooming supplies and fun toys. All the items are a balance of fun and practical, and they're tailored to your dog's size!
Deal: Get 10% off your first month! Use coupon code DOGPACK10.
---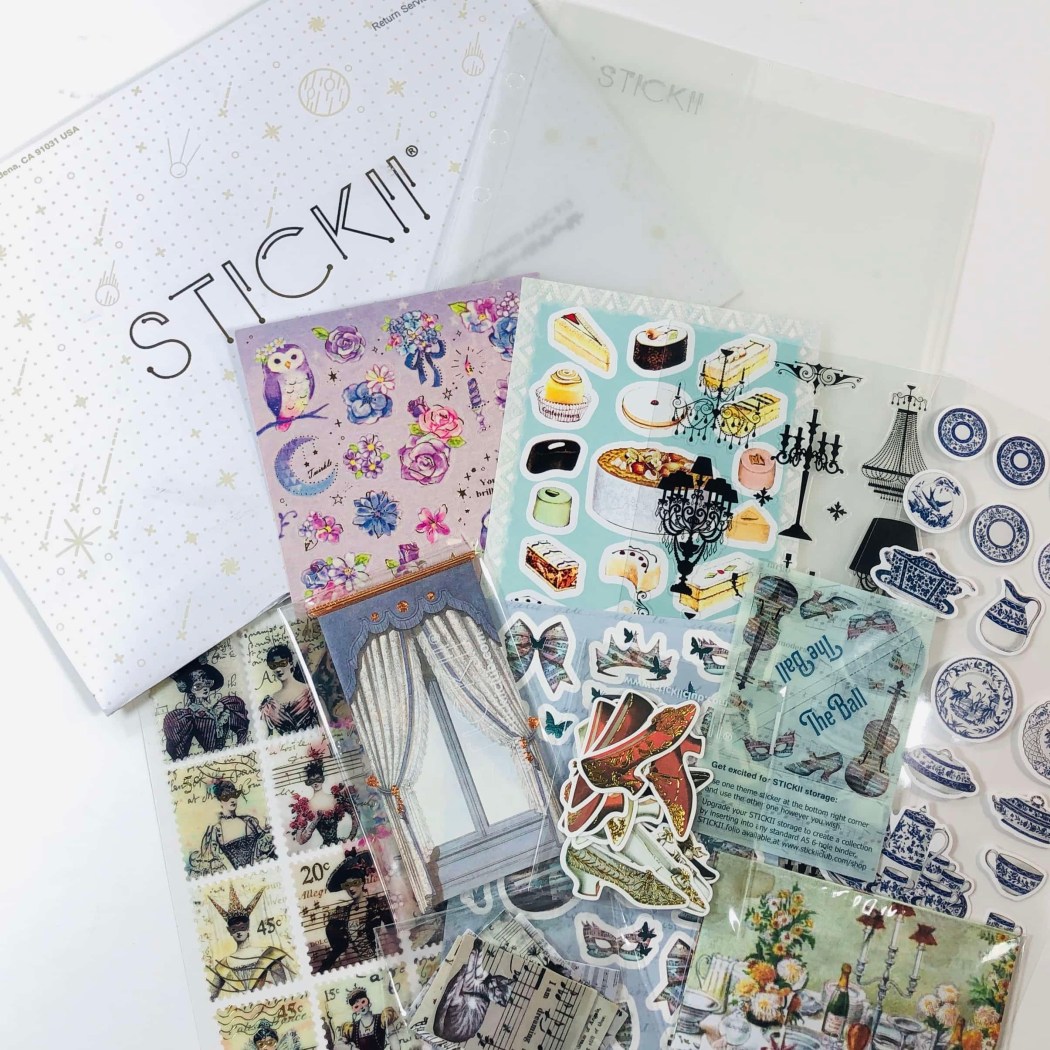 Image from: our review
What You Get: STICKII Club is a monthly sticker subscription, and you can choose to get one of the following choices: Cute, Retro, or Pop stickers! You'll receive an envelope full of sticker sheets, sticker flakes, and a few extra stationery items like notepads or even custom-shaped paperclips.
---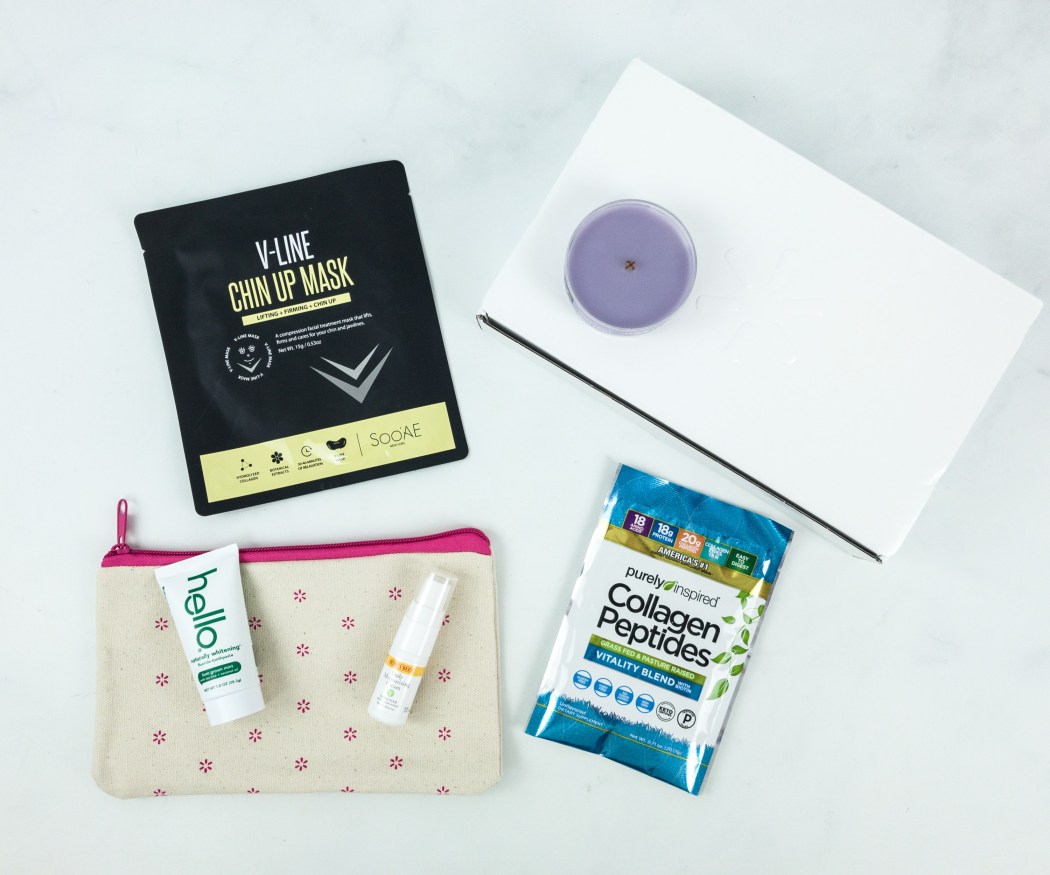 Image from: our review
What You Get: Walmart Beauty Box is a quarterly sample box where you can get beauty products that you can find in Walmart! No need to set your foot outside, just wait for the box each quarter and experience new products that you might like.
---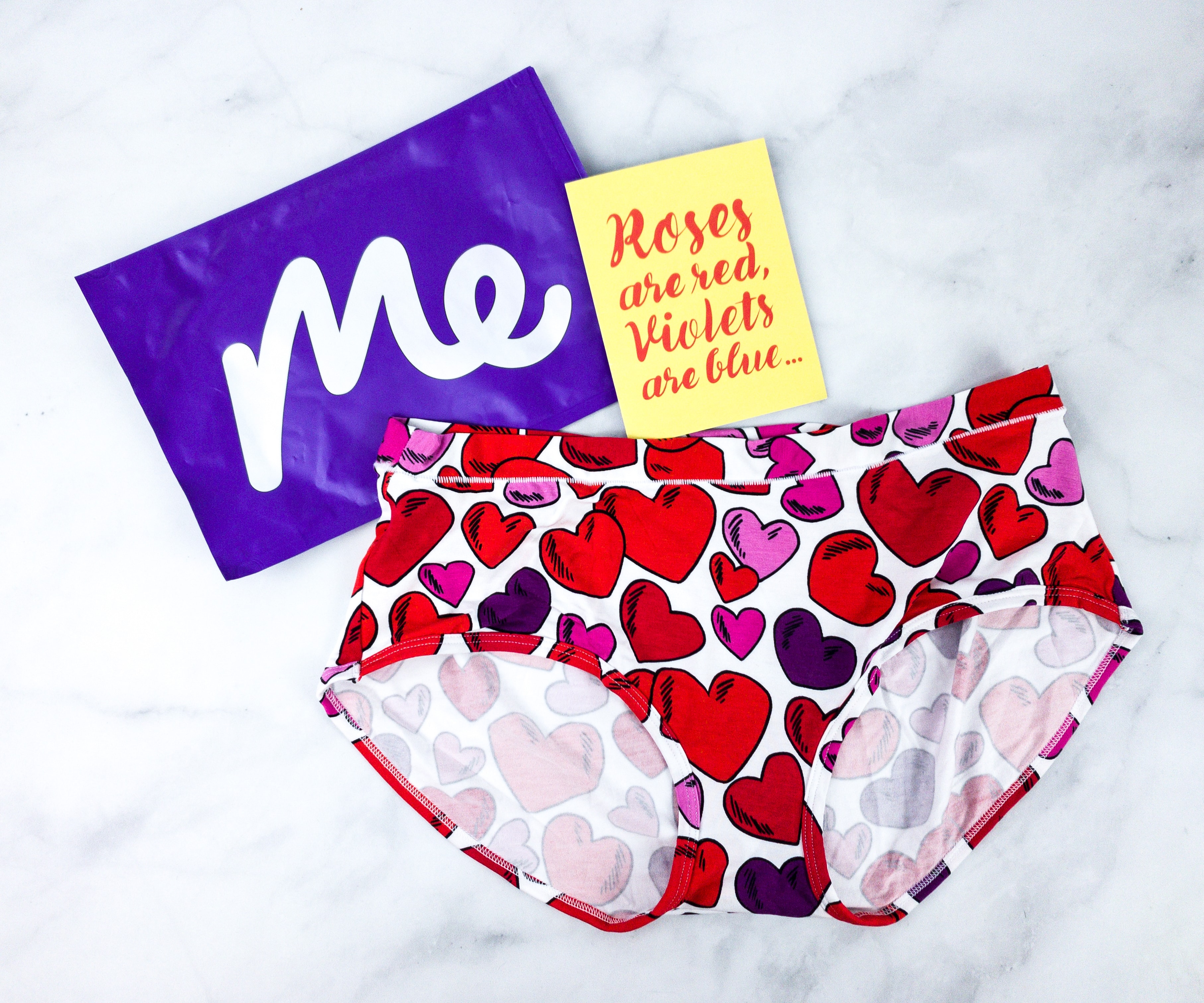 Image from: our review
What You Get: MeUndies is a monthly subscription underwear service for men and women that provides the most fun and comfy modal underwear. The undies are all super soft, made of high-quality materials, and super comfy! Get undies, bralettes, socks, apparel, and accessories.
Deal: Save 15% on your first order! Use coupon code MEFAM15.
---
Image from: our review
What You Get: For Supernatural fans, here's an amazing deal for you! Get the Supernatural Box each quarter and get exclusive Supernatural gear featuring characters and moments from the TV series. Each box will contain over $100 worth of collectibles, apparel, accessories, and more! The items are licensed and produced exclusively for this box.
---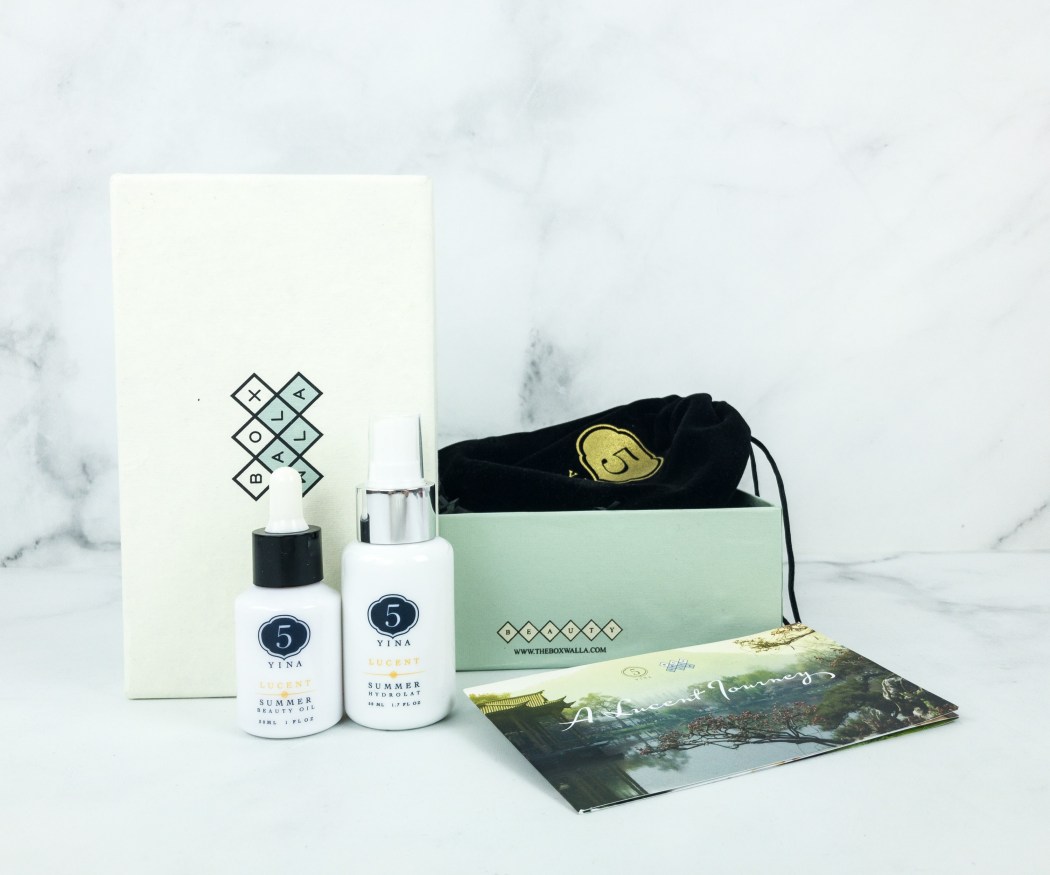 Image from: our review
What You Get: Boxwalla Beauty delivers the most luxurious green beauty products to subscribers each month. The products are also carefully crafted by artisans from all over the US and only use ingredients that are always cruelty-free!
---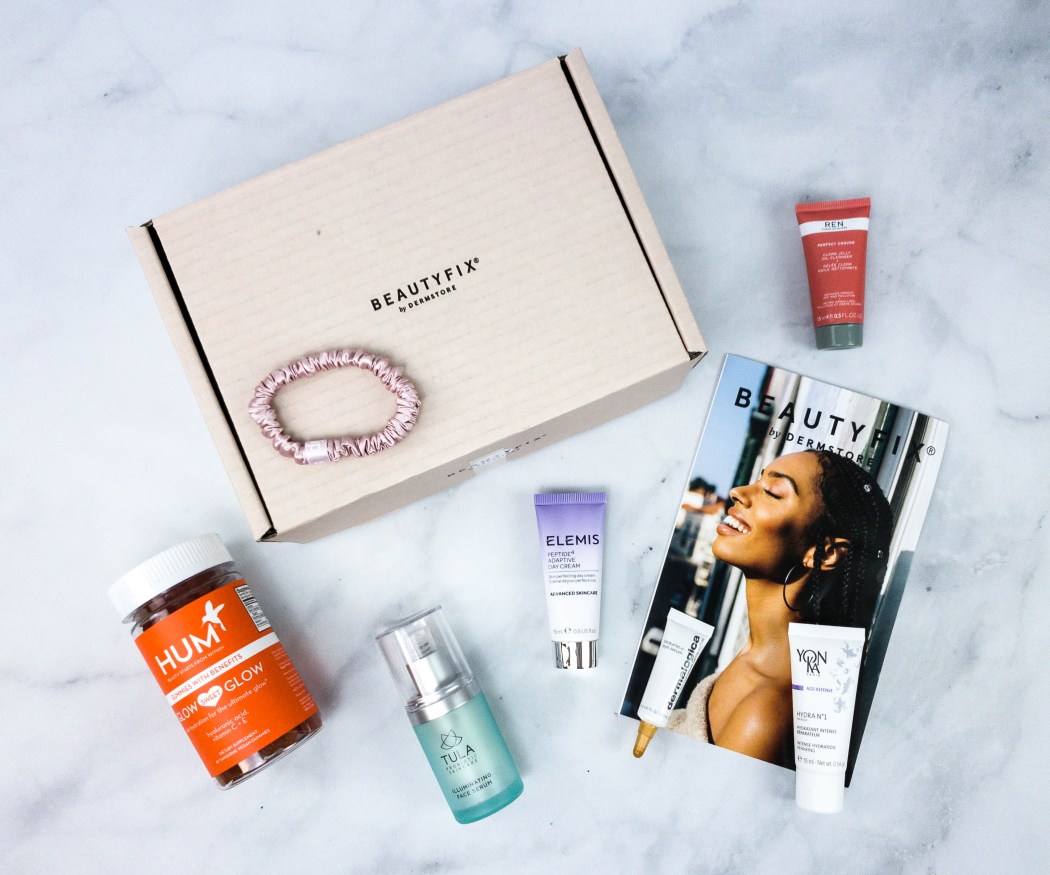 Image from: our review
What You Get: BeautyFIX focuses on products for healthier skin and hair. Expect a value of over $100 for each box you receive. The items are usually professional make-up, skincare, and hair care products that are handpicked by beauty experts. Just wait for them to arrive at your door to enjoy a beauty surprise in a box!
---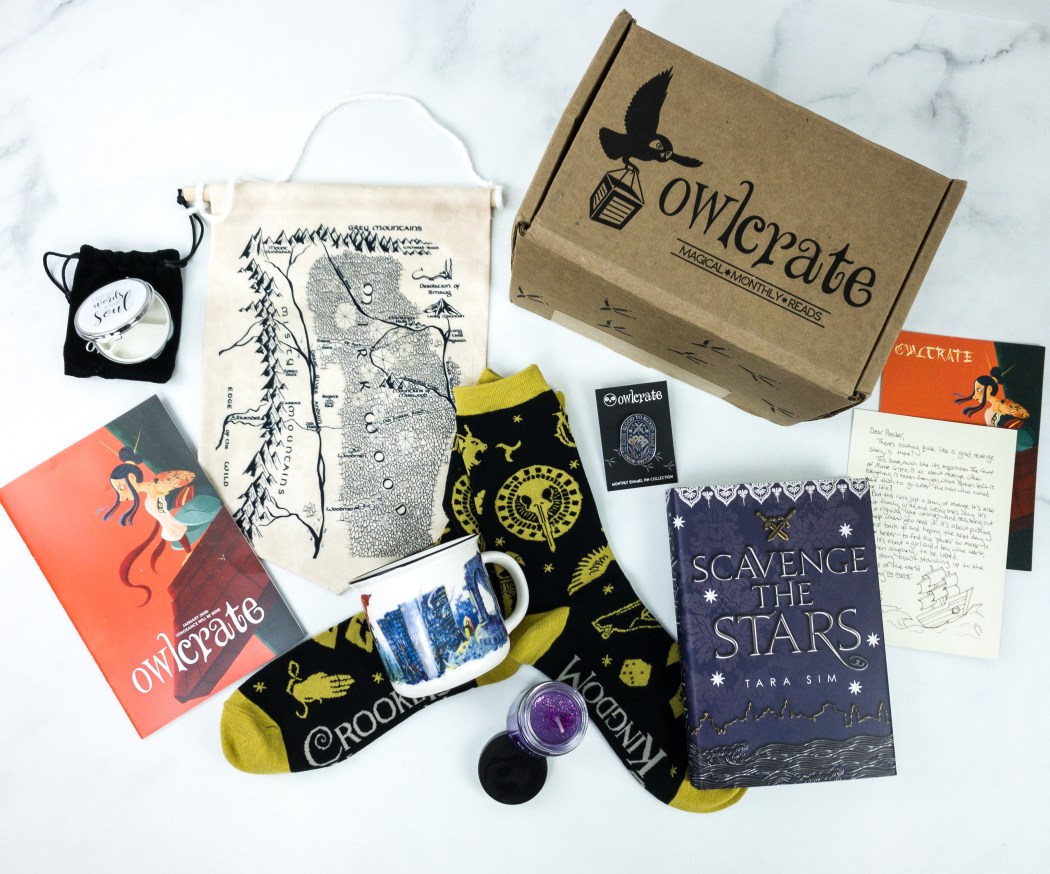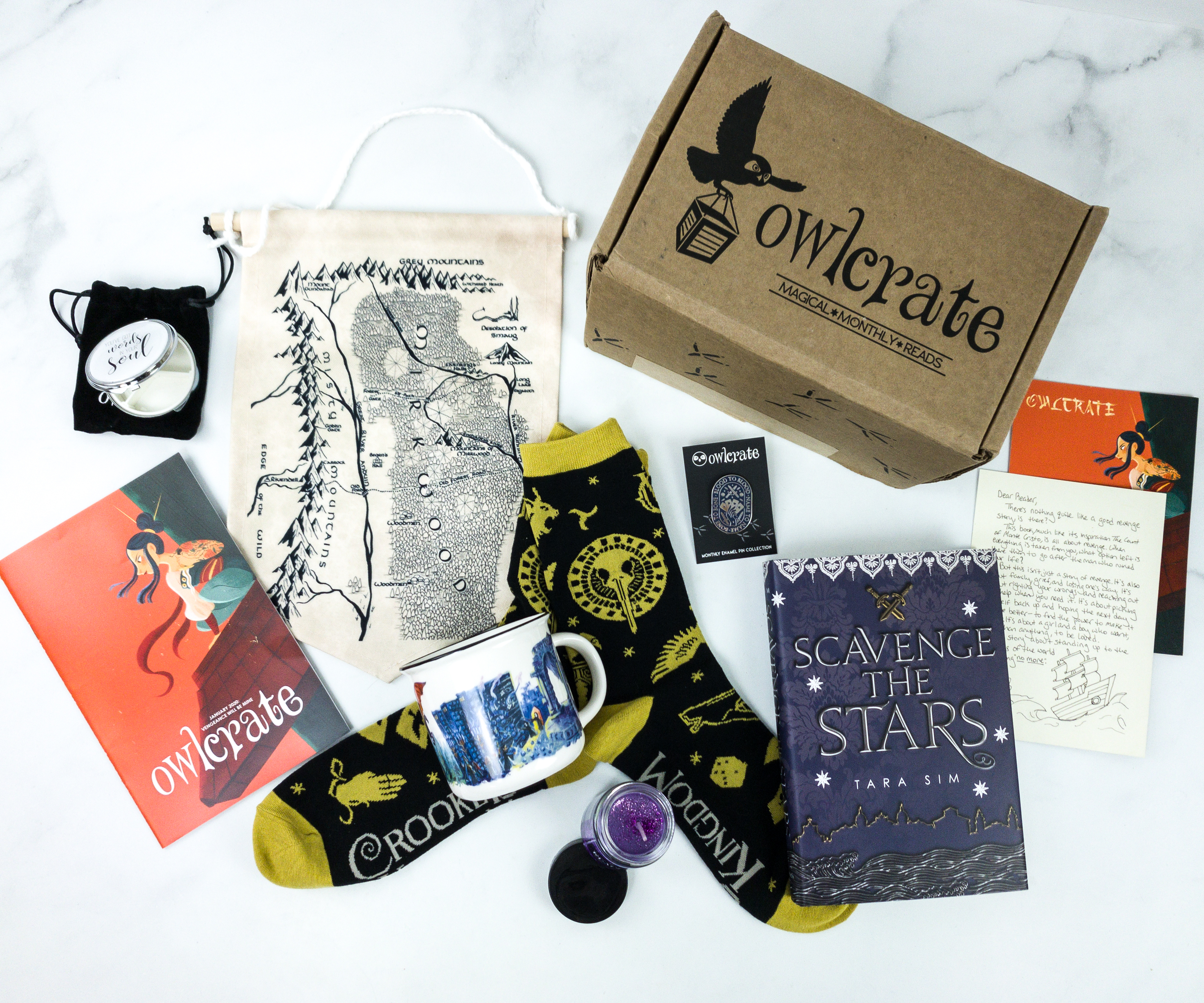 Image from: our review
What You Get: OwlCrate sends the hottest books and YA novels, along with 3-5 bookish items. Everything in the box matches the monthly theme, so nothing and no one's out of place! Past themes include Legends and Lore, Written in the Stars, Full Moon Magic, Growing Wild, and more.
Deal: Get 15% off your first subscription! Use coupon code HELLO15.
---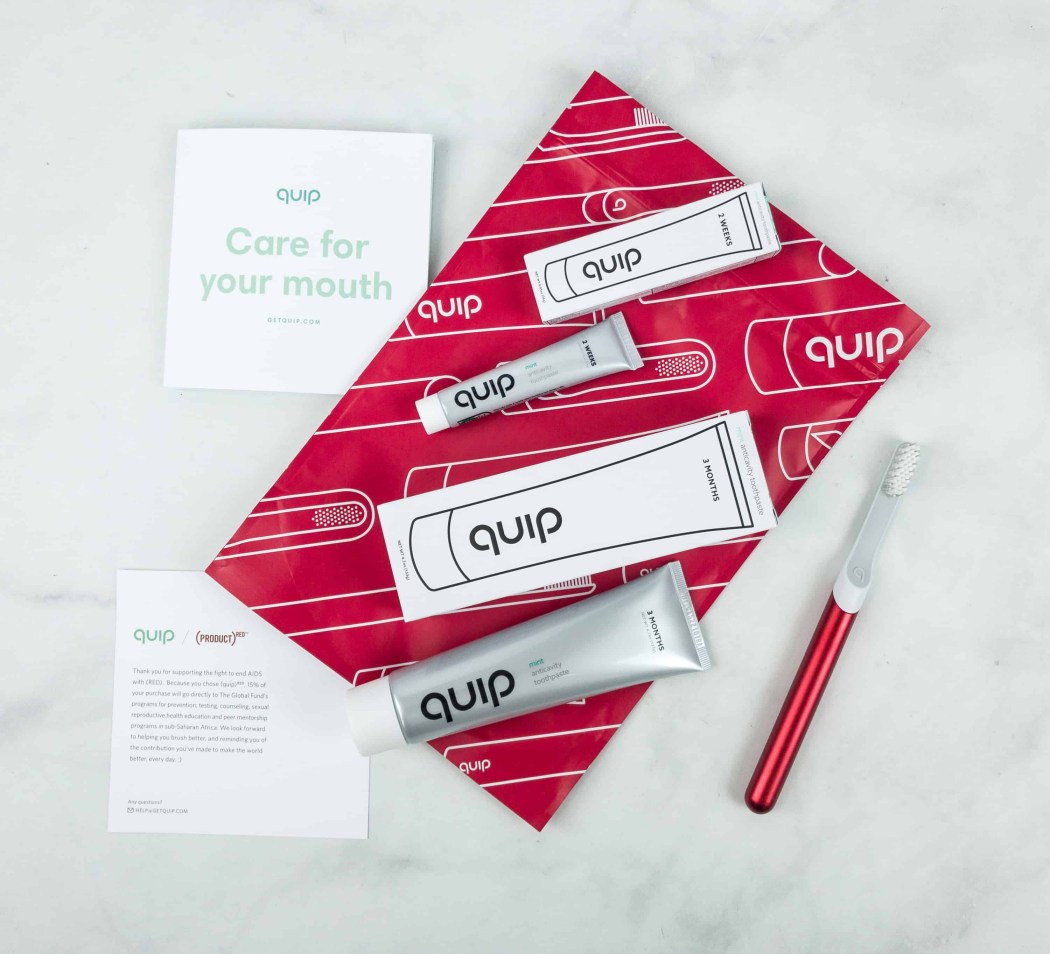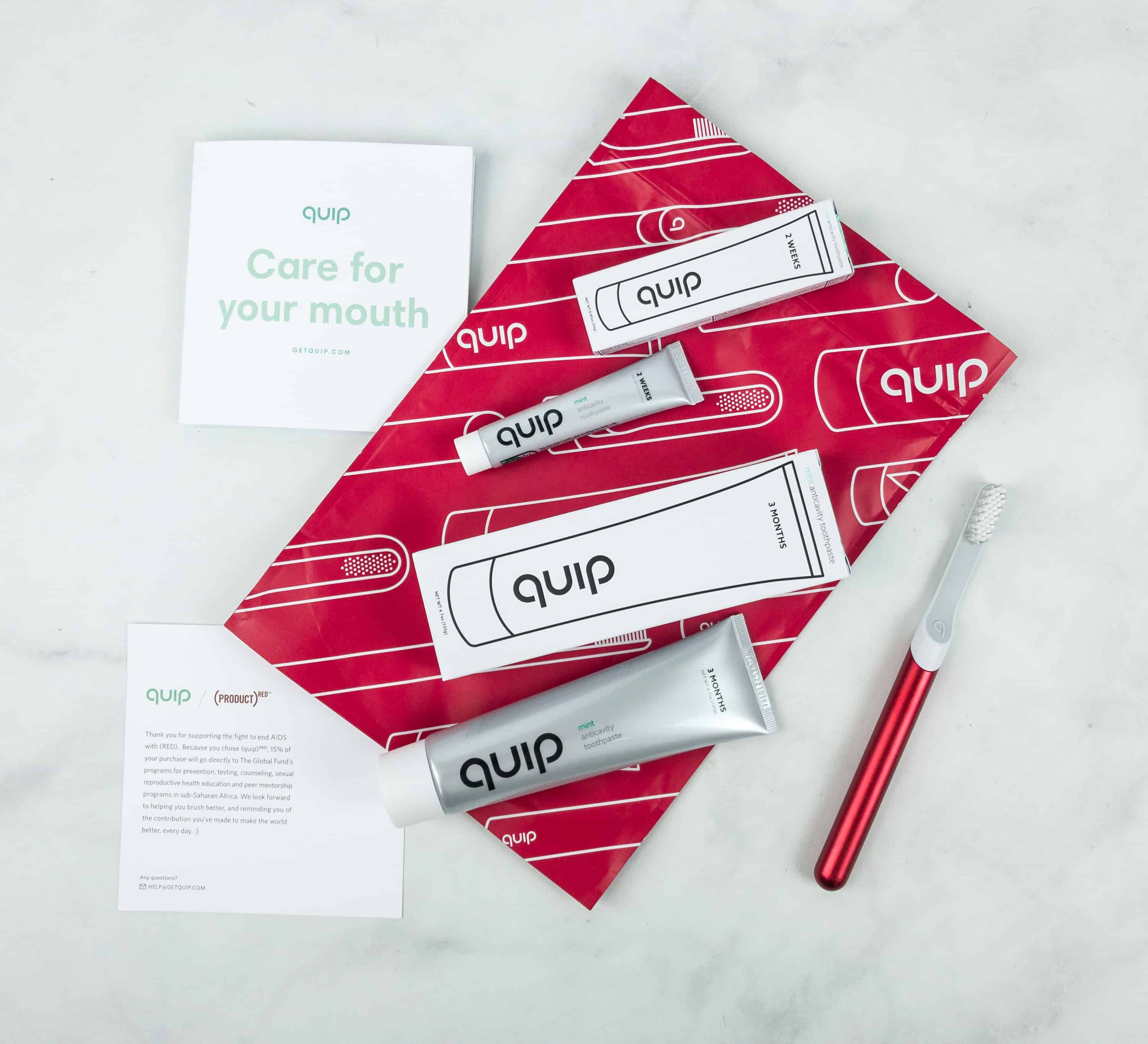 Image from: our review
What You Get: Keeping your mouth healthy will be easier with quip, as they made better oral care as simple as it can get. You can get the starter set that includes a sonic vibrating electric toothbrush with timer mode, a handy holder that can also stand, suctions that you can easily attach to the wall, and anti-cavity mint toothpaste. You can also get the refill plan that ships every quarter.
---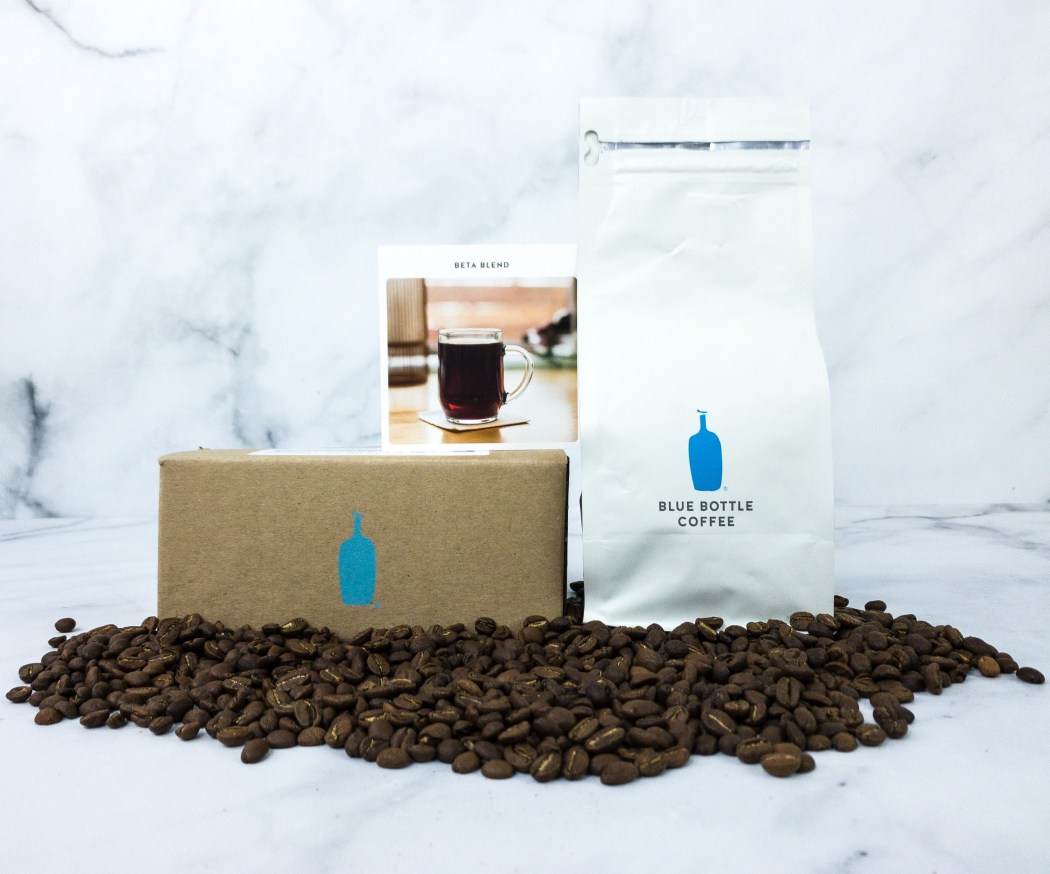 Image from: our review
What You Get: With Blue Bottle Coffee, you can choose between single-origin, blend, and espresso coffee, and your pack will be delivered on the frequency of your choice. They also offer both ground and whole-bean coffee. It's a great subscription for those who want multiple coffee options! Also, their coffee is roasted and shipped within 48 hours of ordering, making sure that they're fresh and aromatic when they arrive at your door!
---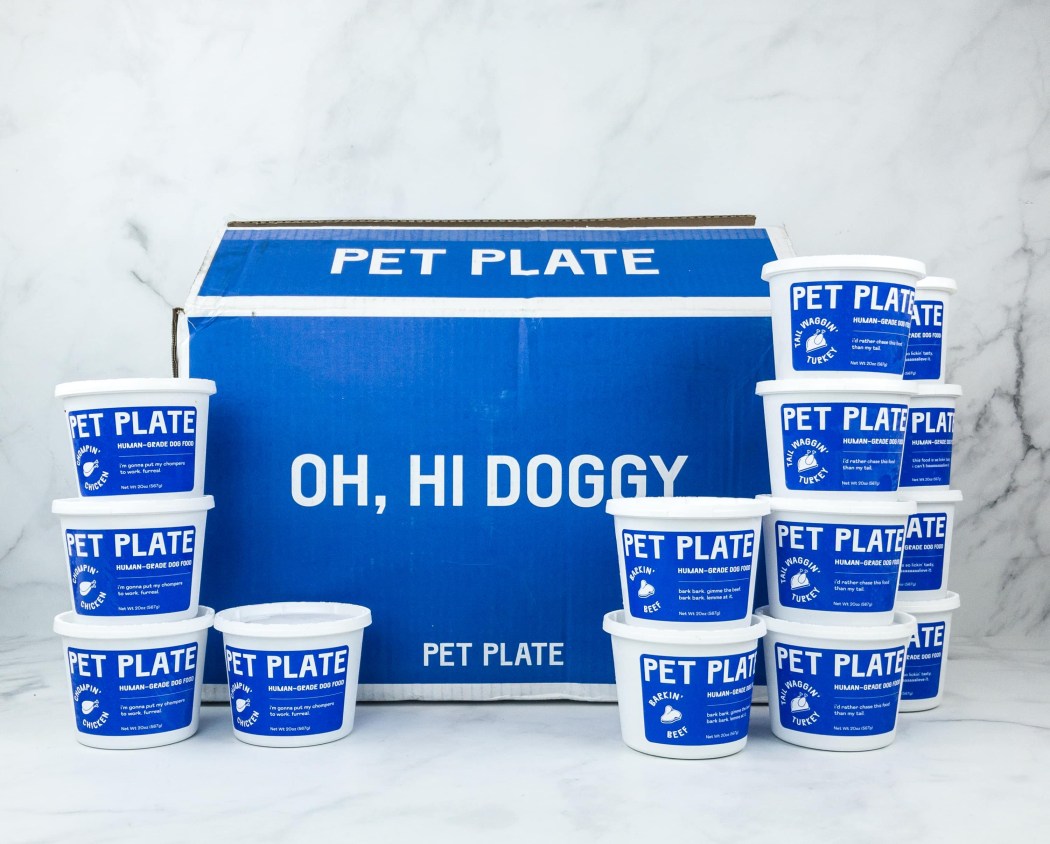 Image from: our review
What You Get: PetPlate sends ready-to-eat meals for dogs made from USDA meat, fresh fruits, and veggies. All meals contain the vitamins and minerals your dog needs to have a complete and balanced diet. You just need to provide details about your dog so they can customize your plan and send what's best for your dog!
Deal: Get 61% off your first box! Deal applies automatically, just visit and subscribe.
---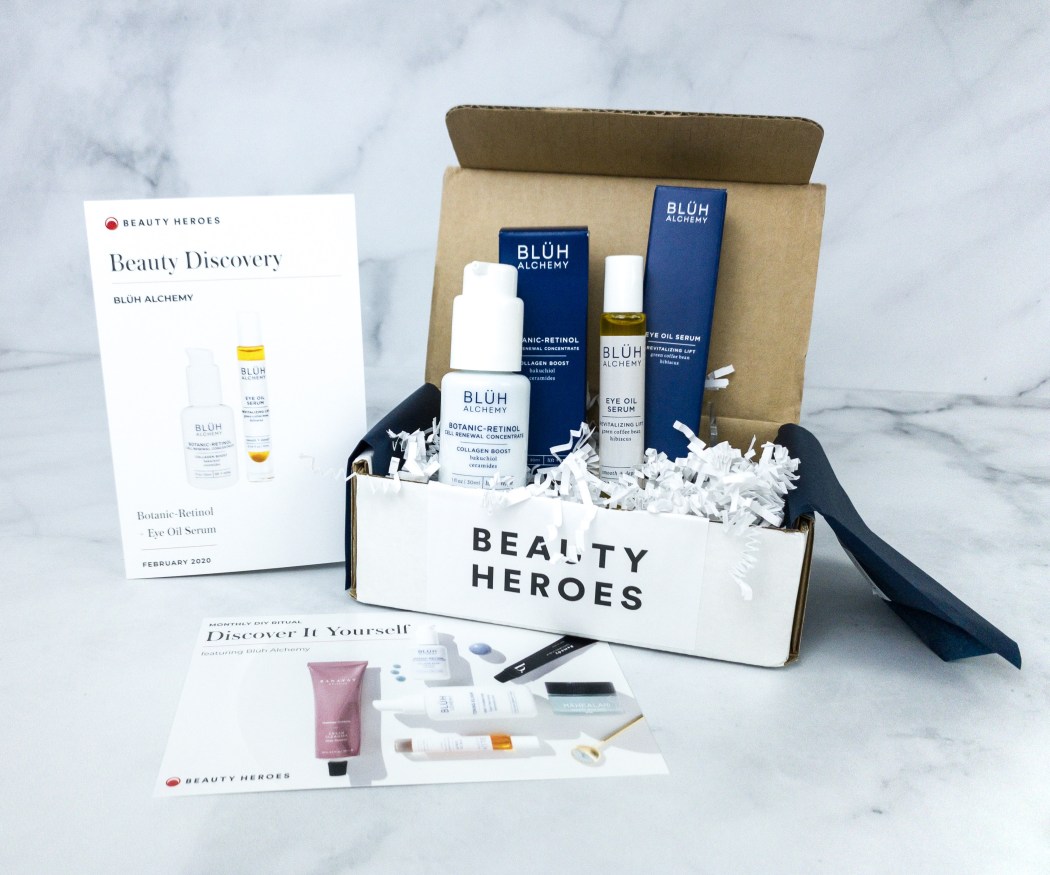 Image from: our review
What You Get: Beauty Heroes sends one full-size product plus sample items in each box. This subscription features healthy beauty brands only, making it an ideal subscription even for discerning beauty junkies. It also includes a booklet in every package that gives more information about the inclusions for the month. Also, members with an active subscription receive an exclusive 15% discount on all the products in the Beauty Store!
Deal: Get 10% off your first Beauty Heroes subscription of any length! Use coupon code HELLOBH10. Valid for new subscribers only.
---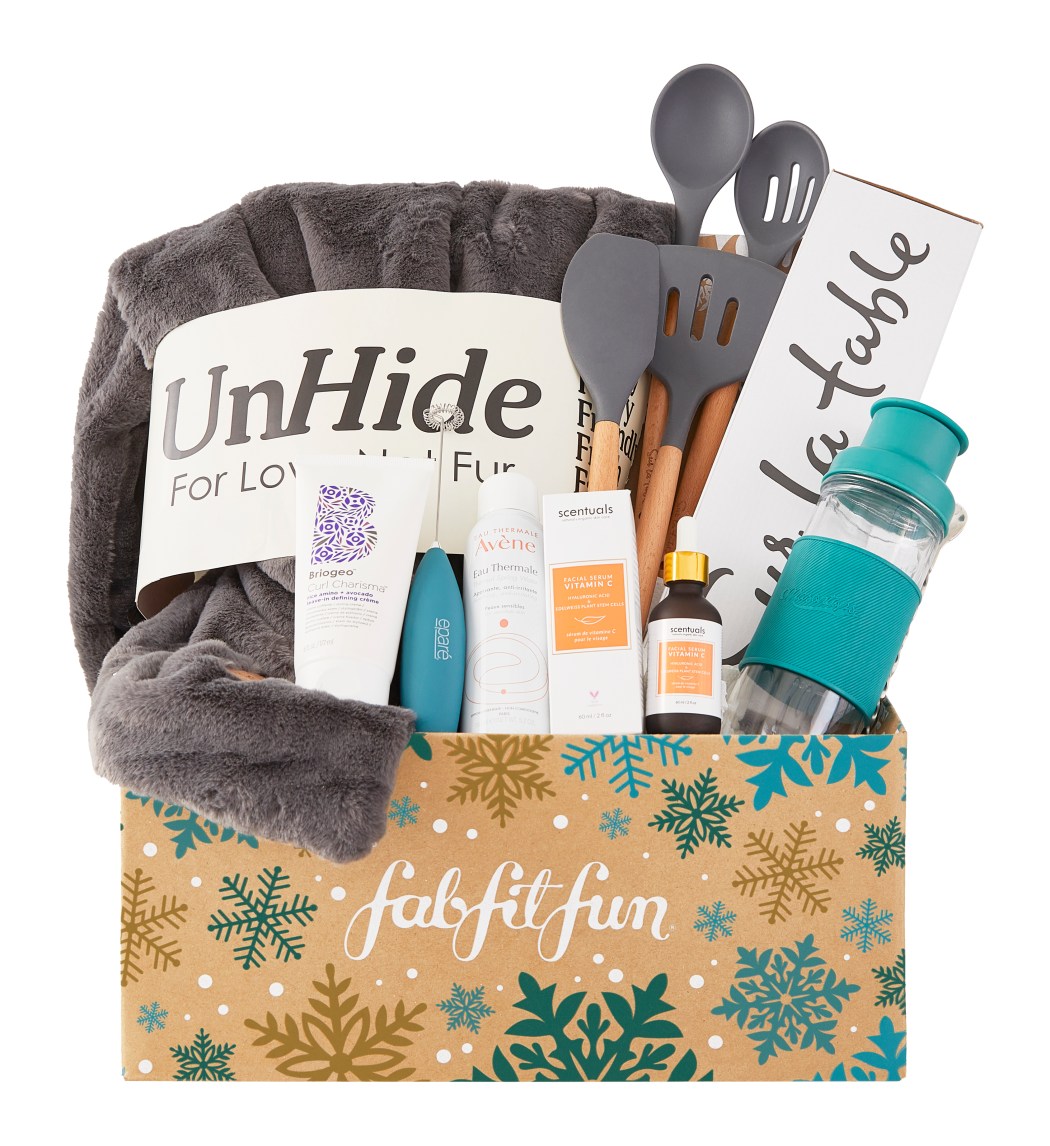 Image from: FabFitFun
What You Get: FabFitFun ships every quarter and includes full-sized fabulous beauty products along with makeup, fashion, lifestyle, and fitness items! They often feature well-known brands, making this box worth the long wait. Every box also includes a large-format mini-magazine. Subscribers have the freedom to choose from several product variations and get the products that they really want or keep the entire box as a surprise!
Deal: Take $10 off your first box. Use coupon code FAB10.
---