Yoga, an ancient discipline rooted in India, encompasses breathing techniques, exercises, and meditation to promote holistic well-being. Embracing a regular yoga practice can lead to profound positive changes in our lives, benefiting both our minds and bodies. While our hectic schedules may pose a challenge, the solution lies within our grasp through the convenience of online yoga class subscriptions.
Show More (5 items)
Enjoy the flexibility of practicing yoga at your own pace, with the option to download content on any device, ensuring the freedom to engage in yoga wherever and whenever suits you best. Many online yoga subscriptions even offer complimentary trial periods, allowing you to explore their offerings and determine the perfect fit for your needs.
So roll out your yoga mat and explore our curated list of the best online yoga class subscriptions, led by expert instructors from around the globe. Let these subscriptions bring you on a path of inner serenity, cognitive rewiring, and enhanced well-being!
The Best Online Subscriptions For Yoga Class!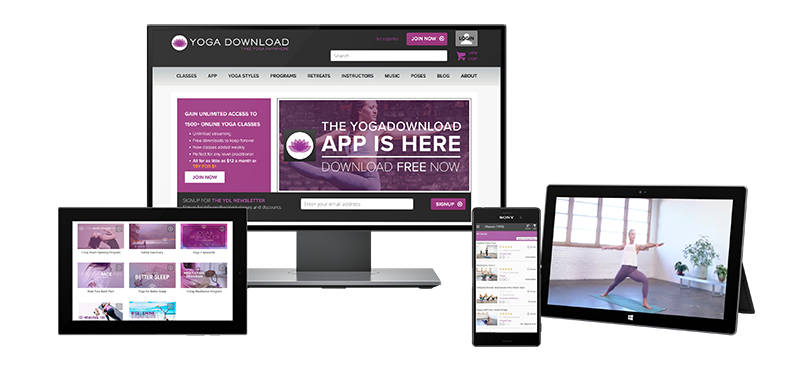 Image from: Yoga Download
Why We Love It: Yoga Download helps subscribers find the best program and package for their fitness and wellness goals. They provide the most convenient and affordable access to yoga practice that you can follow through anytime you want, anywhere you are! With over 1500 exclusive online classes and over 40 targeted programs from the world's best instructors like Guru Jagat, Mark Morford, Eric Paskel, and the list goes on, you'll definitely find the perfect yoga practice for your well being and level. Free downloads are also available when you sign up, which means more practice even when offline! Not to mention, you can also customize and organize everything in it – save classes to your favorites, set reminders, and even add your own class notes. Through this subscription, you can take yoga anywhere with you!
---
Image from: Gaia
Why We Love It: Gaia is a conscious company that produces, edits, and shares the largest resource of consciousness and other thought-provoking original shows and videos that you can't find elsewhere. They can help broaden one's knowledge and understanding of holistic wellness and alternative healing by letting you watch a collection of meditation practices, yoga, and lifestyle videos on any device whenever, wherever. Stream your awakening with unlimited access to 8,000+ original programs, practices, and films that are all ad-free, so there are no interruptions! There are lots of videos available for any level, and each video lasts between 10-45 minutes, depending on how much time you want to allot practicing yoga. It's a great way to calm your mind, nurture your body, and elevate the soul, all while at home!
Deal: Get your first month for only 99¢! Deal applies automatically, just visit and subscribe.
---
Image from: Yoga Class Plan
Why We Love It: Yoga Class Plan is a digital subscription designed specifically for yoga teachers. They have easy to use, intuitive interface – drag and drop – which allows you to use it no matter what your level of technical expertise is! You can choose from over 400 of their pose illustrations, which allows you to build your own yoga routine. They also let you access and use over 6,000 shared class plans, varying in duration and level, whenever you need one. Everything about their services helps and supports an aspiring yoga teacher to create effective and successful yoga class plans in just minutes!
---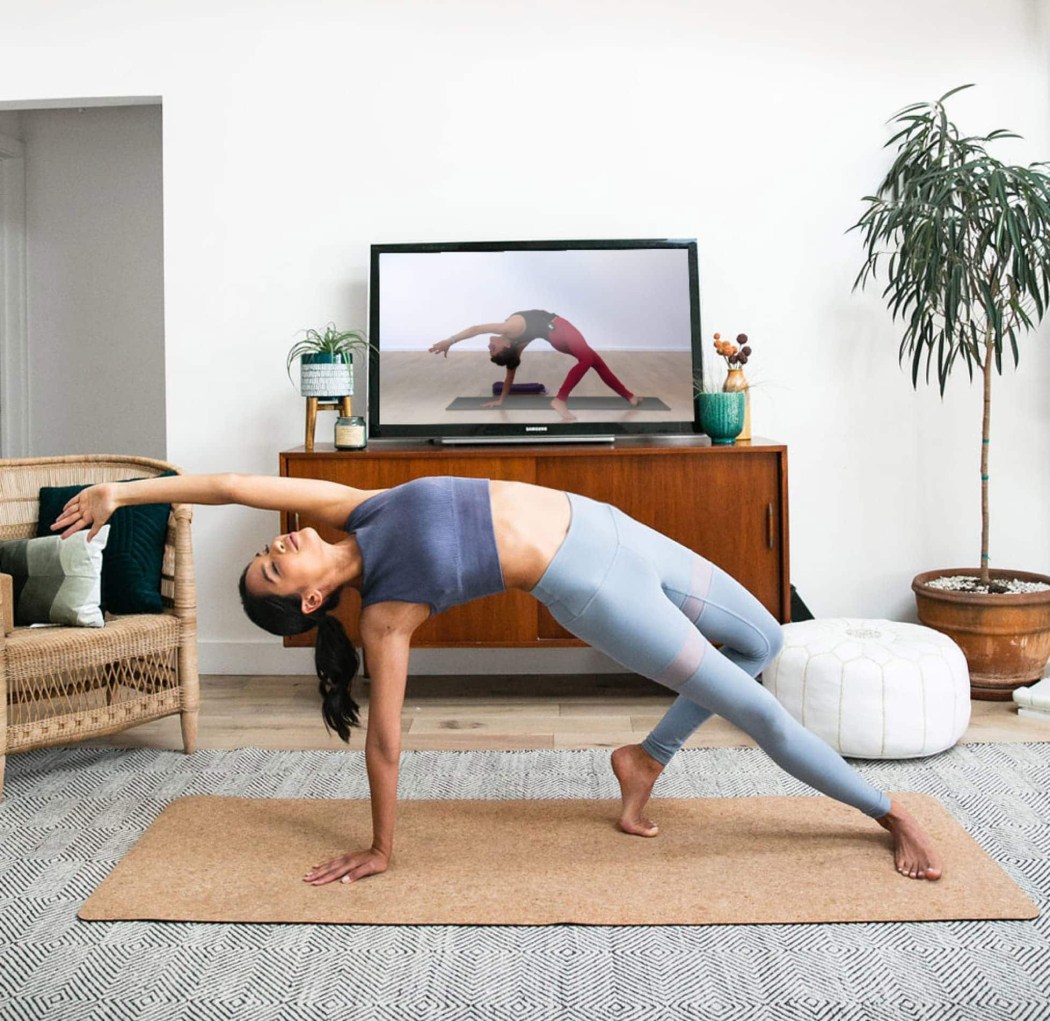 Image from: Glo
Why We Love It: Let your mind and body heal with the online yoga courses Glo offers. They want to connect people through daily yoga classes and workouts they can do at home. Whether you're a busy mom who needs a morning boost or a traveler who wants to relax, you can get unlimited access to the best yoga, meditation, and even Pilates classes anytime, anywhere. Deepen your knowledge and practice with over 3000 yoga classes on-demand across fourteen different styles, including Ashtanga, Kundalini, Tao Yin, Vinyasa, and more. All you have to do is answer 3 simple questions to personalize your practice. You can also download your favorite classes, so they're always available whenever you want to!
---
Image from: YouAligned
Why We Love It: YouAligned allows you to take a moment to let yourself heal by offering hundreds of yoga classes ranging from Vinyasa, Hatha, Yin, Restorative, Pre-Natal, and more. New classes are added daily, so there are lots for you to learn from top instructors, even when you're in the comforts of your own home. Whether you want to take on a short yoga class, a full-length class, or everything in between, there's always something for any level and skill! And as you heal yourself, you also help heal the world because, for every class you take, Yogi Approve plants a food-producing tree.
---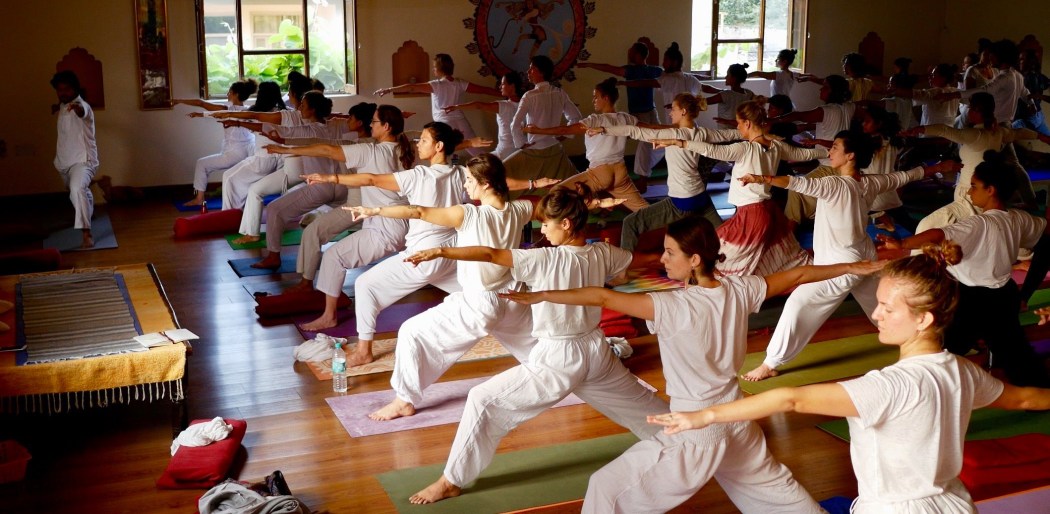 Image from: Akhanda Yoga Online
Why We Love It: Akhanda Yoga Online gives you the opportunity to practice the full range of Akhanda classes at whatever time and wherever you prefer to do so – at home or even at the top of the mountains! You'll be able to practice yoga with access to over 500 authentic yoga classes ranging from 20 to 120 minutes long that you can easily fit into your daily wellness routine. With these yoga classes, you can improve your posture, breathing, balance, flexibility, and emotional well-being. Join the teachers as they practice yoga to find peace and harmony within yourself!
---
Prefer DVDs or instruction from one of the most famous yoga instructors in the world? Try Wai Lana Yoga!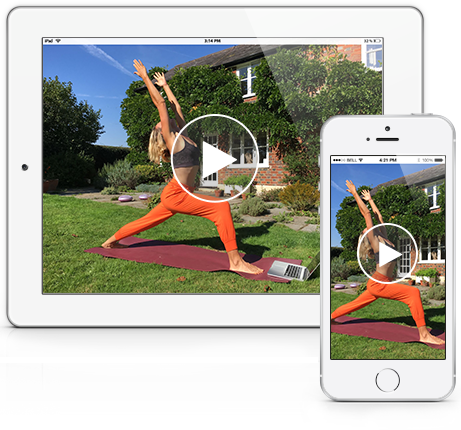 Image from: Movement for Modern Life
Why We Love It: Movement for Modern Life wants you to stand up and stretch out your body. They provide unlimited yoga classes with over a thousand videos for your well-being from the best yoga teachers without breaking the bank! Classes are online, so you can meditate even when you're in the comforts of your home. They take the hassle out of searching for the right yoga videos, so you can start stretching your body and channel your inner Zen. Yoga videos range from beginner level up to advanced, and each may last for just 2 minutes to full 90 minutes classes. With 3 new videos added weekly, there's more for you to learn from!
Deal: Get 14-days FREE trial! Deal applies automatically, just visit and subscribe.
---
Image from: Alo Moves
Why We Love It: Alo Moves is a yoga online class subscription that allows you to give yourself the healing it deserves by offering classes that can fit whatever lifestyle. Whether you're a beginner who needs guidance to practice yoga or an advanced practitioner who wants to step up your routine, you can get a full yoga experience at home! You can achieve all your fitness and wellness goals with the help of their team of world-class instructors that bring mindful movements into your day. With live-and on-demand yoga classes, you can let your body flow and find the peace within yourself, all with just a few taps from your fingertips!
---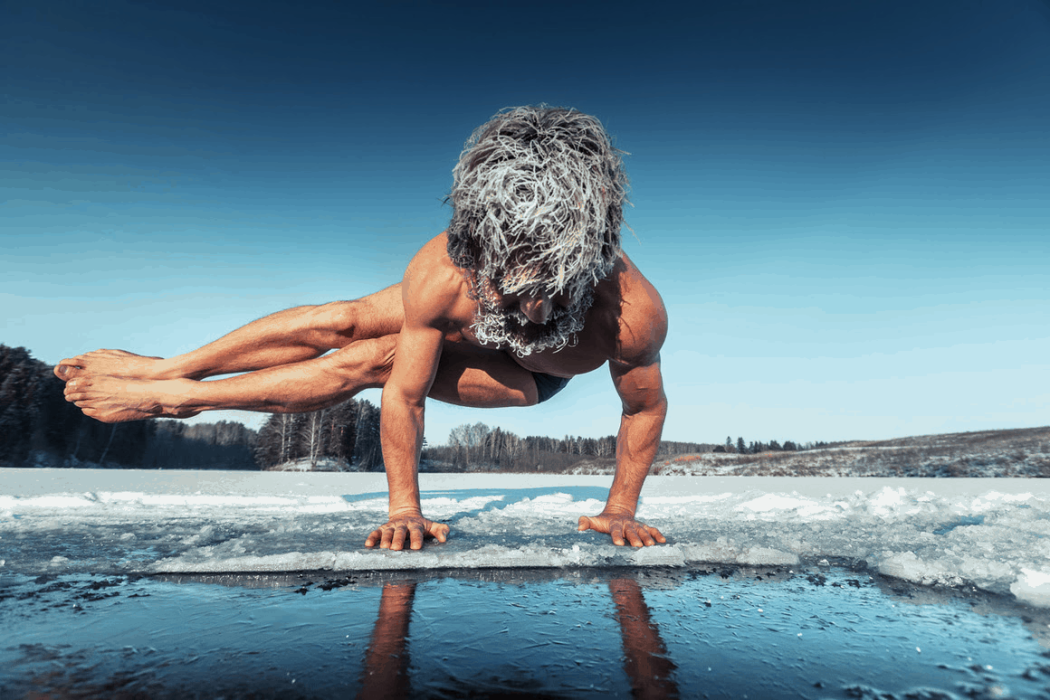 Image from: YogaVibes
Why We Love It: YogaVibes is a monthly subscription offering high-quality online yoga classes from qualified teachers in real studios. They let you channel your inner chi and find balance at any of your chosen times and place. You can stream these videos on your laptop, mobile devices, desktop, TV, and more. With over 5,000 yoga and fitness videos available, you can always find a variety that fits your style and yoga needs, and you can stream these videos on any of your fave devices without any hassle! There are also regular video additions to help you stay inspired and encouraged. Choose Yin, Vinyasa, Pranayama, Dharma, and more, and find answers to all your yoga questions from the best yoga teachers, all while at home.
Deals:
---
Image from: YogaWorks
Why We Love It: With YogaWorks, you can get an all-access pass to over a thousand premium yoga classes led by top teachers. The collection ranges from restorative to sweat-inducing practices, and these cater to beginners and seasoned yogis alike. These live and on-demand online yoga videos are accessible anytime and anywhere – practice at your own pace, in your preferred schedule, and leave all the rush behind! Whether it's Vinyasa, Yin, or something in between, it's a real yoga experience at home from the best yoga teachers you could ever ask for!
---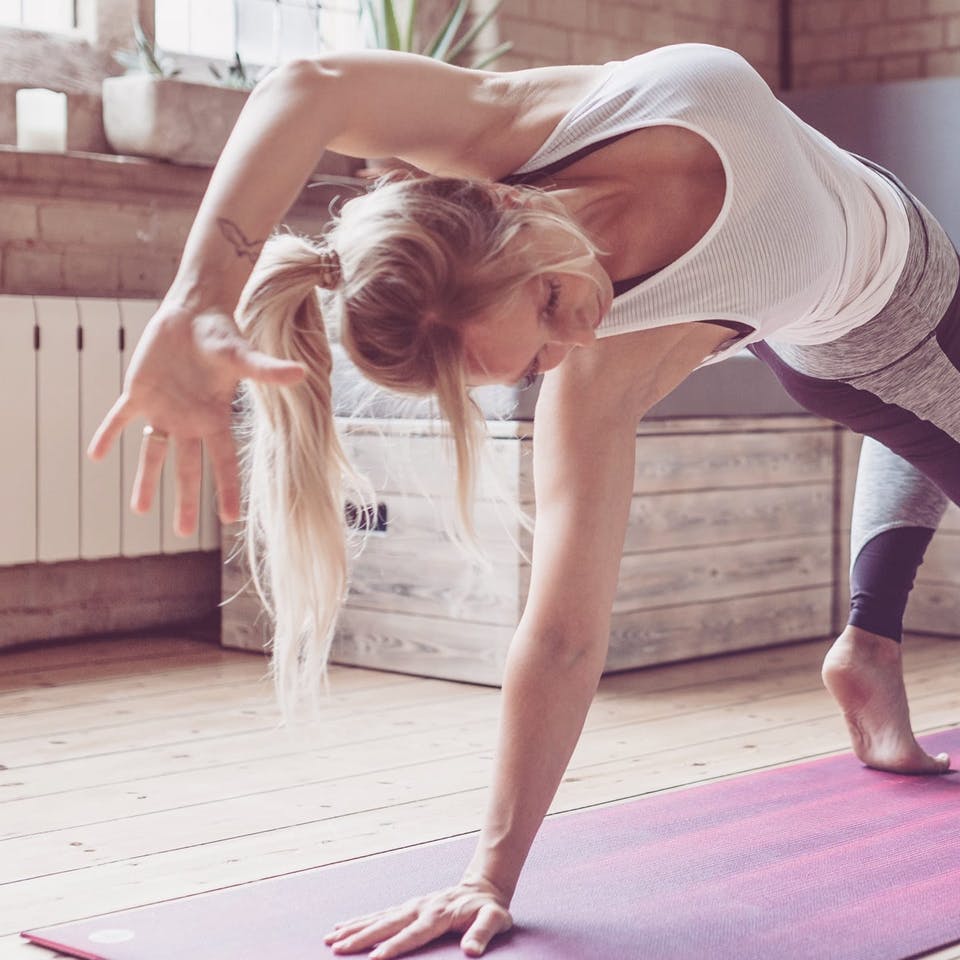 Image from: Yogaia
Why We Love It: Energize your day and feel amazing with live and interactive yoga classes, instructed by professional teachers through Yogaia! Maintain inner peace and improve your well-being with their mindful classes you can join in real-time. You can connect with teachers and get personalized feedback as well. As a subscriber, you'll get unlimited access to a wide range of fresh classes every day, ranging from 5 minutes to over an hour, easy to advanced, relaxed to powerful. Past classes can also be accessed as recordings, so you'll have no other excuse but to move along and feel great within yourself!
---
And that wraps up our list of the best online yoga subscriptions!
Dive into our list of all the best subscription boxes of 2023 to see more must-try subscriptions!