Books are great learning tools and companions! Books are categorized based on age, genre, type, and more, and it's a good thing that there are books that appeal to our different tastes! Stories vary from romance, adventure, horror, fantasy and magic, even out-of-this-world or stories that happen outside our planet. They open our minds to ideas and possibilities that we didn't know and at times, make us believe in the impossible!
We asked our readers to vote for what they think are the best book subscriptions around! Here's the list of the best book subscription boxes for the year 2020! Looking for more suggestions? Don't forget to check out the full list of book subscriptions!
The Best Book Subscriptions Our Readers Recommend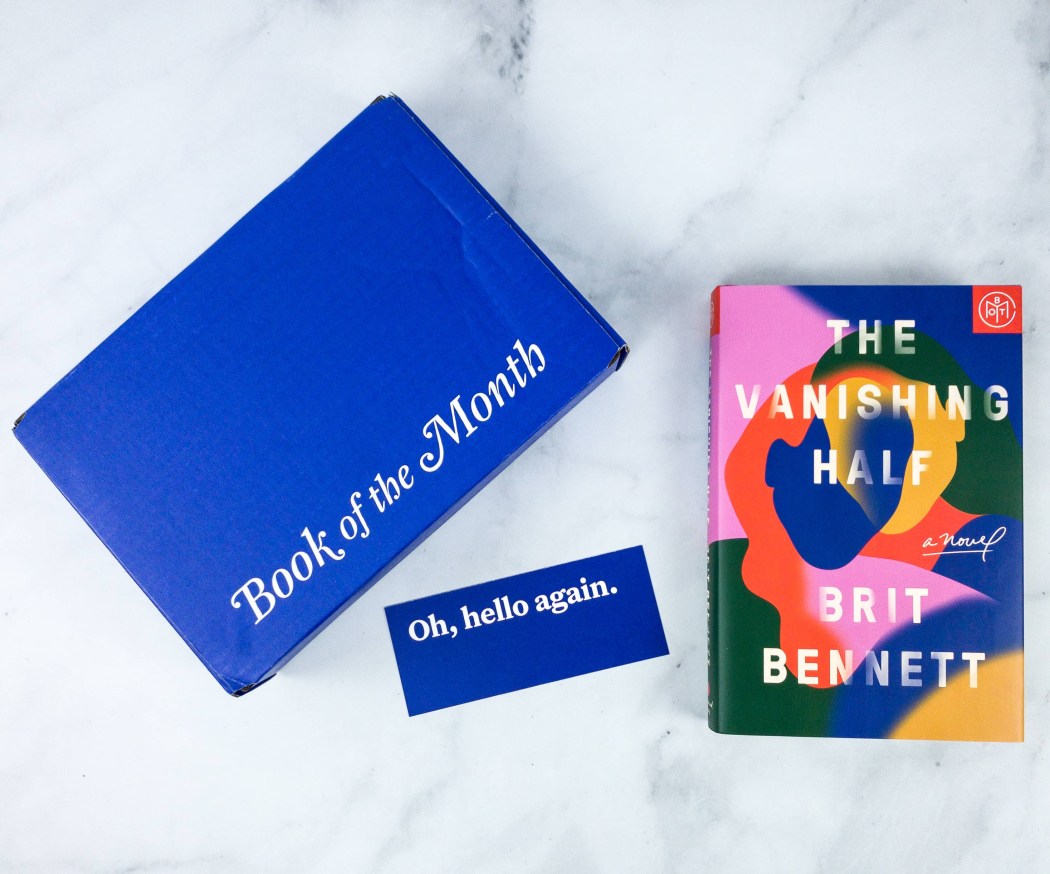 Always the Best books ever! – Nmcbeap
You get to pick your own book from the monthly selections! – Debbie
What you get: Book of the Month offers the freshest titles and award-winning books! Subscribers get to read books by great and popular authors and know a different world than where they live. Once you've subscribed, you can choose the book that you want to receive from their selection each month. Enjoy discovering new places, things, and characters that will not let you put the book down until the very last page!
Find out more by reading the Book of the Month reviews!
Price: Subscriptions start at $14.99 per month.
Deal: Get your first book for just $9.99! Use coupon code Get coupon from site and Use this link to subscribe.
---
What you get: A unique reading experience! Once Upon a Bookclub wows subscribers monthly with a handpicked book, a 5″ x 7″ quote print, and 2-4 gifts that you can open once you reach the indicated page number on the wrapper. It makes the reader feel as if the book is coming to life! They currently have 2 box options: Young Adult Box for ages 14+ and Adult Box for ages 18+.
Take a peek at the Once Upon a Bookclub reviews!
Price: Subscriptions start at $42.49 monthly.
Deal: Get 10% off your first box! Use coupon code HELLO10 .
---
What you get: Books chosen by Bookroo's in-house reading experts in consultation with librarians, parents, and other kids. Expect a lot of hidden gems your kids will love, so you can build a home library of quality books stress-free. Currently, they offer a Board Book Subscription for ages 0-3, a Picture Book Subscription for ages 2-6, and a Chapter Book Subscription for ages 7-10.
Visit the Bookroo reviews page for details!
Price: Boxes start at $19.95.
Deals:
---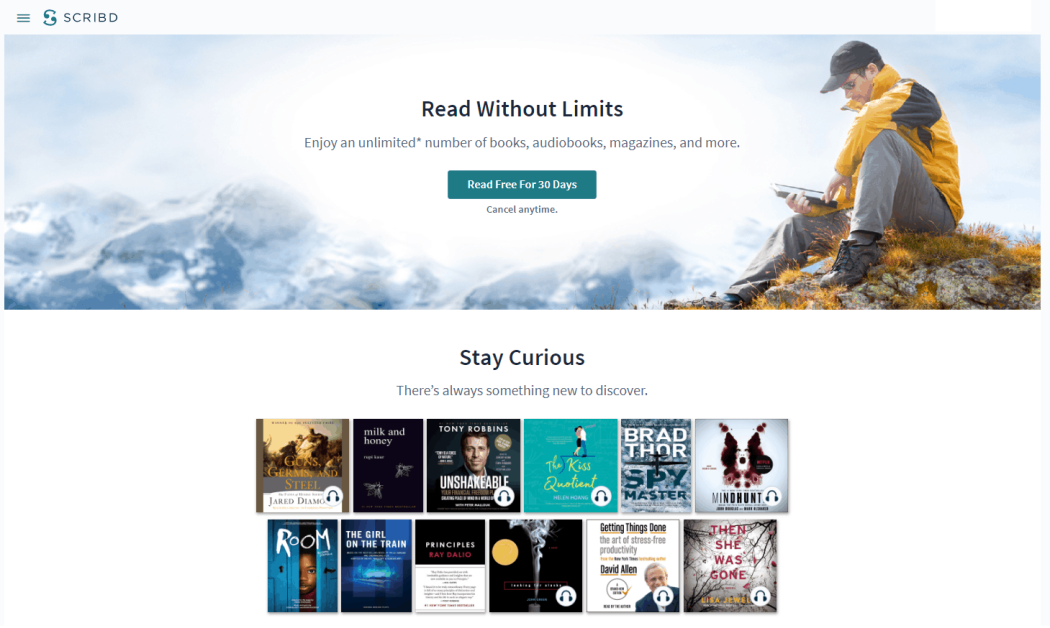 What you get: A digital subscription that gives you access to a library of bestseller books and award-winning books, as well as indie titles and other reader favorites, through your phone, tablet, or computer! Aside from ebooks, Scribd also offers audiobooks and articles. Subscribers will even receive personalized recommendations and special collections assembled by editors!Subscription
Price: A subscription costs $8.99 per month.
Deal: Get 30 days free trial! Deal applies automatically, just visit and subscribe.
---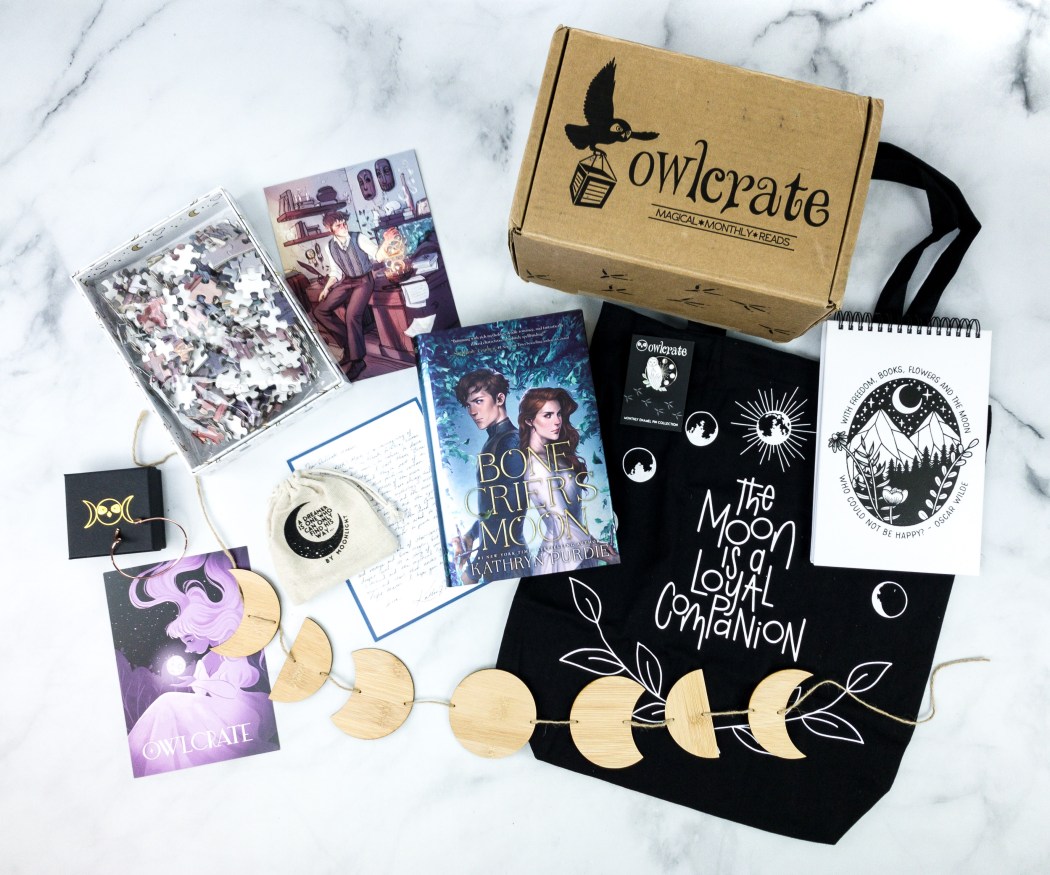 What you get: Owlcrate sends the hottest books and YA novels, along with 3-5 bookish items. Everything in the box matches the monthly theme, so nothing and no one's out of place! Some of the past book favorites from this box are
See our Owlcrate reviews and learn more!
Price: The subscription costs $29.99 each month.
Deal: Get 15% off your first box! Use coupon code HELLO15.
---
What you get: Culture Carton Book Club is a book club for men, although many of their book choices are also gender-neutral. One book is included in every box, which may include genres such as fiction, philosophy, personal development, and more. You can upgrade to the full box or just stick with the excellent monthly selection.
Go to our  Culture Carton Reviews  to know more about this subscription!
Price: The subscription costs $16 a month.
---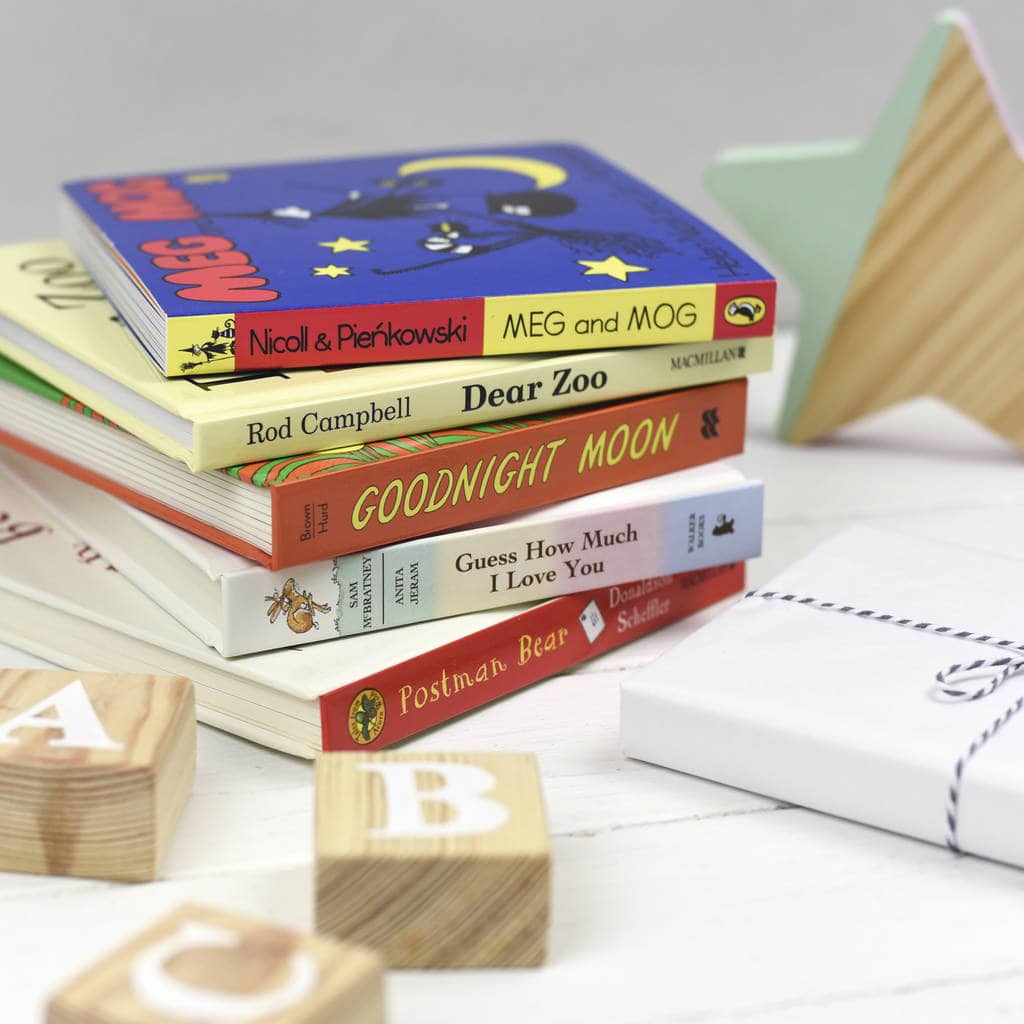 It's so exciting receiving a book in the boat and it's so pretty the way it's wrapped. The books were such a fabulous choice aswell! – Lis

Wonderful concept, fantastic wrapping and presentation of books, great social media. All round great product! – Gemma

I love these guys. A great range, thoughtful and imaginative choices and all beautifully presented. Have previously used as both a christening present and a Christmas present for my 86 year old Granny! – Charlie
What you get: Books to please contemporary novel fans! The Beautiful Book Company is a bespoke literary subscription club that sends one brand new fiction book monthly. As a bonus, a subscriber's first package comes with a welcome card and bookmark! What makes them appealing is that their book selections are based on your preferences, like your favorite book genres and more.
Price: Subscriptions start at £29.99 (around $43).
Deal: Get 10% off all subscriptions! Use coupon code HelloSubscription11.
---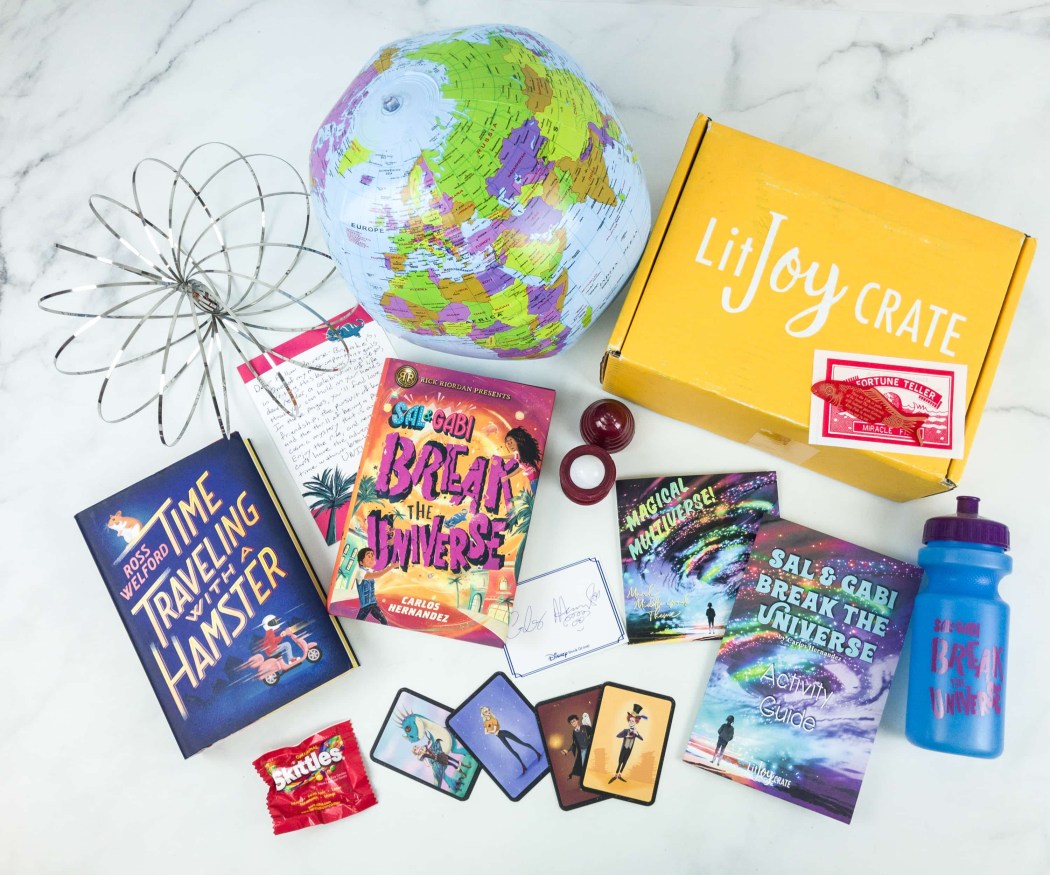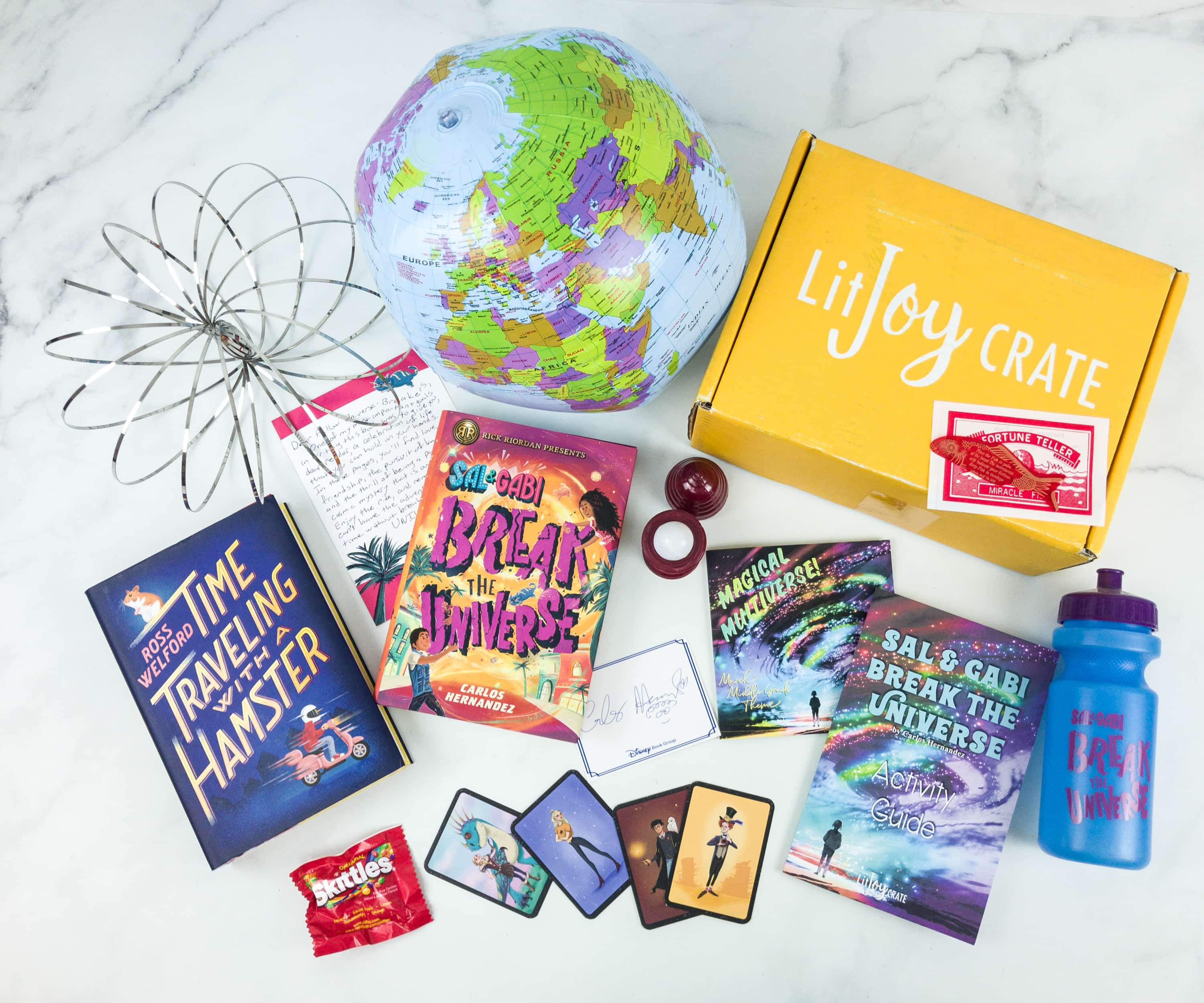 What you get: Winning the hearts of children and young adults is LitJoy Crate, a monthly book subscription that sends new release books and bookish items! There are 2 box types to choose from: children's picture books (ages 3-5) or young adult (ages 16+). Each box contains a book and 2-4 book-themed items that you can enjoy even long after you're done with the book!
Check out  LitJoy Crate Reviews to know more!
Price: Boxes start at $29.99 per month.
---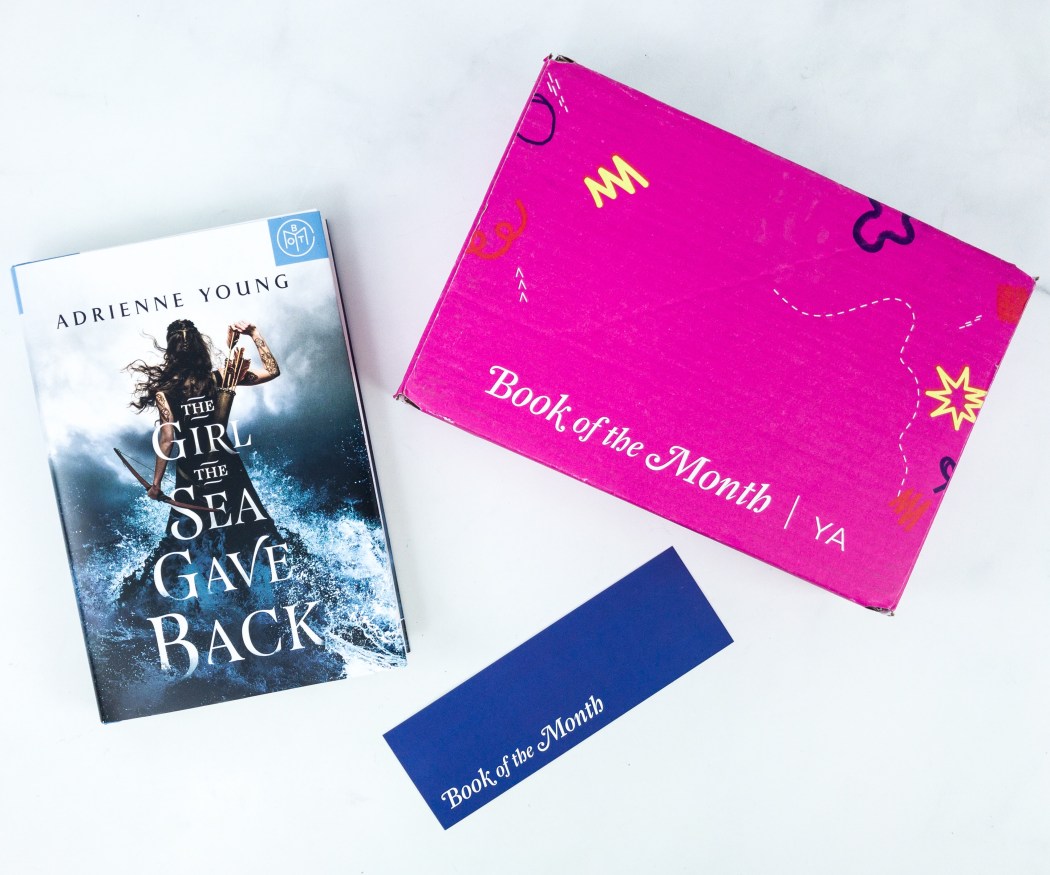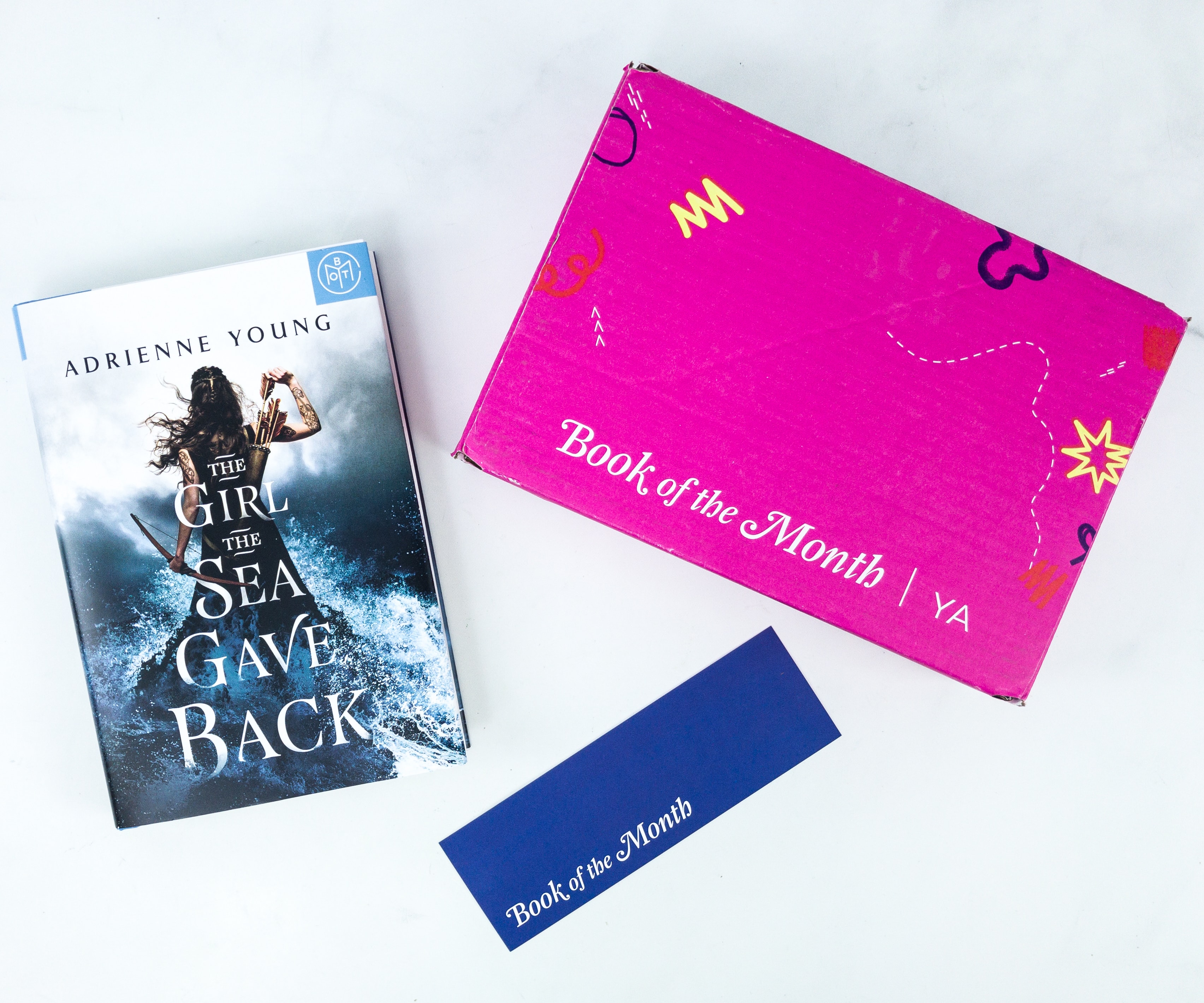 What you get: The best YA reads ever! Same rules as the regular Book of the Month subscription applies — they release a list of 5 new YA titles every month and members can select which one they would like to receive. Based on past boxes, Book of the Month YA have a great selection of YA books which include fantasies, adventures, romances, and coming-of-age stories.
Visit  Book of the Month YA Reviews to know more!
Price: A monthly membership costs $14.99. If you wish to add extra books to your box, you can do so for $9.99 each.
---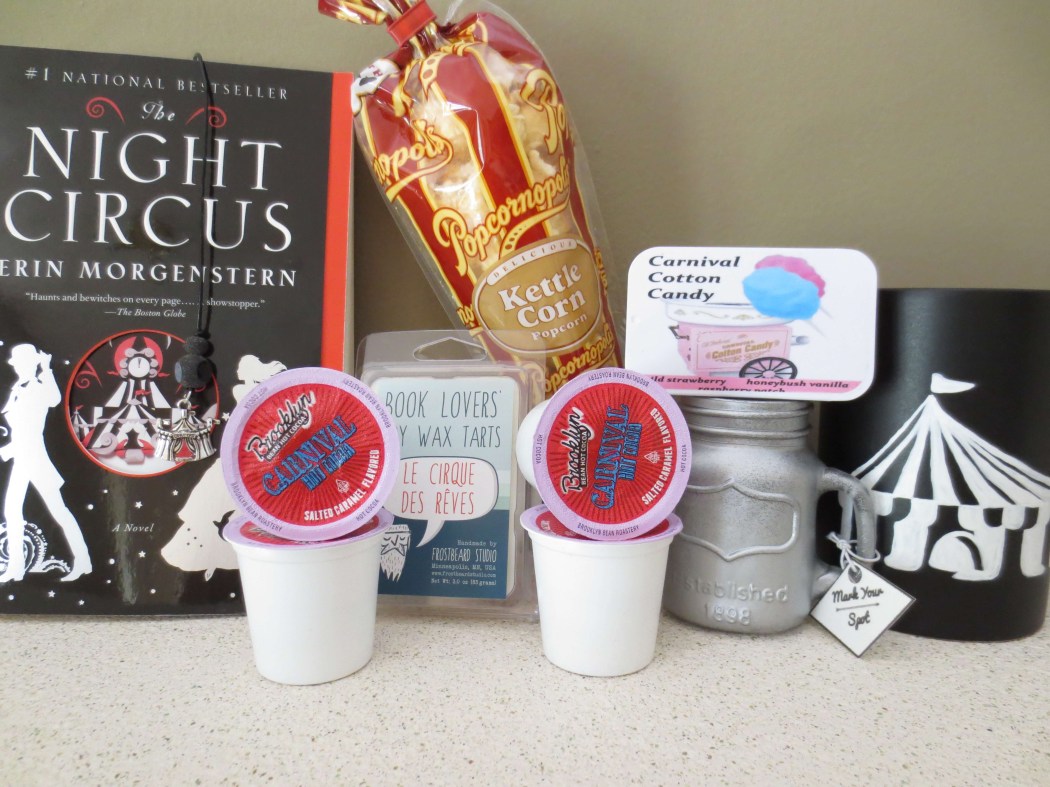 Excellent customer service and always sends unique items – Ariel sassy spaniel
What you get: As the name suggests, Coffee and a Classic curates a classic book every month plus a beverage you can enjoy while reading it! They even add bookish items and bookish treats based on a theme, making the whole experience more fun and exciting.
More of this subscription at our  Coffee and a Classic Reviews!
Price: The box costs $25 a month. They ship only to the US for $12 a box.
---
What you get: Sending bi-monthly, Boxwalla Book features the best writers from all over the globe, including those who are not extremely popular but still worth a read. Each book box will contain two books with a detailed insert. Boxes are also themed!
Learn more at  Boxwalla Book Reviews page!
Price: Subscriptions start at $29.95 per box.
---
What you get: Get the monthly plan that you want, just provide your phone size and the style you want! The Once Upon A Bookcase box includes a different style phone case included with some small gifts like necklaces, notepads, bookmarks, and more! And there's a cool 5″x7″ quote print, too!
Find out more about this subscription by reading some of Once Upon A Bookcase reviews!
Price: The box costs $31.50 each month.
---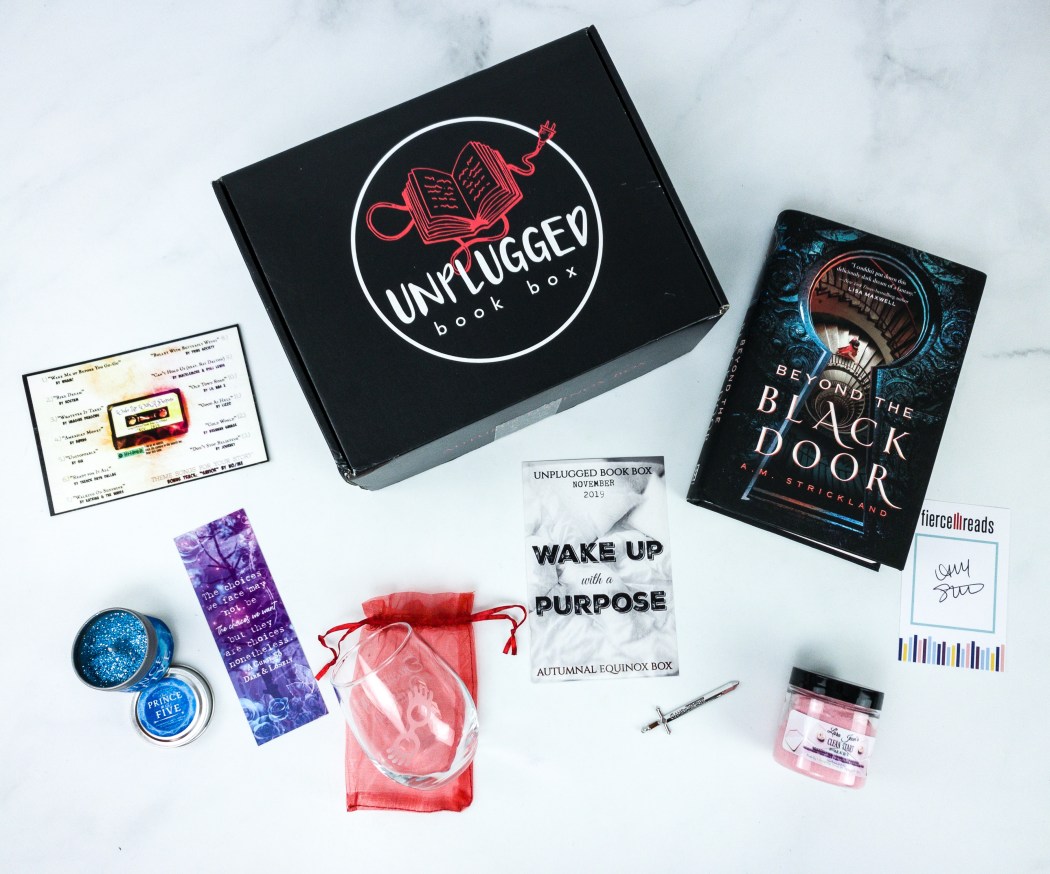 What you get: If you read books to de-stress, this subscription is for you! Unplugged Book Box is a monthly subscription box promoting self-care. Subscribers will receive a hand-curated box including a new release book, along with self-care goods and activities. Boxes are seasonally inspired!
See more of this subscription at our Unplugged Book Box Reviews !
Price: Boxes start at $34.99 per month.
Deal: Get 10% off on 3+ month subscriptions! Use coupon code HELLOUNPLUG10. Not valid on month to month plans.
---
That's your list for the best subscription boxes for books! Which is your favorite?
Looking for more boxes? Take a look at our readers' choices for all the best subscription boxes in every category!
Say Hello to More Subscriptions with Books!
Find more books in these lists: