Music accompanies us whether in good times and in bad times, or simply to help us get through the ordinary days. It's basically part of our lives. That's why we would like to present some of the best music subscriptions around, all of which offer 30-day free trial and free cancellation! Through these subscriptions, it's easier to discover a music plan that will best suit your preference and budget.
Don't forget to hit the heart button at the top of this post to save it for later so you can try more boxes on the list!
The Best Music Subscription!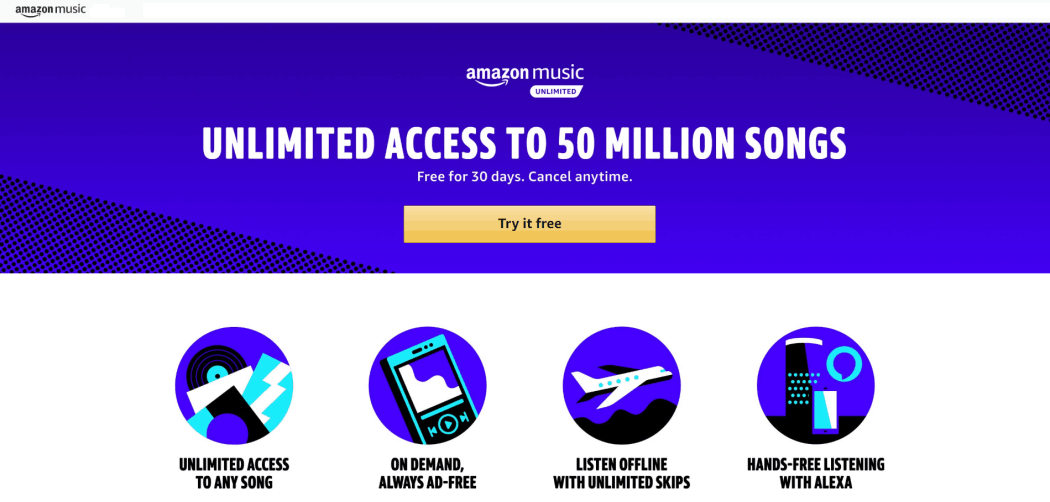 Why we love it: We appreciate good music more when we can play it without limit and that's what Amazon Music Unlimited offers! Imagine enjoying your favorite songs non-stop online without ad interruptions and even offline with unlimited skips! We can even connect our device to Alexa for hands-free operation. Cool, right?
You can also cancel your subscription anytime and Quebec residents receive an initial 2-month subscription instead of a free trial.
Price: Plans start at CDN $7.99 per month, plus any taxes after your free trial.
---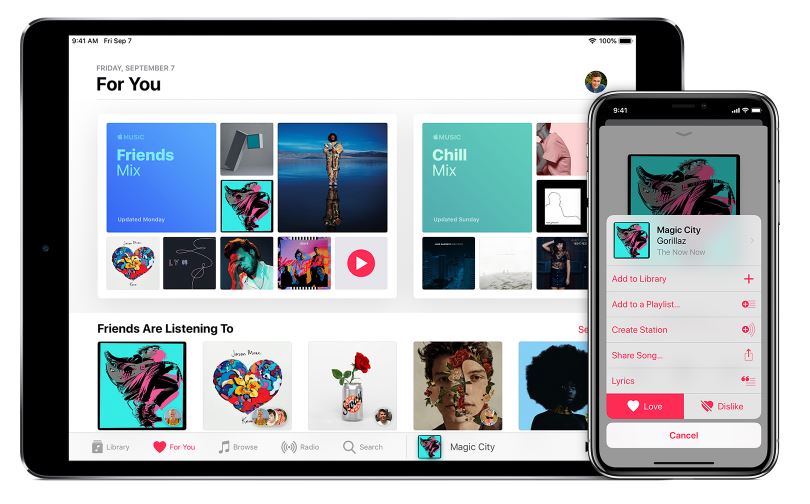 Why we love it: Apple Music doesn't just allow us to stream with over 50 million on-demand tracks from the iTunes catalog, but it also accesses our music in one place, whether purchased from iTunes, copied from a CD, or downloaded from the web!
Since they care about our preferences, they also offer up recommendations tailored to our interests, the ability to save music to our devices for offline listening, expert-curated playlists, and integration with the Siri assistant on iOS devices.
Price: An Individual plan costs $9.99 a month. A Family plan, available for up to six people, costs for $14.99 a month. There's also a University Student plan, which costs $4.99 per month.
Deal: Get 3 Months FREE! Deal applies automatically, just visit and subscribe.
---
Discover more exciting products from our list of the best subscription boxes of 2020!