Fishing is a fast growing recreational activity. For some, it's also a competitive sport of catching the most or the largest fish available. Getting the best fishing gears and tools is really an advantage in this kind of competitive activity, so we are here to share with you the best fishing subscriptions today!
You can also check out the full list of fishing subscription boxes! Of course, don't forget to hit the heart button at the top of this post to save it for later!
The best Subscription Boxes for Fishing!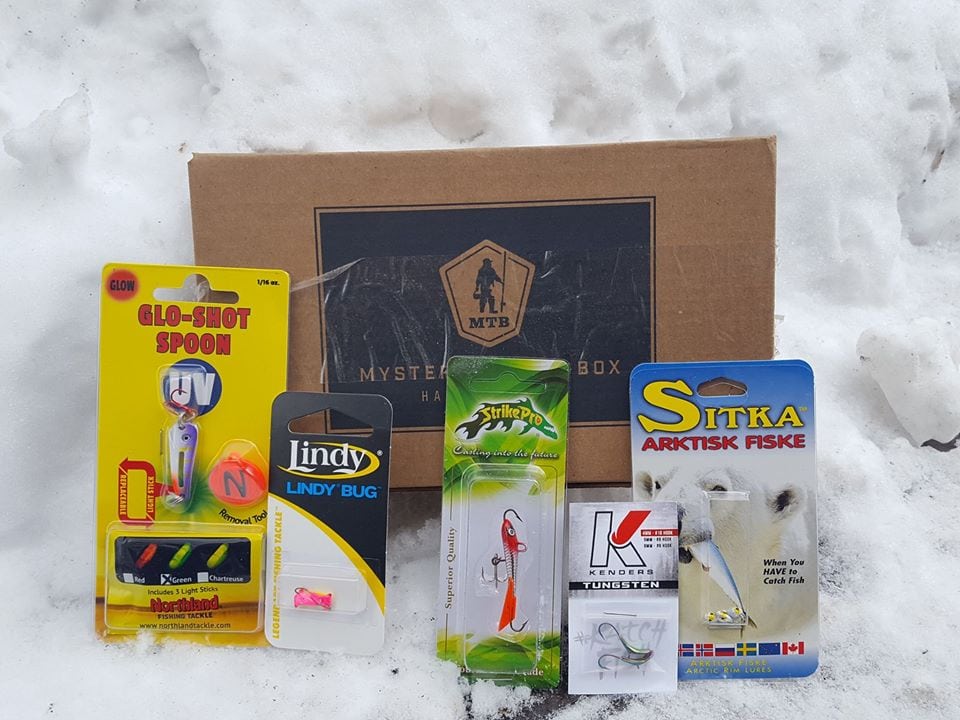 What you get: Mystery Tackle Box is a fun and easy way to discover the best fishing tools and gear! For an exceptional fishing experience, they send perfectly paired lures and tackles in every box. You can also expect some limited edition fishing stuff, as well as access to helpful how-to videos and expert content. They even give up to 40% off retail purchases, plus other member perks!
Price: You can get the Regular box for $16.99 each month, while the Pro is $26.99, and the Elite plan is $39.99 each month. 
---

What you get: Lucky Tackle Box lets you fish like a pro and catch the biggest fish you could ever imagine with their monthly selection of posh fishing gears that professional anglers use! Each box also contains new lures and baits for a better fishing performance. They offer three kinds of subscriptions: Regular, XL, and Tournament. They also offer specific boxes for catching bass, crappie/panfish/trout, and multispecies!
Price: Monthly subscriptions start at $16.99 for Regular, $26.99 for XL, and Tournament for $46.
Deals:
---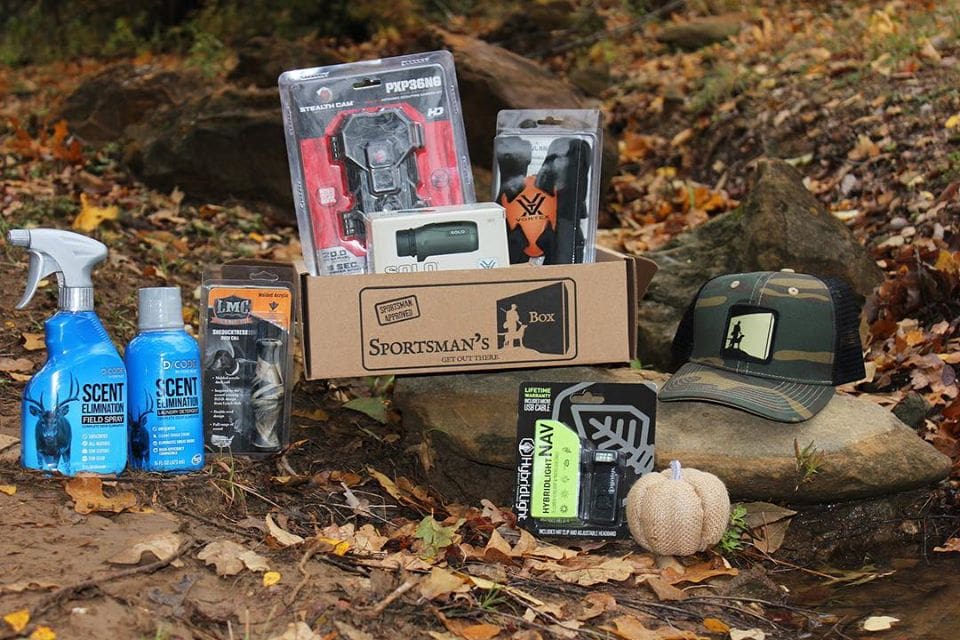 What you get: The Sportsman's Box is a reliable source of field-tested and guide-approved gear, so you can always be ready for a fishing trip anytime and any season! Boxes include hunting and fishing gears, apparels, and even food. Upon signing up, you will be asked to fill up a profile so they can tailor the box to your preferences. They also make sure that the gears they send are season-appropriate. Subscribers enjoy a lot of extras, including entry into giveaways, special discounts, hunts, and more!
Price: Subscription starts at $29 per month.
Deal: Get $10 off your first box! Use coupon code HELLOSUB.
---

What you get: If you're specifically into fly fishing, Freestone Fly Fishing Company is your new best friend. This subscription brings the fly shop to your door every month and each box includes 12 premium trout flies, a bonus fishing item, awesome stickers, and a comprehensive Fly Guide. Subscribers will also get a 1-year membership to Trout Unlimited!
Price: The subscription is $16.95 per month.
---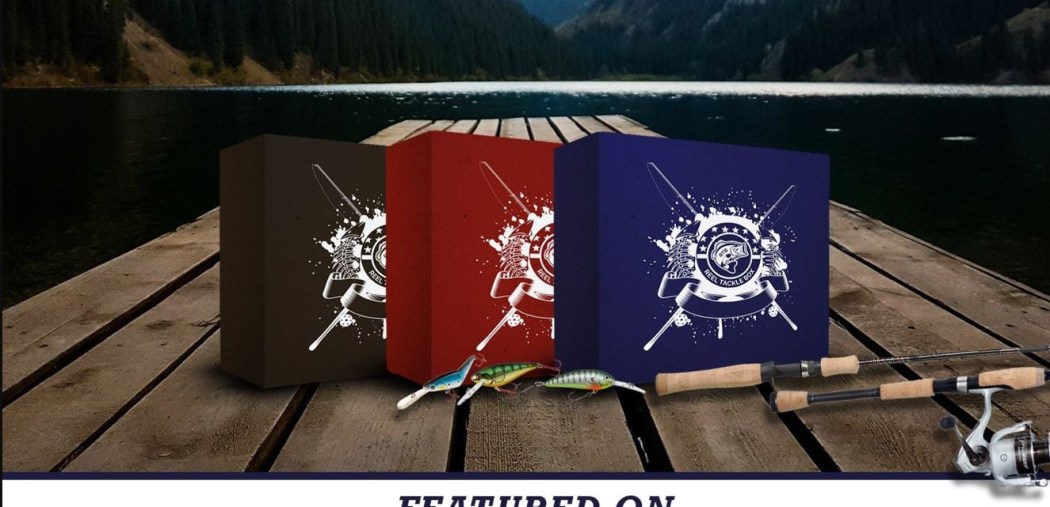 What you get: Say goodbye to knock off lures or clearance baits, Reel Tackle Box never sends those stuff! For a low monthly fee, their no-frills subscriptions include only premium quality lures and baits. They also offer a variety of box options, depending on your fishing preferences. Some of the options include Big Bass, Big Striper, Big Saltwater, Big Walleye, Big Crappie, Big Shark, Big Fly Fishing, Big Catfish, and Big Ice Fishing.
Price: Boxes start at $25.95 per month.
Deal: Get 10% off your first order! Use coupon code RTB10.
---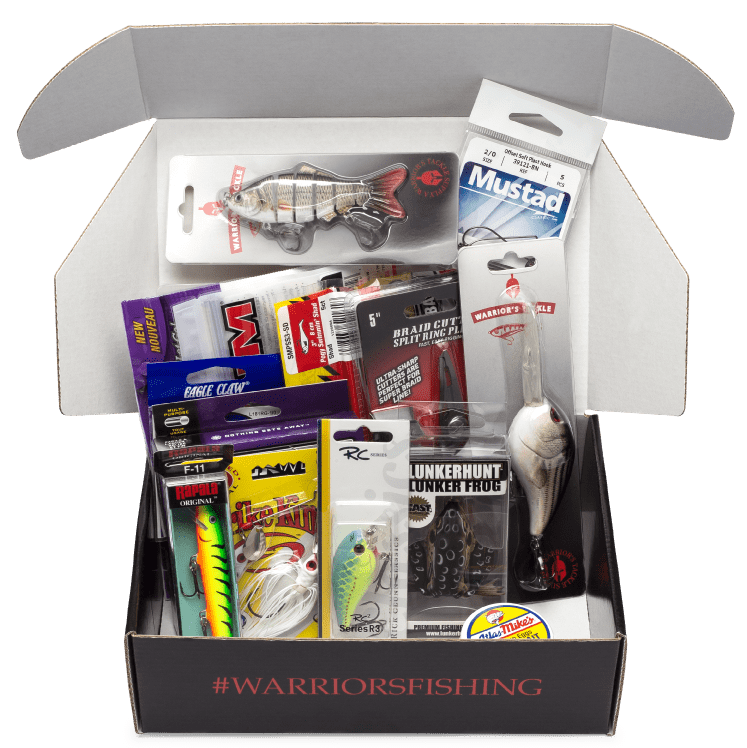 What you get: Available as a one-time purchase or a subscription, Warriors Tackle Supply box delivers the newest and hottest fishing products available in the market. It also includes a Premier Warriors Tackle item and other top quality gears from Barkley, Rapala, Strike King, Lucky Craft, Keitech, and many more. Upon sign up, subscribers will be asked to choose your preferred box size and favorite species to fish so the team can customize your box. This subscription is ideal for beginners and experts alike!
Price: Subscriptions start at $16.99 per month.
Deal: Get $5 off on your first box! Use coupon code SAVE5.
---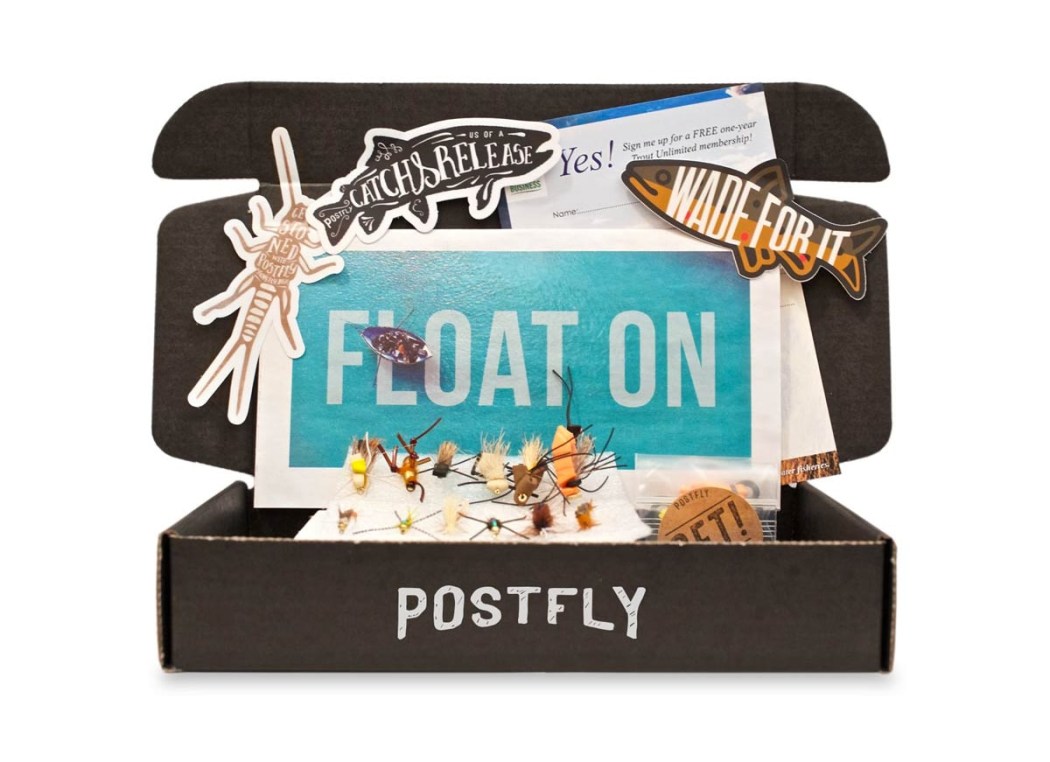 What you get: Postfly is a highly customizable box providing flies, gear, and stoke. Composed of experienced guides, they curate boxes depending on location, season, and species so you'll always be equipped with the right tools and therefore catch more fish. Subscribers also get an automatic 10% discount in their online store featuring awesome brands like Loon Outdoors, Cheeky Reels, Compass 360 and more!
Price: Subscriptions start at $19.99 per month.
Deal: Save 10%! Use coupon code TRIBE10.
---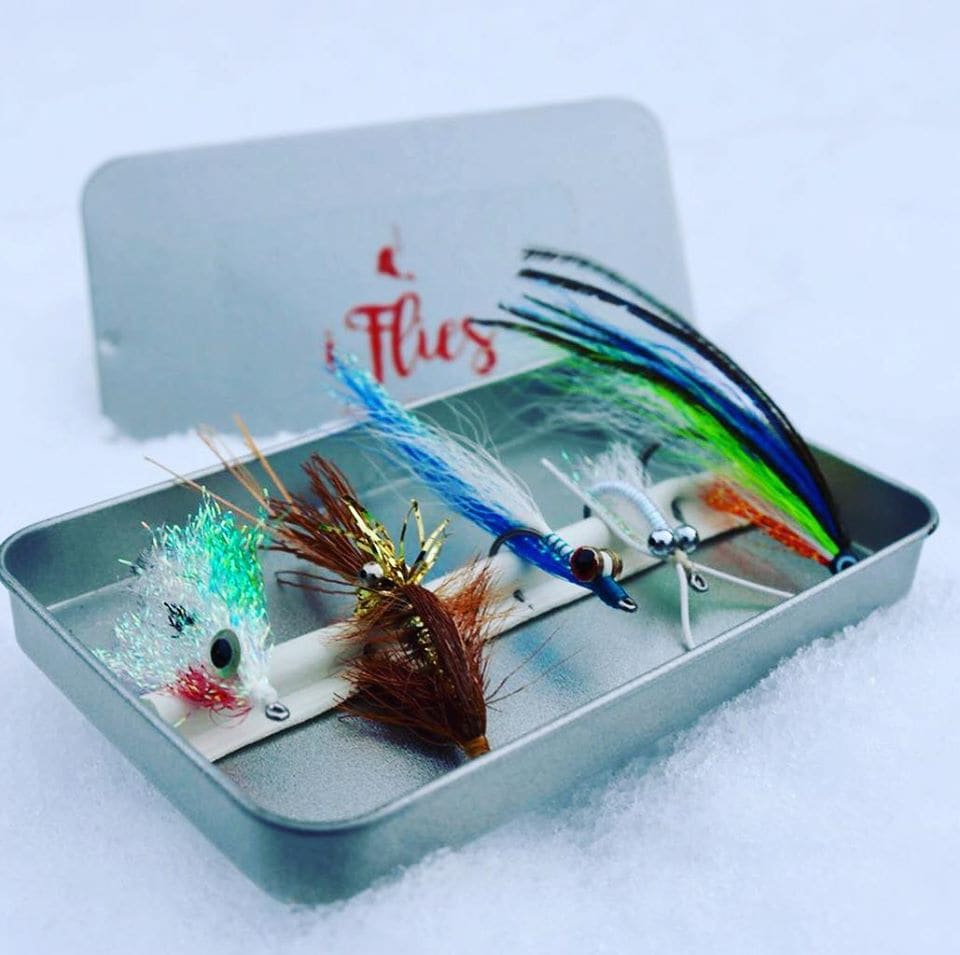 What you get: iFlies only sends flies that are handmade by skilled craftsmen! Items are carefully selected each month, with an aim to match the hatches and seasons. Variety is also great, because they offer fly boxes for trout, salmon, and salt/warm water fishing! Boxes are shipped monthly from the UK and they're also letterbox friendly!
Price: Monthly boxes start at $10.32
---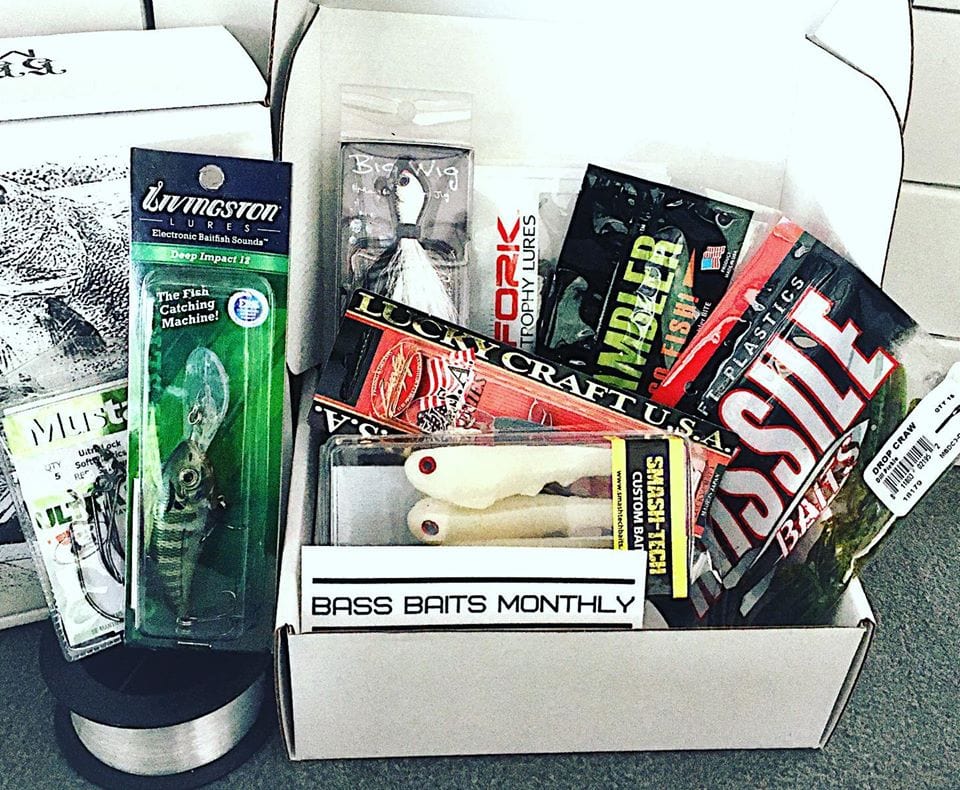 Bass Baits Monthly provides nothing but high quality bass fishing lures to ensure that every angler is ready to have an awesome day of fishing. Whether it's punchin or crankin, ned rigs or swimbaits, topwater or dropshots we got you covered with the best baits in the industry coming right to your door!
Price: Get this box for $32 monthly.
---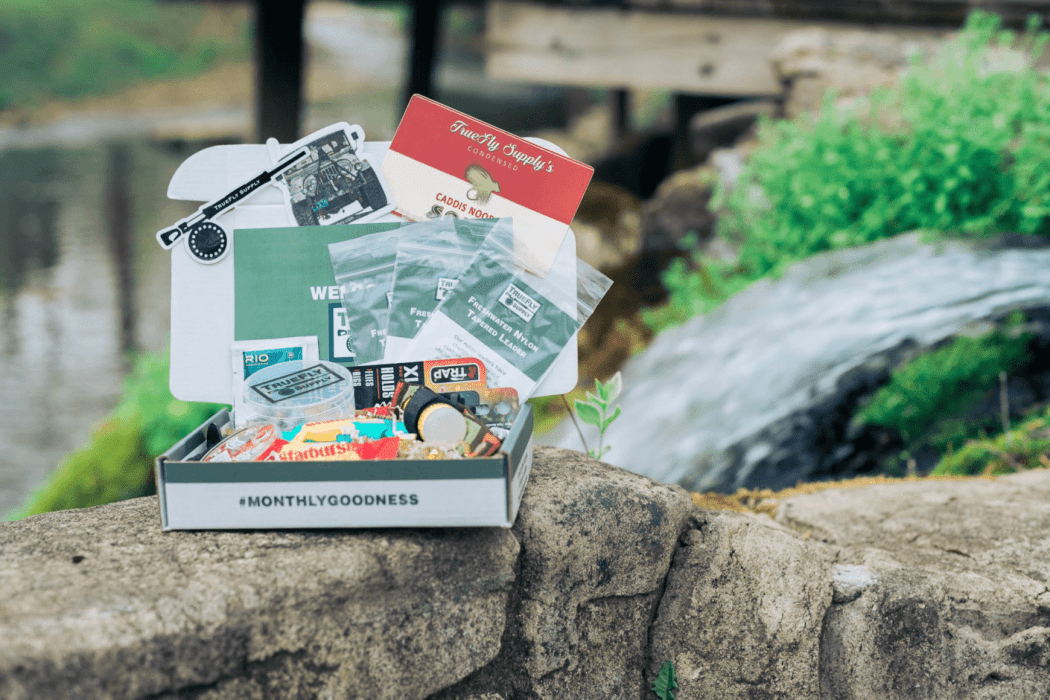 TrueFly Supply, the premier supplier of monthly fly fishing goods delivered to your door every month. Our Supply Drops are loaded with flies and gear that keep you ready to hit the water. We are known for our outstanding customer service and being an innovator in the industry. So grab your Supply Drop today and get ready for a surprise tomorrow.
Price: Subscription costs $29 per month.
Deal: Get $10 off your first box Use coupon code MONTHLYGOODNESS.
---