It's no secret that natural honey can make our ordinary lives sweeter. It's the perfect addition to coffee, tea, and basically any kind of food that needs an extra flavor. On top of that, honey provides several health benefits – thanks to its antioxidants and antibacterial properties.
If you're still wondering what's all the buzz about, now is the perfect time to check out a honey subscription that will turn you into a BEE-liever! We've rounded up a list of the best honey subscription boxes you can get for yourself and your family – check them out!
The Best Honey Subscription Boxes!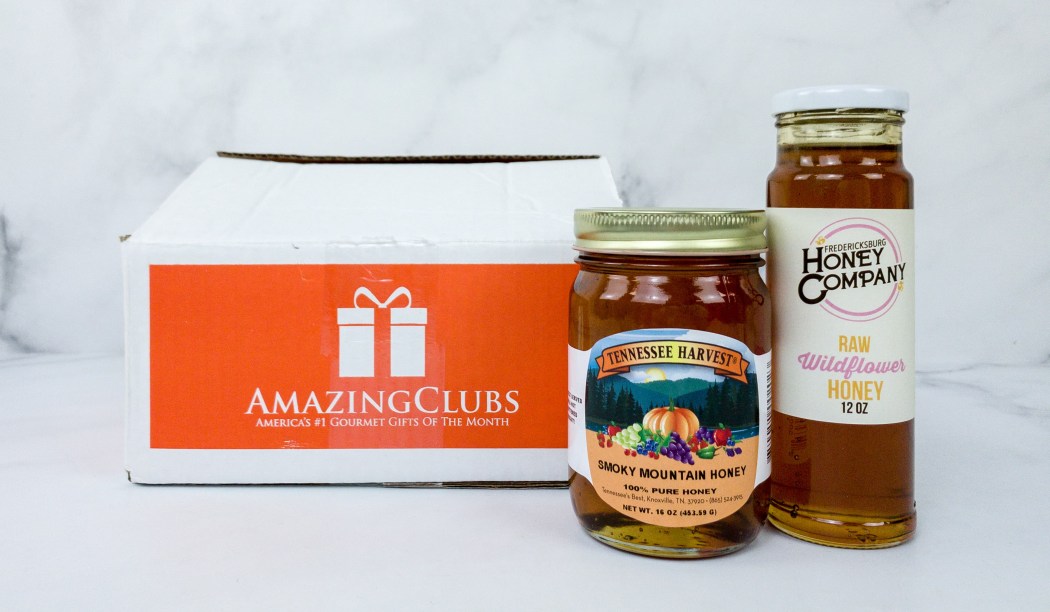 Gift recipients receive two different selections of gourmet honey every month including free shipping, free gift announcement and a club newsletter with each shipment. Available in 3, 6, 12 month and quarterly
---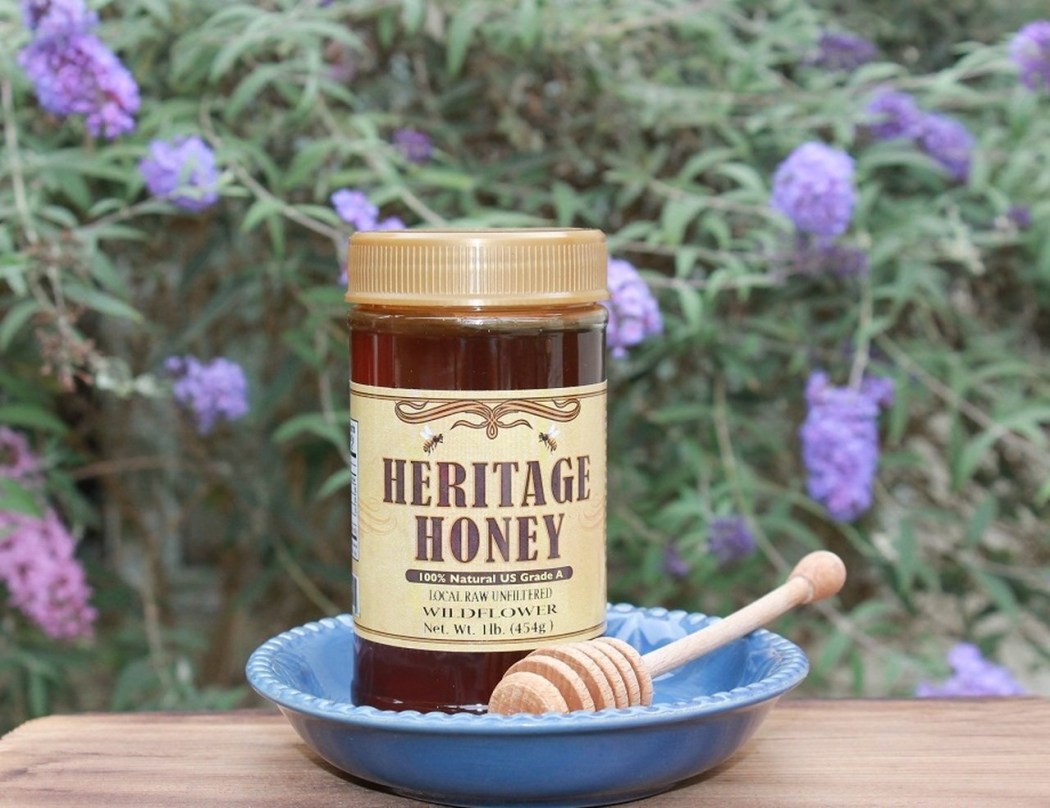 Our honey comes from beekeepers roaming the hills of coastal southern California allowing their honey bees to pollinate the local fauna and collect nectar. Proverbs tell us, to Eat honey...for it is good; honey from the comb is sweet to your taste. Golden honey drizzled on buttered corn muffins makes a melange of flavors that is heavenly. Added to tea it's almost a tonic for what ails us. A healthful sweetener, you can use an equal amount of honey to replace sugar in recipes. Use it to make lip-smacking good glazes for meats before and after grilling.
---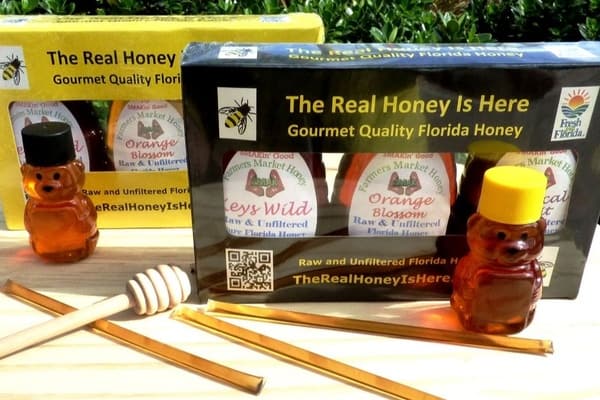 Each month we deliver to you 3 (8 oz) bottles of unique seasonal honey, 24 oz total. Our bottles are named after the floral source (e.g. Orange Blossom Honey is made by bees that collect nectar from an Orange Tree). Unlike the processed honey you buy at the store, our honey offers the amazing taste and health benefits that only real honey provides.
---

Each month, Nectar & Bumble subscribers will receive a selection of bee themed products including stationery, natural skincare, candles, jewellery, sweet treats and more.
---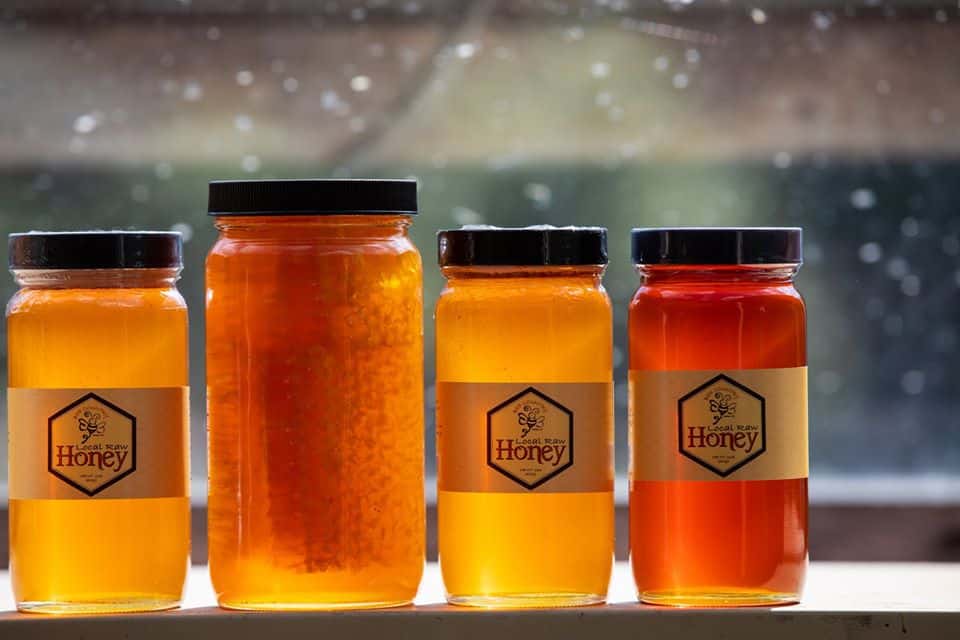 This Honey of The Month Club is the perfect subscription for those who love the natural taste and health benefits that raw honey has to offer, without having to search high and low for it! The honey that our bees produce throughout the season will be delivered right to your door. This monthly variety makes a fun gift to give, but also fun gift for yourself because the flavors you receive is our surprise to you!
---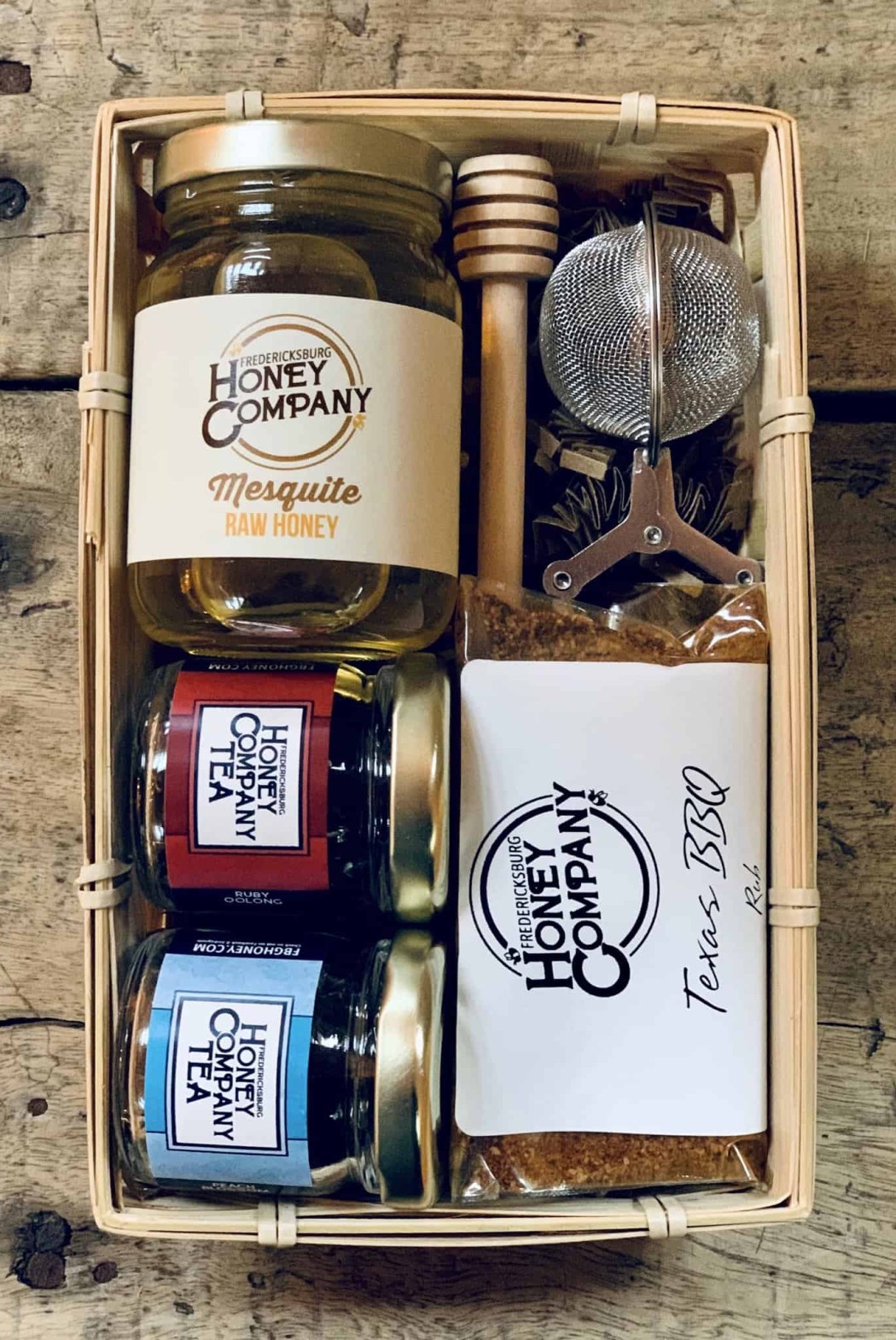 Each month receive a basket of honey, loose leaf tea and spice (or salt or rub) to your door - PLUS one additional surprise* honey, tea or spice, salt, or rub.
A great way to sample a variety of flavors - and a unique gift idea!
---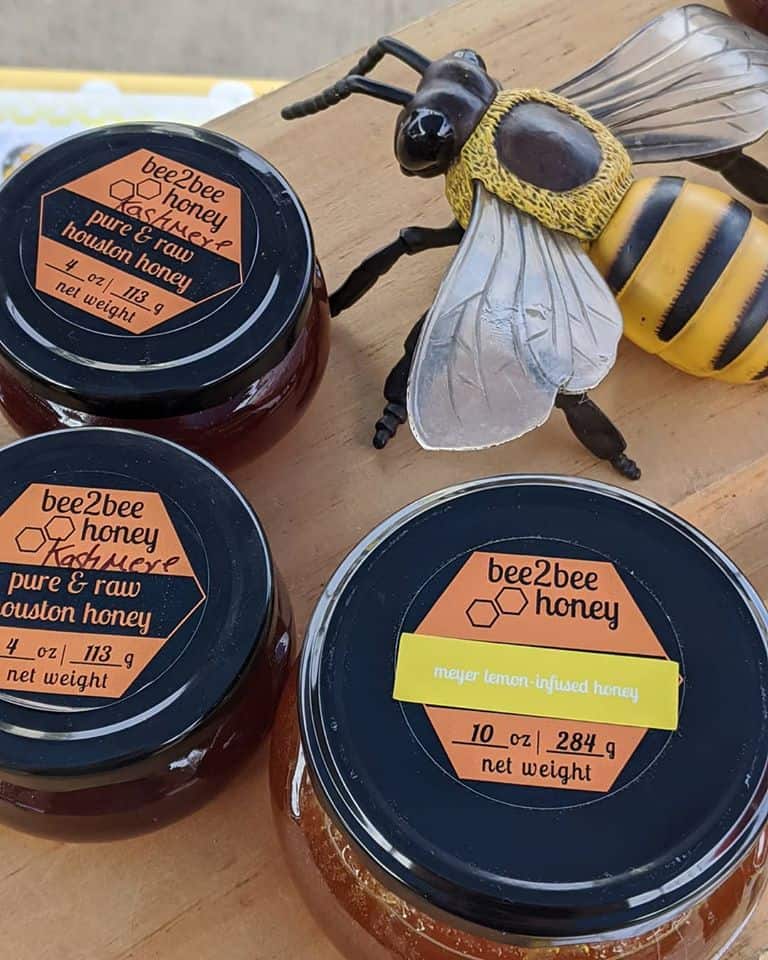 Receive a new honey or honey infusion each month for the next 3 months! Every 15th of the month, we'll ship out a new 3-6oz honey jar - either from Bee2Bee or another beekeeper in the collective. Great gift for a foodie!
---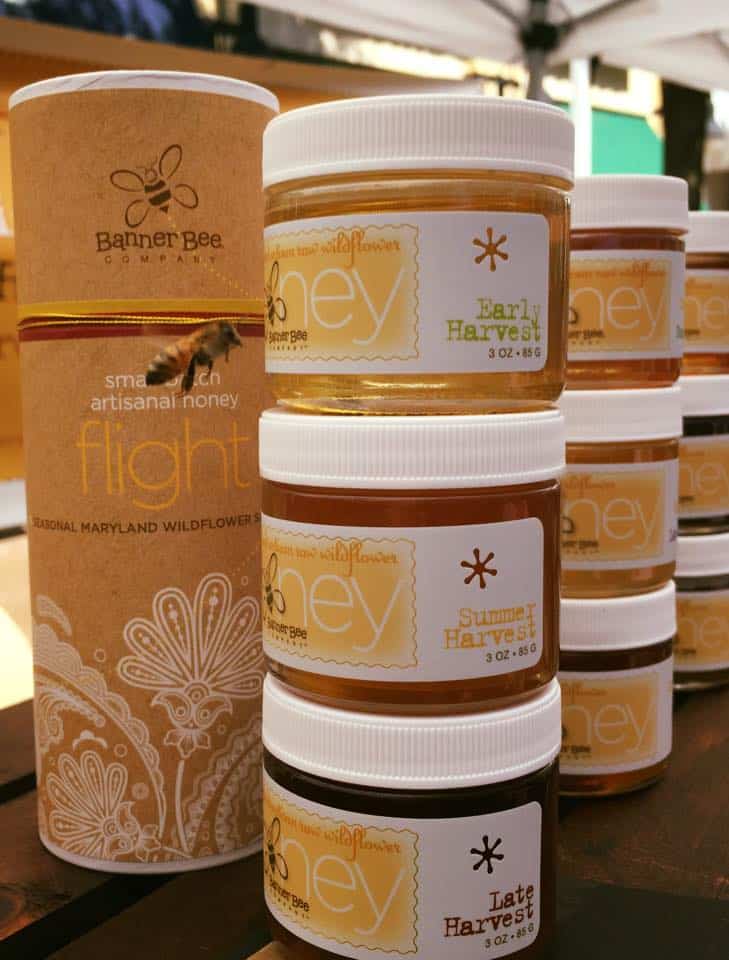 Give or receive 3 monthly shipments of your favorite artisanal honeys from BannerBee! Each beautifully presented in an 8oz glass jar. Your first shipment will include a wooden honey dipper for you to use with all of your tasty treats that you will receive from us throughout the year! One of our favorite recipes will also be included with your gourmet jar of honey each month - we LOVE to share our delicious ideas!
---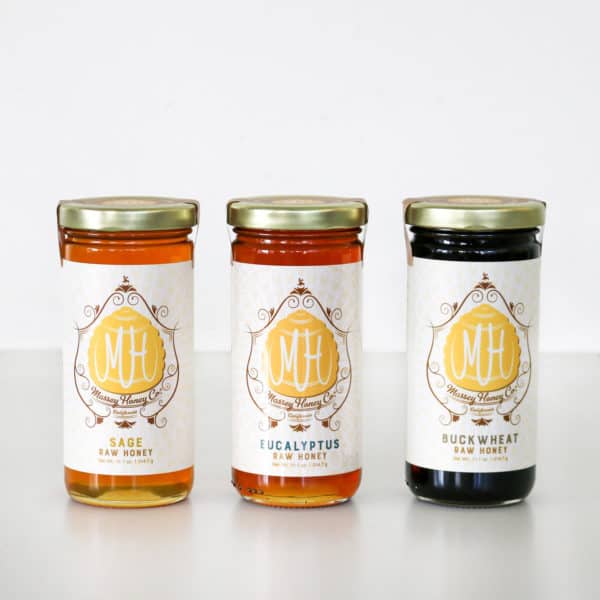 Your honey, your way. Each month we will rotate a variety of honey of your choosing over the course of 3 months.
Includes one 8 oz. jar of raw honey once a month for a duration of 3 months.
---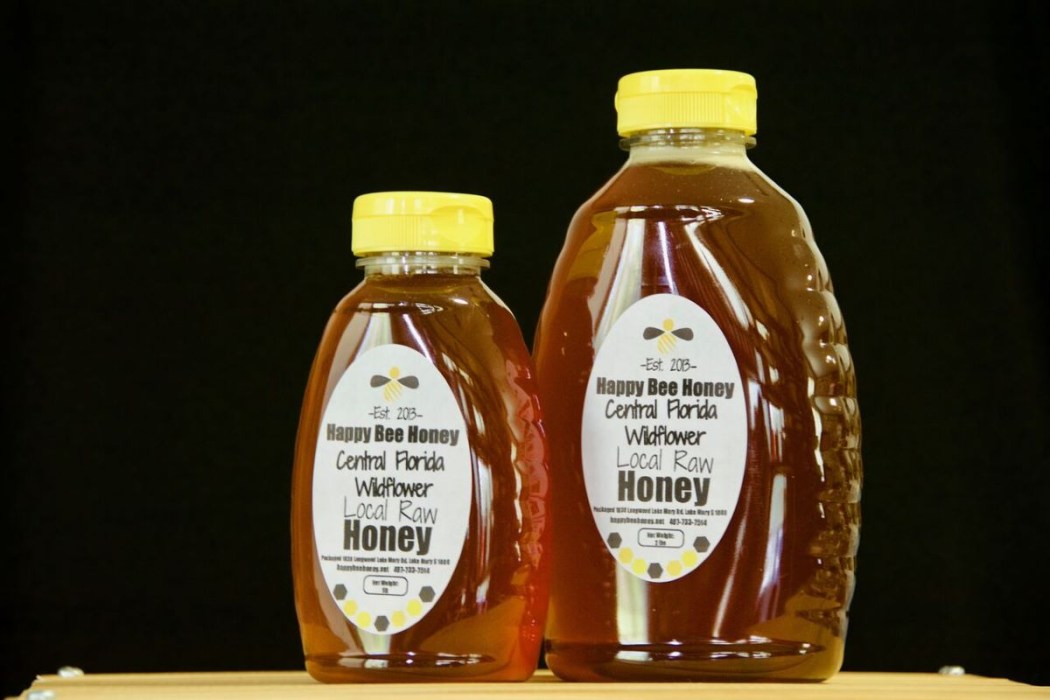 As a member of our club you will be the first to receive our limited edition flavor for each month. These flavors are selected by our "Queen Bee". They are organically infused with Nature's Flavors, and the integrity of the honey is maintained by not heating it so the honey is still raw.
---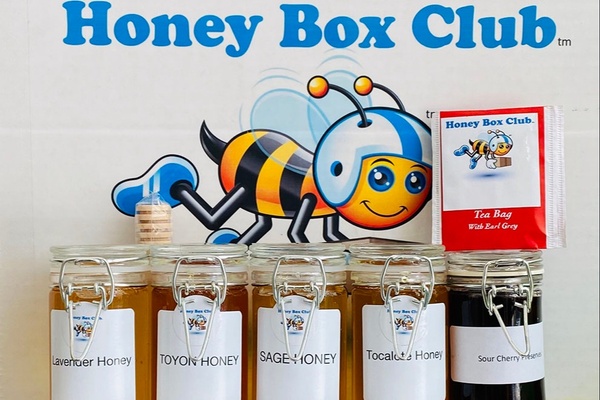 Something sweet is coming! All Organic Honey, every month we'll deliver straight to you. We offer a variety of subscriptions to fit every taste bud.
---
This Herbal Honey (Freshly Harvested from our own bee farms), creamed and infused with Botanical Hemp Extract We only use 100% certified organic, USA grown extract, that produces high quality, Gluten-free botanical extract infused into our naturally harvested honey. Each jar contains botanical extract and is non-GMO.
---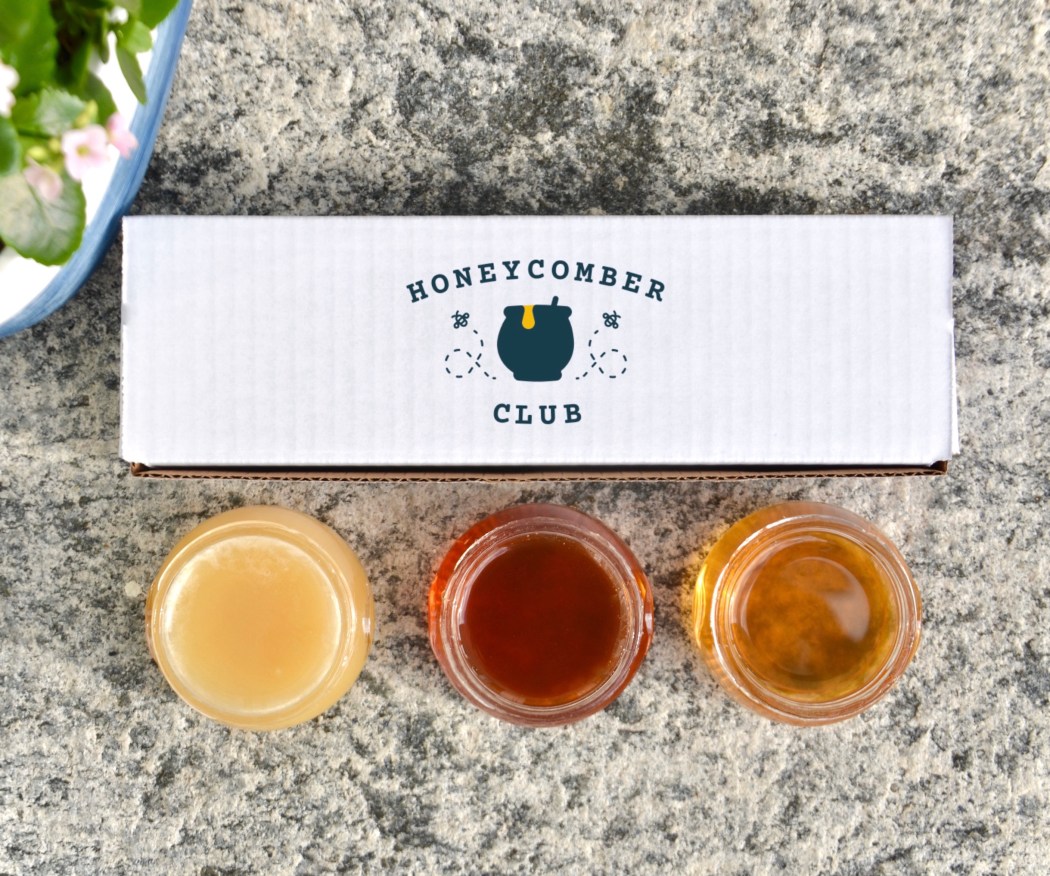 Join HoneyComber Club for your monthly delivery of 3 raw honeys from family-owned & operated bee farms across the USA. Store-bought honey isn't the real deal - We comb the country for the best raw honeys, straight from the hive, minimal processing, so that you can enjoy the myriad of tastes & textures, all while supporting sustainable beekeeping!
Deal: Get 10% off! Use coupon code HELLOSUBSCRIPTION.
---
And that is all for our list of the best honey subscription boxes! Which of these un-BEE-lievably good subscriptions are you willing to give a try? Share it with us in the comments!
Never miss out on the best subscriptions that you can try! Find out about them on our list of all the best subscription boxes in every category!